Top 5 Places to Eat In and Around Pembroke Park
Prefer listening to audio instead of reading, click the PLAY button below
🎧
Satisfy your tastebuds with Pembroke Park's lineup of delicious eats-- you'll be surprised at how many this tiny town has!
Nestled just southwest of Hallandale Beach and Hollywood, the community has a total area of 1.6 square miles, of which 1.4 square miles is land and 0.27 square miles is water.
It offers proximity to Hollywood, West Park, Hallandale Beach, Miami Gardens, and Miami-Dade County's unincorporated community of Ives Estates.
Pembroke Park is part of the South Florida metropolitan area.
Here, you'll find plenty of fast food and sit-down chain choices in Pembroke Park, including a few restaurants that serve your favorite international fare.
Italian, Bahamian, Classic American, and the elusive Canadian-American cuisines-- I could go on and on about the dining options that await you in Pembroke Park!
Breakfast, lunch, snacks, or dinner-- this small neighborhood has you covered!
And if you're feeling "short" on choices, there are also top-rated independent restaurants nearby since Pembroke Park is just a short drive from larger cities like Hollywood and Hallandale Beach!
Here are the Top 5 Eats to try while you're here. (in no particular order)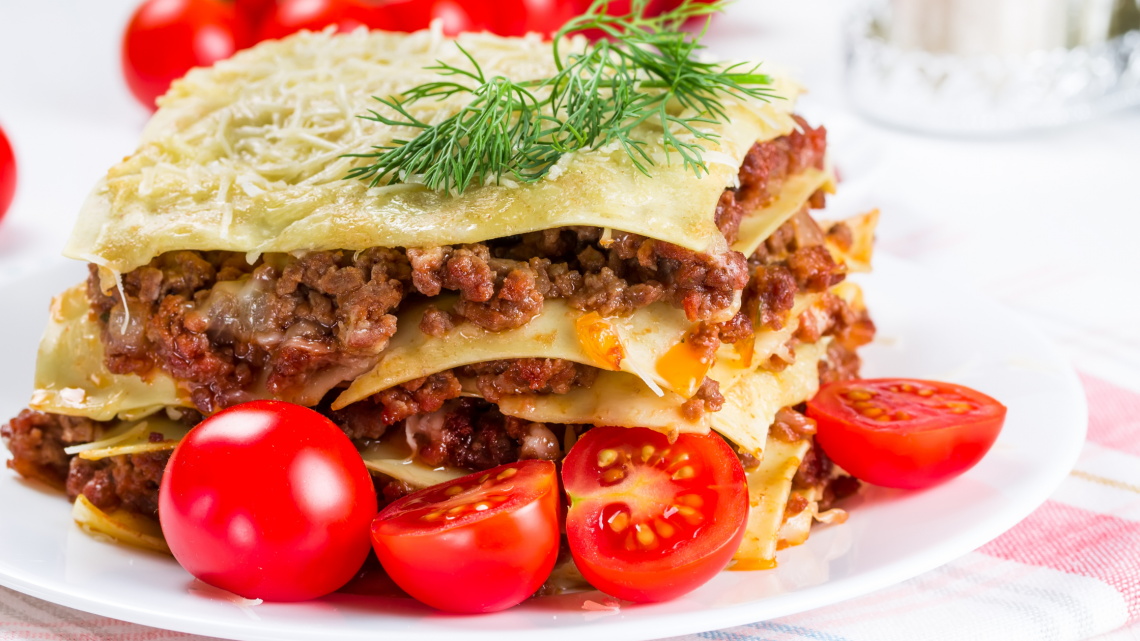 3960 Hallandale Beach Blvd, Pembroke Park, FL 33023
✅ Takeout - ✅ Dine-in
A family-owned Pembroke Park hangout serving pizza & Italian fare since 1972 in a homey, wood-paneled dining room, Frank's Italian Restaurant is your best bet when craving all things Italian!
Enjoy Italian specialties like Cheese Ravioli, Lasagna, Spaghetti Parmigiana, and more.
Frank's is also famous for its pizza, which comes in six delicious flavors, including Frank's Special, a pizza brimming with sausage, pepperoni, green peppers, onions, and mushroom!
Meanwhile, if you feel like eating something 'heavier,' Frank's also offers an array of Italian entrees such as Veal Scaloppine ala Francaise, Chicken Piccata with Capers, and of course, freshly-cooked seafood like fish, clams, mussels, shrimps, and lobsters!
The restaurant has sandwiches, desserts, salads, and sides, too!
It's an all-rounder spot to dine in Pembroke Park!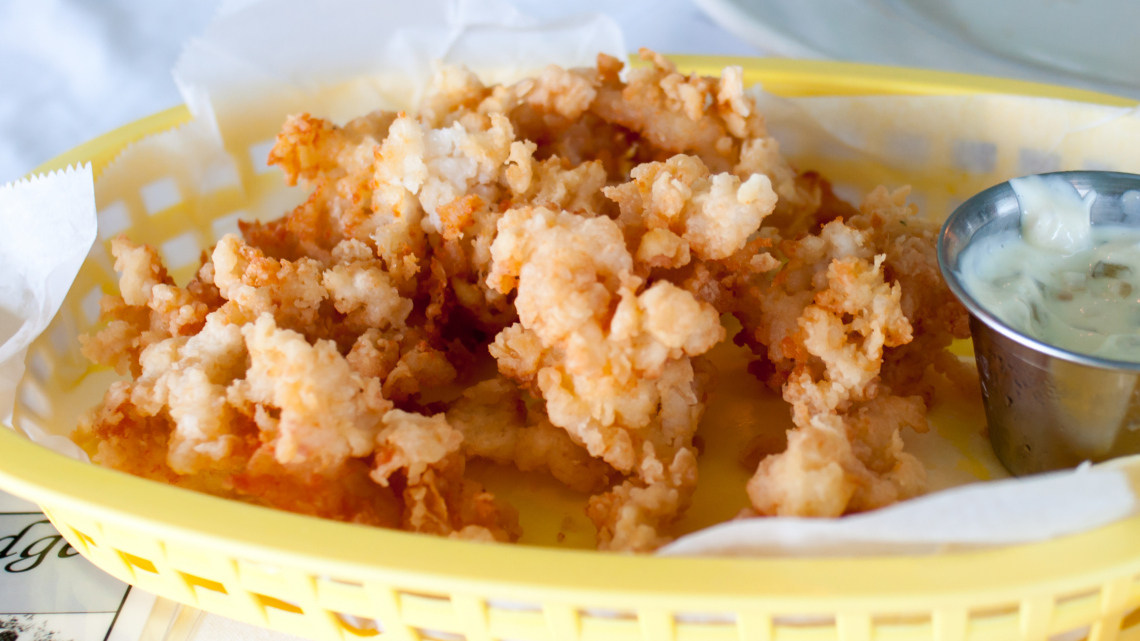 Billy Joe's 305 Bahamian Seafood
3936 Pembroke Rd, Pembroke Park, FL 33021
✅ Takeout
Takeouts are a convenient way to get food without cooking or dressing up to dine in, and Billy Joe's 305 Bahamian Seafood gives you that option around Pembroke Park!
An authentic Bahamian food spot that offers fave Bahamian dishes and freshly caught and cooked seafood in the most welcoming and inviting environment, Billy Joe's 305 Bahamian Seafood earned the title "Conch King" of Pembroke Park since 2018, and it's not going anywhere!
Here, you'll get your favorite lobster, conch, and fish right from the Bahamian waters straight to your plate!
Try their fried conch, conch fritters, Jerk chicken, and more!
Trying a new cuisine is always a good idea, and there's no better place to start than at Billy Joe's 305 Bahamian Seafood!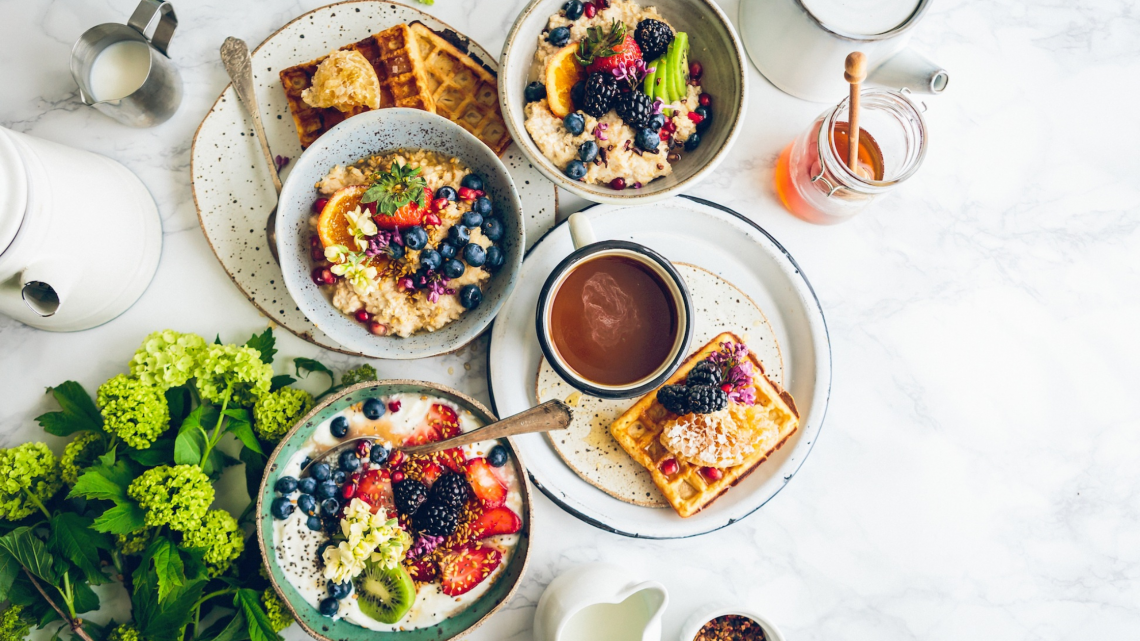 3121 W Hallandale Beach Blvd suite 101, Pembroke Park, FL 33009
✅ Takeout - ✅ Dine-in - ✅ Curbside pickup
Are you craving breakfast in the middle of the day?
Untoasted may be the all-day breakfast spot you're looking for!
Welcome to Untoasted, a local family restaurant in Pembroke Park with everything from classic breakfast foods to full-on lunch menus.
The breakfast joint prides itself on using quality ingredients, making fresh food, and providing friendly customer service in a family-friendly atmosphere!
And the food?
These diners aren't raving about almost all the items on their menu for nothing!
Egg dishes, benedicts, signature breakfast combos, waffles, french toast, pancakes-- your choices are endless and delicious at any time of day!
Untoasted also offers salads and sandwiches-- plus pizzas, tacos & burgers, and unique coffee concoctions!
Feel like having a drink at 2:00 pm?
Order a Pina Colada Champagne or a Peach Bellini-- this restaurant's got wines, alcohol, and sparkling drinks too!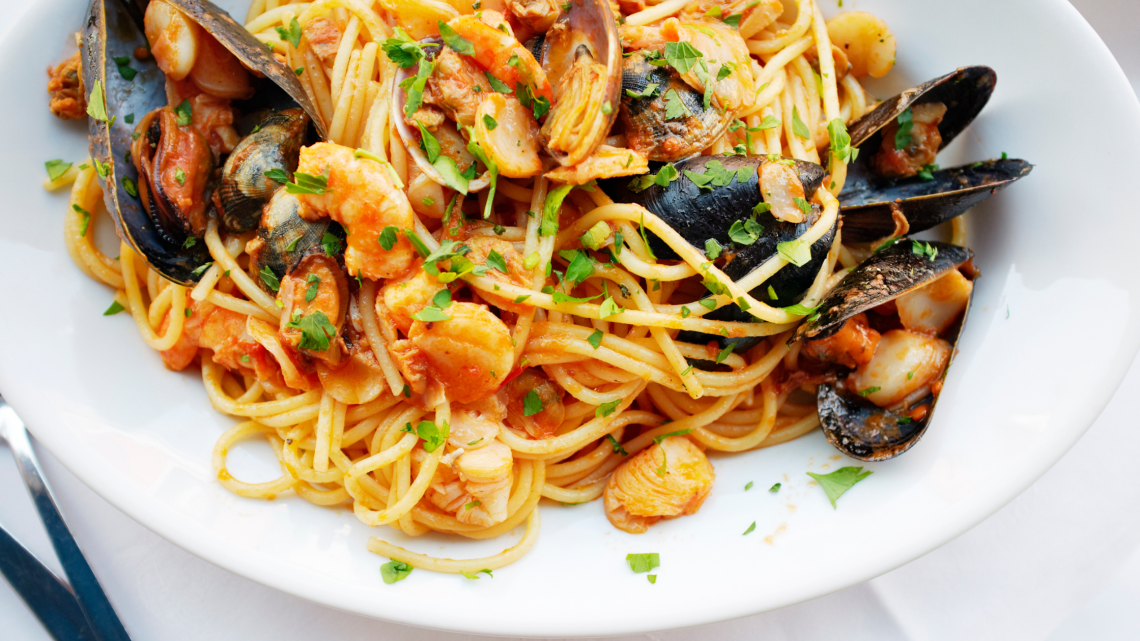 3932 Pembroke Rd, Pembroke Park, FL 33021
✅ Takeout - ✅ Dine-in
Daley's Delight Kitchen claims to be South Florida's best restaurant destination for the best cajun seafood cuisine dishes.
And frankly, they're probably on point!
A quaint but famous seafood spot in Pembroke Park, Daley's dishes are original, unique, and made with flavor.
They specialize in seafood, chicken, pasta, and fish and have a bakery for your sweet tooth too!
At the bakery, you can get different pastries and delectable treats to satisfy your craving-- cookies, cakes, cheesecakes, danish, buns, and more!
Have your seafood boil or pair your seafood with some pasta-- anything goes at Daley's Delight Kitchen!
Indeed, "when you seafood with Daley's Delight, you seafood the best!"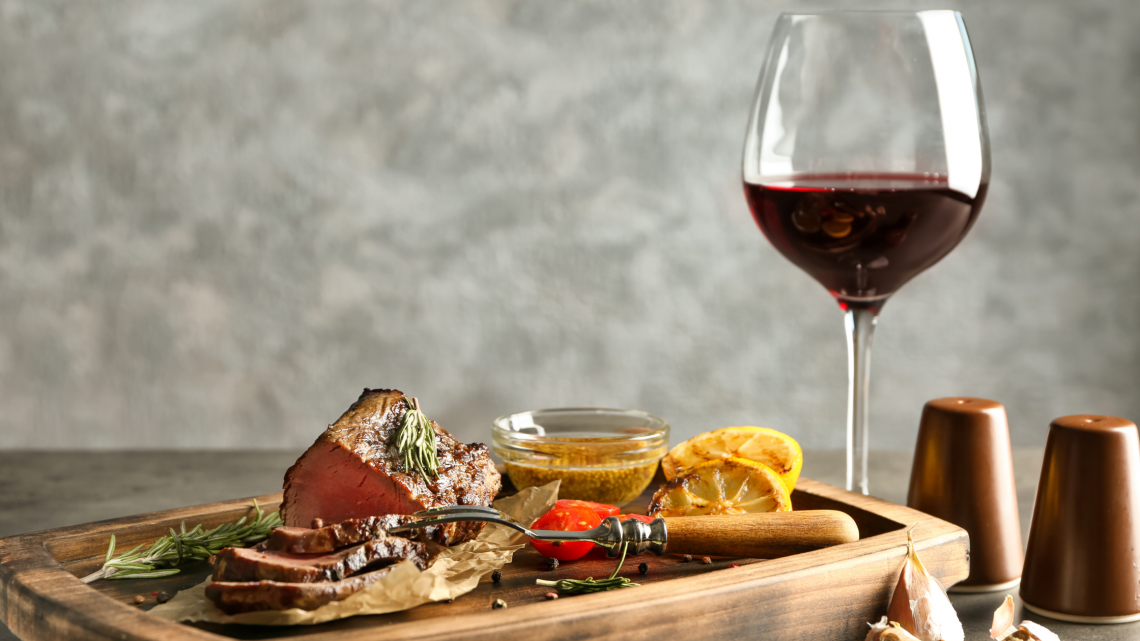 2920 SW 30th Ave B, Pembroke Park, FL 33009
✅ Takeout - ✅ Dine-in
Located in Pembroke Park's Scarlett's Cabaret is a VIP lounge that serves the ULTIMATE steakhouse dining experience in the area-- Rick's Steakhouse & Lounge!
At Rick's, guests can choose from a wide selection of tasty entrees (steaks included, of course!) during the lounges' business hours and accompany these meals with a robust selection of spirits, wines, or champagne.
The lounge also offers cocktails and light bites for your in-party or after-party snack and has special events throughout the year in its sophisticated VIP Lounge atmosphere!
Savor locally-inspired dishes like the mint glazed Lamb Chops, 10 oz Angus center cut filet mignon, 18oz Angus ribeye steak, and more.
Their top seafood items include a 9-ounce Faroe Island Bakkafrost Salmon, with a delicious, rich taste that melts in your mouth!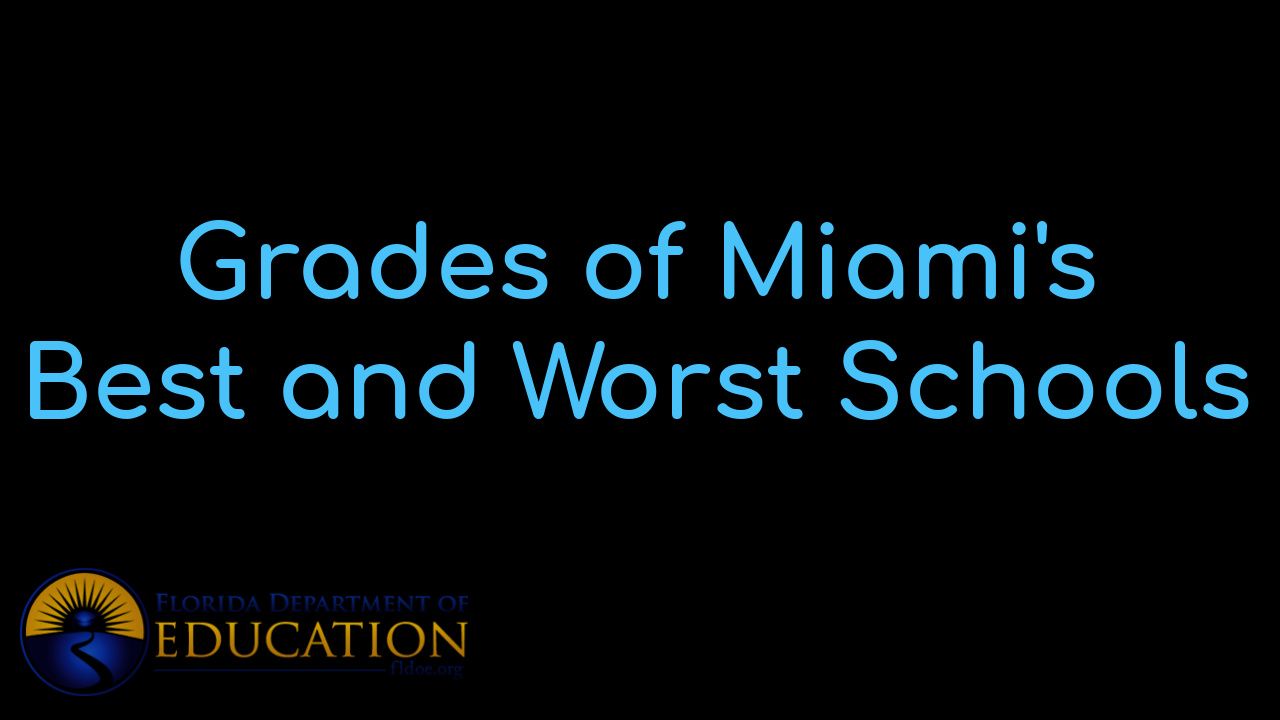 View Miami's BEST schools and the individual grades that each school received. Besides vie...
Who are we?
We are the ALL IN Miami Group out of Miami.
We are Colombian, Filipino, Cuban, German, Japanese, French, Indian, Irish, Syrian, and American.
We are Christian, Hindu, and Jewish.
We are many, but we are one.
We sell luxury homes in Miami, Florida.
Although some of our clients are celebrities, athletes, and people you read about online, we also help young adults find their first place to rent when they are ready to live on their own.
First-time buyers?
All the time!
No matter what your situation or price range is, we feel truly blessed and honored to play such a big part in your life.