Top 5 Places to Eat in Allapattah
Miami's "melting pot" of all Caribbean and Latin America deserves all the clout, especially when talking about their delicious and rich culinary offerings.
To say that Allapattah is a unique and interesting food destination is an understatement.
The neighborhood is home to an array of bodega-style eateries for a quick and easy bite, a far cry from the usual 5-star restaurants you've come to love (and sometimes go broke for) in Magic City.
Yet, these cozy, quaint places say a lot about the working-class neighborhood.
These food spots are where locals pop in for a quick bite before heading to the docks, the construction site, the farms, or the office.
They are homegrown restaurants with family members serving up Desayuno (breakfast) and café-- a charming draw that shows how big Allapattah is about community and love for family.
Yes, folks! Allapattah marks the newest center of intercultural fusion in Miami, and it'll be a shame to miss out on all the yummy eats the area has for you!
So, take out your pen and paper and start jotting these names down--
Here are the Top 5 Eats to try while you're here. (in no particular order)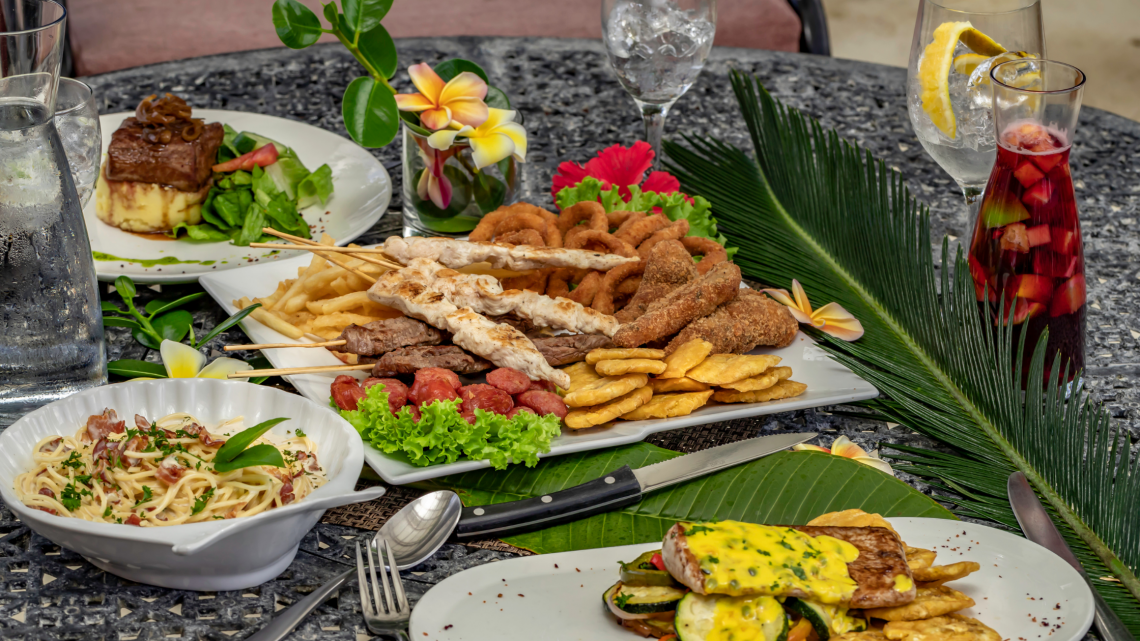 1344 NW 36th St, Miami, FL 33142
✅ Takeout - ✅ Dine-in - ✅ Delivery
El Tipico (the typical or traditional) is a style of restaurant that offers one of the most authentic ways to experience a culture outside of its native land. And at Allapattah, there's no better way to experience the true Dominican way of eating, drinking, and having fun than at Club Tipico Dominicano!
A restaurant and bar where you can dine and dance until the wee hours of the morning, Club Tipico Dominicano is where locals and tourists order a great meal, dine-in with family, and brush up on bachata merengue, cumbia, or salsa.
Diners enjoy an array of comfort foods and Dominican staples here, including empanadas, Dominican-style sausages, soups, chicken, and tapas.
Are you traveling on a budget?
Meals at Club Tipico Dominicano are easy on the pockets, a true promise of delicious meals at locals' prices.
Oh, and don't forget about that marvelous dance floor!
It's a happening place everyone needs to be at when in Allapattah!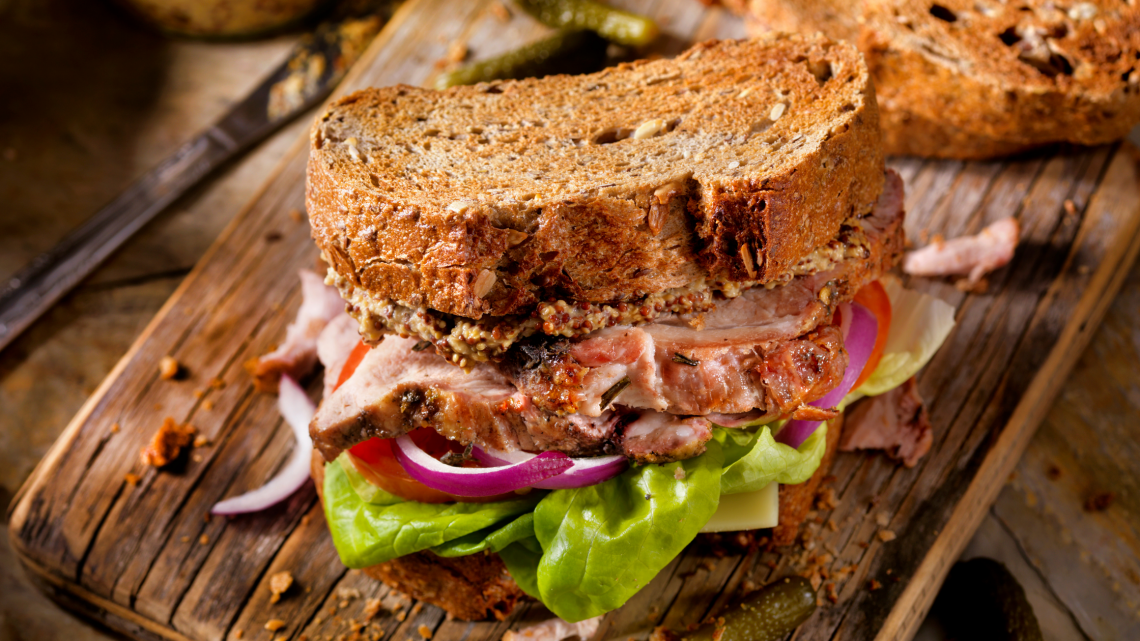 2928 NW 17th Ave, Miami, FL 33142
✅ Takeout - ✅ Dine-in
Are you looking for a grab-and-go meal while exploring the streets of Allapattah?
Well, you better come to the neighborhood's best sandwich bar EVER-- Papo Llega Y Pon!
Come downtown for the tastiest Cuban sandwiches and other fares!
At Papo Llego Y Pon, you'll always find a line, but the wait isn't too long.
And boy, is it worth it! Join hands with the hundreds of other lovers of Papo's pan con lechon (pork sandwich), stuffed fritters, classic ham and cheese sandwiches, soups, stews, tres leches (a dessert made with three types of milk), and more.
The restaurant also offers delicious milkshakes and fresh-pressed juices to pair with your food.
It's an unassuming hole-in-the-wall spot that's raved by both locals and tourists!
Truly worth the drive!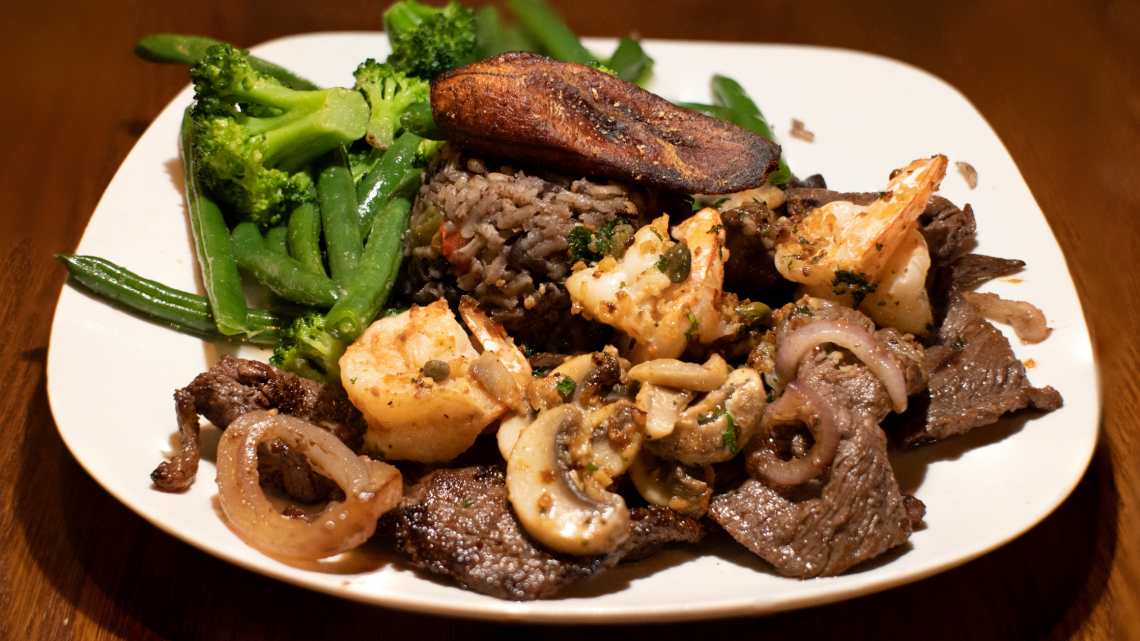 2234 NW 17th Ave Miami, FL 33142
✅ Takeout - ✅ Dine-in - ✅ Delivery
If you're looking to experience the taste of homestyle Cuban cooking, head to Don Toston, a quaint family-owned eatery that's bound to exceed your expectations!
Serving customers breakfast, lunch, and dinner, the homegrown restaurant boasts their perfectly-cooked tostones and Cuban classics like vaca frita, marinated pork chunks, and churrasco.
Their meals are mostly accompanied by ample servings of rice, beans, and plantains.
The food spot also offers an assortment of your favorite Cuban sandwiches if you prefer to grab-and-go.
Whatever you do, don't forget to order their oxtail! It's a meal that you'll never forget!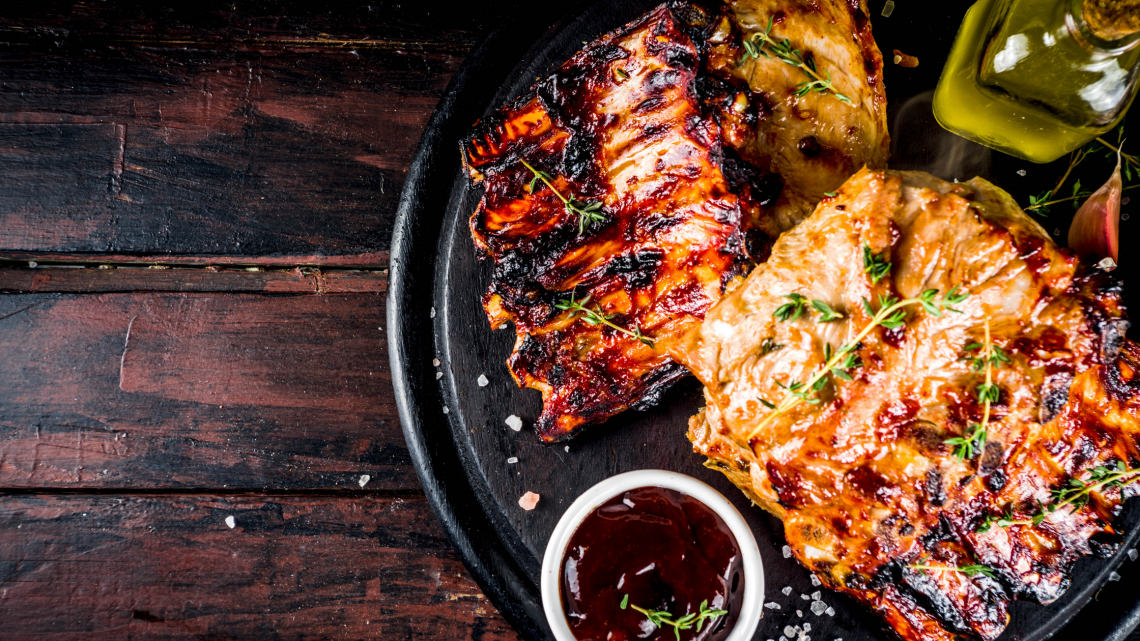 1200 NW 22nd St Ste 100 Miami, FL 33142
✅ Takeout - ✅ Dine-in - ✅ Delivery
New York City's Hometown BBQ has made Allapattah its second home, and it's everything worth raving about!
Come in for succulent brisket, pulled pork, smoked wings, mac and cheese, and more.
The popular restaurant offers a slice of American-style barbeque sprinkled with Latin favorites like fried yucca, Oaxacan chicken, and new creations like Juan's burnt end Frito pie.
They also have a full bar serving craft beer and a lush cocktail menu!
Now isn't that quite convenient?
Be sure to dine with a group whenever you're at Hometown BBQ, or at least have the appetite to finish off huge servings-- portions are well-priced and the perfect size for sharing.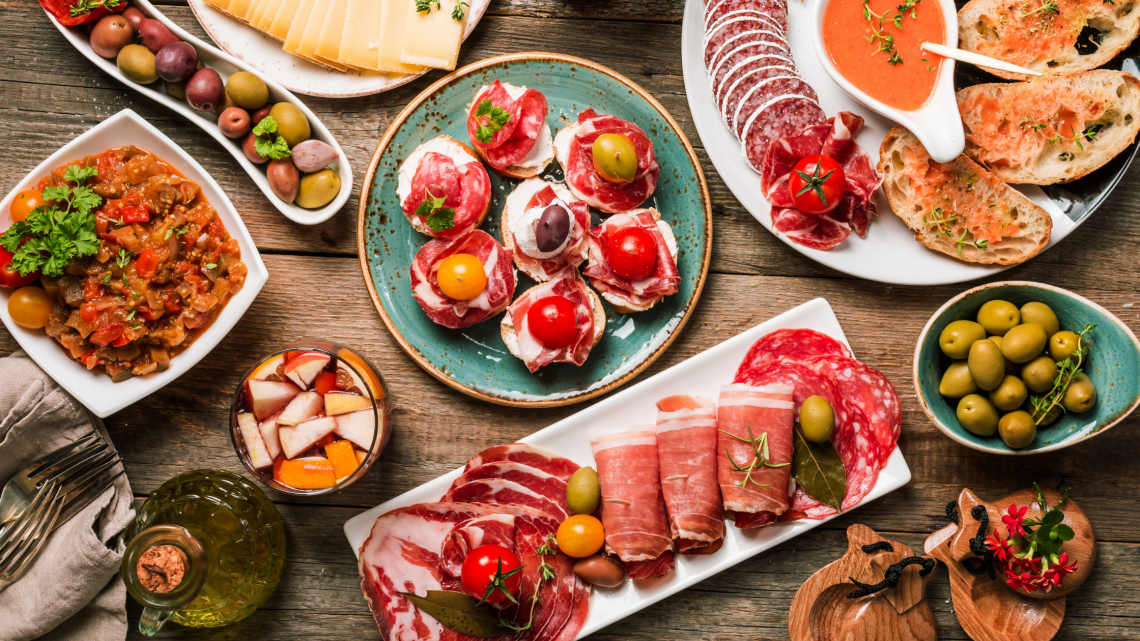 1100 NW 23rd St, Miami, FL 33127
✅ Takeout - ✅ Dine-in - ✅ Outdoor dining
Are you planning to give Rubell Museum a visit while in Allapattah?
Better not miss out on Leku, a famous Spanish restaurant on museum grounds!
Offering a tapas-style menu, the restaurant boasts delicious meals in great portions and knowledgeable and attentive staff to guide you through their culinary offerings!
The ambiance is also beautiful and cozy, making your dining experience memorable and worthwhile!
Oh, and don't forget their extensive wine collection!
Although a bit on the pricier side, Leku is not one to be dismissed!
With exquisite food, large portions, and a customer-centered staff, I would say dining here is worth every penny!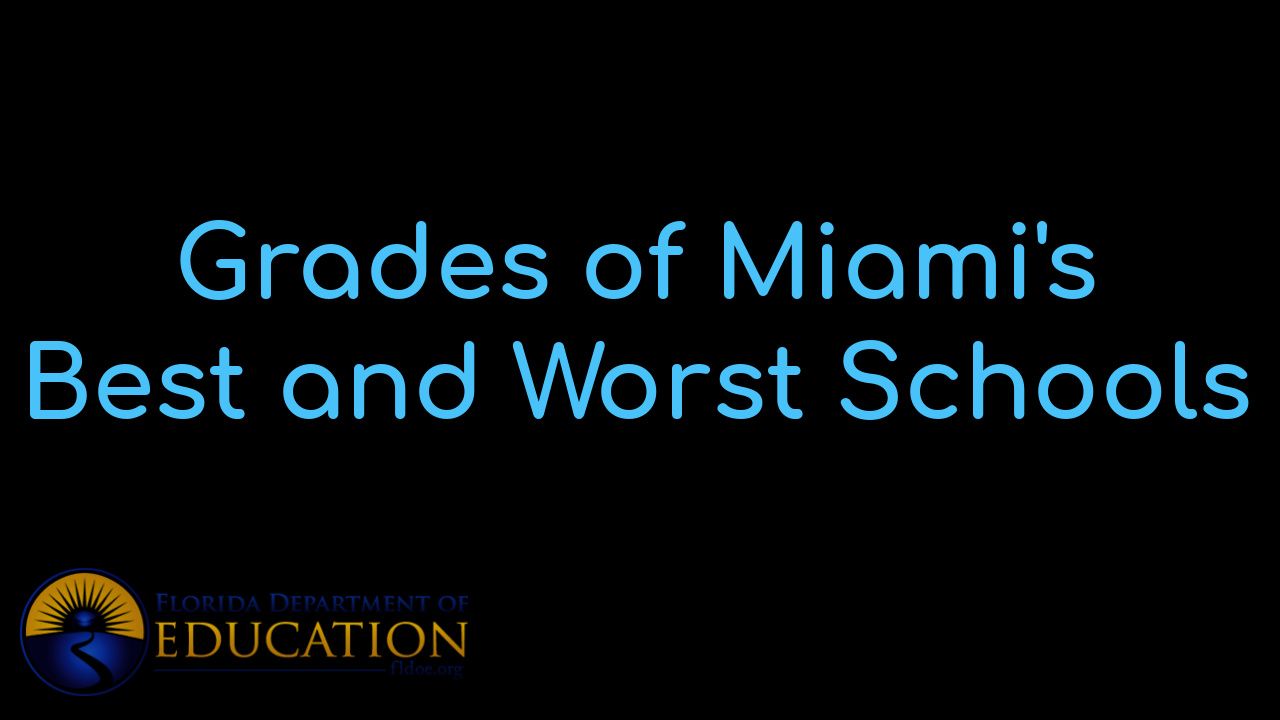 View Miami's BEST schools and the individual grades that each school received. Besides vie...

"Our home, priced at $1,225,000 was on the market for ONE YEAR with a local realtor without any offers...... the team sold it in 34 days at a price we were very happy with."
- Alicia Sandoval
"His high-end, digital marketing for sellers is truly cutting-edge and worlds ahead of the competition. Amit also offers hands-on buyer services that are the best you will find in the Coral Gables area. Hire him for all your real estate needs!"
Who are we?
We are the ALL IN Miami Group out of Miami.
We are Honduran, Filipino, Puerto Rican, Cuban, German, Hispanic, Indian, Syrian, and American.
We are Christian, Hindu, and Jewish. We are many, but we are one.
We sell luxury homes in Miami, Florida.
Although some of our clients are celebrities, athletes, and people you read about online, we also help young adults find their first place to rent when they are ready to live on their own.
First-time buyers? All the time!
We feel so honored and lucky to play this big a part in someone's life.