Top 5 Instagrammable Places near Palm Island | Hibiscus Island
Bask in the sun, try new dishes, shop 'til you drop, see art in all mediums, and take the finest pictures around Magic City-- you're in the Palm and Hibiscus Islands, two of three exclusive manmade islands on Florida's sparkling Biscayne Bay with the BEST location for a crazy-filled Miami itinerary!
Palm Island and Hibiscus Island, spanning only 82 acres and 69 acres, respectively, are two highly sought-after waterfront communities constructed parallel to one another as part of the City of Miami Beach.
Accessible only via the MacArthur Causeway, these two private communities boast high-end amenities, palatial waterfront estates, vast mansions, and luxury, multi-million-dollar estate homes.
And surprisingly, despite their exclusivity, these two majestic islands also hold the perfect central location for the ultimate Miami travel experience!
Beaches, famous restaurants, Miami shopping destinations, tourist attractions, and museums?
Shower your feeds with all these wonders-- they're all but a "click" away on Palm and Hibiscus Islands!
Here are the top five Instagrammable places near the Palm and Hibiscus Islands.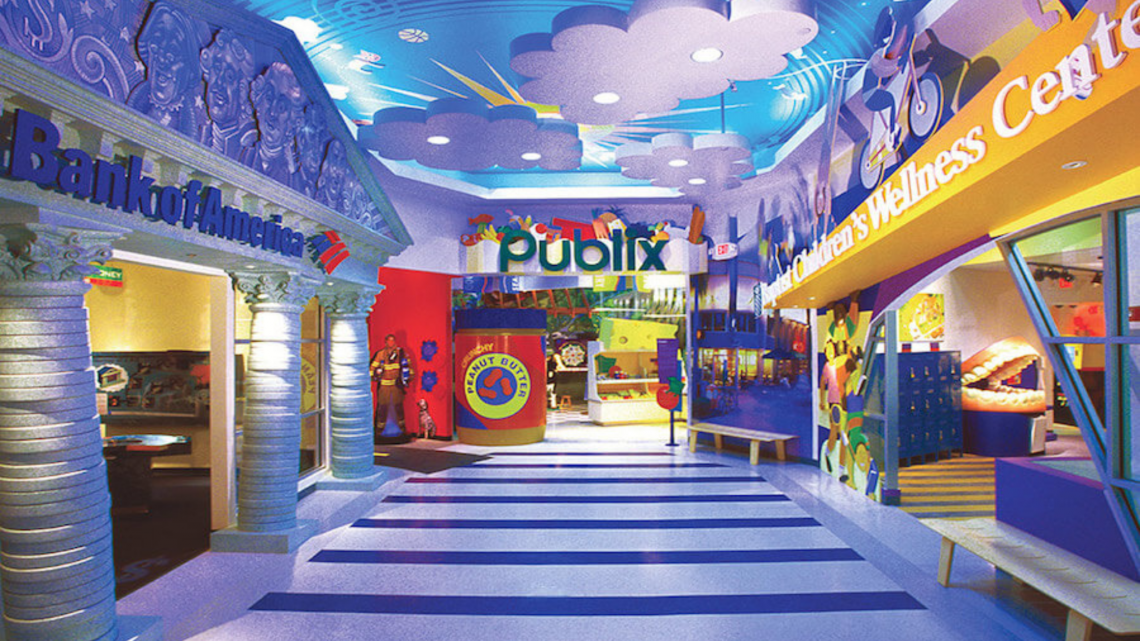 980 MacArthur Cswy, Miami, FL 33132
Feed your inner child the wonders of art, history, and culture-- and get gorgeous photos as a bonus-- at Miami Children's Museum, a must-visit destination for kids and the kids-at-heart, just a 4-minute drive from the Palm and Hibiscus islands!
An interactive nonprofit museum inspiring children to learn, play, and create, the Miami Children's Museum offers plenty of opportunities for fun and education for the whole family, starting with its many exhibits ranging from art to imaginative play.
At the Miami Children's Museum, kids enjoy a stimulating and interactive experience through a series of learning adventures in the field of Science and Engineering, Art, Math, Creative Imagination, Construction, and Cruise Navigation!
And apart from being a fun tool for learning, it doesn't hurt that these exhibits are the PERFECT candidates for your IG backdrops too!
Fairytale-like castles, paintings, colored glass, winding slides, and more-- Instagrammers will have a field day!
Oh, and the kids too!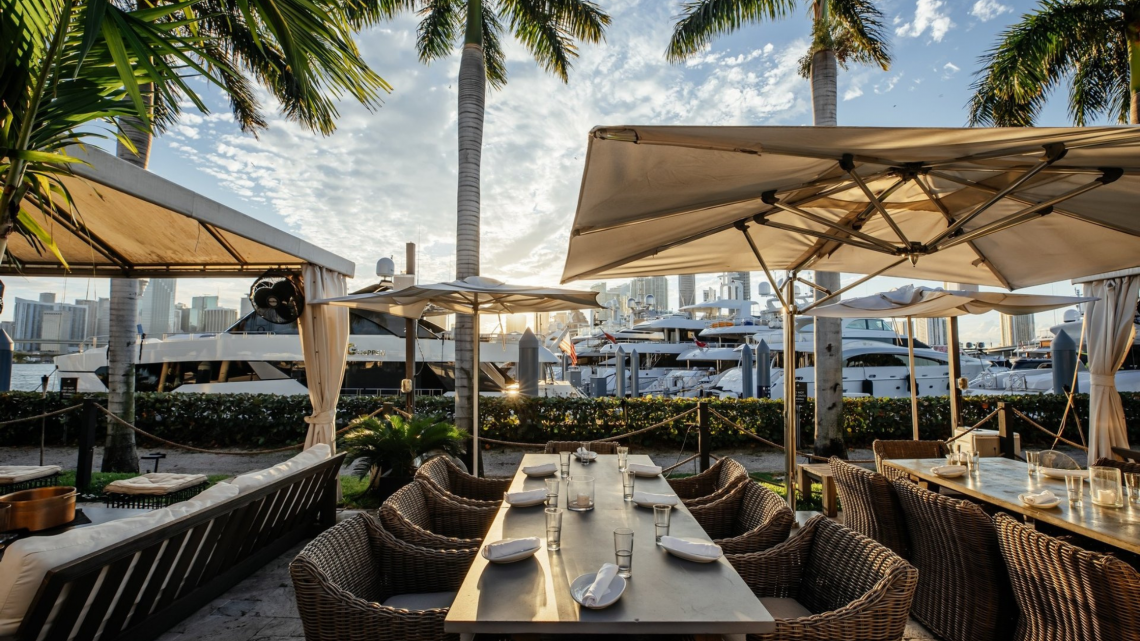 888 Mac Arthur Cswy, Miami, FL 33132
Sipping wine with your favorite dish on the waterfront?
Can anyone say IG-PERFECT?
No, you're not dreaming-- you're in The Deck at Island Gardens, a 5-minute drive from the Palm and Hibiscus islands!
Known as Miami's most exquisite super-yacht marina outdoor lounge, The Deck at Island Gardens is the perfect food spot for visitors to wine, dine and dance outdoors!
Sit comfortably at full-size dining tables or waterfront cabana lounges as you enjoy an epic waterfront dining experience.
The Deck at Island Gardens offers a menu of seafood and choice meat cooked with a Mediterranean theme to pattern the tropical island feel!
We're talking about Maine lobsters, stone crabs, oysters, gulf shrimps, grilled lamb chops, and more!
And don't forget this chic MacArthur Highway open-air lounge overlooks a luxe yacht marina, so apart from enjoying wine, cocktails & refined Mediterranean fare, The Deck is the PERFECT IG-approved spot for your postings!
Dress your best-- this food spot is pretty upscale!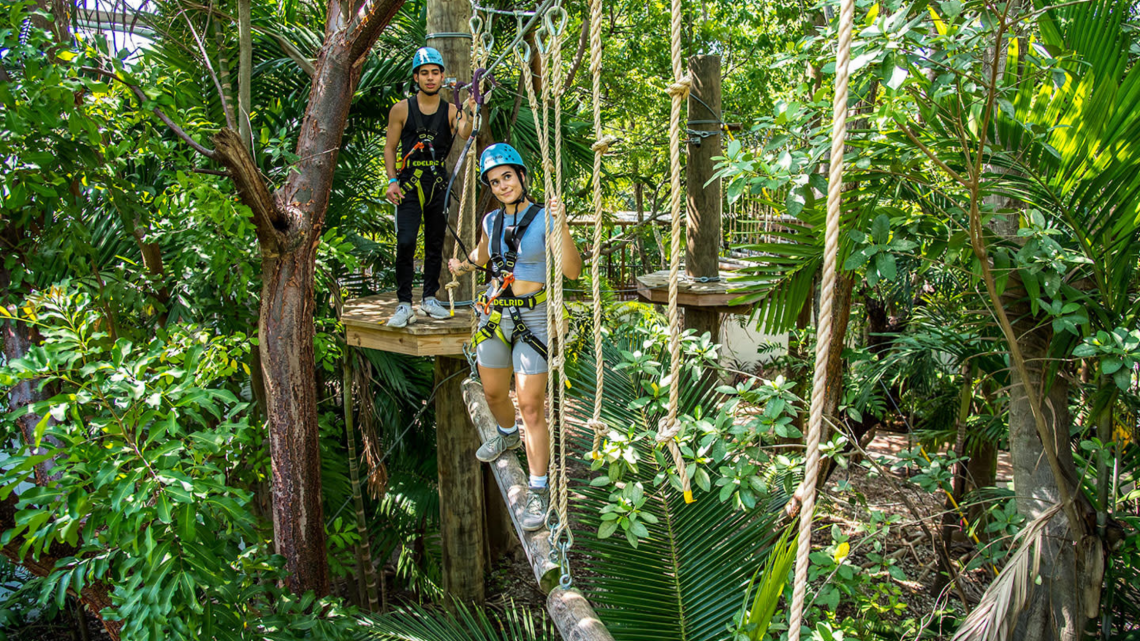 1111 Parrot Jungle Trail, Miami, FL 33132
A sucker for wildlife and outdoor adventures?
How does a unique excursion in the heart of Miami sound?
Yes, folks, you're looking at Jungle Island, an eco-adventure theme park like no other!
Hailed as Miami's premier entertainment destination and a favorite South Florida landmark, Jungle Island is an intimate zoological park between Downtown Miami and South Beach, only 6 minutes away from the Palm and Hibiscus islands.
Building upon a rich tradition that started in 1936, Jungle Island is home to some of the world's rarest and most exotic animals, shows and exhibits, treetop trekking, and immersive, real-life jungle experiences.
Not to mention, Jungle Island also has its own private beach, picturesque outdoor spaces, a lush canopy of tropical trees, and an 18-acre park!
Can you just imagine how your photos will turn out with streams and waterfalls as your background-- or dozens of flamingos as your selfie buddies?
The 'likes' won't ever stop rolling in!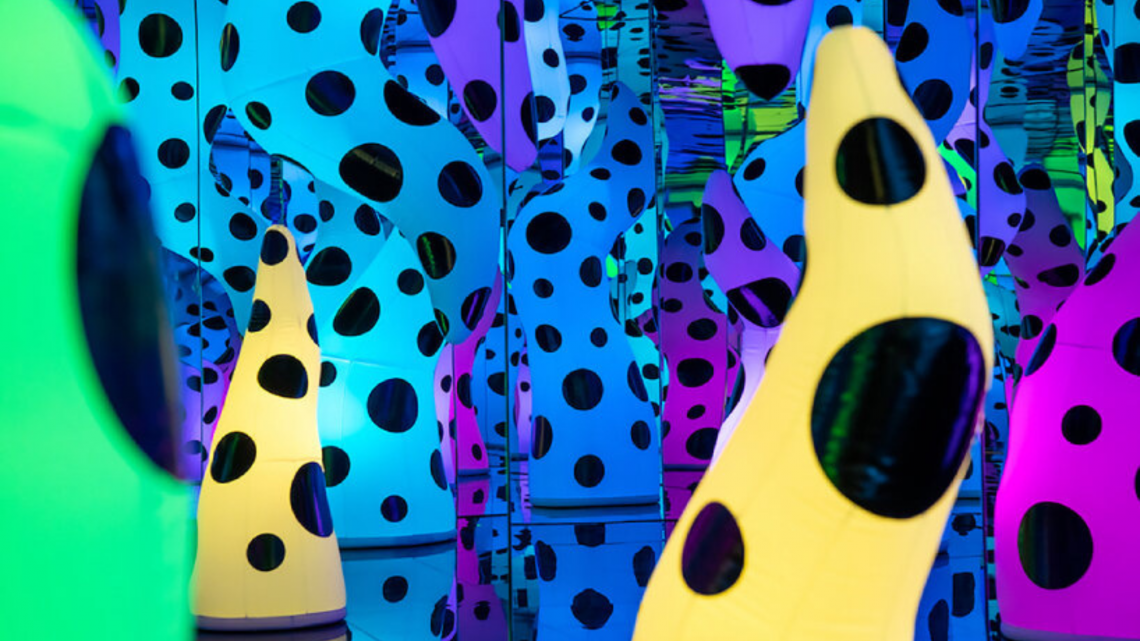 1103 Biscayne Blvd, Miami, FL 33132
Who needs proper angling and filters when you've got a haven of IG-worthy backdrops within your midst?
Say hello to the Pérez Art Museum Miami, one of Downtown Miami's most prominent cultural destinations, a 6-minute drive from the Palm and Hibiscus islands!
Offering a vibrant lineup of exhibits, hands-on workshops, educational programs, lectures, and community events, the Pérez Art Museum Miami is the PERFECT destination for art lovers, museum geeks, and Instagram socialites (or hopefuls)!
In fact, the Pérez Art Museum Miami (which was designed by Herzog & de Meuron, by the way) boasts an impressive collection of 20th and 21st-century art, some emphasizing Miami's ethnically rich community, Latin America, the Caribbean, and the African diaspora!
At the Pérez Art Museum Miami, you can explore three floors of galleries comprised of nearly 3,000 permanent collection pieces plus additional rotating exhibits, then head outdoors to marvel and take photos of the lush hanging gardens and large-scale sculptures amidst the native hammock garden!
It truly doesn't get any better than this-- for your eyes AND your Instagram feed!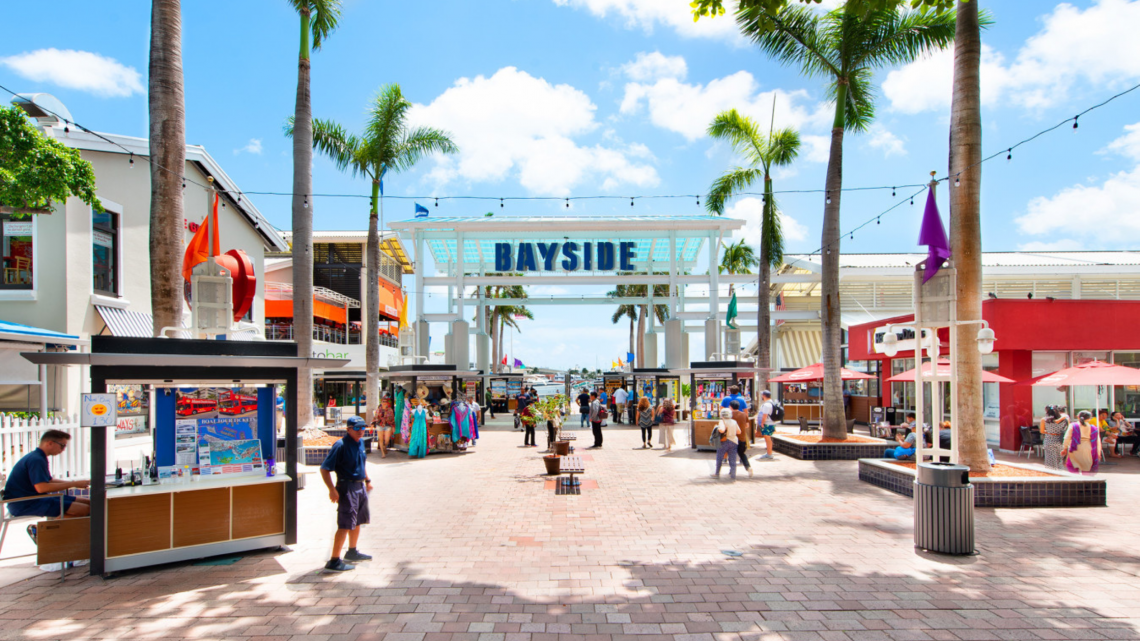 401 Biscayne Blvd, Miami, FL 33132
Everyone who's been to Miami will all agree on one thing-- not doing some shopping in this neighborhood is like going to Disneyland and NOT going on any rides!
Yep, it just doesn't happen!
So, give in to your retail whims and let the splurging commence at the two-story open-air shopping center of Bayside Marketplace, where you can browse anything from designer shoes to Miami fridge magnets – all with a palm-fringed marina view.
We're talking about top-name shops and boutiques, a full array of dining spots to enjoy after-dark cocktails and hearty meals, and an unending amount of spots for the best pictures around Miami-- all located in a vast, two-story outdoor shopping destination!
Not to mention Bayside Marketplace's jaw-dropping views of Biscayne Bay and a marina full of boats!
Undoubtedly a one-stop shop for the best of Downtown Miami!
Do shopping, dining, and photo-taking really go hand in hand?
It does, only here at Bayside Marketplace, just 7 minutes away from the Palm and Hibiscus islands!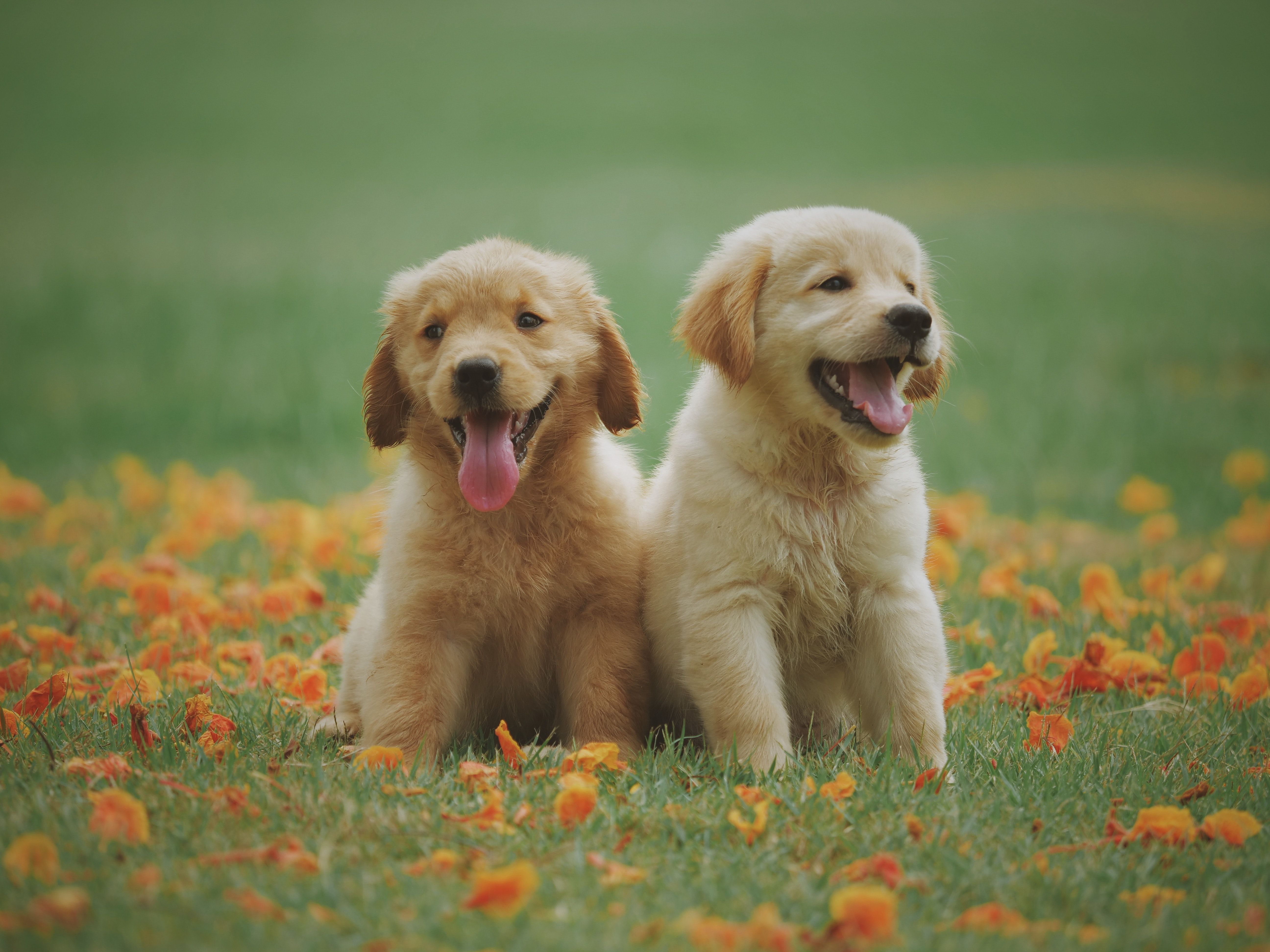 Here are the BEST dog parks in Miami. We analyzed 55 different neighborhoods in Miami, and...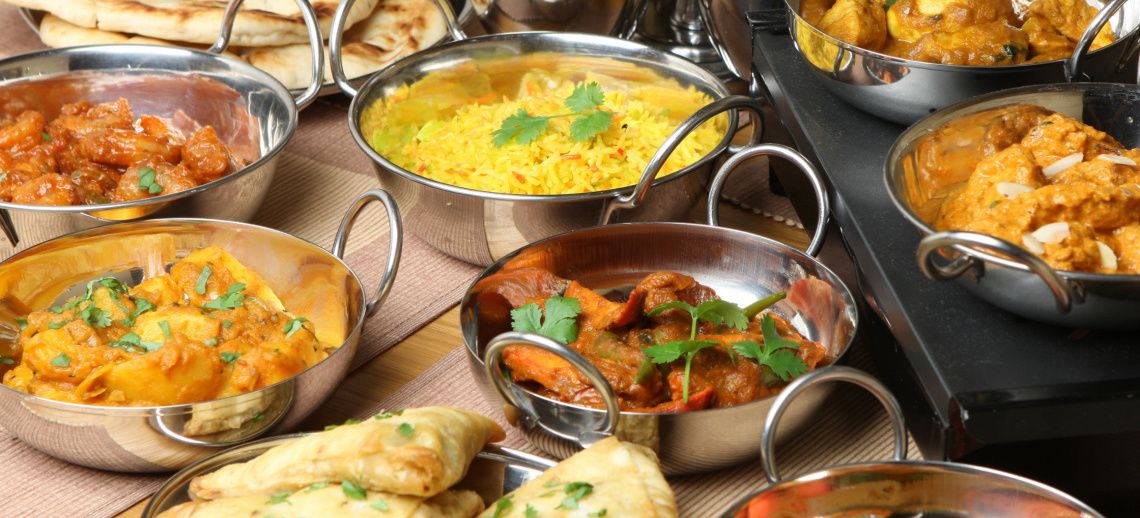 If you are a foodie or just love to eat as much as I do, here are my picks for the best pl...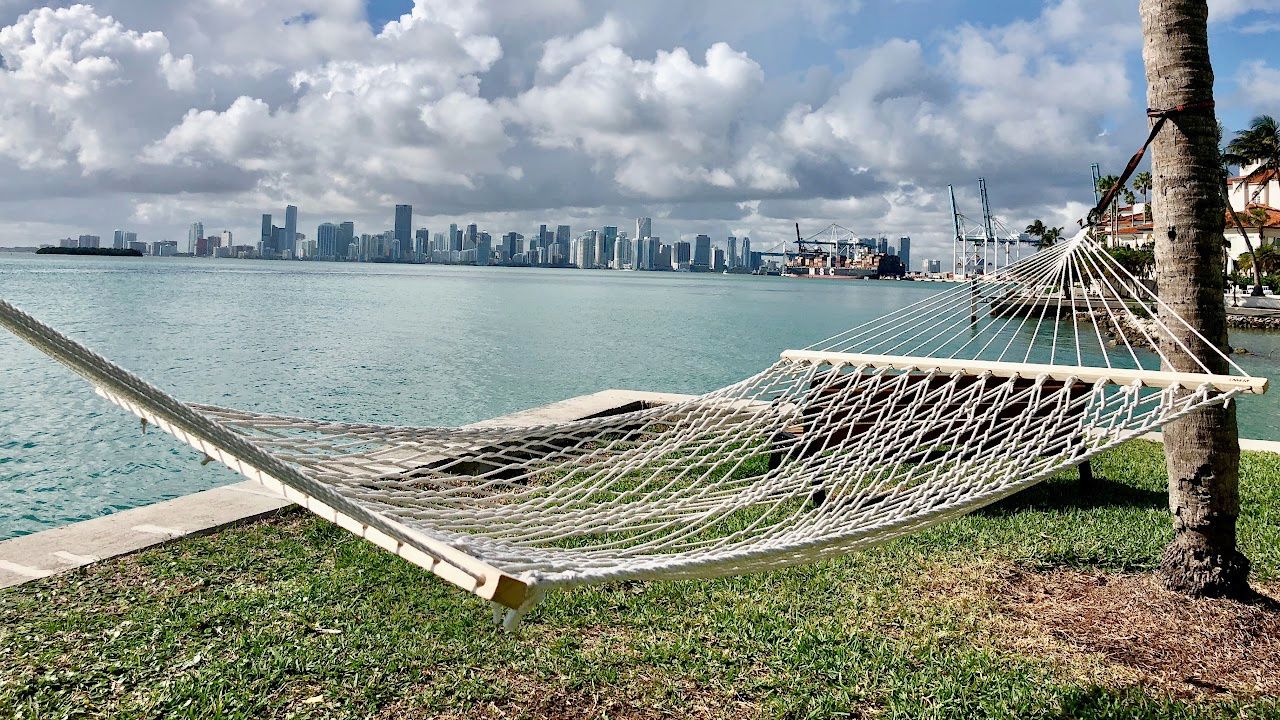 Discover Miami's top neighborhoods and schools with our comprehensive guide! Find the perf...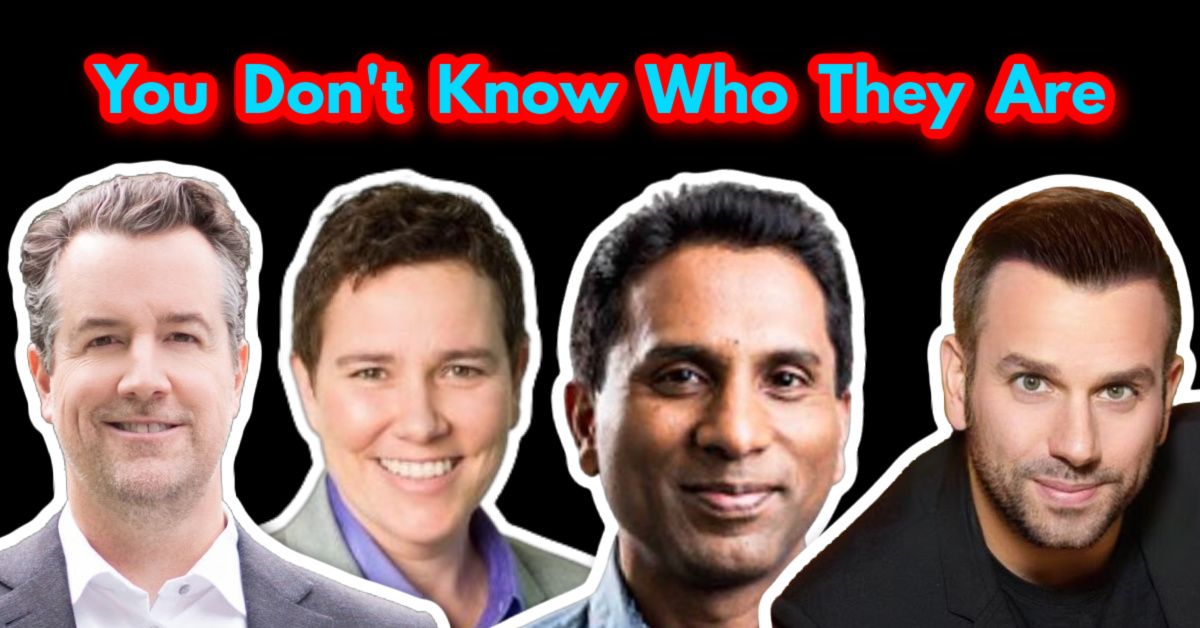 Sotheby's, Coldwell Banker, EWM, eXP, and the list goes on and on. This is absolutely why ...
Who are we?
We are the ALL IN Miami Group out of Miami.
We are Colombian, Filipino, Cuban, German, Japanese, French, Indian, Syrian, and American.
We are Christian, Hindu, and Jewish.
We are many, but we are one.
We sell luxury homes in Miami, Florida.
Although some of our clients are celebrities, athletes, and people you read about online, we also help young adults find their first place to rent when they are ready to live on their own.
First-time buyers?
All the time!
No matter what your situation or price range is, we feel truly blessed and honored to play such a big part in your life.