Top 5 Instagrammable Places near Gables Estates
Travel to the far South of "City Beautiful" to discover a secluded, exquisitely-designed tropical estate surrounded by sparkling crystal-clear waters and grandeur-- you're in Gables Estates, a waterfront community bringing a modern spin on sophisticated luxury!
A legendary private community just beyond Old Cutler Road, Gables Estates is one of Coral Gables' richest and most esteemed neighborhoods, a top choice for ultra-luxury buyers seeking waterfront estates around the city.
And despite its secluded spot on the water, its location is far from amiss.
As a matter of fact, it's a significant part of Gables Estates' seemingly irresistible allure!
We're talking about amazing beaches, shopping, delicious eats, and natural, cultural, and artistic attractions, plus the best IG-worthy spots-- all within an arm's reach!
No wonder Gables Estates has become an idyllic travel destination for world-class amenities, abundant nature, and a prime location to experience the best of South Florida!
Are you ready to take your feeds to the next level?
All you need are a camera phone and your best smile-- I'll take care of your Gables Estates itinerary!
Here are the top five Instagrammable places near Gables Estate.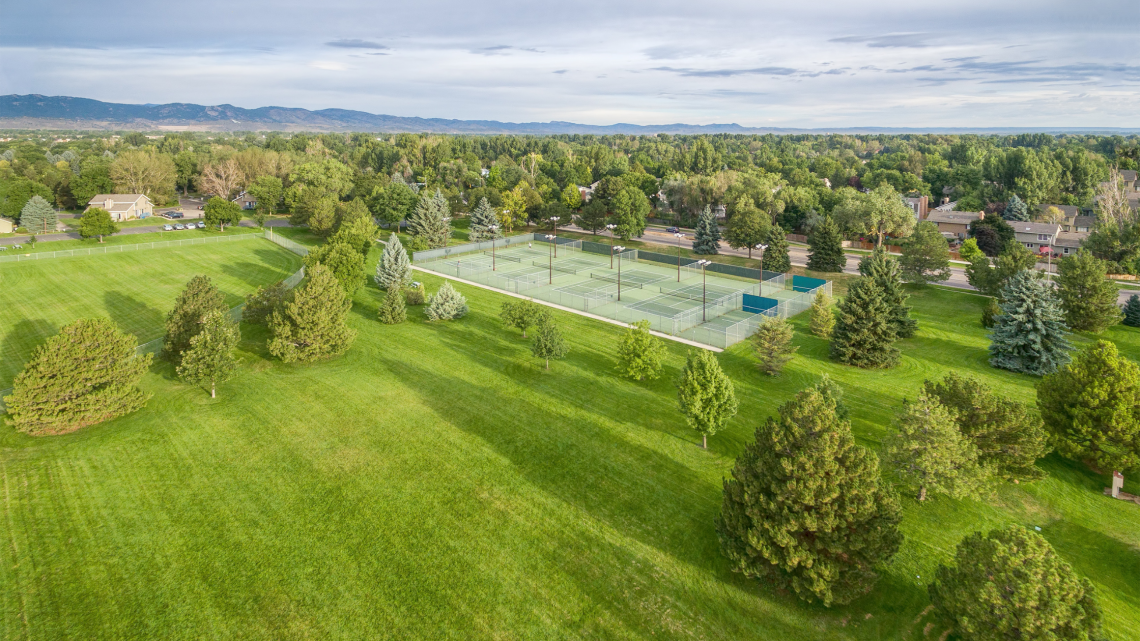 199 Leucandendra Dr., Coral Gables, FL 33156
Nature's beauty is the best backdrop for any photo, especially when natural sunlight gives you the perfect spotlight.
And if you're looking for the best greenery near Gables Estates, Coral Gables' Leucandendra Park is just a 3-minute drive away!
Considered a local go-to for biking, tennis, and getting up close to the wilderness, the lovely Leucandendra Park is your best bet for a lush scenery around the Gables Estates.
Bordered by enormous, towering trees and a few of Coral Gable's most impressive vintage homes, Leucandendra Park, albeit tiny compared to most Coral Gables' parks, offers a peaceful and private spot to stroll, jog, relax, or play a few rounds of tennis.
And for serial IG updaters, it's also a perfect place to take a few nature-inspired snaps near Gables Estates!
Fly your drone around the small park, take a breather under the trees, or sweat it out at the tennis court-- Leucandendra Park is the tiny piece of greenery you need around Gables Estates!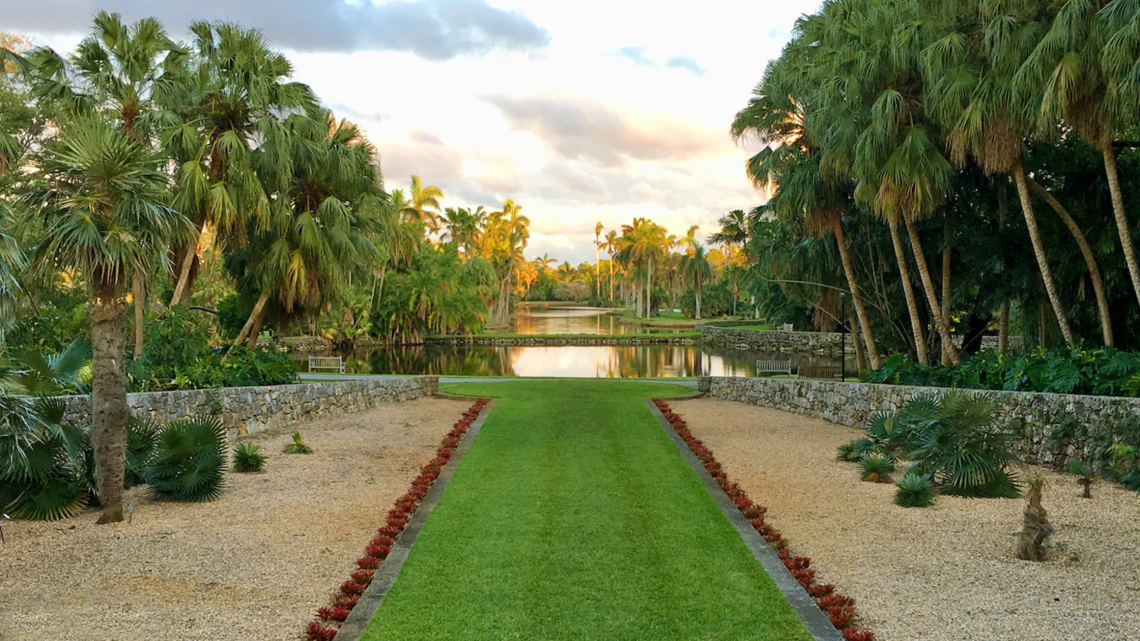 2) Fairchild Tropical Botanic Garden
10901 Old Cutler Rd, Coral Gables, FL 33156
Anyone who's been taking photos for long knows how natural backdrops help produce great pictures-- yes, it's a huge factor!
You see, at Coral Gables, a self-proclaimed tropical jungle-slash-vibrant city, you'll find a languid but manicured landscape of Banyans and Ficus with neatly trimmed lawns everywhere you go, so finding a lush spot for an IG-worthy snap shouldn't be too difficult.
But, if you're looking to feed your cravings for fresh air and natural beauty AND get picture-perfect shots for your socials, Fairchild Tropical Botanic Garden may be the tourist spot you're looking for.
The good news is that it's only a 4-minute drive from Gables Estates!
Situated on 83 sprawling acres of lush, colorful tropical gardens, rainforests, and coastal habitat, the Fairchild Tropical Botanic Garden remains one of South Florida's premier gardens.
Founded in 1938 by famed plant explorer Dr. David Fairchild, Fairchild Tropical Botanic Garden's collection includes more than 3,400 species, including tropical fruit, orchids, butterflies, and native and exotic plants throughout its Uplands and Lowlands ecosystems and exhibits.
Needless to say, Fairchild Tropical Botanic Garden makes for a perfect outdoor adventure for families, a romantic date, or a sublime oasis for anyone who enjoys the beauty of the natural world.
The Allée, the Overlook, the Water Gardens, the Aquatic Exhibits, the Arboretum, the Geiger Tropical Flower Garden, the Butterfly Garden, and the Children's Garden-- imagine all the places you can visit and photos you can take at Fairchild Tropical Botanic Garden!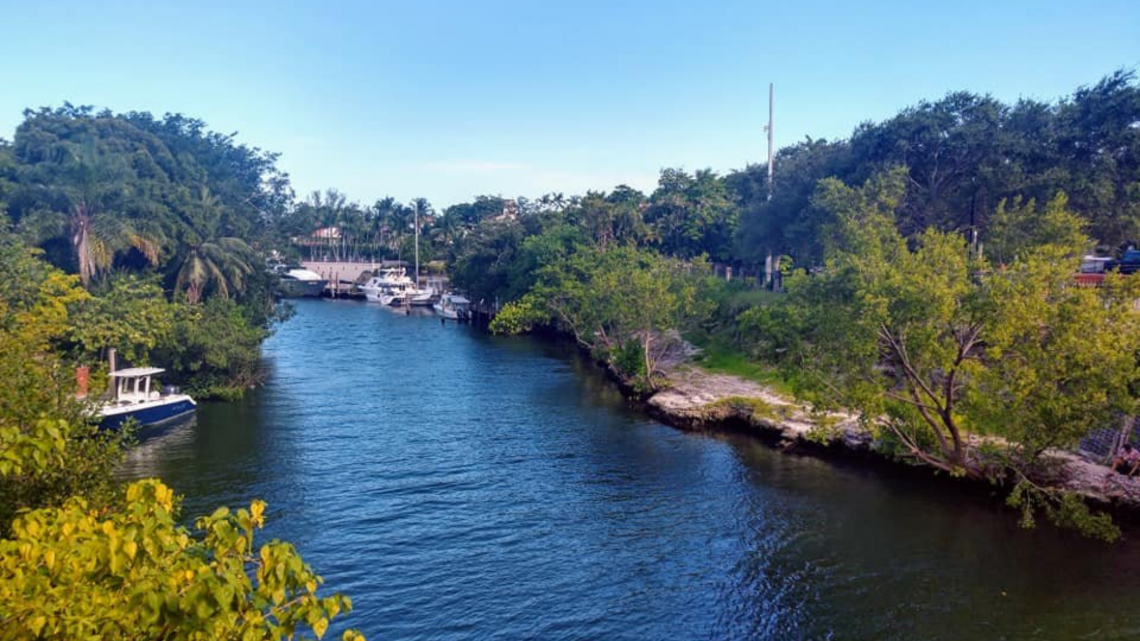 4751 Ingraham Terrace, Coral Gables, FL 33133
A leafy public park featuring shaded benches, a playground, and scenic water views, Coral Gables' Ingraham Park is one of several nature spots you can visit for jaw-dropping nature shots around Gables Estates, especially since it's only a 4-minute drive!
An eclectic little spot with over two acres of open spaces and picnic tables, Ingraham Park has recently been revamped into a neighborhood park of elegance.
From its stunning fountain inspired by the Palace of Alhambra in Granada, Spain, to its enhanced landscaping, exercise stations, walking & jogging paths, misting machines, inviting benches, and more-- it's a sight to behold!
Along with Ingraham Park's reconstruction, you'll find a new bright red bridge enhancing the Commodore Bike Trail.
The bridge provides bicyclists and pedestrians a safe crossing over the Coral Gables Waterway between Cocoplum Circle and Ingraham Park, so you can also take a quick peek around the prestigious Cocoplum while you're there!
Convenient, beautiful, and best of all, free-- it's a "no-brainer" photo spot to visit while you're in Gables Estates!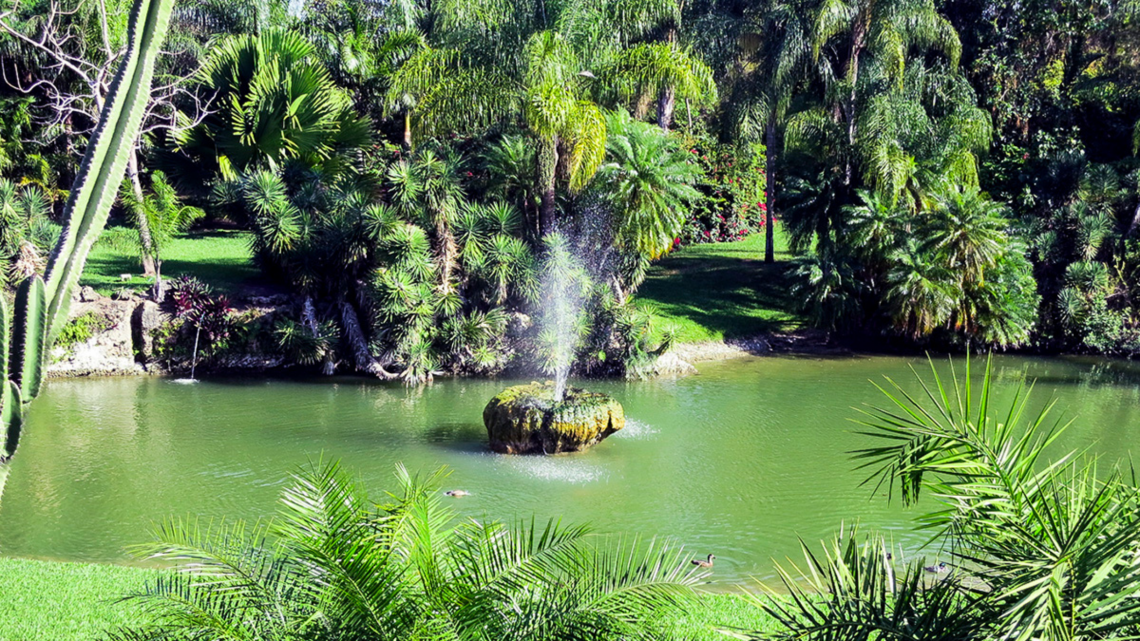 11000 SW 57th Ave, Pinecrest, FL 33156
Located at the corner of Red Road and 110th Street, only 7 minutes from Gables Estates, is another famous tourist attraction you shouldn't miss, especially if you love nature and fun activities-- Pinecrest Gardens!
Encompassing around 14 acres of lush botanical gardens and family-friendly attractions, Pinecrest Gardens showcases South Florida's natural beauty, boasting gardens and forested areas of native cypress sloughs, tropical hardwood hammocks, and riverine landscapes.
Pinecrest Gardens also has various specialty gardens (including a desert garden), more than 1,000 varieties of both native and non-native tropical flora, and many notable natural features, including remnants of the Snapper Creek streambed, a 30,000-year-old solution hole, a piece of cypress hammock that was once connected to Big Cypress National Preserve, a 100-year-old Cocoplum, and various other mature landmark trees.
Meanwhile, for connecting and interacting with nature, Pinecrest Gardens features tranquil paths that wind through the botanical garden, a meadowed lake viewing area (Swan Lake) with resident wildlife, and fish-populated waterways.
Are you looking for more ways to have fun at Pinecrest Gardens?
Take the kids at the Garden's Splash N' Play water playground, petting zoo, giant outdoor chess/checkers games, or its large playground area!
They can also have fun at Pinecrest Garden's Sensory Garden educational area, where you'll see a butterfly garden, raised vegetable/herb garden, watering cans, drop-in garden programs, and an Investigation Station that invites exploration!
Best of all, there are plenty of spots to take photos around Pinecrest Gardens, so you can update your socials with gorgeous snaps while you're having a blast!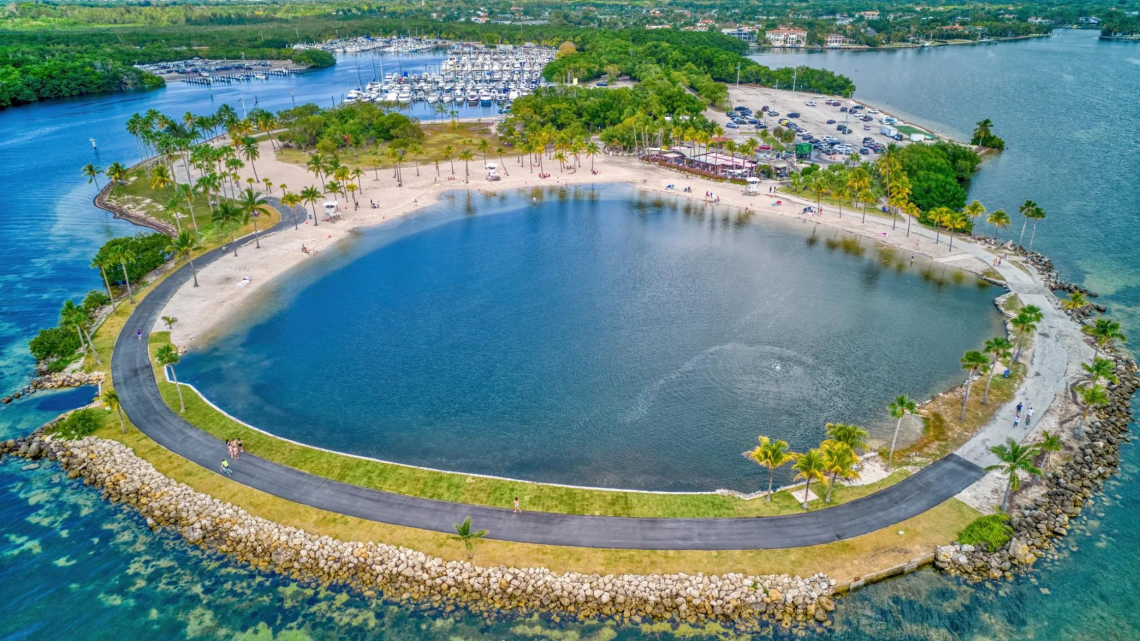 5) Matheson Hammock Park & Marina
9610 Old Cutler Road, Coral Gables, FL 33156
Ready for another nature exploration around Gables Estates?
Plan a relaxing day at Matheson Hammock Park, only a 7-minute drive from Gables Estates, and behold its immaculate beauty-- this spot is famous for a bunch of reasons!
A 630-acre urban park surrounding the north and western ends of Fairchild Tropical Botanic Garden, Matheson Hammock Park is famous for its vast stretches of Florida mangroves and hardwood forests and planned green spaces designed by landscape architect William Lyman Phillips.
At Matheson Hammock Park, you can enjoy South Florida's beautiful water views and welcoming atmosphere-- and take endless photos for your socials!
Meanwhile, Matheson Hammock Park's winding road takes visitors through three important Florida landscapes, starting with swamp and dense mangrove forests and ending at an open cove overlooking Biscayne Bay.
Matheson Hammock Park & Marina also boasts an artificial atoll pool, naturally flushed by the tidal action of Biscayne Bay.
Its tranquil breeze-swept beach is a haven for families who enjoy the water and beautiful views without going to tourist-ridden spots like South Beach!
Are you feeling adventurous? Matheson Hammock Park & Marina is a prime spot for kiteboarding, too!
Other Matheson Hammock Park & Marina amenities include a full-service marina, snack bar & restaurant, picnic pavilions, and nature trails.
Is there anything you CAN'T do at Matheson Hammock Park & Marina?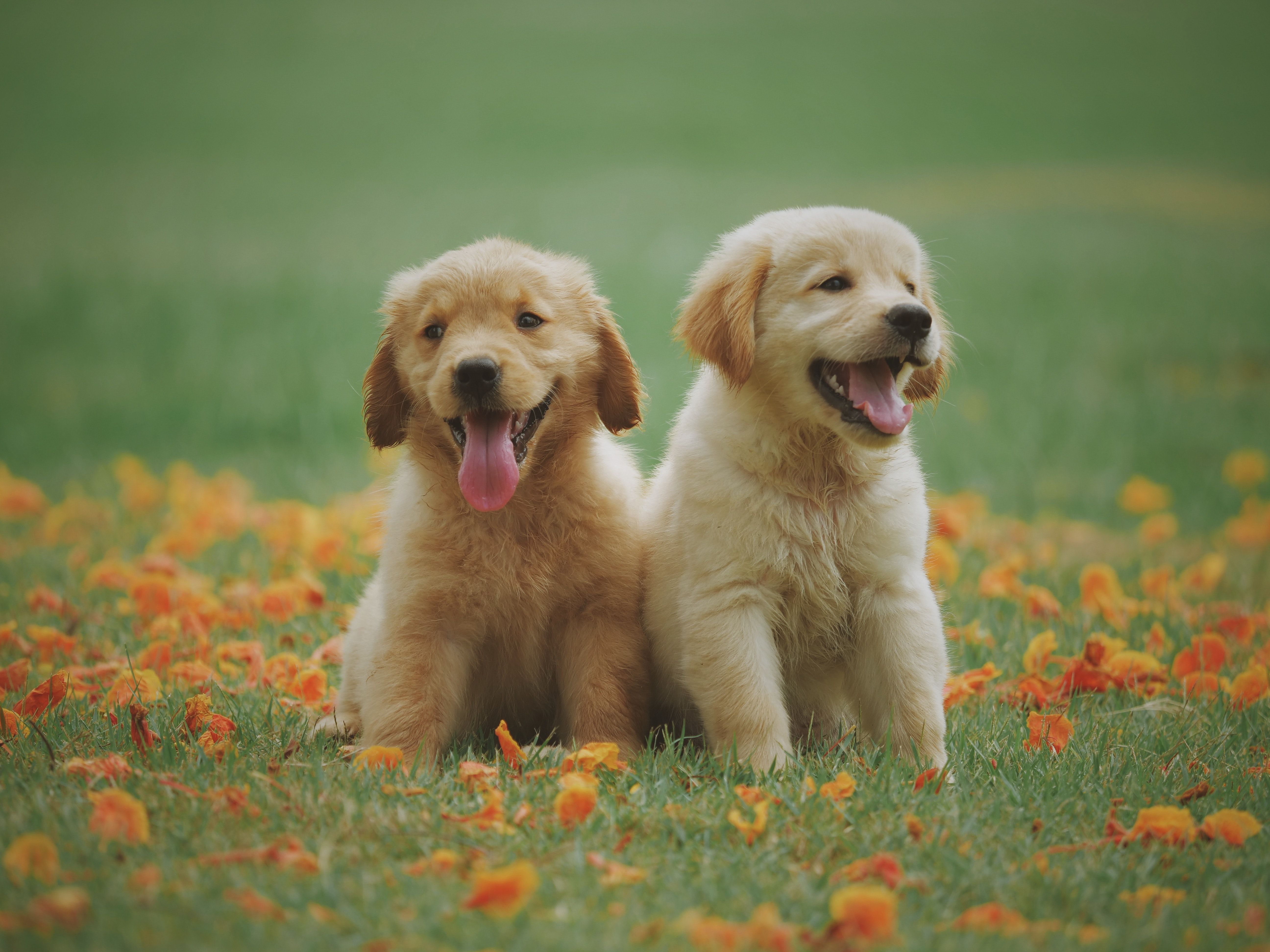 Here are the BEST dog parks in Miami. We analyzed 55 different neighborhoods in Miami, and...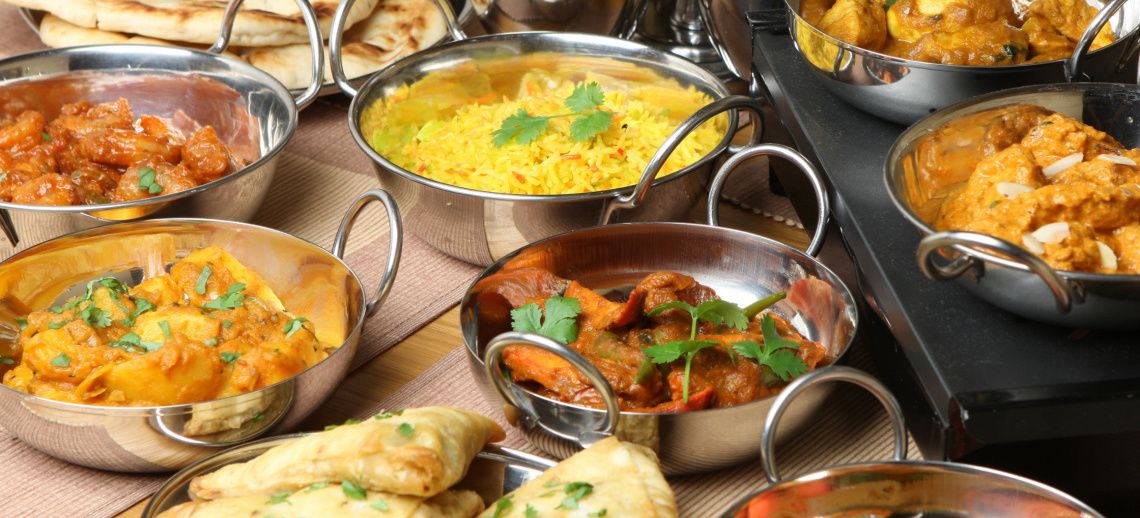 If you are a foodie or just love to eat as much as I do, here are my picks for the best pl...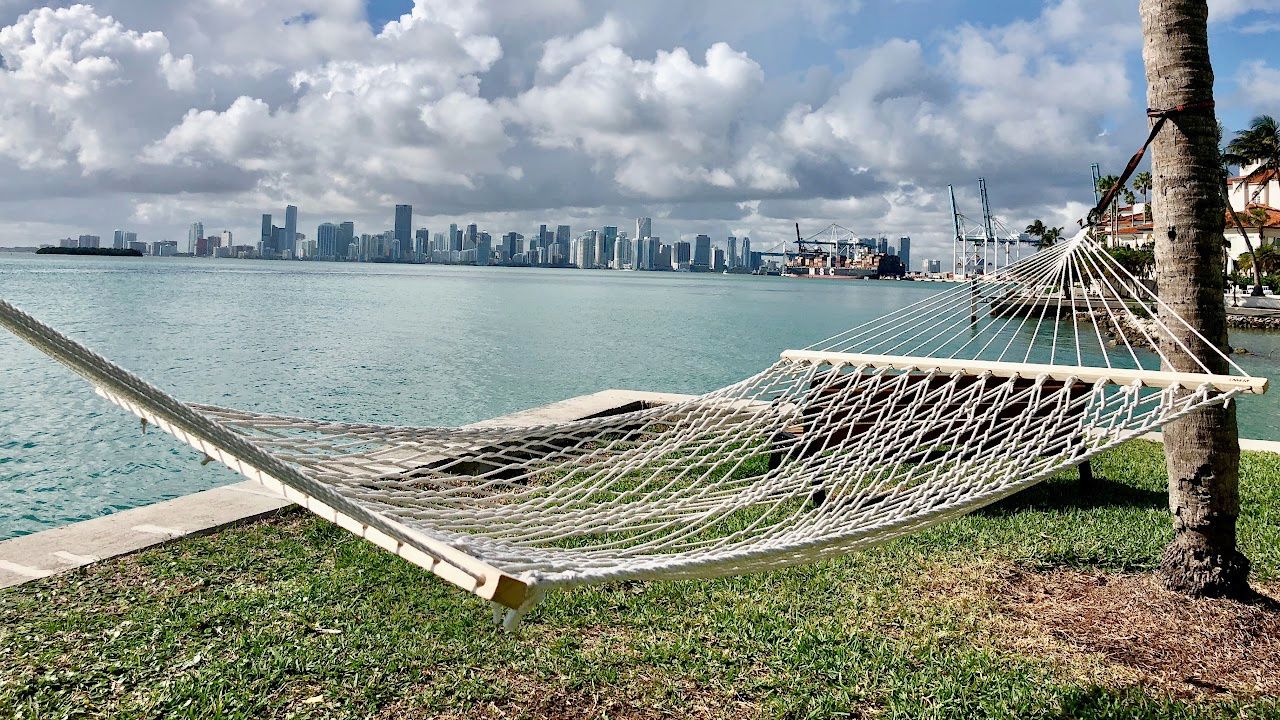 Discover Miami's top neighborhoods and schools with our comprehensive guide! Find the perf...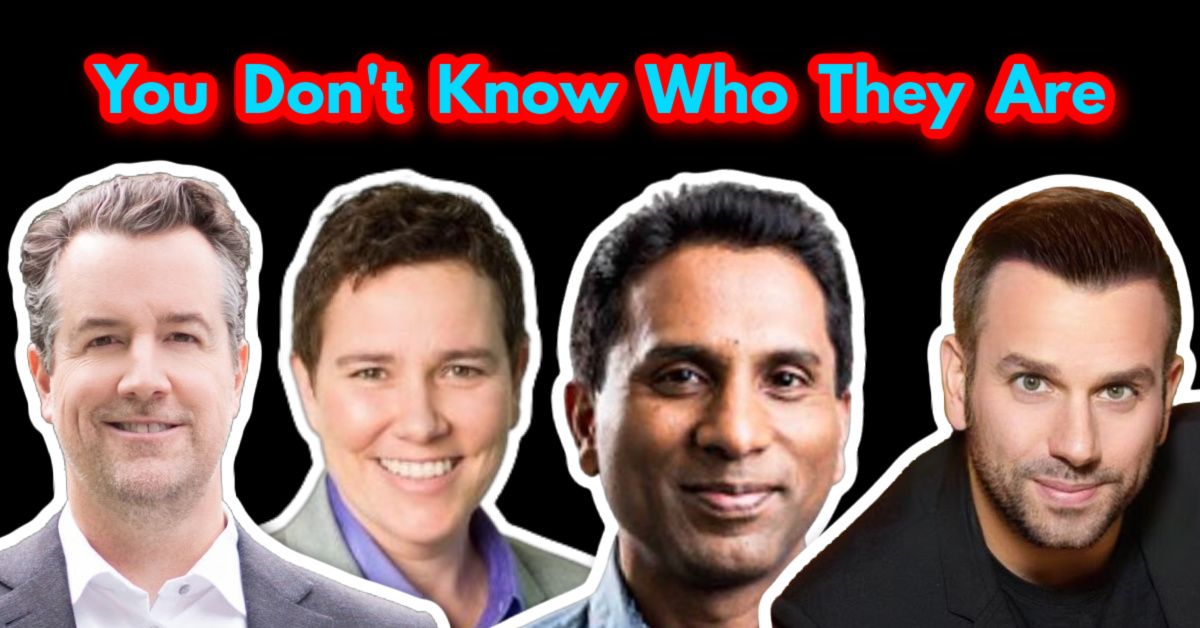 Sotheby's, Coldwell Banker, EWM, eXP, and the list goes on and on. This is absolutely why ...
Who are we?
We are the ALL IN Miami Group out of Miami.
We are Colombian, Filipino, Cuban, German, Japanese, French, Indian, Syrian, and American.
We are Christian, Hindu, and Jewish.
We are many, but we are one.
We sell luxury homes in Miami, Florida.
Although some of our clients are celebrities, athletes, and people you read about online, we also help young adults find their first place to rent when they are ready to live on their own.
First-time buyers?
All the time!
No matter what your situation or price range is, we feel truly blessed and honored to play such a big part in your life.