Top 5 Instagrammable Places in Surfside
Free up your itineraries for a trip to a rare bird among South Florida's beach destinations and fill up your 'gram with snaps of this beautiful pedestrian-friendly oceanfront community with glamorous vintage vibes-- folks, this is the tiny town of Surfside!
Sandwiched between the opposite "worlds" of ritzy Bal Harbour and Miami Beach's working class, northernmost communities, Surfside is a quaint neighborhood brimming with quirky charm amidst luxe hotels flanking the ocean and single-family homes skirting the Intracoastal.
Yes, folks, at Surfside, everything comes easy-breezy-- a walkable downtown district, a peaceful beach, unique stores, stylish boutiques, and an abundance of outdoor recreation!
Yet, despite its decidedly retro, small-town appeal, you'll find that Surfside is also home to the area's most lavish resorts, a huge draw unraveled by travel enthusiasts and jet-setters around the globe!
Top that with an extensive list of Instagram-worthy spots and a super-convenient location near famed Magic City hotspots, and you've got yourself your next travel destination!
Here are the top five Instagrammable places in Surfside.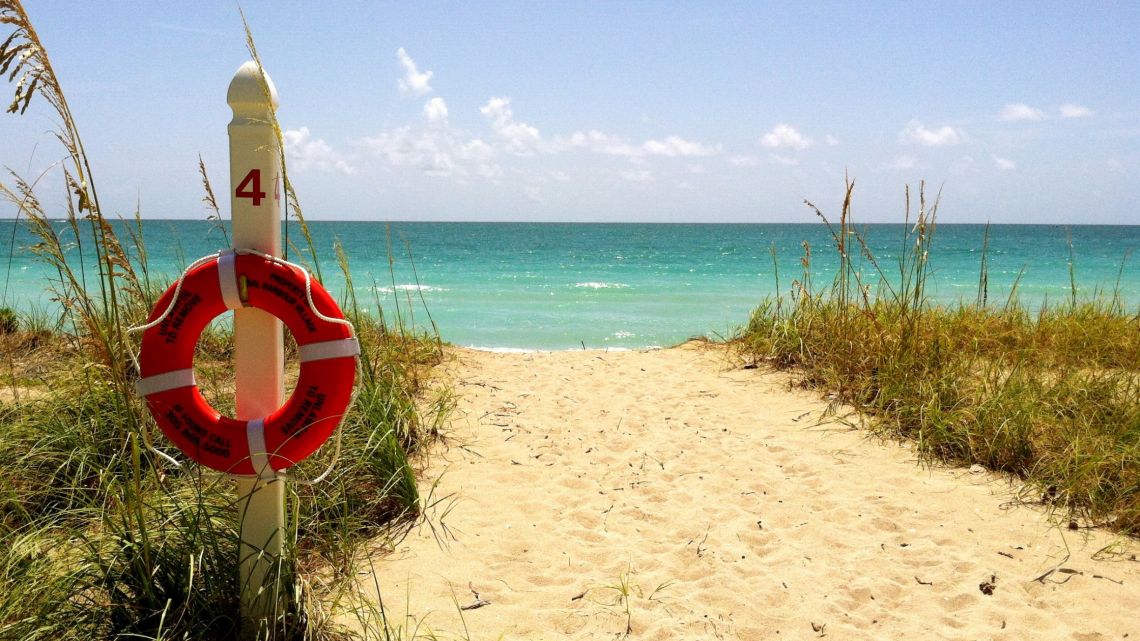 96th St.-South to 87th St. (along Collins Avenue), Surfside, FL 33154
Beach photos have always been a "star player" on almost everyone's feed, and at Surfside Beach, one can't expect less than gorgeous and effortless snaps.
--The only difference is you'll feel like you're on a private stretch of sand!
Say hello to Surfside Beach, a picturesque sun-and-sand Surfside destination offering scenic views from sunrise over the Atlantic Ocean to sunset behind the skyline.
Unlike most beaches in Miami Beach, Surfside Beach draws anyone looking for a quiet, crowd-free day under the sun, complete with peaceful sounds and breathtaking nature views.
At Surfside Beach, you'll find joggers on the lush, elevated dunes on the west and paddleboarders and kite surfers zipping their way across the waves-- a mixed-match scene of nature and beach distinct to this beautiful destination!
Be sure to pack a beach blanket or beach chair if you aren't staying at one of Surfside's oceanfront hotels since there are no public facilities in the area.
But if you are, just sit back and recline on a comfy lounge chair and enjoy the picture-perfect view!
VVMH+6M, Atlantic Way, Surfside, FL 33154
Spruce up your exploration —and your socials— with a stroll (or bike ride!) on the Surfside Walking Path and witness Surfside's natural beauty in a different light!
It's the best "seat" in town to see all Surfside offers!
An oceanfront walking/biking path that runs from 87th Terrace to 96th Street, famous for its fresh sea air and best views of Surfside, the Surfside Walking Path is a well-loved spot on the sands of Surfside Beach for tourists and locals alike.
At the Surfside Walking Path, you'll enjoy a crisp beachy breeze as you take in some of Surfside's impressive architecture along Collins Avenue, including the Four Seasons at Surf Club by Pritzker Prize-winning architect Richard Meier, the Arquitectonica designed Fendi Chateau, and ARTE by Italian powerhouse architects Antonio Citterio and Patricia Viel.
Apart from this, you'll pass through expansive (and mostly untouched) natural areas, which makes the Surfside Walking Path the best backdrop to highlight Surfside's natural and architectural features-- something you NEED to capture for your followers!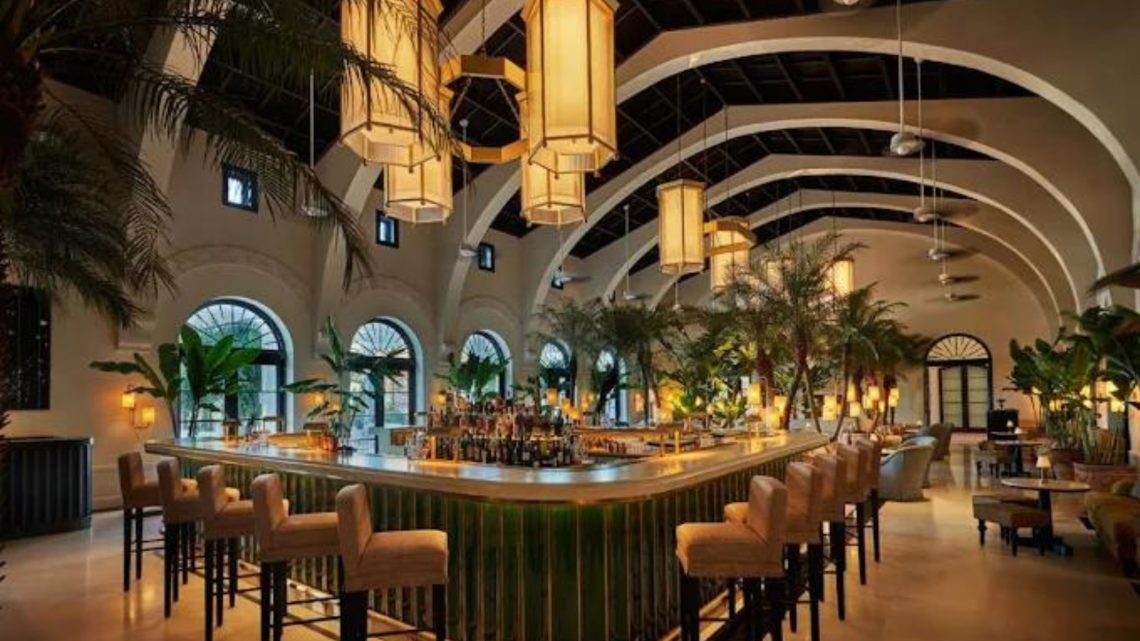 3) The Surf Club Restaurant - Four Seasons Hotel at The Surf Club
9011 Collins Ave, Surfside, FL 33154
If you're serious about your food and drink— and keeping a classy theme for your socials, don't pass up on a visit to The Surf Club Restaurant at the Four Seasons Hotel at The Surf Club!
I promise your palates and feeds will thank you for it!
Presenting guests with an ode to Continental cuisine, amplified to fit a glamorous, mid-century bygone-area setting, The Surf Club Restaurant promises an opulent dining experience with the highest standards in the industry.
With this, its menu features scrumptious dishes familiar to most American palates but with an execution that's precise and perfect— a Thomas Keller signature.
From start to finish, its service, cuisine, and sophisticated vibe never missing a beat, The Surf Club Restaurant is a must-visit Instagrammable dining spot in Surfside you should make space for-- in your tummies AND social media feeds!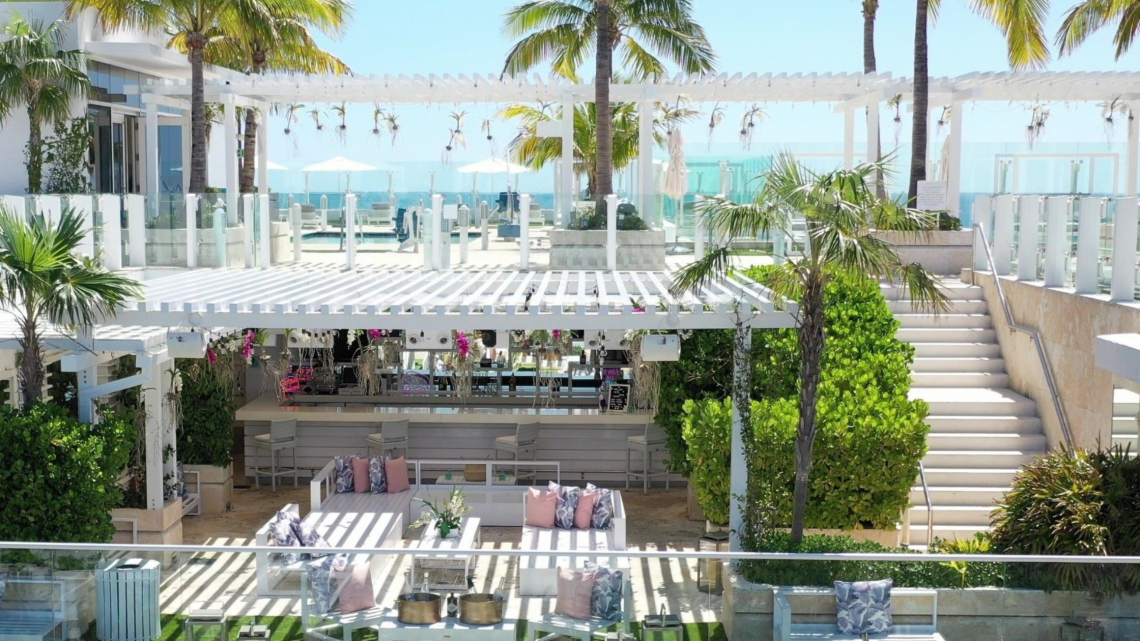 4) Sky Bar - Grand Beach Hotel Surfside
9449 Collins Ave, Surfside, FL 33154
Are you looking for the perfect hideaway to drink in the spectacular Miami city skyline views-- or just drink, literally?
Move up 12 stories above the ocean from the comforts of Grand Beach Hotel Surfside's Sky Bar and enjoy a rooftop oasis home to a casual bar with comfortable lounge couches, beautiful vines over a white pergola, lush greens, and a Surfside view to kill for!
It's a picture-perfect, Instagram-worthy scene coming to life right on the sands of Surfside!
Not to mention, the Sky Bar also boasts the best signature cocktails and options for light fare to pair, so you can keep your mouth busy as you click away!
An aesthetic ambiance, little to no crowds, and delicious food and drinks-- all in a casual yet sophisticated setting?
There's no way you can't be hooked!
An aesthetic ambiance, little to no crowds, and delicious food and drinks-- all in a casual yet sophisticated setting?
I'm in!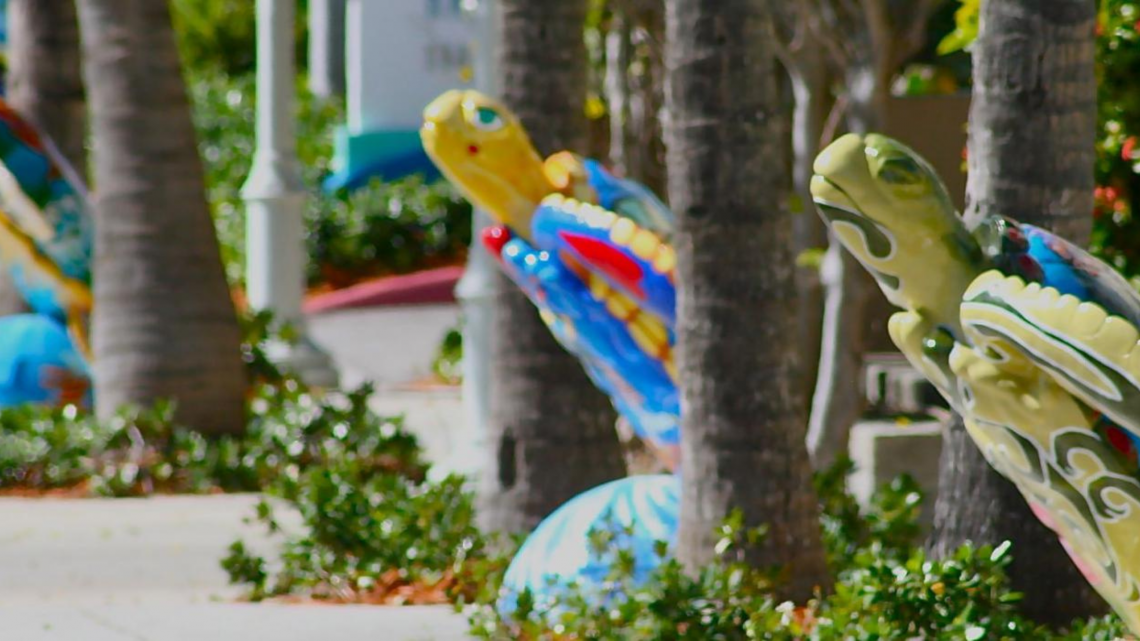 93rd Street between Collins Ave and Harding Ave., Surfside, FL 33154
If you didn't know, Surfside (and its surrounding beaches) is a famous destination during the sea turtle nesting season (May-October), but if you're visiting off-peak, you can still capture photos of cute sea turtles up close.
Colorful sea turtle SCULPTURES, that is!
Located right next to the Surfside Community Center, on 93rd Street between Collins and Harding avenues, Surfside's famous art activation, the "Turtle Walk," includes 13 colorful turtle sculptures made of resin and fiberglass, each painted by a different renowned local artist.
Each sculpture stands five feet high with a flipper spanning four feet, making it hard to miss— and resist— you stroll through the thoroughfare.
And to top it all off, these turtles depict different themes and scenes, too!
Take a self-guided walking tour through the historic district and keep your eyes peeled for turtles when you're out and about-- these fun-loving creatures are the icons of Surfside and are the best "selfie buddies" for your next Instagram post!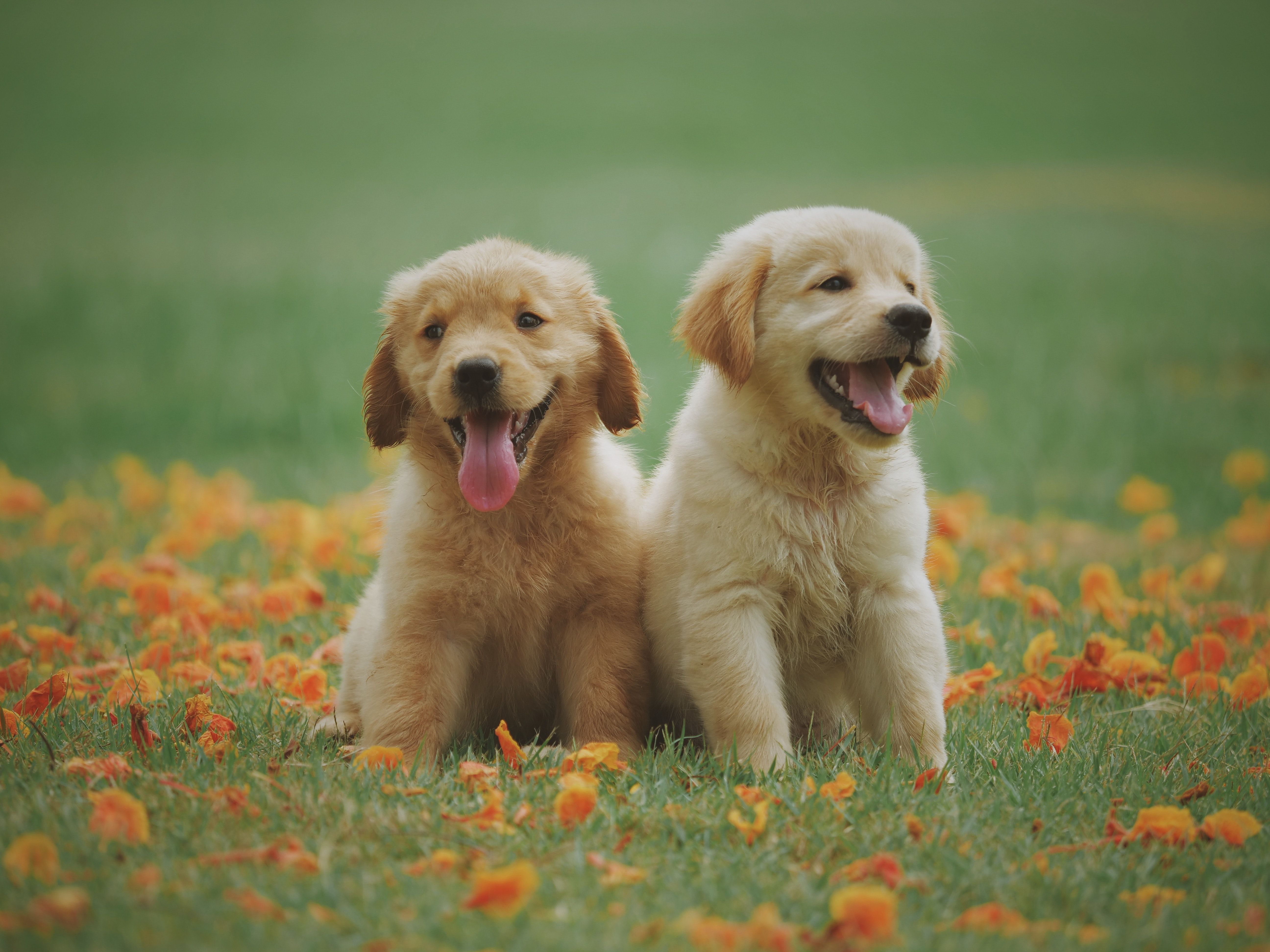 Here are the BEST dog parks in Miami. We analyzed 55 different neighborhoods in Miami, and...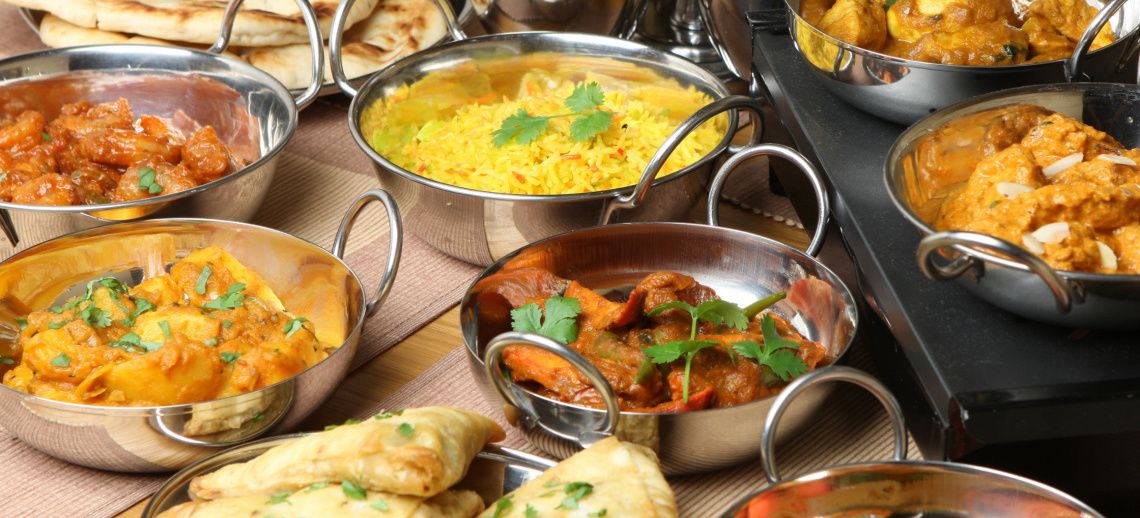 If you are a foodie or just love to eat as much as I do, here are my picks for the best pl...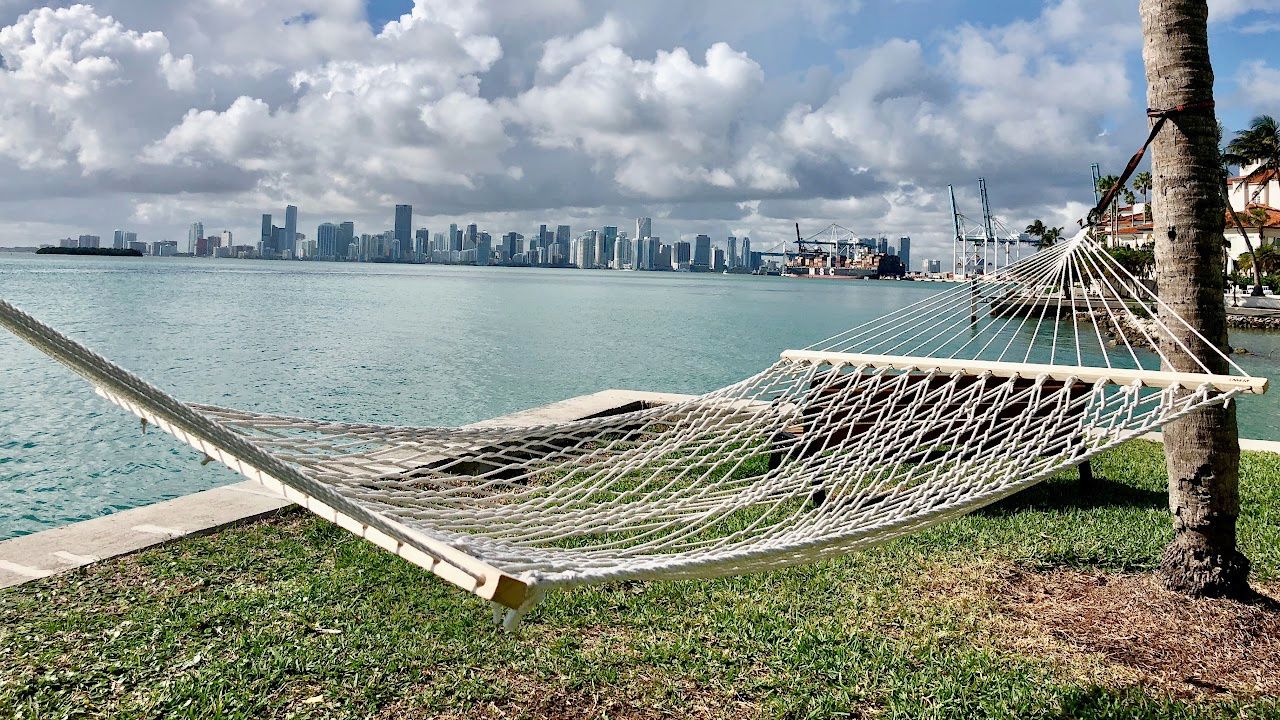 Discover Miami's top neighborhoods and schools with our comprehensive guide! Find the perf...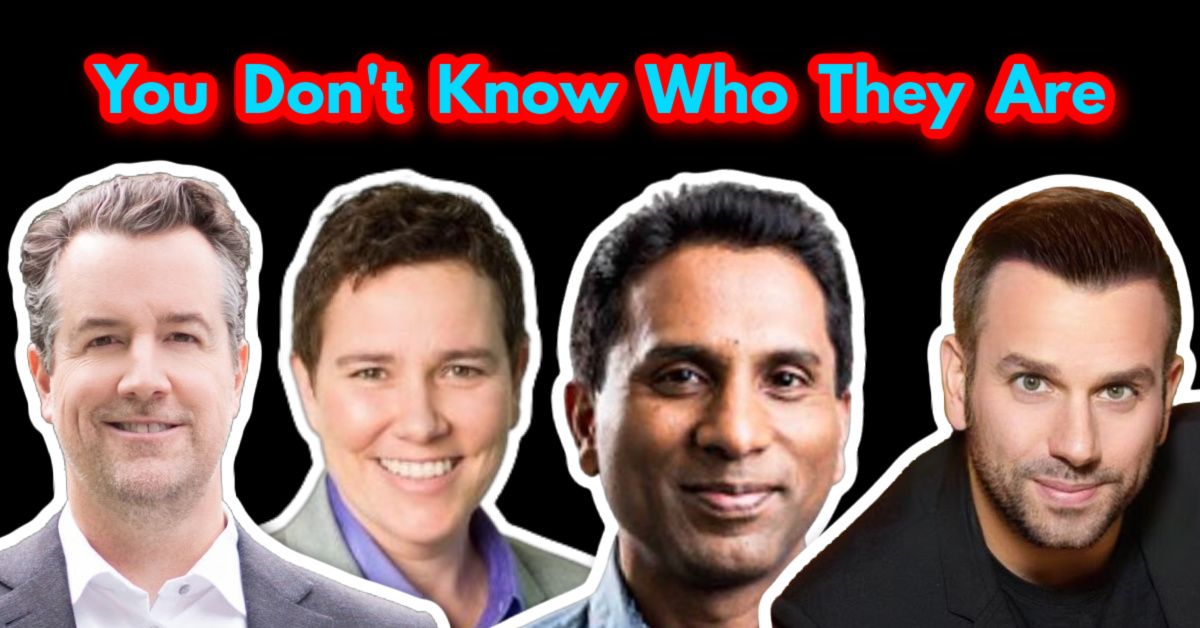 Sotheby's, Coldwell Banker, EWM, eXP, and the list goes on and on. This is absolutely why ...
Who are we?
We are the ALL IN Miami Group out of Miami.
We are Colombian, Filipino, Cuban, German, Japanese, French, Indian, Syrian, and American.
We are Christian, Hindu, and Jewish.
We are many, but we are one.
We sell luxury homes in Miami, Florida.
Although some of our clients are celebrities, athletes, and people you read about online, we also help young adults find their first place to rent when they are ready to live on their own.
First-time buyers?
All the time!
No matter what your situation or price range is, we feel truly blessed and honored to play such a big part in your life.