Top 5 Instagrammable Places in South Miami
Embrace the famed Miami collegiate lifestyle amidst a bustling city with a familiar hometown charm and take photos for memories-- you're in South Miami, "The City of Pleasant Living!"
A municipality bordering the University of Miami, Coral Gables, and Pinecrest, South Miami allures locals and tourists with its leafy residential areas, luscious parks, and a vibrant downtown filled with historic buildings, restaurants, and unique shops.
With its "small-town" feel serving as a welcome contrast to big city living, South Miami is the perfect destination for a pleasant and revitalizing Miami travel experience, especially for those who love nature and shopping side-trips, without the pressure of traffic, noise, and throngs of tourists!
So, get your pens and papers out and start planning your South Miami itinerary to remember!
A rendezvous to this fun municipality might just be what you need to ignite your senses-- and your Instagram stardom!
Here are the top five Instagrammable places in South Miami.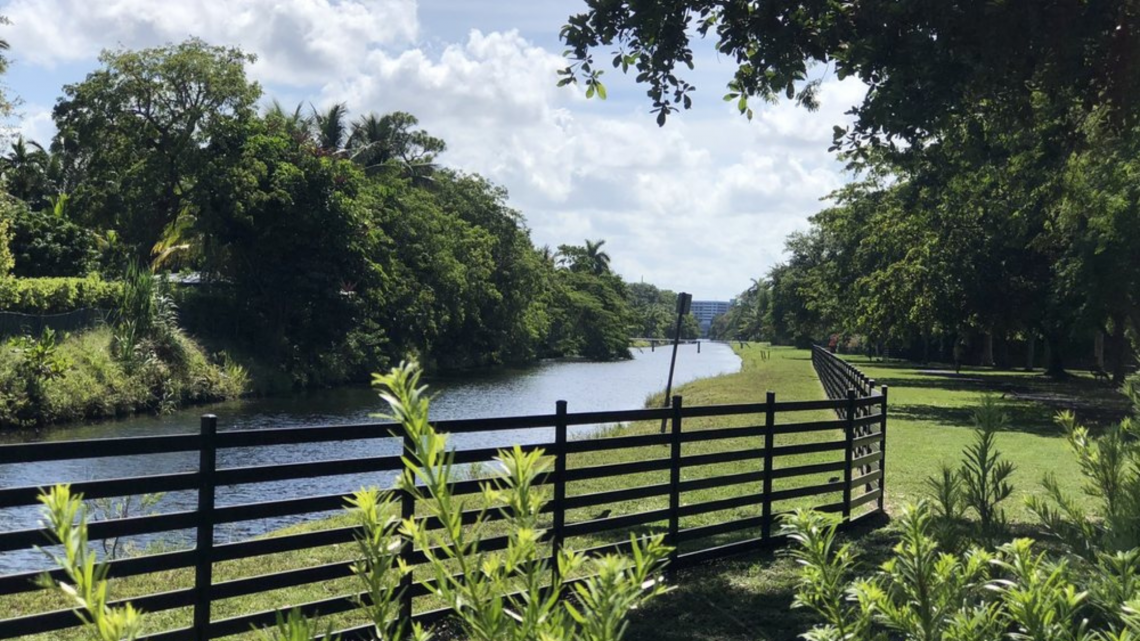 8600 Red Rd, South Miami, FL 33143
Are you ready for some R&P?
And no, I didn't get my acronyms wrong 'coz it's all recreation and photographs at Dante Fascell Park, one of South Miami's top destinations for fun activities and lush nature!
Hailed the 'perfect substitute' to Tropical Park or any other park jammed on a holiday, Dante Fascell Park is packed with plenty of opportunities for play and recreation, located within a quiet neighborhood devoid of huge crowds and a bustling atmosphere.
Think expansive green spaces, towering mature trees, picnic tables for small gatherings and outdoor picnics, and trails made for scenic strolls!
That aesthetic, nature-themed Instagram feed is knocking at your door and has led you into Dante Fascell Park!
Apart from a bountiful photoshoot at Dante Fascell Park, you can enjoy six clay tennis courts, outdoor fitness equipment, a sand volleyball court, a gated playground and tot lot, and a basketball half-court!
Nature and recreation at its finest, indeed!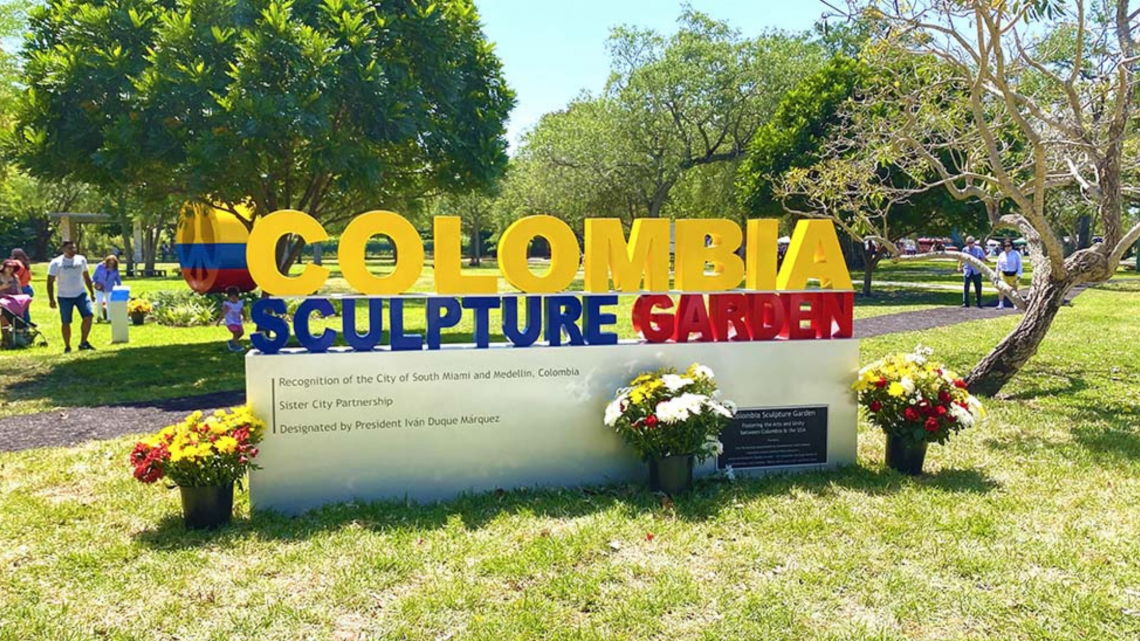 8600 Red Rd, South Miami, FL 33143
Okay, you got me.
There's more to Dante Fascell Park than nature and rugged play, and your socials will thank me for it!
So before you get up and leave right after your exhilarating day at the park, don't forget to drop by the Colombia Sculpture Garden, a beautiful destination for artistic sculptures donated by South Miami's sister city in Colombia, Medellin!
A brainchild of South Miami Commissioner Josh Liebman, the Colombia Sculpture Garden is home to colorful sculptures embodying Colombian art that can be admired up close by parkgoers and by cyclists and motorists from Red Road.
Tejido, The Colombian Peace, The Sun, and more-- your followers will have a field day as you capture these fine art pieces dotted across the garden!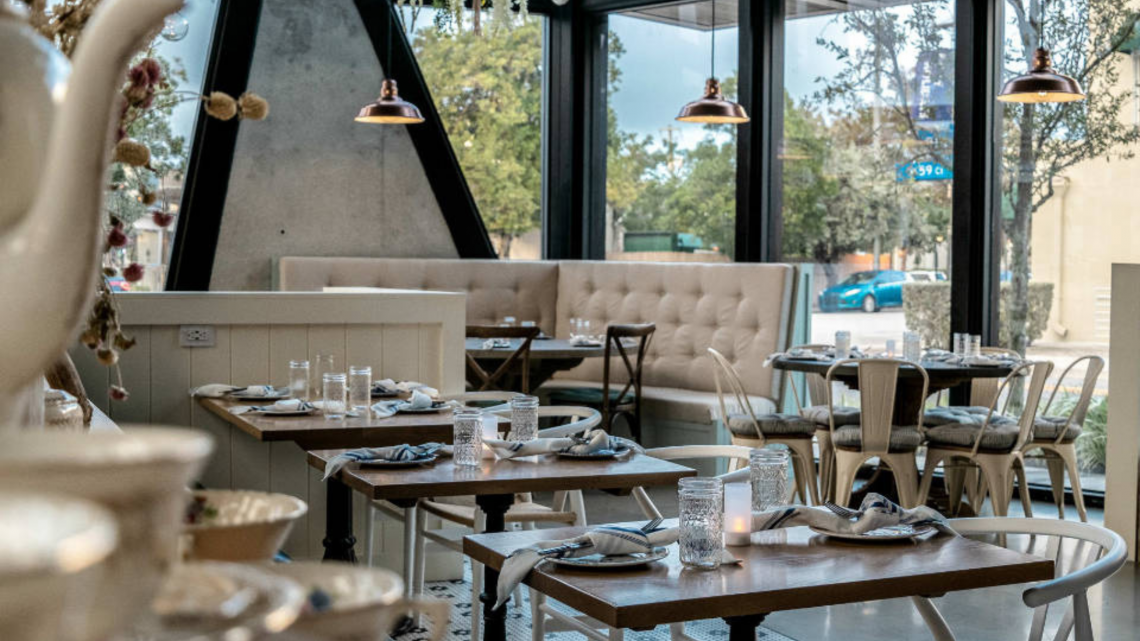 3) Root & Bone
5958 S Dixie Hwy, South Miami, FL 33143
Irresistible Soul food with a twist and a dining scene that tops all the restaurants you've been seeing on your Instagram feeds?
Well, South Miami's Root & Bone has that combination down pat, and it's yours for the taking!
Boasting a menu of delicious Soul food with a traditional Southern flair served in a sophisticated yet comfortable atmosphere (complete with glass panels, white wood furniture, and hanging plants all over), Root & Bone is a South Miami go-to for delicious traditional cooking, a craving that's inevitable when you're in a new place or travel destination.
We're talking about your favorite delectable Southern dishes leveled up with distinct innovative twists, paired with a classy Instagrammble ambiance AND live music!
No doubt, there's no other "photo-ready" dining spot quite like Root & Bone!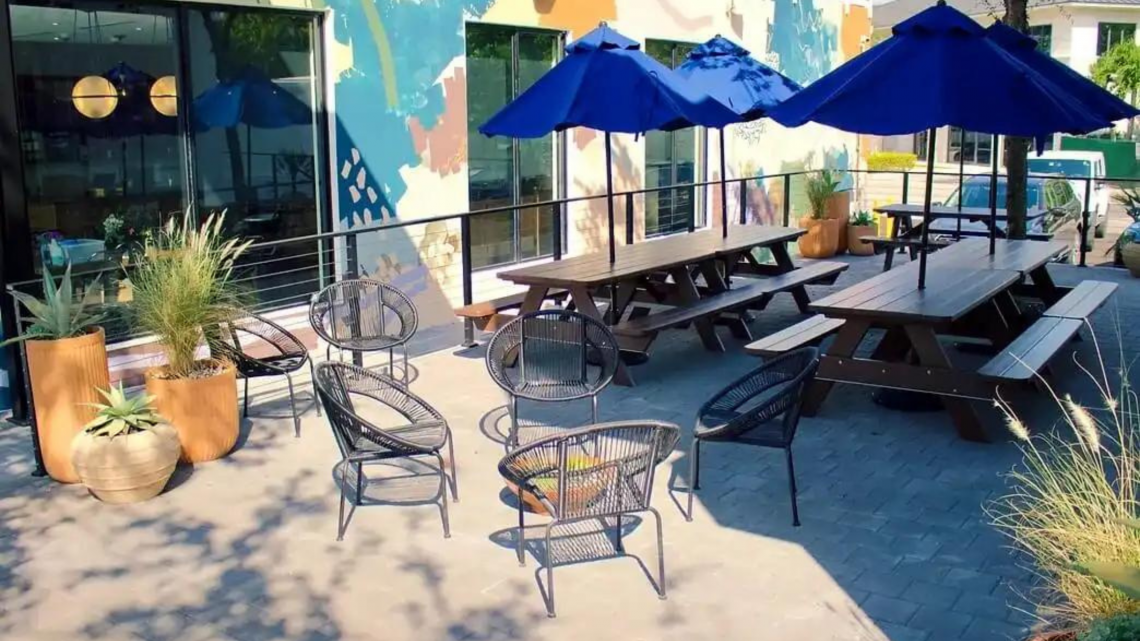 6022 S Dixie Hwy, South Miami, FL 33143
With its craft donuts, coffee, and rustic, modern aesthetic, The Salty Donut comes in to swoop your dessert-loving heart and (possibly) the top spot of the most Instagrammable dessert places in South Miami!
As they say, salty and sweet always go hand in hand, and at The Salty Donut, you'll find all that and more, starting with their pillowy, artisan donuts, delicious coffee, and indoor and outdoor dining areas that perfectly fit the Instagram scene!
Inside, you'll find a custom-made wired window by Harvey Pacha under the antique pendant lights from the original space, a bespoke La Marzocco Linea by Jacob Ellul-Blake on the coffee counter, and communal seating throughout the shop to inspire experiences, conversations, and togetherness.
And if you prefer dining outdoors, Salty Donut brings you an equally stunning terrace featuring shaded wooden benches, beautiful potted plants, and a mural by artist Sarah Delaney!
It's a South Miami dessert experience to remember and one that will keep your 'Gram bursting with new 'likes' and followers!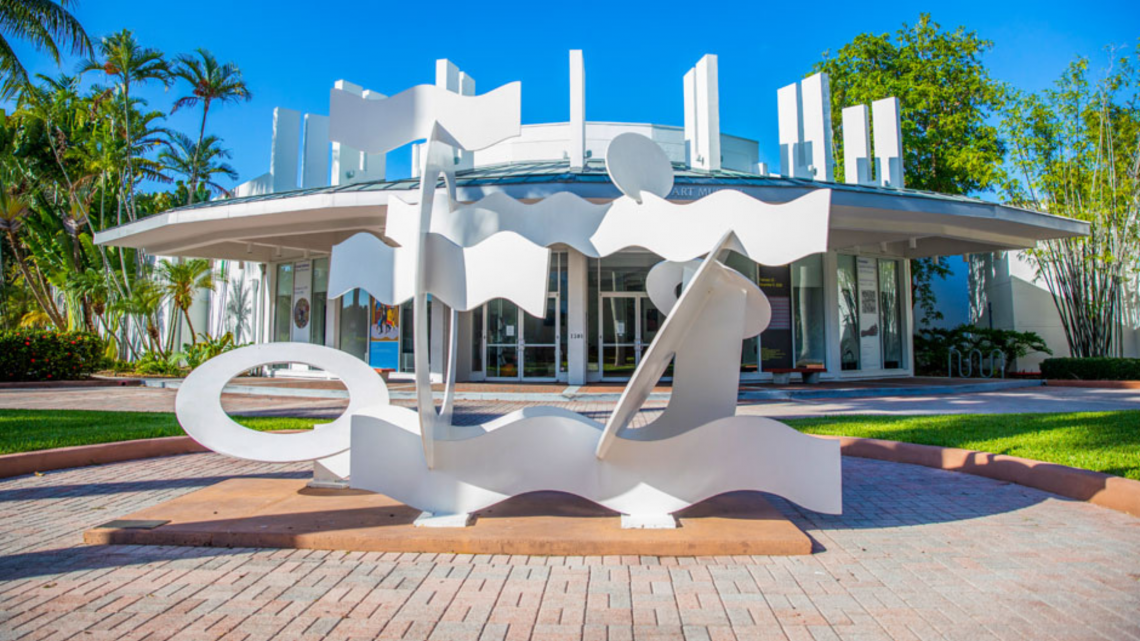 1301 Stanford Dr, Miami, FL 33146
Are you craving art and a walk through Miami's rich history?
Step inside the University of Miami campus to find Lowe Art Museum, Miami-Dade's first accredited visual arts institution and the area's premier collecting museum, only a 6-minute drive from South Miami!
With 38,600 square feet divided into four wings and dedicated to nine permanent and two temporary exhibition galleries, the Lowe Art Museum is your destination for a photo with the best art collections in town!
It's a mesmerizing sight catching the hearts of art and history fanatics and an excellent addition to an aesthetic feed that will help you climb to the levels of Instagram royalties!
Art of Africa, Art of the Ancient Americans, Art of the Ancient Mediterranean, Art of Asia, and more-- you better not miss this enlightening experience!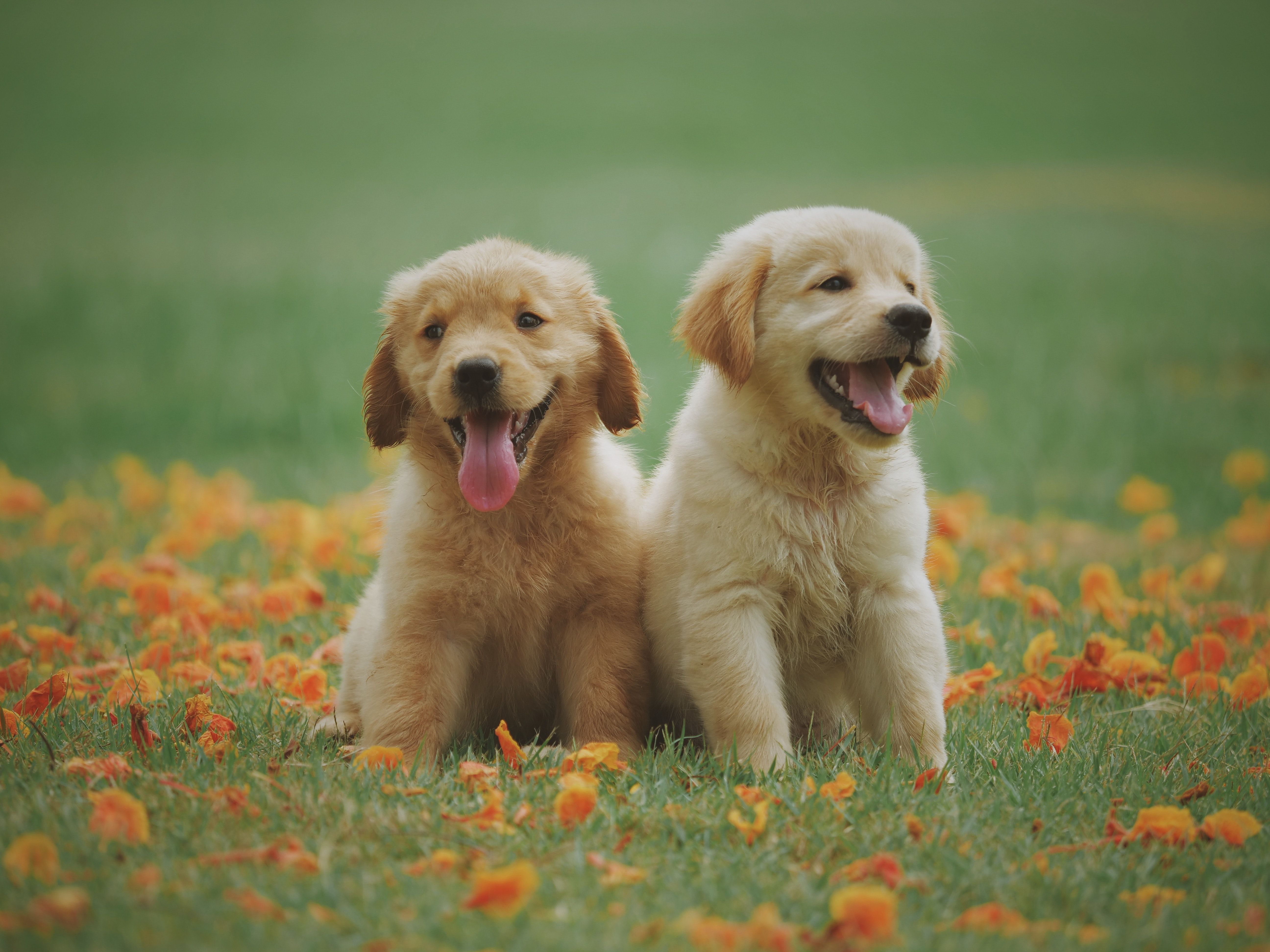 Here are the BEST dog parks in Miami. We analyzed 55 different neighborhoods in Miami, and...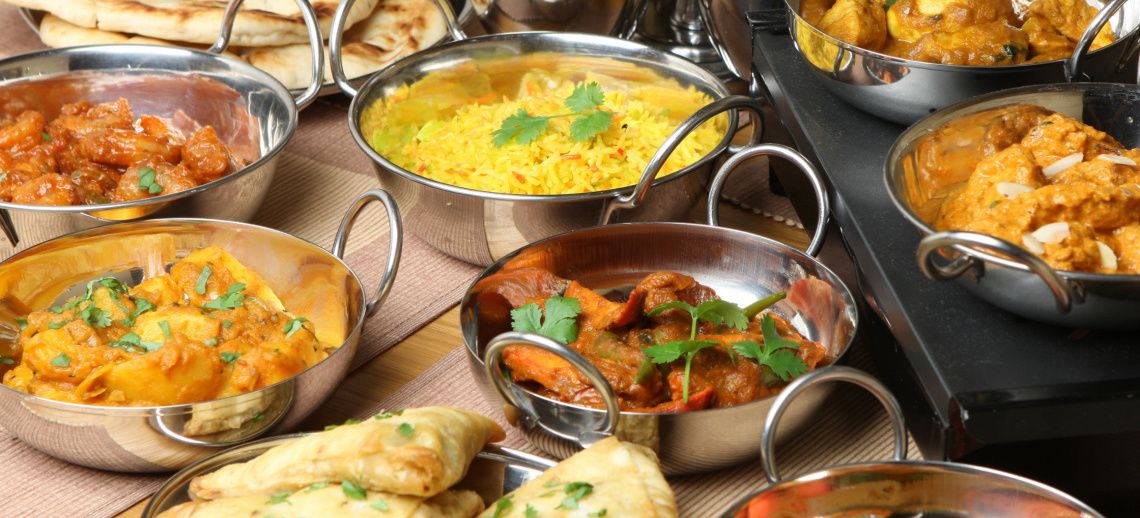 If you are a foodie or just love to eat as much as I do, here are my picks for the best pl...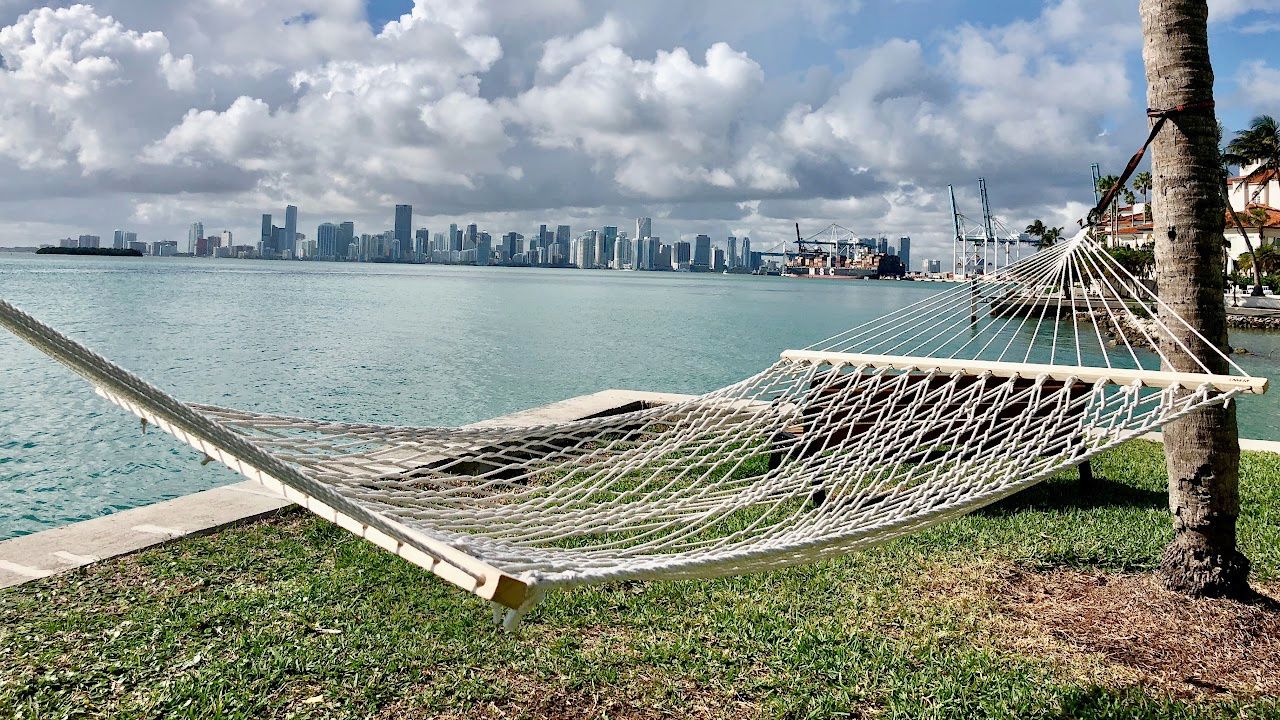 Discover Miami's top neighborhoods and schools with our comprehensive guide! Find the perf...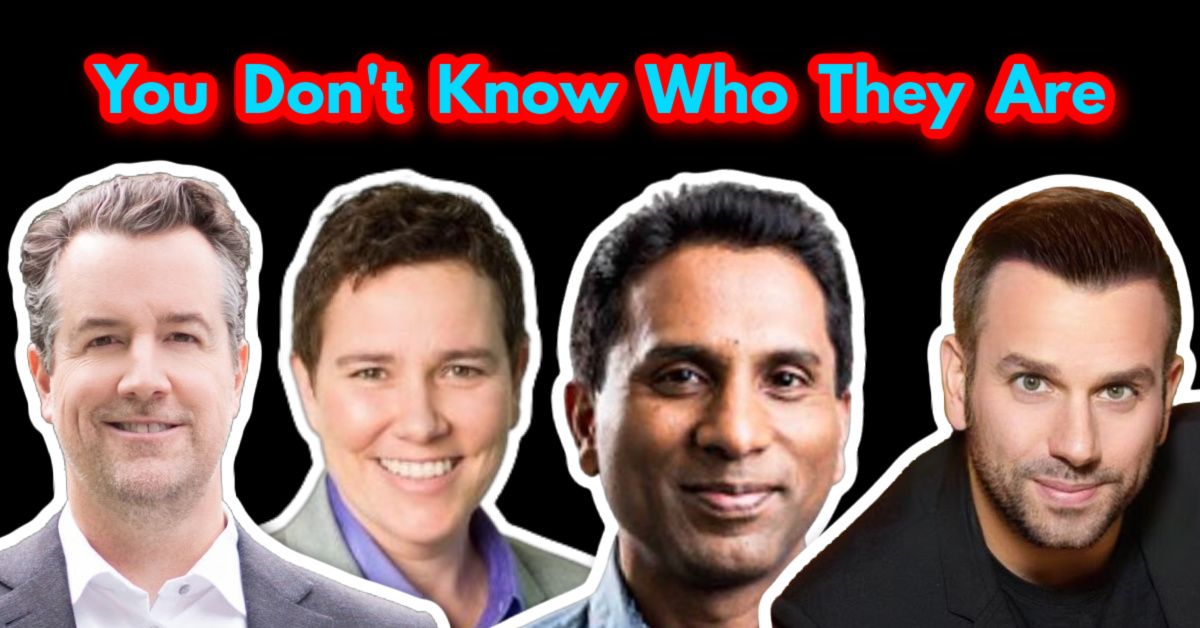 Sotheby's, Coldwell Banker, EWM, eXP, and the list goes on and on. This is absolutely why ...
Who are we?
We are the ALL IN Miami Group out of Miami.
We are Colombian, Filipino, Cuban, German, Japanese, French, Indian, Syrian, and American.
We are Christian, Hindu, and Jewish.
We are many, but we are one.
We sell luxury homes in Miami, Florida.
Although some of our clients are celebrities, athletes, and people you read about online, we also help young adults find their first place to rent when they are ready to live on their own.
First-time buyers?
All the time!
No matter what your situation or price range is, we feel truly blessed and honored to play such a big part in your life.