Top 5 Instagrammable Places in Shenandoah
Fill your socials with the unpretentious allure of Shenandoah, hailed the "Heart of Miami," and uncover why the quaint community is an integral part of Little Havana!
Geographically central and high and dry on a ridge, Shenandoah's modern borders are Calle Ocho to the north, Coral Way to the south, SW 12th Ave to the east, and SW 27th Ave to the west, just minutes from Miami Beach, Coconut Grove, Brickell, and Downtown Miami.
Meanwhile, within its perimeters, you'll find tree-lined streets, verdant yards, and harmonious streetscapes of bungalows and Mediterranean Revival architecture, offering locals and tourists a community that feels cut out of a fairytale!
Not to mention several famous Miami IG hotspots to capture for your feeds!
So before you miss out on all the fun, plan your trip to Shenandoah and explore one of Miami's most unique landscapes for an interesting adventure to remember!
Here are the top five Instagrammable places in Shenandoah.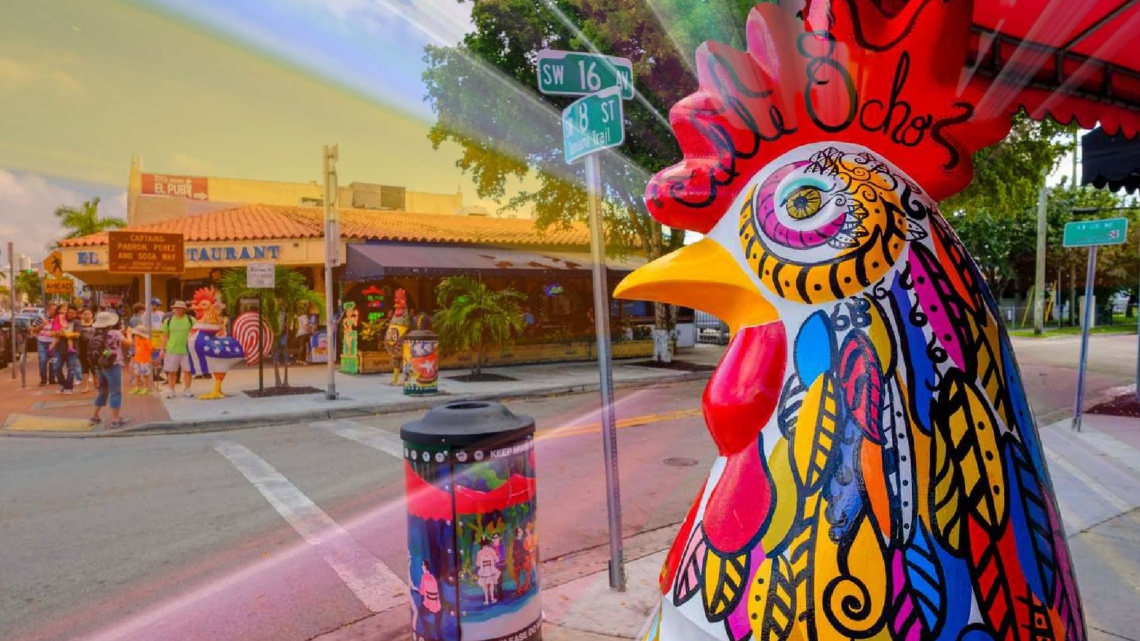 1) Calle Ocho
762 A SW 18th Ave, Miami, FL 33135
Known for its constant celebration of Cuban heritage, from historic landmarks and monthly festivities to the country's quirky charms-- cigars, musical instruments, and tropical fruit, Little Havana is Miami's little slice of Cuba, and Calle Ocho is the icing on top!
With a sprinkling of shops that feature an array of hard-to-find Cuban delights, from hand-rolled cigars to guayabera shirts (fitting for the subtropical weather) and handmade souvenirs, Calle Ocho is the main thoroughfare of Little Havana, serving as an anchor to its social, cultural, and culinary scenes.
Meanwhile, for your IG updates, you can strike a pose in front of the bright murals and colorful painted rooster sculptures along Calle Ocho-- your followers won't get enough of these cute snaps!
Aside from its shopping, dining, and IG-worthy spots and public art, Calle Ocho hosts one of the largest annual street festivals in the world, the Calle Ocho Music Festival, which invites participants to create a spectacle of national pride by donning the flags or colors of their home country, playing a variety of Latin music, and selling popular food dishes from nations around the world.
It's one big party waiting to happen, and you can't miss out on this experience!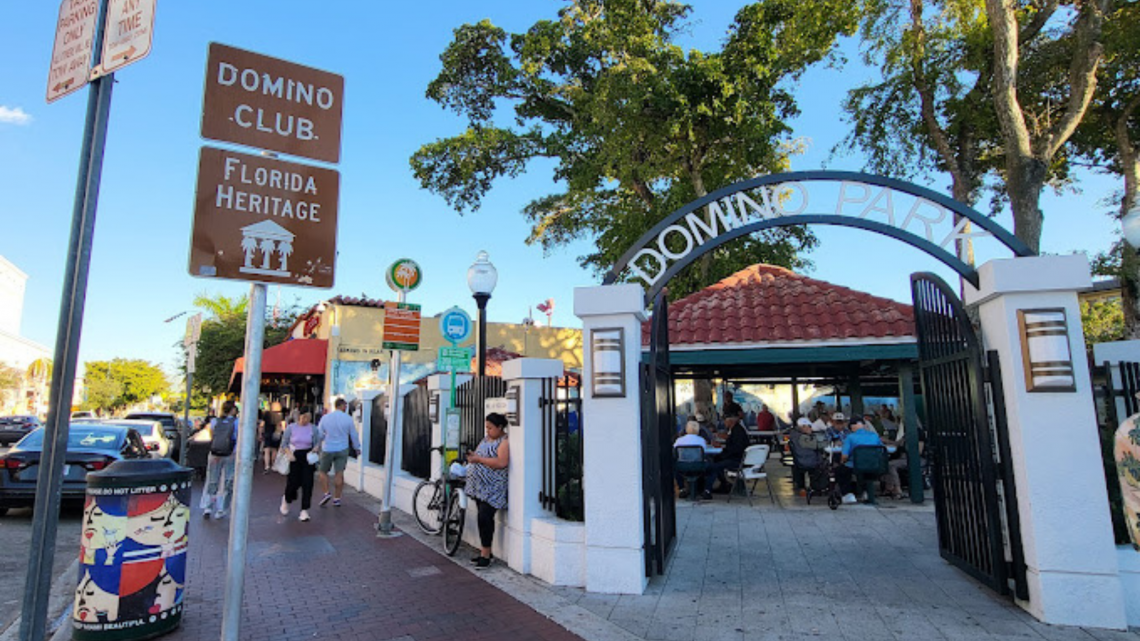 1444 SW 8th St, Miami, FL 33135
Cuban coffee, cigars, and a round of dominoes?
As odd as this unique combination sounds, it's a 40+-year tradition Cubans have shared with the local peeps of Little Havana, which you can witness first-hand at the Máximo Gómez Park!
More affectionately known as Domino Park by the locals, the Máximo Gómez Park is a hidden gem right on historic Calle Ocho and a social spot popular with locals.
Any time of the day, you'll find regulars sipping their Cuban coffees and playing dominoes with friends, filling the park with authentic Latin energy and competitive banter-- undoubtedly something exciting to watch!
It's a good thing players don't mind the audience!
Apart from the vibrant ambiance, the Máximo Gómez Park features walkways of domino-decorated tilework, a perimeter lined with benches for spectators, and a gorgeous painted mural depicting the presidents of all American nations who attended the first Summit of the Americas, held in Miami in 1994, created by Dominican artist Oscar Thomas!
A lively crowd, an energizing ambiance, and beautiful surroundings to capture right in one place-- what's more can you ask for?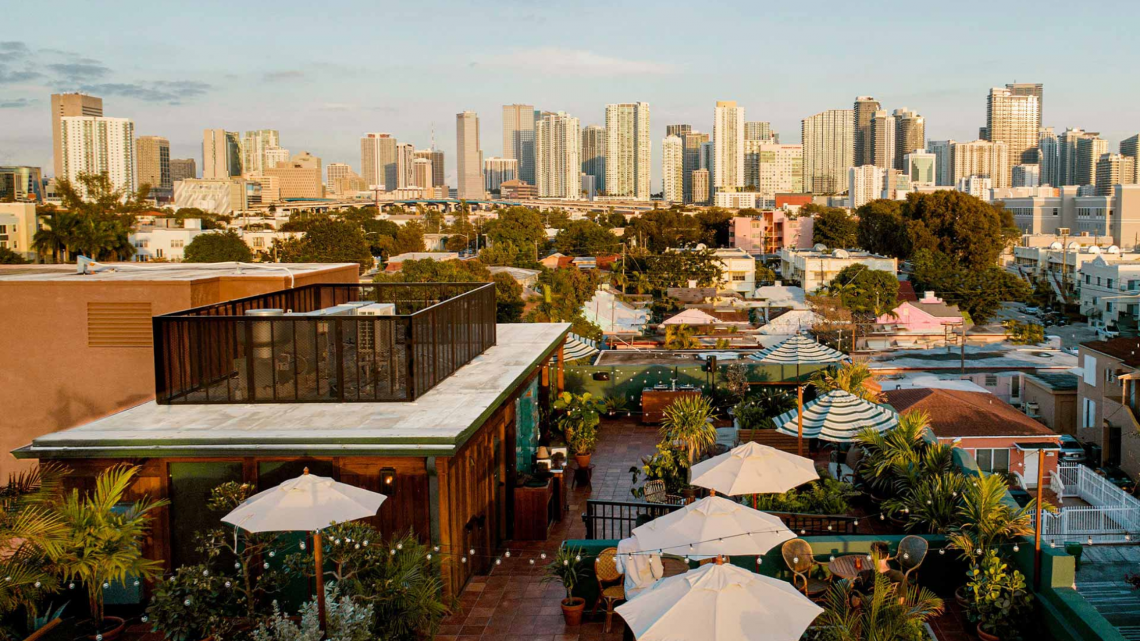 528 SW 9th Ave, Miami, FL 33130
Are you a serial IG updater looking for "picture-perfect" accommodation in Little Havana?
Life House Little Havana may just be the perfect fit for you!
Hailed as a high-born expeditionist's tropical estate in the heart of Little Havana, Life House Little Havana is a lush Miami hotel offering luxe comfort and a tasteful display of the Carribbean's rich art and cultural offerings.
A distinct Mission Revival house with textiles, furnishings, and art collected from travels throughout the tropics, from Cuba to Martinique to Zanzibar, Life House Little Havana boasts a blend of modern designs by Hans Wegner, Cassina, and Jeanneret with the vintage displays of Afrocuban ceramics and exotic Caribbean plants, creating a homey and lush ambiance felt throughout its perimeter.
Unlike most high-end accommodations, Life House Little Havana guest rooms take you on a vivid journey through its dark woods, woven, natural rugs, and aged brass detailing, evoking balmy memories of exotic destinations throughout the tropics, complete with Le Labo bath amenities and Revival New York linens you know and love!
And when you feel like grabbing a bite or two, explore Life House Little Havana's tropically overgrown rooftop haven overlooking the Miami skyline with a bar and restaurant, the Terras Rooftop.
Here, you can dine, drink, dance, or lounge to your heart's content!
Apart from these upscale and homey amenities, Life House Little Havana features a luscious courtyard with tables and hammocks, where you can hang out and enjoy the view and rooftop sunbathing to keep you tanned and relaxed during your stay!
There's nothing like a premium four-star hotel with endless IG-worthy spots for your social media postings, am I right?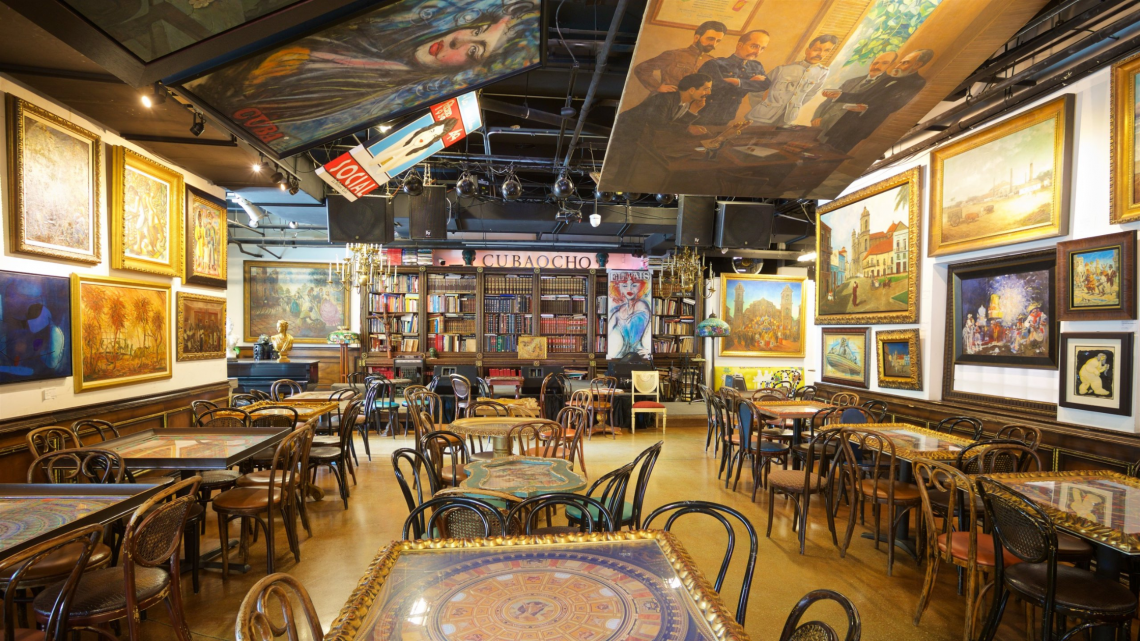 4) Cubaocho Museum & Performing Arts Center
1465 SW 8th St #106, Miami, FL 33135
For a feel of Little Havana's lively dining and entertainment scene, explore the streets of Calle Ocho and find one of the neighborhood's go-to hangouts, the Cubaocho Museum & Performing Arts Center!
Considered a mainstay of the arts renaissance in Little Havana, Cubaocho is a museum and gathering space where art, music, dance, cigars, and mojitos converge.
At Cubaocho, art lovers can gaze at a large collection of 19th-century and early- to mid-20th-century Cuban art as they sip on a cocktail-- it's the ultimate game-changer to your Saturday night-outs!
Besides its art collection, Cubaocho is home to a research library and cafe bar boasting an impressive selection of rums, along with a lineup of entertainment and live performances ranging from salsa bands to Latin jam sessions and Cuban jazz artists-- it's a legendary descarga come to life!
Entertainment, drinks, good food, art, live performances, and the best backdrops for your photos-- yes, Cubaocho Museum & Performing Arts Center is the place to be!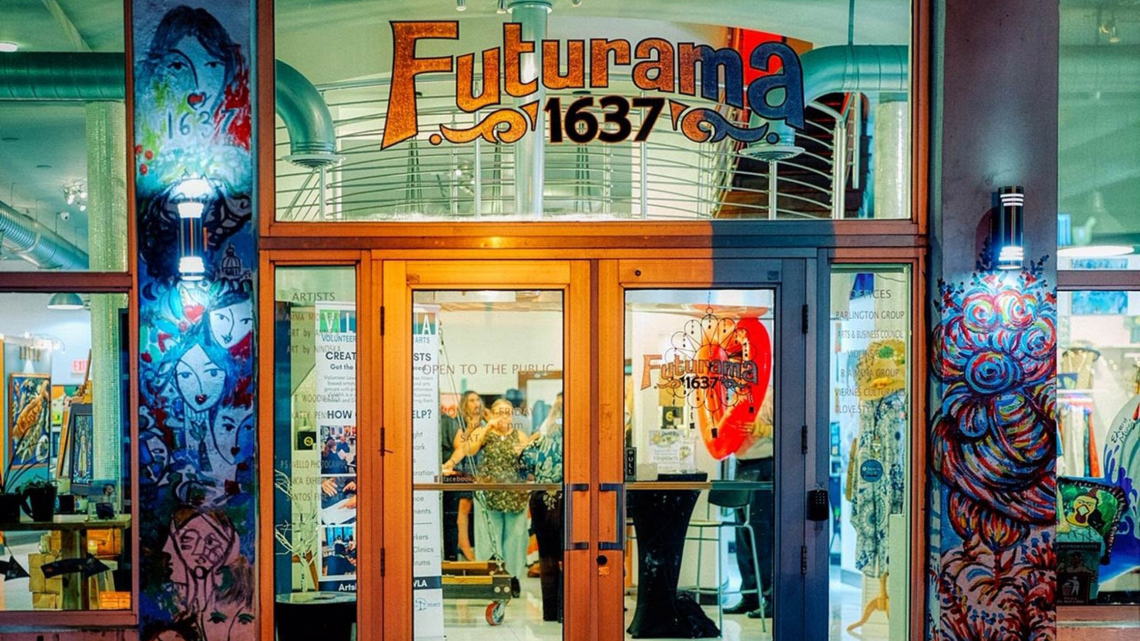 1637 SW 8th St, Miami, FL 33135
If you're feeling a bit artsy on this fine afternoon, take a trip to Futurama 1637, and ease that craving for aesthetic photos around Little Havana!
Established in 2011 as a creative workspace in the heart of Little Havana, Futurama 1637 houses 12 artist studios and five offices, including monthly events, art openings, and music productions, spearheaded by Viernes Culturales, Little Havana's popular gallery walk, which happens every third Friday night of the month!
Explore the corners of Futurama 1637 and treat your artistic spirit to a smorgasbord of paintings, murals, sculptures, and more-- it's an eye-candy and an IG-worthy destination you wouldn't want to pass up on!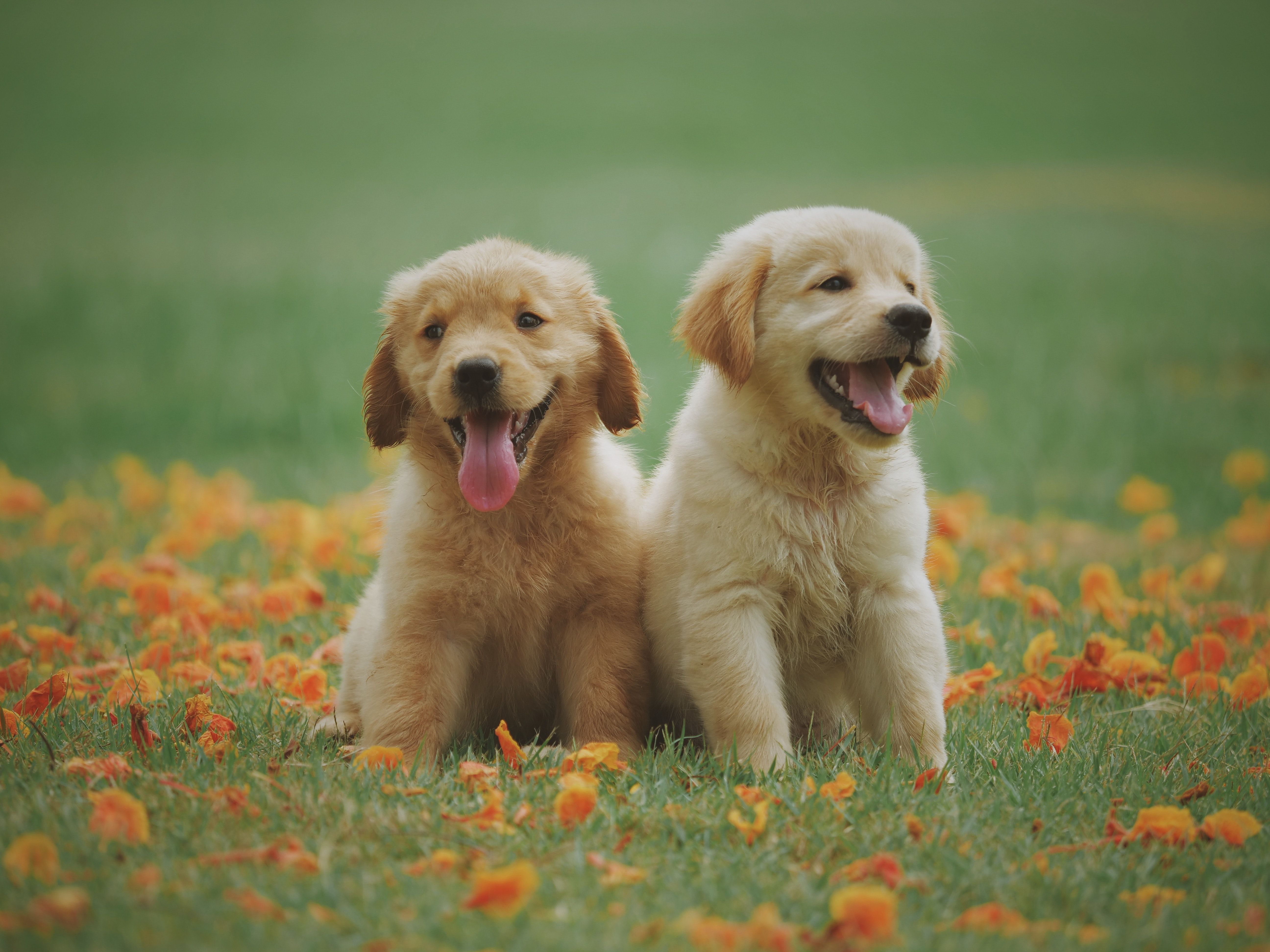 Here are the BEST dog parks in Miami. We analyzed 55 different neighborhoods in Miami, and...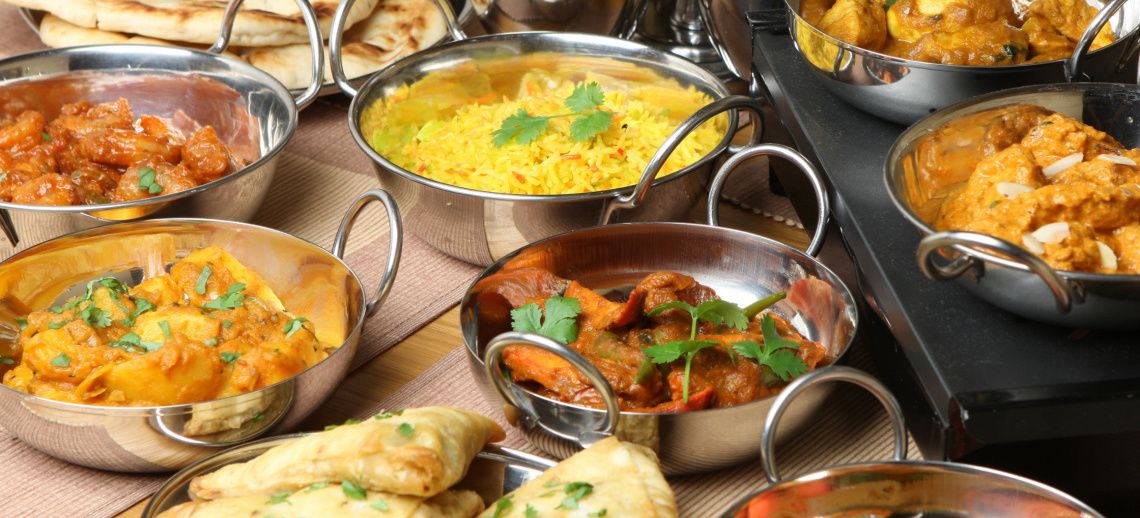 If you are a foodie or just love to eat as much as I do, here are my picks for the best pl...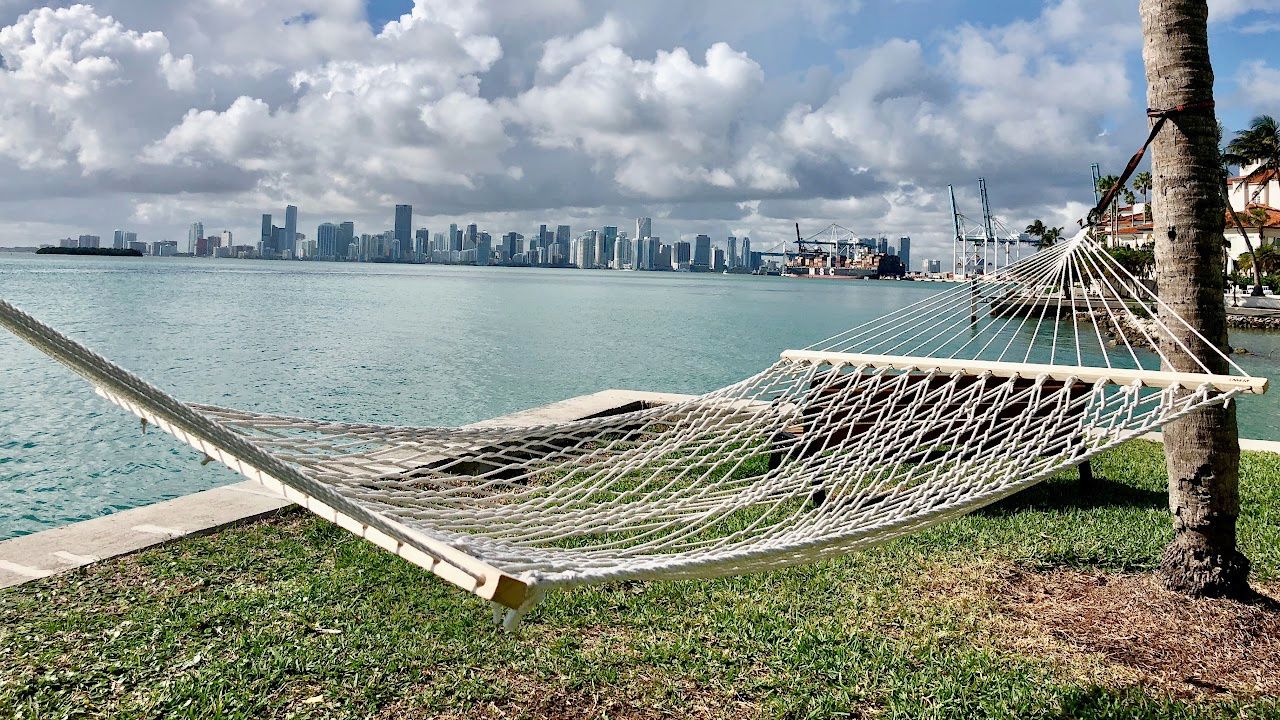 Discover Miami's top neighborhoods and schools with our comprehensive guide! Find the perf...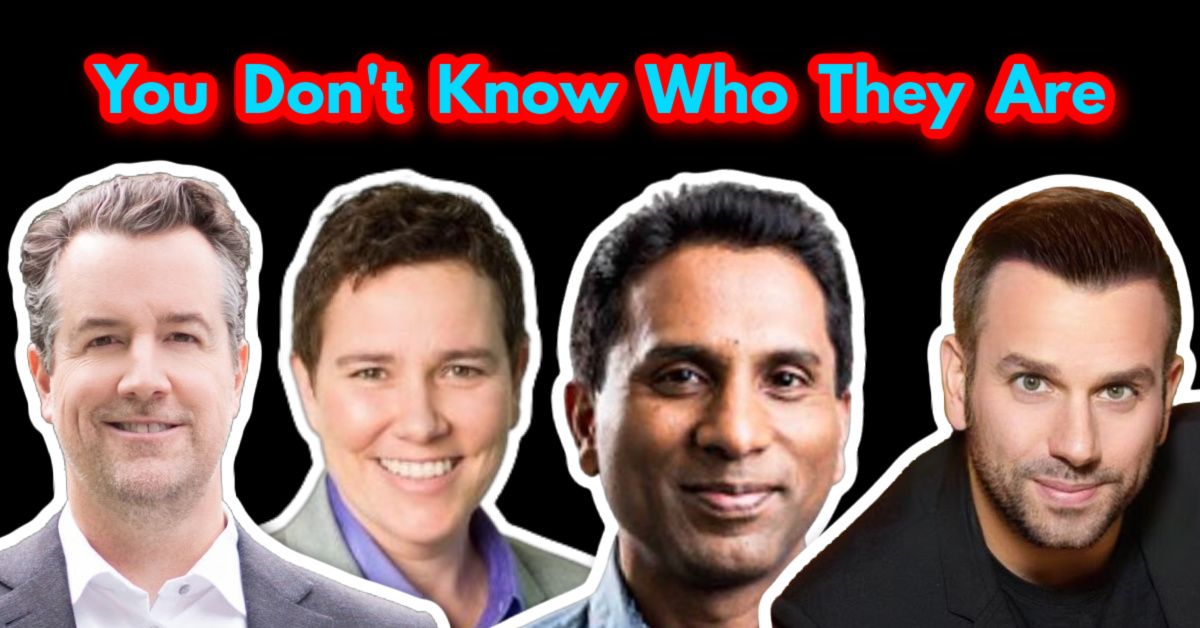 Sotheby's, Coldwell Banker, EWM, eXP, and the list goes on and on. This is absolutely why ...
Who are we?
We are the ALL IN Miami Group out of Miami.
We are Colombian, Filipino, Cuban, German, Japanese, French, Indian, Syrian, and American.
We are Christian, Hindu, and Jewish.
We are many, but we are one.
We sell luxury homes in Miami, Florida.
Although some of our clients are celebrities, athletes, and people you read about online, we also help young adults find their first place to rent when they are ready to live on their own.
First-time buyers?
All the time!
No matter what your situation or price range is, we feel truly blessed and honored to play such a big part in your life.