Top 5 Instagrammable Places in Pinecrest
Seize the moment and capture the surreal ambiance of verdant surroundings, tree-lined streets, and lush greens-- welcome to the Village of Pinecrest, gracing your feeds with an unmatched lazy suburban beauty!
Renowned for being one of the most affluent suburban communities in Miami-Dade, Pinecrest spans 7.6 miles, located an easy reach from Downtown Miami and Coral Gables.
Despite this, Pinecrest retains a tranquil feel, with very little city noise and traffic congestion, attracting residents and tourists who prefer a friendly and peaceful atmosphere without giving up the comforts of urban living.
Of course, let's not forget-- Pinecrest, too, despite being at the far end of South Florida's well-loved exuberant nightlife, has something up its sleeve for fun-loving visitors, including tried and true established eateries, vast parks, and fun community events that'll charm even the hardest of hearts!
Not to mention a few noteworthy Instagram hotspots perfect for your socials!
So, whether you're on a solo journey looking to find your own rhythm or hopping on a plane with the gang for an incredibly rewarding experience to bind you for a lifetime, you're bound to enjoy a memorable, "picture-perfect" trip to Pinecrest!
Here are the top five Instagrammable places in Pinecrest.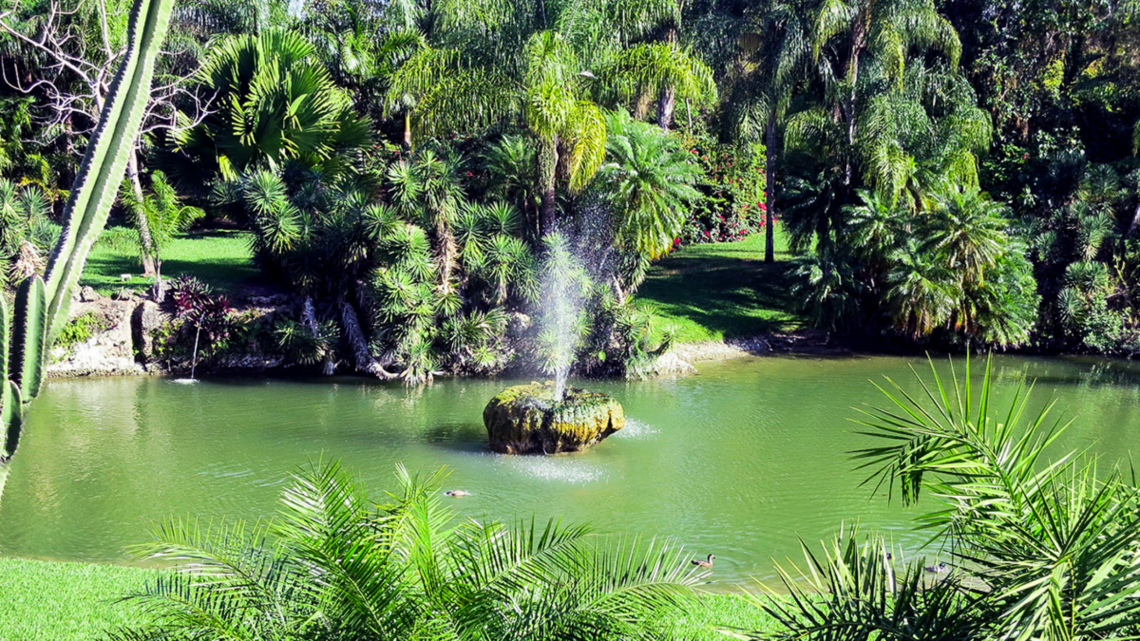 11000 SW 57th Ave, Pinecrest, FL 33156
Located at the corner of Red Road and 110th Street is a famous tourist attraction you shouldn't miss, especially if you love nature and fun activities-- Pinecrest Gardens!
Encompassing around 14 acres of lush botanical gardens and family-friendly attractions, Pinecrest Gardens showcases South Florida's natural beauty, boasting gardens and forested areas of native cypress sloughs, tropical hardwood hammocks, and riverine landscapes.
Pinecrest Gardens also has various specialty gardens (including a desert garden), more than 1,000 varieties of both native and non-native tropical flora, and many notable natural features, including remnants of the Snapper Creek streambed, a 30,000-year-old solution hole, a piece of cypress hammock that was once connected to Big Cypress National Preserve, a 100-year-old Cocoplum, and various other mature landmark trees.
Meanwhile, for connecting and interacting with nature, Pinecrest Gardens features tranquil paths that wind through the botanical garden, a meadowed lake viewing area (Swan Lake) with resident wildlife, and fish-populated waterways.
Are you looking for more ways to have fun at Pinecrest Gardens?
Take the kids at the Garden's Splash N' Play water playground, petting zoo, giant outdoor chess/checkers games, or its large playground area!
They can also have fun at Pinecrest Garden's Sensory Garden educational area, where you'll see a butterfly garden, raised vegetable/herb garden, watering cans, drop-in garden programs, and an Investigation Station that invites exploration!
Best of all, there are plenty of spots to take photos around Pinecrest Gardens, so you can update your socials with gorgeous snaps while you're having a blast!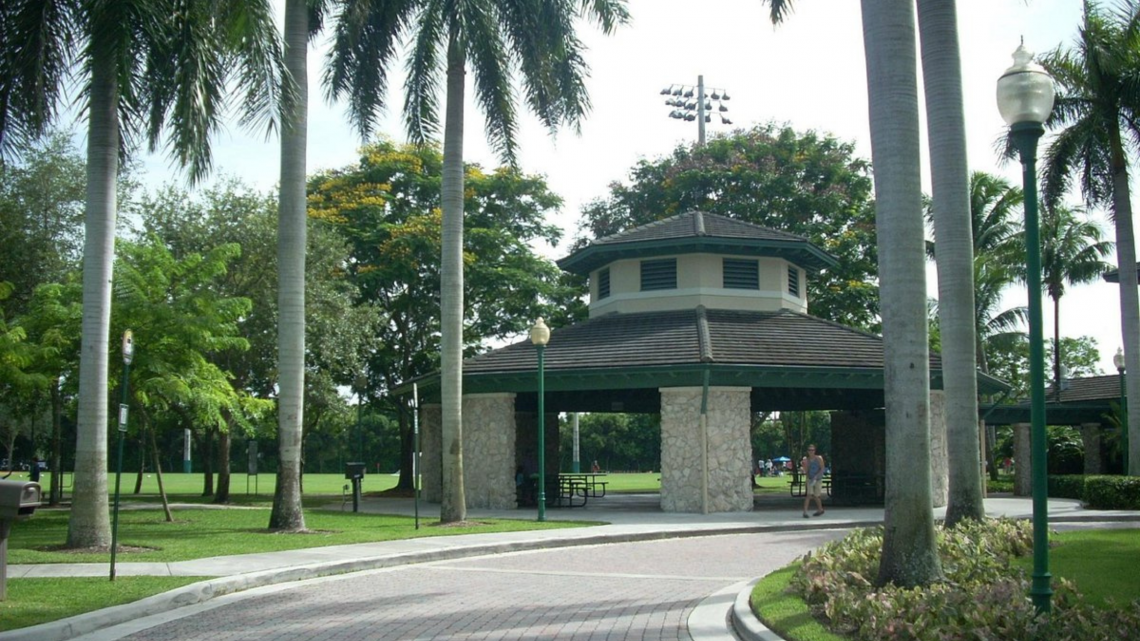 8200 SW 124th St, Pinecrest, FL 33156
For more of Pinecrest's natural charm and green spaces, head to Evelyn Greer Park, home to the beautiful Leslie Bowe Hall, an active ten-acre park and a favorite hangout spot among locals.
At Evelyn Greer Park, you'll find multipurpose athletic fields for softball, baseball, and soccer, batting cages, a shaded playground, a track for walking and jogging, and exercise stations.
There's also a beautiful gazebo in the middle of Evelyn Greer Park, surrounded by lush greens and blooming flowers, which makes for the perfect spot for your IG snaps!
As they say, nothing beats natural lighting for photos!
Never mind the perfect angle-- don't you just love it when the sunlight makes your shots extra glamorous as soon as it hits the right spot?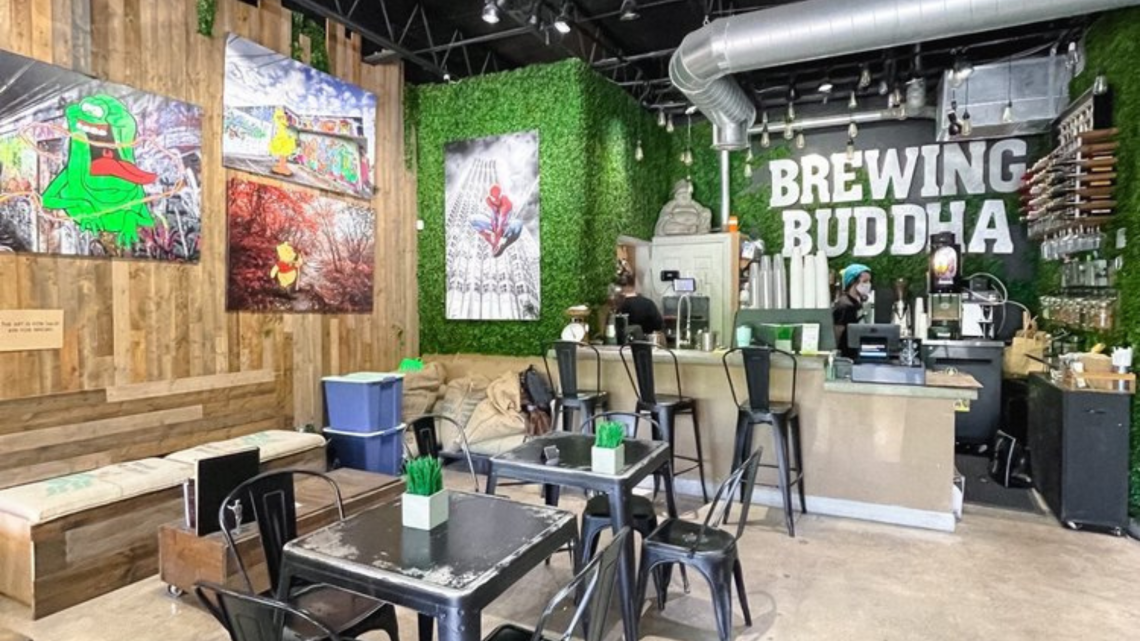 3) Brewing Buddha Cafe & Arthouse
8219 SW 124th St, Miami, FL 33156
A cup of coffee on a hot summer day?
Not such a bad idea, especially if it involves a few artworks and a cozy ambiance!
Coffee addicts say hello to Brewing Buddha Cafe & Arthouse, a local coffee shop serving the finest hand-crafted coffee, tea, sandwiches, and waffles!
While you may think Brewing Buddha Cafe & Arthouse is just your ordinary coffee spot for your morning fuel, you'll change your mind as soon as you step inside this cool joint!
Think cozy couches, black, modern chairs, wooden interiors with lush artificial greens, and artworks and photographs hanging on the walls.
And get this-- all these works of art are by the shop owners themselves!
Safe to say, it's a mini-art gallery come to life, but an even better version 'coz there's COFFEE!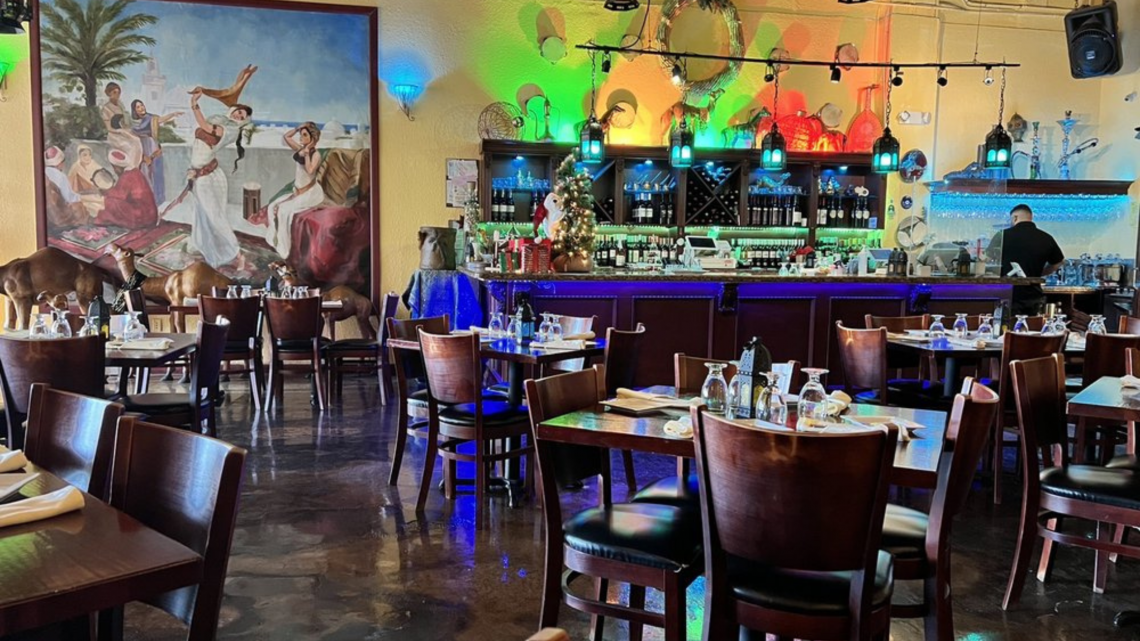 4) Shaddai Fine Lebanese Cuisine
9519 S Dixie Hwy, Miami, FL 33156
Have you ever gone to the Mediterranean WITHOUT having to pay outrageously-priced airfare?
As impossible as it may sound, you'll catch my drift when you visit Pinecrest's Shaddai Fine Lebanese Cuisine!
A hip and modern Mediterranean food spot with an outstanding selection of authentic Lebanese cuisine and international daily specials, Shaddai's is your best bet for unique meals everyone can enjoy!
We're talking about an extensive menu of Lebanese delights, from mezze, salads, and hummus to entrees like marinated and grilled meats, seafood-- and homemade desserts!
So, whether you're a carnivore, vegetarian, pescetarian, or vegan, I'm sure Shaddai's will have something for you.
And to take your dining experience to the next level, Shaddai's also boasts a beautiful and cozy ambiance that will make you feel like you're ACTUALLY dining at a restaurant in Lebanon-- from its interiors to its art displays and decor!
No one can tell me this isn't IG-worthy!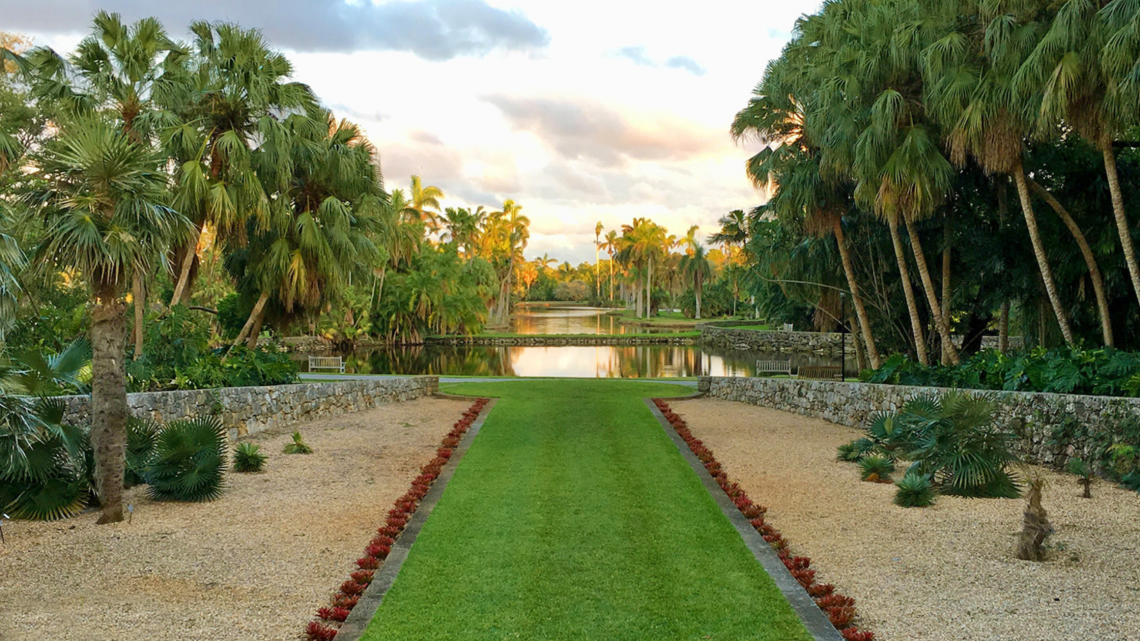 5) Fairchild Tropical Botanic Garden
10901 Old Cutler Rd, Coral Gables, FL 33156 (*one minute east of Pinecrest)
Anyone who's been taking photos for long knows how natural backdrops help produce great pictures-- yes, it's a huge factor!
You see, at Coral Gables, a self-proclaimed tropical jungle-slash-vibrant city, you'll find a languid but manicured landscape of Banyans and Ficus with neatly trimmed lawns everywhere you go, so finding a lush spot for an IG-worthy snap shouldn't be too difficult.
But, if you're looking to feed your cravings for fresh air and natural beauty AND get picture-perfect shots for your socials, Fairchild Tropical Botanic Garden may be the tourist spot you're looking for, only a 9-minute drive from Pinecrest!
Situated on 83 sprawling acres of lush, colorful tropical gardens, rainforests, and coastal habitat, the Fairchild Tropical Botanic Garden remains one of South Florida's premier gardens.
Founded in 1938 by famed plant explorer Dr. David Fairchild, Fairchild Tropical Botanic Garden's collection includes more than 3,400 species, including tropical fruit, orchids, butterflies, and native and exotic plants throughout its Uplands and Lowlands ecosystems and exhibits.
Needless to say, Fairchild Tropical Botanic Garden makes for a perfect outdoor adventure for families, a romantic date, or a sublime oasis for anyone who enjoys the beauty of the natural world.
The Allée, the Overlook, the Water Gardens, the Aquatic Exhibits, the Arboretum, the Geiger Tropical Flower Garden, the Butterfly Garden, and the Children's Garden-- imagine all the places you can visit and photos you can take at Fairchild Tropical Botanic Garden!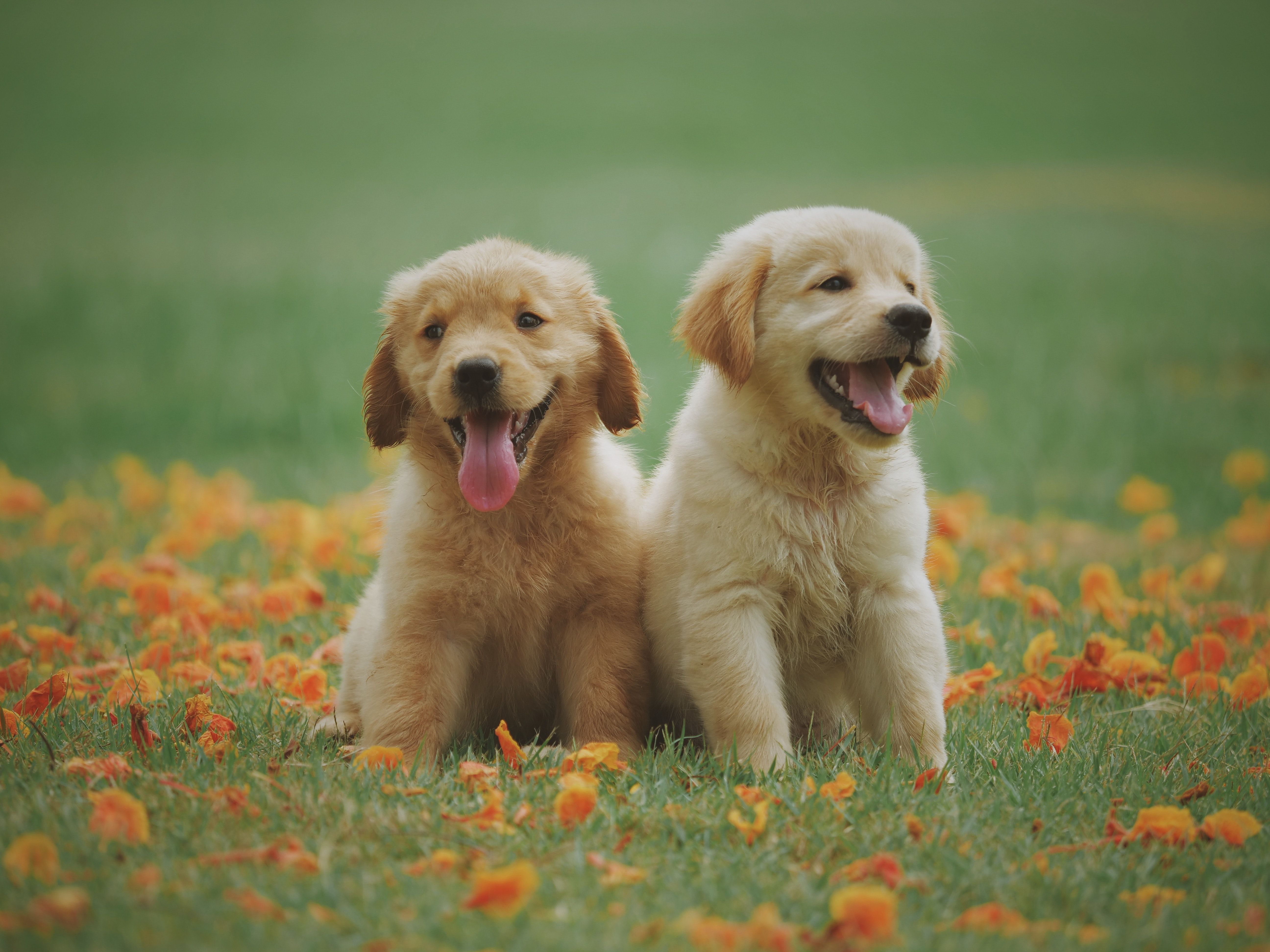 Here are the BEST dog parks in Miami. We analyzed 55 different neighborhoods in Miami, and...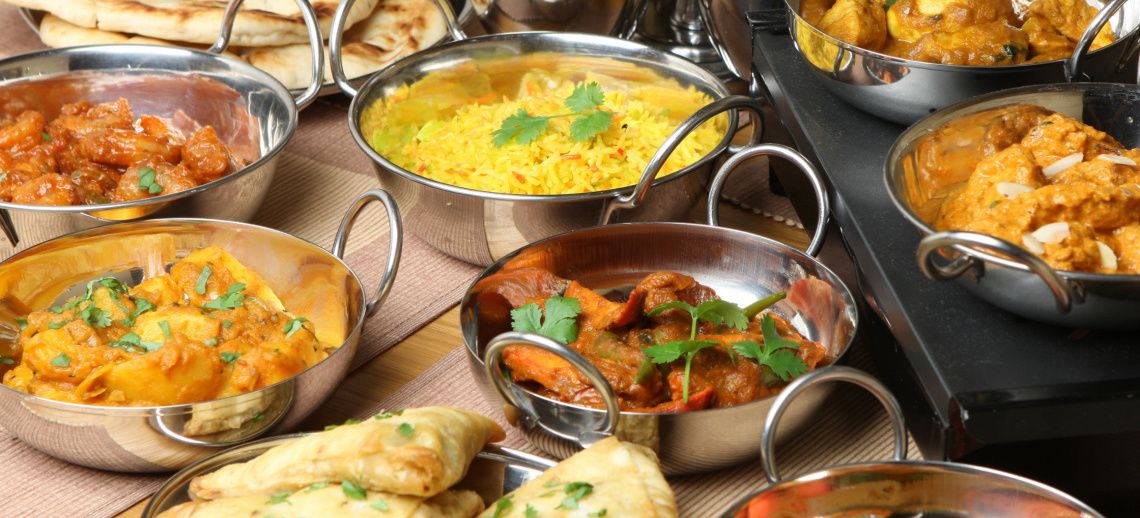 If you are a foodie or just love to eat as much as I do, here are my picks for the best pl...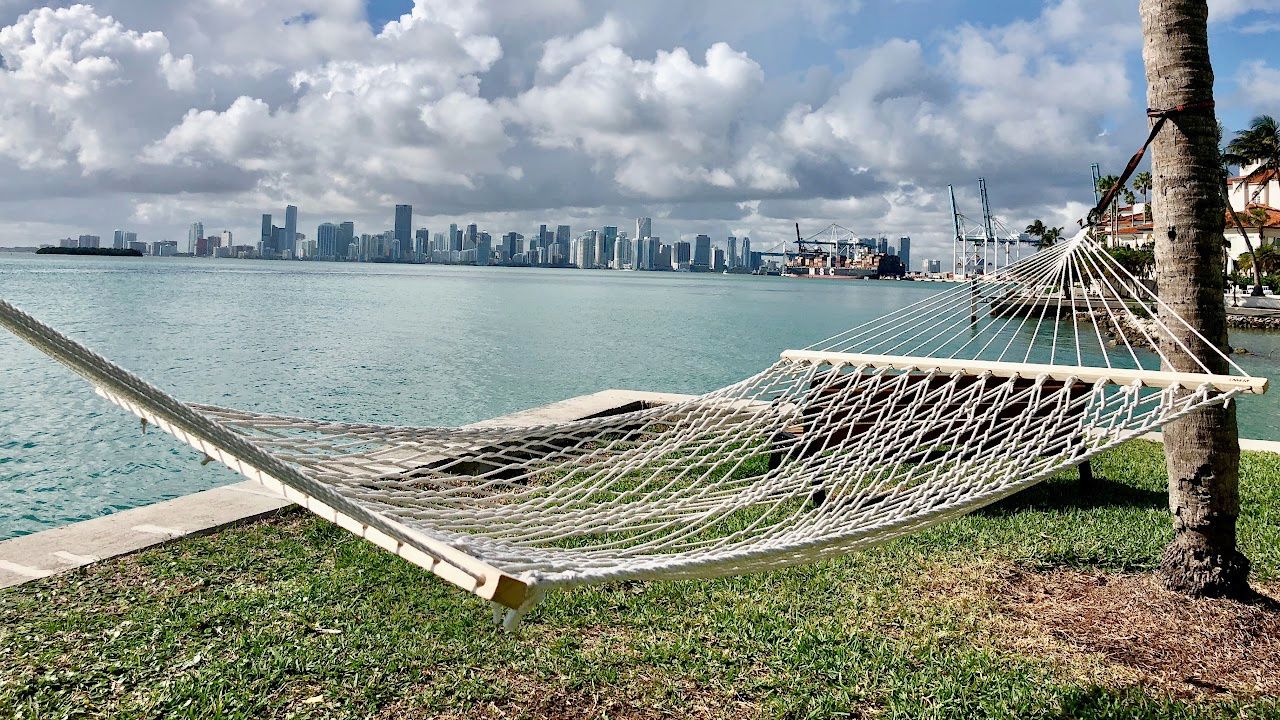 Discover Miami's top neighborhoods and schools with our comprehensive guide! Find the perf...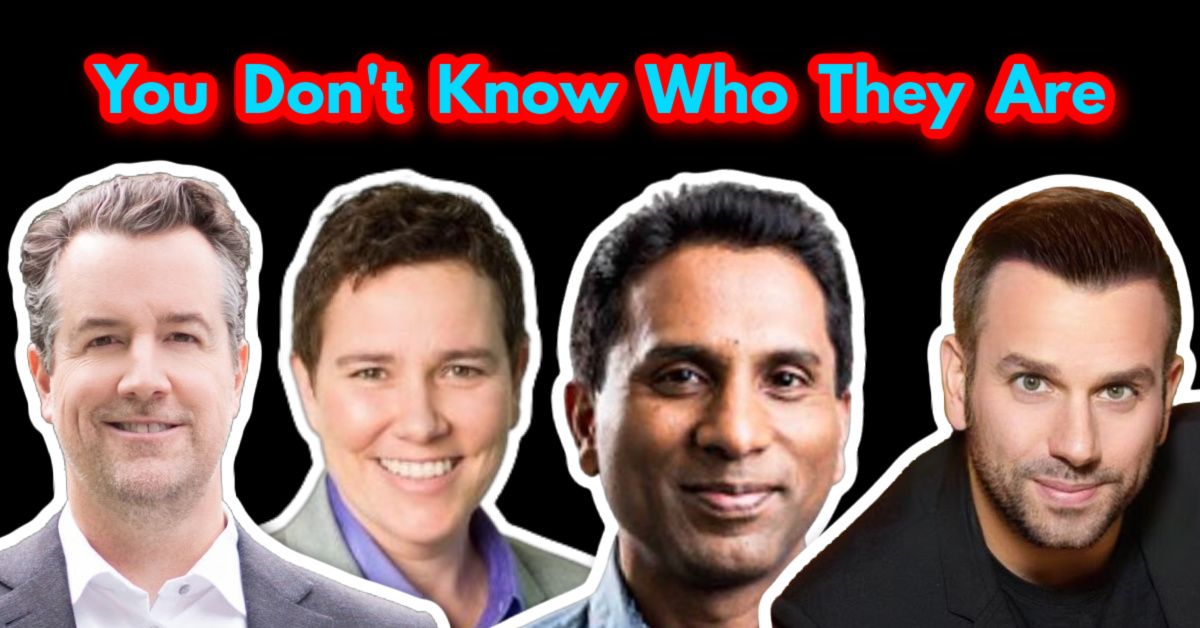 Sotheby's, Coldwell Banker, EWM, eXP, and the list goes on and on. This is absolutely why ...
Who are we?
We are the ALL IN Miami Group out of Miami.
We are Colombian, Filipino, Cuban, German, Japanese, French, Indian, Syrian, and American.
We are Christian, Hindu, and Jewish.
We are many, but we are one.
We sell luxury homes in Miami, Florida.
Although some of our clients are celebrities, athletes, and people you read about online, we also help young adults find their first place to rent when they are ready to live on their own.
First-time buyers?
All the time!
No matter what your situation or price range is, we feel truly blessed and honored to play such a big part in your life.