Top 5 Instagrammable Places in Overtown
Learn art, history, and culture-- with a side of effortless IG-worthy photos at "The Harlem of the South," Miami's Historic Overtown, once a bustling entertainment district showcasing its unwavering spirit through art, music, and soul food!
Miami's second oldest community, bounded north by NW 20th Street, south by NW 5th Street, west by the Miami River, Dolphin Expressway (SR 836), and I-95 (north of the Midtown Interchange), and the Florida East Coast Railway (FEC) and NW 1st Avenue to the east, Overtown covers 3.41 square miles northwest of Downtown Miami, near the Wynwood, Allapattah, and Edgewater neighborhoods.
It is home to an array of historical buildings and tourist attractions delving deep into the city's Black history, offering a one-of-a-kind travel experience through its diverse population, historical roots, and thriving arts and culture scene that come together to make Overtown a city unlike any other!
Dive into the local culture and enjoy the best soul food for an unforgettable time in Overtown-- the best funky and colorful snaps await!
Here are the top five Instagrammable places in Overtown.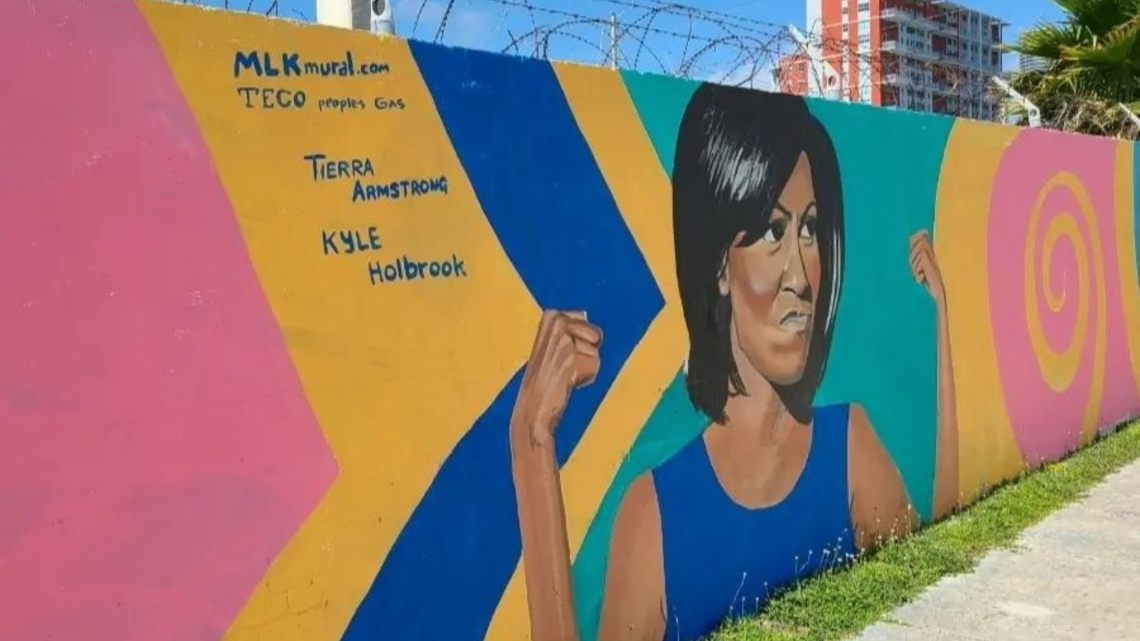 60 NW 17th St, Miami, FL 33136
Are you looking for something funky, colorful, and meaningful to take over your IG feeds?
Don't go looking for it in Wynwood or the Design District (although, frankly, you WILL find an array of public art in these areas!)-- just stay put in Overtown, and you'll find yourself several pieces, with a few guaranteed to tug at the heartstrings!
Say hello to the Overtown Hope Mural, a 1,200-foot-long piece celebrating the Black community, grabbing the title of Miami's longest mural, surpassing Wynwood's infamous public art projects!
Painted at TECO Energy's property in Overtown, the project is spearheaded by the Moving Lives of Kids Community Mural Project, an arts organization focusing on youth development and education.
At this mural, you'll see a celebration of strong Black women, with images of former First Lady Michell Obama, tennis powerhouse Serena Williams, the first female millionaire Madam C.J. Walker, poet Maya Angelou, and Harriet Tubman.
There are also paintings honoring local victims of gun violence, themes like father and daughter bondings, and more!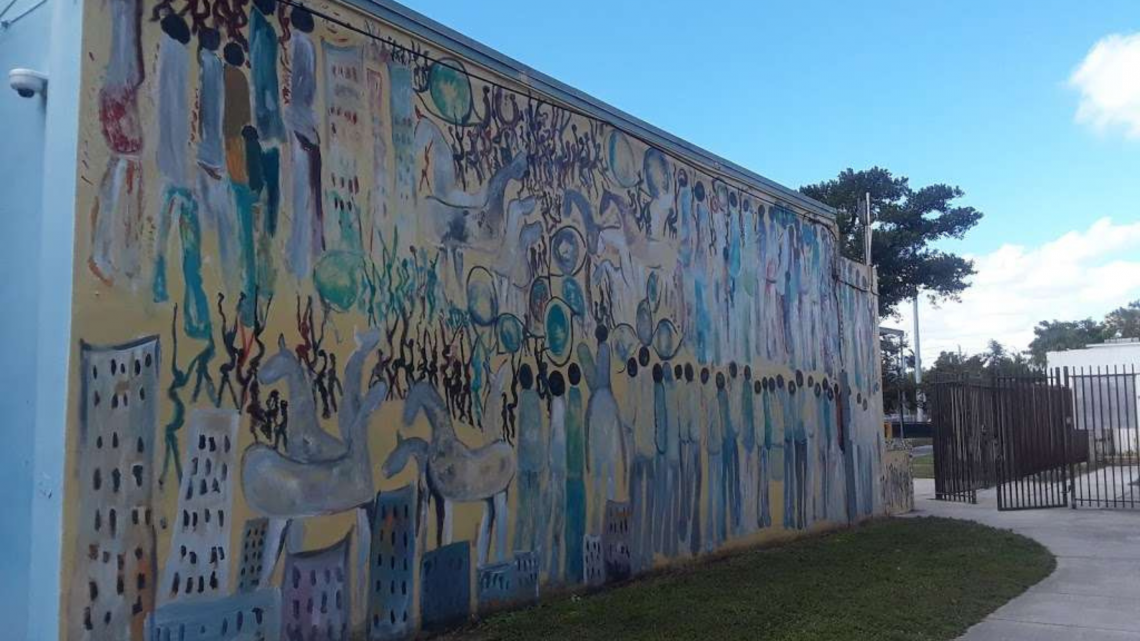 NW 11th Street and NW 3rd Avenue, Miami, FL 33136, 350 NW 13th St, Miami, FL 33136, and Northside Metrorail Station, 3150 NW 79 Street Miami, FL 33136
Are you loving your themed mural photo backgrounds?
Well, there's more where that came from!
Take a trip to NW 11th Street and NW 3rd Avenue and the Culmer Overtown Branch Library to find one of Miami's most prolific creatives works of art-- the Purvis Young murals!
Mixing bold, saturated colors and his lack of landscape, Purvis Young creates loving murals inspired by life on the streets and his daily observations, three of which are still intact and are seen around Overtown!
Wild horses, city buildings, children, angels, workers, and more-- you'll find Young's artworks to be significant, timeless, and unique to his innate ability to dream!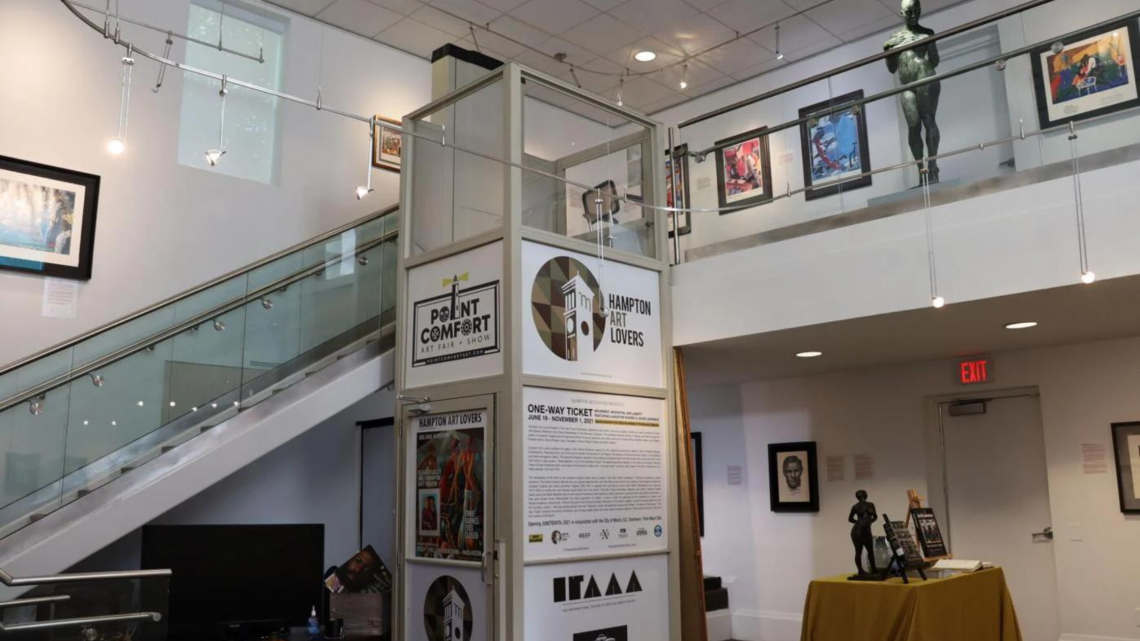 3) Historic Ward Rooming House
249 NW 9th St, Miami, FL 33136
If you're looking to inject a bit more history into your photos, drop by Overtown's Historic Ward Rooming House, and you'll get MORE than enough to keep your posts going!
Built in 1925, the Ward Rooming House opened its doors to out-of-town Blacks and Native Americans unable to find welcoming accommodations in Downtown Miami during the earlier part of the 20th century.
Today, the Ward Rooming House has been transformed into the Ward Rooming House Gallery under the curatorial direction of Hampton Art Lovers, hosting exhibitions for works from Maya Angelou's collection, sculptures and artwork of Elizabeth Catlett, and the photography of Phillip Shung!
Indeed, this seemingly ordinary rooming house has become significant for preserving the history and architecture of Miami's black community!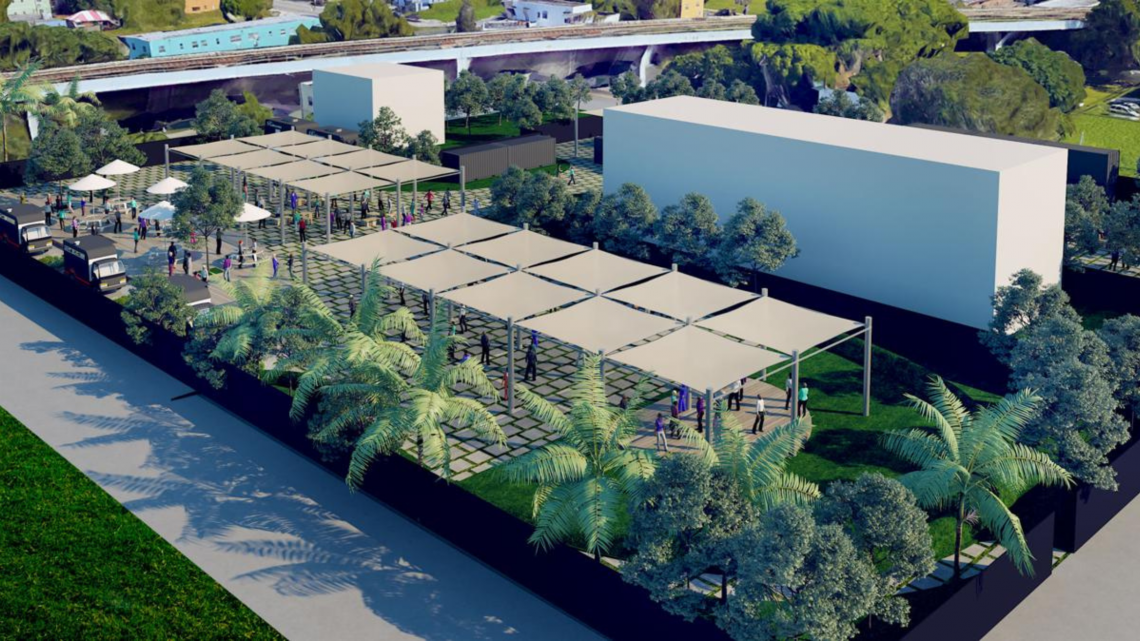 4) The Urban
1000 NW 2nd Ave, Miami, FL 33136
Well, you're going to love this Instagrammable Overtown destination!
Enjoy fun and unforgettable nights at The Urban, a sprawling, energetic open-air venue where nightlife and music are unmatched!
Anchored by a restaurant and centralized bar, this energetic spot hosts DJs, artists, parties, and pop-ups, entertaining celebs like Cardi B, Jamie Foxx, and Lil Wayne!
I'm telling you, Urban's hip and cool vibe (and its beautiful, infectious ambiance!) is just what you need to spice up your photos-- and social calendars!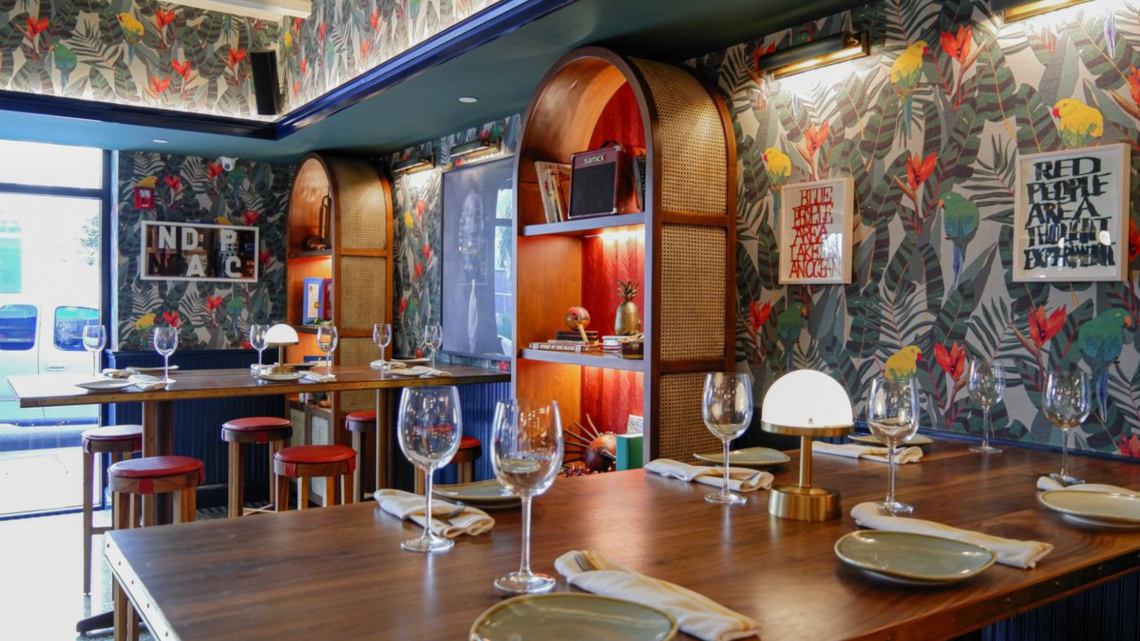 920 NW 2nd Ave, Miami, FL 33136
Expect more #foodporn posts to come your way at Overtown because this Miami gem has a little secret to share that's bound to rattle your tummies-- and the usual Instagram world order!
Say hello to celebrity chef Marcus Samuelsson's newly opened Harlem hotspot outpost, the Red Rooster Overtown!
Drawing inspiration from Miami's melting pot of Caribbean and Latin cultures, plus several comfort dishes, Red Rooster is all the rave, offering Samuelsson's signature playful twist on your classic favorites.
And apart from delicious food, Red Rooster stuns the crowd with its gorgeously-decorated interiors with nods to the history of Overtown and Art Deco glam, offering diners a dose of textbook hospitality and feel-good vibes.
It's a picture-perfect scene you never expected-- right here in Historic Overtown!
No doubt, with live music daily and walls covered in art by Black artists, the lively scene at Red Rooster Overtown makes it an instant neighborhood classic-- and your next IG-worthy destination!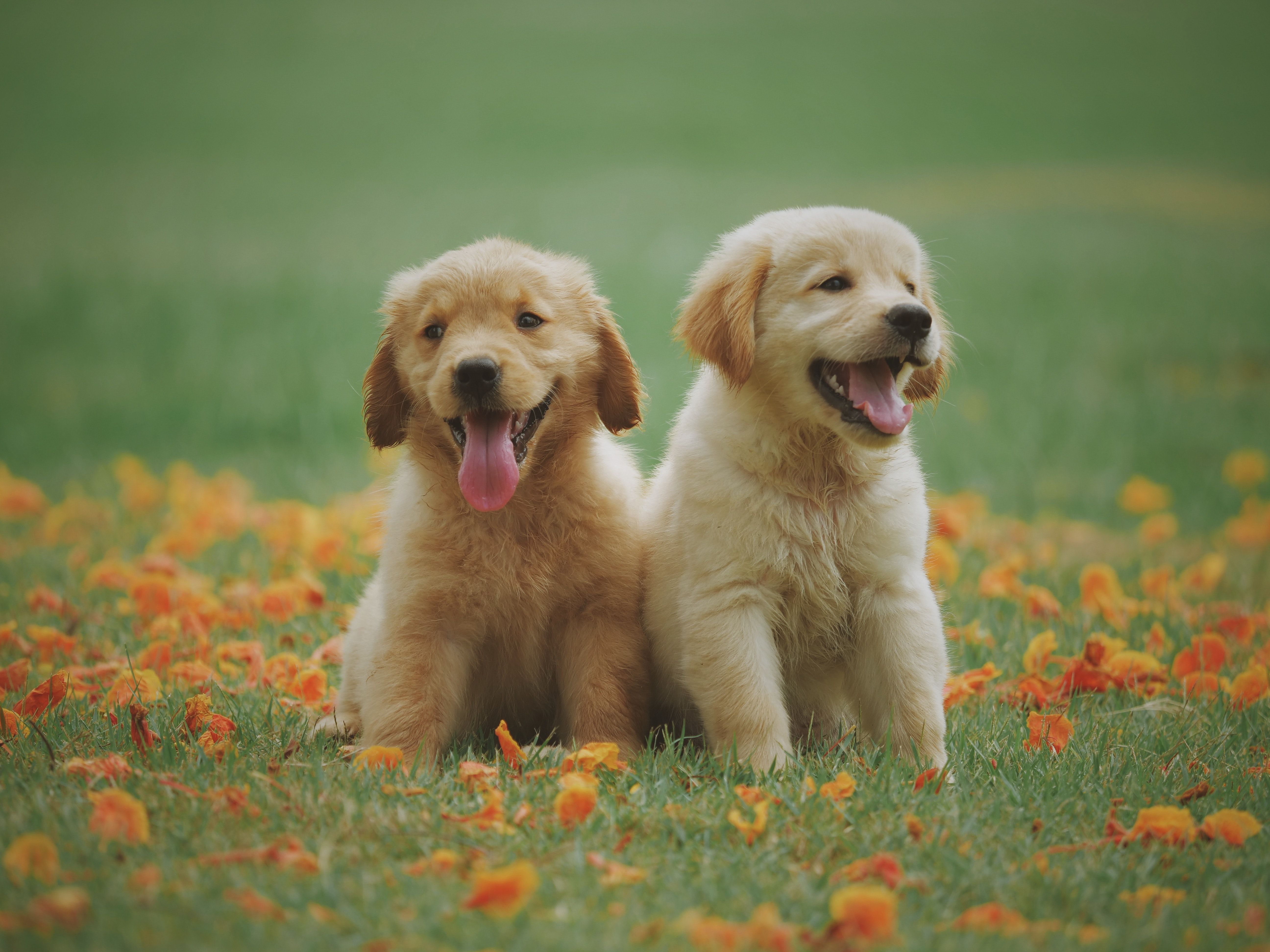 Here are the BEST dog parks in Miami. We analyzed 55 different neighborhoods in Miami, and...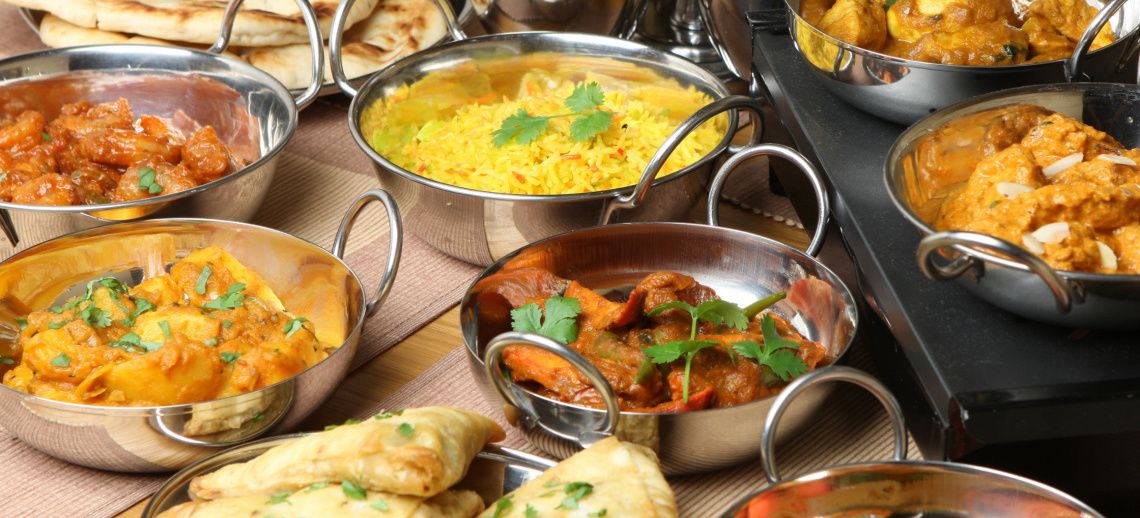 If you are a foodie or just love to eat as much as I do, here are my picks for the best pl...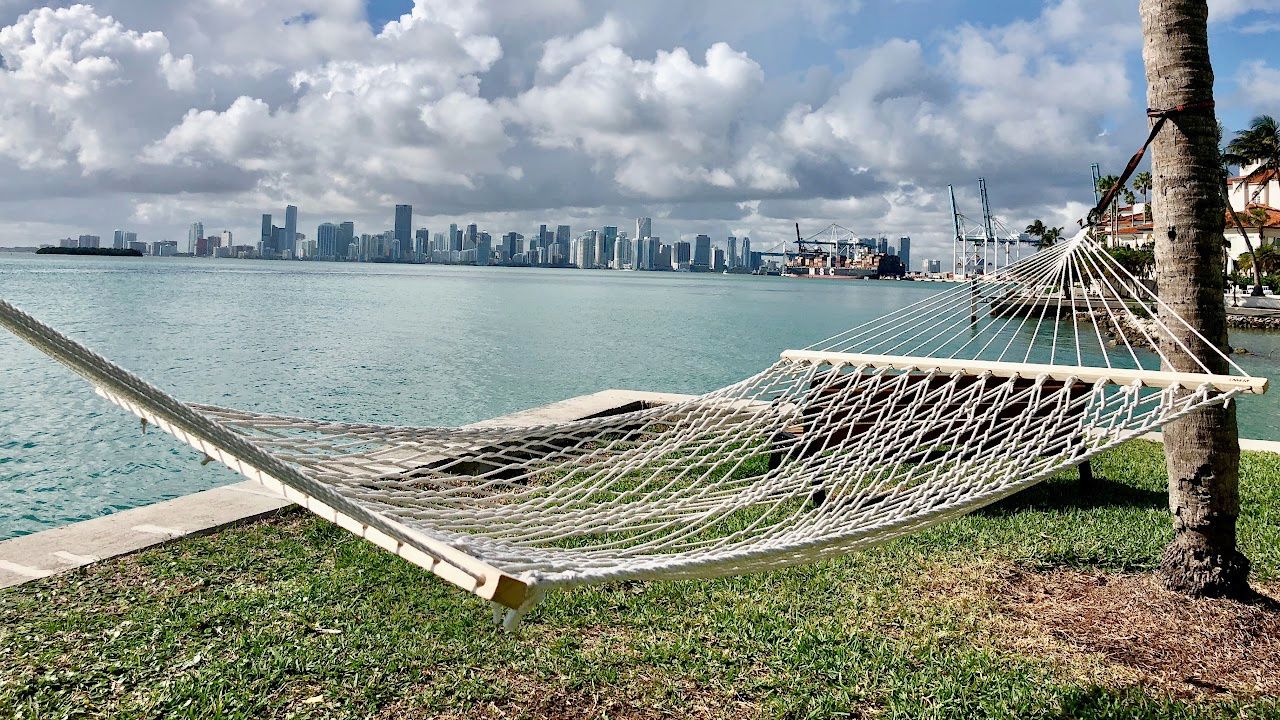 Discover Miami's top neighborhoods and schools with our comprehensive guide! Find the perf...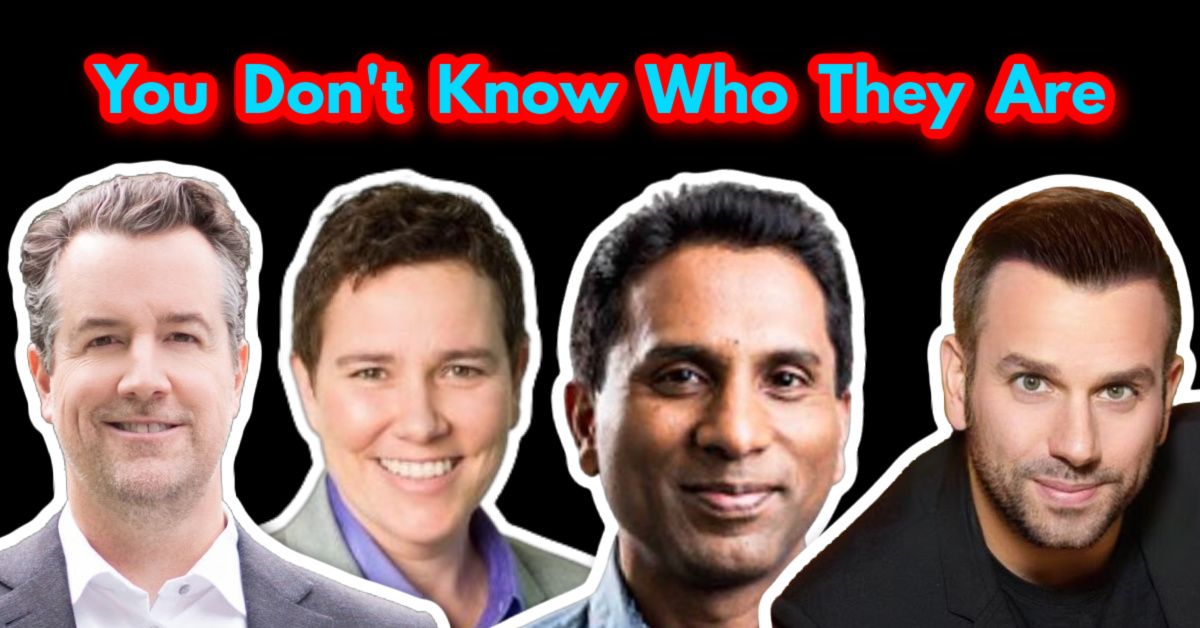 Sotheby's, Coldwell Banker, EWM, eXP, and the list goes on and on. This is absolutely why ...
Who are we?
We are the ALL IN Miami Group out of Miami.
We are Colombian, Filipino, Cuban, German, Japanese, French, Indian, Syrian, and American.
We are Christian, Hindu, and Jewish.
We are many, but we are one.
We sell luxury homes in Miami, Florida.
Although some of our clients are celebrities, athletes, and people you read about online, we also help young adults find their first place to rent when they are ready to live on their own.
First-time buyers?
All the time!
No matter what your situation or price range is, we feel truly blessed and honored to play such a big part in your life.