Top 5 Instagrammable Places in North Bay Village
Let sparks fly at the "Heart of the Bay," North Bay Village, Miami's 'triple-gem on the water,' a residential paradise with a unique waterfront adventure with Insta-worthy views that are one for the books!
A three-island community consisting of North Bay Island, Treasure Island, and Harbor Island, North Bay Village offers a total area of 0.837 square miles between mainland Miami and Miami Beach, connected via the John F. Kennedy Causeway.
Albeit mainly a residential enclave more than a tourist spot, it isn't easy to cross out North Bay Village off the travel bucket for its convenient access to world-class beaches, delicious cuisine, vast state, and national parks, and several cultural, historical, and art-related attractions both in mainland Miami and Miami Beach-- on top of its OWN memorable spots!
In fact, its unique island geography makes North Bay Village the perfect place to explore for a taste of Miami's off-the-beaten-path treasures, including several of the most Instagrammable destinations-- restaurants, hotels, ISLANDS, the works!
Tranquility by the sea with the best of ALL worlds?
Who would ever say no to this?
Here are the top five Instagrammable places in North Bay Village.
1275 NE 79th St, Miami, FL 33138
When on the water, it's inevitable to seek outdoor play-- as you should!
And apart from North Bay Village's beautiful scenery, which is all the rave (and among Miami's beautiful natural backdrops), you won't have to go far to experience an adventure.
In fact, around North Bay Village, you'll find a famous destination where you can launch several seaside activities, the Pelican Harbor Marina!
Hailed the ULTIMATE go-to for anglers looking to get back to nature and enjoy some Miami fishing, the Pelican Harbor Marina holds the key to an unforgettable water adventure around North Bay Village.
Likewise, it's a choice spot for anyone who wants to relax while boating in Miami-- or take breathtaking shots on or overlooking the water!
A boating escapade and a gorgeous photo shoot await you at Pelican Harbor Marina-- best not let it pass!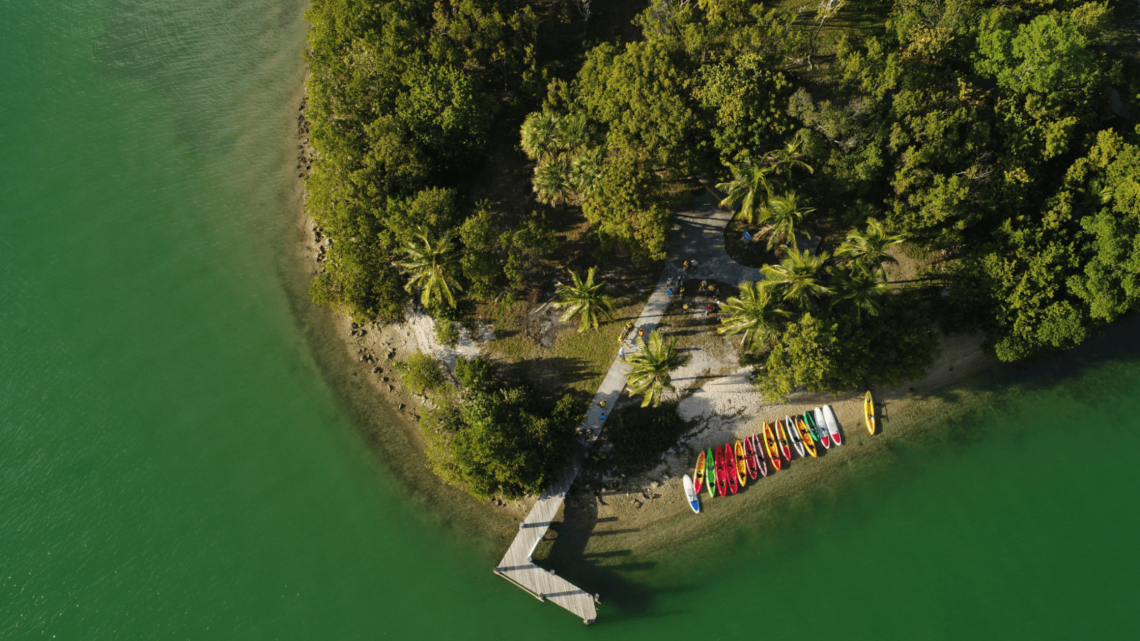 Biscayne Bay Dr, North Miami, FL 33181
Do you want to capture more of Pelican Harbor Marina?
Just a few hundred yards from the marina is a bird sanctuary and a nature preserve in one, easily accessible by boat, kayak, or standup paddleboard-- Pelican Island!
At Pelican Island, you'll spy the thousands of species inhabiting the brackish Indian River Lagoon, including the federally protected green sea turtle, Florida manatee, wood stork, and state-protected threatened species like the reddish egret and tricolor heron.
The upland habitat is also home to gopher tortoises, bobcats, snakes, mangroves, live oaks, and gumbo limbo.
And if you're lucky, you might even chance upon glorious marine life, like dolphins!
Aside from wildlife spotting, you can go for a refreshing swim in the bay, play a game of volleyball on the sandy court, or enjoy a picnic using the onsite barbecues.
Undoubtedly, an IG-worthy destination around North Bay Village worth the paddle!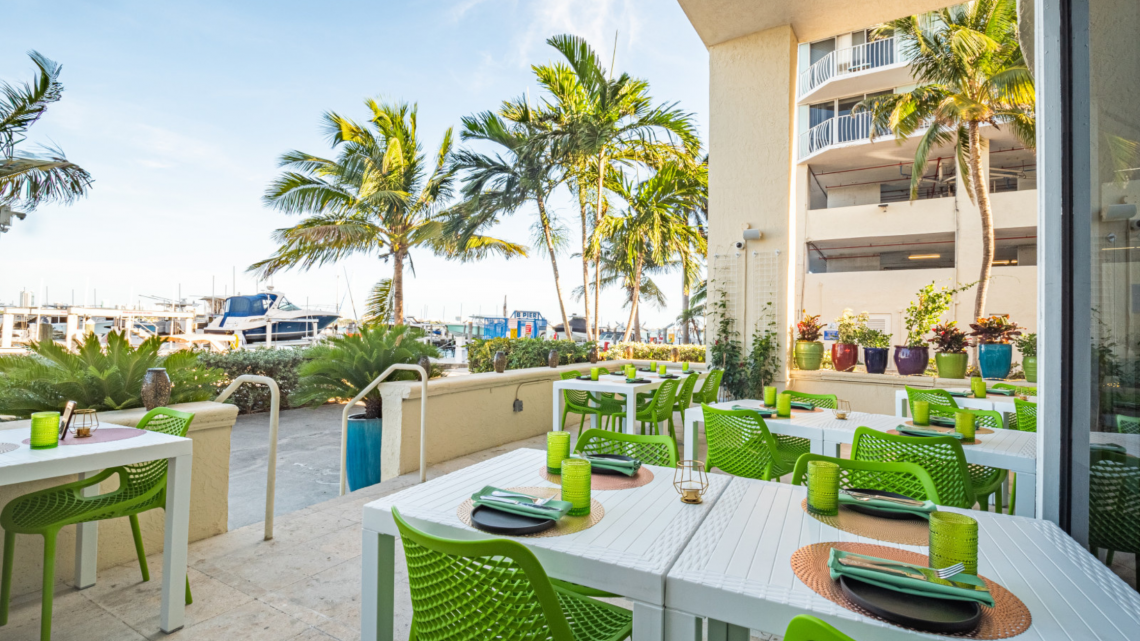 3) Petralunga
7601 E Treasure Dr Unit Cu-21, North Bay Village, FL 33141
The beauty of North Bay Village is breathtaking and undeniable, but partnered with a plate of delicious food?
It becomes unmatched!
Say hello to Petralunga, one of North Bay Village's most Instagrammable waterside eats!
Specializing in delivering gourmet pizzas with healthy whole-grain dough, a pinch of gold turmeric, high-quality ingredients, and creativity, Petralunga is a Disneyland for pizza lovers and "foodies" who worship Italian cuisine!
Savor every bite carefully crafted and cooked to perfection!
Among customer favorites are the Cacio e Pepe Truffle pizza, Patanegra pizza with burrata stracciatella cheese, and the thin and crispy, 16-inch Roman-style pizza!
If you're not in the mood for pizza, you can try dishes inspired by the Coasts of Italy, such as whole grilled branzino, octopus alla siciliana, tuna carpaccio, and pasta dishes with seafood of the day-- and a cocktail pairing, of course!
All that scrumptious cooking is matched with an elegant, light, and playful ambiance with a panoramic view of the Bay and the marina of North Bay Village.
There are no words!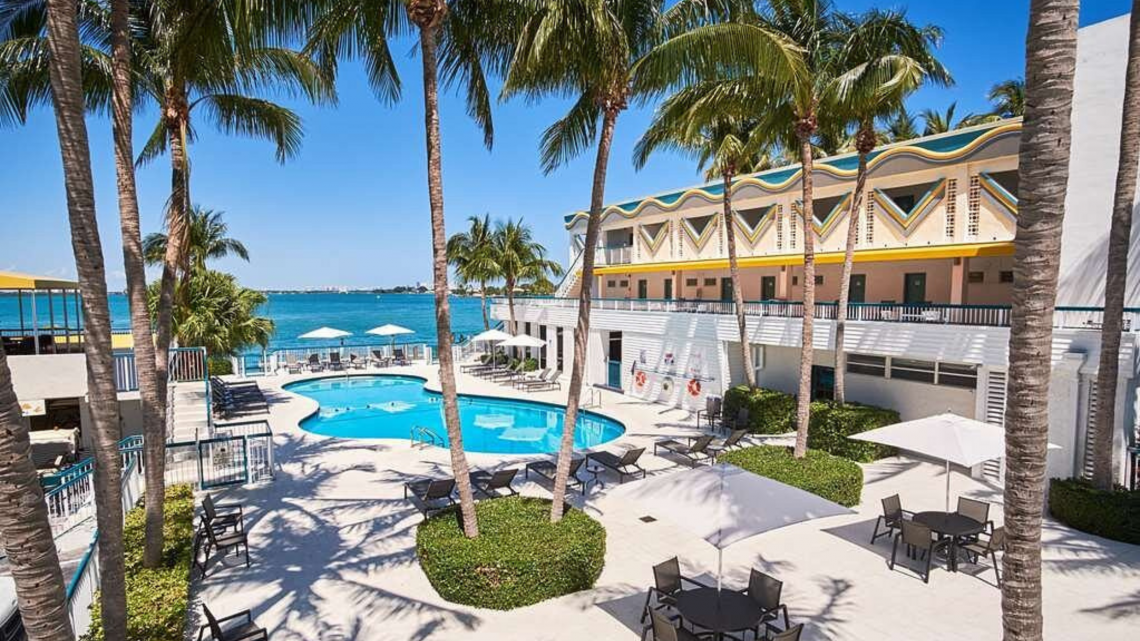 4) Best Western On The Bay Inn & Marina
1819 79th Street Causeway, North Bay Village, FL 33141
A unique water adventure deserves an equally-beautiful accommodation, don't you think so?
Well, you're in luck!
Not only is the Best Western On The Bay Inn & Marina the perfect match, but an IG-approved destination on its own!
Seek a peaceful and comforting home away from home in North Bay Village at Best Western On The Bay Inn & Marina, a waterfront retreat perfect for guests in search of a peaceful, affordable Miami getaway moments away from Miami Beach.
Offering a tropically landscaped pool deck overlooking the bay, an onsite marina, and a beloved in-house restaurant, the famous Shuckers Bar & Grill, a laid-back local hotspot for more than 25 years, the Best Western On The Bay Inn & Marina is a dream come true for travelers looking for a comfortable stay in a gorgeous, IG-worthy hotel!
In fact, Best Western On The Bay Inn & Marina accommodations, occupying two wings united by a bayfront swimming pool, offer a variety of newly-renovated rooms to suit the needs of business and leisure guests, some with private balconies overlooking Biscayne Bay and the option of interior and exterior corridors!
All Best Western On The Bay Inn & Marina rooms have comfortable beds, seating areas, private bathrooms, well-lit working areas, HDTVs, microwaves, refrigerators, and complimentary Wi-Fi access.
From its well-decorated lobby to its premium amenities, the Best Western On The Bay Inn & Marina lets you live an aesthetic IG moment in North Bay Village-- without the hefty price!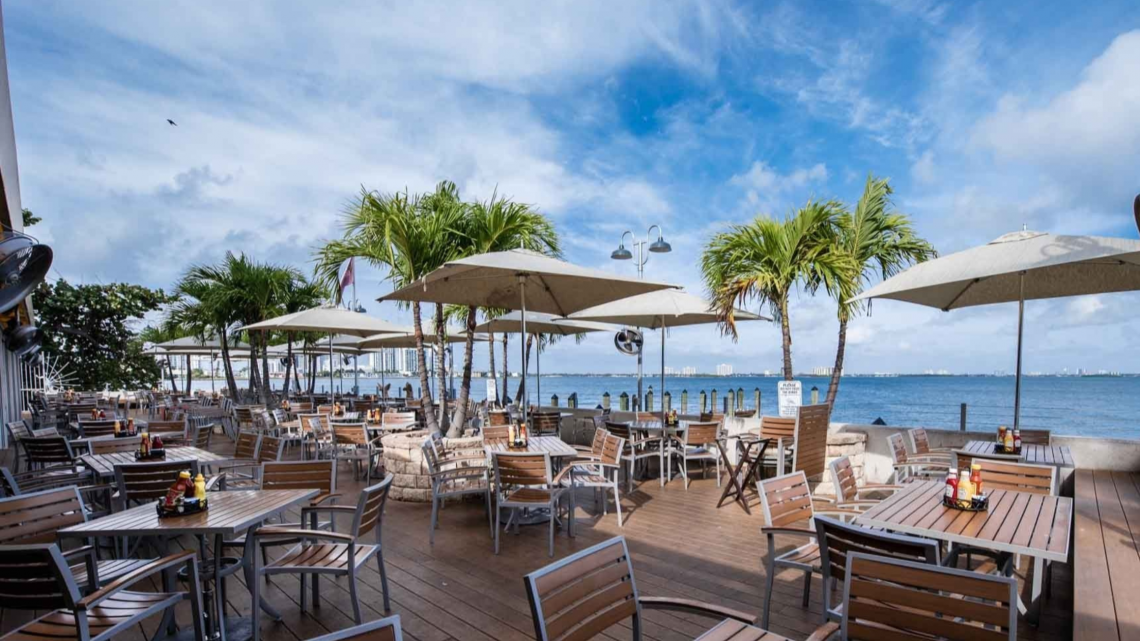 1819 79th Street Causeway, North Bay Village, FL 33141
A scenic waterfront dining experience in North Bay Village?
Who HASN'T heard of the iconic Shuckers Waterfront Grill?
Well, if you're guilty as charged, I'll let you in on all the deets!
Welcome to Shuckers Waterfront Grill, hailed as Miami's favorite waterfront grill of all time!
Specializing in grilled wings, fresh seafood, and other local favorites, Shuckers Waterfront Grill offers tropical dining with a view.
Imagine scarfing down your freshly-caught meal with the gorgeous Biscayne Bay as your background-- could there even be a better scene?
Shuckers Waterfront Grill also has a full-stock bar, hand-crafted cocktails, and an array of local beers, so if you want to come with the gang to get together or relax at the bar to watch your favorite team on any of Shuckers' 30 screens, you can!
Come by land or sea, as Shuckers has a few docks to park your boat.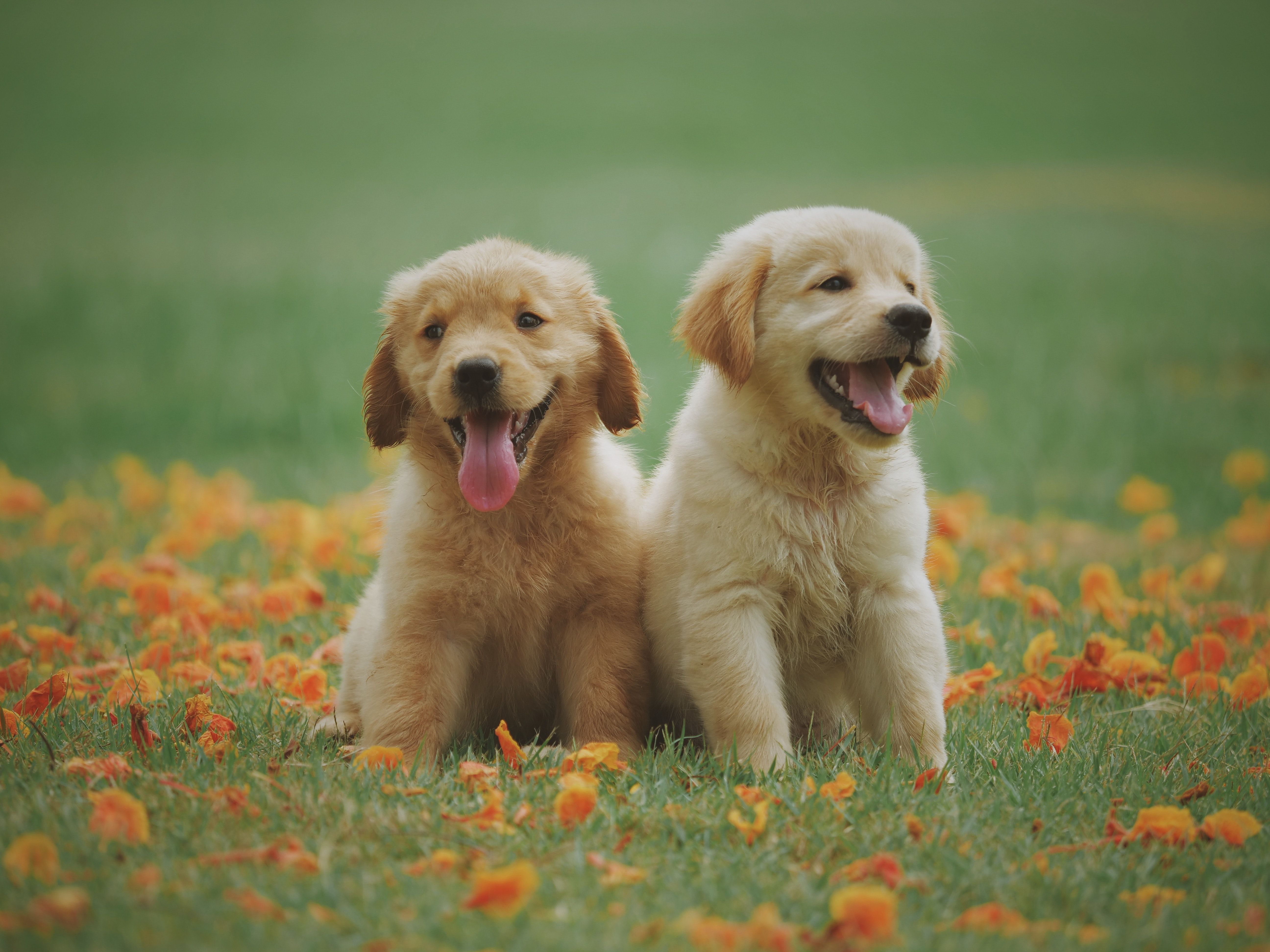 Here are the BEST dog parks in Miami. We analyzed 55 different neighborhoods in Miami, and...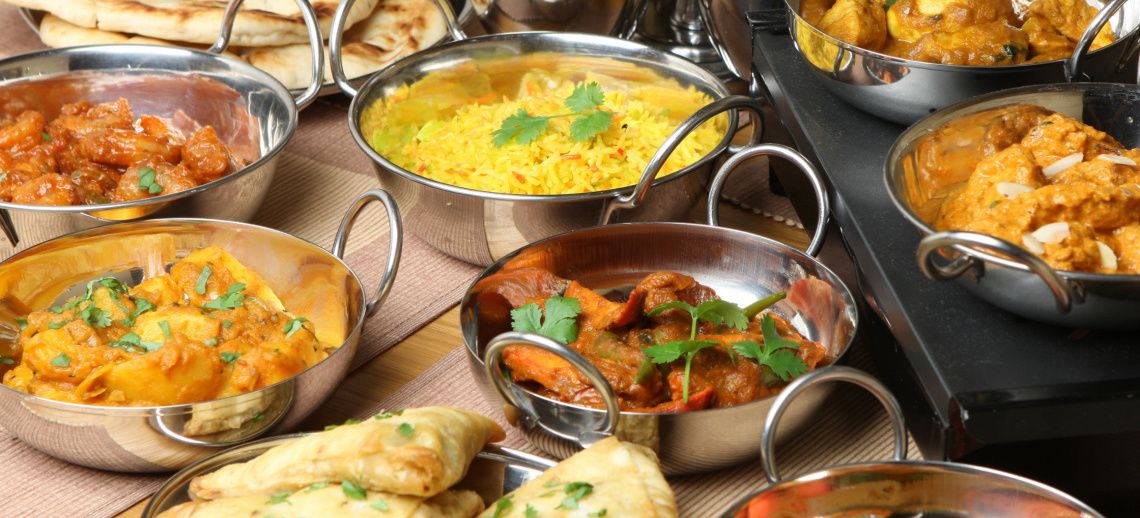 If you are a foodie or just love to eat as much as I do, here are my picks for the best pl...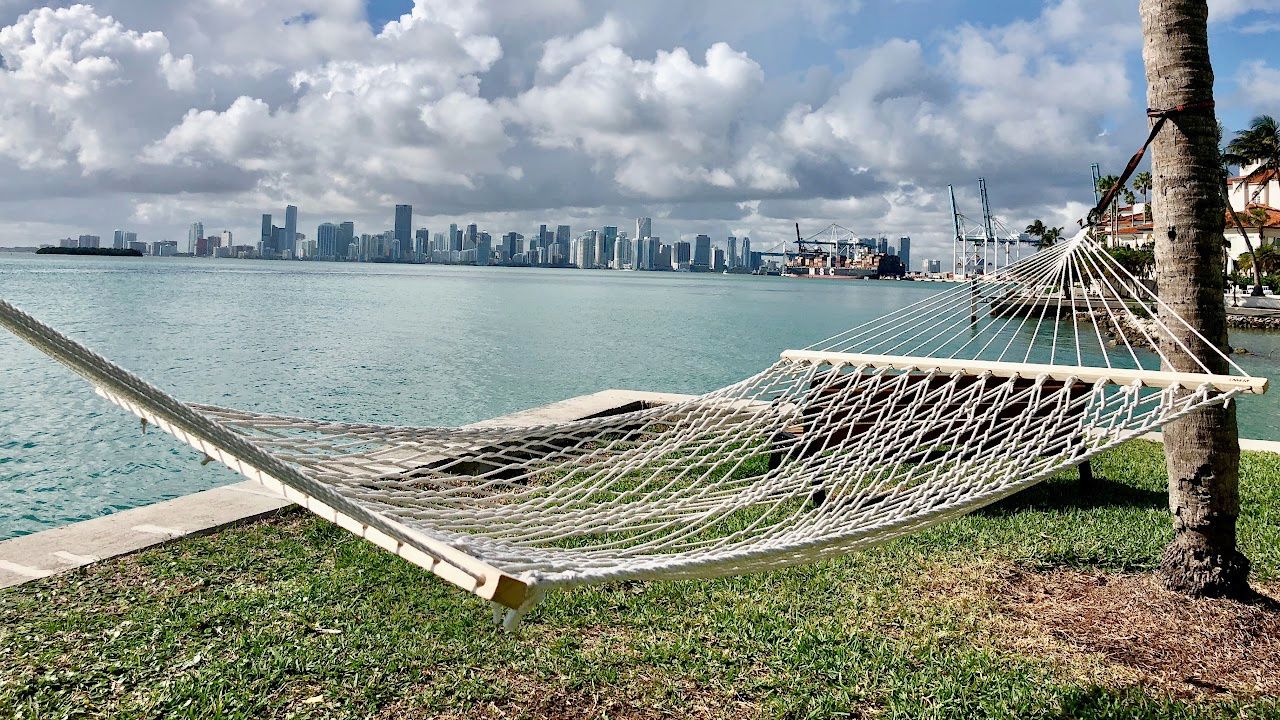 Discover Miami's top neighborhoods and schools with our comprehensive guide! Find the perf...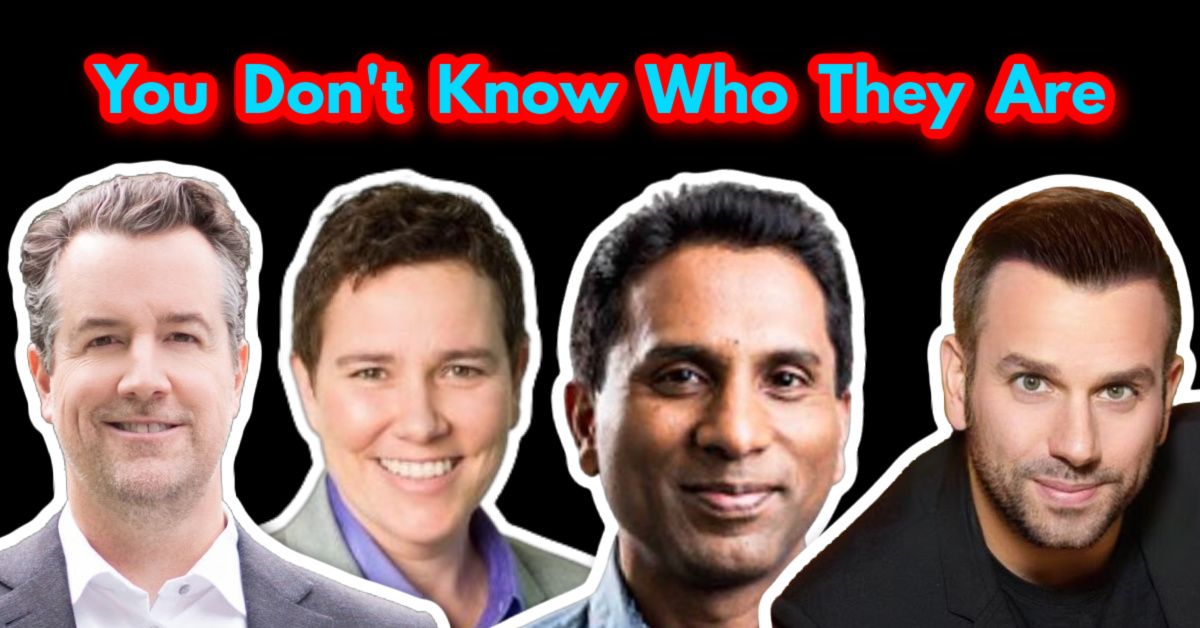 Sotheby's, Coldwell Banker, EWM, eXP, and the list goes on and on. This is absolutely why ...
Who are we?
We are the ALL IN Miami Group out of Miami.
We are Colombian, Filipino, Cuban, German, Japanese, French, Indian, Syrian, and American.
We are Christian, Hindu, and Jewish.
We are many, but we are one.
We sell luxury homes in Miami, Florida.
Although some of our clients are celebrities, athletes, and people you read about online, we also help young adults find their first place to rent when they are ready to live on their own.
First-time buyers?
All the time!
No matter what your situation or price range is, we feel truly blessed and honored to play such a big part in your life.