Top 5 Instagrammable Places in Morningside
Set yourself up for the 'picture-perfect' mix of Old Miami and a new-age lively, eclectic vibe at Morningside, a peaceful escape amidst urban Miami, and an Insta-worthy destination of abundant nature and stunning Mediterranean Revival-style architecture!
On the Bay, just up Biscayne Boulevard, is a single-family neighborhood spanning 0.440 square miles, east of Biscayne Boulevard and north of Bay Point Estates and Downtown Miami-- the MiMo community of Morningside!
Hailed as one of Miami's best-planned subdivisions with wide, tree-lined boulevards that highly contribute to its character, the historic residential area within Upper East Side runs from NE 50th Terrace to NE 60th Street, offering an ideal location, amenities, and green spaces that continuously attract influential and prominent residents.
As most have noticed, Morningside is far from your usual Miami cities in tourism, if not a whole new world of its own.
Here, the main highlights aren't posh nightclubs, art galleries, beach trippings, or Hollywood A-lister sightings (although you'll still get your fair share of these around the neighborhood, one way or another).
Instead, this serene city takes you to a different side of Miami in tune with history, nature, and beautiful architecture.
So, if greens, blues, and beautiful buildings are more your style for travel or your Instagram feed, maybe, just maybe, you'll find Morningside your next Miami destination!
Here are the top five Instagrammable places in Morningside.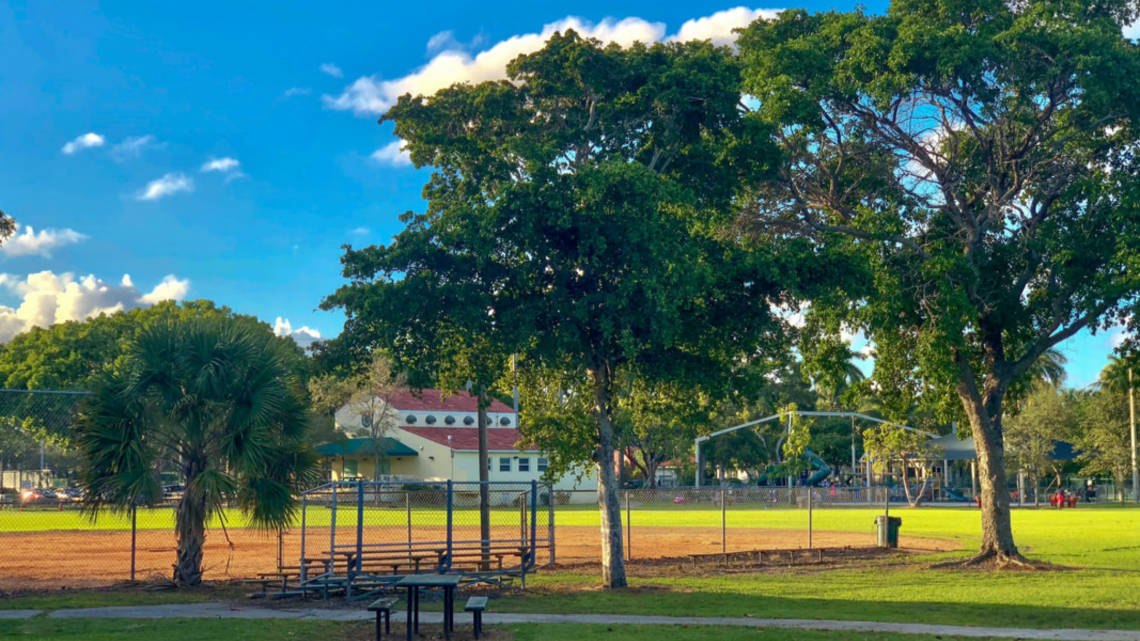 750 NE 55th Terrace, Miami, FL 33137
Peel your eyes open and watch as the natural beauty of Morningside unfolds right before you-- and your cameras-- this is Morningside Park, Morningside's pride and joy!
Situated north of Downtown Miami, within the general Upper East Side area, Morningside Park is a cozy park overlooking Biscayne Bay brimming with activities for all ages, including facilities like basketball and tennis courts, a swimming pool, a football field, a boat rental, and designated picnic areas.
Morningside Park also offers kayak rentals, sailing water sports on weekends, and children's camps during summer, winter, and spring.
For a relatively small fee, sailboat rentals are available, on which you can make entertaining cruises around Biscayne.
Yes, folks, at Morningside Park, everything is within reach-- beautiful water views, lush green backdrops, and fun activities for the family!
You can't say this ISN'T an Instagram-worthy spot now, would you?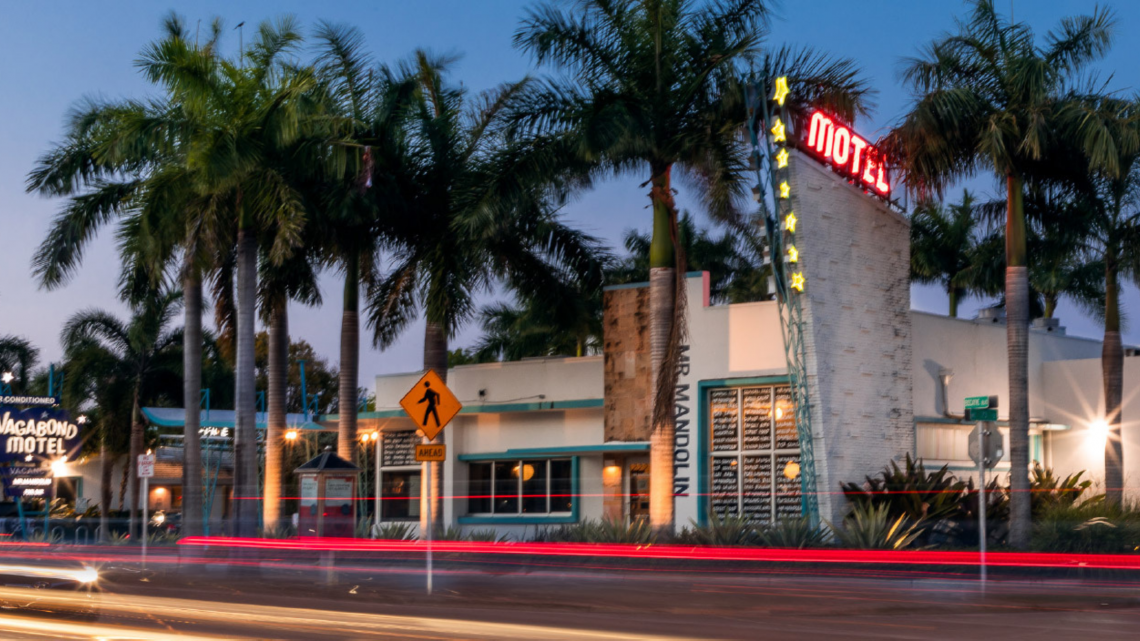 2) MiMo Biscayne Boulevard Historic District
East and West of Biscayne Boulevard, between N.E. 50th and N.E. 77th Streets
Capture more of "Old Miami" (literally and figuratively) at Morningside's MiMo Biscayne Boulevard Historic District, a Miami gem encompassing the buildings situated to the East and West of Biscayne Boulevard lying between NE 50th and NE 77th Streets.
Celebrated for its wealth of 1950s-era motels, many of which have been renovated and rehabilitated for adaptive use by current owners, MiMo Biscayne Boulevard Historic District showcases the stunning characteristics of Mid-Century Modern (MiMo) architecture, many historic photographs, and much more!
Indie boutiques, vintage buildings, funky motels-- name it, this district's got it!
So if you want a little #TBT vibe for your next Instagram post, visiting the MiMo Biscayne Boulevard Historic District is the way to go!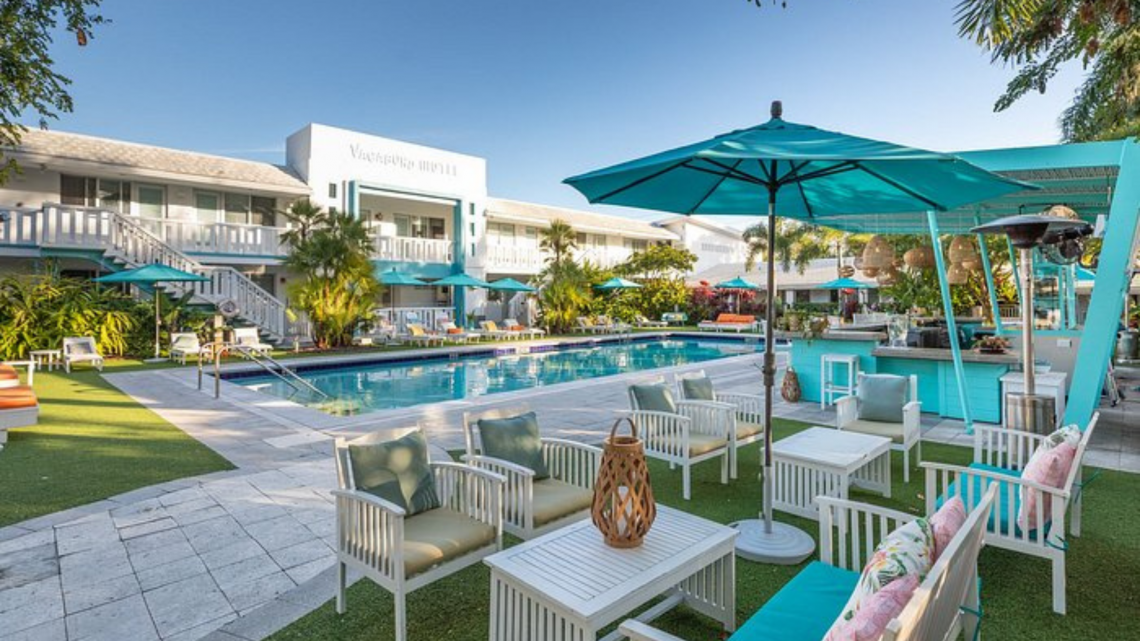 7301 Biscayne Blvd, Miami, FL 33138
Traverse the MiMo Biscayne Boulevard Historic District to find one of the neighborhood's most treasured icons-- and most beautiful Instagram backdrop in town-- the Vagabond Hotel Miami!
Presenting guests a renovated cosmopolitan mix of vibrance, creativity, fun, and all things "hassle-free," the Vagabond Hotel Miami is part style icon, part boutique hotel, and in a class of its own, where guests can live glamorously and fabulously within Upper East Side Miami!
Vagabond Hotel Miami reestablishes its glamorous past as a fabled Rat Pack hangout, offering guests an Upper East Side "whirlwind love affair" from its 42 uber-chic guest rooms wrapped in a timeless "Do Not Disturb" world of designer home comforts and tech-savvy conveniences to its meticulous service from the highly trained, friendly and knowledgeable staff!
Discover a retro-chic Miami hotel experience within the comforts of Vagabond Hotel Miami's guest rooms and suites, featuring bold hues, intricately stenciled geometric wall art, fresh new carpeting, original terrazzo or wood flooring, luxurious custom-made furniture, snazzy hypo-allergenic Italian beds, complimentary high-speed Wi-Fi, eco-chic toiletries, spacious private bathrooms with rainshower heads, and state-of-the-art 40" flat-screen TVs!
Vagabond Hotel Miami also features a stunning iconic mermaid and dolphin mosaic tile pool with oversized lounge chairs, a fitness center, meeting spaces, and complimentary coffee and tea served all day in the lobby!
Premium accommodations, top-notch service, and a unique Insta-worthy destination all in one?
Only at the Vagabond Hotel Miami, everybody!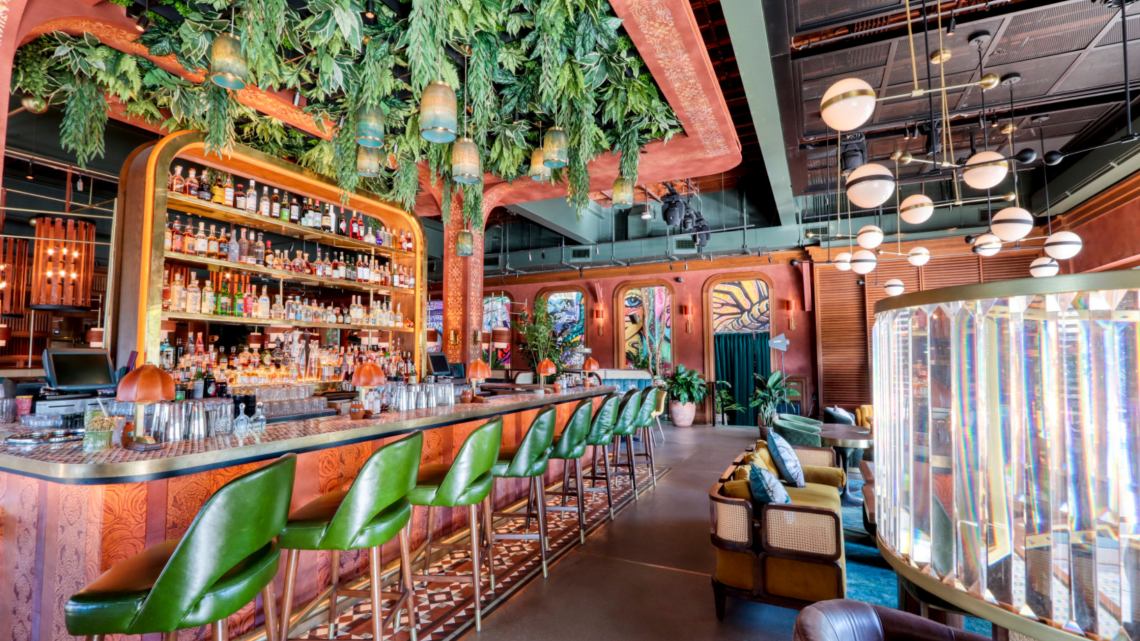 4) CHICA Miami
5556 NE 4th Ct, Miami, FL 33137
The MiMo Biscayne Boulevard Historic District may be vast, history-rich, and beautiful, but CHICA Miami's lively, colorful space and delicious food are like no other!
And social media experts know very well that this lethal combination makes for the PERFECT IG destination!
Say hello to CHICA Miami, a celebration of Latin flavors by Chef Lorena Garcia within Miami's historic MiMo district.
Known for its vibrant dishes, inventive cocktails, and unparalleled multi-sensory experience, CHICA Miami presents a must-visit dining spot featuring culinary offerings forever woven into America's history and palate!
Venezuela, Argentina, Colombia, Cuba, Mexico, Peru, and more - CHICA pays homage to each culinary tradition all in one dynamic environment!
Not to mention, CHICA Miami also has one of the most musically-charged, aesthetic, and vibrant atmospheres in all of Morningside, so, well, you already know how this experience will turn out!
Don't believe me?
See for yourself!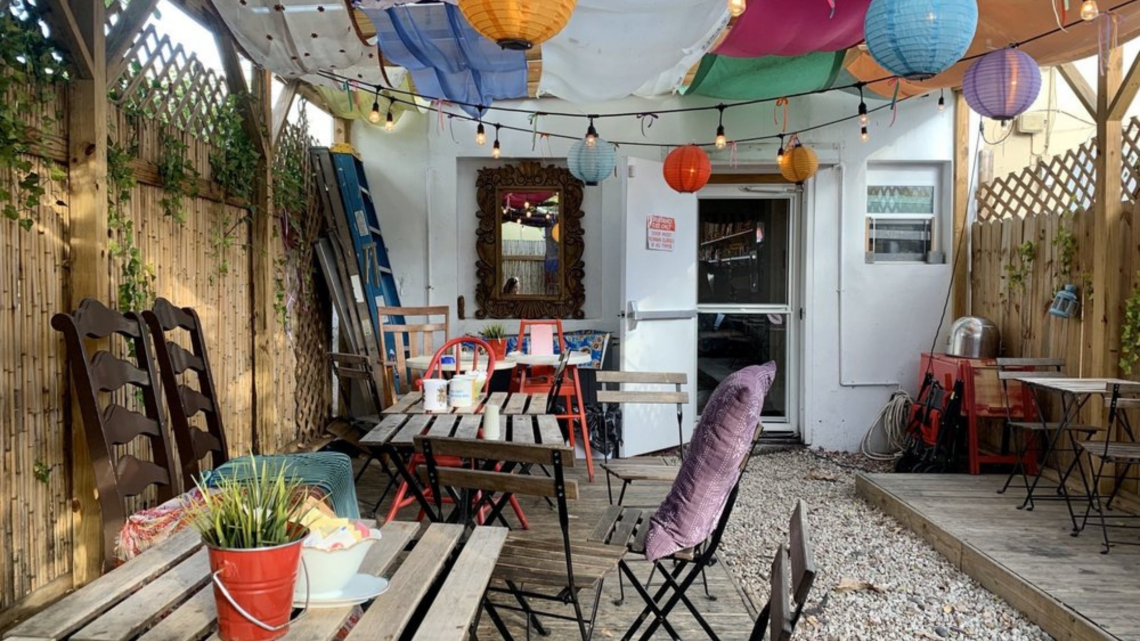 5) Cream Parlor
8224 Biscayne Blvd, Miami, FL 33138
Are you craving more of that vintage Morningside vibe?
It doesn't hurt if you'll get a taste of your favorite sweets, too, right?
Home to the most delicious ice cream and homemade sweets in Morningside and Miami, Cream Parlor has been bringing happiness and comfort to residents, tourists, and everyone nearby since 2016-- and a full menu of coffees, teas, and healthy lunch and dinner options, too!
In fact, Cream Parlor is a place in the community where all are welcome to gather, relax, and have fun, boasting all the comforts of home, from vintage knick-knacks and your grandma's china to your favorite childhood games!
And where you can lick and nibble delicious ice cream concoctions and sweet treats, too, of course!
To say that Cream Parlor is a fantasy land where sweet dreams come true-- a colossal brownie mountain, heavenly milkshakes-- is an understatement, and we're all for it!
Add their gorgeous indoor and outdoor dining areas, which feature the cutest and funkiest decor and vintage style (that patio is the homiest spot to enjoy your sweet and cold treat!), and you've got an unbeatable IG destination for your next social media update!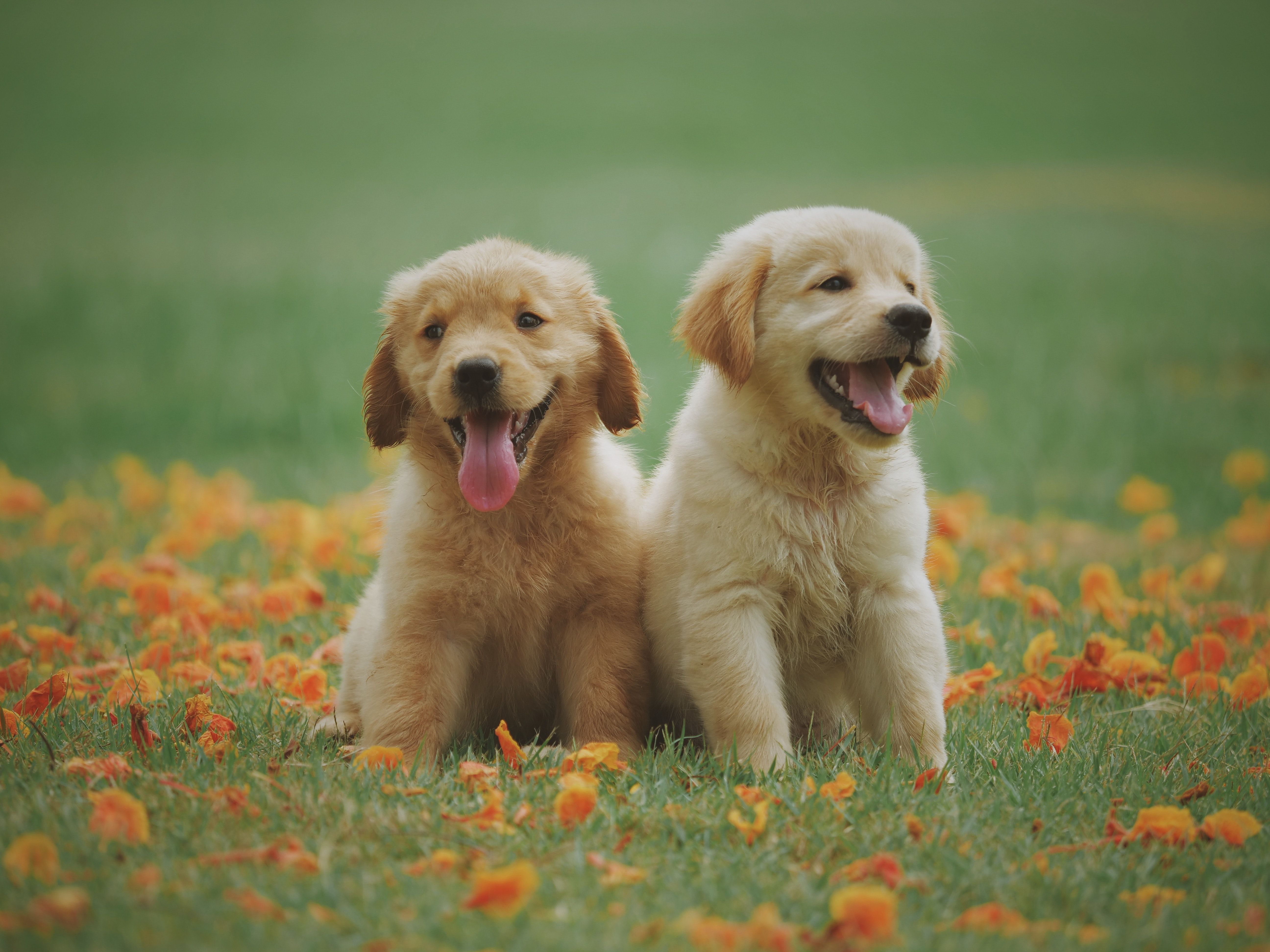 Here are the BEST dog parks in Miami. We analyzed 55 different neighborhoods in Miami, and...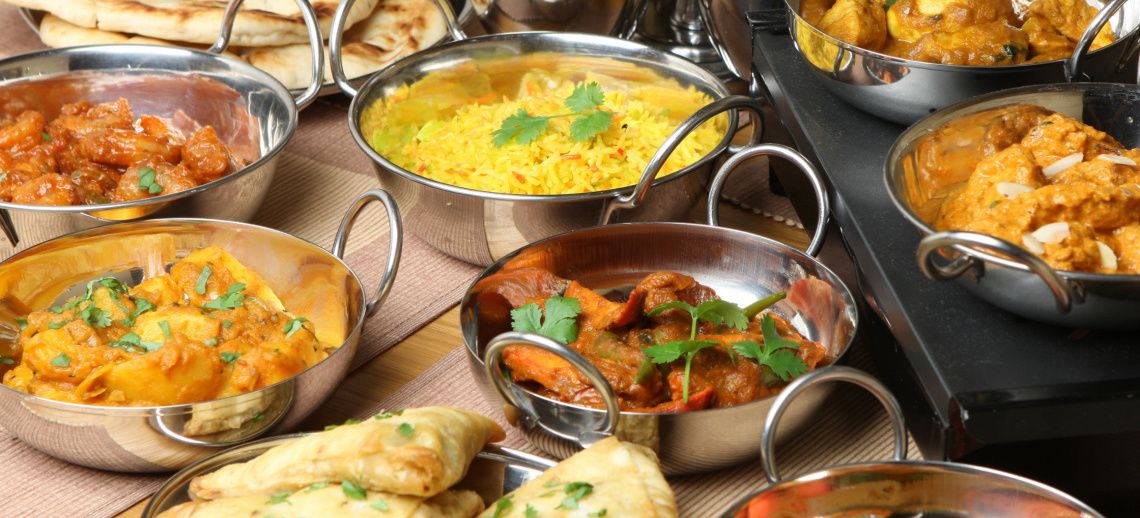 If you are a foodie or just love to eat as much as I do, here are my picks for the best pl...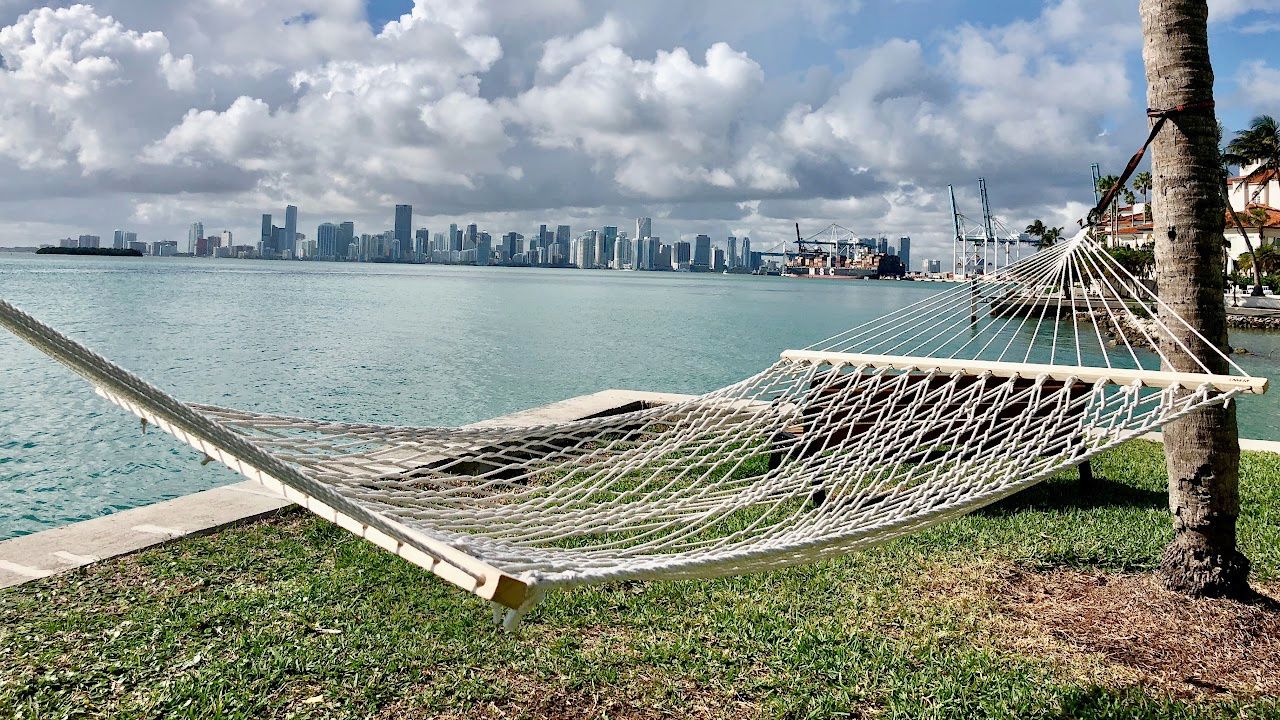 Discover Miami's top neighborhoods and schools with our comprehensive guide! Find the perf...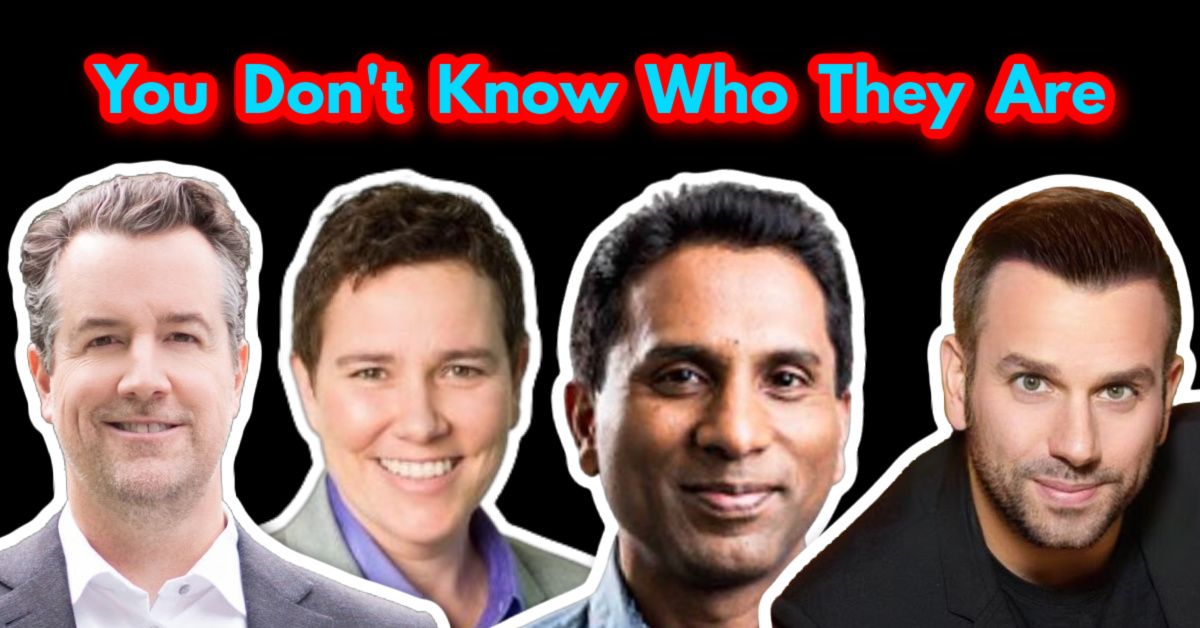 Sotheby's, Coldwell Banker, EWM, eXP, and the list goes on and on. This is absolutely why ...
Who are we?
We are the ALL IN Miami Group out of Miami.
We are Colombian, Filipino, Cuban, German, Japanese, French, Indian, Syrian, and American.
We are Christian, Hindu, and Jewish.
We are many, but we are one.
We sell luxury homes in Miami, Florida.
Although some of our clients are celebrities, athletes, and people you read about online, we also help young adults find their first place to rent when they are ready to live on their own.
First-time buyers?
All the time!
No matter what your situation or price range is, we feel truly blessed and honored to play such a big part in your life.