Top 5 Instagrammable Places in Miami Shores
Strike a pose-- you're in Miami Shores, a small community embedded with a hundred-year-old history, distinct small-town charm, and the most Instagrammable spots, making it Magic City's "Village Beautiful!"
A lush residential village a mile south of North Miami and six miles north of Miami proper, Miami Shores has a total area of 3.75 square miles just west of Interstate 95.
Apart from its location amidst metro Miami, you'll find nothing "big city" about Miami Shores.
Instead, you'll be surrounded by bayfront vistas, quaint churches, and wide, tree-lined streets, offering a welcome pause from the fast-paced South Florida lifestyle.
But don't be too quick to count Miami Shores out of the running for your next travel destination, especially if you're looking for a more leisurely and relaxed Miami experience-- and the most charming IG hotspots too!
Here are the top five Instagrammable places in Miami Shores.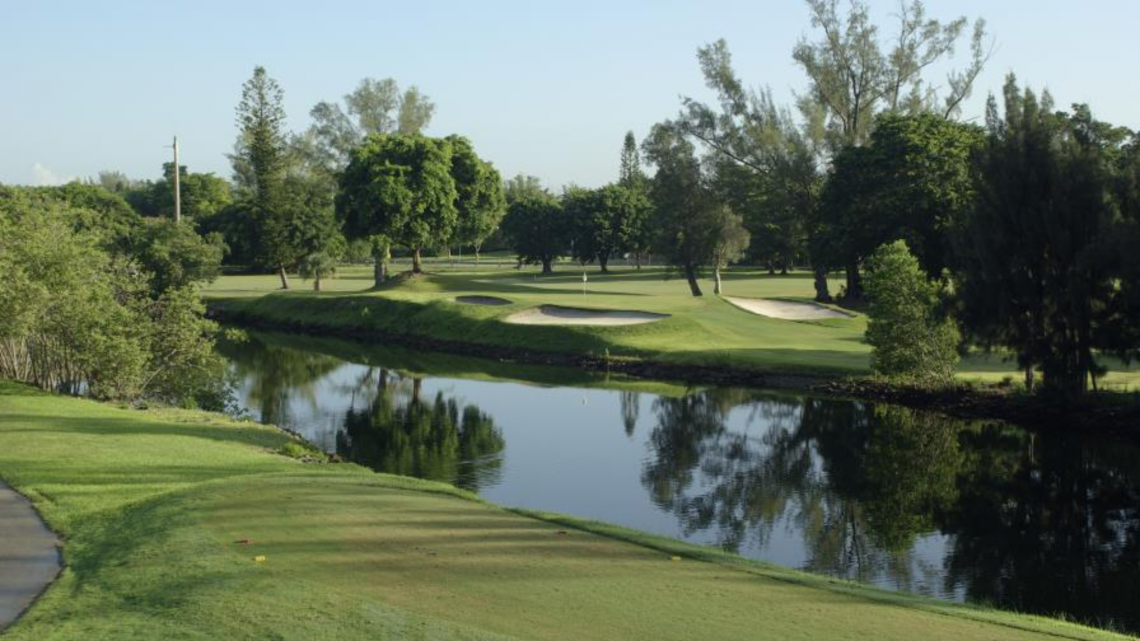 10000 Biscayne Blvd, Miami Shores, FL 33138
As you can tell from the number of golf courses spread around Miami, golf is, indeed, a famous pastime for Magic City locals.
But if you think you've seen enough of this city's lush golf courses and scenic views, I bet you haven't been to Miami Shores Country Club yet!
Hailed one of South Florida's most unique courses, offering majestic oak trees, gently rolling terrain, and a historic 18-hole championship layout bound to challenge and delight golfers of all skill levels, Miami Shores Country Club is a sight for sore eyes!
Just imagine-- over 120 scenic acres of nature's beauty right within your midst, plus an array of premium amenities like an in-house restaurant and bar, tennis courts, and event venues!
No doubt, even non-golfers would enjoy visiting this IG-worthy golf destination!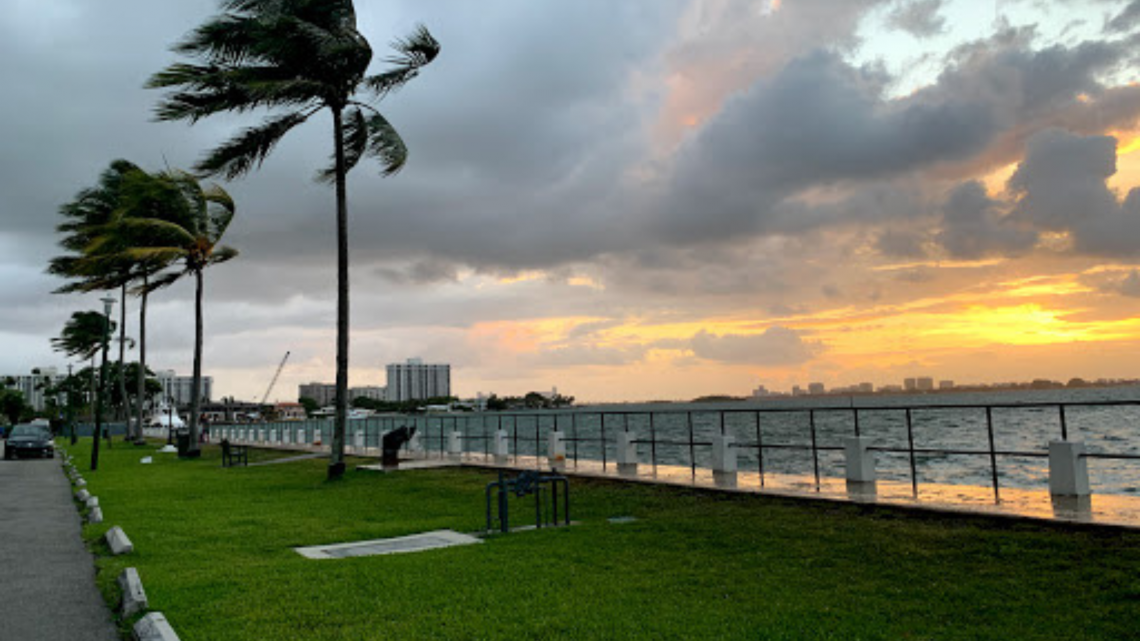 2) Miami Shores Village Bayfront Park
9501-9599 N Bayshore Dr, Miami Shores, FL 33138
The good thing about visiting a suburban area is you don't have to put too much effort into connecting with nature-- or finding the perfect spot for your nature shots!
In fact, at Miami Shores, you'll have five parks and several tot-lots to choose from, with the Miami Shores Village Bayfront Park as its top runner!
Known as the most popular park in the Village, the Miami Shores Village Bayfront Park is as serene and scenic as can be with its lush walking paths, benches for relaxation, water fountains, and sky-reflecting bayfront views lined with graceful palm trees.
Undoubtedly, an all-around nice day treat for anyone, solo or with the fam in tow!
I'm telling you, words don't do it justice, so just see for yourself!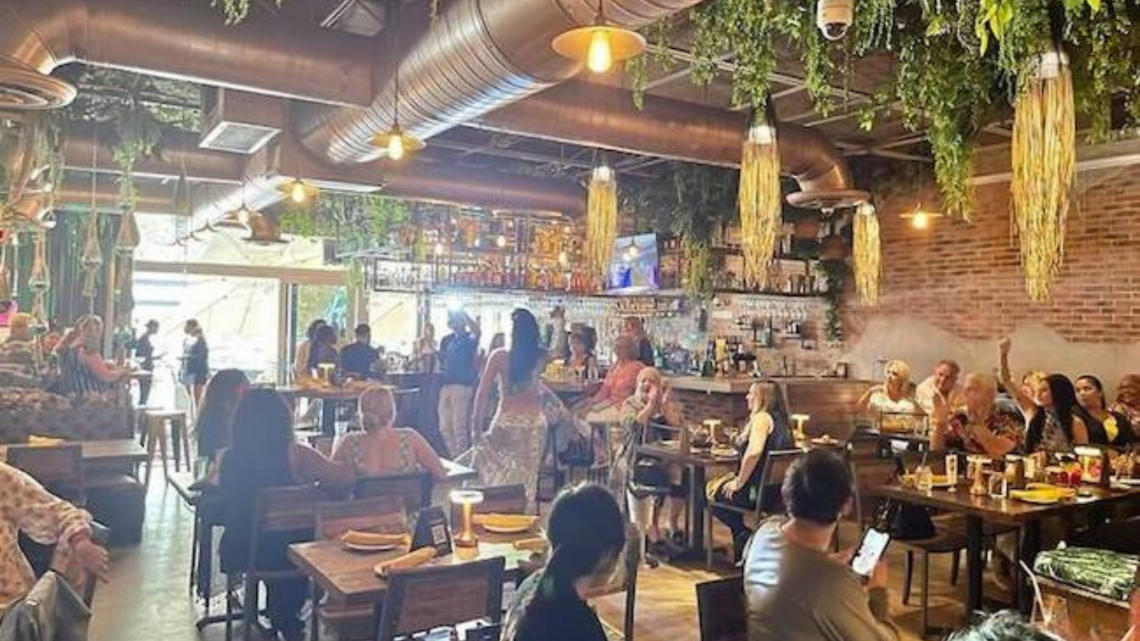 9835 NE 2nd Ave, Miami Shores, FL 33138
ARE YOU READY TO SIN?
Oops! Before you take it too literally, I don't mean crossing over to the dark side!
In Miami Shores, Sins Gastrobar vows to trap you in a never-ending Sin-and-Repent cycle-- deliciously, that is.
Offering an exquisite menu that involves the fusion of different ingredients from around the world in harmony with modern techniques and combined with grill cooking using selected firewood, Sins Gastrobar is a must-visit food spot in the Village.
At Sins Gastrobar, you can expect freestyle cuisine, with mouthwatering food choices that range from pork belly bites and burgers to risottos and sushi!
One of their signature dishes is their slow-cooked short ribs, raved by almost every Sins customer!
Of course, all that good food needs an equally exciting and gorgeous ambiance to go along with it, and (unsurprisingly) Sins Gastrobar delivers in this department too!
Think cozy indoor and outdoor dining areas with fairy lights, romantic candle lighting, wood accents, hanging decor that reminds you of a lush garden, and a modern industrial appeal to complete the experience-- it's an Instaworthy daydream come to life!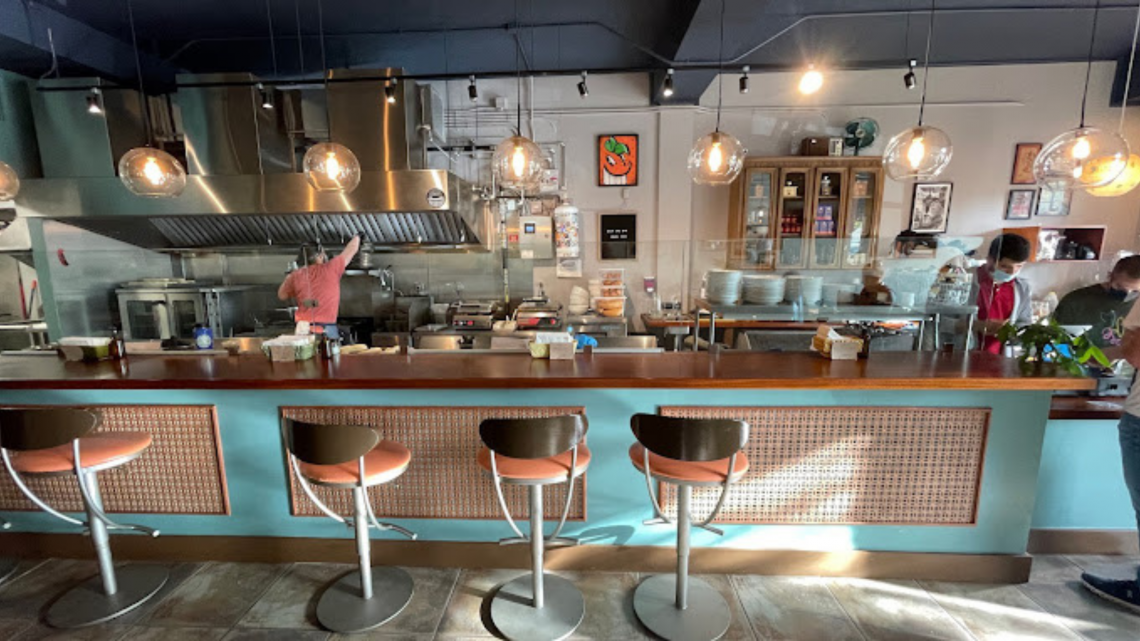 4) Tinta Y Cafe - Miami Shores
9840 NE 2nd Ave, Miami Shores, FL 33138
Pair your energizing cup of Cuban coffee with a warm and rustic ambiance perfect for reading a good book at Tinta Y Cafe, a laid-back, Instagrammable Cuban coffee shop in Miami Shores!
Armed with a menu of the finest artisan coffee and drinks, pastries, bread, salads, and Cuban sandwiches, Tinta Y Cafe is everything you long for in a cafe-- peaceful, spacious, and easy on the eyes!
In fact, with its laid-back vibe, artsy decor, and warm staff, you'll want to spend the whole day holed up in Tinta Y Cafe!
Not to mention, they've got some of the best coffee options, too!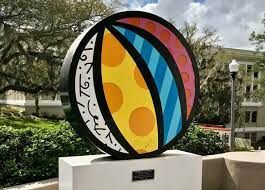 9301 NE 2nd Ave Miami Shores FL 33138
Are you in search of public art around Miami Shores?
Say no more! Miami Shores Optimist Park is the one-stop shop you're looking for!
Offering a Sculpture Garden showcasing the lovely masterpieces of metal sculptor Alberto Cavalieri, the Miami Shores Optimist Park is an IG-worthy destination for peeps in love with colorful and expressive art.
Indeed, these beauties are the perfect backdrops for any snap!
Meanwhile, for nature-loving folks, the Miami Shores Optimist Park also offers lush green spaces, towering oak trees, and scenic nature views you can take in as you stroll along the perimeters.
Drone shots, selfies, public art snaps, and a relaxing time in Miami Shores-- all these are possible at Optimist Park!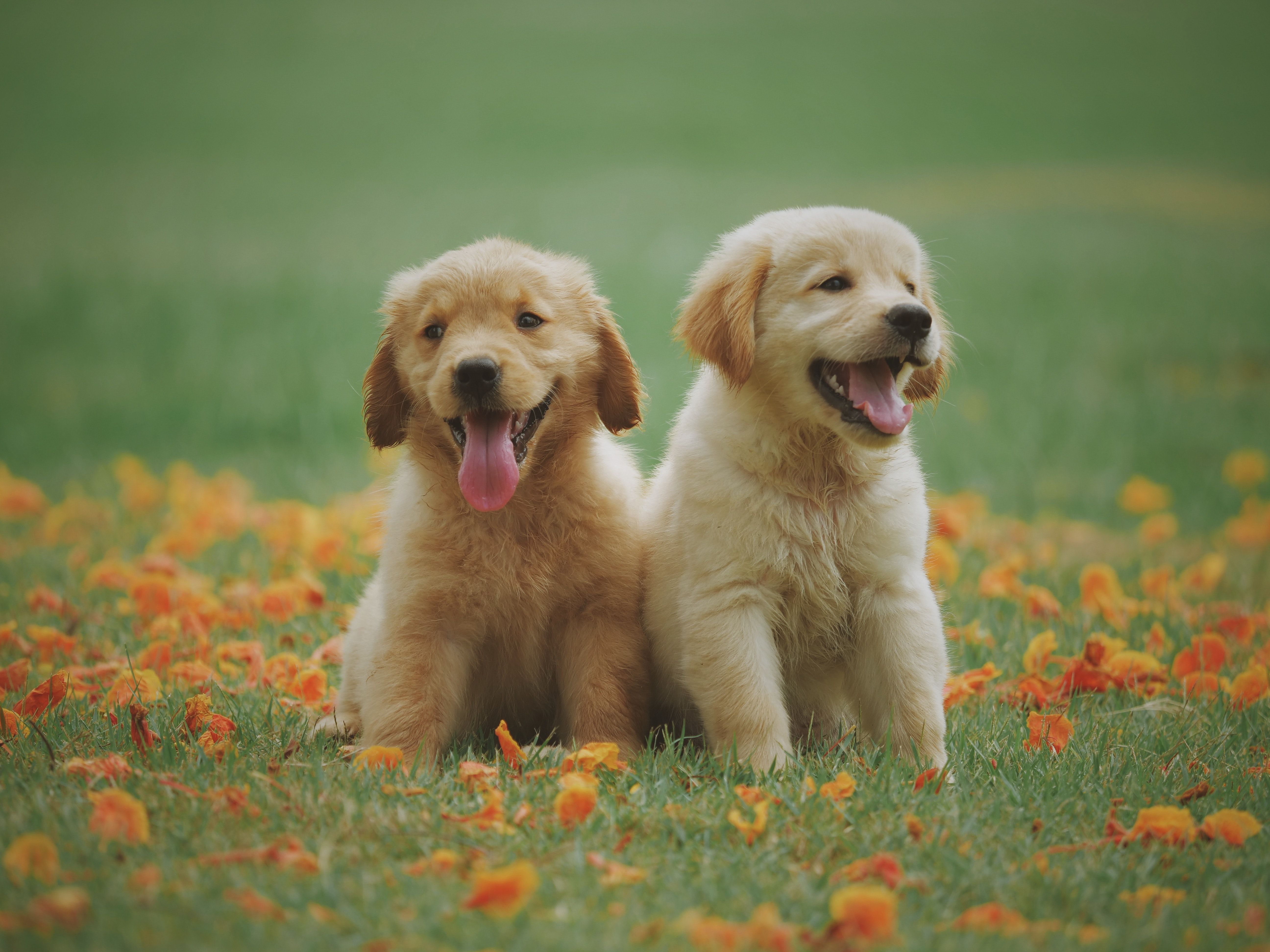 Here are the BEST dog parks in Miami. We analyzed 55 different neighborhoods in Miami, and...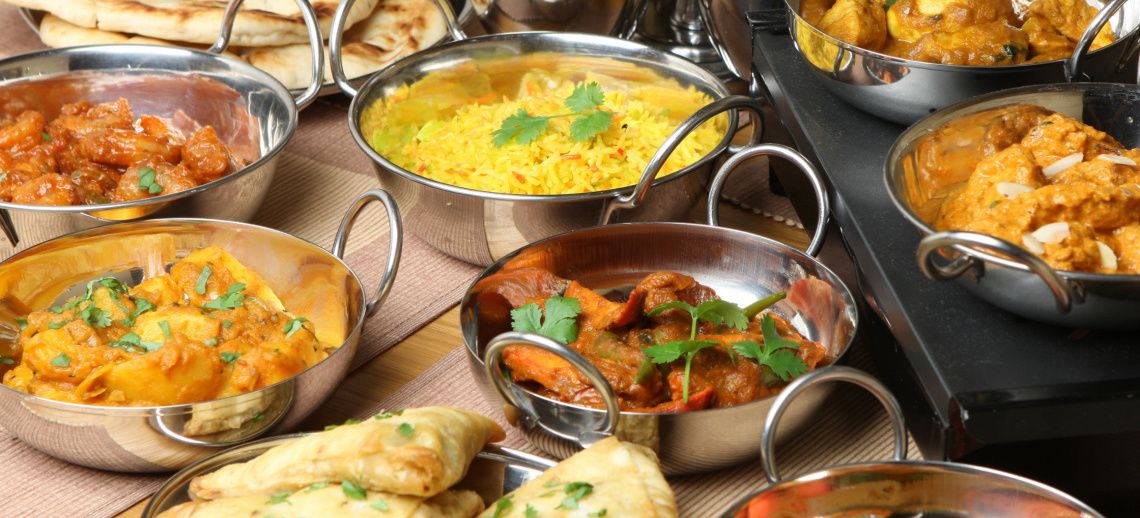 If you are a foodie or just love to eat as much as I do, here are my picks for the best pl...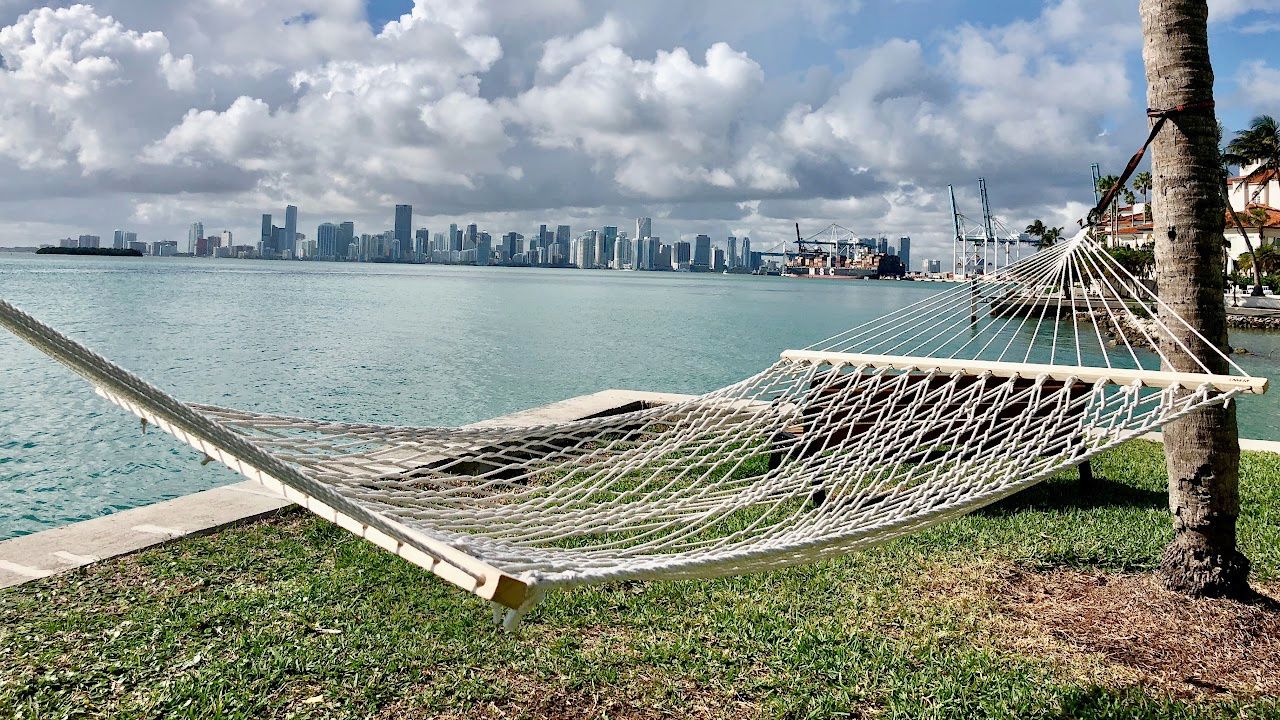 Discover Miami's top neighborhoods and schools with our comprehensive guide! Find the perf...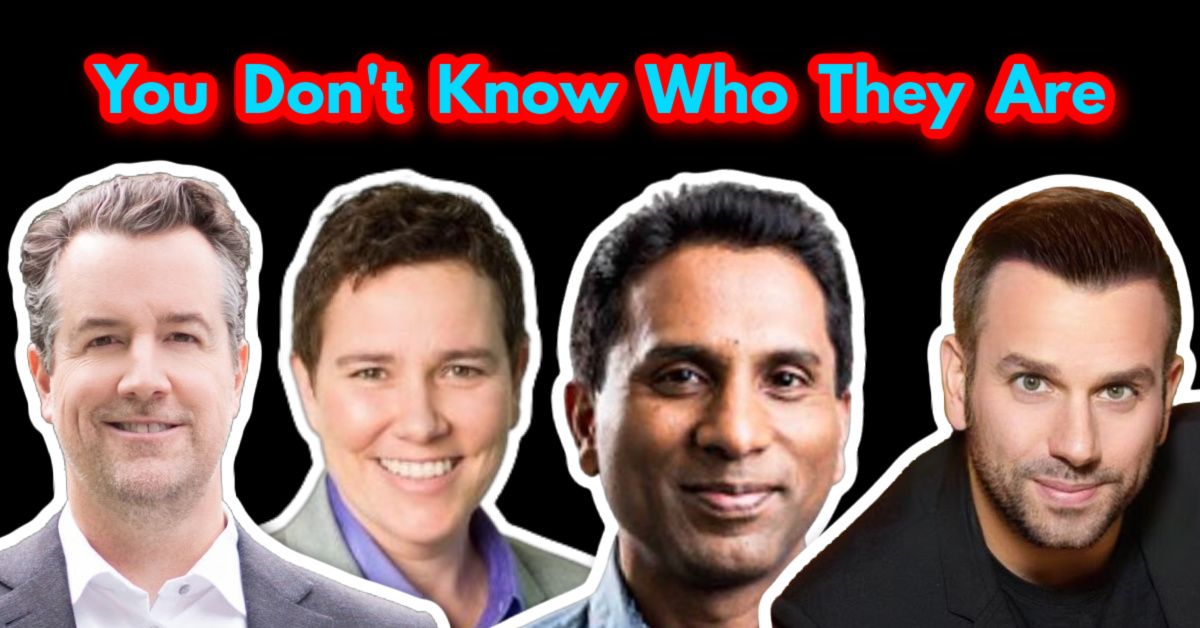 Sotheby's, Coldwell Banker, EWM, eXP, and the list goes on and on. This is absolutely why ...
Who are we?
We are the ALL IN Miami Group out of Miami.
We are Colombian, Filipino, Cuban, German, Japanese, French, Indian, Syrian, and American.
We are Christian, Hindu, and Jewish.
We are many, but we are one.
We sell luxury homes in Miami, Florida.
Although some of our clients are celebrities, athletes, and people you read about online, we also help young adults find their first place to rent when they are ready to live on their own.
First-time buyers?
All the time!
No matter what your situation or price range is, we feel truly blessed and honored to play such a big part in your life.