Top 5 Instagrammable Places in Miami Gardens
All eyes on Miami Gardens, Miami-Dade's youngest city and a unique destination for gaming, recreation, supreme Caribbean soul food, and IG-worthy hotspots across Magic City!
Covering 20 square miles in the North-Central region, mid-way between Fort Lauderdale and Miami, Miami Gardens is accessible through all the major highways, including I-95, the Palmetto Expressway (SR 826), and the Florida Turnpike.
While it is often revered for its culinary and entertainment scenes, Miami Gardens is also a ringer for lush scenery, as it boasts four state parks and eight more local parks within its boundaries, drawing outdoor enthusiasts and nature lovers from all over the globe.
Not to mention, Miami Gardens hosts epic annual festivals and concerts, too, so your weekends won't be a drag while you're here!
But if you're looking to take your feeds to the next level, well, you're in luck-- Miami Gardens packs a mean punch in the Instagram world, and you may find yourself a "hidden gem" as you explore this young city!
Here are the top five Instagrammable places in Miami Gardens.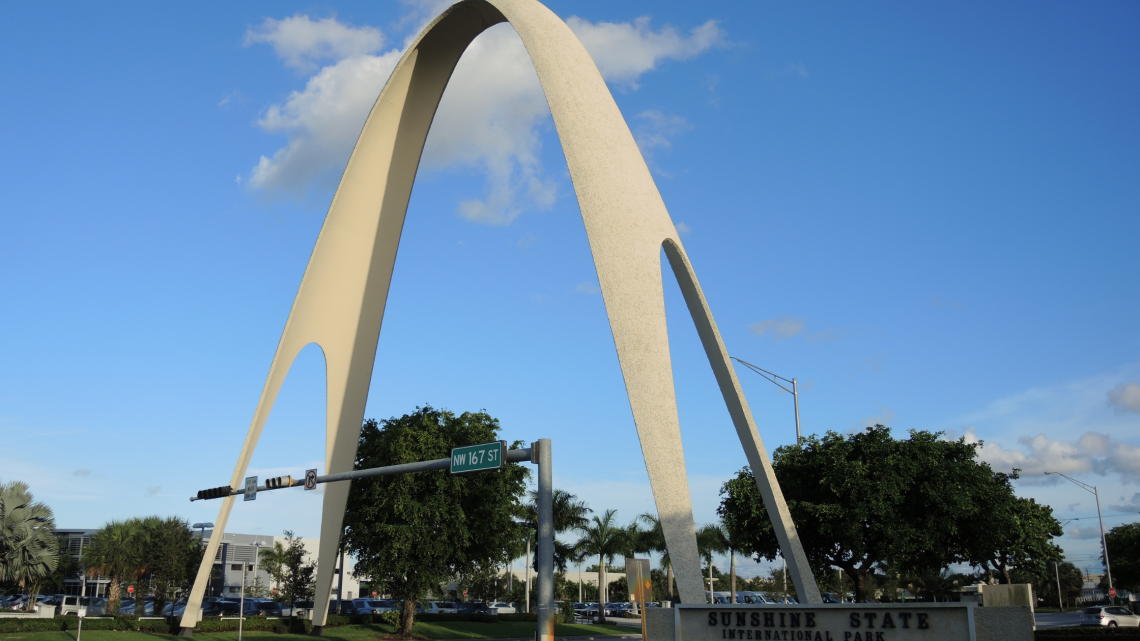 Intersection of Northwest 13th Avenue and 167th Street, Miami, FL 33167
Put a Miami Gardens "stamp" on your snaps by posing next to the beautiful Sunshine State Arch, a famous parabolic design epitomizing Miami's Modern architecture and one of Miami Gardens' famous historical and architectural landmarks!
Completed in 1964, the Sunshine State Arch stands tall along the intersection of NW 13th Avenue and 167th Street, serving as a tunnel entrance to the Sunshine State Industrial Park, where millions of cars pass through each year!
There's nothing like a photo with a Miami Gardens 'icon,' if I do say so myself!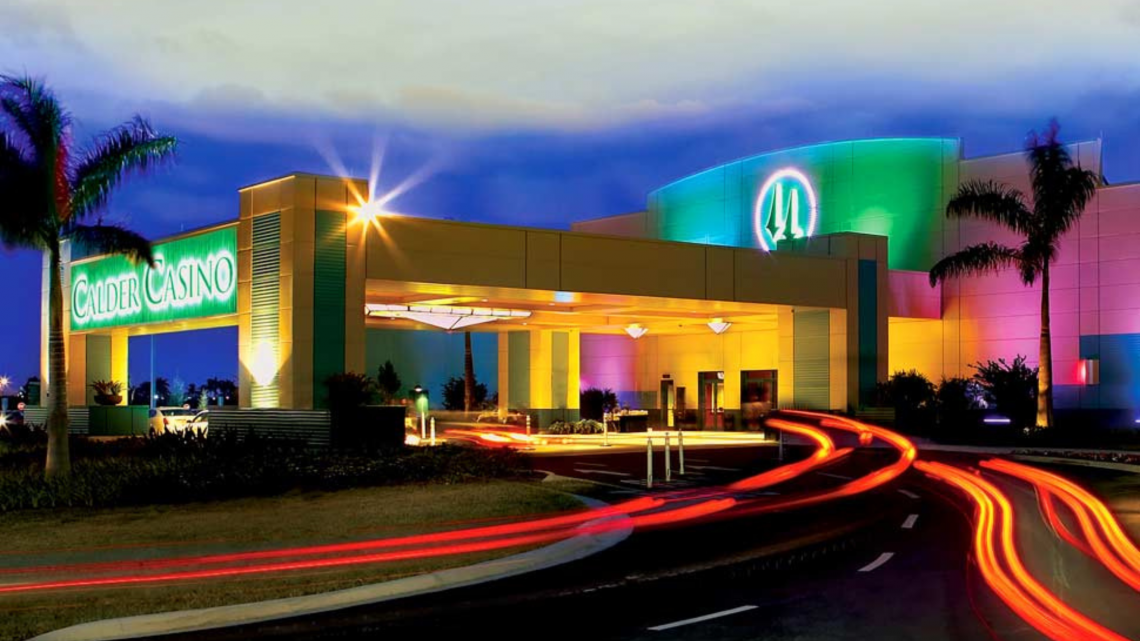 21001 NW 27th Ave, Miami Gardens, FL 33056
For an action-packed evening of fun and gaming, try your luck at some slot machines and table games at the Calder Casino, one of Miami Gardens' top tourist attractions!
A massive casino complex on NW 27th Avenue with an array of activities, the Calder Casino boasts the latest slots, electronic table games, bingo, and a Players Club for guests to enjoy.
On top of its casino, Calder Casino is also a destination for live events, concerts, and dining!
Take a break from gaming at the Center Bar in the middle of the casino floor, and take in the atmosphere as you indulge in cocktails alongside scrumptious delights, or try their newest restaurant, The Kitchen, for some classic American fare.
I promise the Calder Casino ambiance will be so infectious that you can't resist taking some snaps!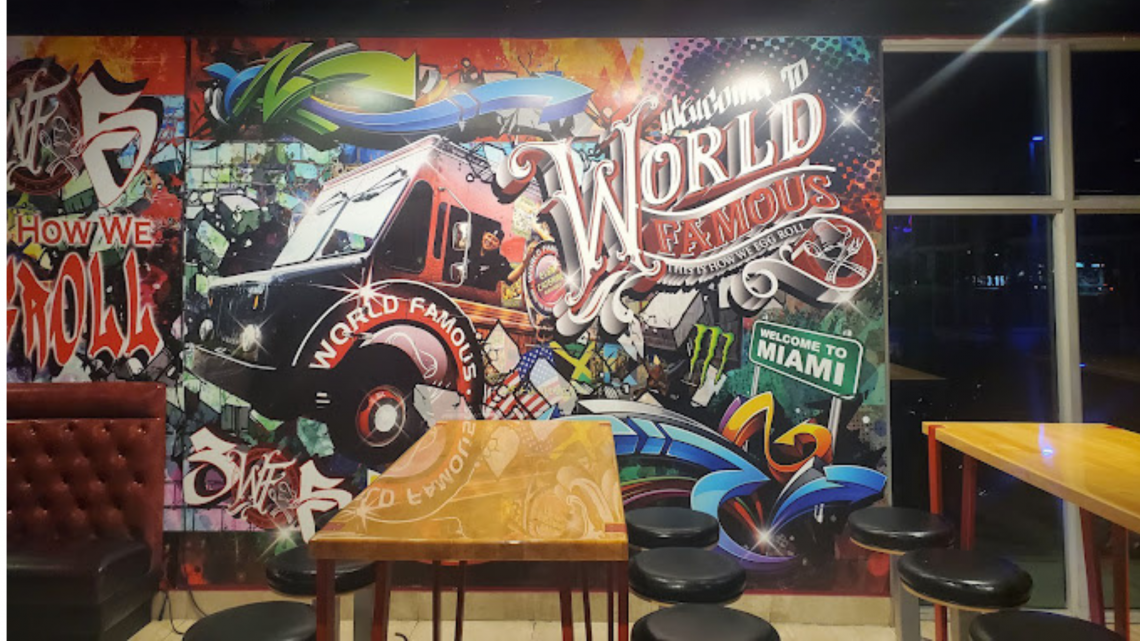 19401 NW 27th Ave, Miami Gardens, FL 33056
Are you looking for an Instagrammable spot to dine and chill around Miami Gardens?
Say no more-- World Famous Miami Gardens has got it "done and dusted!"
Known for its unique spin on traditional eggrolls, World Famous is another progressive dining spot to watch out for in Miami Gardens-- an IG-worthy one at that!
Think fusion-style eggrolls like Philly Cheesesteak, Seafood Deluxe, Italian Sausage, Chicken Fajita, and more-- it's eggroll heaven like you've never seen before!
And while the food is, indeed, the main star, it's not the only "beauty" you'd whip your phone out for!
Matching its delicious dishes with a funky and unique ambiance, World Famous Miami Gardens is also a certified Instagram hotspot, with its entire walls covered in colorful graffiti, taking its "star" quality to the next level!
World Famous Miami Gardens: IG-approved!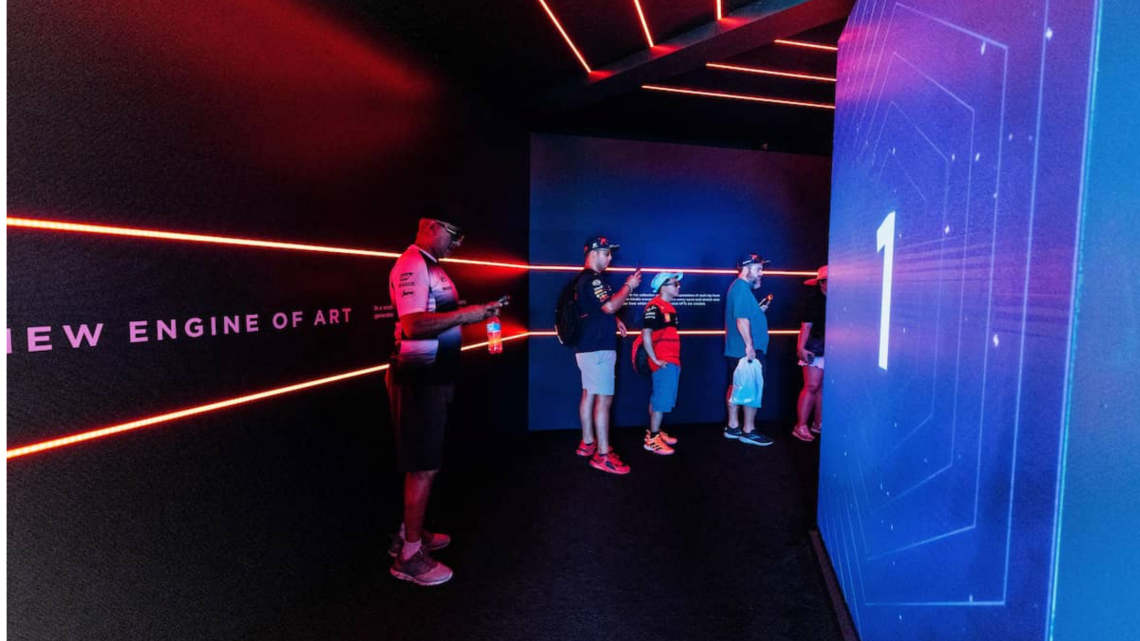 4) Miami International Autodrome
347 Don Shula Dr Suite 102, Miami Gardens, FL 33056
Watch out, racing enthusiasts-- Miami Grand Prix is in the area!
Say hello to the Miami International Autodrome, a recently built state-of-the-art facility for Formula 1 events, primarily the Miami Grand Prix, just right across Hard Rock Stadium's parking lot!
At the Miami International Autodrome, you'll find a display of diverse local artwork and murals by South Florida artists throughout the campus, inspiring fans and rooting the race weekend in Miami's vivacious and creative art culture.
And if you're lucky, you might even catch displays of actual race cars!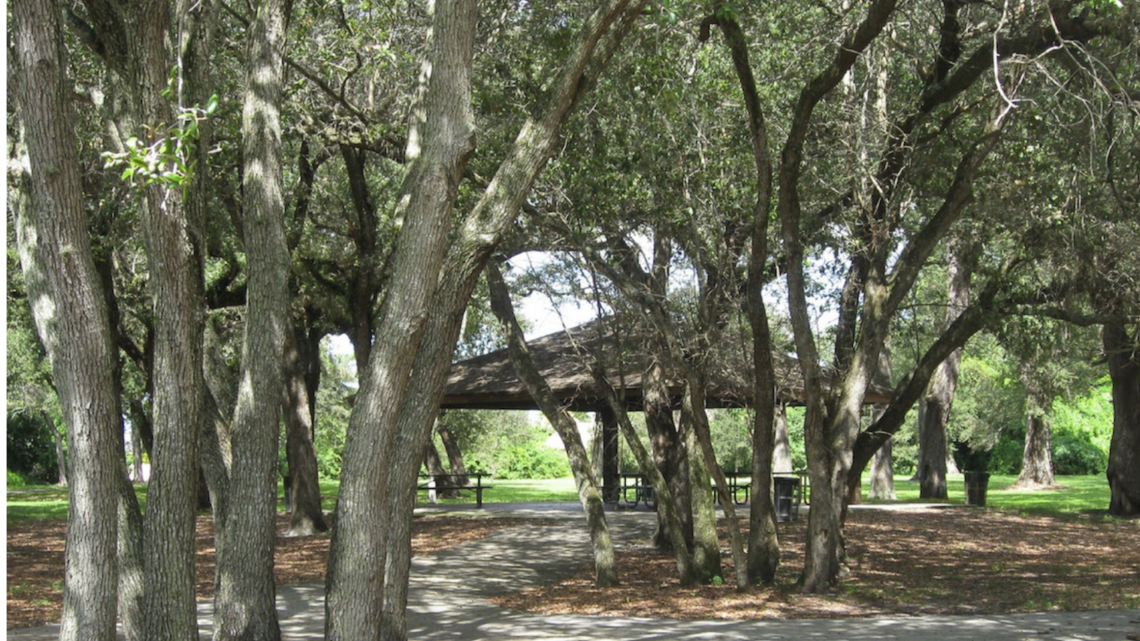 18701 NW 17th Ct, Miami Gardens, FL 33056
Staying true to the Miami Gardens name, your journey wouldn't be complete without a park trip, so let's bring that photoshoot to Rolling Oaks Park!
At Rolling Oaks Park, you can bask in a classic city park atmosphere, complete with food trucks, walking trails, and amenities.
The food trucks here are particularly sought after by the locals, so give them a try for the complete experience-- your tummies and your feeds will thank you for it!
While you can do a lot of jogging at Rolling Oaks Park for your morning sweat, you can also take advantage of its basketball and tennis courts.
And, of course, its lush ambiance that's perfect for nature shots and drone videos!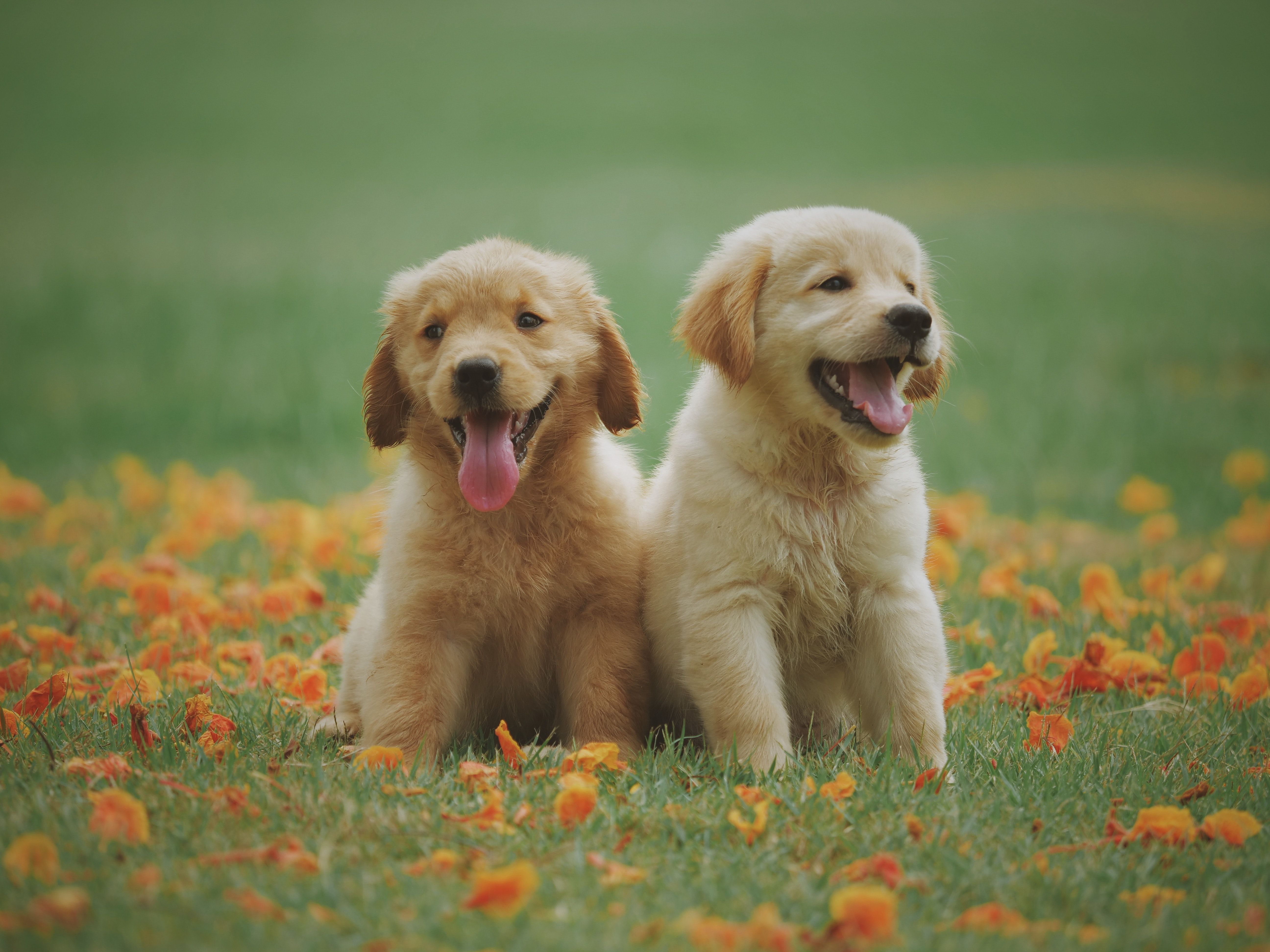 Here are the BEST dog parks in Miami. We analyzed 55 different neighborhoods in Miami, and...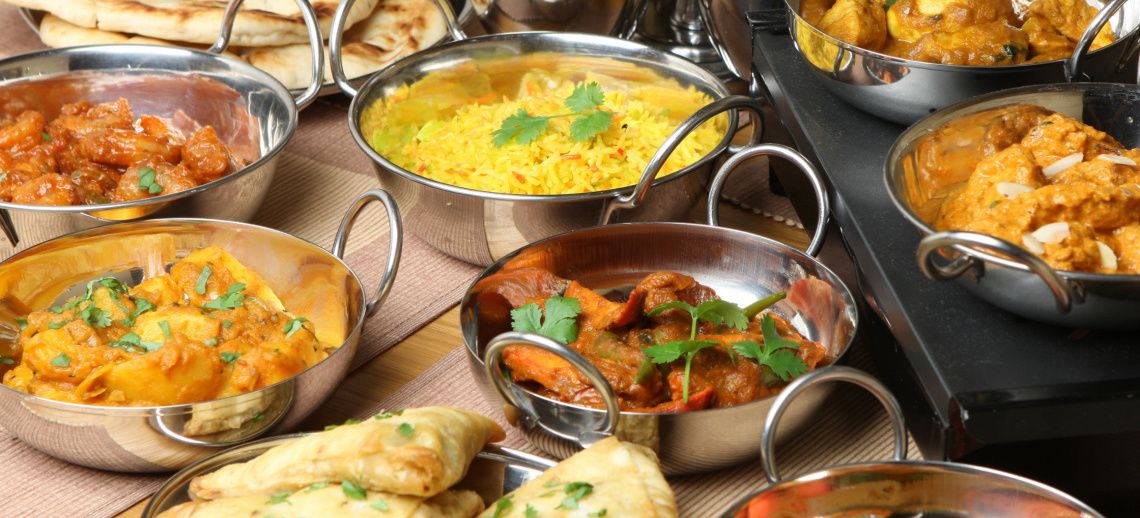 If you are a foodie or just love to eat as much as I do, here are my picks for the best pl...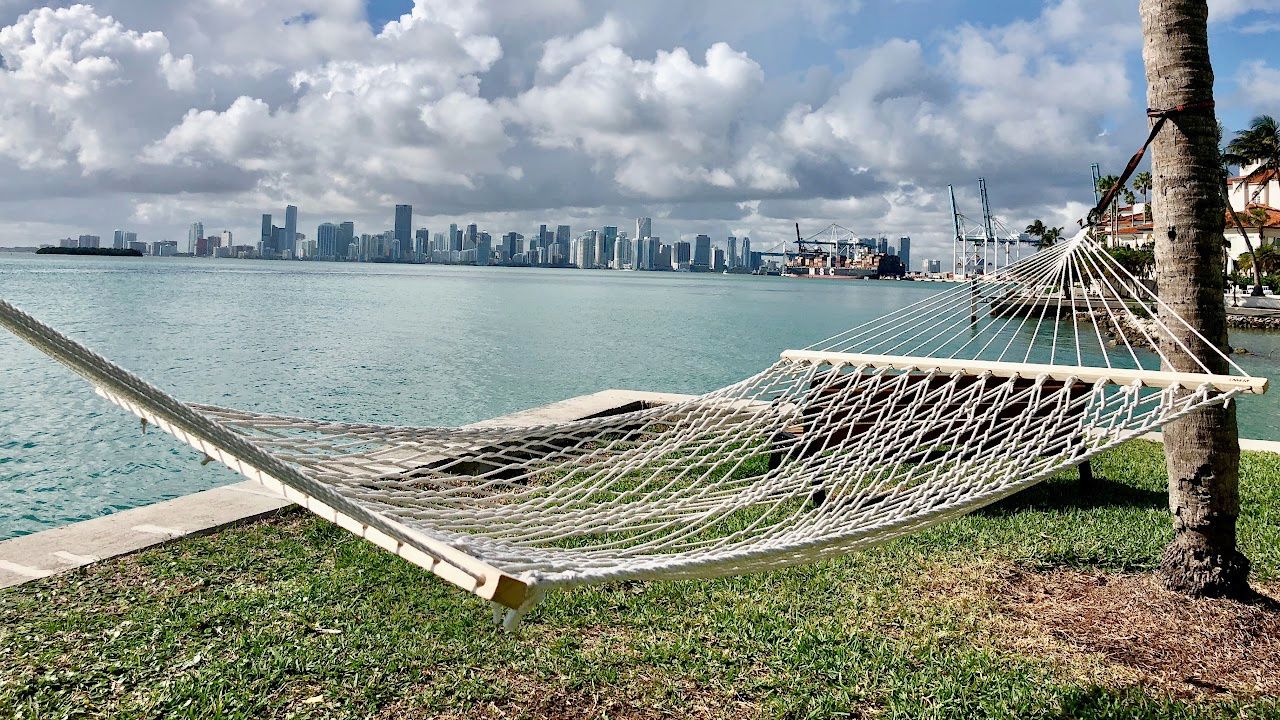 Discover Miami's top neighborhoods and schools with our comprehensive guide! Find the perf...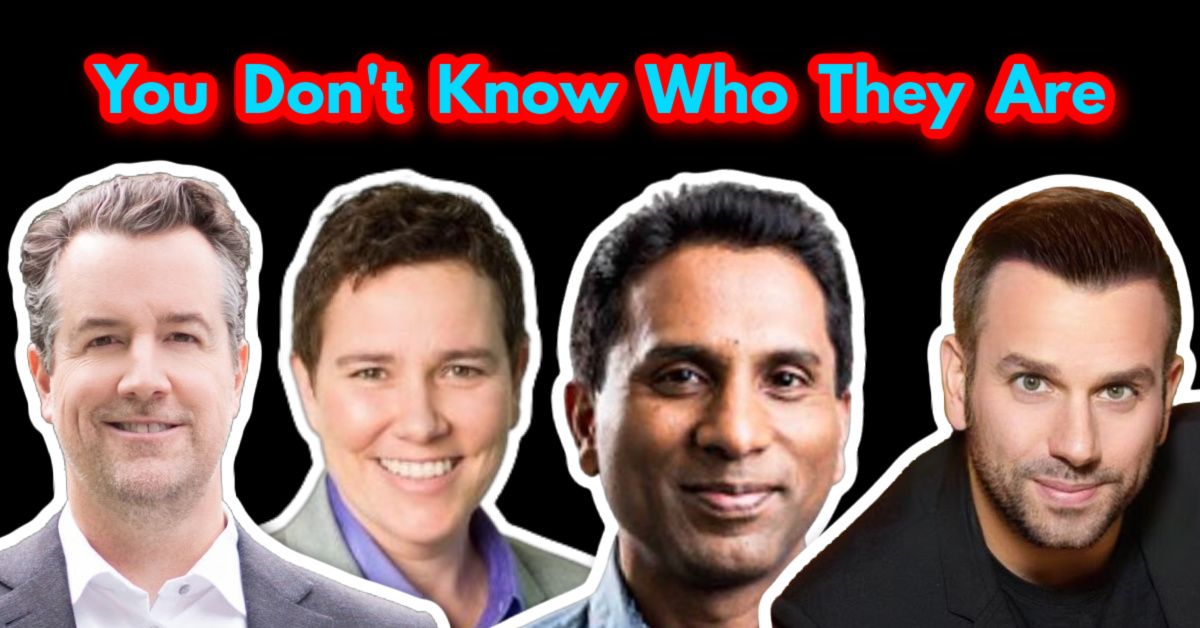 Sotheby's, Coldwell Banker, EWM, eXP, and the list goes on and on. This is absolutely why ...
Who are we?
We are the ALL IN Miami Group out of Miami.
We are Colombian, Filipino, Cuban, German, Japanese, French, Indian, Syrian, and American.
We are Christian, Hindu, and Jewish.
We are many, but we are one.
We sell luxury homes in Miami, Florida.
Although some of our clients are celebrities, athletes, and people you read about online, we also help young adults find their first place to rent when they are ready to live on their own.
First-time buyers?
All the time!
No matter what your situation or price range is, we feel truly blessed and honored to play such a big part in your life.