Top 5 Instagrammable Places in Miami Beach
Always legendary, eclectic, and vibrant, Miami Beach — from South Beach to North Beach — is the PERFECT Instagrammable moment you're looking for in Miami-- Welcome to "America's Riviera!"
A mix of natural and man-made barrier islands between the Atlantic Ocean and Biscayne Bay, the latter separating the Beach from the mainland city, Miami Beach comprises three sub-parts, South Beach, Mid Beach, and North Beach.
While it remains an iconic resort destination and a tourist-friendly vacation spot for as long as anyone can remember, Miami Beach offers a variety far beyond sun and sand, an area constantly evolving to catch the latest waves of local and visitor expectations, enough to become a trend-setting art and entertainment Mecca and a shopping and cultural wonder that's hard to miss!
From quaint cafes to contemporary art museums and botanical gardens to lit drag brunches and shopping escapades, there's ALWAYS something for everyone in Miami Beach-- -- the best picture-perfect, IG-worthy backdrops included!
Here are the top five Instagrammable places in Miami Beach.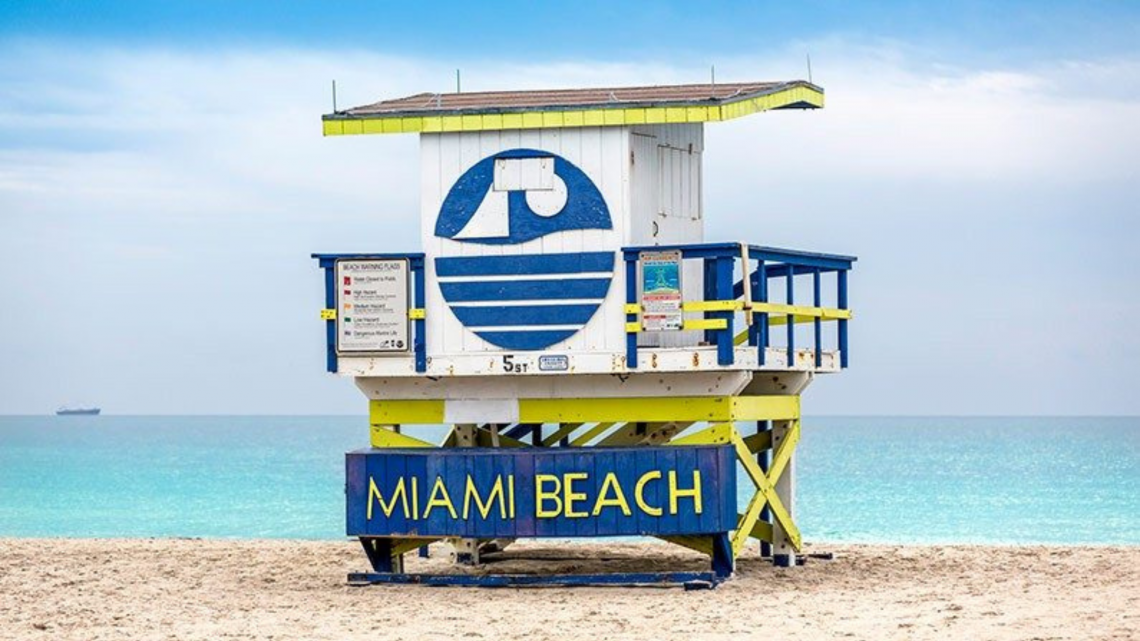 1) Miami Beach Ocean Rescue Lifeguard Towers
1001 Ocean Dr, Miami Beach, FL 33139
A lifeguard tower as an Instagrammable spot?
Before you count it out, you should know that these beautiful lifeguard towers are the life of Miami Beach and the best way to show your followers you're in "America's Riviera!"
With over 31 lifeguard towers on Miami Beach alone, all with vibrant and varying themes and colors, you're bound to find a Miami Beach Lifeguard tower that speaks to you, giving you the best backdrop for your IG snap!
And let me tell you, one shot with these gorgeous beauties, and you're guaranteed an epic day ahead of you!
A pro tip: Be sure to head to the beach in the morning just after sunrise, and you'll likely have your preferred spot all to yourself!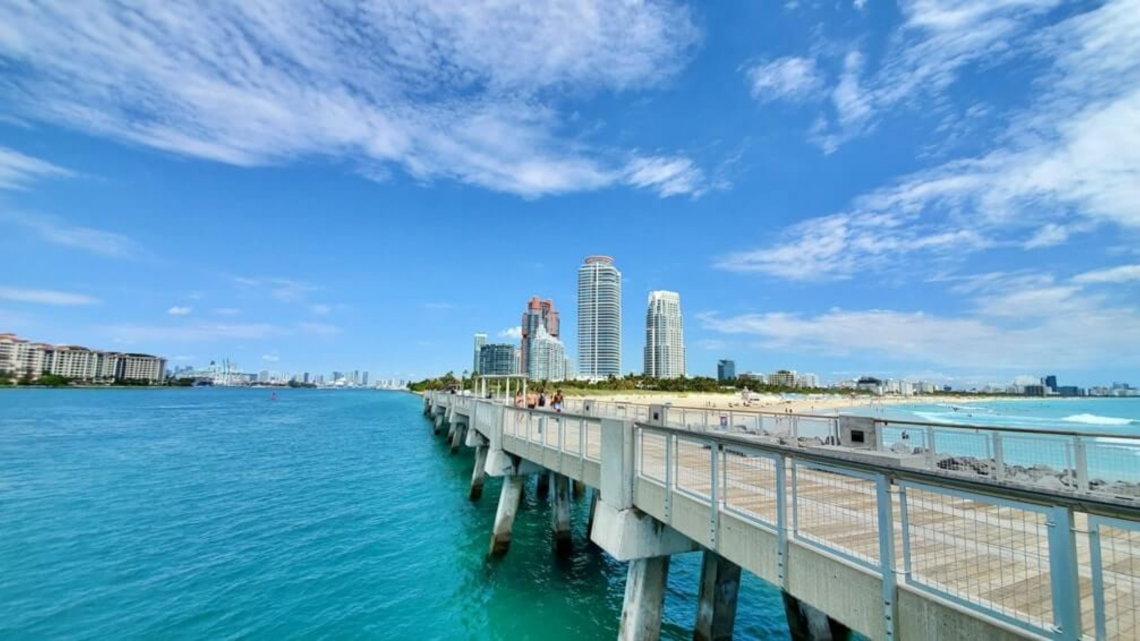 1 Washington Ave, Miami Beach, FL 33139
Is there ever a bad spot to take an unforgettable beach snap in Miami Beach?
While I hardly doubt it, there's one beach park you shouldn't miss if you want a guarantee-- and it's right on South Beach!
Say hello to South Pointe Park, a beautifully landscaped park with panoramic views of the Atlantic Ocean, Government Cut, and Downtown Skyline.
At South Pointe Park, you'll have access to the beach, an array of walking trails, picnic, and barbecue areas, benches, a cafe, an off-leash bark park, winding paths for running, biking, rollerblading, and skateboarding, and viewing stations with turtle-safe lighting.
For the best aesthetic photos on South Pointe Park, stroll along its 450-foot pier and savor the beautiful view of yachts passing by with the stunning Downtown Miami skyline as background-- it looks especially enchanting at sunset!
The South Pointe Pier is also a famous gathering spot for visitors and locals to fish and watch kayakers, surfers, and Jet Skiers.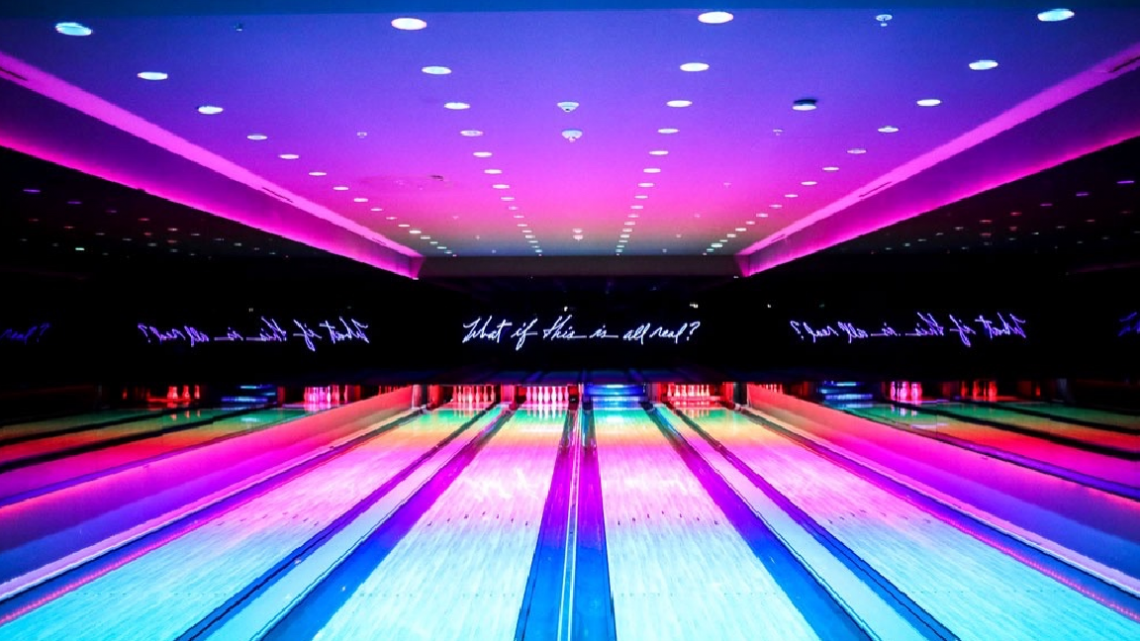 2901 Collins Ave, Miami Beach, FL 33140
For a dramatic retro moment in Miami Beach, visit Basement Miami, a nightclub, bowling alley, and skating rink rolled into one cool glow-in-the-dark hangout!
Armed with fun recreational activities above water, crazy lighting and projection effects, and fascinating light beams, Basement Miami is the Miami Beach gem you need for your Instagram photos-- and the huge contrast you crave after being in sunny Miami for too long (if you ever get tired of the beach, that is!)
And if being Instagrammable isn't enough to warrant a visit, Basement Miami has live dancers, famous DJs, and a state-of-the-art sound system, too!
Just note that those under 21s have to leave by 8 PM.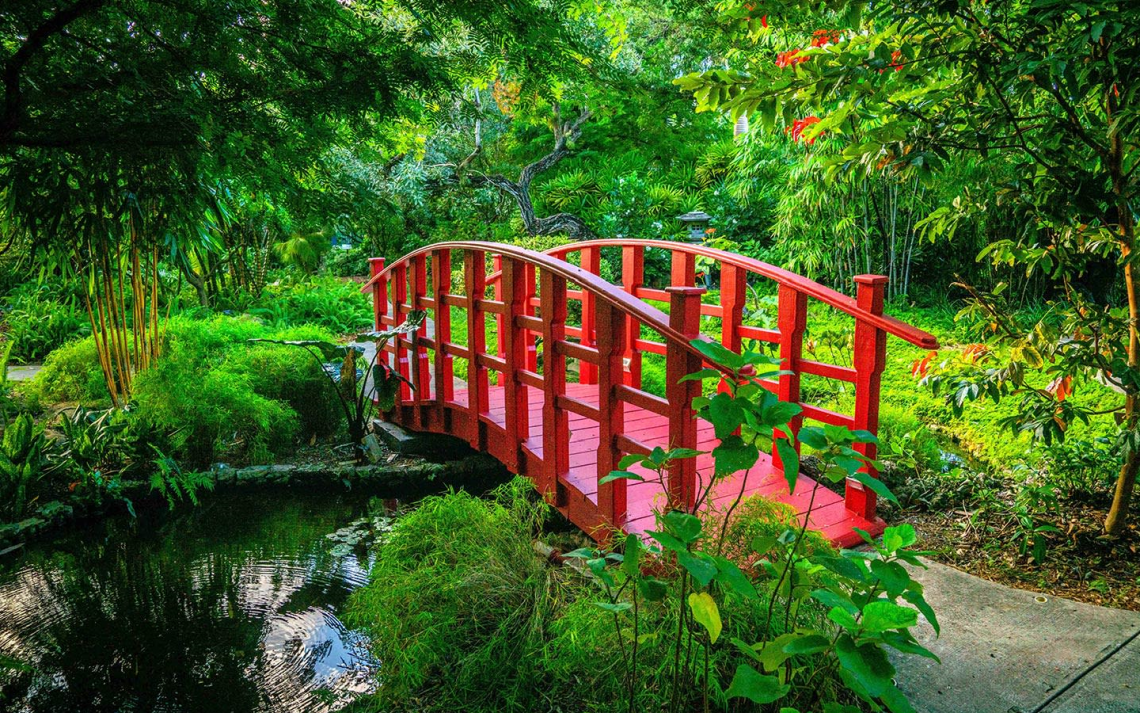 4) Miami Beach Botanical Garden
2000 Convention Center Dr, Miami Beach, FL 33139
Miami Beach's high energy can be draining, especially for peeps who aren't used to crowds, so if you need a little tranquility away from the water, the Miami Beach Botanical Garden is the key to your woes!
An intimate 3-acre tropical garden serving as a sustainable urban oasis in the middle of the glitz and neon of South Beach, Miami Beach Botanical Garden welcomes visitors worldwide, educating those who meander its pathways and connecting gardens that showcase its gorgeous horticulture collections.
Yes, folks, it's the ULTIMATE Miami Beach backyard, and we're all for it!
From its different plant and flower species blooming at different times of the year, a beautiful Japanese Garden with an iconic red bridge that tops all Instagram-worthy spots, ponds, wildlife, and fountains creating a tropical escape in the middle of Miami, Miami Beach Botanical is everything you'd expect in a botanical garden-- and so much more!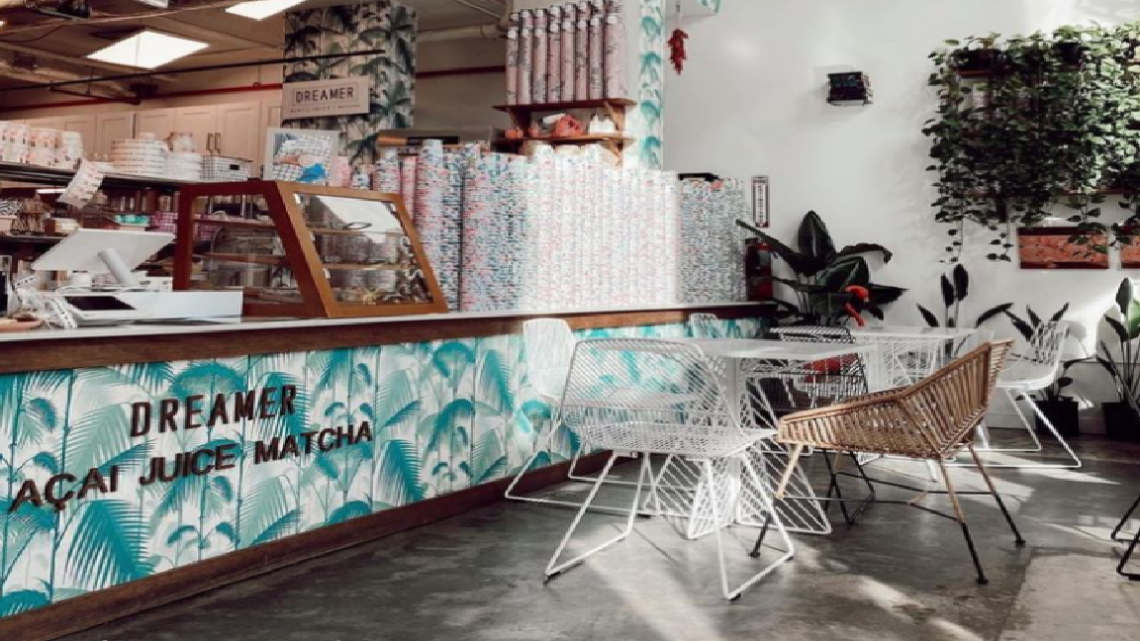 1225 20th St Ste1, Miami Beach, FL 33139
Juice and chill, anyone?
Hailed as one of Miami Beach's most Instagrammable dining spots serving tasty, healthy, and colorful bites and drinks, Dreamer Acai & Juice Bar is an Instagram celebrity's dream-- literally and figuratively!
Aside from serving healthy meals, a plus when you need a break from your overeating sessions (when you're on vacation, you just can't help it!), the aesthetic of Dreamer Acai & Juice Bar will keep you snapping away!
Sit on Dreamer Acai & Juice Bar's comfortable couch adorned with colorful cushions and take photos with a backdrop of cute wallpaper-covered walls or raise your gorgeous drink for that Instagram-worthy drink shot.
Either way, it's a no-brainer!
So go and get that stop-scrolling photo-- at Dreamer Acai & Juice Bar, anything is POSSIBLE!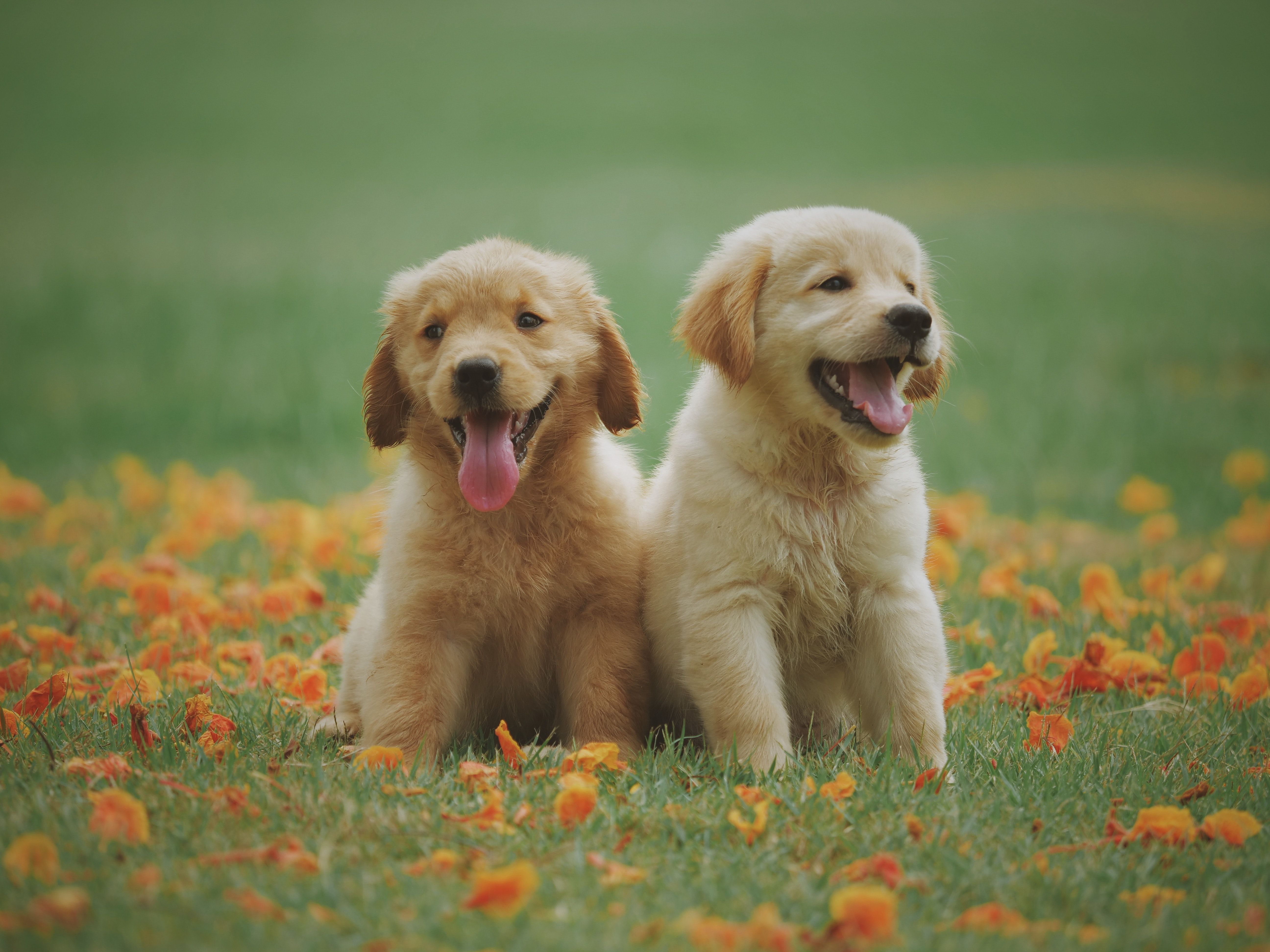 Here are the BEST dog parks in Miami. We analyzed 55 different neighborhoods in Miami, and...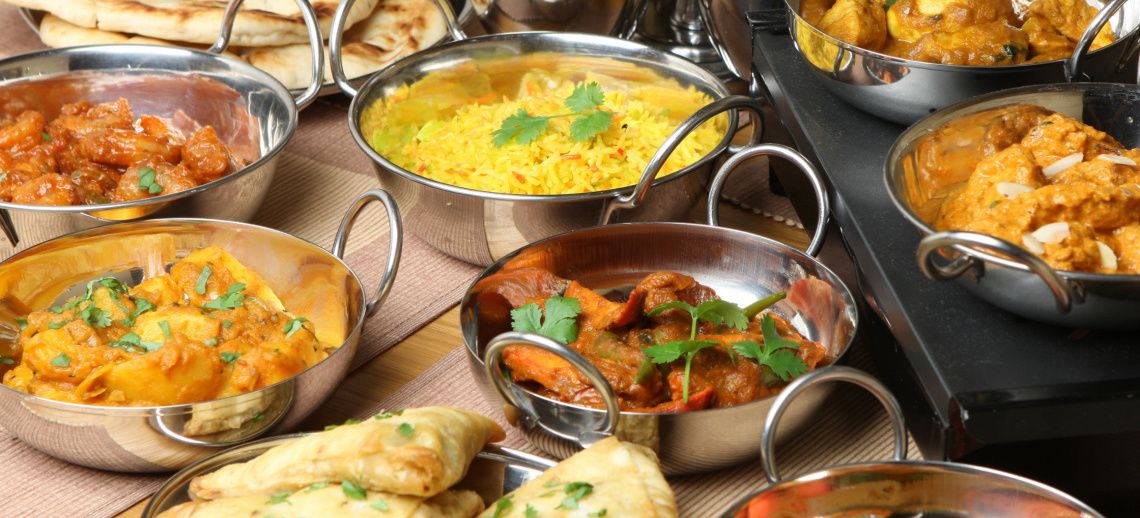 If you are a foodie or just love to eat as much as I do, here are my picks for the best pl...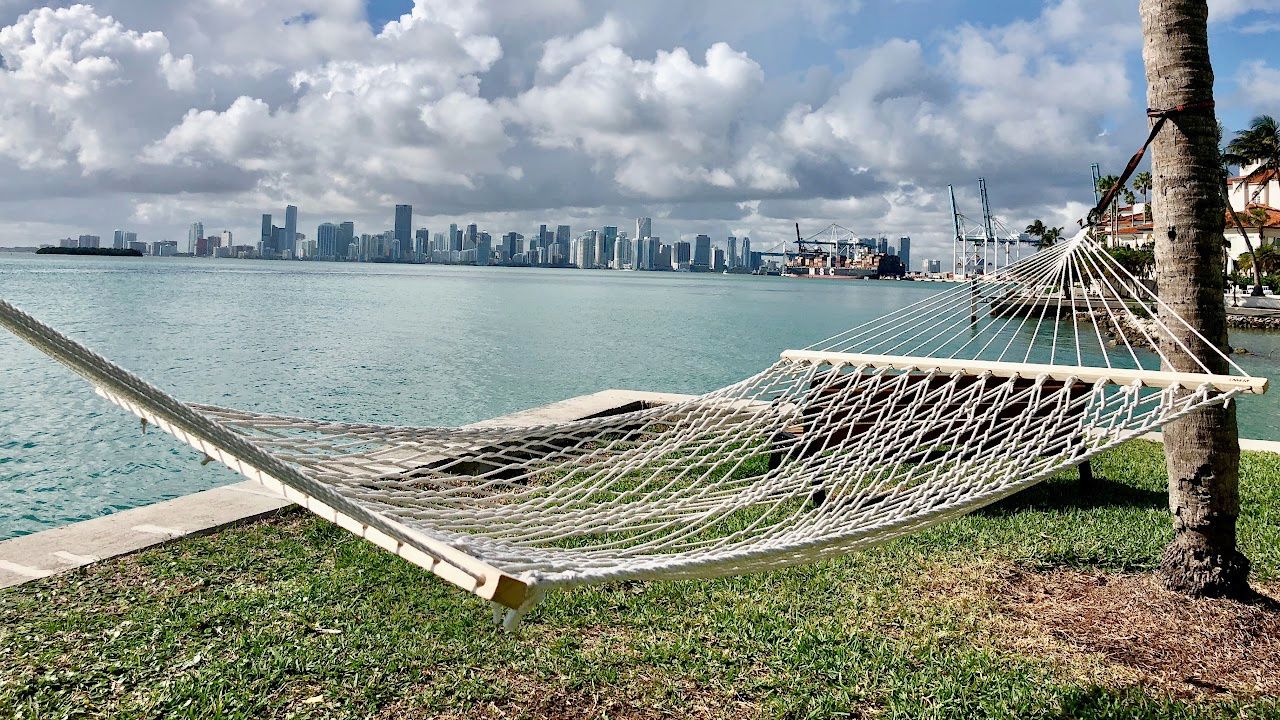 Discover Miami's top neighborhoods and schools with our comprehensive guide! Find the perf...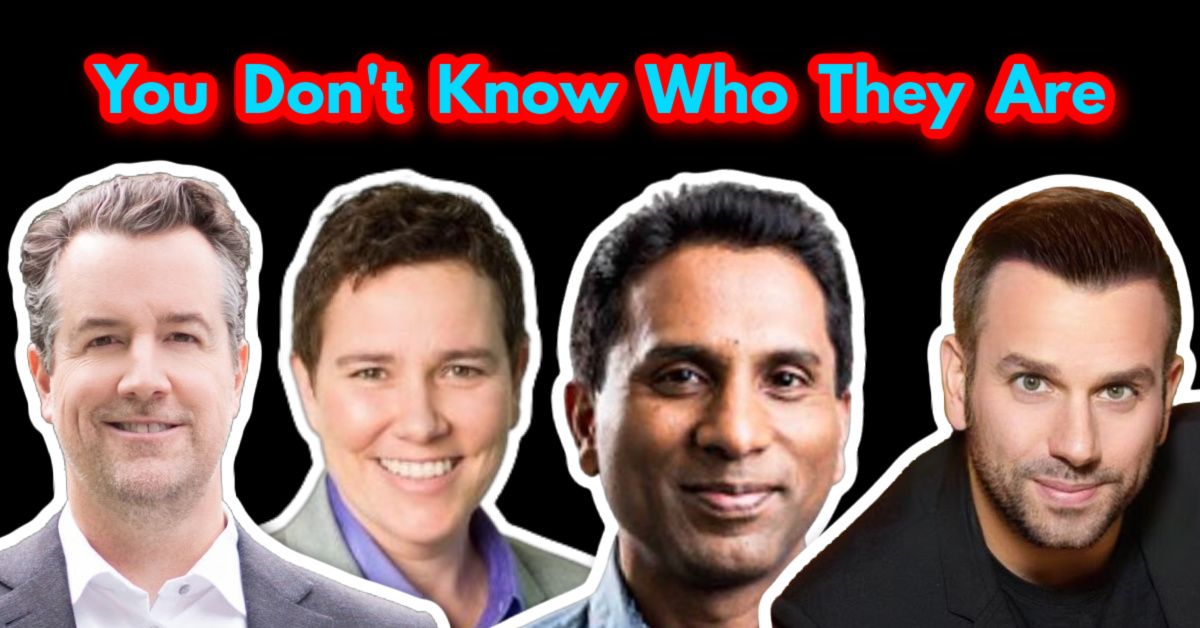 Sotheby's, Coldwell Banker, EWM, eXP, and the list goes on and on. This is absolutely why ...
Who are we?
We are the ALL IN Miami Group out of Miami.
We are Colombian, Filipino, Cuban, German, Japanese, French, Indian, Syrian, and American.
We are Christian, Hindu, and Jewish.
We are many, but we are one.
We sell luxury homes in Miami, Florida.
Although some of our clients are celebrities, athletes, and people you read about online, we also help young adults find their first place to rent when they are ready to live on their own.
First-time buyers?
All the time!
No matter what your situation or price range is, we feel truly blessed and honored to play such a big part in your life.