Top 5 Instagrammable Places in Little Haiti
Immerse in authentic Haitian culture and flavors at Little Haiti, Miami's honorary Haitian community offering a "picture-perfect" island ambiance of culture, nightlife, diversity, art, and history-- with a side of fun Kreyol conversations, Konpa dance music, and spicy, caramelized aroma of pork griot!
A quaint-but-up-coming community less than five miles north of Downtown Miami, adjacent to the world-renowned Miami Design District, trendy mixed-use Wynwood, Midtown, and Upper Eastside neighborhoods, Little Haiti is an authentic reflection of Miami's diversity and cultural heritage, and a world of its own, despite being only minutes away from the thriving downtown.
Marvel at Haitian bookstores, Caribbean marketplaces, thrift stores, art galleries, and more-- all you need to do is snap away to capture Little Haiti's unique beauty!
Folks, expect vibrant culture and history, delicious, mouthwatering Caribbean cuisine, colorful Haitian art, and IG-worthy spots to come your way-- without paying X dollars of plane fares!
Here are the top five Instagrammable places in Little Haiti.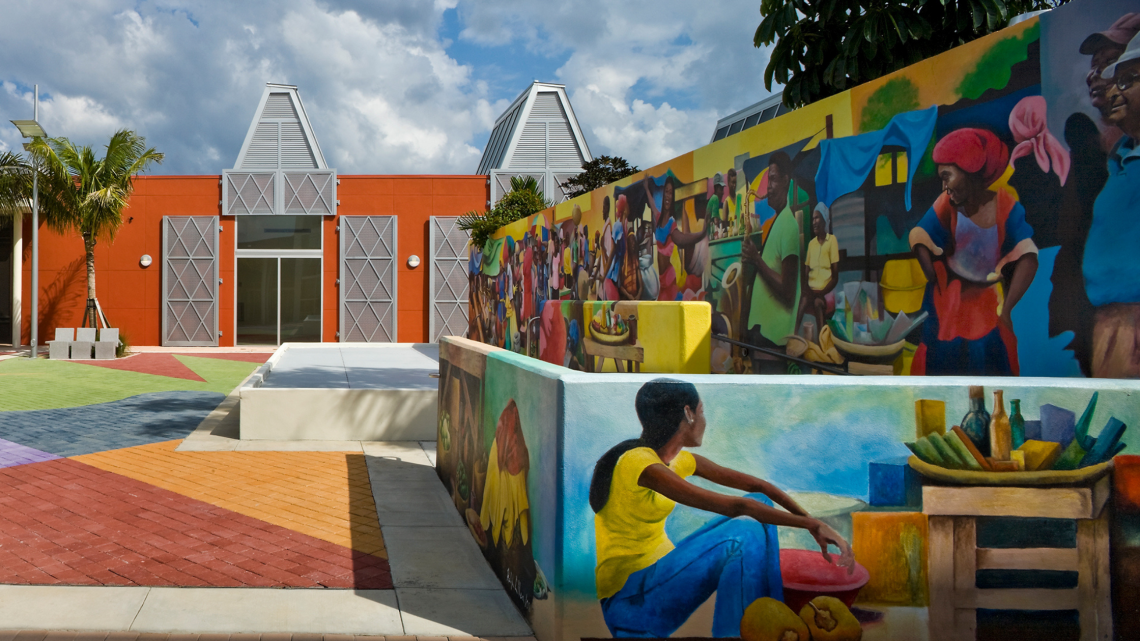 1) Little Haiti Cultural Center
212 NE 59th Terrace, Miami, FL 33137
Are you ready to uncover the beauty of Haitian art in all forms-- and discover the most iconic, IG-worthy spot in Little Haiti?
Yes, folks, I'm talking about the Little Haiti Cultural Center, an arts center and museum hailed as the neighborhood's local beacon of inspiration!
At the Little Haiti Cultural Center, you'll find Haitian painting, sculpture, and crafts, along with classes ranging from ceramics to Afro-Caribbean folk dancing and a 300-seat theater famous for live music and dance performances!
Paintings, colorful murals, and fun celebrations and performances all in one location-- the Little Haiti Cultural Center is the best "no-brainer" destination for the best photos in Little Haiti, hands down!
Side note: if you can, visit on the third Friday of the month to join Little Haiti Cultural Center's Sounds of Little Haiti and partake in an Afro-Caribbean party transporting you to the streets of Port-au-Prince!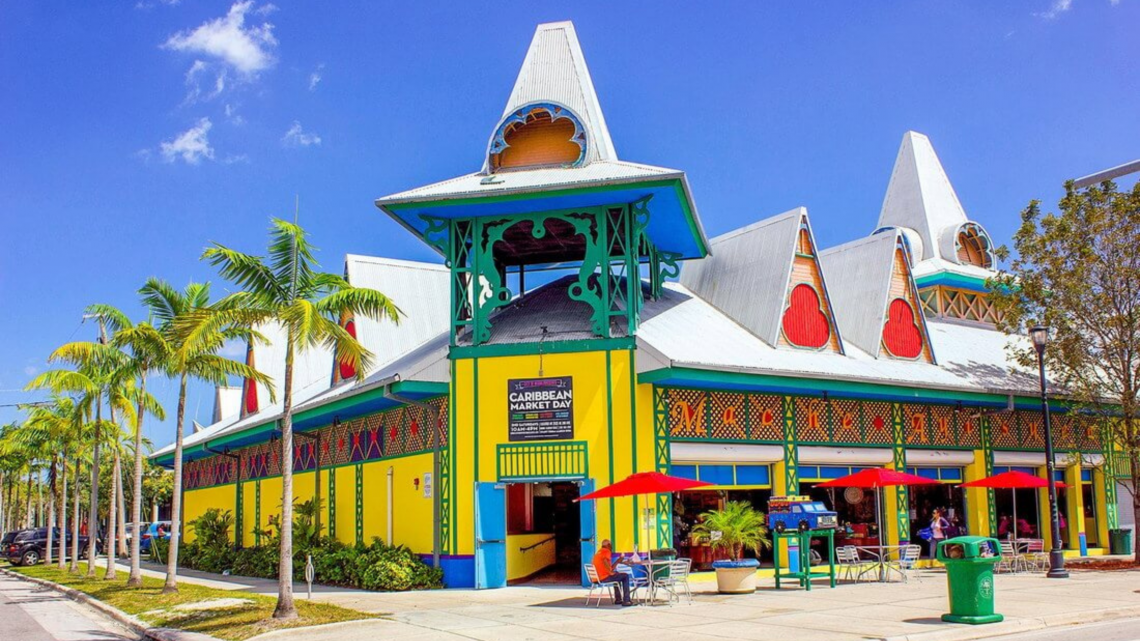 5925 NE 2nd Ave, Miami, FL 33137
Are you ready to step into a world of Haitian culture, art, music, and delicious goodies?
Just next door from the Little Haiti Cultural Center lies the "Mache Ayisyen," a 9,000 sq. ft. marketplace designed by architect Charles Pawley as a modern-day replica of Port Au Prince's Iron Market.
We're talking about colorful pastel buildings with funky cutout shapes in the style of the typical Haitian gingerbread architecture-- it's a jaw-dropping backdrop perfect for your next-level IG snaps!
Apart from being Little Haiti Cultural Complex's largest venue space, Mache Ayisyen comes alive every Saturday for Little Haiti's Caribbean Marketplace, where you can stop and peruse multiple kiosks for local Haitian treats and savor all the flavors, aromas, and textures of the Caribbean.
You'll also find local artwork and artisanal goods at the Carribbean Marketplace.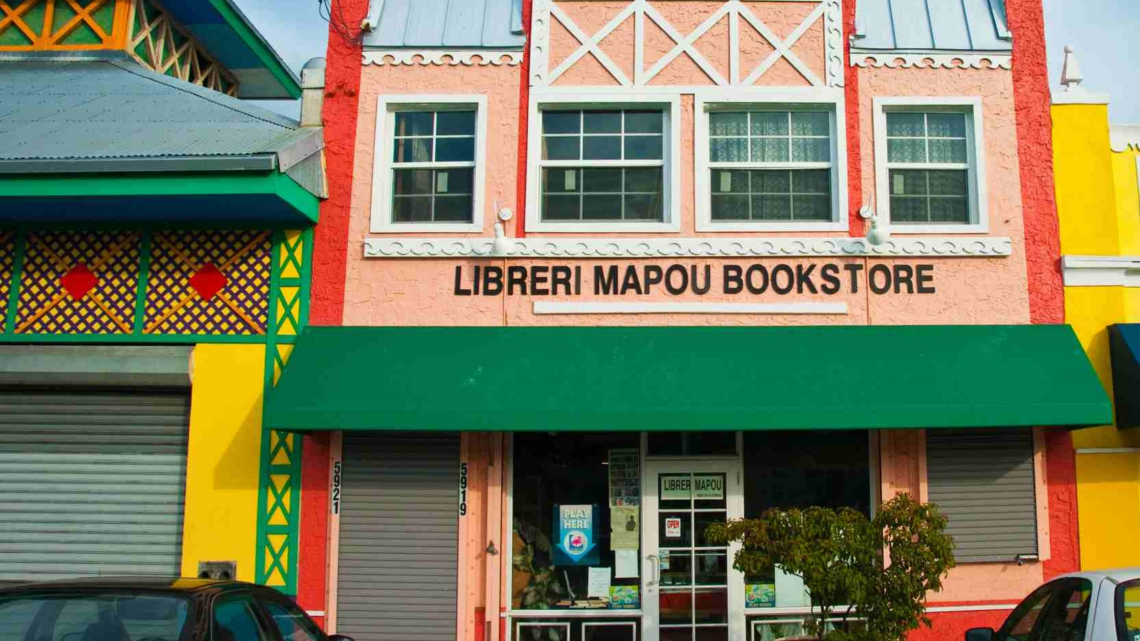 5919 NE 2nd Ave, Miami, FL 33137
Would you have ever pegged a bookstore for a noteworthy IG spot?
Before you get the wrong ideas, Librerei Mapou is far from your typical bookstore!
In fact, this quaint spot is a Little Haiti cultural staple, and I'm not just talking about its collection of books!
A bookstore, gift shop, and cultural center rolled into one, Librerei Mapou is a Little Haiti cultural gem founded in 1986 by Jan Mapou, a Haitian playwright and activist.
At Librerei Mapou, you'll find a selection of rare books in French, Creole, and English, with subjects ranging from folklore and sociological studies to novels and language and grammar books.
Apart from its gigantic collection (3,000+ choices!), Librerei Mapou features paintings by Haitian artists on their walls, live dance rehearsals and drum performances, and French and Creole lessons for the owner himself!
Ahh, imagine all the photo opportunities, and it's ALL YOURS for the taking!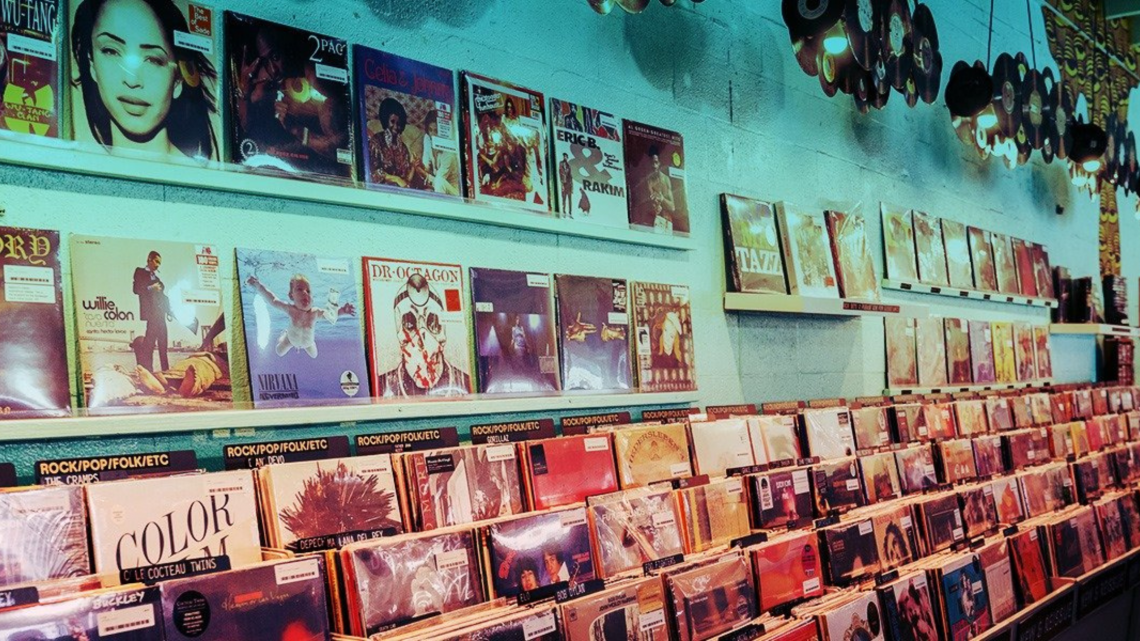 5505 NE 2nd Ave, Miami, FL 33137
When was the last time you hung out in a real indie record shop?
YES, a real live old-school record shop!
Say hello to Sweat Records, one of the few independent music stores since 2005 and a local gathering place in Little Haiti.
Catering to music lovers, Sweat Records has new and used vinyl, cassettes, CDs, turntables, and music accessories-- some of these, I bet, GEN-Z folks haven't even seen yet!
Entering Sweat feels like stepping into a Nick Hornby novel, where you'll find a curated treasure trove of musical whatnots (like CDs, cassettes, and magazines), but most come here for the superior knowledge of music, live events, vegan brunches, great coffee and of course, to get your hands on vinyl.
Old-School Beats, Hip hop, Rock, Experimental, Metal, Folk, Punk-- you name it, Sweat Records has it!
Your turntable and followers will thank you a hundred percent!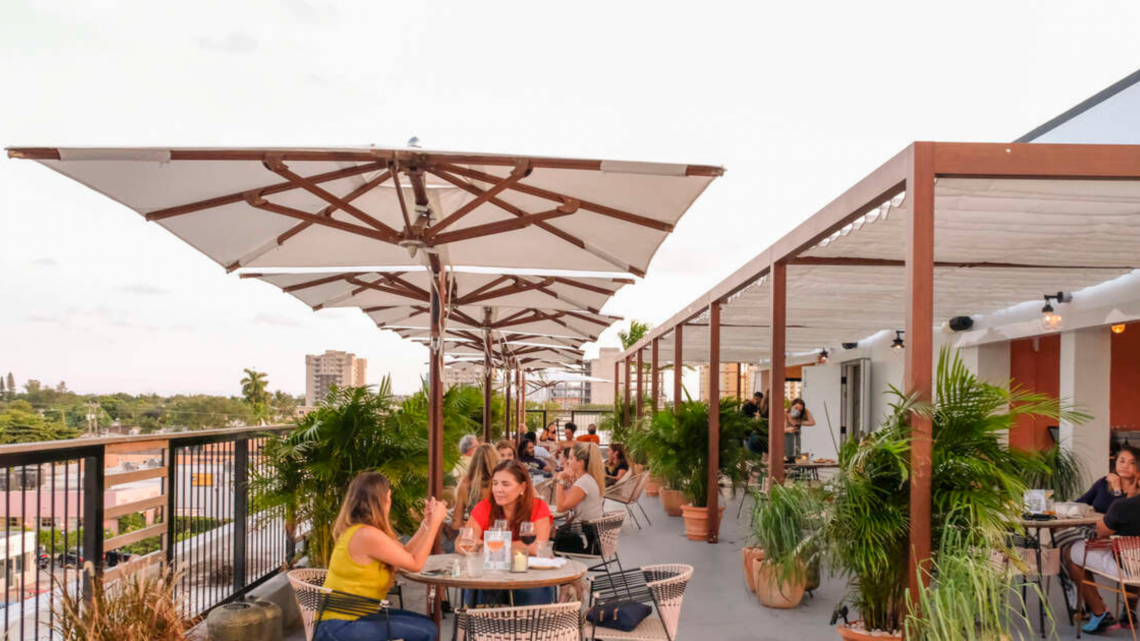 8300 NE 2nd Ave, Miami, FL 33138
Good food, vibrant scene, or the best backdrop for your Little Haiti snaps?
Don't worry-- you don't have to settle for just one-- this is the glory of The Citadel!
Inspired by the world's great public gathering spaces, The Citadel is a daily destination offering local artisanal foods, handcrafted cocktails, maker-driven retail, and culturally immersive experiences, unlike anything Miami has ever seen.
At the Citadel, creativity, craftsmanship, and community all share a seat at the table as it offers guests a spread of shareable dishes and drinks from the bar, all while overlooking Miami's skyline and breaking bread with friends from the rooftop!
Amazing view, a smorgasbord of food, and cute photo spots for your socials-- the Citadel Miami is always a *chef's kiss*!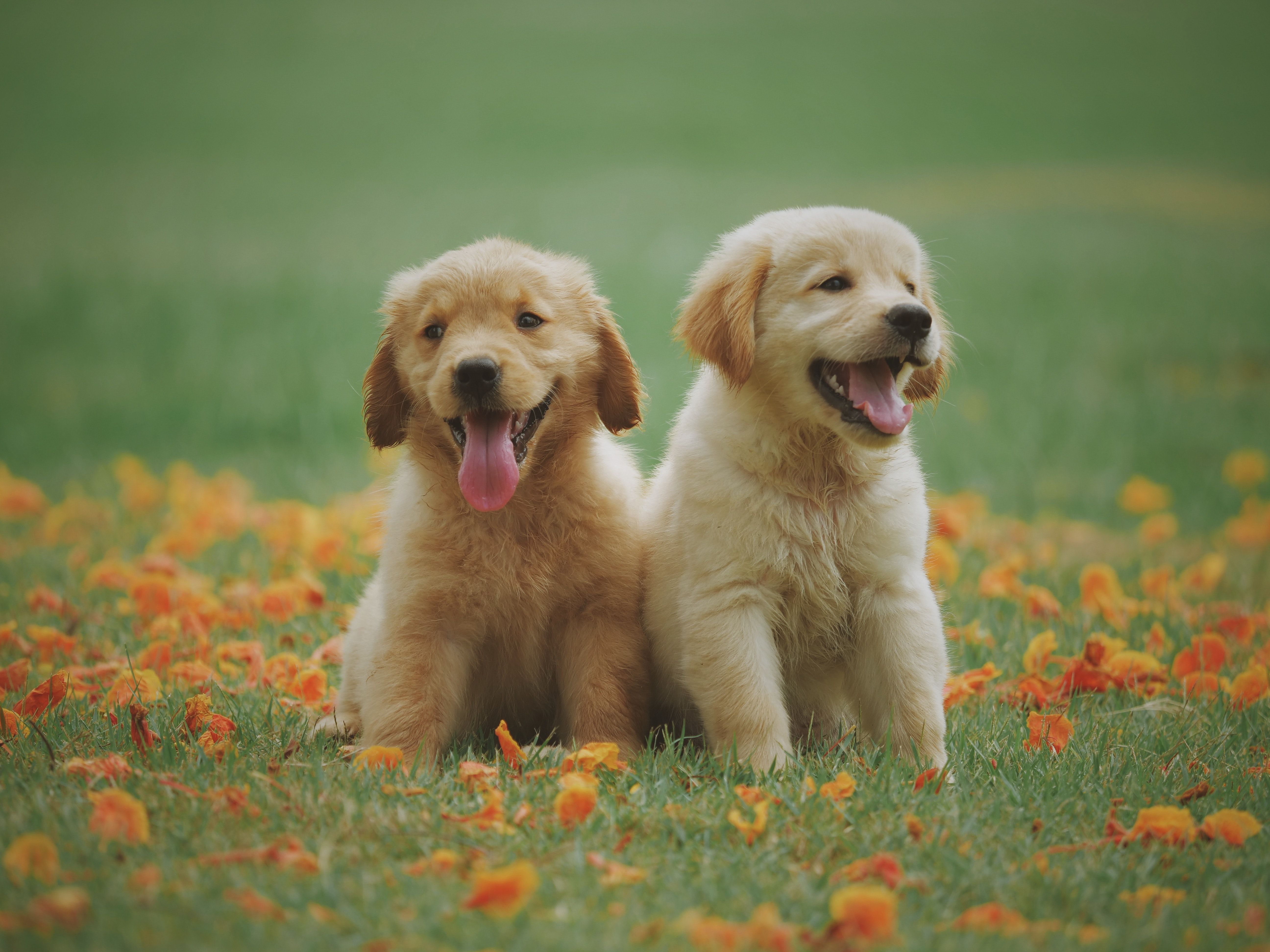 Here are the BEST dog parks in Miami. We analyzed 55 different neighborhoods in Miami, and...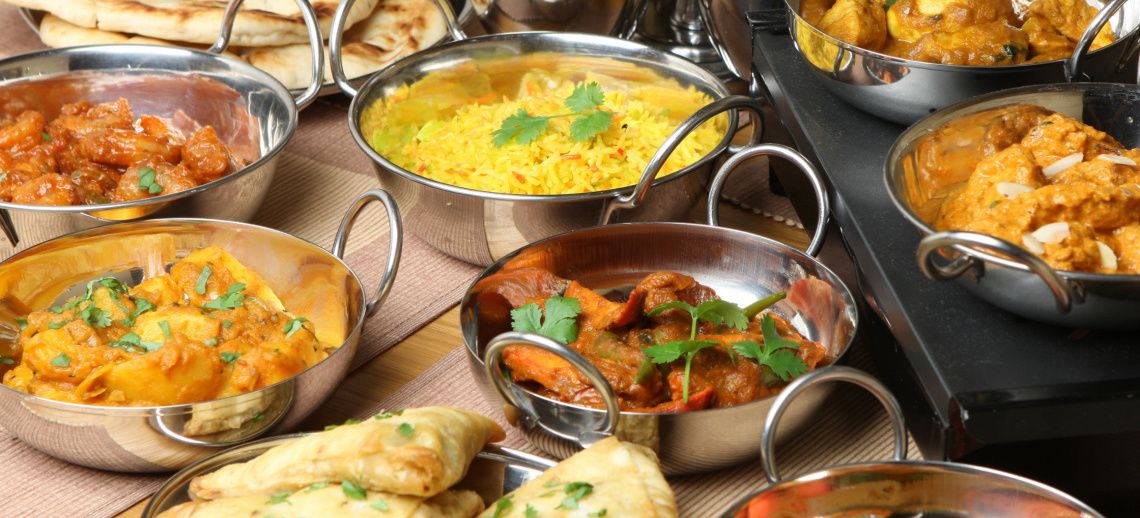 If you are a foodie or just love to eat as much as I do, here are my picks for the best pl...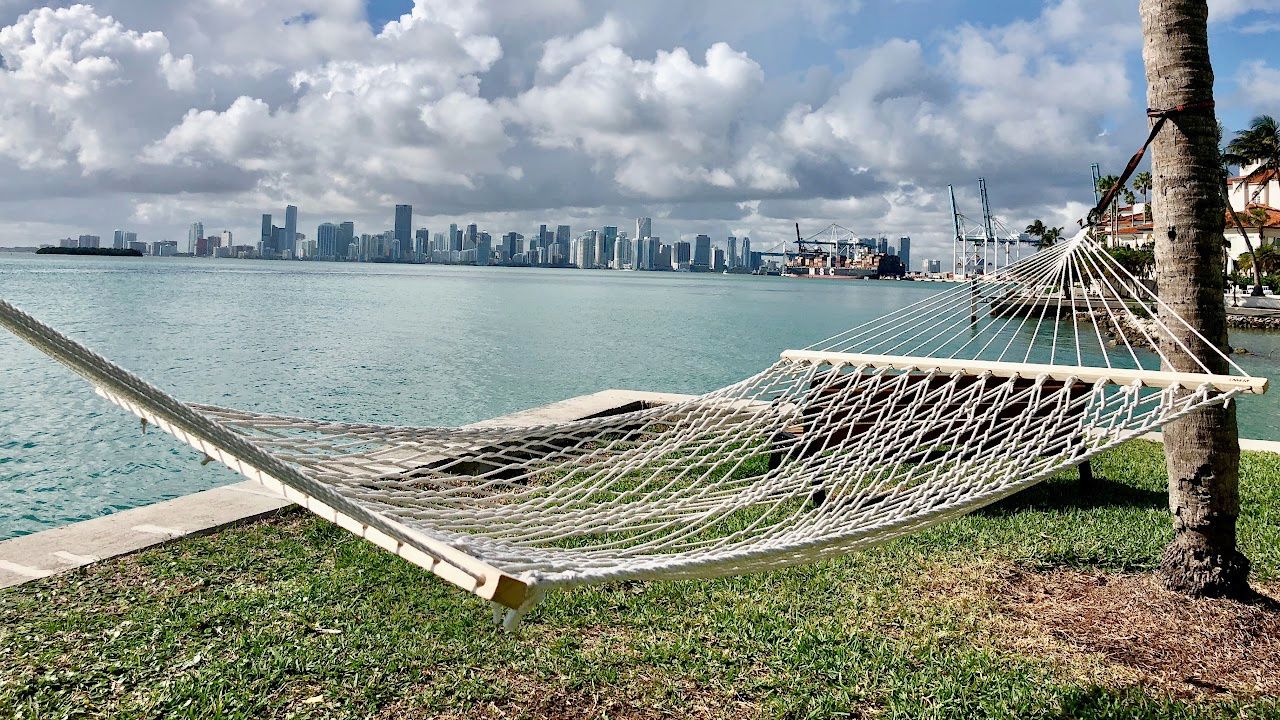 Discover Miami's top neighborhoods and schools with our comprehensive guide! Find the perf...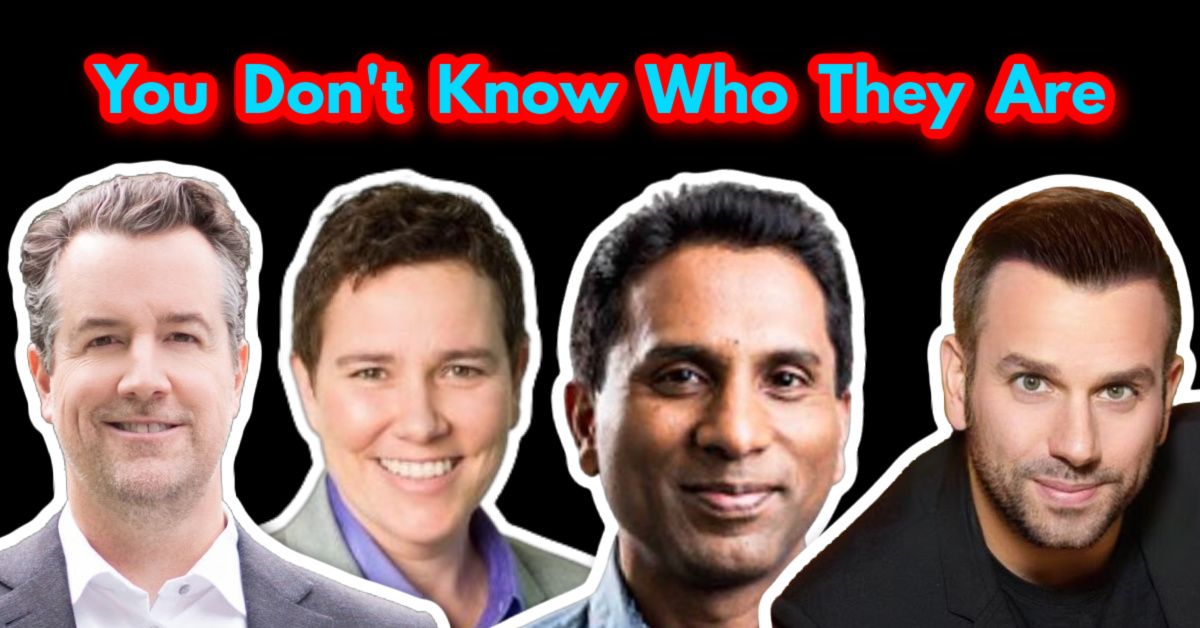 Sotheby's, Coldwell Banker, EWM, eXP, and the list goes on and on. This is absolutely why ...
Who are we?
We are the ALL IN Miami Group out of Miami.
We are Colombian, Filipino, Cuban, German, Japanese, French, Indian, Syrian, and American.
We are Christian, Hindu, and Jewish.
We are many, but we are one.
We sell luxury homes in Miami, Florida.
Although some of our clients are celebrities, athletes, and people you read about online, we also help young adults find their first place to rent when they are ready to live on their own.
First-time buyers?
All the time!
No matter what your situation or price range is, we feel truly blessed and honored to play such a big part in your life.