Top 5 Instagrammable Places in Kendall
Snap away and capture the one-of-a-kind beauty of one of Magic City's "strongholds of suburbia" as you explore the inviting streets of Kendall, a sprawling suburban oasis known for its ambiguous identity!
An unincorporated Miami-Dade community 10 miles southwest of Miami, along US1, Kendall is a comfortable suburb far enough from the hubbub of the Metro to offer a cheaper way of living, cleaner air, a beautiful setting, and plenty of space for calm and serenity.
Much like most suburbs, you may find Kendall among the least favored areas to put on your travel bucket lists-- or so you thought!
Over the years, this suburb has evolved into a noteworthy Miami destination, earning a place on the list of South Florida's most treasured hidden gems-- and a trusty IG-worthy destination for your next social media update!
Get ready for a plethora of shopping, dining, entertainment, and jaw-dropping spots-- we're doing this classic suburban neighborhood the right way, starting with its most photogenic locations!
Here are the top five Instagrammable places in Kendall.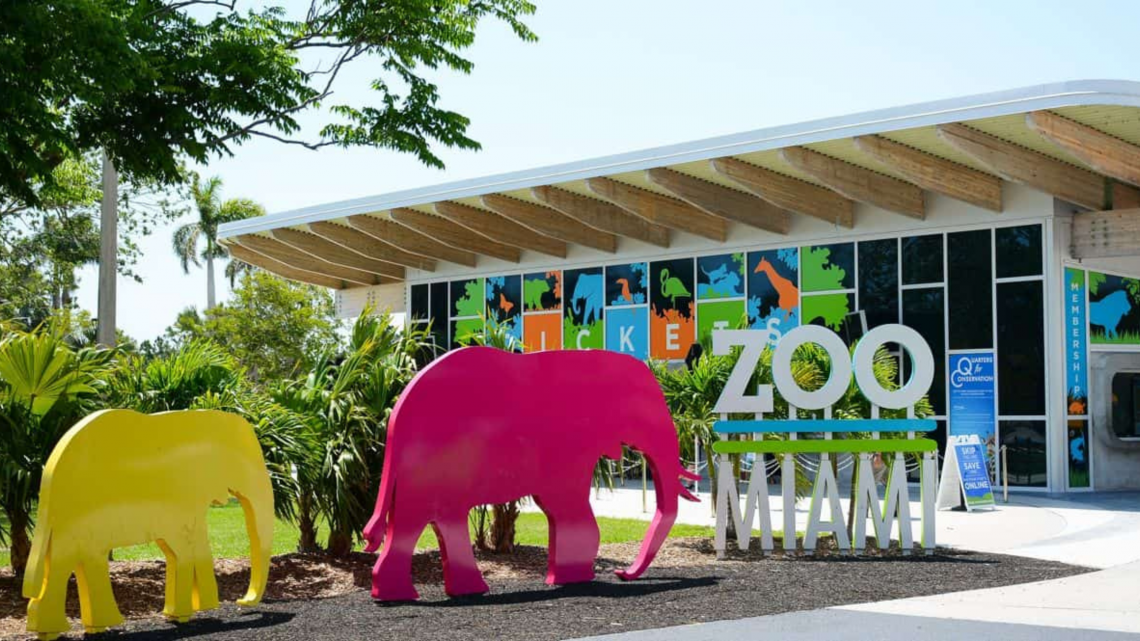 1) Zoo Miami
12400 SW 152nd St, Miami, FL 33177
Fancy some wildlife and adventure shots in Kendall?
Zoo Miami is here to deliver!
A world-renowned 750-acre facility known as the largest zoo in Florida, Zoo Miami claims the bragging rights as the only subtropical zoo in the continental United States, taking advantage of Magic City's climate to provide large, open-air exhibits that re-create animal habitats from the Everglades to the Amazon, Africa, Australia, and Asia!
At Zoo Miami, you'll find more than 2,500-plus amphibians, birds, reptiles, and mammals, including koalas, tigers (yes, even rare White Bengal Tigers!), and elephants, in large open-air exhibits-- complete with jungles, forest, and trails surrounded by moats!
Not to mention that Zoo Miami also has a world-class aviary, more than 1,000 species of trees, palms, and plants, and is home to the Gold Coast Railroad Museum, which features a collection of historic railroad cars and memorabilia!
With so many spots and zones to enjoy, who would ever run out of IG-worthy photos at Zoo Miami?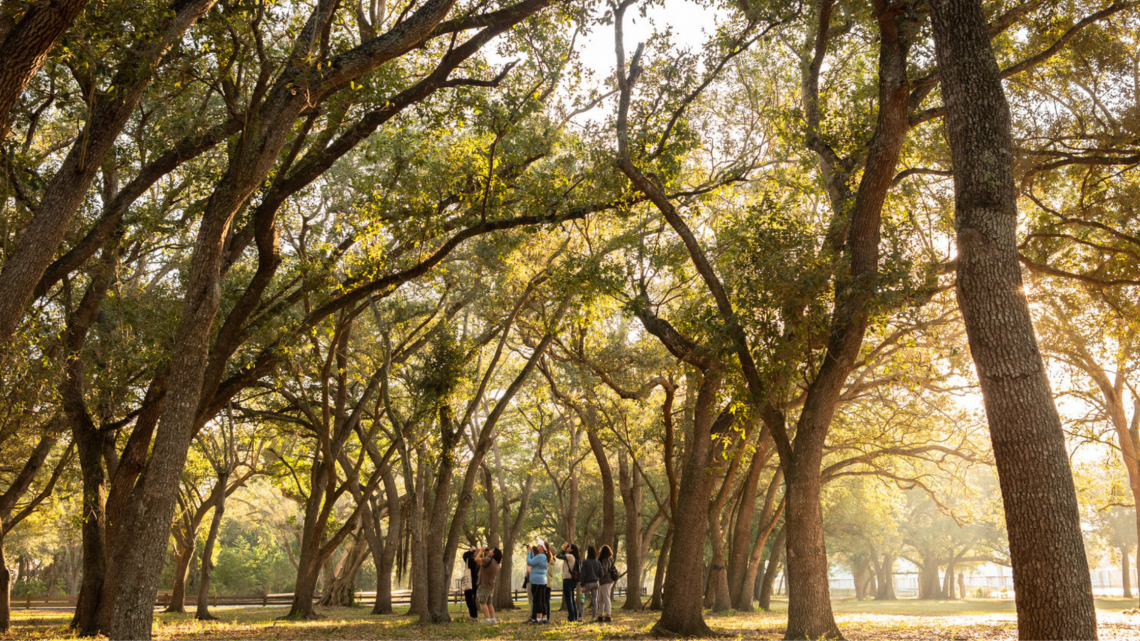 2) Kendall Indian Hammocks Park
11395 SW 79th St, Miami, FL 33173
One thing about visiting the suburbs is you're bound to get your fill of parks and green spaces.
On Kendall, it doesn't get any better than at Kendall Indian Hammock Park, whether you're visiting for nature, recreation, or the best IG snaps!
Boasting equal parts of a fun-filled family destination and revered natural habitat, the Kendall Indian Hammocks Park is an outdoor spot known as a significant tropical hardwood hammock in the heart of Greater Miami.
At Kendall Indian Hammocks Park, you'll find premium recreational facilities, including three lighted softball fields, a grassy soccer area, 36 holes of disc golf, and a 14,000-square-foot skate park inspired by the iconic Love Park in Philadelphia and the Embarcadero in San Francisco.
Meanwhile, nature aficionados can go birdwatching, wander down scenic trails, or explore the hardwood hammock and surrounding 32-acre nature preserve.
Kendall Indian Hammocks Park also has five covered picnic shelters, one live oak-canopied picnic deck, adjustable tension equipment for all ages and skill levels, and two family playgrounds!
Get close to Mother Nature, enjoy fun activities, and beam your widest smile for the camera-- you're in Kendall Indian Hammock Park, Kendall's ultimate outdoor attraction!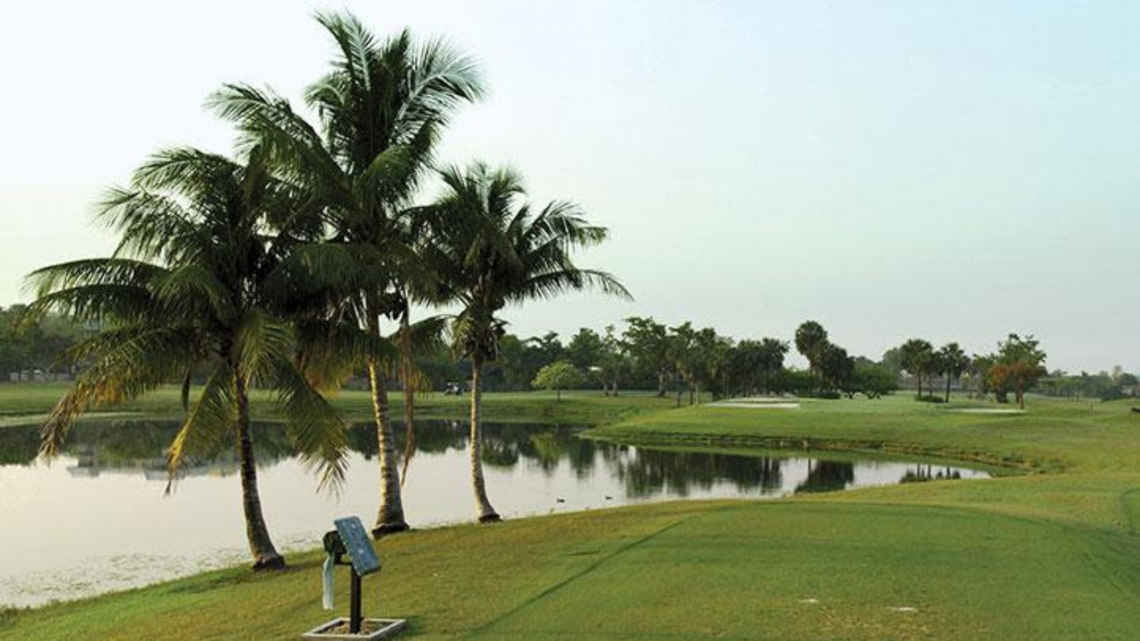 9373 SW 134th St, Miami, FL 33176
Care for a quick round of golf?
Come to Kendall's Briar Bay Golf Course and match your favorite game with the prettiest palm trees and water views!
Designed by former Australian Open winner Bruce Devlin and famed golf course designer Robert Von Hagge, Briar Bay Golf Course opened in 1975, offering a nine-hole course perfect for new players and advanced players looking for a pressure-free round.
Imagine teeing up in a laid-back atmosphere, surrounded by scenic par-3 and par-4 holes highlighting the natural beauty of South Florida-- who could resist taking a series of snaps in a jaw-dropping destination like this?
Golf and IG-worthy photos: check!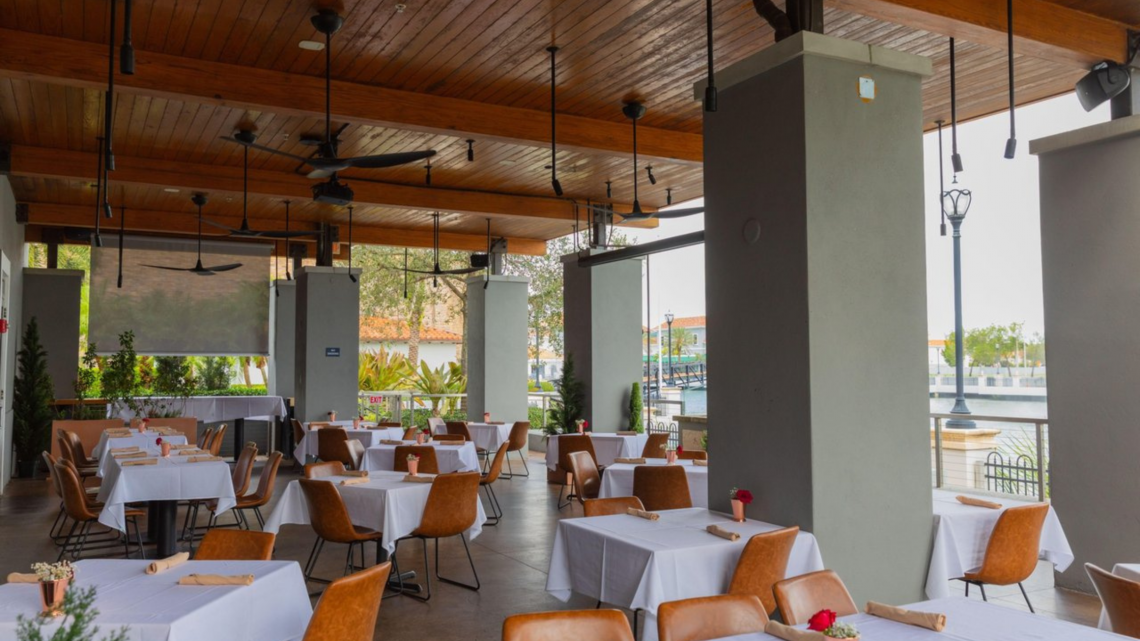 4) Chef Adrianne's Vineyard Restaurant & Bar
11715 Sherry Ln, Miami, FL 33183
Who's up for a round of #foodporn posts in Kendall?
Well then, it's time for a quick stop at Chef Adrianne's Vineyard Restaurant & Bar!
Now at its new location in The Palms at Town & Country, Chef Adrianne's Vineyard Restaurant & Bar transports guests to a culinary trip to Wine Country with its variety of classic and not-so-classic American fare paired with an ambiance of enchanting warm woods reminiscent of oak barrels and the feel of Napa Valley!
Feast on delicious dishes like slow-roasted pork, 24-hour braised short ribs, cowgirl bone-in ribeye, refreshing sides and salads, along with a long list of famous wines and cocktails-- it's a jet-setter's lifestyle come to life!
And did I mention that it's one of the most Instagrammable restaurants in Kendall too?
Chef Adrianne's Vineyard Restaurant and Bar--always making your Kendall fine dining experience as sensational and memorable as the last!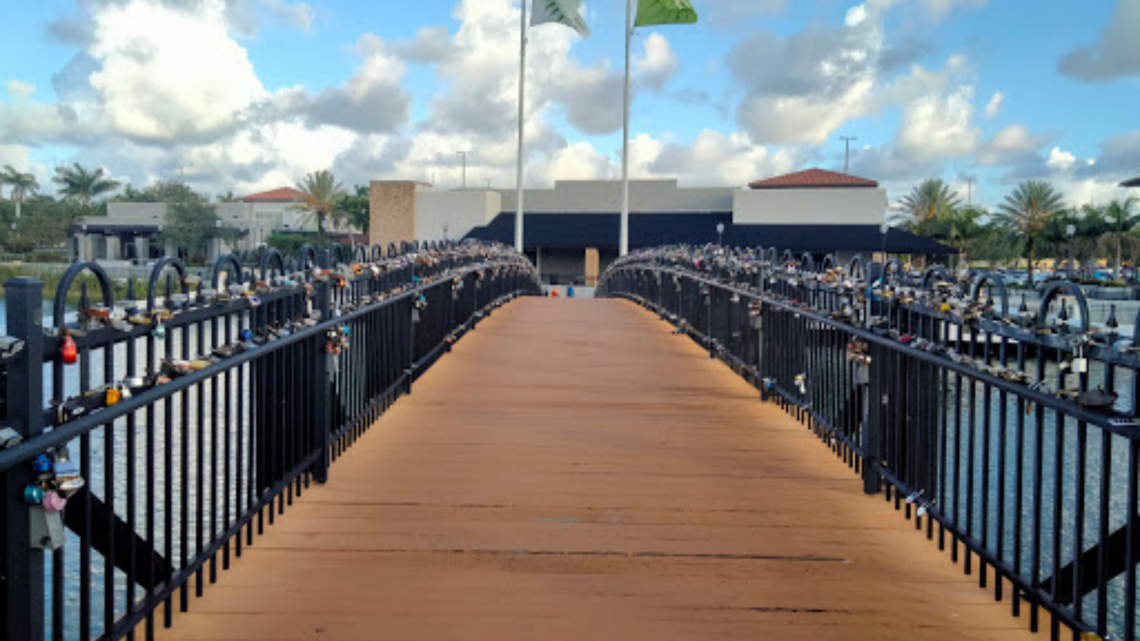 The Palms at Town & Country, 11800 Mills Dr, Miami, FL 33183
No need to spend a ridiculous amount for a Paris or South Korea trip just to satisfy the whims of your romantic heart!
At Kendall, a hidden gem for couples and would-be partners unfold at The Palms at Town & Country's Love Lock Bridge, a crowd favorite for IG photos and cute selfies for love-drunk folks!
Yes, you read it right-- an actual mini-version of the LOVE LOCK BRIDGE!
Bring your lock and attach it to the bridge as a symbol of your love-- the Love Lock Bridge (Kendall version) spans a scenic little lake with beautiful fountains that will melt anyone's heart.
Though it may be a tad smaller than the originals, you'll still have a great time adding the Palms at Town & Country's Love Lock Bridge to your Kendall itinerary!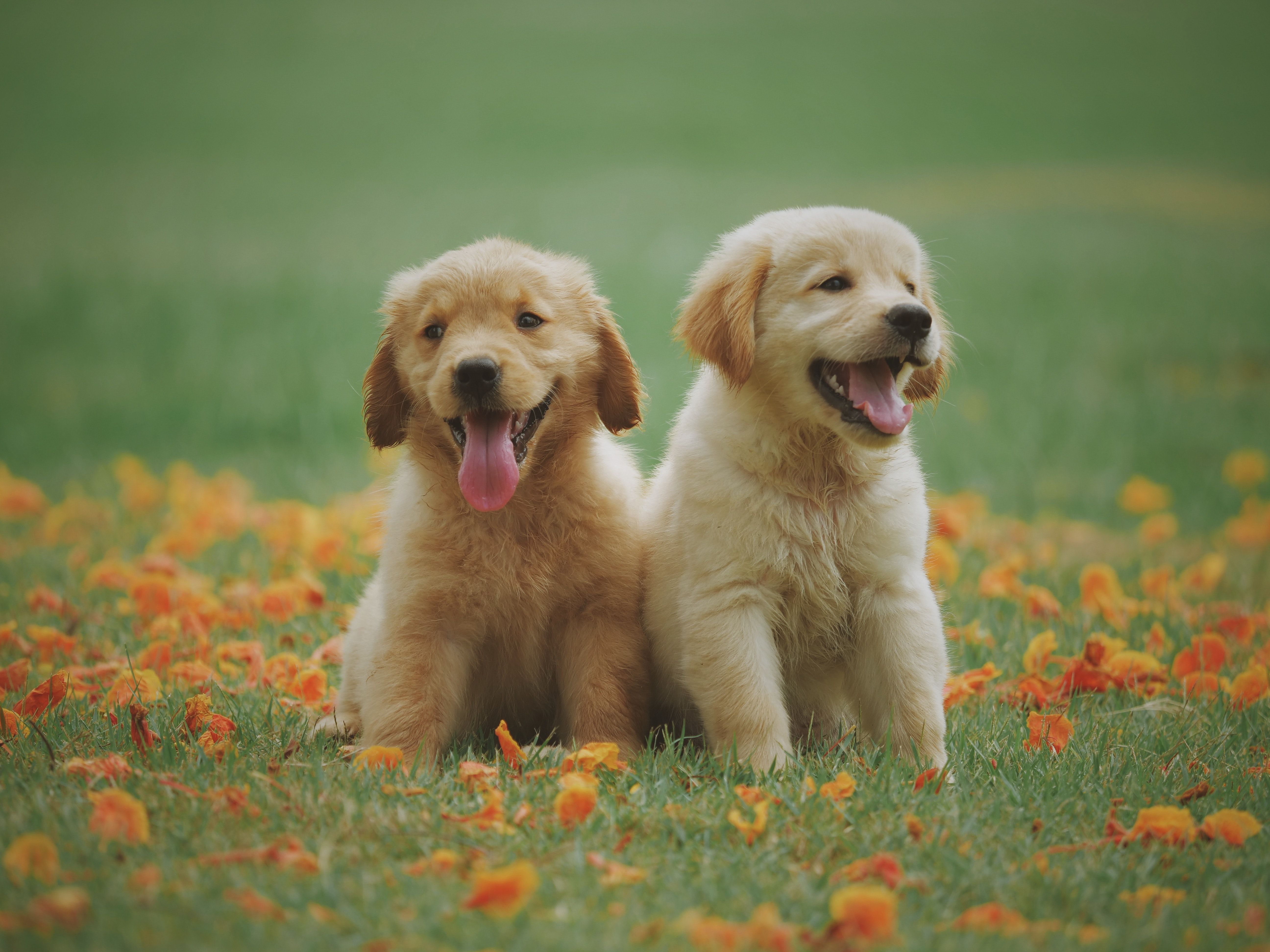 Here are the BEST dog parks in Miami. We analyzed 55 different neighborhoods in Miami, and...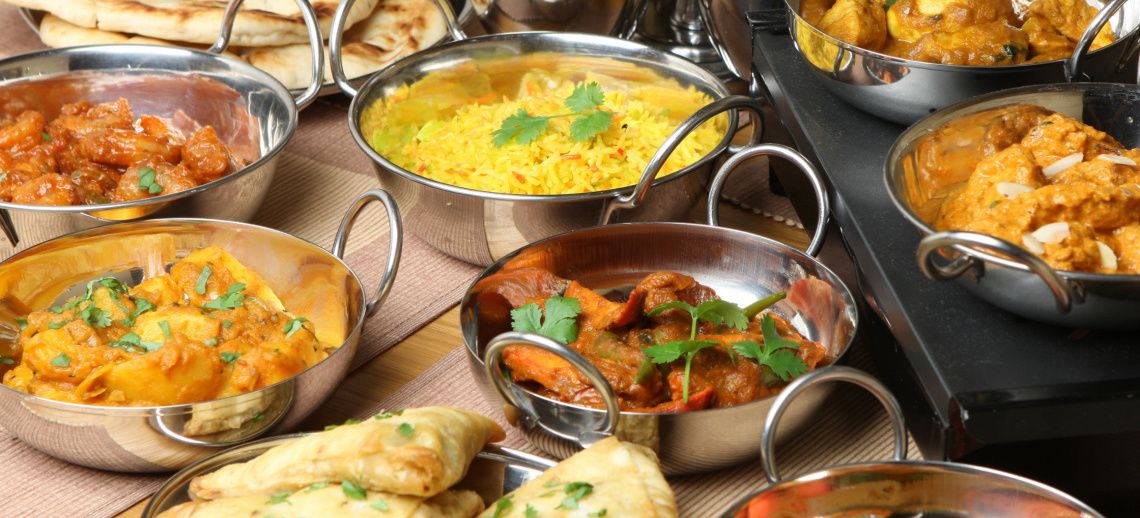 If you are a foodie or just love to eat as much as I do, here are my picks for the best pl...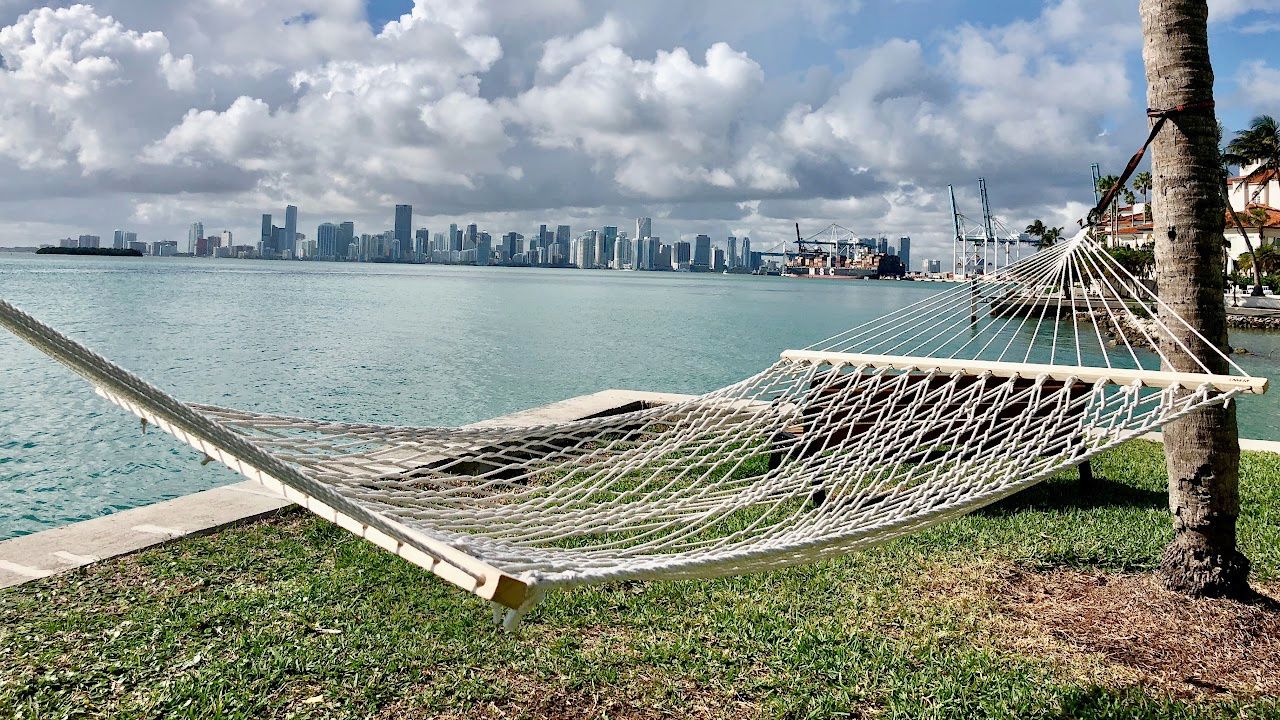 Discover Miami's top neighborhoods and schools with our comprehensive guide! Find the perf...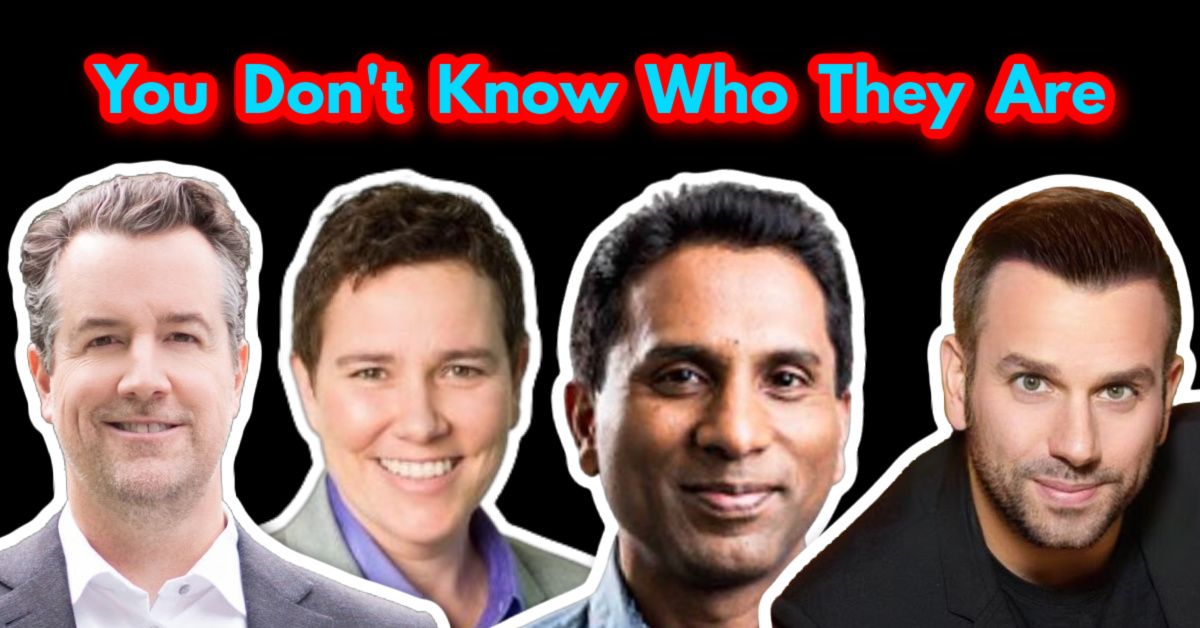 Sotheby's, Coldwell Banker, EWM, eXP, and the list goes on and on. This is absolutely why ...
Who are we?
We are the ALL IN Miami Group out of Miami.
We are Colombian, Filipino, Cuban, German, Japanese, French, Indian, Syrian, and American.
We are Christian, Hindu, and Jewish.
We are many, but we are one.
We sell luxury homes in Miami, Florida.
Although some of our clients are celebrities, athletes, and people you read about online, we also help young adults find their first place to rent when they are ready to live on their own.
First-time buyers?
All the time!
No matter what your situation or price range is, we feel truly blessed and honored to play such a big part in your life.