Top 5 Instagrammable Places in Indian Creek Village
Ready, smile, and click — with permission — you're in Indian Creek Village, one of Miami Beach's wealthiest, private, and most secure communities, the "Billionaire Bunker" on the glistening waters of Biscayne Bay!
Widely known as the exclusive abode of the privileged and influential, the elusive Indian Creek Village is a neighborhood gem on a man-made barrier island tucked into North Beach's western edge, offering 0.46 square miles (294 acres) and connected to the mainland at Riverside via a single bridge.
And while you'll have to be "well-connected" to catch a glimpse of this private waterfront paradise (it's not revered for its privacy and security for nothing!), the seemingly "impossible" feat will be highly rewarded with a peek at Indian Creek's jaw-dropping parade of palatial homes, esteemed clubhouse, and all the beauty that surrounds this majestic exclusive paradise!
Yes, folks, Indian Creek Village and everything around it is an elusive IG background guaranteed to keep your followers on their toes!
Here are the top five Instagrammable places in Indian Creek Village.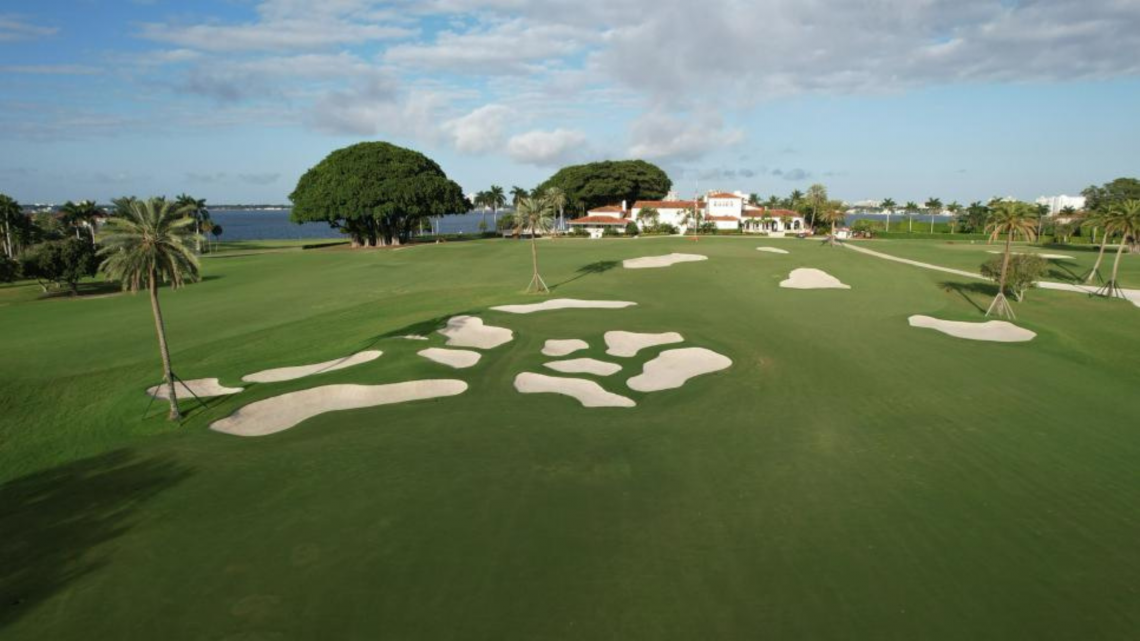 1) Indian Creek Golf Course (For Members and their Guests only)
55 Indian Creek Island Rd, Indian Creek, FL 33154
Do you want to know the best thing about private residentials?
They can give you the best sights no one has ever seen before.
Oftentimes, literally!
Take the Indian Creek Golf Course, for example.
To say it's a hidden IG gem is an UNDERSTATEMENT!
Taking up the entirety of Indian Creek Village's interior, the Indian Creek Golf Course is widely-regarded and said to be more "well-groomed" than Augusta.
And while considered the 'heart' of Indian Creek Village, the Indian Creek Country Club is NOT one of the most accessible for visiting golfers, but you'll want to befriend a member to experience tee-ing up on this classical William S. Flynn-designed 18-hole golf playground— or just seeing it, even!
Dating back to the 1930s, the par 72 course is a monument to Flynn's creation, from its original tees, which measure a modest 6,600 yards with a mix of long and short holes, to the course's variation coupled with a simple and subtle design.
And during its renovation in 2022 (overseen by architect Andrew Green), the newly-improved Indian Creek Country Club Golf course welcomed expanded greens, reshaped bunkers, two large ponds, re-grassed Tiftuf Bermuda fairways, and additional tees, adding to its already-mesmerizing beauty!
It's truly a South Florida golf course you wouldn't want to miss — playing on and posting on your socials!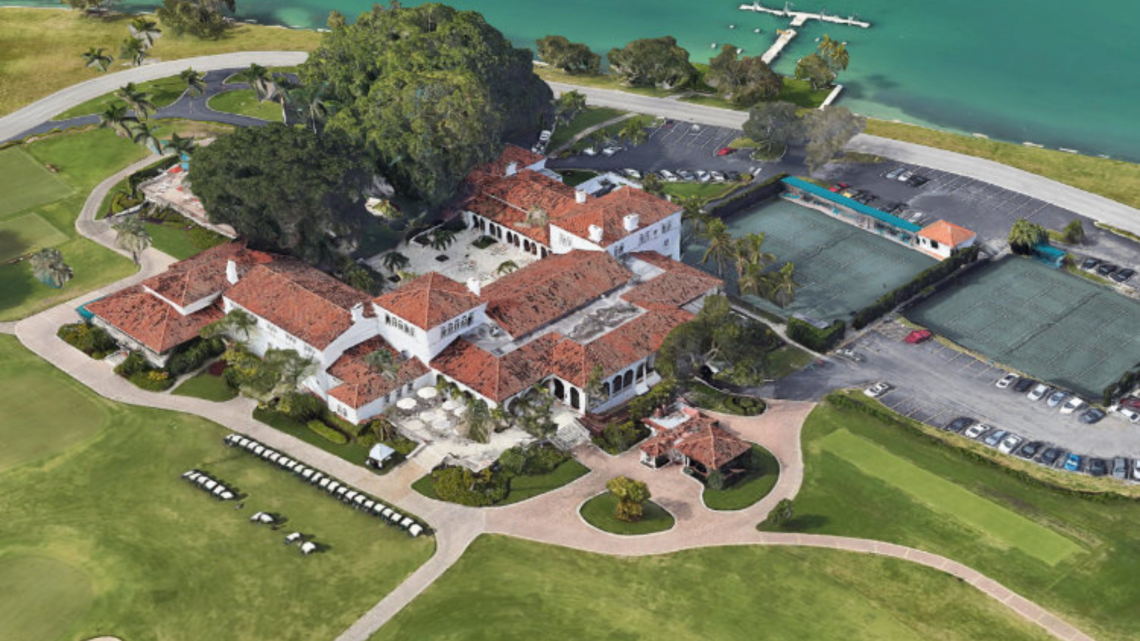 2) Indian Creek Country Club (For Members and their Guests only)
55 Indian Creek Island Rd, Indian Creek, FL 33154
Do you feel like shaking up your feeds with some "old-money vibe" snaps?
At Indian Creek, there's only one place to do it!
Say hello to the Indian Creek Country Club, an exclusive (no surprise there!) clubhouse housed in a sprawling, Mediterranean-style building built in 1929 and designed by Maurice Fatio, responsible for many of Palm Beach's most famous estates.
The Indian Creek Country Club features a swimming pool, tennis courts, fitness center, massage, steam room, bridge room, marina, and a luxury restaurant hosting most of the island's exclusive events.
Luxurious, classic, sophisticated, AND exclusive— there's no doubt your IG photos will be the talk of the town!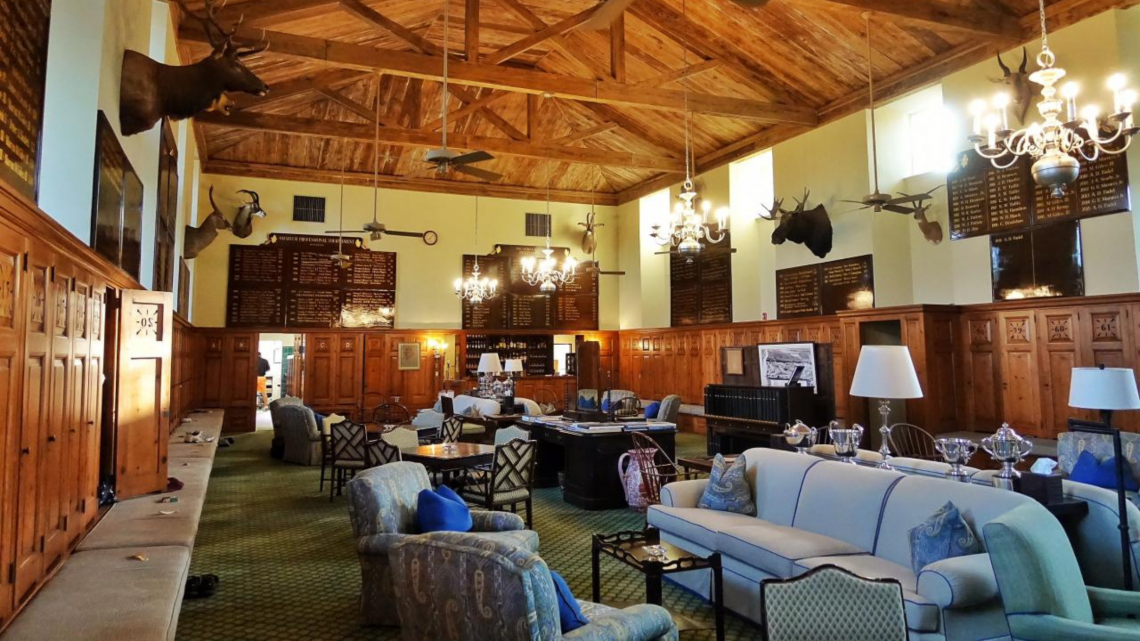 3) Indian Creek Country Club Locker Rooms (For Members and their Guests only)
55 Indian Creek Island Rd, Indian Creek, FL 33154
In most communities, locker rooms DON'T count as worthy IG backdrops.
But you're in Indian Creek, so anything is possible, as you may have already figured out!
And just a little FYI— Indian Creek Country Club is said to have the BEST locker rooms in the USA!
Yes, the entire country!
We're talking expansive locker rooms featuring cathedral-style wood detailing and world-class amenities!
In fact, it's said that you may even see celebrities and golf enthusiasts playing cards and knocking back a cocktail or two in these immaculate corridors!
I mean, can you REALLY pass on this RARE offer to pose on those gorgeous seats?
AND mingle with high-profile members while you're at it?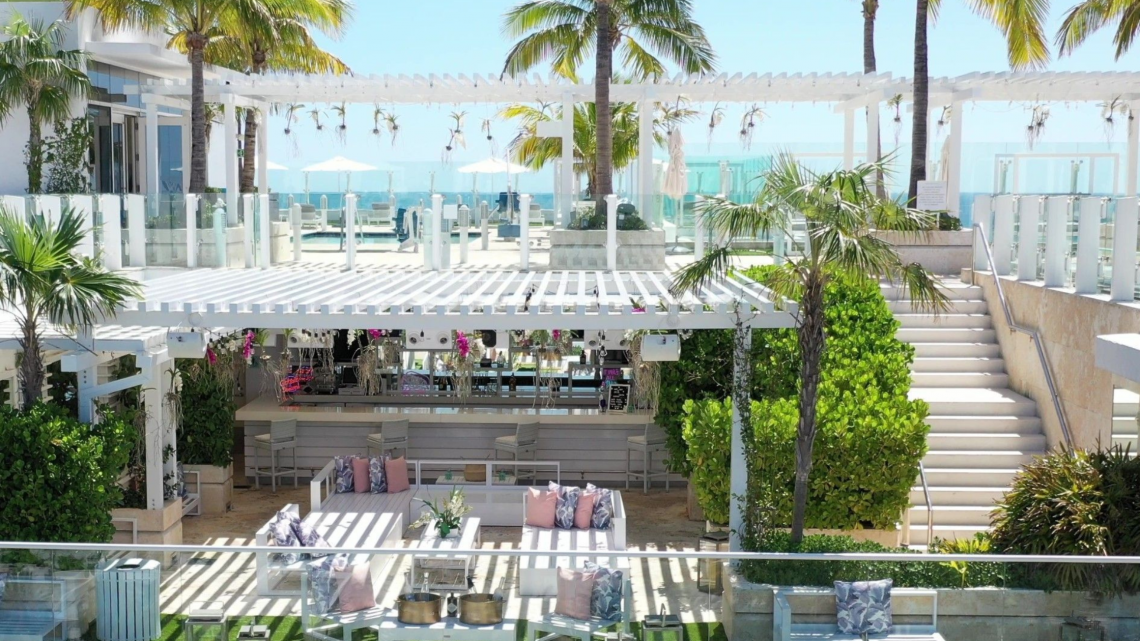 4) Sky Bar - Grand Beach Hotel Surfside
9449 Collins Ave, Surfside, FL 33154
Are you looking for the perfect hideaway to drink in the spectacular Miami city skyline views-- or just drink, literally?
Move up 12 stories above the ocean from the comforts of Grand Beach Hotel Surfside's Sky Bar and enjoy a rooftop oasis home to a casual bar with comfortable lounge couches, beautiful vines over a white pergola, lush greens, and a Surfside view to kill for!
It's a picture-perfect, Instagram-worthy scene coming to life right on the sands of Surfside!
Not to mention, the Sky Bar also boasts the best signature cocktails and options for light fare to pair, so you can keep your mouth busy as you click away!
An aesthetic ambiance, little to no crowds, and delicious food and drinks-- all in a casual yet sophisticated setting?
There's no way you can't be hooked!
An aesthetic ambiance, little to no crowds, and delicious food and drinks-- all in a casual yet sophisticated setting six minutes away from Indian Creek?
I'm in!
93rd Street between Collins Ave and Harding Ave., Surfside, FL 33154
If you didn't know, Surfside (and its surrounding beaches) is a famous destination during the sea turtle nesting season (May-October), but if you're visiting off-peak, you can still capture photos of cute sea turtles up close.
Colorful sea turtle SCULPTURES, that is!
Located right next to the Surfside Community Center, on 93rd Street between Collins and Harding avenues, 6 minutes from Indian Creek, Surfside's famous art activation, the "Turtle Walk," includes 13 colorful turtle sculptures made of resin and fiberglass, each painted by a different renowned local artist.
Each sculpture stands five feet high with a flipper spanning four feet, making it hard to miss— and resist— you stroll through the thoroughfare.
And to top it all off, these turtles depict different themes and scenes, too!
Take a self-guided walking tour through the historic district and keep your eyes peeled for turtles when you're out and about-- these fun-loving creatures are the icons of Surfside and are the best "selfie buddies" for your next Instagram post!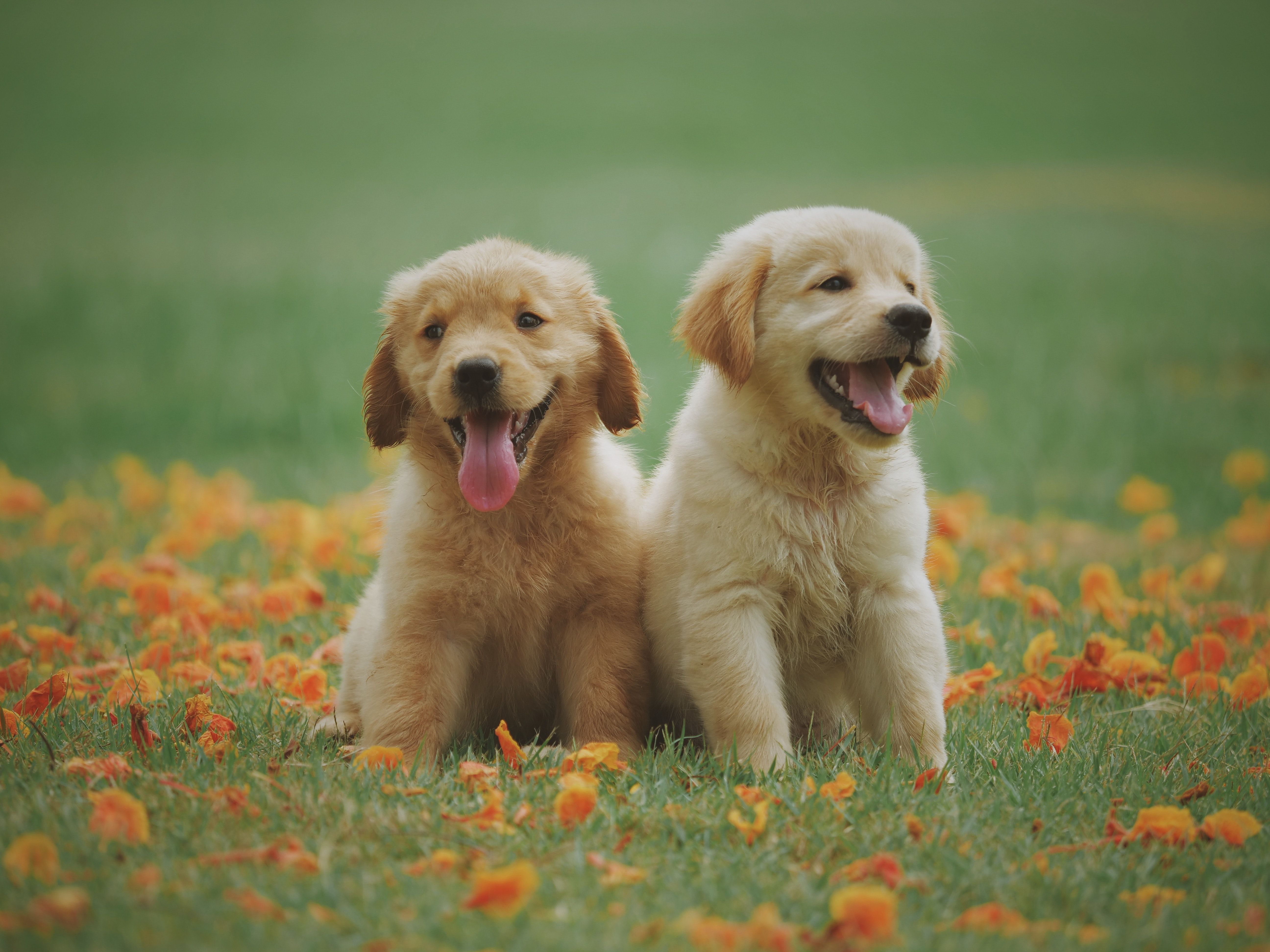 Here are the BEST dog parks in Miami. We analyzed 55 different neighborhoods in Miami, and...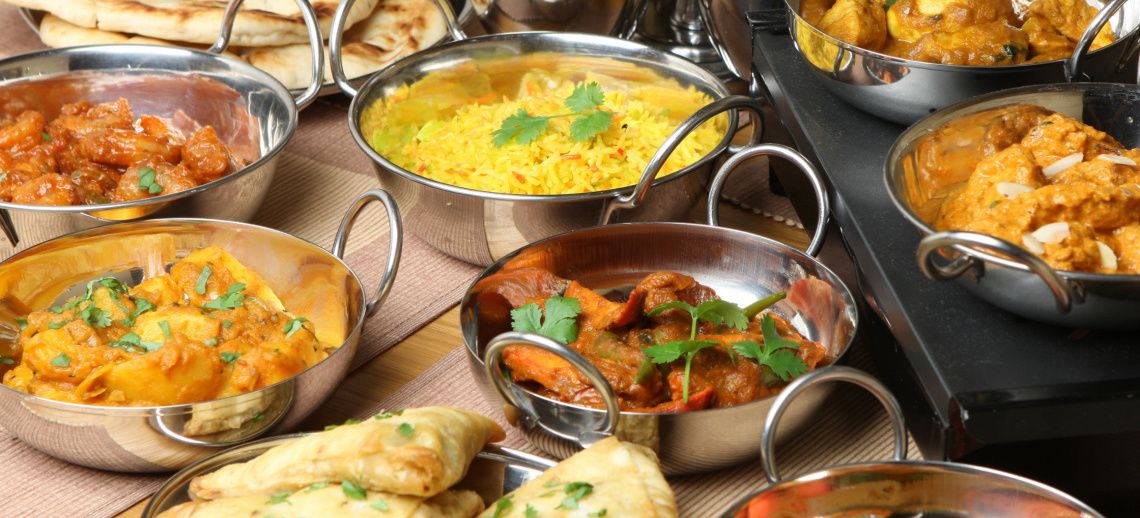 If you are a foodie or just love to eat as much as I do, here are my picks for the best pl...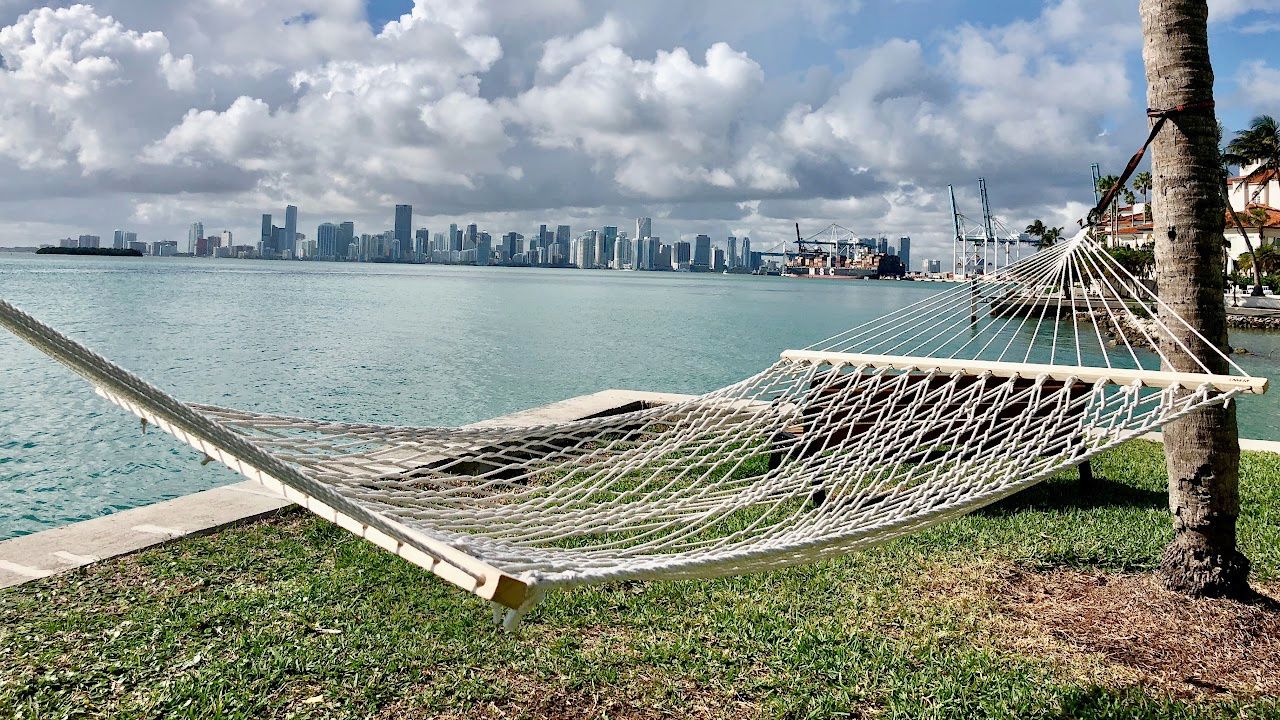 Discover Miami's top neighborhoods and schools with our comprehensive guide! Find the perf...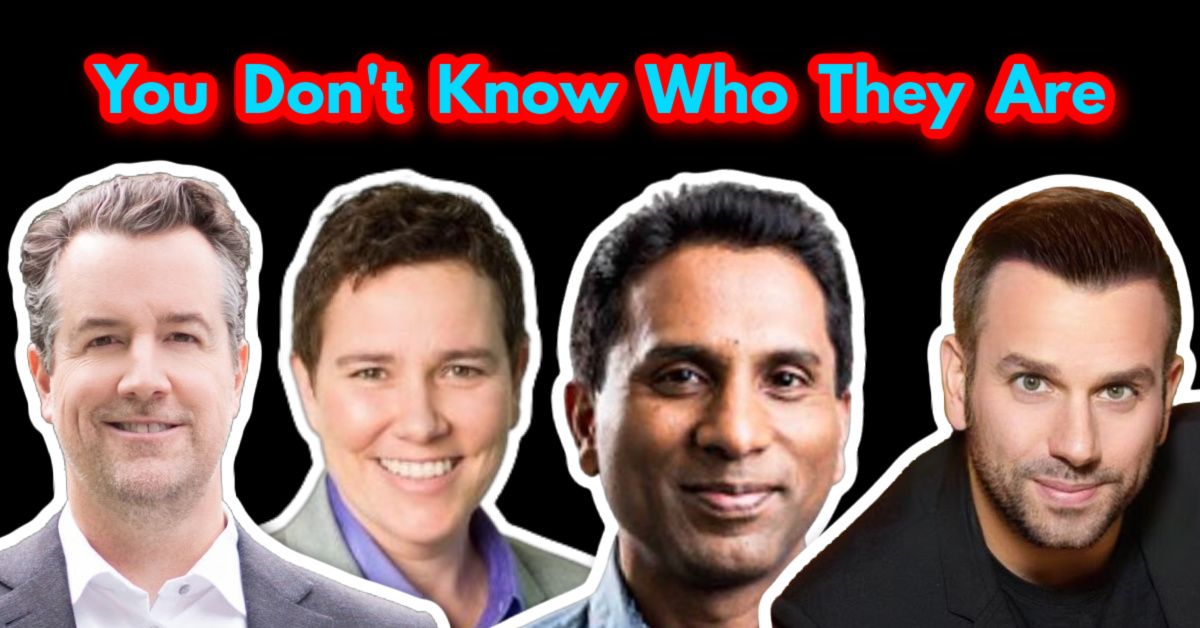 Sotheby's, Coldwell Banker, EWM, eXP, and the list goes on and on. This is absolutely why ...
Who are we?
We are the ALL IN Miami Group out of Miami.
We are Colombian, Filipino, Cuban, German, Japanese, French, Indian, Syrian, and American.
We are Christian, Hindu, and Jewish.
We are many, but we are one.
We sell luxury homes in Miami, Florida.
Although some of our clients are celebrities, athletes, and people you read about online, we also help young adults find their first place to rent when they are ready to live on their own.
First-time buyers?
All the time!
No matter what your situation or price range is, we feel truly blessed and honored to play such a big part in your life.