Top 5 Instagrammable Places in Homestead
Relish a refreshing getaway surrounded by a wealth of natural beauty at Homestead, a nature-filled oasis providing a never-ending opportunity for noteworthy IG snaps of South Florida's rural charm!
Say hello to Homestead, Miami-Dade's second oldest municipality between east of Biscayne National Park and west of Everglades National Park, approximately 30 minutes southwest of Miami.
The 40th largest city in Florida and the 531st in the US, Homestead amps its irresistible small-town charm with an abundance of greens and blues, a draw for tourists looking to avoid Miami's high prices, exclusivity, and round-the-clock party scene.
So pack your bags and get ready to explore a straightforward suburban community with a welcoming town center, family-owned shops and restaurants, and lush nature spots-- this suburban beauty guarantees to keep the "likes" rolling in like there's no tomorrow!
Here are the top five Instagrammable places in Homestead.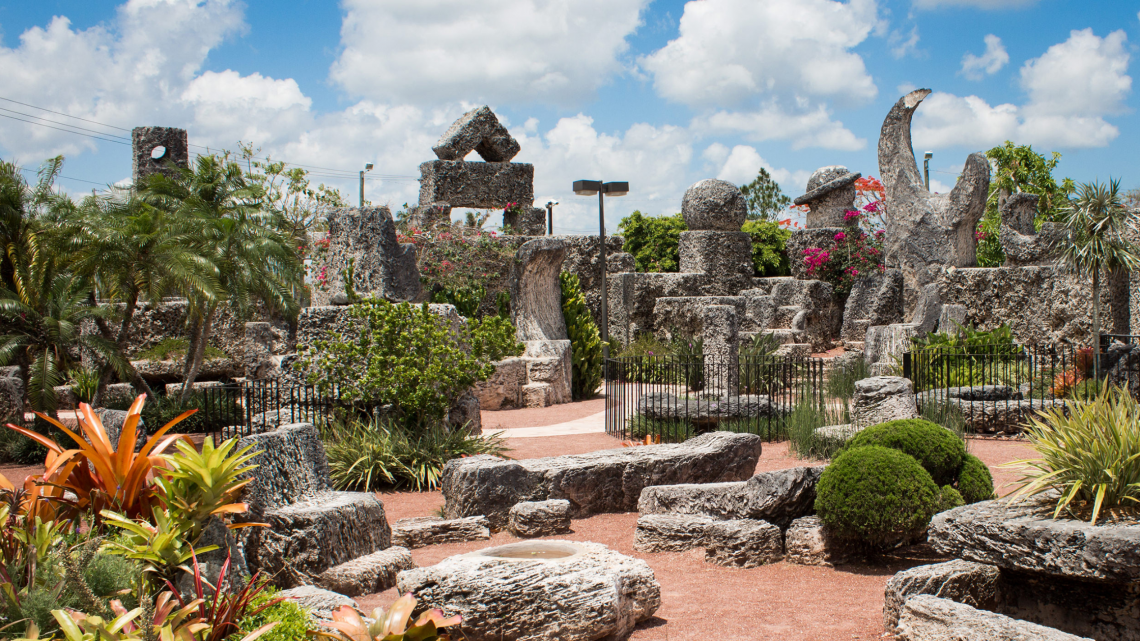 1) Coral Castle
28655 S Dixie Hwy, Homestead, FL 33033
A sculpture garden single-handedly built by one man, the Coral Castle Museum is one of Homestead's wonders you shouldn't miss when you visit the neighborhood!
Built by Edward Leedskalnin from 1923 to 1951, each of the 1,100 sculptures at Coral Castle is created from *surprise, surprise* coral rocks, his unknown process creating one of the world's most mysterious accomplishments.
Unfortunately, when he died, his secrets to creating the wonderful masterpiece died with him, and to this day, scientists and thinkers still debate Ed's methods.
Nonetheless, the beauty of Coral Castle still stands, albeit the creator is no longer there to explain the significance of each piece, and has been replaced with audio stands with narration available in different languages and tour guides.
To know more about one of Homestead's everlasting mysteries, don't forget to visit this unique tourist destination!
And if you need more motivation, these sculptures make for divine backdrops for your photos too!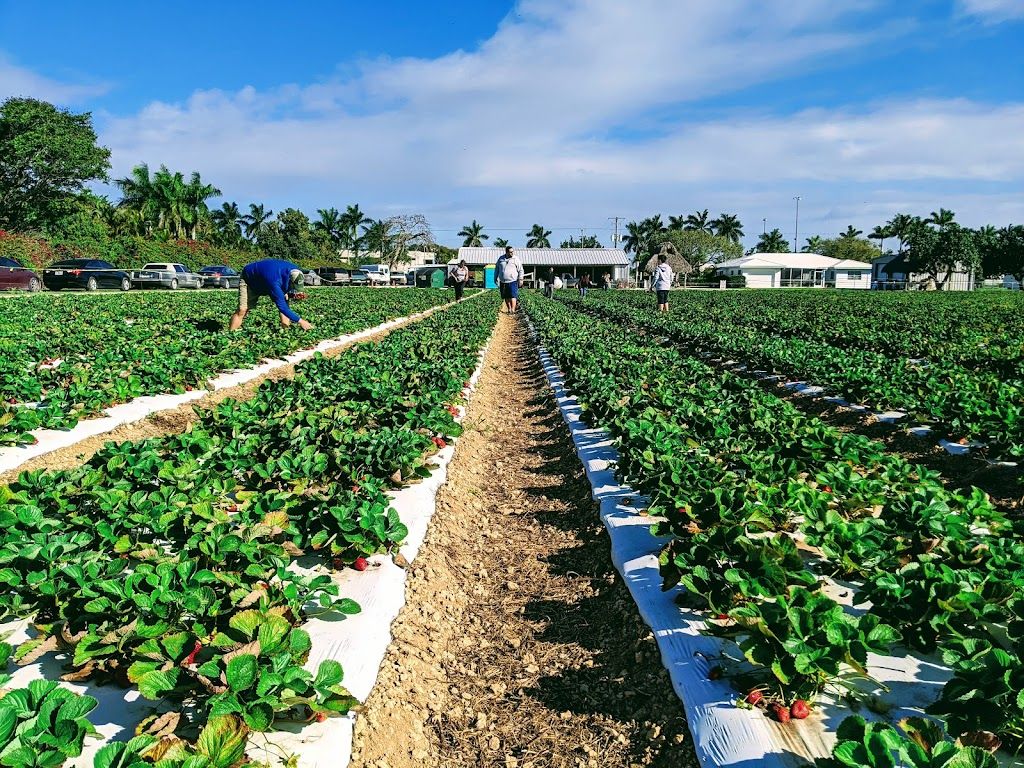 15980 SW 248th St, Homestead, FL 33031
In Homestead, visiting Knaus Berry Farm is a "non-negotiable," especially during Redland Farming season from late October through mid-April-- especially if you love fruits, pastries, and gorgeous nature snaps!
At Knaus Berry Farm, you can pick your own berries directly from the vine or grab a basket from the fruit stand where rows of fruits and veggie plants await.
One section of the farm is devoted to a vertical growing system, so you don't have to bend down or get dirty to pluck the best-looking produce, but if you prefer picking strawberries the old-fashioned way, you can also select your berries from the traditional rows of strawberry patches!
Ah, those patches are such a beautiful scene!
Knaus Berry Farm also offers other goodies like sticky cinnamon rolls, shakes, jams, and more!
Well, whichever you choose, one thing's for sure-- this Knaus Berry Farm visit will be a treat to your palate and keep your followers enchanted!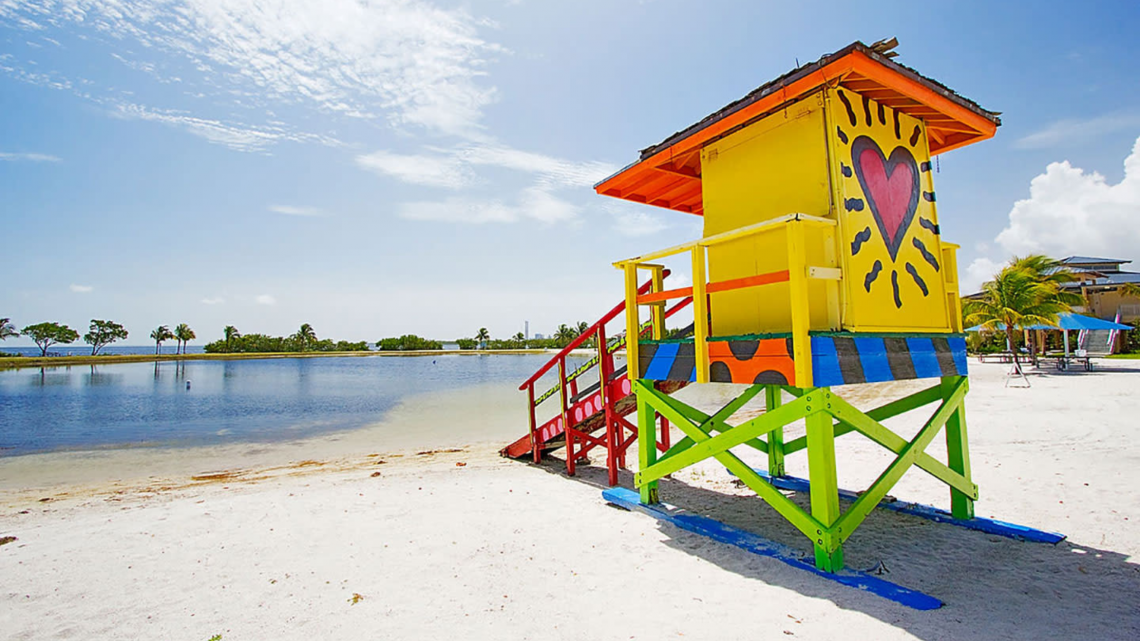 9698 SW 328th St, Homestead, FL 33033
Craving a beach trip, you say?
Well, look what we have here-- a beachfront park in the heart of Homestead!
Offering a family-friendly beachfront park with an expansive piece of sand, a shallow swimming area in an atoll pool, a full-service marina, and an in-house restaurant, the Homestead Bayfront Park is another dreamy destination to visit around Homestead-- especially if you're missing some beach shots to update your IG feed!
Apart from being a famous place for swimming, snorkeling, and sunbathing, Homestead Bayfront Park is a go-to launch point for explorations of nearby Biscayne National Park, offering extensive spaces on the water for fishing or starting a boating adventure.
And for some aesthetic snaps, Homestead Bayfront Park offers iconic colorful lifeguard stands, one of which was painted by the Brazilian-American Neo-Pop artist and Miami local Romero Britto, acting as the perfect backdrop for your selfies and IG photos!
Other Homestead Bayfront Park amenities include park pavilions, outdoor showers, a fishing pier, a tackle shop, and gas and diesel fuel.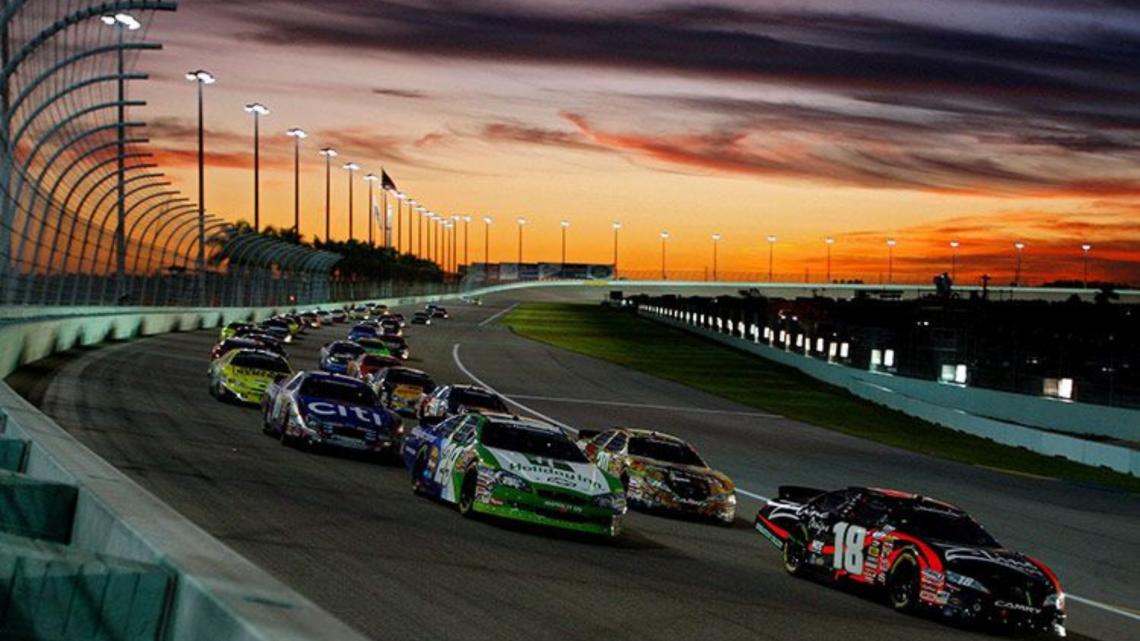 One Ralph Sanchez, Speedway Blvd, Homestead, FL 33035
Care for some "Fast and the Furious" shots with Florida's most famous racing track in the background?
I'm sure you're already planning the outfits!
A 600-acre facility boasting a 2.21-mile road course, in addition to its 1.5-mile oval, the Homestead-Miami Speedway is active for more than 280 days out of the year and hosts races of all different types, including numerous Indy and NASCAR races which attract spectators from all parts of the world!
In fact, when you visit during racing season, you'll feel a cool and festive vibe descend over Homestead, and the speedway's grandstands get downright raucous with the sounds of roaring engines, squealing tires, and screaming fans.
It's one big Homestead party you'll want to be part of!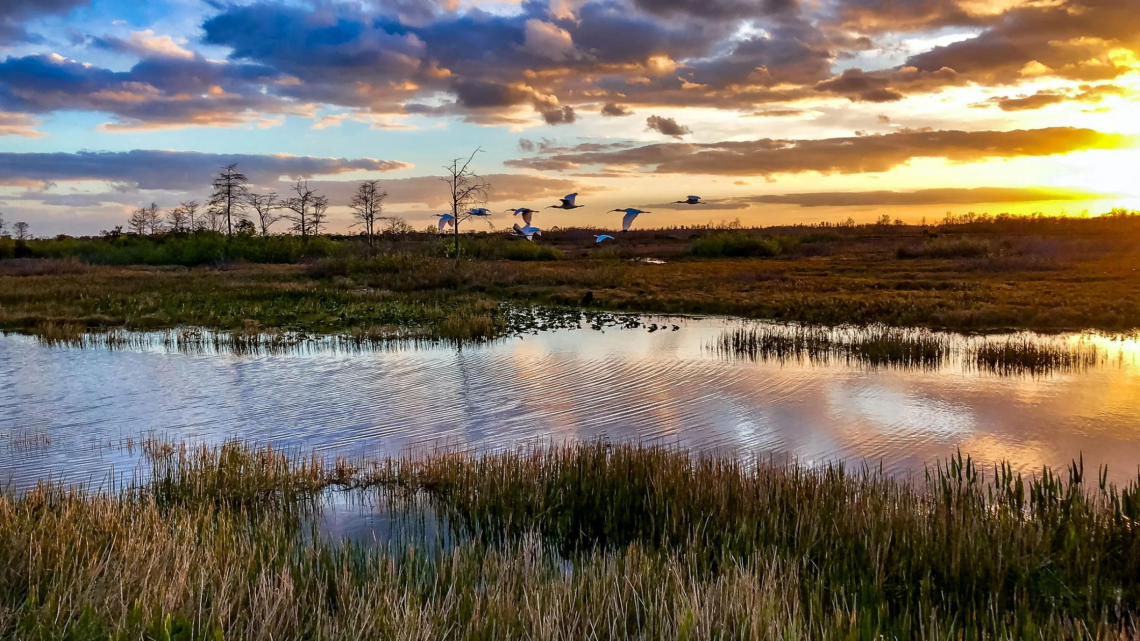 5) Everglades National Park (Ernest F. Coe Visitor Center)
40001 State Hwy 9336, Homestead, FL 33034
Hailed the largest tropical wilderness in the country, and the largest wilderness of any kind east of the Mississippi River, Everglades National Park is undoubtedly one of the top tourist attractions found on any travel itinerary-- and it just so happens that Homestead is just west of this famous destination!
Yes, folks, at Homestead, the natural beauty of the Everglades National Park is just moments away!
Pack your gear, grub, lots of fresh water, sunscreen, and insect repellant, and head to Everglades National Park for an adventure of a lifetime-- and the best snaps of South Florida's gorgeous nature!
Presenting visitors with 1.5 million acres of subtropical wilderness, a trip to the Everglades is like stepping into a haven amongst the mangroves, an immersion to the sense of wonder surrounding the glorious destination!
At the Everglades, you'll find one of the world's most diverse ecosystems, where you can sink deep into the languid pace of swamp life.
The Corkscrew Swamp Sanctuary, Big Cypress, Fakahatchee Strand Preserve State Park, Shark Valley, and more-- the adventures are endless at the Everglades!
And yes, so are the opportunities for epic IG snapshots!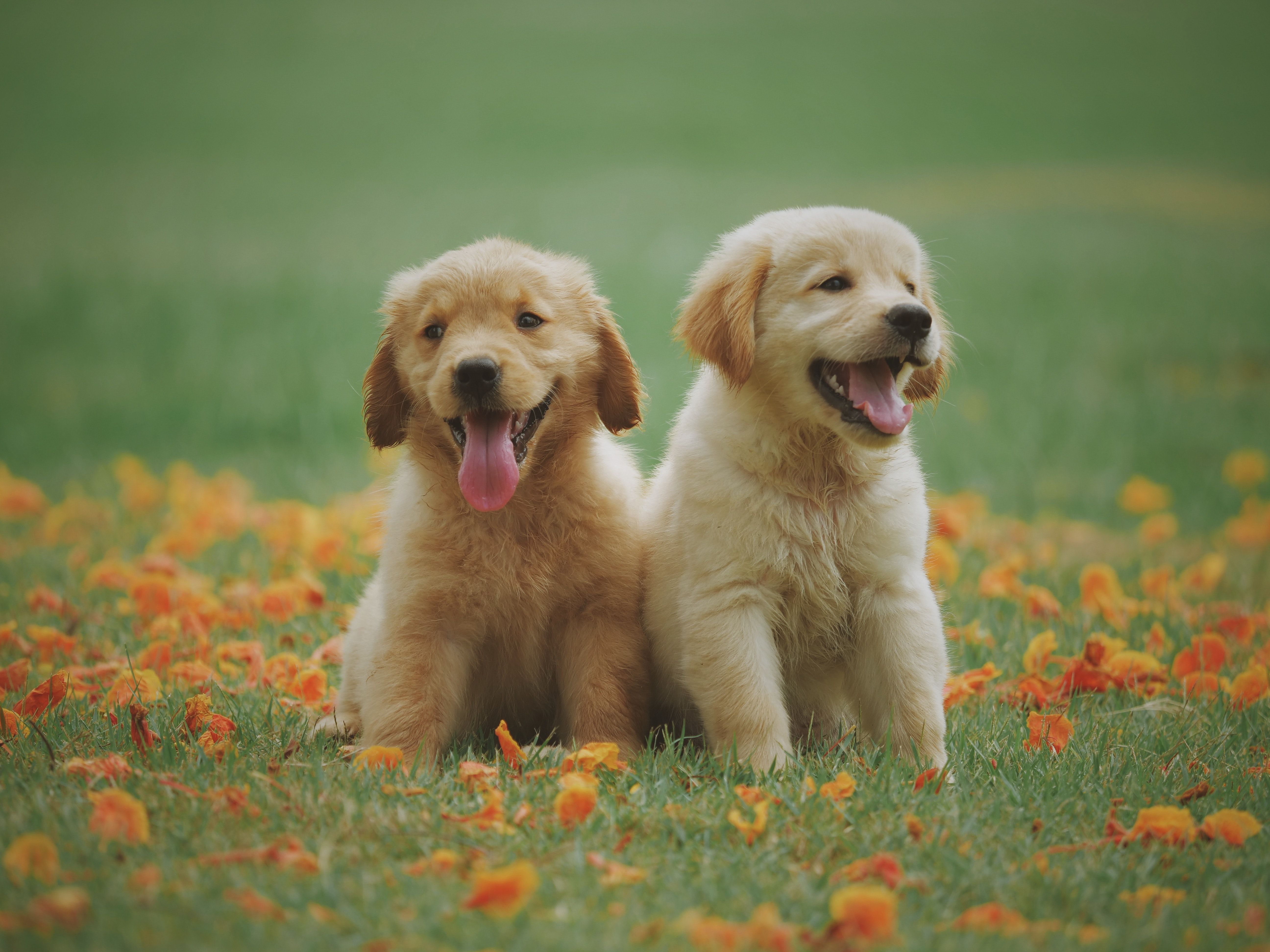 Here are the BEST dog parks in Miami. We analyzed 55 different neighborhoods in Miami, and...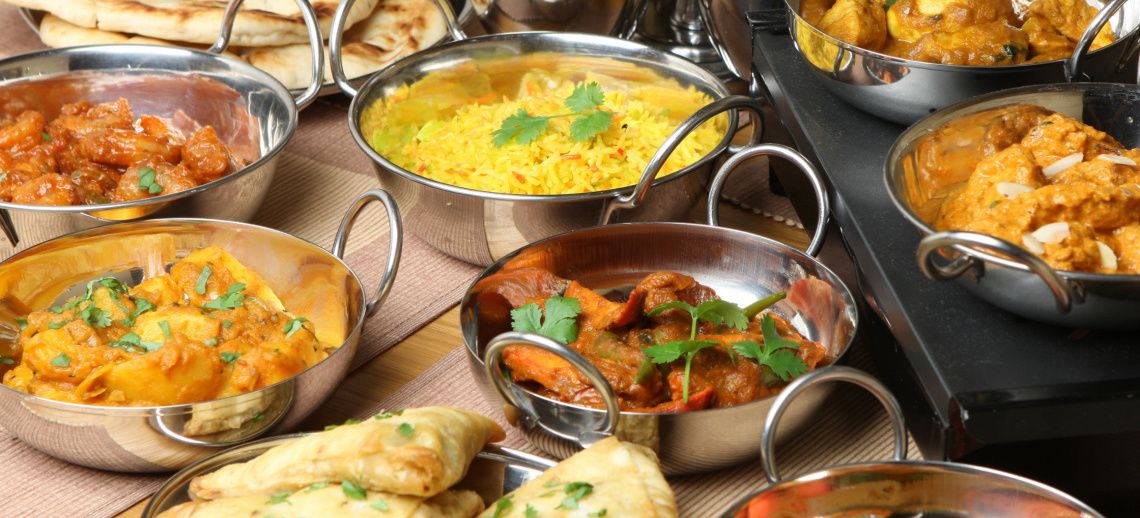 If you are a foodie or just love to eat as much as I do, here are my picks for the best pl...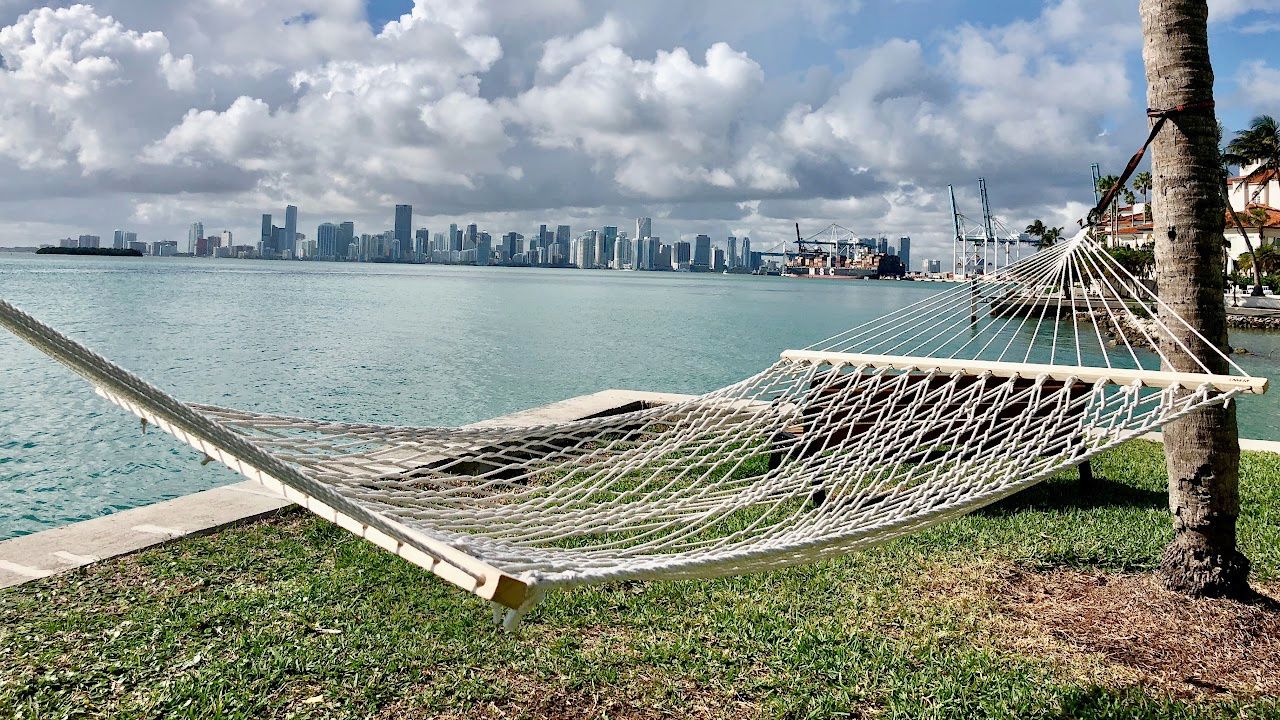 Discover Miami's top neighborhoods and schools with our comprehensive guide! Find the perf...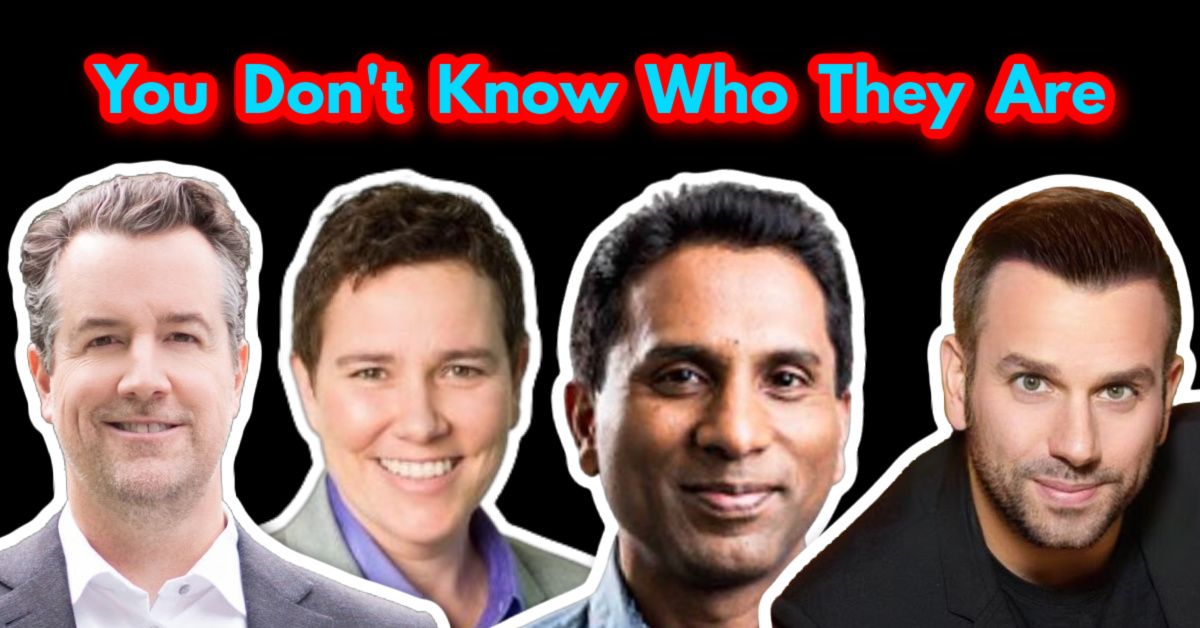 Sotheby's, Coldwell Banker, EWM, eXP, and the list goes on and on. This is absolutely why ...
Who are we?
We are the ALL IN Miami Group out of Miami.
We are Colombian, Filipino, Cuban, German, Japanese, French, Indian, Syrian, and American.
We are Christian, Hindu, and Jewish.
We are many, but we are one.
We sell luxury homes in Miami, Florida.
Although some of our clients are celebrities, athletes, and people you read about online, we also help young adults find their first place to rent when they are ready to live on their own.
First-time buyers?
All the time!
No matter what your situation or price range is, we feel truly blessed and honored to play such a big part in your life.