Top 5 Instagrammable Places in Golden Beach
Have a picture-perfect scene of sun, sand, and sea at Golden Beach, a secluded paradise offering beachfront luxury living with tropical elegance at its finest!
Dubbed a "Golden" town like no other, Golden Beach is a tiny affluent town approximately 1.8 square miles, east of the Atlantic Ocean, west of the Intracoastal Waterway, south of the City of Sunny Isles Beach, and north of the City of Hallandale Beach.
At Golden Beach, you'll reel in a handful of premium perks, including exclusivity and privacy, luxury real estate, an opulent lifestyle, and a jaw-dropping PRIVATE beach!
And did I mention that this million-dollar community boasts access to South Florida's natural beauty and worldly attractions, too?
Fine dining, cultural centers, professional sports venues, and world-class shopping centers-- all these an arm's reach!
It's effortless IG-worthy photos all day, every day, in and around Golden Beach, that's for sure!
Now, all you have to do is practice that pose!
Here are the top five Instagrammable places in Golden Beach (available for residents and guests only).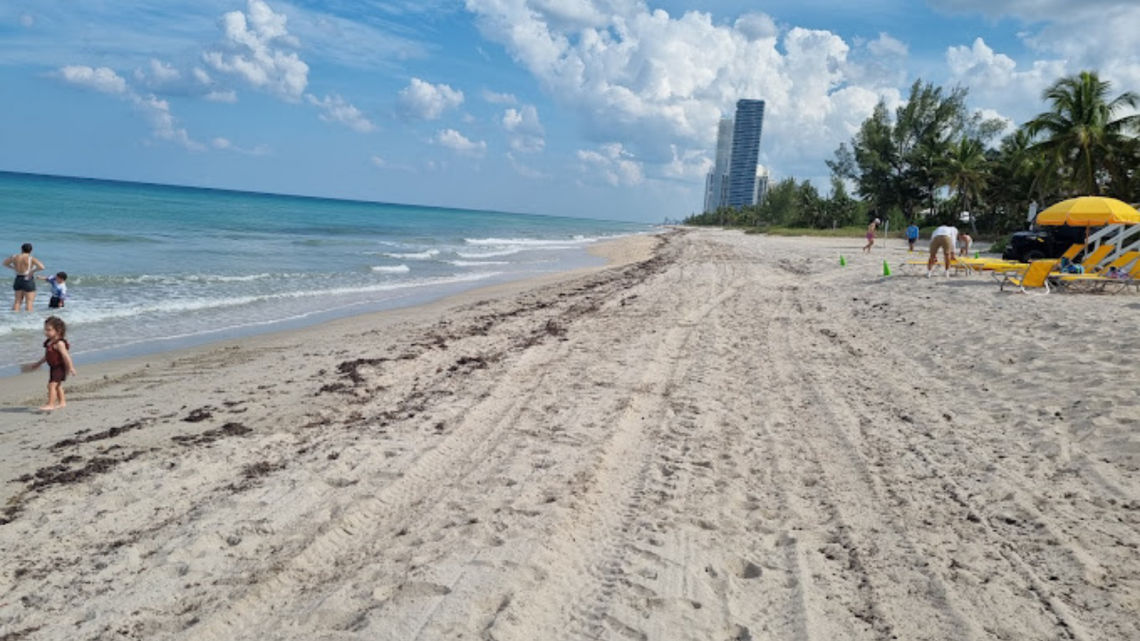 299 Ocean Blvd, Golden Beach, FL 33160
Imagine having a slice of beach comparable to Miami Beach or South Beach all to yourself (and, well, residents and guests!)-- folks, this is Golden Beach!
No, I'm not talking about the actual neighborhood, but the private beach on Golden Beach, quirkily (and rightfully) named Golden Beach!
Although the law is largely untested in terms of public access to Golden Beach's private beach, if you've gained access inside the neighborhood, it's more likely that you're a resident's guest, so you're free to stroll around this glorious piece of sand and take photos of the immaculate view!
While you may be photographed as you enter the beach, the effort will be well worth it, and you'll know as soon as you step on the fine, warm sand and see the beautiful scene!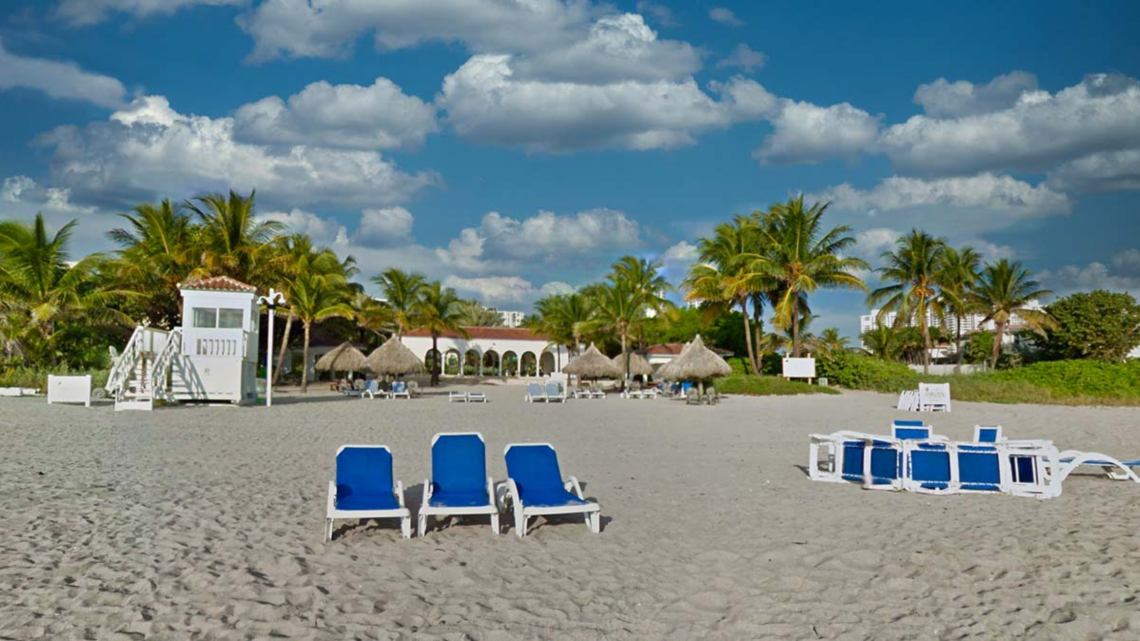 399 Ocean Blvd #1254, Golden Beach, FL 33160
Say hello to Loggia Beach Park, a nexus where residents mingle with their guests and the ultimate spot for the best photos around Golden Beach!
At Loggia Beach Park, you'll find tiki huts, deckchairs, and picnic tables, along with plenty of spots to relax under the shade and watch folks splash about in the surf-- perfect for aesthetic social media updates and #beach photos!
There's also a Beach Pavilion within Loggia Beach Park grounds exuding a cloistered Spanish feel, where residents usually hold parties and events.
Other Loggia Beach Park amenities include fire pits, restrooms, and shower facilities.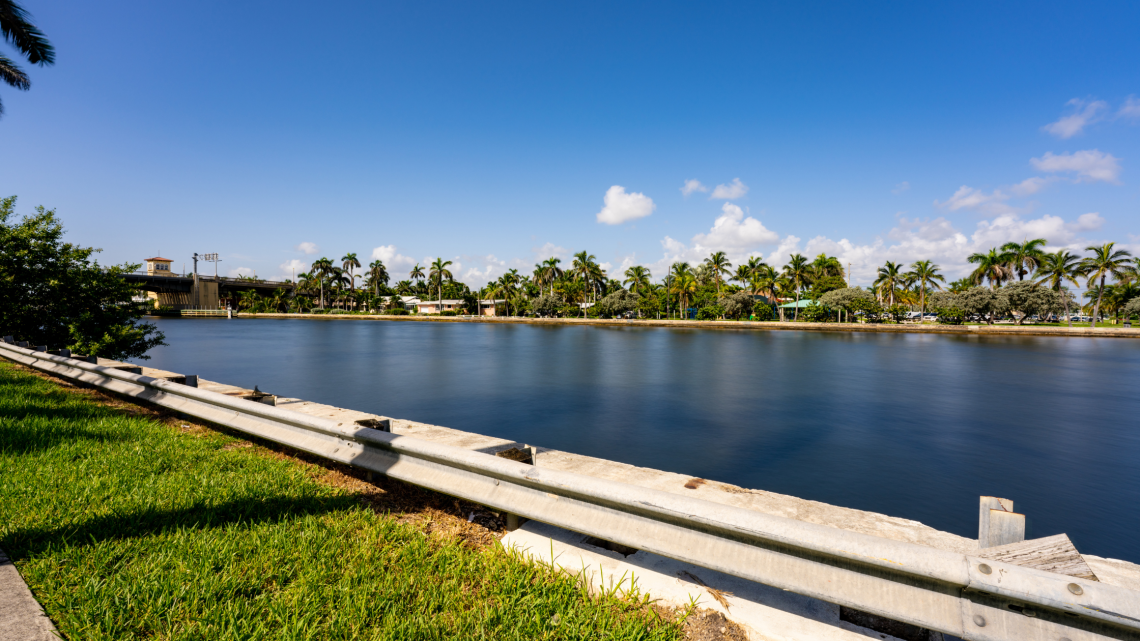 44 Terracina Avenue, Golden Beach, FL 33160
If you're looking for a private spot for the best overlooking views of the serene Intracoastal waterways, I'm here to give you an insider tip-- Terracina Park is the place to be!
Hailed as the Town's best-kept secrets, Terracina Park is a quaint retreat with the best water views in the whole neighborhood, undoubtedly one of the most noteworthy IG spots on Golden Beach!
At Terracina Park, you can relax on the benches, snap photos or fly your drone over the Intracoastal waterways, and spend some downtime reading a book or munching on a snack.
Since you'll rarely find any residents or their guests in Terracina Park, you'll more likely have this little gem all to yourself when you visit-- a plus for shy folks who don't feel comfortable around strangers!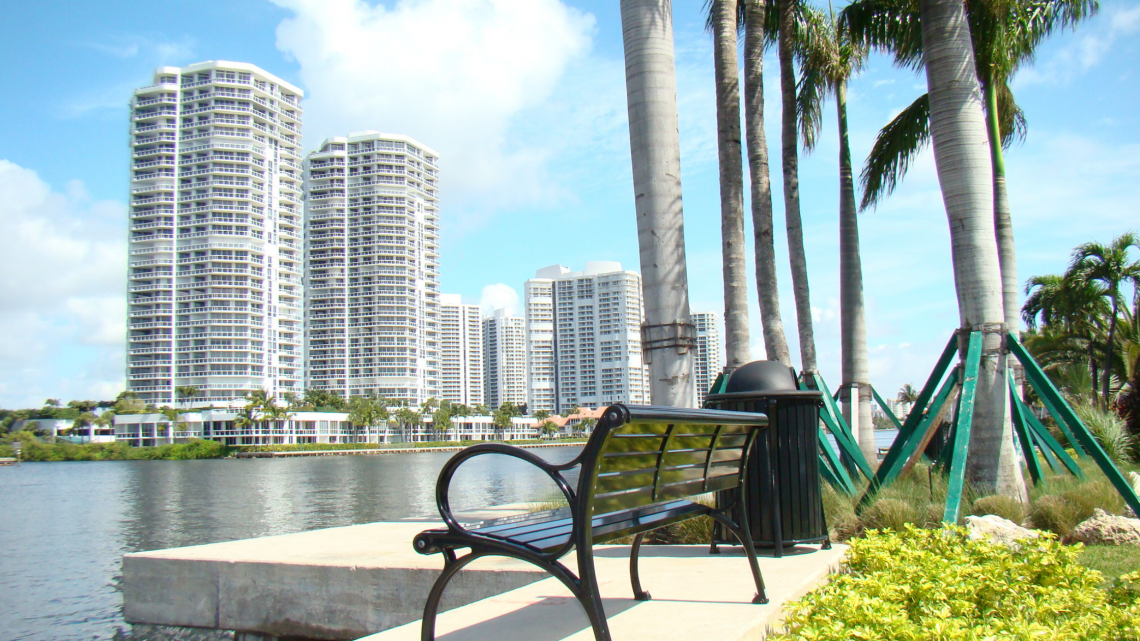 Center Is, Golden Beach FL 33160
Lying in the center of Golden Beach is the Town's designated boat dock and another ideal spot for gorgeous snaps of the Intracoastal Waterway, Strand Park!
Offering a great vantage point to kayak or launch boats and non-motorized paddle boats, Strand Park is the perfect park to kick back, relax, and catch locals cruising by on their boats.
At Strand Park, you can take aesthetic photos of the water, take a break on the benches, mingle with the locals, or enjoy a peaceful moment surrounded by Golden Beach's natural beauty!
A priceless memory on Golden Beach unlocked!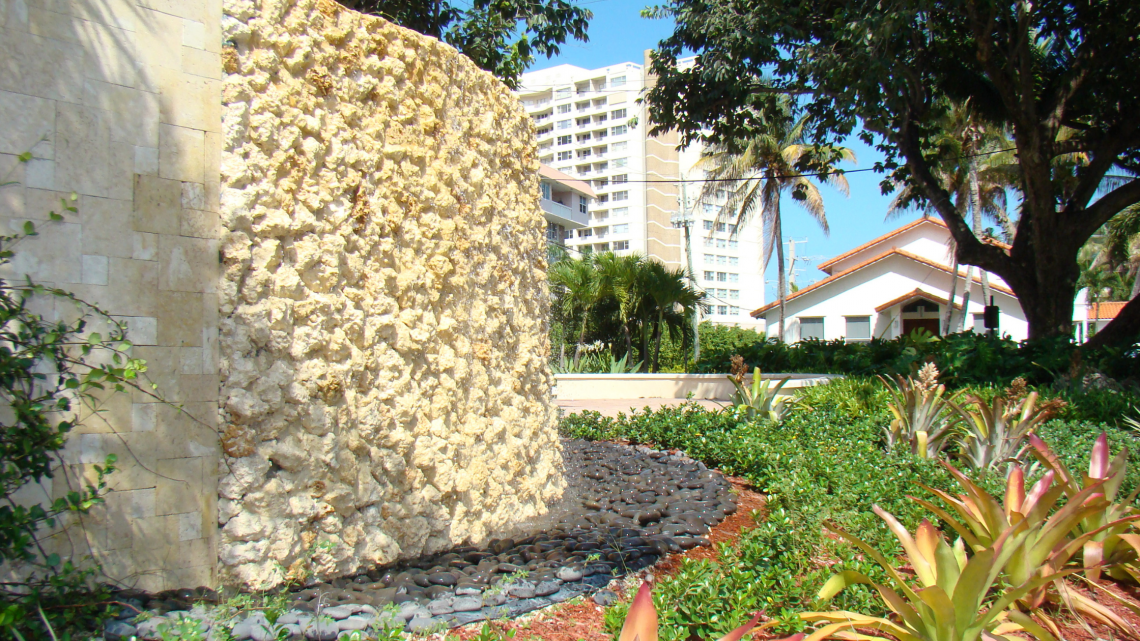 5) Singer Park
Ocean Blvd, Golden Beach, FL, 33160
For more grassy spots around Golden Beach, look to Singer Park, one of the newest parks in town!
Offering shaded grounds and a beautiful tranquil coral rock waterfall as its centerpiece, Singer Park is a quaint paradise within Golden Beach, where residents and guests can gather and relax on the lush grass.
Of course, where there's nature, there are lots of gorgeous photos to take, so make this tiny slice of greenery your backdrop for IG snaps and feed updates-- your followers will have a field day!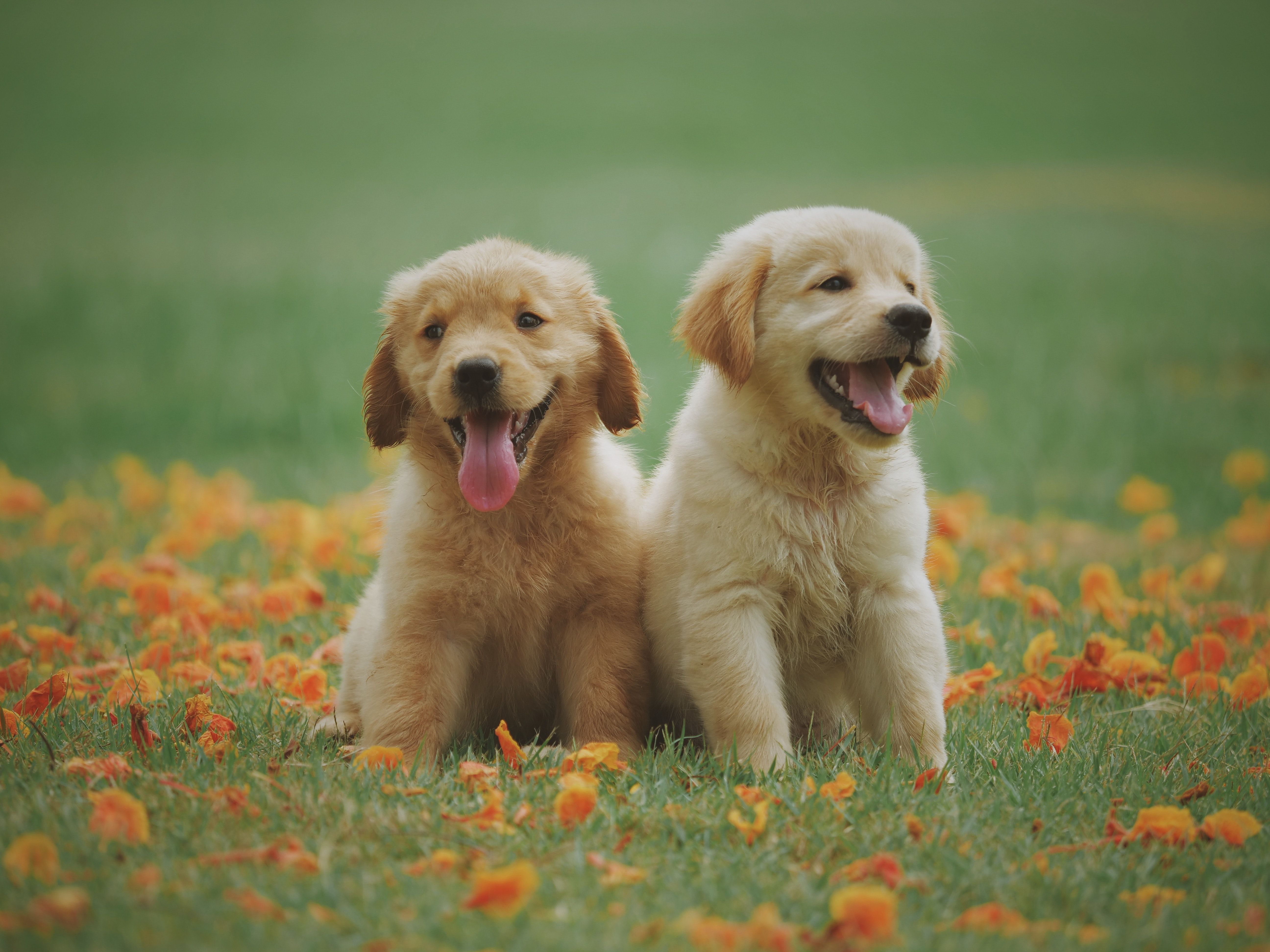 Here are the BEST dog parks in Miami. We analyzed 55 different neighborhoods in Miami, and...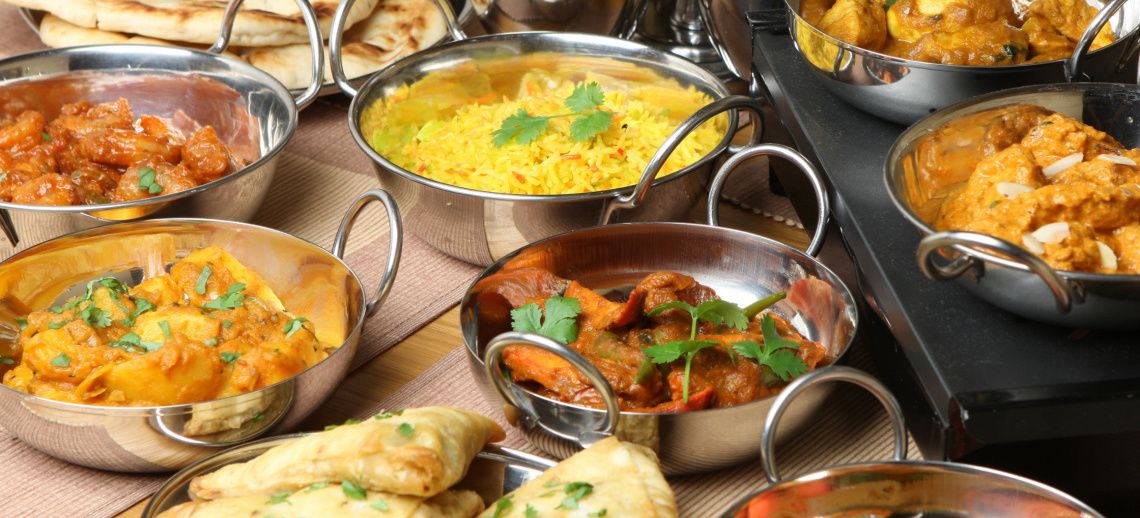 If you are a foodie or just love to eat as much as I do, here are my picks for the best pl...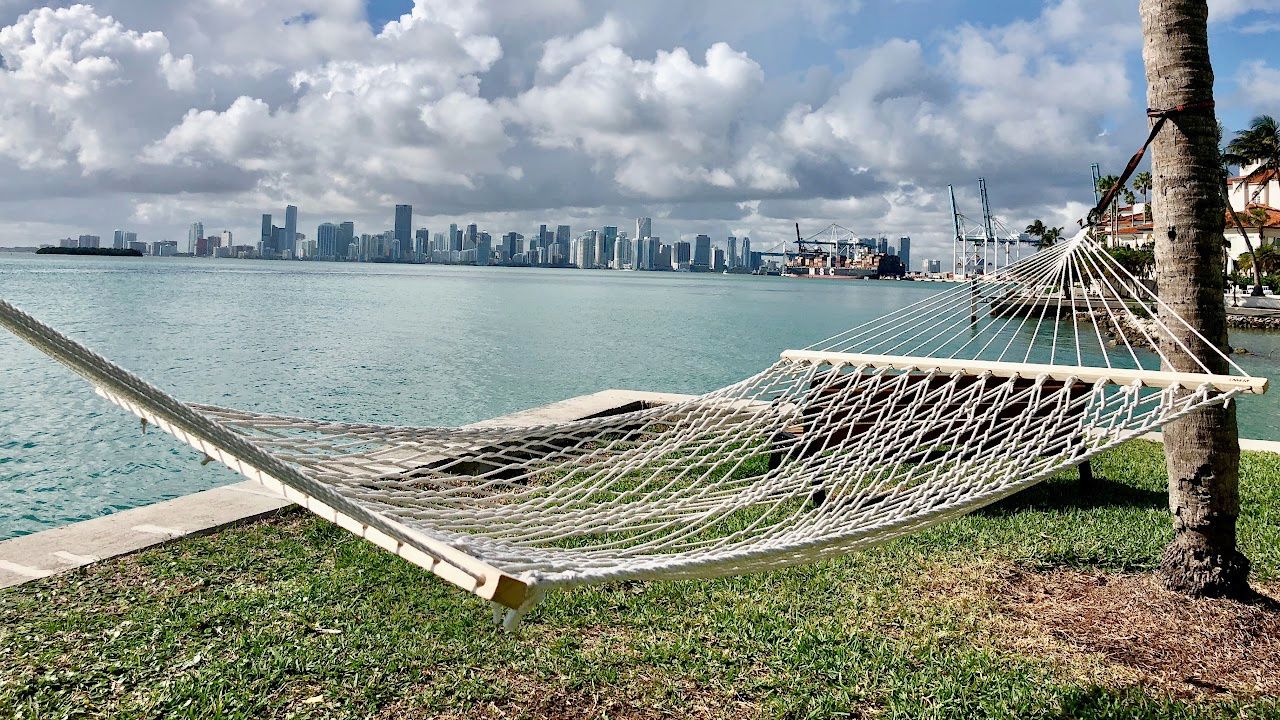 Discover Miami's top neighborhoods and schools with our comprehensive guide! Find the perf...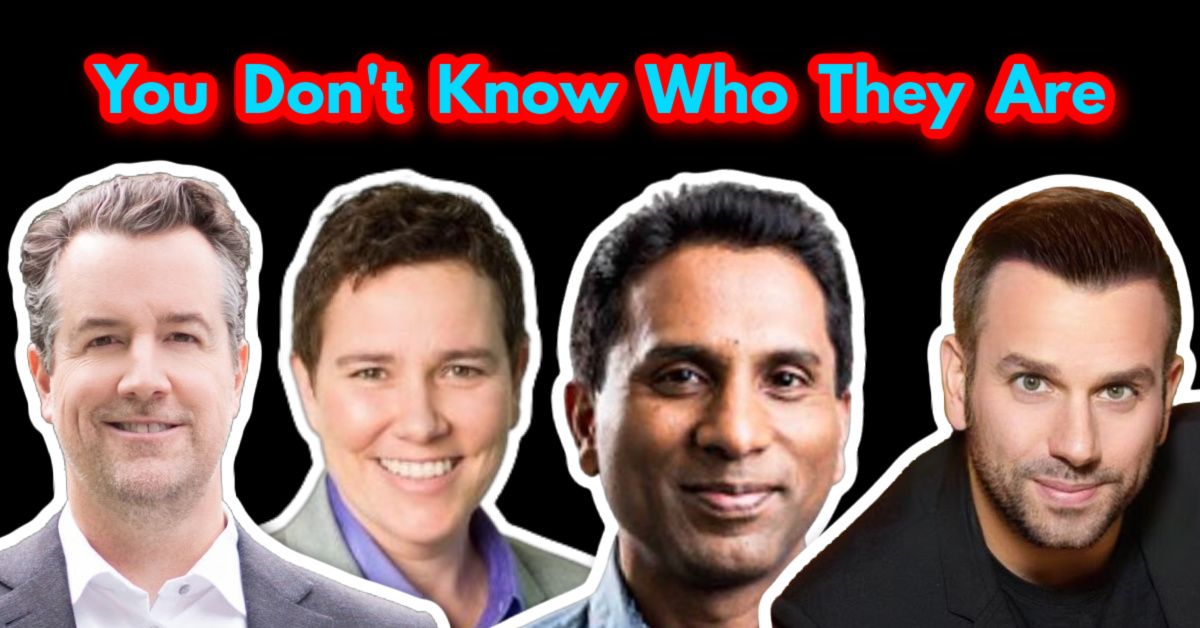 Sotheby's, Coldwell Banker, EWM, eXP, and the list goes on and on. This is absolutely why ...
Who are we?
We are the ALL IN Miami Group out of Miami.
We are Colombian, Filipino, Cuban, German, Japanese, French, Indian, Syrian, and American.
We are Christian, Hindu, and Jewish.
We are many, but we are one.
We sell luxury homes in Miami, Florida.
Although some of our clients are celebrities, athletes, and people you read about online, we also help young adults find their first place to rent when they are ready to live on their own.
First-time buyers?
All the time!
No matter what your situation or price range is, we feel truly blessed and honored to play such a big part in your life.