Top 5 Instagrammable Places in Florida City
Tune out the bustle of Metro Miami and fill your feeds with snaps of nature and greens on a lush rural oasis offering a well-deserved downtime from city life-- folks, this is Florida City!
One of the southernmost cities in mainland Florida, known primarily as a Miami suburb and a major agricultural area, Florida City lies south and west of and is contiguous with Homestead, 18 miles southwest of Kendall and 28 miles southwest of Miami.
Offering locals and tourists a small-town feel and proximity to the Everglades and The Keys without needing to leave the creature comforts of the city, Florida City is Miami-Dade's "gateway" to all of Florida's natural wonders, filling up travel itineraries with nature, peace, and loads of outdoor fun!
Yes, ladies and gents, from here on out, you're going to see a "greener" South Florida, guaranteed to be as epic as your IG snaps!
Here are the top five Instagrammable places in Florida City.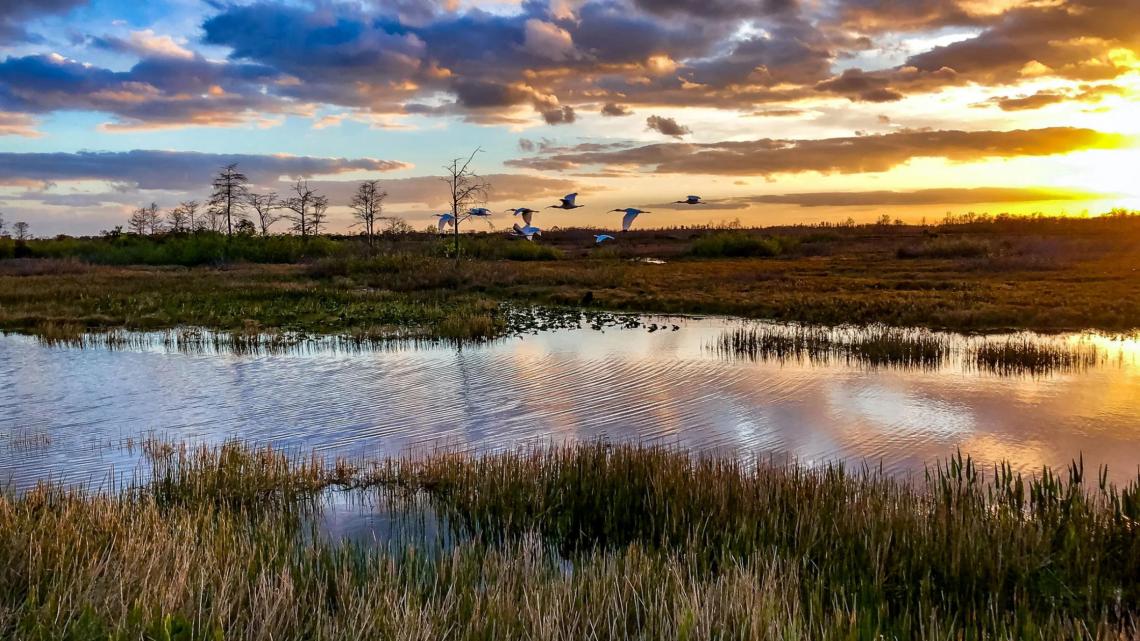 40001 State Hwy 9336, Florida City, FL 33034
Hailed the largest tropical wilderness in the country, and the largest wilderness of any kind east of the Mississippi River, Everglades National Park is undoubtedly one of the top tourist attractions found on any travel itinerary-- and it just so happens that Florida City is just east of this famous destination!
Yes, folks, at Florida City, the natural beauty of the Everglades National Park is just moments away!
Pack your gear, grub, lots of fresh water, sunscreen, and insect repellant, and head to Everglades National Park for an adventure of a lifetime-- and the best snaps of South Florida's gorgeous nature!
Presenting visitors with 1.5 million acres of subtropical wilderness, a trip to the Everglades is like stepping into a haven amongst the mangroves, an immersion to the sense of wonder surrounding the glorious destination!
At the Everglades, you'll find one of the world's most diverse ecosystems, where you can sink deep into the languid pace of swamp life.
The Corkscrew Swamp Sanctuary, Big Cypress, Fakahatchee Strand Preserve State Park, Shark Valley, and more-- the adventures are endless at the Everglades!
And yes, so are the opportunities for epic IG snapshots!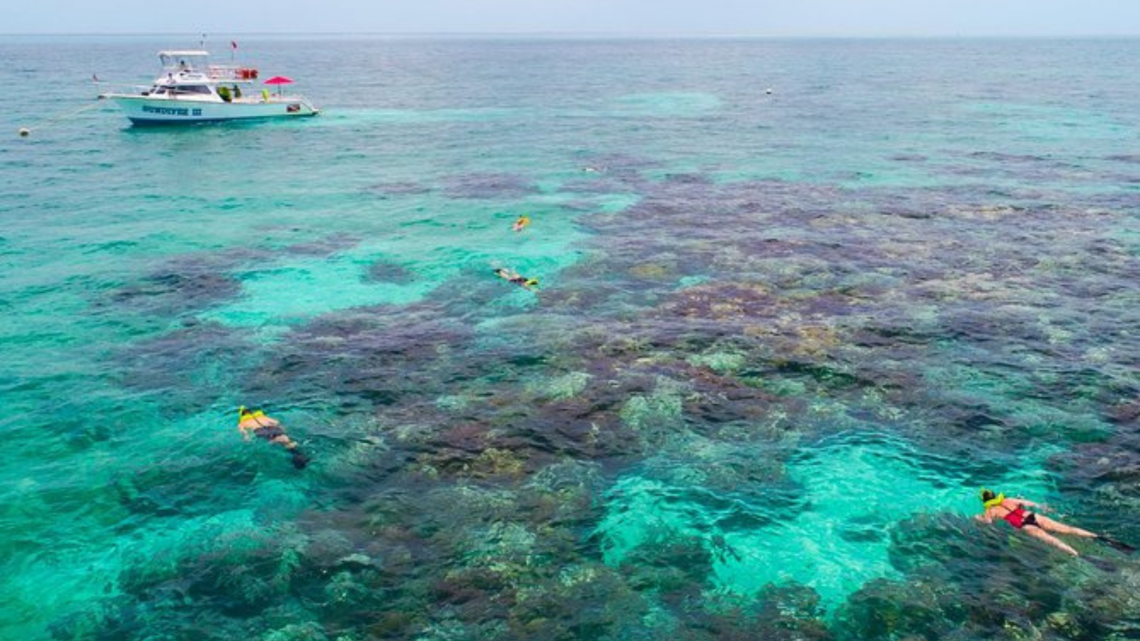 2) Key Largo
Key Largo, FL 33037
Florida City isn't called "The Gateway to the Florida Keys and Everglades" for nothing, so be sure to check out another great South Florida wonder, the first of the Fabulous Florida Keys, Key Largo, while you're here!
A self-proclaimed Dive Capital of the World, Key Largo is home to the world's largest artificial reef, the 510-foot USS Spiegel Grove, the John Pennekamp Coral Reef State Park, and the African Queen.
At Key Largo, diving, snorkeling, and glass-bottom boating in the clear waters of the Florida Keys National Marine Sanctuary are the most famous recreational activities, apart from fishing, kayaking, and swimming with the dolphins!
Imagine taking a selfie with dolphins-- no one would ever believe it without proof!
It'll earn you a "bazillion" likes, that's for sure.
Of course, the ultimate reward is the unique and memorable experience you'll get at Key Largo!
Don't forget to pack your drone!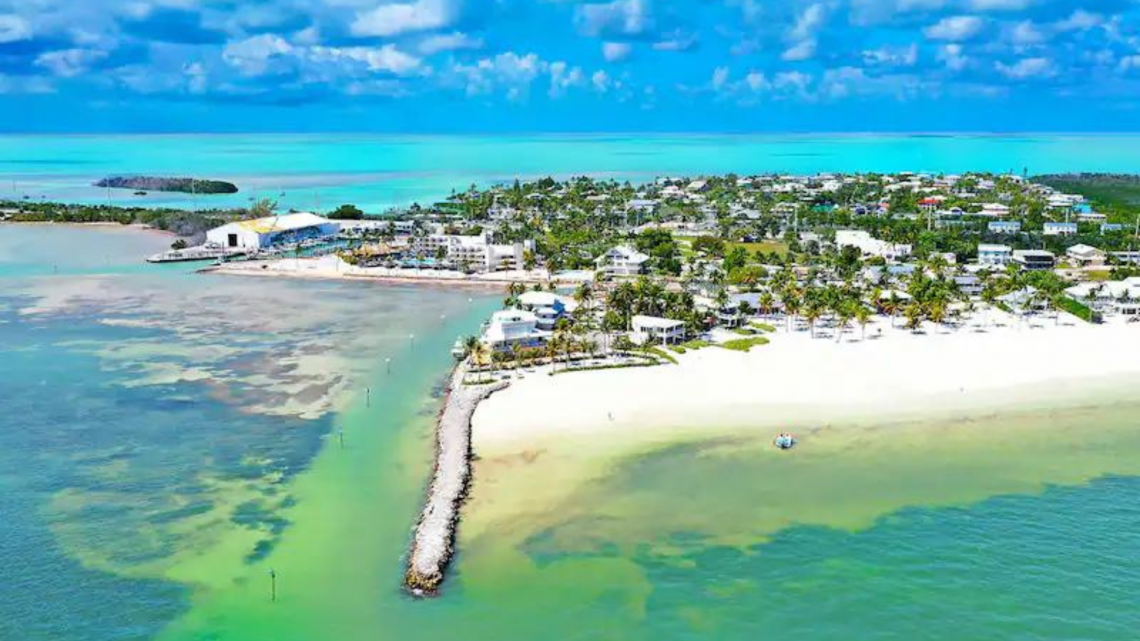 3) Islamorada
Islamorada, FL 33036
Between the saltwater wilderness of Everglades National Park and the deep blue waters of the Florida Strait is Islamorada, made up of six islands: Plantation Key, Windley Key, Upper Matecumbe Key, Lower Matecumbe Key, and the offshore islands of Indian Key and Lignumvitae Key.
And yes, this marvelous destination, like the Everglades and Key Largo, is just a short drive from Florida City!
Offering the world's highest density of professional offshore and backcountry charter boats with tournament-grade captains, Islamorada is the ULTIMATE destination for backcountry sport fishing and saltwater fly fishing, and the only place on Earth where you can catch a sailfish offshore and pursue bonefish, permit, tarpon, snook, and redfish ALL IN THE SAME DAY!
We're talking about days filled with diving, snorkeling, fishing, arts, culture, food, and natural attractions!
At Islamorada, you can also hand-feeding hungry tarpon at the docks of Robbie's Marina, discover one of Florida's original marine mammal parks, Theater of the Sea, join music festivals at the waterfront ICE Amphitheater, or delight in first-class music and theater productions at the Coral Shores Performing Arts Center!
And, of course, take IG-worthy snaps ALL DAY LONG!
Believe it or not, peeps, that's just the tip of the iceberg!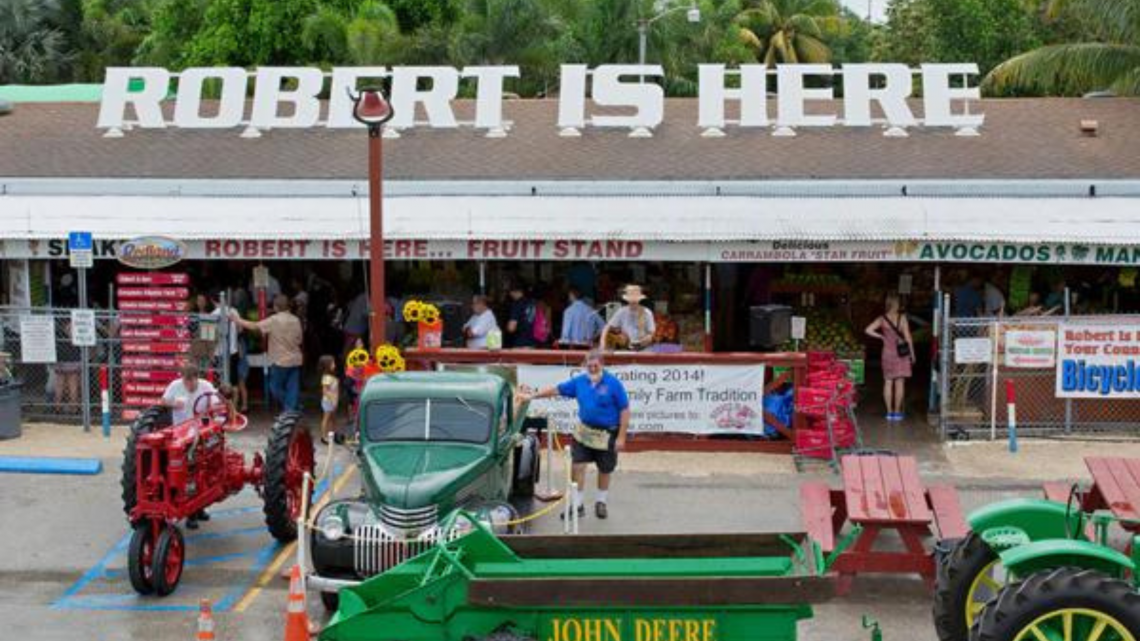 19200 SW 344th St, Florida City, FL 33034
One of the most iconic Florida City tourist spots, and the probably most unlikely IG-worthy destination, the Robert is Here fruit stand may not mean much for some.
But for tourists "in the know," it's a must-visit site that warrants dozens of photos-- especially if you LOVE milkshakes!
A popular local hangout, and one of Florida City's most famous attractions, Robert is Here started as a roadside fruit stand and has grown into a farmers' market that sells a wide variety of local produce and prepared food items like honey, barbecue sauce, and salsa, and arguably, the world's best milkshakes!
Safe to say, it's the "Disney World" of fruit stands, where you can enjoy mangoes, papayas, avocados, jackfruits, and more!
It's also like a small petting zoo since there are always cows, goats, chickens, and turtles milling around, and many of them love cuddling with visiting children and their parents!
So if you love food, fruits, and drinks and want to visit a meaningful Florida City spot (and help a local business, of course), Robert is Here is one of those places you truly can't AND SHOULND'T miss.
#FruitisLife posts, anyone?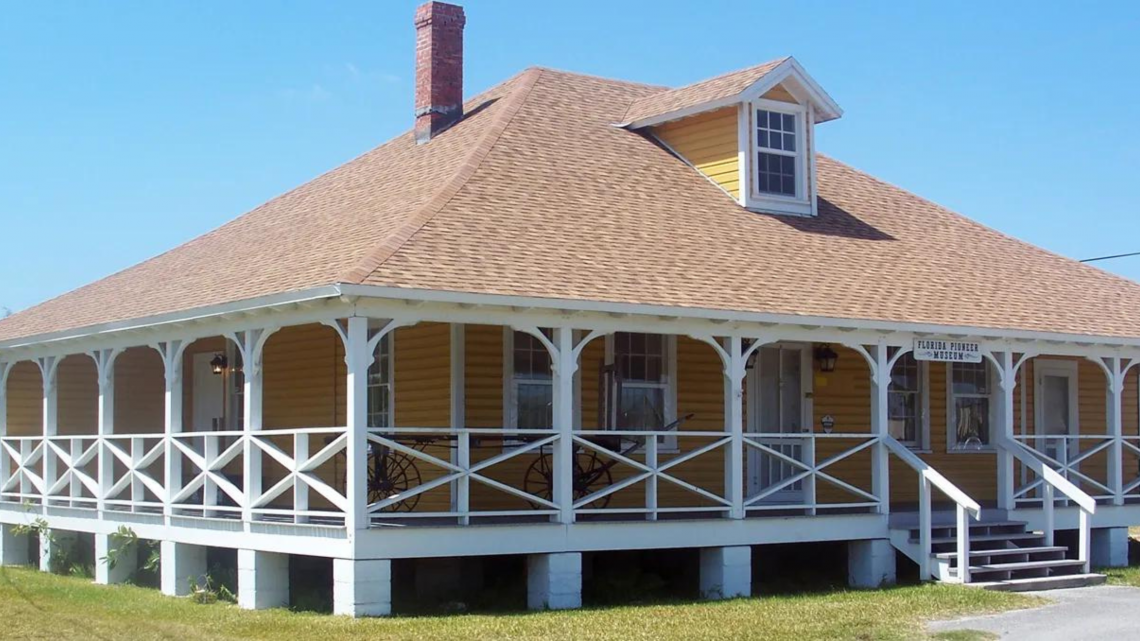 826 S Krome Ave, Florida City, FL 33034
For history lovers looking to dive deep into South Florida's rich history or those who love a blast-from-the-past experience, schedule a visit to Florida Pioneer Museum, a famous tourist spot in Florida City!
Focusing on the people who settled in South Dade early in the 20th century, the Florida Pioneer Museum boasts several artifacts, books, and photographs about Henry Flagler's Key West Extension, converted to a highway after the Labor Day 1935 hurricane.
At the Florida Pioneer Museum, you'll also find tools used by the early settlers on display, along with photographs of some of the people from the family names of Waldin, Bird, Chandler, Lucerne, Stiling, and more.
Apart from this, The Florida Pioneer Museum features a few displays about Upper Keys and the Native American inhabitants and a well-equipped early kitchen for visitors' reference.
No doubt, another "snapping" session galore with a spotlight on South Florida's humble beginnings!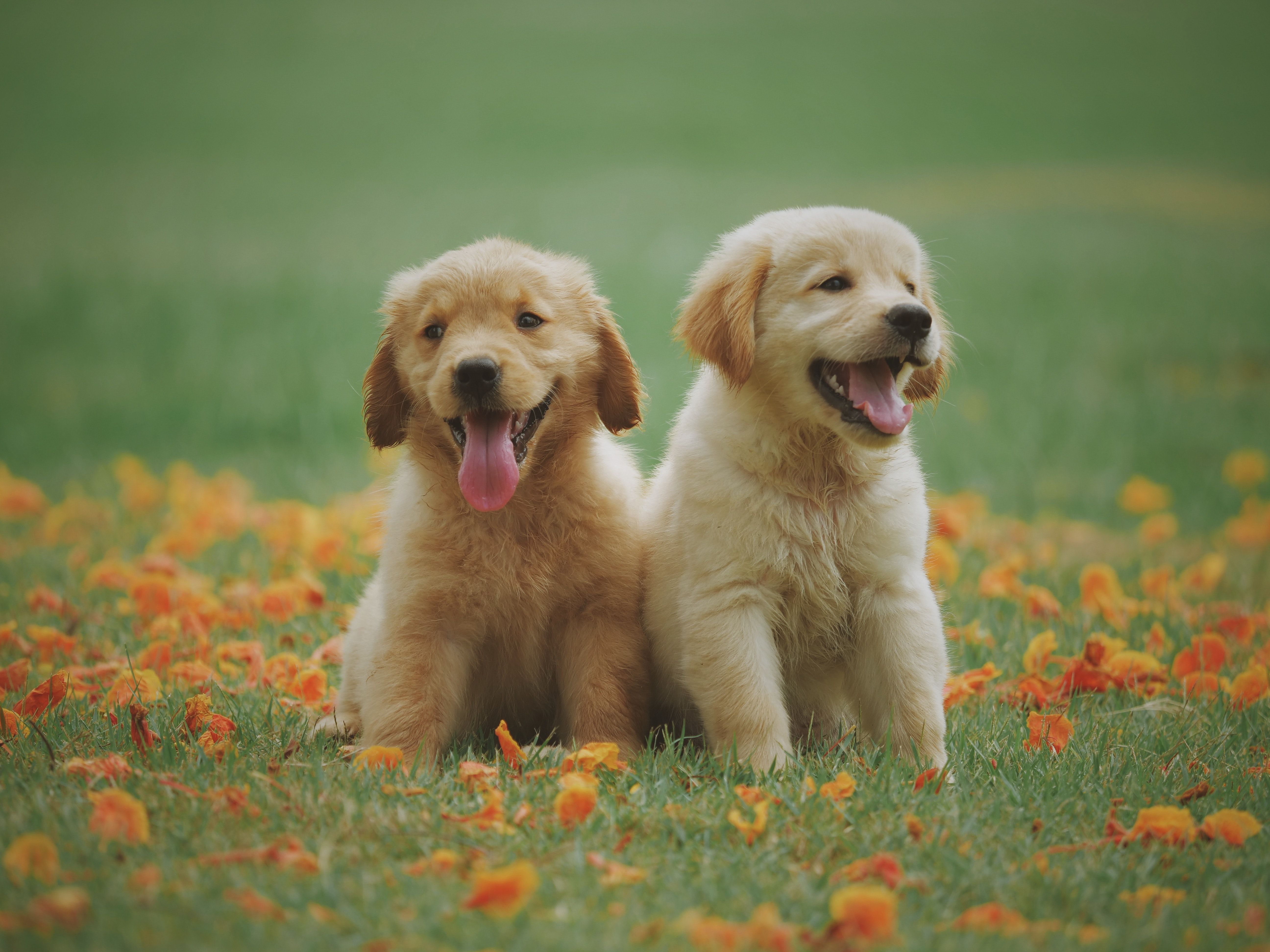 Here are the BEST dog parks in Miami. We analyzed 55 different neighborhoods in Miami, and...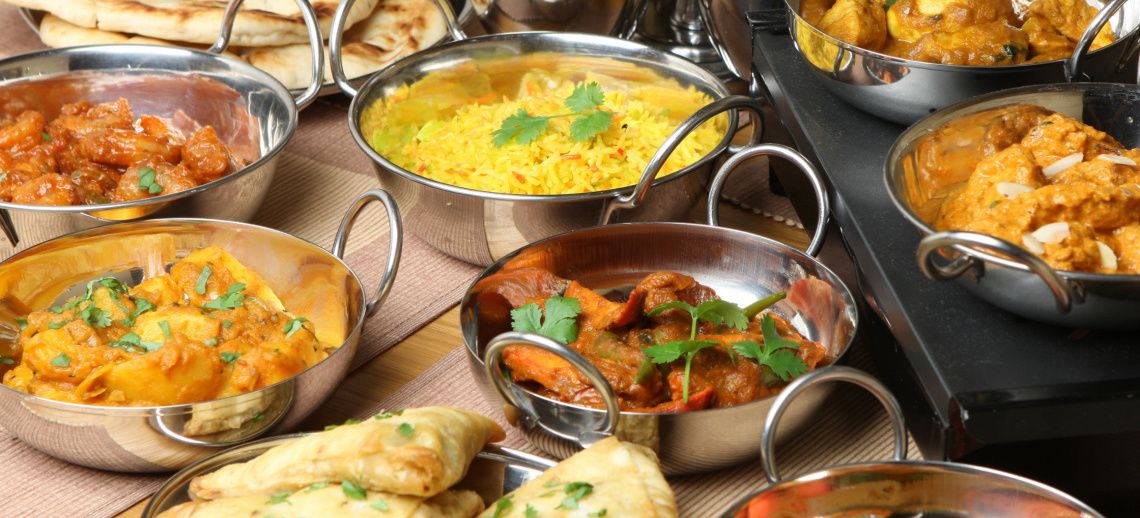 If you are a foodie or just love to eat as much as I do, here are my picks for the best pl...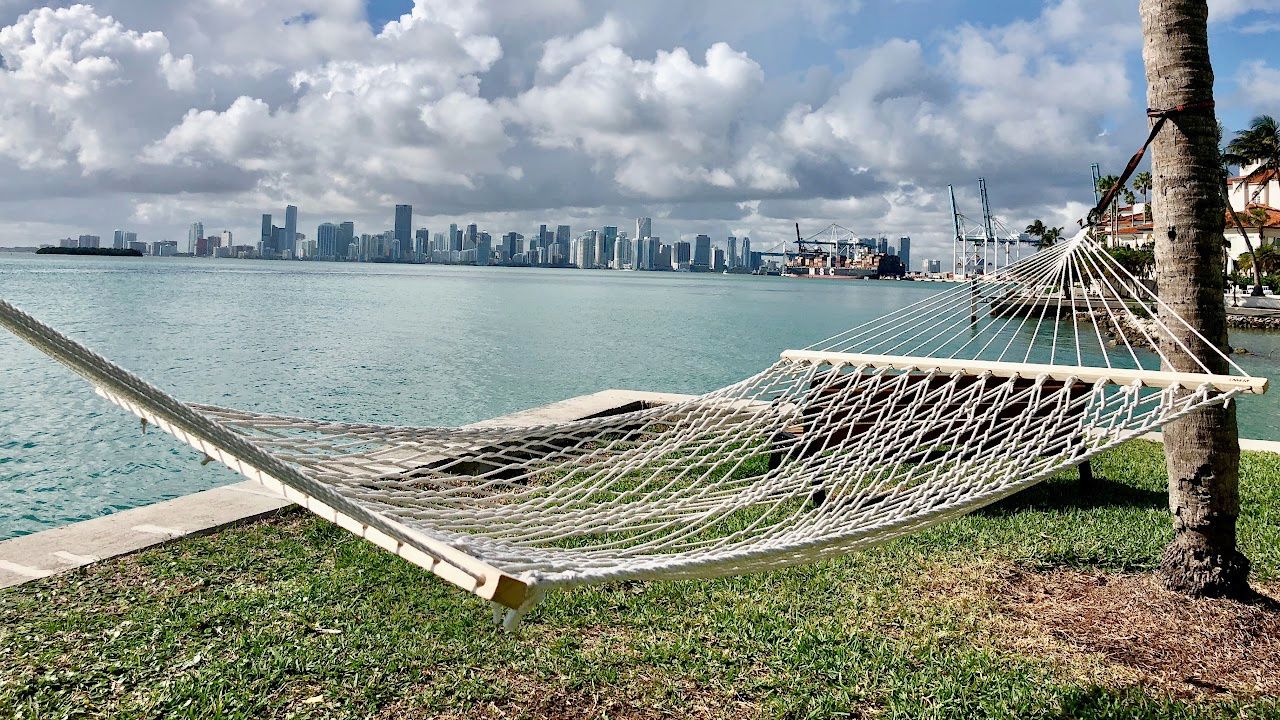 Discover Miami's top neighborhoods and schools with our comprehensive guide! Find the perf...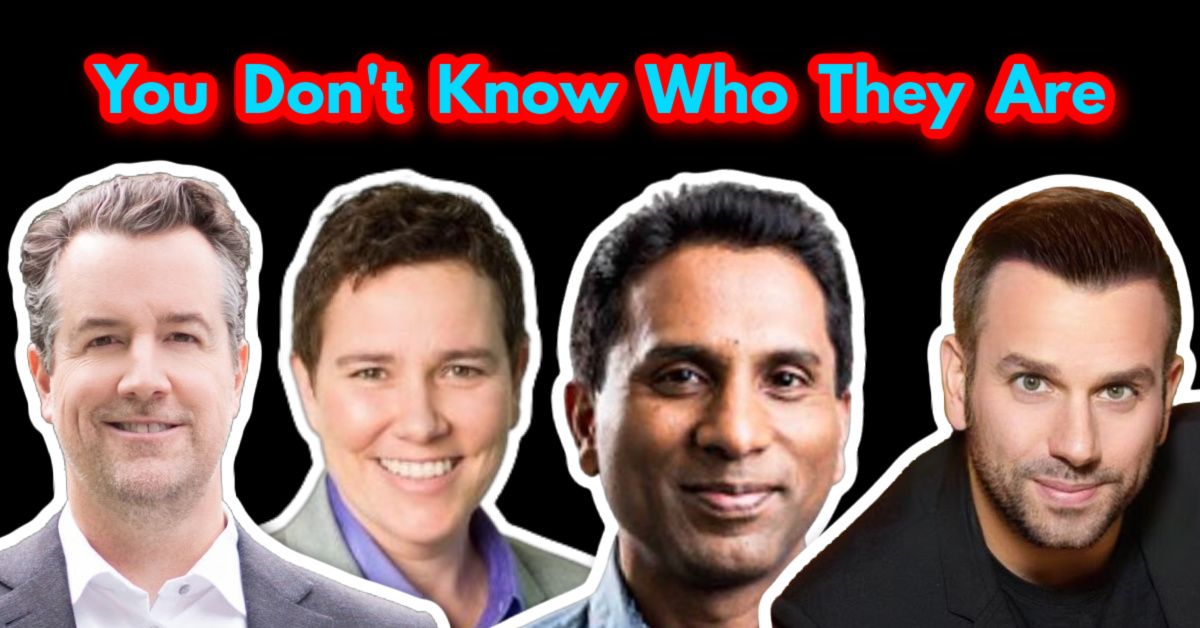 Sotheby's, Coldwell Banker, EWM, eXP, and the list goes on and on. This is absolutely why ...
Who are we?
We are the ALL IN Miami Group out of Miami.
We are Colombian, Filipino, Cuban, German, Japanese, French, Indian, Syrian, and American.
We are Christian, Hindu, and Jewish.
We are many, but we are one.
We sell luxury homes in Miami, Florida.
Although some of our clients are celebrities, athletes, and people you read about online, we also help young adults find their first place to rent when they are ready to live on their own.
First-time buyers?
All the time!
No matter what your situation or price range is, we feel truly blessed and honored to play such a big part in your life.