Top 5 Instagrammable Places in Fisher Island
Uncover the hidden beauty of Fisher Island, a quaint artificial island home to an ultra-private PARADISE and a South Floridian IG-worthy destination on the sparkling blue waters of beautiful Biscayne Bay!
Sitting at the southern tip of Miami Beach and east of downtown Miami, across Biscayne Bay, is Miami Beach's Fisher Island, covering 216 acres.
Despite being only MINUTES from the mainland, Fisher Island exudes exceptional luxury and exclusivity, an exquisite tropical retreat for the privileged locals and tourists, especially since it's only accessible by a designated ferry or private boats and helicopters!
So, if you're one of the privileged folks traveling to this luxurious destination, consider yourself LUCKY and put those photo-taking skills to the test -- IG-worthy shots are a must in this once-in-a-lifetime experience!
Time to "bling up" those social media feeds!
Here are the top five Instagrammable places on Fisher Island.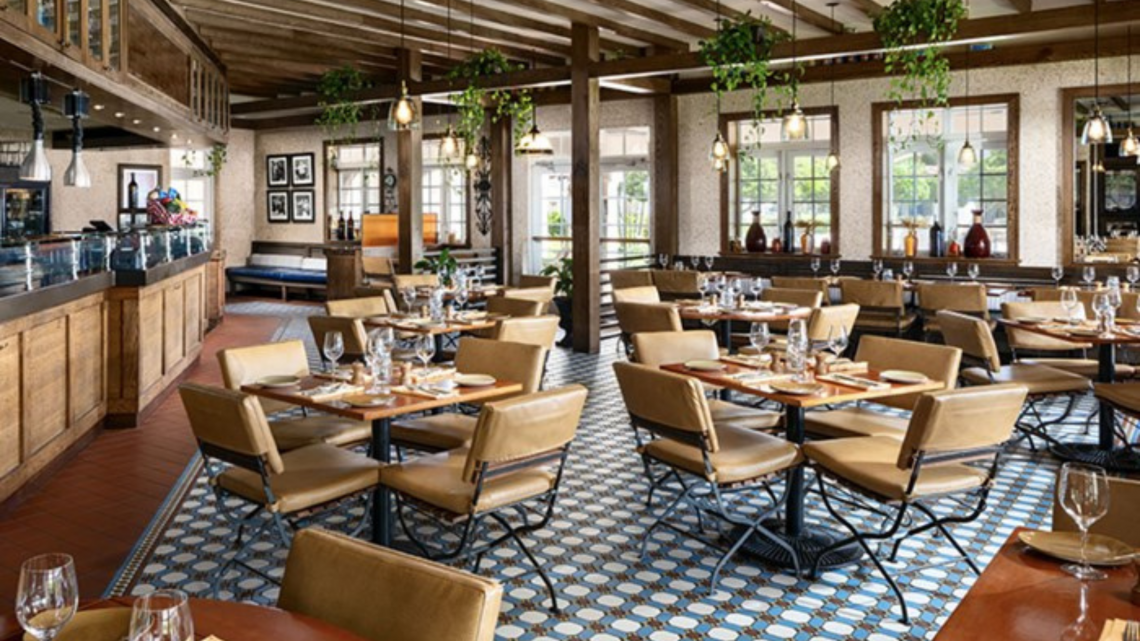 1) Fisher Island Club restaurants
1 Fisher Island Dr, Miami Beach, FL 33109
At the heart of the exquisite tropical retreat of Fisher Island is the incomparable Fisher Island Club, a Miami Beach resort alternative and luxury country club that offers members and guests the finest residential and commercial amenities to be found anywhere in the world.
In fact, being the lifeline of entertainment on the island, Fisher Island boasts SIX picturesque restaurants, all offering Insta-worthy water views, a classy, tropical ambiance, sophisticated interiors, and delicious world-class cuisines!
Though it may be fewer than in other neighborhoods, the selection is enough for residents and visitors not to stray away from the island for a quick bite.
The Beach Club, Porto Cervo, Garwood Lounge, Theapolis, La Trattoria, and Greenside - Casual Dining at the Golf Clubhouse-- these gorgeous dining spots offer a mix of Italian, Greek, and Classic American cuisines that promises to make your mouth water, albeit it's not going to be easy on the wallet!
That said, visiting ANY of these restaurants guarantees a satisfying waterfront dining experience while taking your feed to the next level!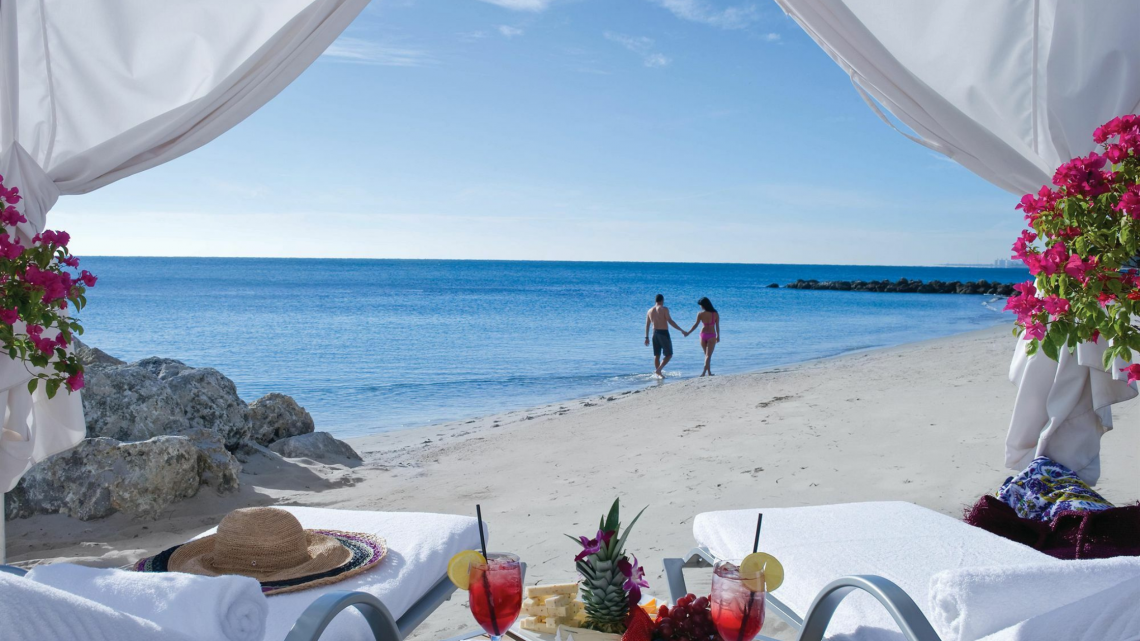 2) Beach Club
1 Fisher Island Dr, Miami Beach, FL 33109
Since we're talking about an ultra-private island, expect a lot of R&R (rest and relaxation) around Fisher Island-- with a huge dose of IG-worthy snaps, nonetheless!
In fact, Fisher Island even has its private swath of beach, where you can enjoy breathtaking views, sugar-white sand (imported from the Bahamas), and glistening waters on an UNCROWDED beach-- the Fisher Island Beach Club!
At the Beach Club, you can take shade under airy and elegant white seaside pavilions along the scenic stretch.
As you take a breather, take a dip at the relaxing Vanderbilt Mansion Pool and enjoy the collection of mega-yachts at the marina, which makes for a picturesque backdrop-- and the best background for your IG shots!
Meanwhile, sunset over Biscayne Bay heralds an iconic time of day when members and guests gather at the Beach Club's outdoor Sunset Bar for pre-dinner cocktails, tropical breezes, and a view of Miami's iconic skyline.
And if you need some assistance or a refreshing drink, one touch of a button on your umbrella at the beach or pool, and the island's consummate staff will fetch your favorite cocktail or an ice-cold towel!
Doesn't it sound like a scene cut out of a fairytale?
I'm sure it does!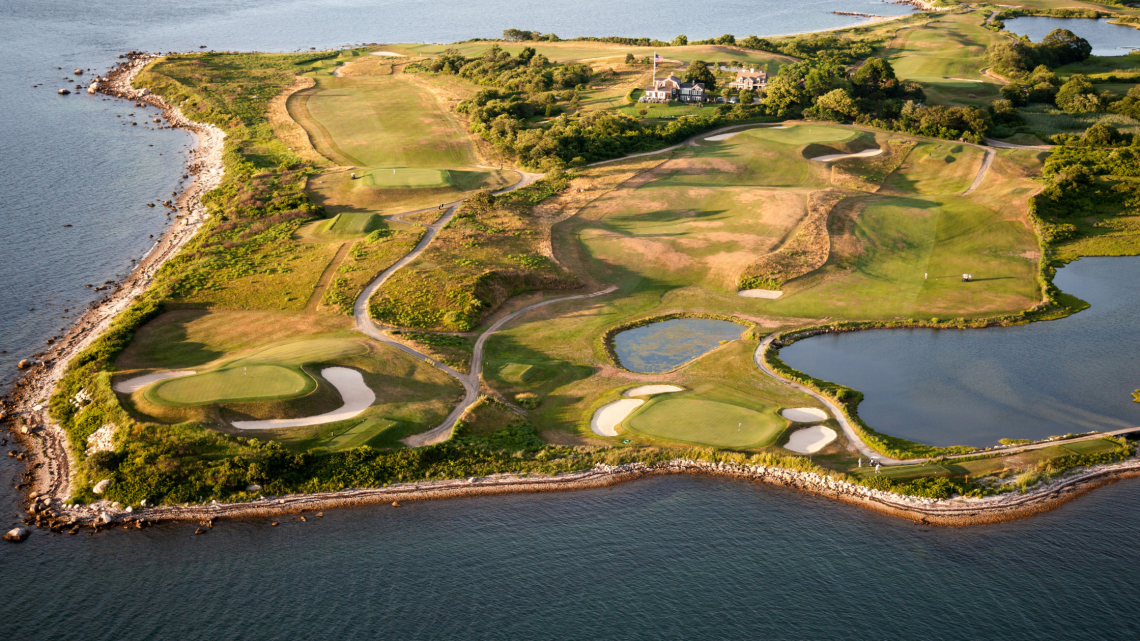 1 Fisher Island Dr, Miami Beach, FL 33109
If golf is your sport, you've come to the right place.
Yes, folks, the Fisher Island Club is home to almost everything your heart desires, including The Links at Fisher Island, a PB Dye-designed 9-hole golf course surrounded by gorgeous panoramic views of the Miami Skyline, ranked #8 by Golf Digest!
The Links at Fisher Island features manicured paspalum supreme grass, laser-leveled tees, and strategically-placed bunkers, each hole distinctive, with several holes playing around sculpted bunkers or over lagoons and lakes.
One of its most fascinating holes is the 390-yard, par-4 seventh playing along Miami's shipping channel where yachts and cruise ships sail.
Golf enthusiasts will agree that it's one of the most iconic golf courses in the country, so playing at The Links at Fisher Island is A MUST when you're here!
An exciting round of golf with the opportunity for glorious photos of Fisher Island's immaculate beauty?
Yes, please!
4) The Marina
1 Fisher Island Dr, Miami Beach, FL 33109
Avid boaters and yacht owners will be happy to know that Fisher Island is home to two state-of-the-art marinas, care of the Vanderbilt Marina, another part of the Fisher Island Club!
And if that doesn't sound "awesome" enough for you, one of these two marinas is among the few existing deep-water marinas in Miami!
We're talking about opulent and elegant concrete floating docks that can accommodate luxury yachts up to 250 feet, water depths of 15 feet leading up to the entrance to both marinas – 8 feet within the Main Marina, and 12 feet within the Vanderbilt Marina, and entry breakwaters that ensure calm and comfortable berths with a location that allows yachtsmen to be in the Gulf Stream within minutes!
When they said premium amenities, well, they meant it with a BANG!
Imagine all the gorgeous snaps you can take at the marinas or while riding across the Gulf Stream!
And the drone shots?
Oh, the possibilities!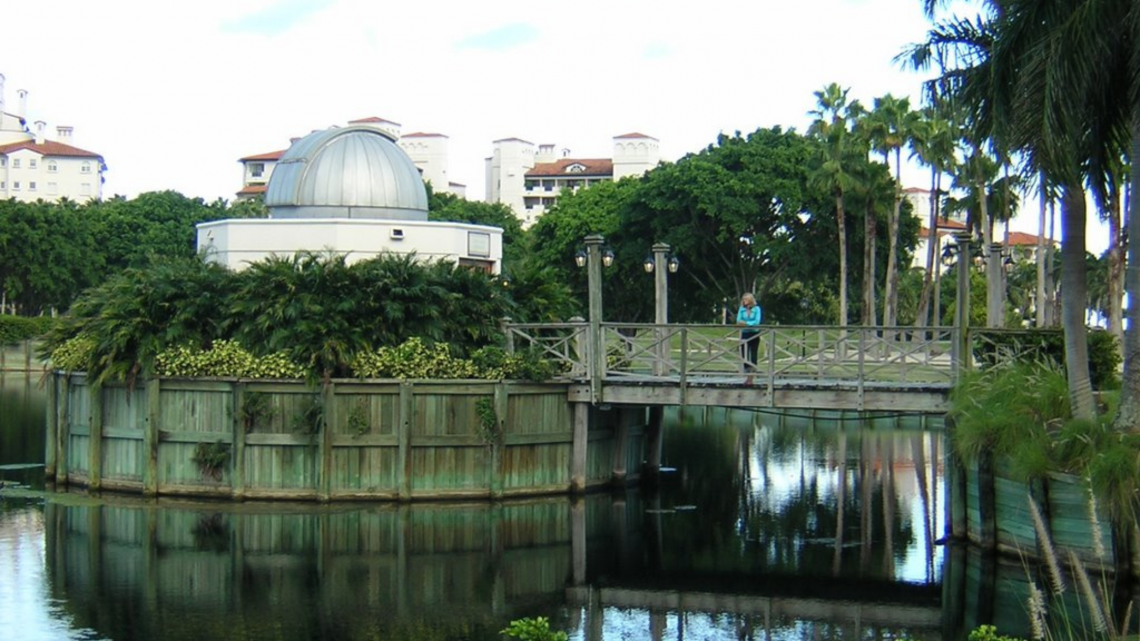 1 Fisher Island Dr, Miami Beach, FL 33109
Are you ready to see some South Florida wildlife up close?
Say hello to the Fisher Island Club's fully-equipped Aviary & Observatory, home to an array of exotic wildlife, from preening peacocks to gentle manatees!
At the Aviary & Observatory, you'll find a unique 800-square-foot bird enclosure home to over 15 exotic birds like cockatoos, cockatiels, macaws, Amazons, conures, and more!
Apart from this, you'll see the Victor Arsidi Observatory, featuring a custom-made Ash Dome with a range of professional-level telescopes for a complete view of the planets and deep sky objects such as galaxies, nebulas, and double stars, one of the only facilities of its kind at a resort in North America.
Accessed via a sturdy, wooden bridge leading to a tiny islet, the Observatory inhabits a white stucco structure capped by an iconic silver dome, home to a four-inch refractor scope and a 14-inch Schmidt-Cassegrain powerful enough to transport viewers into the far reaches of the cosmos – from the rings of Saturn to Jupiter's multiple moons and out to the Orion Nebula.
Sounds like your kind of backdrop?
Plan a visit to the Aviary & Observatory and shine some light on that IG feed!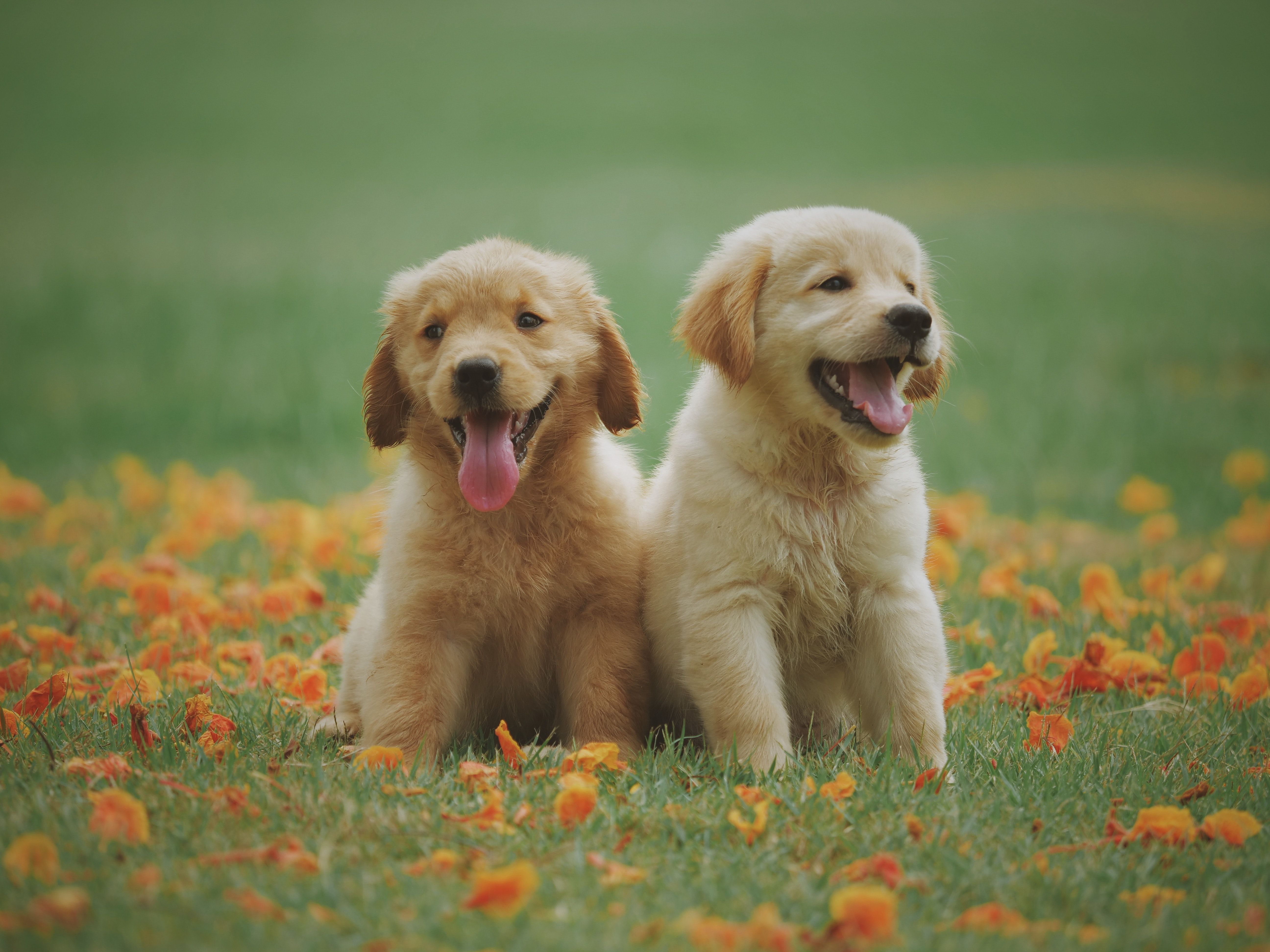 Here are the BEST dog parks in Miami. We analyzed 55 different neighborhoods in Miami, and...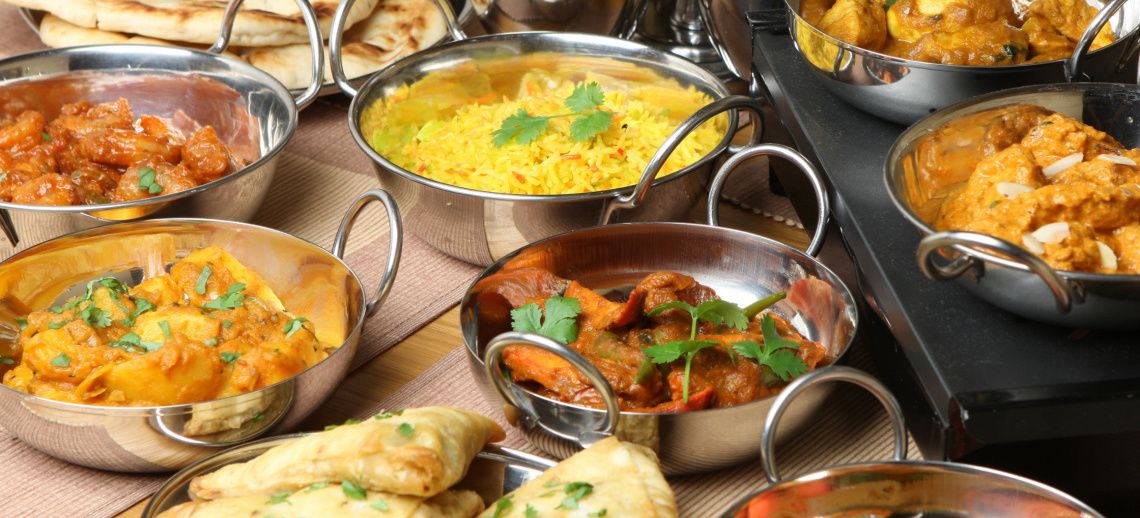 If you are a foodie or just love to eat as much as I do, here are my picks for the best pl...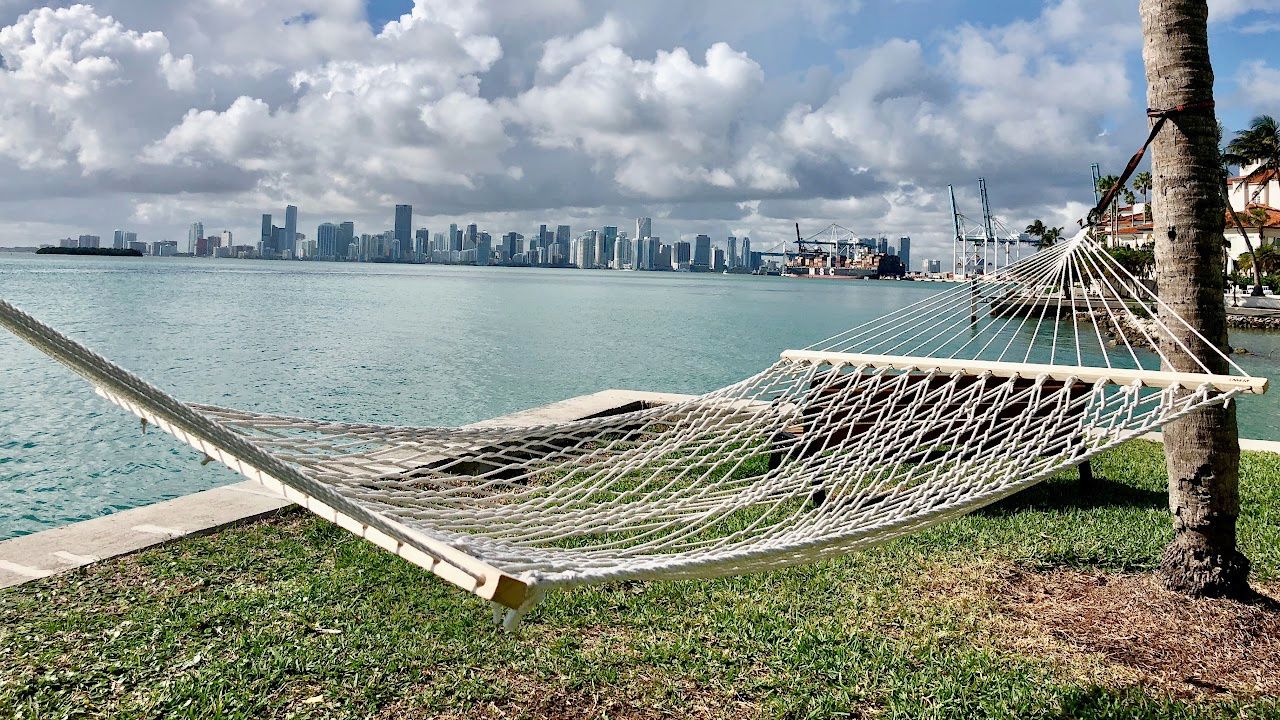 Discover Miami's top neighborhoods and schools with our comprehensive guide! Find the perf...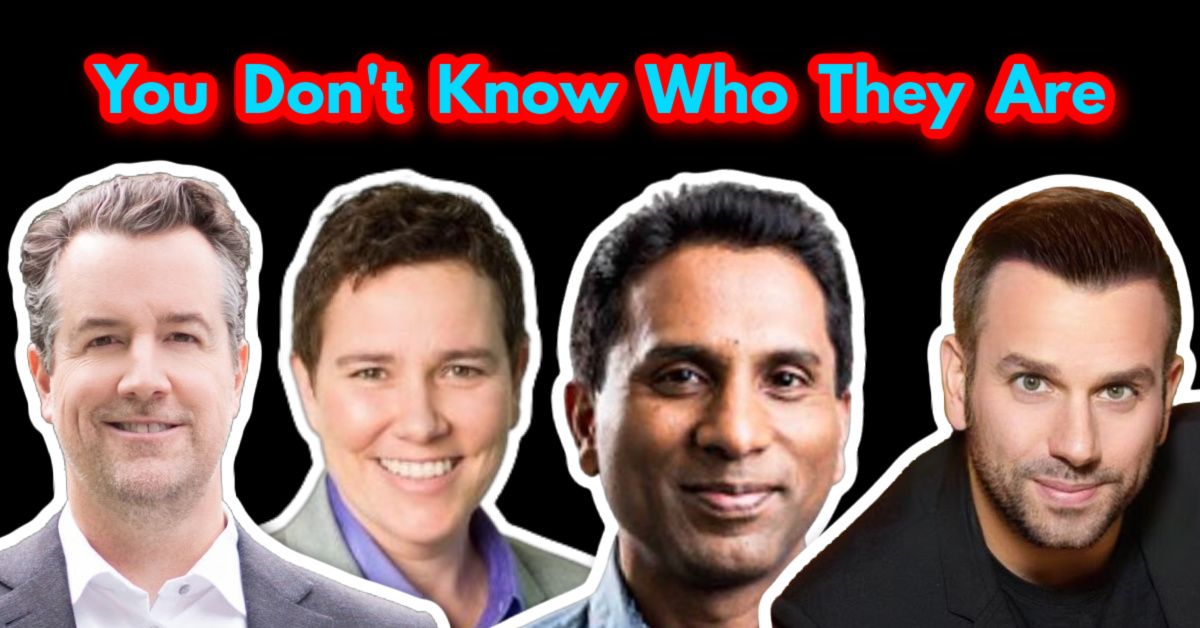 Sotheby's, Coldwell Banker, EWM, eXP, and the list goes on and on. This is absolutely why ...
Who are we?
We are the ALL IN Miami Group out of Miami.
We are Colombian, Filipino, Cuban, German, Japanese, French, Indian, Syrian, and American.
We are Christian, Hindu, and Jewish.
We are many, but we are one.
We sell luxury homes in Miami, Florida.
Although some of our clients are celebrities, athletes, and people you read about online, we also help young adults find their first place to rent when they are ready to live on their own.
First-time buyers?
All the time!
No matter what your situation or price range is, we feel truly blessed and honored to play such a big part in your life.