Top 5 Instagrammable Places in Edgewater
Snap and capture the calm and inviting scene of Edgewater, a waterfront residential on a small coastal slice of mainland Miami, smack in the middle of Magic City's art, culture, nature, and shopping-- and the best Insta-worthy spots in the city!
Located east of Biscayne Boulevard, just far enough from the urban center to enjoy its own identity, Edgewater is one of Miami's best-kept secrets, providing a laid-back, nature-oriented modern lifestyle near Downtown Arts District, Wynwood Arts District, the Design District, Brickell, and South Beach.
While Edgewater is mostly a quiet enclave off-the-beaten-path, generally overlooked by tourists, you'll find it to be quite a unique Miami destination, especially if you fancy being surrounded by art, culture, nature, and shopping-- including noteworthy IG photo hotspots, nonetheless!
Here are the top five Instagrammable places in Edgewater.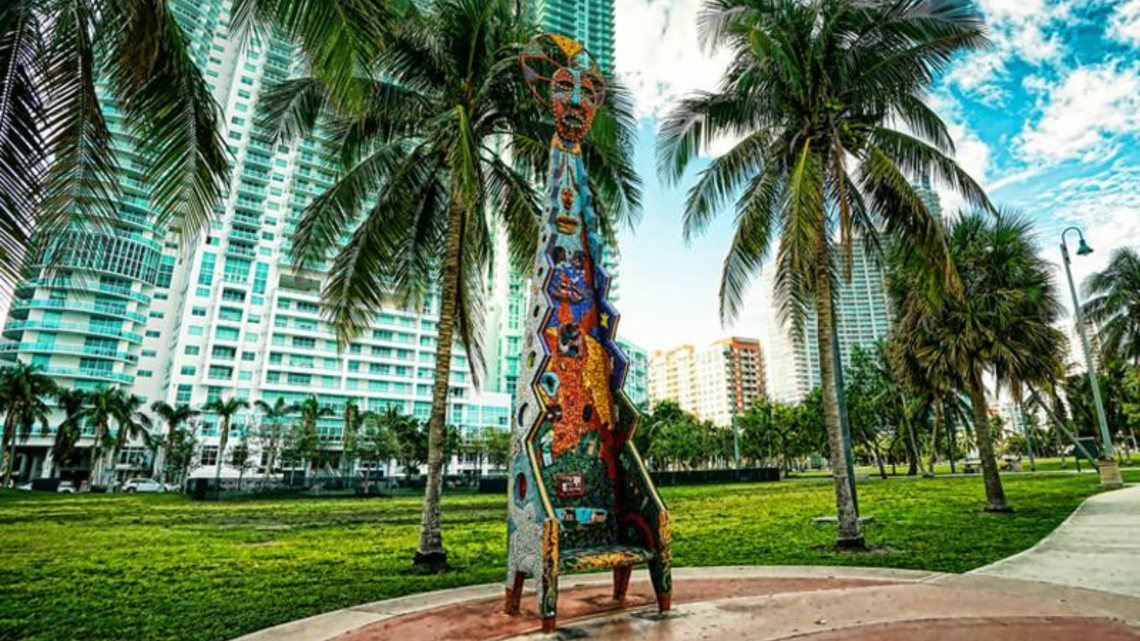 1745 N Bayshore Dr, Miami, FL 33132
Are you looking for an expansive, breathtaking nature spot for lush IG-worthy snaps?
Margaret Pace Park may be the "key" to helping you achieve an aesthetic social media feed!
Set directly on Biscayne Bay amid Edgewater's residential condos, Margaret Pace Park, named after one of Miami's most significant preservationists, is home to winding pathways, mangrove forests, two dog parks, sports activities, including basketball, volleyball, and tennis, and waterfront access for water sports such as kayaking or waterboarding.
It is lined with condominium towers along North Bayshore Drive, which frames it nicely against the water and makes it one of the loveliest spots in Miami.
At Margaret Pace Park, you're likely to spot joggers stretching after an evening run and friendly pickup games-- a perfect place to look for "subjects" if you're into professional photography!
And did I mention that it has the most picturesque waterfront views of the Venetian Islands and Miami Beach too?
Probably one of the most noteworthy IG spots in Edgewater!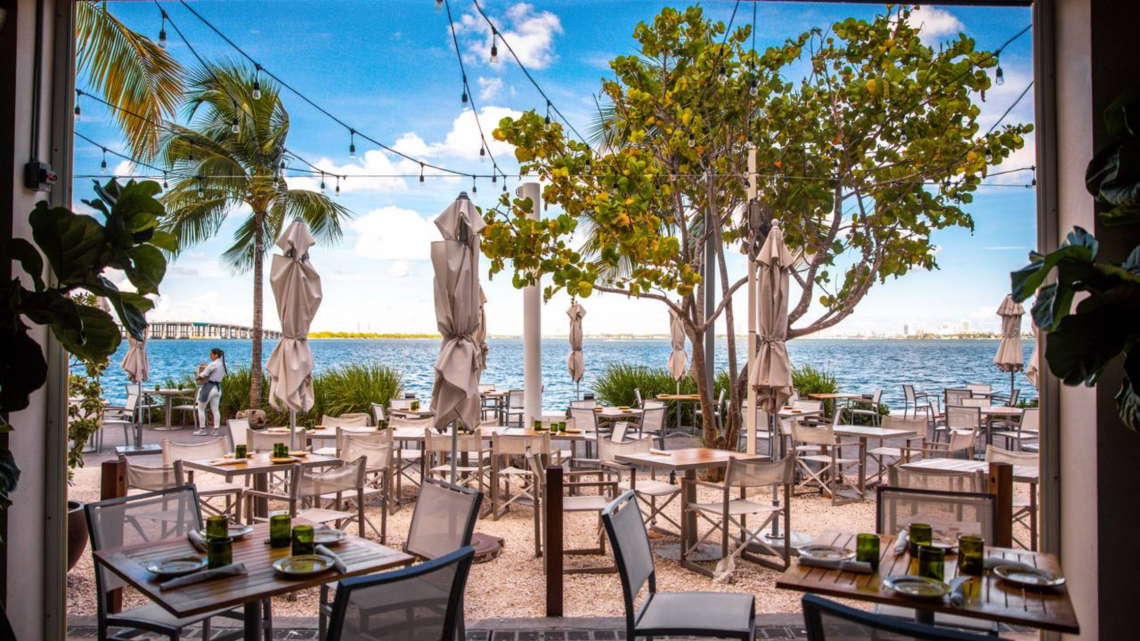 3101 NE 7th Ave, Miami, FL 33137
Who's ready to fill their feeds with gorgeous, mouthwatering #foodporn posts?
Amara at Paraiso is THE Edgewater dining spot you're looking for!
Treat yourself to a swanky waterfront dining experience at Amara at Paraiso, a hot favorite among diners who don't settle for less.
It's waterfront, fine dining, and live-fire cooking!
What's not to love?
But the "too pretty to eat" dishes aren't the only things to look forward to at Amara at Paraiso!
Its view set in the Paraiso complex right on Biscayne Bay is to die for, too!
So, head to Amara at Paraiso and spoil your tummies with a Latin-inspired menu focusing on nuts, grains, vegetables, sprouts, roasted, spit-fired meats, and fish.
Their yuca cheese puffs, empanadas, banana leaf-wrapped cobia, and Arroz Verde are all worth a try.
And while you're there, try a delicious tropical cocktail, and don't forget to take some snaps!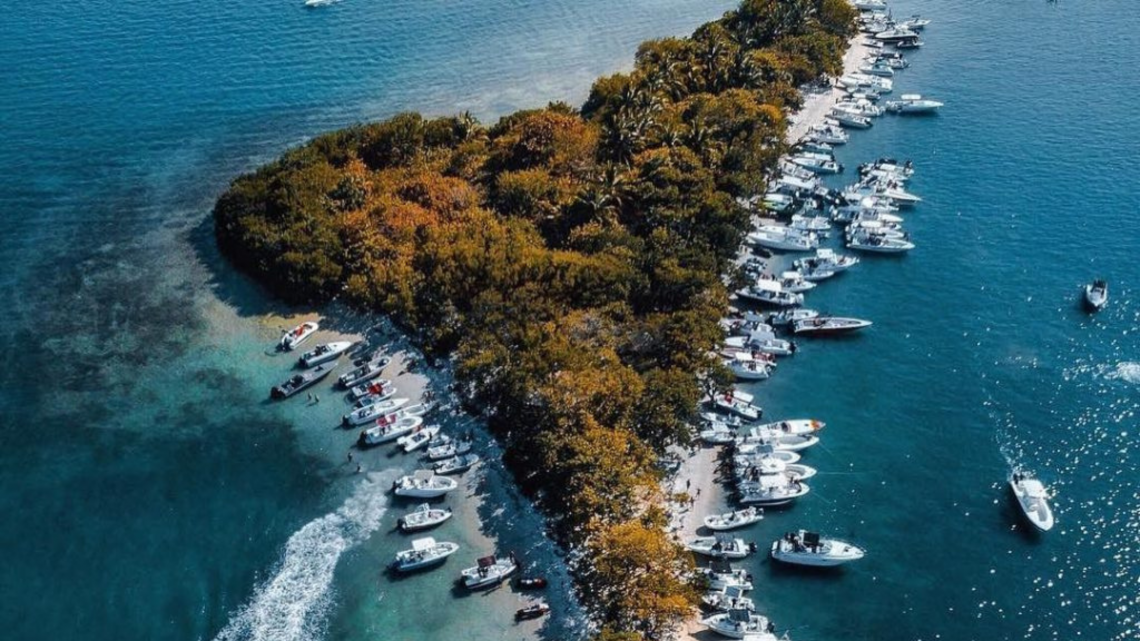 Pace Picnic Island, Miami, FL 33139
Are you dreaming of an adventure on a remote island-- within reach of mainland Miami?
Hop on a charter boat and cruise out to Pace Picnic Island, a leafy triangular islet that sits a mile offshore.
Offering sandy beaches and a chance to get up close with wildlife, a visit to Pace can provide a delicious respite from the bustling Miami lifestyle-- and the best waterfront photos to bring life to your feeds!
Imagine manatees and stingrays gliding through the crystal blue water right before your eyes!
Not to mention the north end of Pace Picnic Island has the most spectacular views of Miami at sunset!
Ahh, immaculate!
2690 NE 2nd Ave, Miami, FL 33137
The scorching Florida heat deserves a big cup of creamylicious ice cream, and there's no better place to get it than at Midtown Creamery, a funky Instagrammable dessert spot with the best handcrafted gourmet ice cream in Miami!
Upbeat, current, colorful, and IG-worthy-- this sums up Midtown Creamery!
And apart from its unique interiors and friendly ambiance, Midtown Creamery offers delicious flavors, outrageous toppings, flavored cones, and chunky milkshakes-- all picture-ready for your social media feeds!
Not to mention coffee and ice cream cookies, too!
A promise of unique, delicious-tasting ice cream is worth the wait!
When you're in Edgewater, a visit to Midtown Creamery is a must, whether for a dose of your favorite dessert or an update on your IG!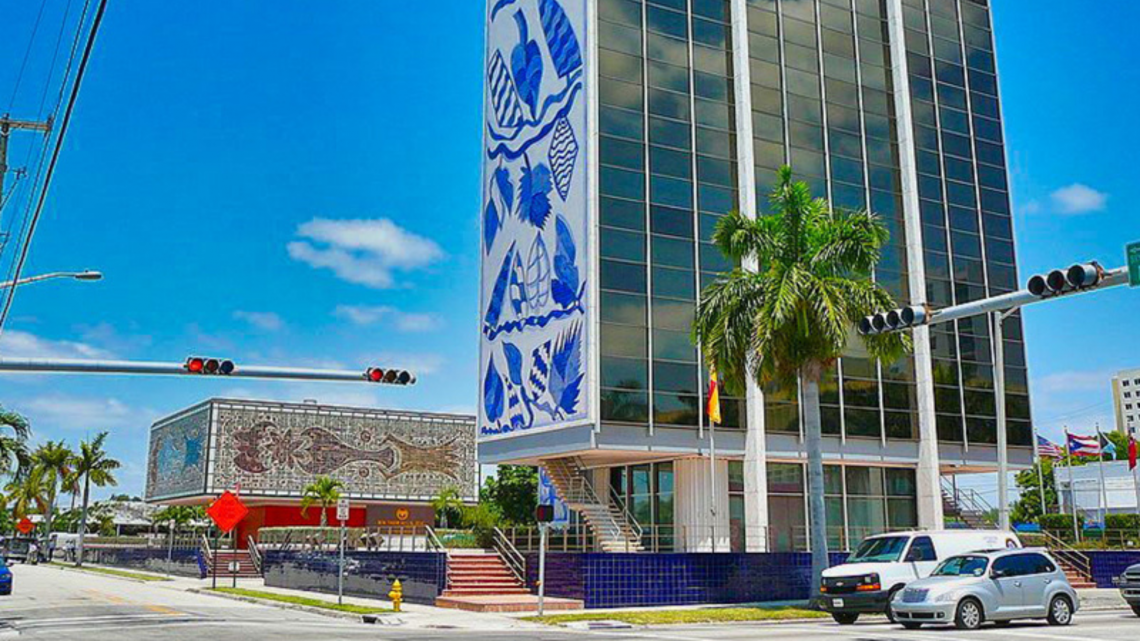 2100 Biscayne Blvd, Miami, FL 33137
Housed in a former Bacardi Rum building, the YoungArts Foundation is one of the most artistic places you can visit in Edgewater and an unlikely IG-worthy destination for the best photos in the city!
Curious to know why?
Firstly, the building and its rear annex are iconic pieces of modernist architecture designed by architect Enrique Gutierrez in 1963 and Ignacio Cabrera-Justiz in 1974, respectively.
Both structures are floating modernists above a wide, welcoming public plaza and decorated with beautiful tile murals and stained glass-- a picture-perfect view for your social media feeds!
Apart from this, YoungArts hosts exhibitions, events, and the annual YoungArts Week at the complex, making it a unique and artistic place to visit when you're in the area!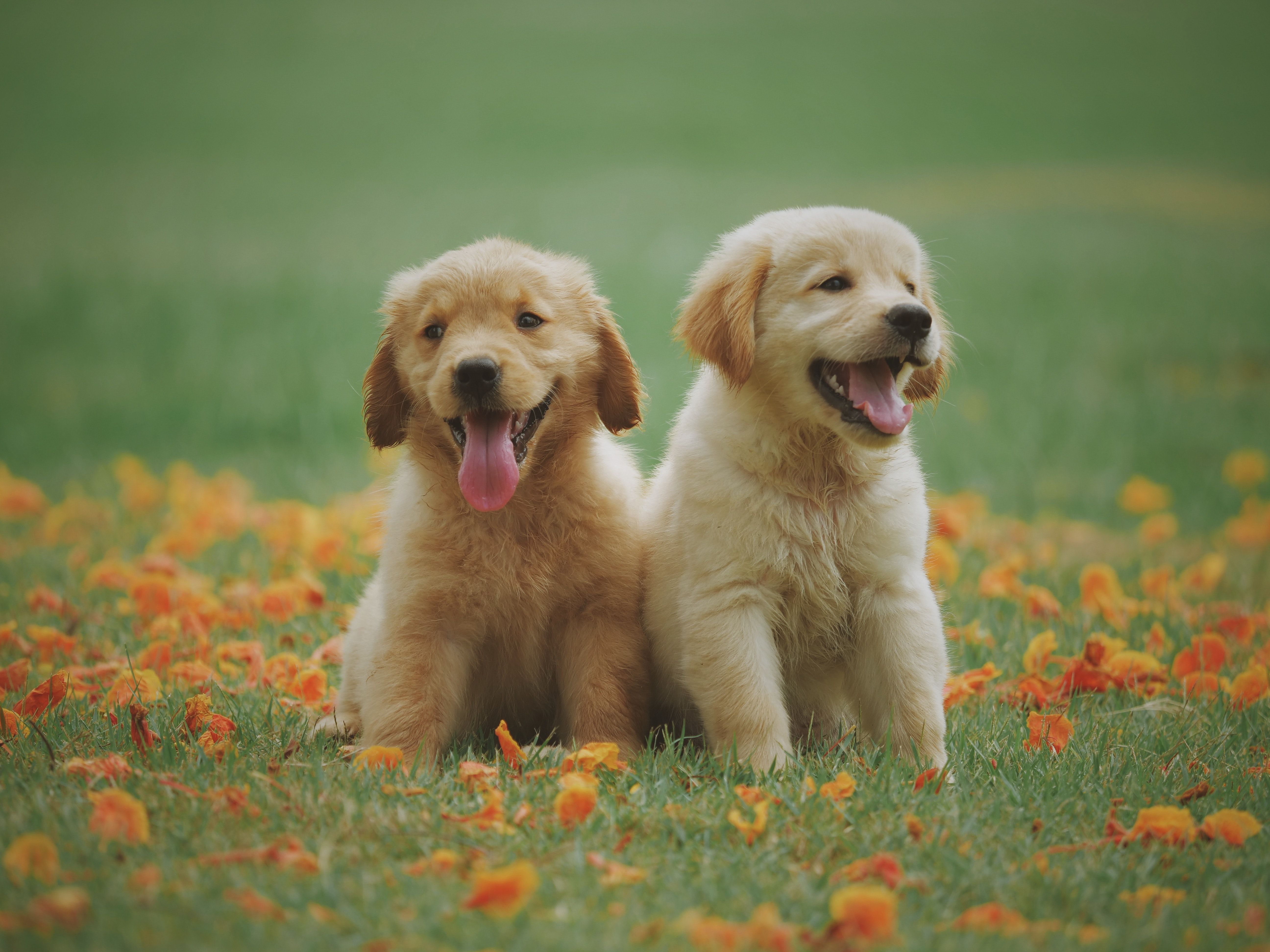 Here are the BEST dog parks in Miami. We analyzed 55 different neighborhoods in Miami, and...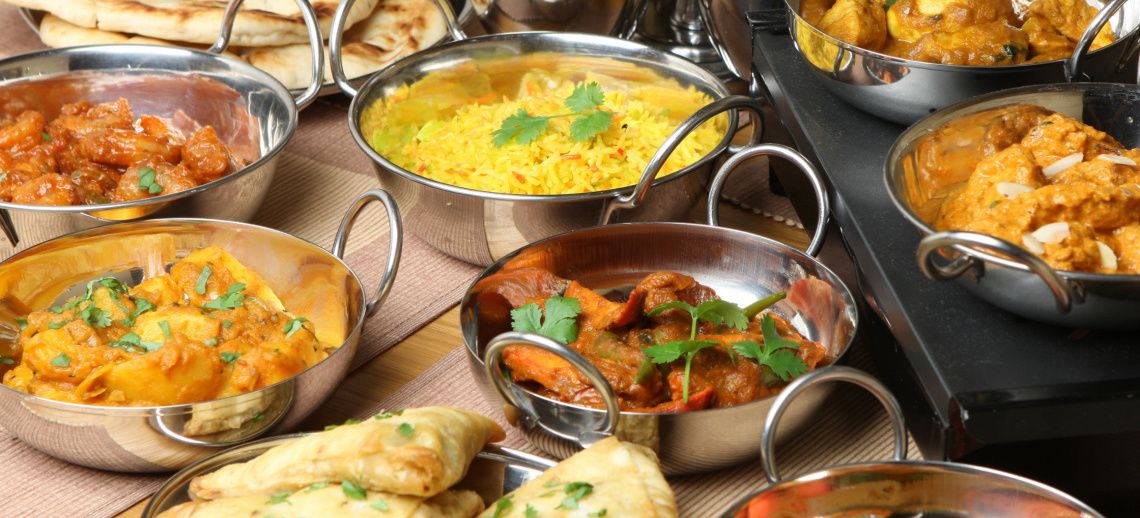 If you are a foodie or just love to eat as much as I do, here are my picks for the best pl...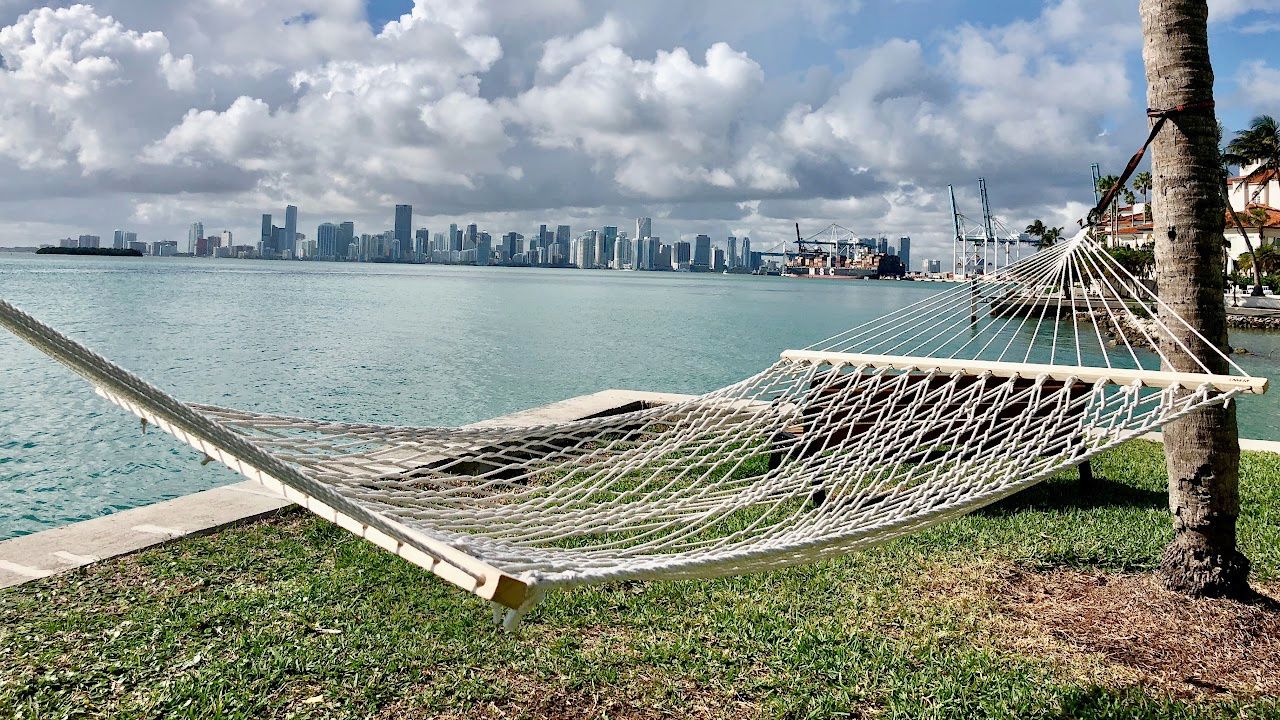 Discover Miami's top neighborhoods and schools with our comprehensive guide! Find the perf...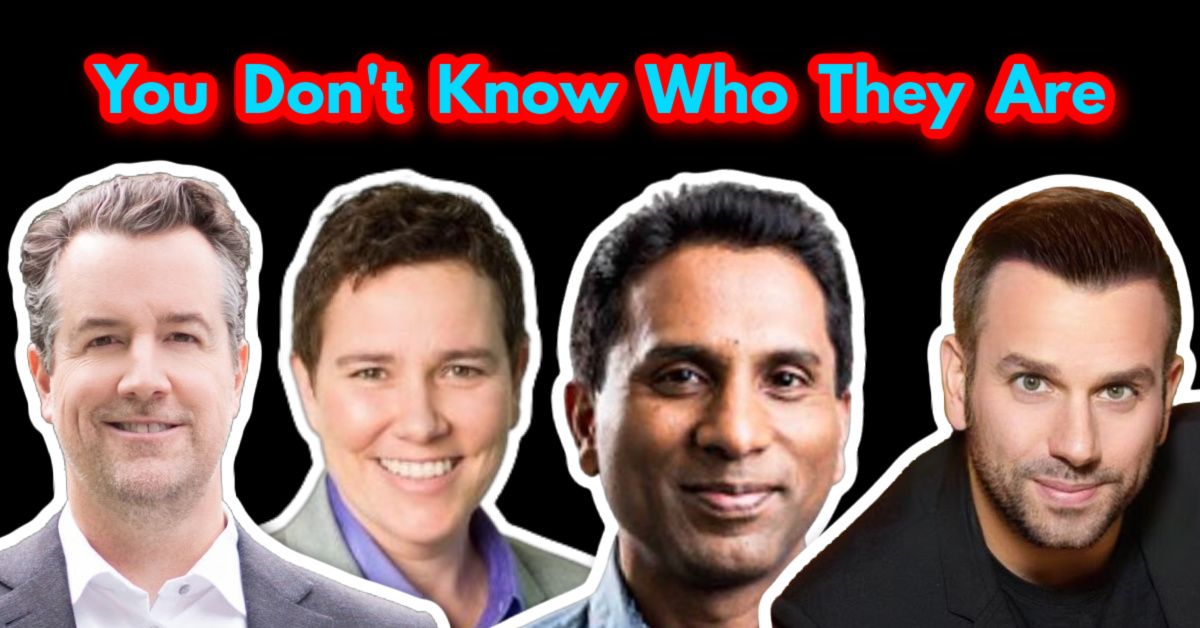 Sotheby's, Coldwell Banker, EWM, eXP, and the list goes on and on. This is absolutely why ...
Who are we?
We are the ALL IN Miami Group out of Miami.
We are Colombian, Filipino, Cuban, German, Japanese, French, Indian, Syrian, and American.
We are Christian, Hindu, and Jewish.
We are many, but we are one.
We sell luxury homes in Miami, Florida.
Although some of our clients are celebrities, athletes, and people you read about online, we also help young adults find their first place to rent when they are ready to live on their own.
First-time buyers?
All the time!
No matter what your situation or price range is, we feel truly blessed and honored to play such a big part in your life.