Top 5 Instagrammable Places in Doral
Tickle your senses with shopping and entertainment complexes, parks, first-rate cuisine, and world-class golf courses surrounded by all things LATIN-- this is Doral, a thriving city with a vibrant "Instagrammable" scene beyond compare!
Open your hearts and arms to South Miami's "Doralzuela," one of South Florida's best-kept secrets and a thriving community of fairways and fine living!
Occupying 15 square miles bordered on the west by the Ronald Reagan Turnpike, to the north by the Town of Medley, to the east by the Palmetto Expressway, and to the South by the City of Sweetwater, Doral is a principal metro Miami city with a chock-full of opportunities to shop, eat, play, and stretch your imagination, and one of the perfect Magic City destinations for an exciting adventure-- and the prettiest pictures for your social media feeds!
So grab your suitcase, fill it with all your travel essentials, and plan a Doral trip of a lifetime-- the most aesthetic photos await!
Here are the top five Instagrammable places in Doral.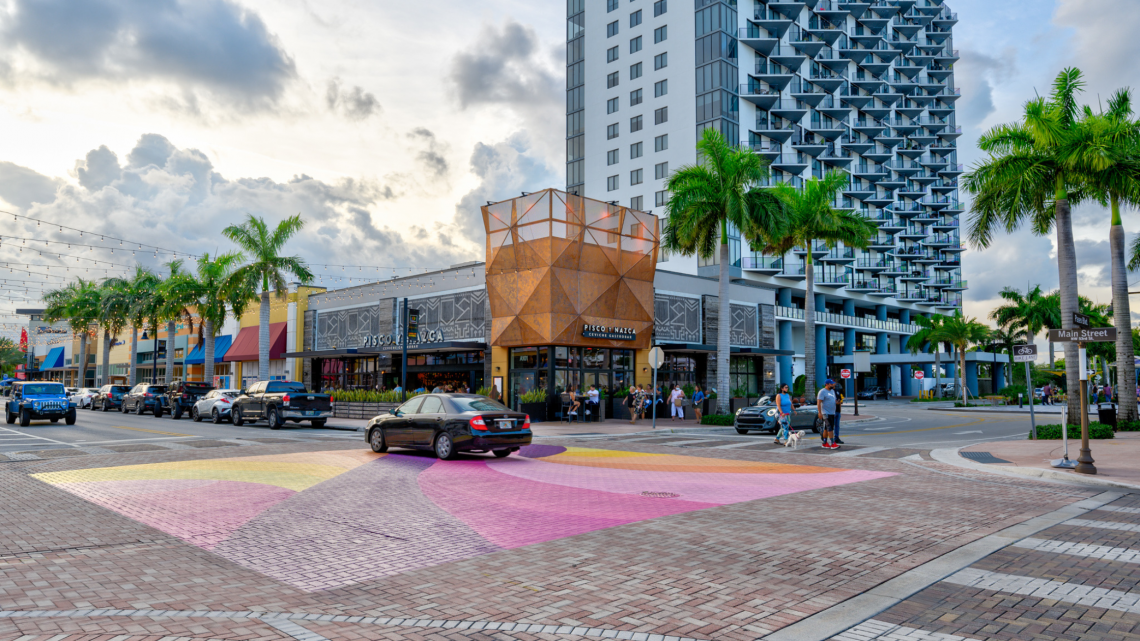 8551 NW 53rd St, Doral, FL 33166
Walk around the famous Downtown Doral, a 250-acre dynamic city center of luxury residences, trendy shops and restaurants, and the most "Insta-worthy" spots around the community!
Boasting the "pulse" of city life along with the simple and lavish pleasures, Downtown Doral features posh boutiques snuggled up to first-rate restaurants in a gorgeous, walkable outdoor plaza, making it one of, if not the best, places (and the trendiest spots!) to spend the day, whether you're looking to dine, shop, party, or relax-- your options are endless!
Not to mention Doral Downtown has flourished into one of Miami's top large-scale public art scenes, so you can snap a shot of murals, sculptures, and pop-up art installations, too, while you're at it!
Just imagine the possibilities: container murals, inspirational murals, beautiful sculptures, and grand pops of color-- it's a sight to behold!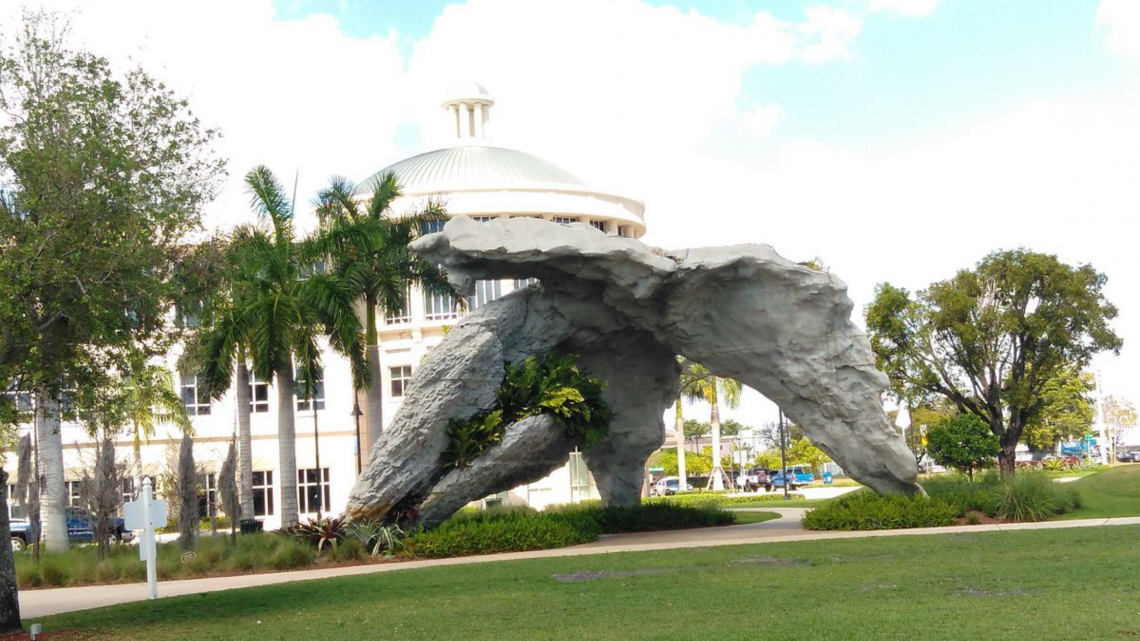 8395 NW 53rd St, Doral, FL 33166
If you're ready to wind down after an exhausting day out in Downtown Doral, look to Downtown Doral Park, a quaint city park offering picture-perfect scenery for your eyes-- and your social media feeds too!
At Downtown Doral Park, you'll have three acres of green open spaces to enjoy, perfect for relaxing, family picnics, an afternoon stroll, or a photo session with nature!
Downtown Doral Park also has a children's playground, picnic tables to rest or eat on, and a loop sidewalk where you'll find a few art sculptures, led by its main attraction, a rock sculpture called "Micco" by artist Michele Oka Doner.
Oka Doner is known for her larger-than-life public art installations worldwide, with her collections featured at the Whitney Museum of American Art, The Metropolitan Museum, the Art Institute of Chicago, and the Perez Art Museum Miami, among others!
A pro-photography tip-- be sure to visit "Micco" at night, as they put a light show around it and play audio sounds to enhance the experience!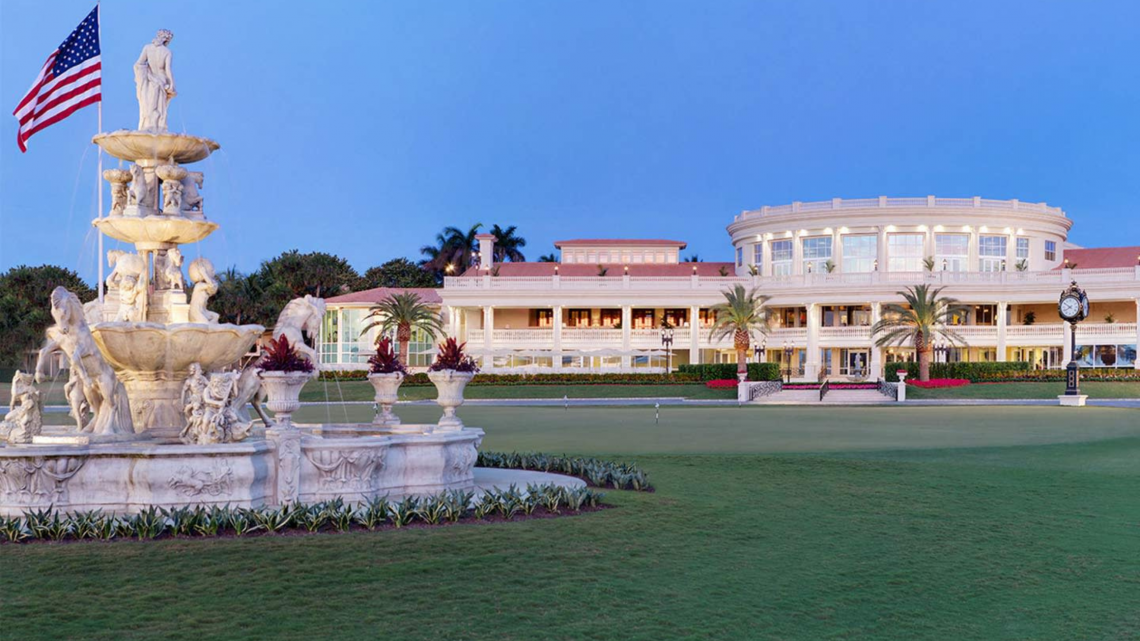 4400 NW 87th Ave, Miami, FL 33178
Do you want to get some snaps in while trying your hand at one of the most famous sports in Miami?
Say hello to the Trump National Doral Miami, a four-star hotel and resort-slash-iconic Doral golf destination offering a new generation of style, service, and exclusivity infused with the Trump standard of excellence!
Known as one of the most sought-after Florida luxury golf resorts with exceptional hospitality, Trump National Doral Miami exceeds expectations with its breathtaking views and elegant surroundings, luxurious accommodations, and premium amenities, making it one of the best hotels in Doral!
But even if you're looking at a different hotel for your accommodations, its golf courses still warrant a visit, and here's why--
The prestigious Trump National Doral Miami boasts four championship golf courses in Miami, including the legendary Blue Monster, a par-72 Florida-style golf course measuring 7590 yards from the back tees, home to prestigious PGA Tour events for 55 consecutive years!
Imagine all the gorgeous photos you can take with that kind of scenery-- it's a no-brainer Doral destination, whether you're a golf enthusiast, a hotel guest, or just a serial social media "updater" looking for the best Insta-worthy spots!
Truly an experience like no other-- with a stamp of Trump Standard of Excellence to match!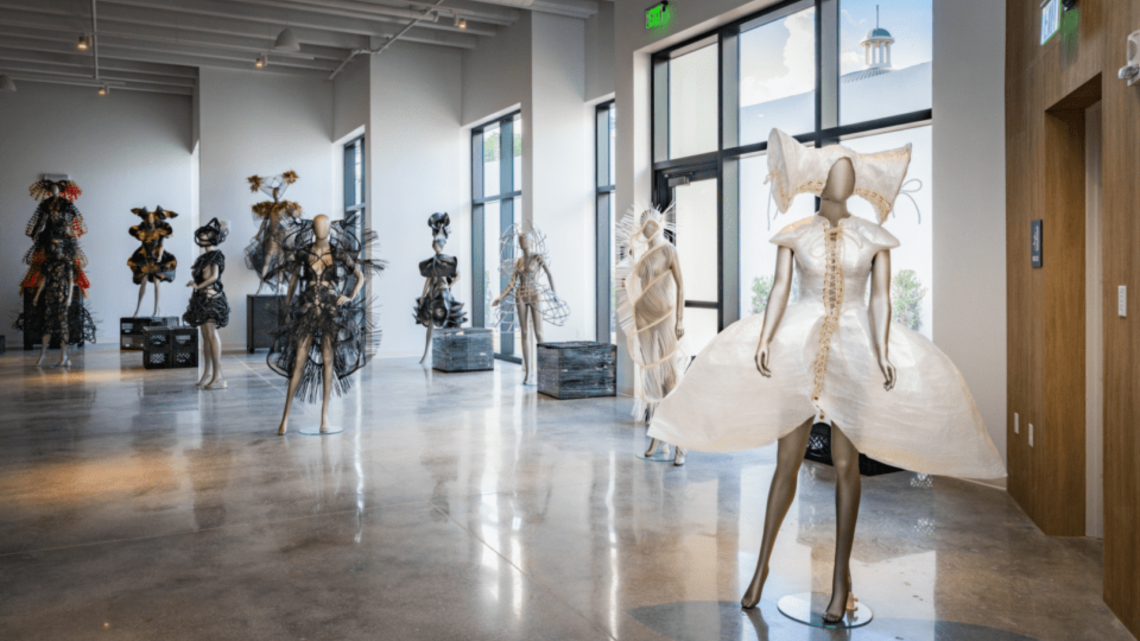 4) Doral Contemporary Art Museum
5775 NW 84th Ave, Doral, FL 33166
Who's up for an artsy cultural escapade around beautiful Doral?
If you've got your hands raised, schedule a visit at the Doral Contemporary Art Museum - DORCAM, a museum that spans generations, bringing talented women artists working in photography, painting, drawing, sculpture, and printmaking together.
At DORCAM, you can discover new art in all forms, including masterpieces that best describe the vibrance of the Doral art culture.
Paintings, photography exhibitions, multimedia arts, and even fashion sculptural pieces-- you name it, DORCAM has it!
It's a 'spot-on' Insta-worthy destination you shouldn't miss!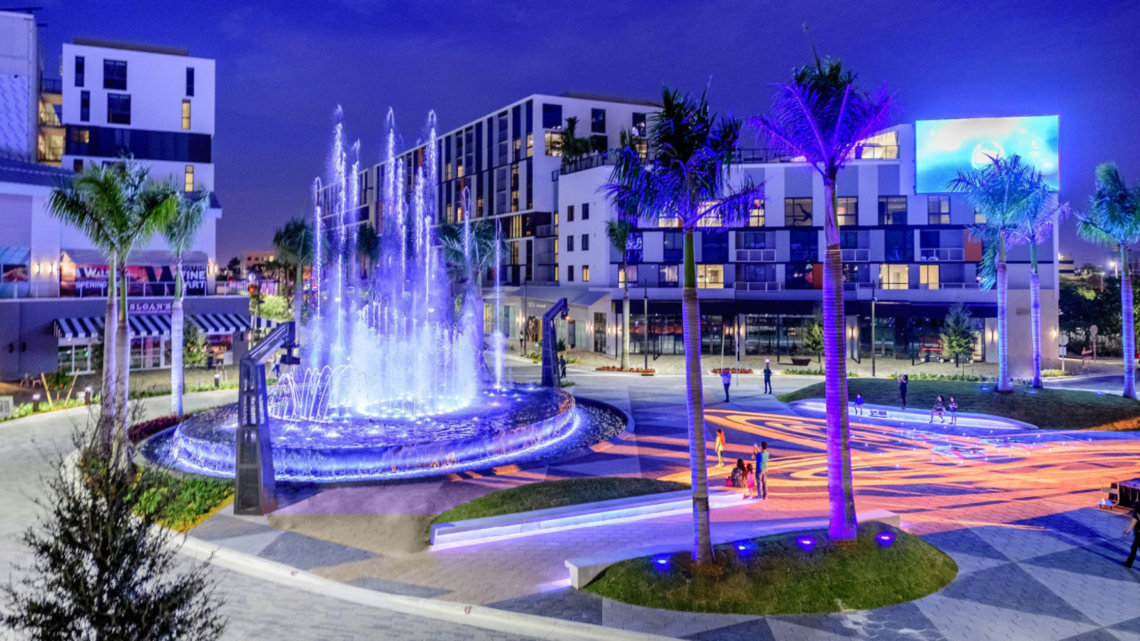 8300 NW 36th St, Doral, FL 33166
For a one-stop shopping, dining, and entertainment destination-- and the best IG-worthy backgrounds for your photos, there's no better place to be than at the CityPlace Doral, a choice spot for recreation around Doral!
Boasting an assortment of shops, including a mix of trendy boutiques, specialty stores, and markets, CityPlace Doral has your retail therapy sessions covered-- and then some!
Meanwhile, if you're taking a break from shopping, feel free to marvel at CityPlace Doral's slew of eateries that run the gamut, from handcrafted burgers to relaxed upscale dining and outposts, including local favorites like Suviche, Tap 42, and Novecento, and more-- indeed there's something for all tastes and palates!
But that's not all!
There are also many ways to keep yourself entertained at CityPlace Doral, from live music and standup shows to bowling to indoor cycling and the daily mesmerizing water fountain exhibitions!
I mean, you can't possibly take a 'bad' photo in a gorgeous destination like CityPlace Doral, even if you tried!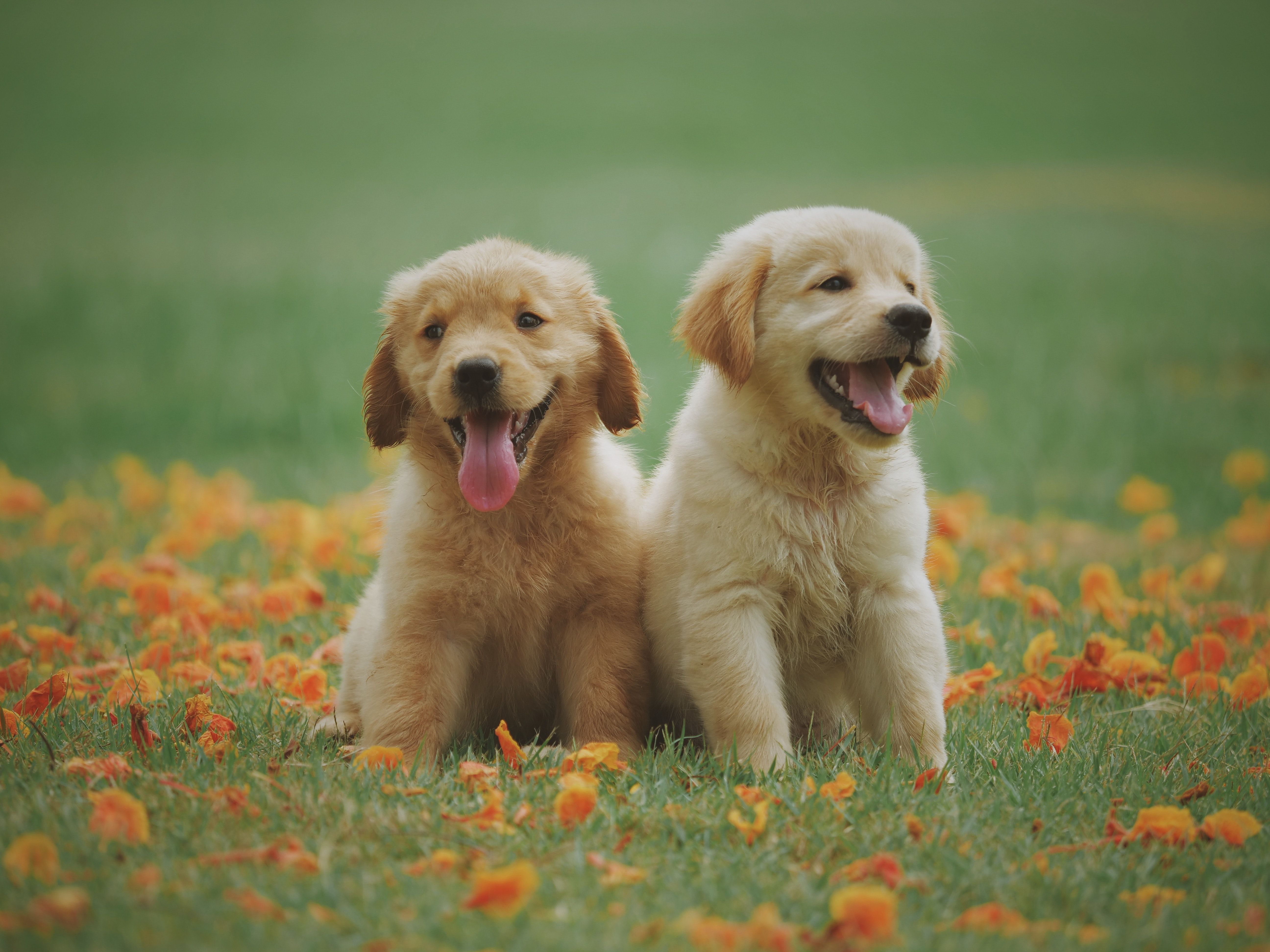 Here are the BEST dog parks in Miami. We analyzed 55 different neighborhoods in Miami, and...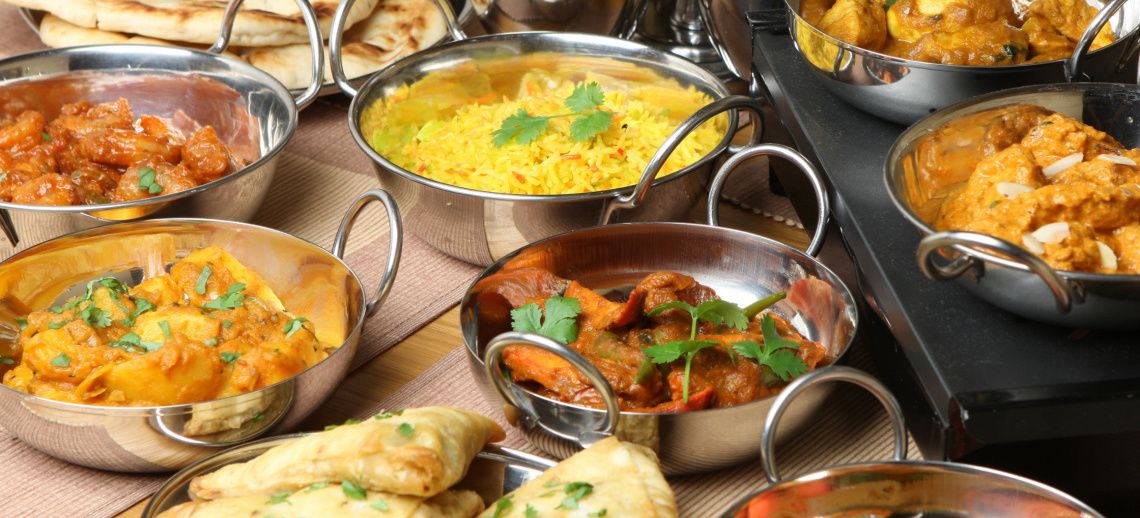 If you are a foodie or just love to eat as much as I do, here are my picks for the best pl...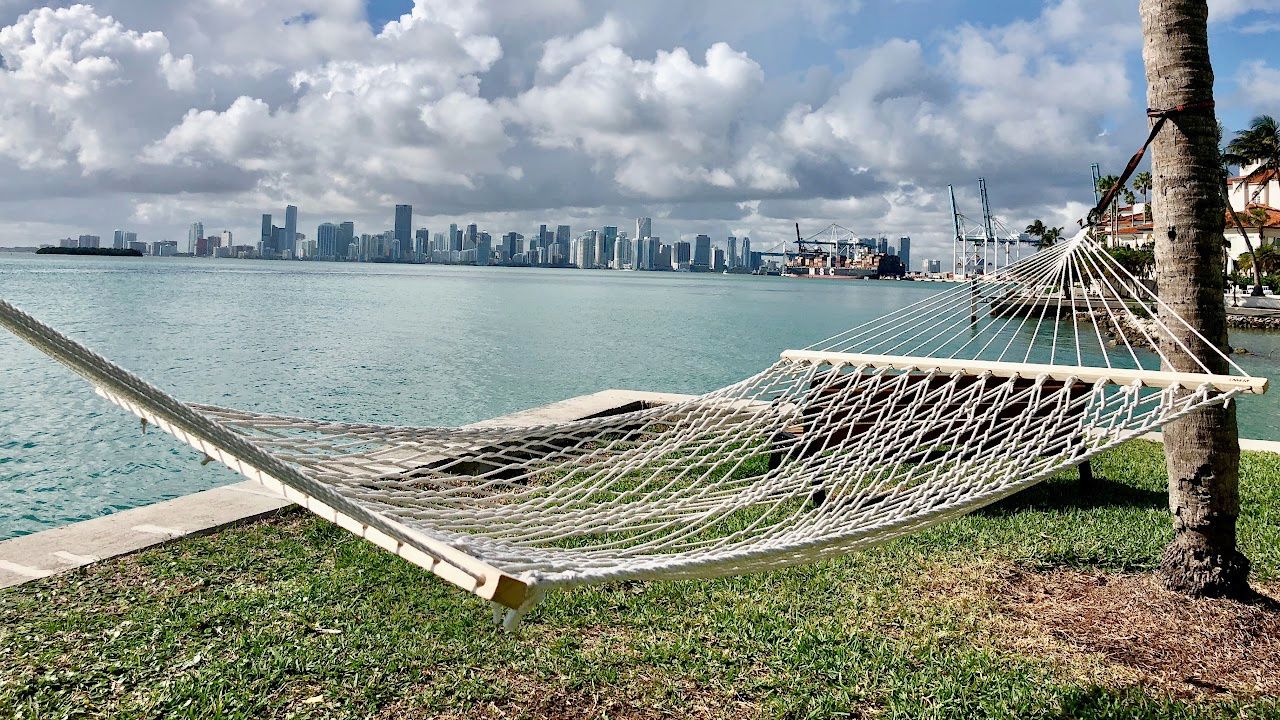 Discover Miami's top neighborhoods and schools with our comprehensive guide! Find the perf...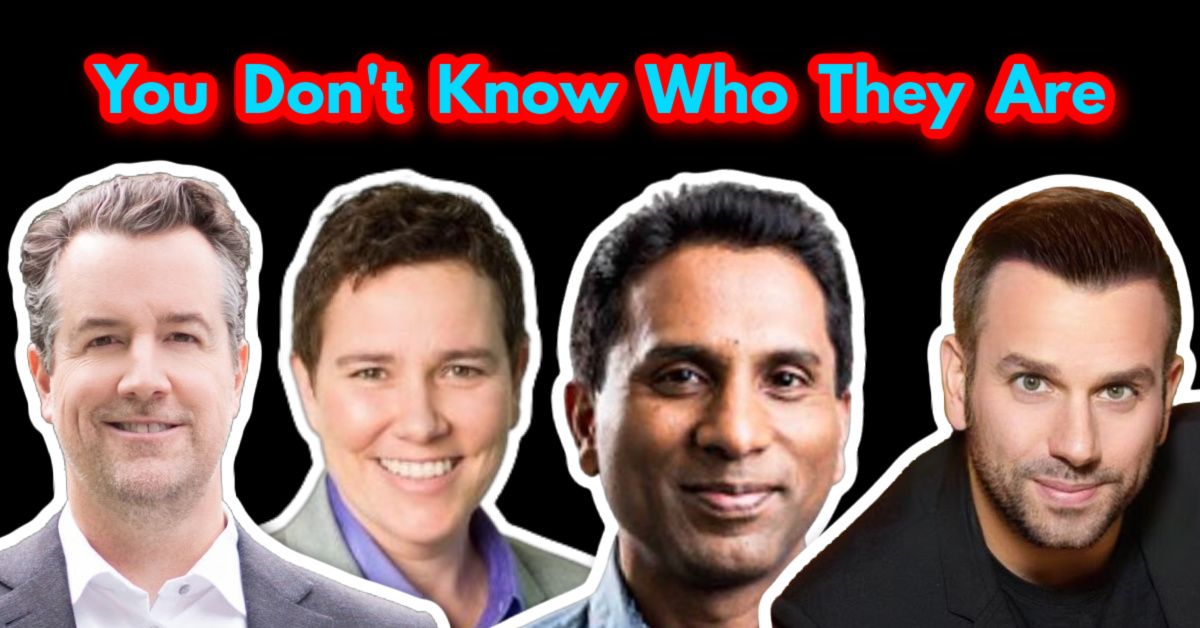 Sotheby's, Coldwell Banker, EWM, eXP, and the list goes on and on. This is absolutely why ...
Who are we?
We are the ALL IN Miami Group out of Miami.
We are Colombian, Filipino, Cuban, German, Japanese, French, Indian, Syrian, and American.
We are Christian, Hindu, and Jewish.
We are many, but we are one.
We sell luxury homes in Miami, Florida.
Although some of our clients are celebrities, athletes, and people you read about online, we also help young adults find their first place to rent when they are ready to live on their own.
First-time buyers?
All the time!
No matter what your situation or price range is, we feel truly blessed and honored to play such a big part in your life.