Top 5 Instagrammable Places in Cutler Bay
Savor the peace and calm in a beautiful coastal community with a vast, lush outdoor scene dotted with big beautiful homes, natural attractions, and parks-- Say hello to Cutler Bay, bringing a breath of fresh air to Miami!
A beautiful coastal community in the suburbs that remains one of Miami-Dade's most family-friendly areas, Cutler Bay takes pride in its offerings of natural and cultural attractions that can overwhelm a young adventurer's heart.
While it may be a far cry from the usual tourist-ridden cities like Miami Beach and Brickell, Cutler Bay is a unique Miami destination with a peaceful scene providing an unmatched travel experience like no other!
In fact, one can even compare it to a big natural backdrop, drawing nature lovers, photographers, and serial adventurers from anywhere around the globe!
So go ahead, take a chance, travel, and uncover the true beauty of this simple, close-knit neighborhood-- the endless opportunities for aesthetic IG photos await!
Here are the top five Instagrammable places in Cutler Bay.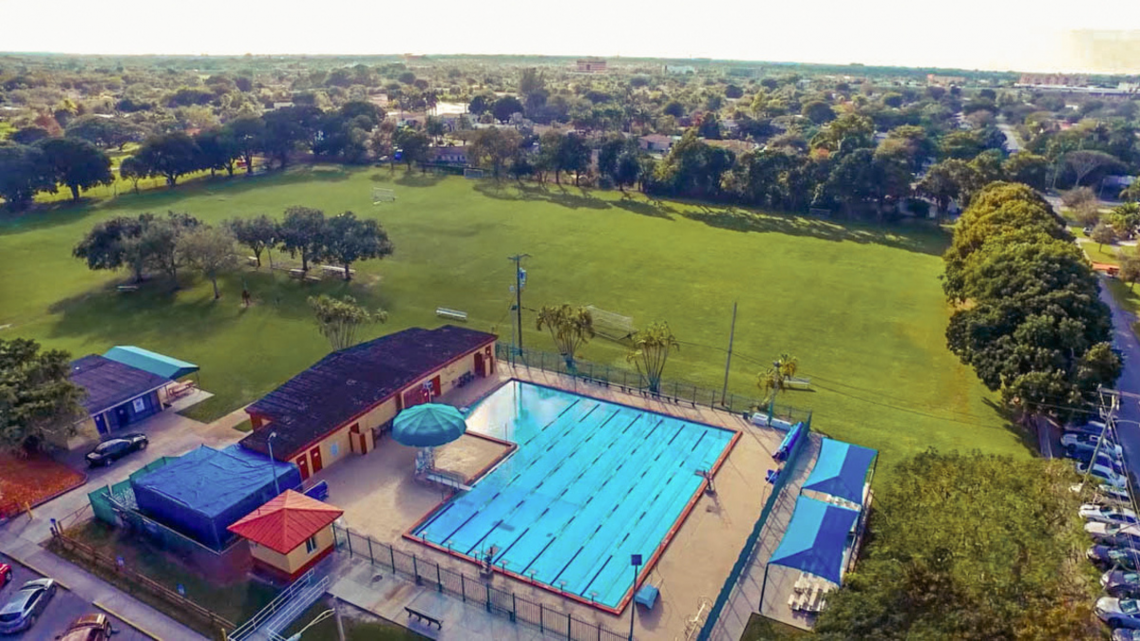 10100 SW 200th St, Cutler Bay, FL 33189
If you're craving to have a blast indoors AND outdoors while getting a few noteworthy IG snaps in between, Cutler Ridge Park will pique your interest!
A 10-acre park located on SW 200th Street west of Coral Sea Road and directly adjacent to Cutler Ridge Elementary School, Cutler Ridge Park is home to Albion SC Miami (formerly Cutler Ridge Soccer Club), the Riptides Swim and Water Polo teams, and Southern Wahoos Aquatic Team.
Cutler Ridge Park offers a multi-purpose recreation building, a 25-meter swimming pool, lighted and unlighted athletic fields, a picnic pavilion, and an expansive covered playground.
There are also outdoor picnic areas for small gatherings within Cutler Ridge Park, so if you're looking to have a quick photoshoot with the family, you'll have ample space to get ready-- with a beautiful backdrop included!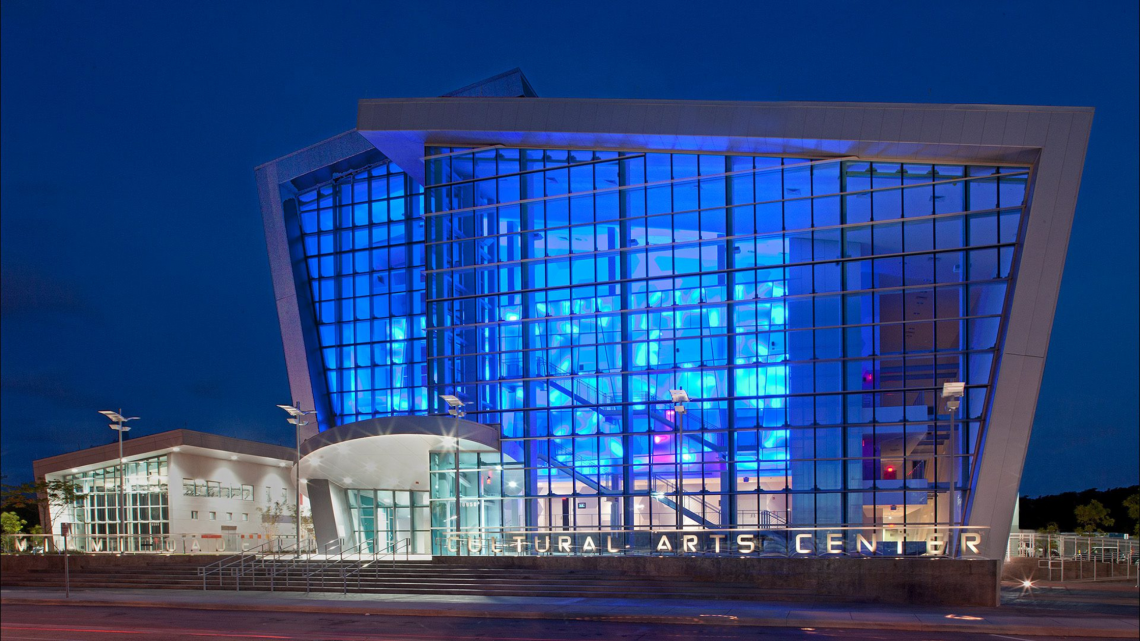 2) Dennis C. Moss Cultural Arts Center
10950 SW 211 St, Cutler Bay, FL 33189
What's a girl got to do on a weekend night to have fun in Cutler Bay?
Bar-hopping? A late-night coffee run? Movie night with the girls?
Well, I've got a better idea!
Welcome to Dennis C. Moss Cultural Arts Center, formerly known as the South Miami-Dade Cultural Arts Center, a performance center featuring a 961-seat main stage theater, a black box theater, a lab theater, and a spacious backyard concert lawn!
At Dennis C. Moss Cultural Arts Center, you'll find diverse quality arts and entertainment for people of all backgrounds and ages, from singing and dancing concerts to festivals and themed celebrations!
To top off the experience, the Dennis C. Moss Cultural Arts Center is also a sight to behold, boasting an intricately structured building with glass windows that glow in multi-colors at night, so it'll be a win-win destination for both the party-goer AND the photographer in YOU!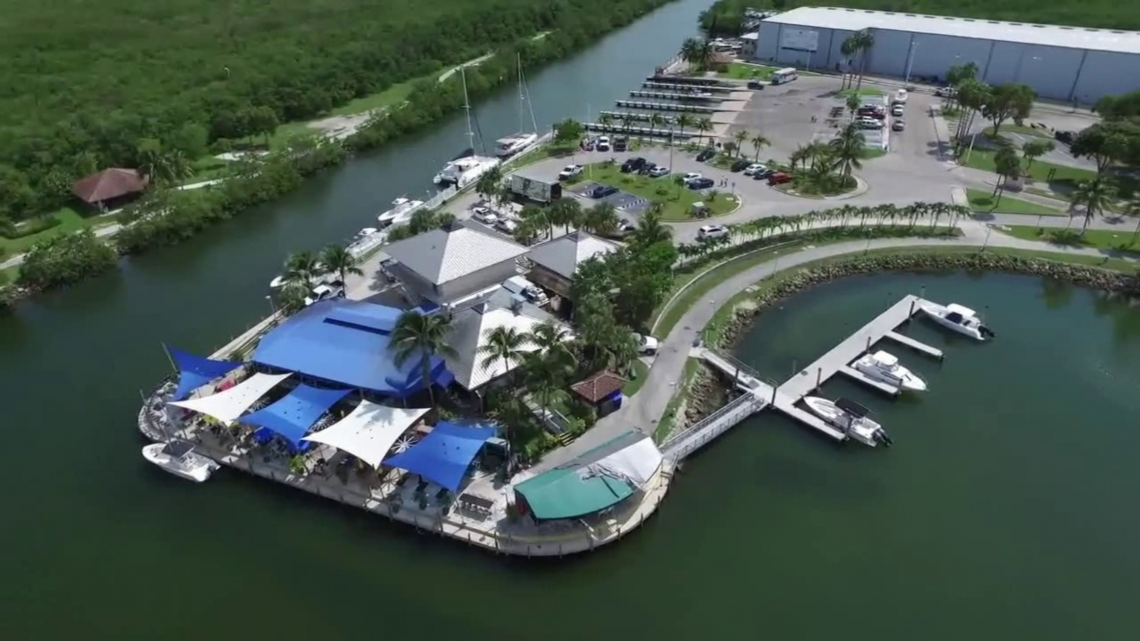 24775 SW 87th Ave Cutler Bay, FL 33032
Your IG photo lineup wouldn't be complete without a #foodporn post, so head on over to Black Point Grill for a memorable waterfront dining experience in Cutler Bay!
And no, I'm not just talking about the breathtaking views!
A waterfront restaurant consistently earning a spot in the hearts of Cutler Bay's locals and tourists, Black Point Ocean Grill offers fresh seafood, hand-cut steaks, salads, and sandwiches.
But, aside from a delicious menu (as you can tell from the dishes I mentioned), Black Point Ocean Grill is also well known for its casual dining ambiance, with seating available in an Al Fresco setting or along the boardwalk and live band performances throughout the day.
So, go ahead, forget your diet for a moment, and treat yourself to some oysters, tuna burgers, and fried calamari paired with patron Margaritas!
Remember-- when in Cutler Bay, no one shies from a YOLO night, especially if it means great food and beautiful photos!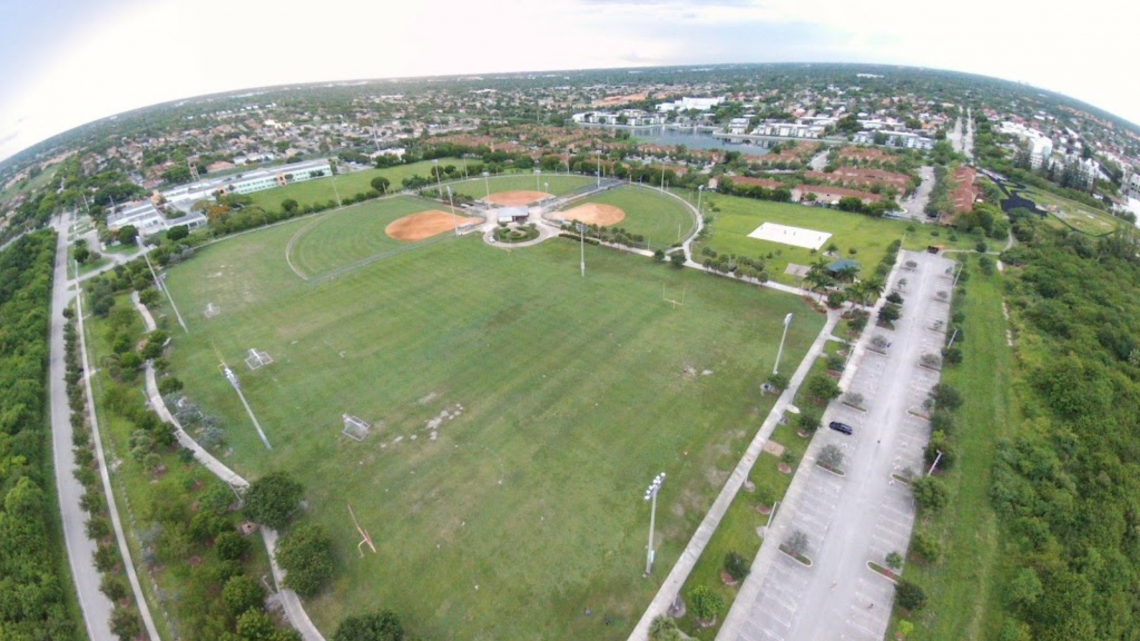 8551 SW 216th St, Cutler Bay, FL 33189
At Cutler Bay, the opportunities for gorgeous nature snaps are endless, as are the neighborhood's parks and natural attractions (well, almost!), so if you're looking for another fun park to visit, check out Lakes By the Bay Park!
A 45-acre multi-use park located on SW 216th Street, one block east of SW 87th Avenue (directly behind Whigham Elementary School), Lakes by the Bay Park is another expansive recreational park to explore in Cutler Bay!
And guess what? This park is pet-friendly, too!
Primarily used for baseball, Lakes by the Bay Park boasts three lighted baseball/softball fields with four batting cages, taking up most of the park's space.
Lakes by the Bay Park also has two lighted soccer/football/lacrosse fields, a .6-mile exercise path with fitness stations, a covered playground, fitness stations, volleyball courts, and a concession building with restrooms.
And if you're feeling up for some water adventure, feel free to use Lake by the Bay Park's canoe/kayak launch and spend your day in the water 'til your heart's content!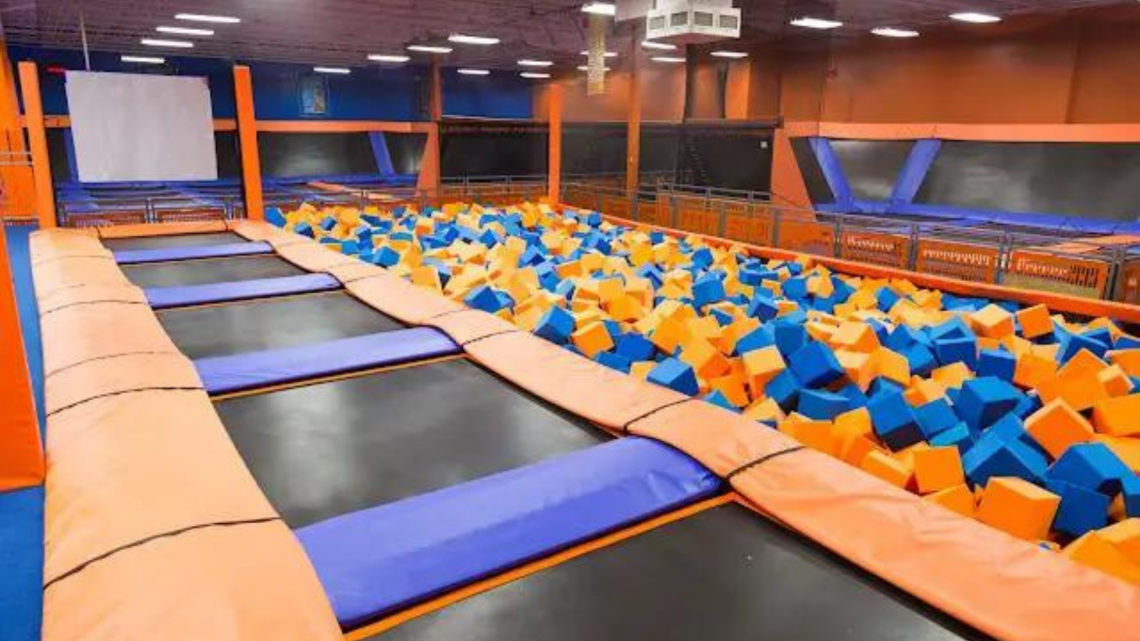 10200 SW 186th St, Cutler Bay, FL 33157
Get ready for a new way to play at a one-of-a-kind active entertainment park!
Whether you're traveling with kids in tow-- or just feel like healing your "inner child," a visit to Sky Zone Cutler Bay may be what you need to "jump-start" (no pun intended) your fun journey on Cutler Bay!
A newly-opened Cutler Bay indoor trampoline park, the Sky Zone Cutler Bay allows guests to push their limits, fly higher, and have tons of fun-- all at the same time!
We're talking about freestyle jumping, different hoops for Sky Slamming, the ULTIMATE trampoline Dodgeball, a Foam Zone for carefree landings, a Drop Zone for trying out new tricks, an Air Court for trampoline Basketball or Soccer, and a Toddler Zone for smaller 'jumpers!'
Yes, it's fun for ALL at Sky Zone Cutler Bay!
Not to mention, Sky Zone Cutler Bay has beautiful facilities and interiors, too, so it's almost close to IMPOSSIBLE to take bad photos while you're here!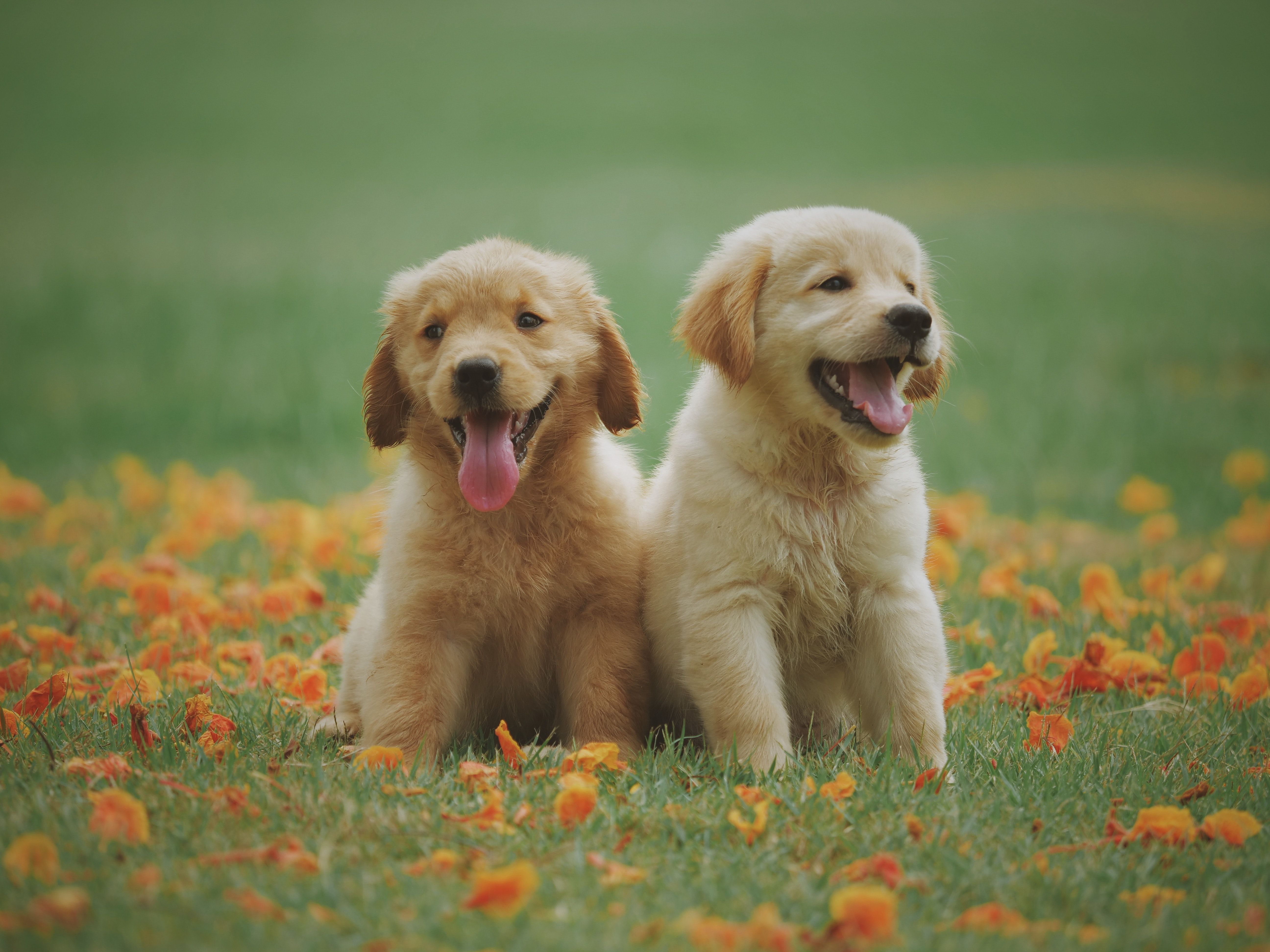 Here are the BEST dog parks in Miami. We analyzed 55 different neighborhoods in Miami, and...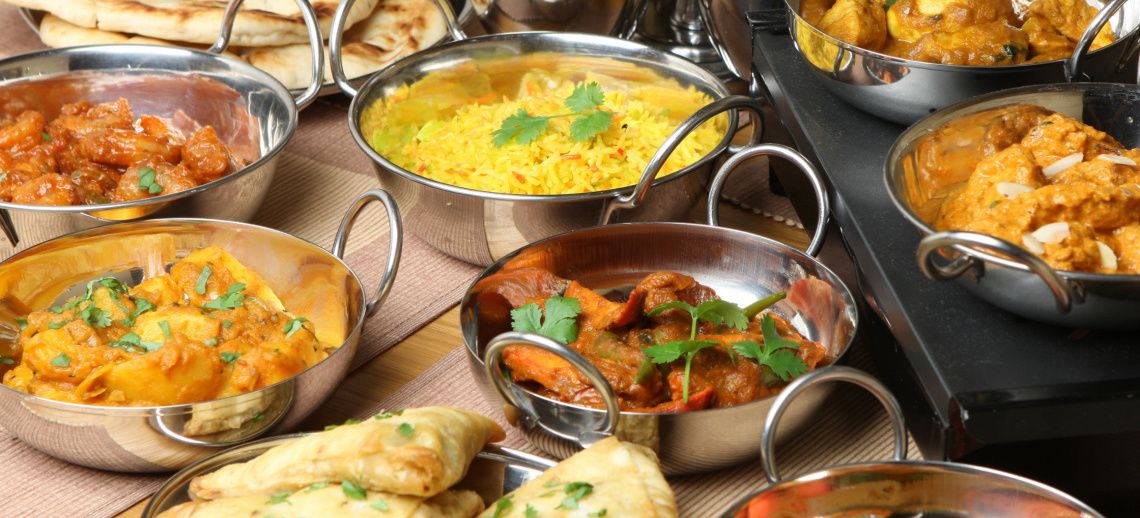 If you are a foodie or just love to eat as much as I do, here are my picks for the best pl...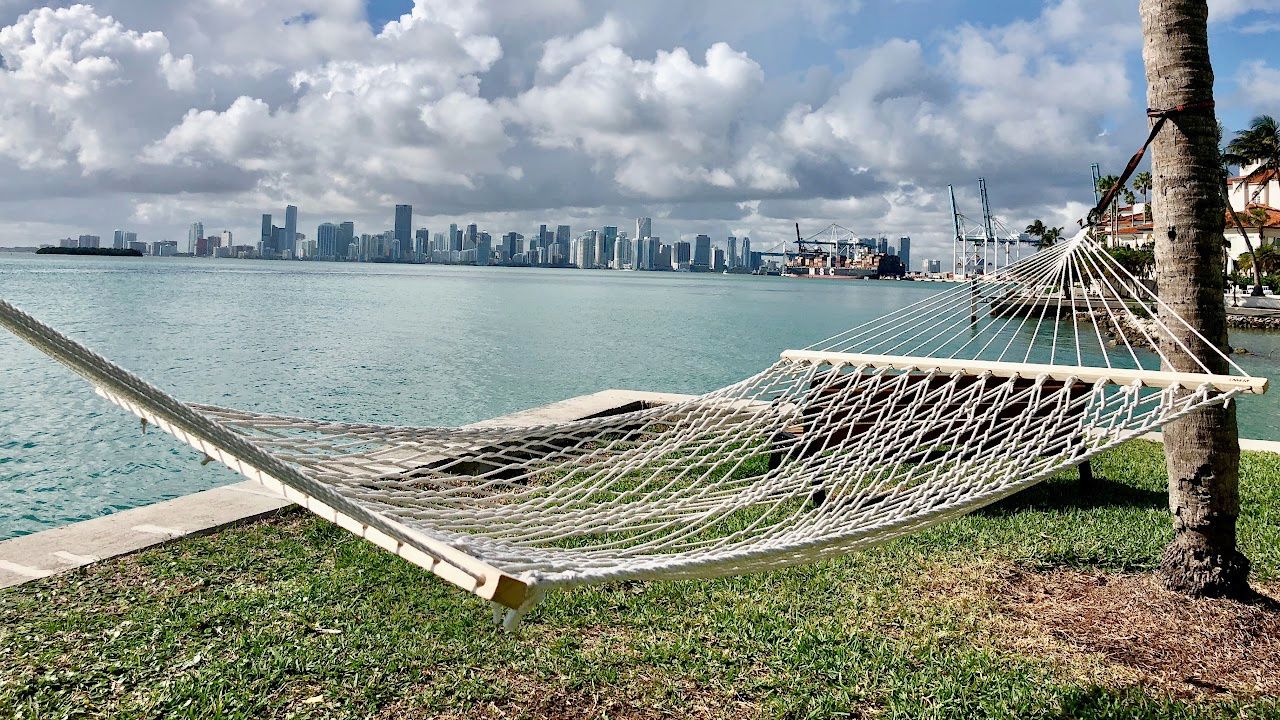 Discover Miami's top neighborhoods and schools with our comprehensive guide! Find the perf...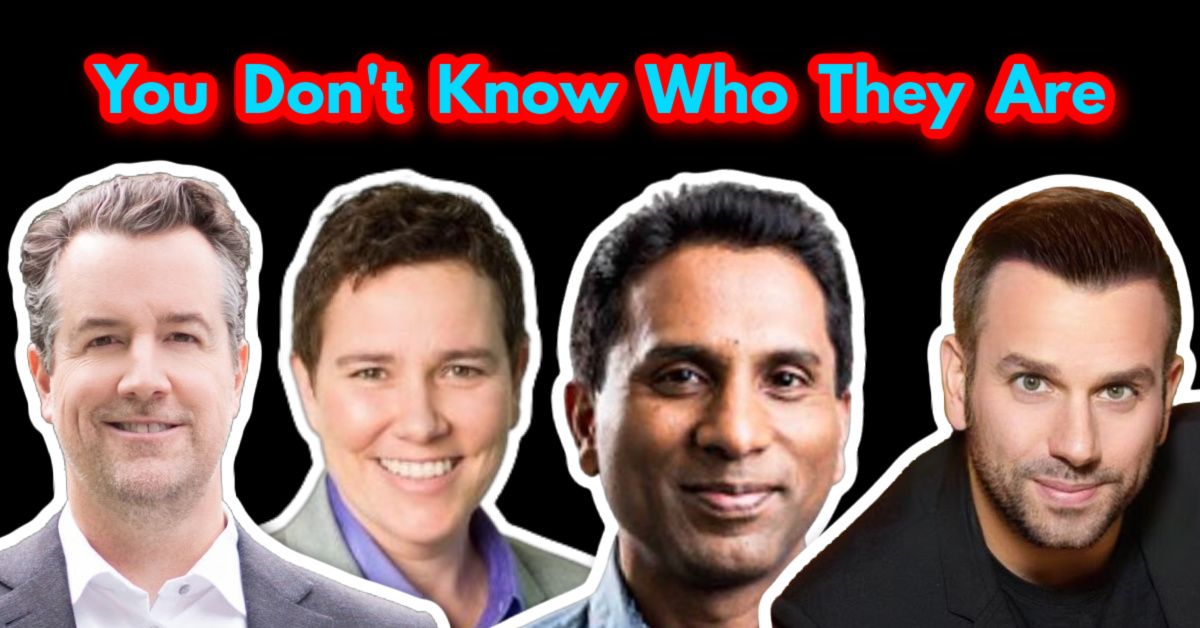 Sotheby's, Coldwell Banker, EWM, eXP, and the list goes on and on. This is absolutely why ...
Who are we?
We are the ALL IN Miami Group out of Miami.
We are Colombian, Filipino, Cuban, German, Japanese, French, Indian, Syrian, and American.
We are Christian, Hindu, and Jewish.
We are many, but we are one.
We sell luxury homes in Miami, Florida.
Although some of our clients are celebrities, athletes, and people you read about online, we also help young adults find their first place to rent when they are ready to live on their own.
First-time buyers?
All the time!
No matter what your situation or price range is, we feel truly blessed and honored to play such a big part in your life.