Top 5 Instagrammable Places in Coconut Grove
Take delightful snaps on a tropical oasis in the heart of a sprawling Metropolis-- welcome to Coconut Grove, South Florida's historic hamlet!
A bayfront destination brimming with lush parks, sidewalk cafes, and indie boutiques, Coconut Grove, is one of Magic City's original neighborhoods along Biscayne Bay, a few miles south of Downtown Miami and Brickell.
"The Grove," as locals fondly call it, albeit a stone's throw away from the busy streets of Miami, is entirely different from any other neighborhood in the area with its friendly, laid-back environment, partnered with a distinct artsy Bohemian flair.
The "Small Town with a Big City Vibe" bursts with a funky tropical vibe, alluring tourists with its lush, leafy landscapes and picturesque Biscayne view, hailed one of the greenest areas in Miami.
It's not surprising Coconut Grove continues to win the hearts of tourists and locals alike.
So, if you live for gorgeous waterfront parks, farmer's markets, free yoga, fun activities, and delicious eats, best fill your social media accounts with fun and memorable photos from Coconut Grove-- I'll let you in on the most IG-worthy spots in the city!
Here are the top five Instagrammable places in Coconut Grove.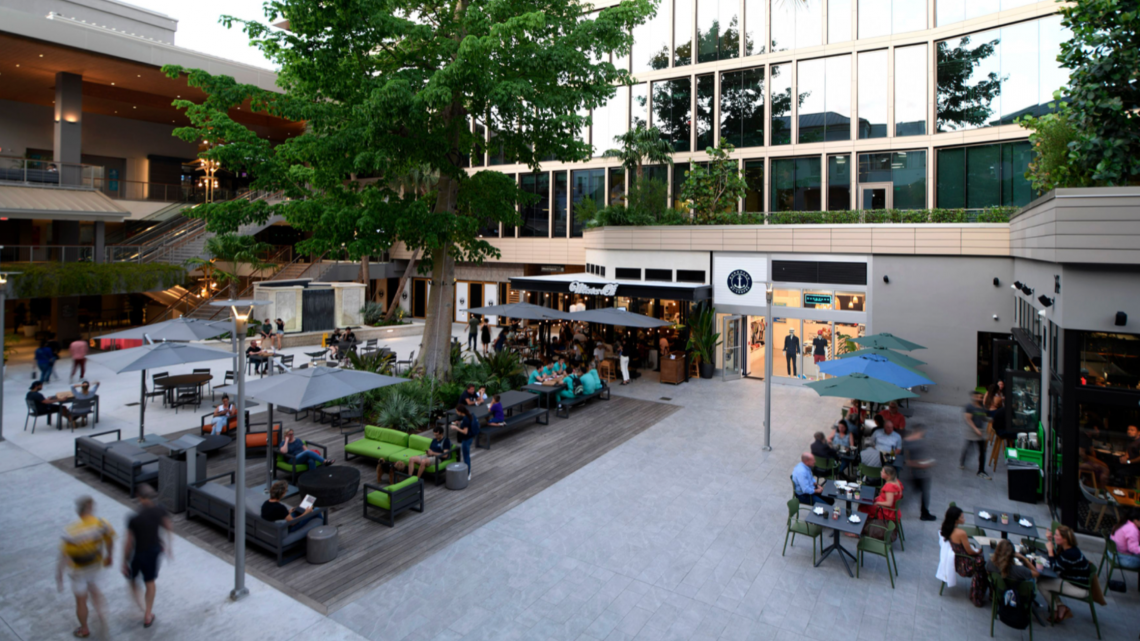 1) CocoWalk
3015 Grand Ave, Coconut Grove, FL 33133
A revitalized, unique urban village in the center of leafy Coconut Grove, CocoWalk comes back with a "vengeance," bringing delight to every shopaholic around!
And its secret ingredient? Nature!
Reimagined for the 21st century, Cocowalk is a different kind of retail and leisure space, fitting for a one-of-a-kind community like Coconut Grove.
Sure, it's a superb multi-use destination with culture, commerce, shopping, and dining.
But beyond the exteriors, you'll find a destination that invites visitors to discover, explore and create-- with a pleasant side of tropical gardens and lush surroundings!
Marvel at CocoWalk's wild mix of independent boutiques, popular favorites, and over 100,000 sq ft of creative office space-- it's no surprise that this fun and funky recreational destination is on the rise once again, and you're better off not missing this precious experience, especially if you're looking for artsy and nature-inspired spots to take your IG photos!
Shopping, dining, recreation, and the best snaps-- all in one destination-- CocoWalk!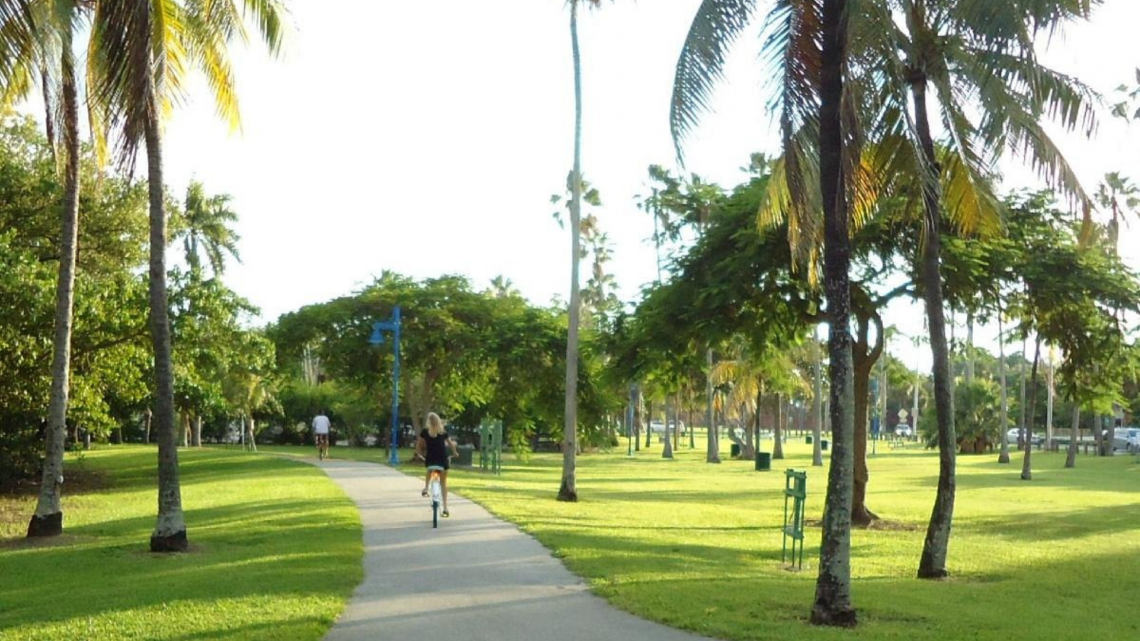 2) Peacock Park
2820 McFarlane Rd, Miami, FL 33133
For a signature Coconut Grove experience and the best photos of Coconut Grove's pride and joy, the Indian peacocks, visit Peacock Park, a beautiful waterfront nature spot between The Barnacle Historic State Park and Kenneth Myers Bayside Park.
Its trails and walkways extend to those parks and beyond, making it a great place to start or end a long and fun-filled walk surrounded by peace and nature!
But Peacock Park's trails and walkways aren't the only ones to look forward to while you're here!
Peacock Park also boasts a dog-friendly lawn, which most visitors use for kickball, softball, and soccer practices.
Raring to do a few rounds of skating?
Peacock Park's skate park is a top-rated tourist attraction, too, so if you're down to roll on wheels to pass the time, there's nowhere else to be!
Other Peacock Park amenities include picnic tables, a kids' playground, and an outdoor stage where most concerts, dance performances, and festivals are frequently held.
A no-brainer spot for nature and wildlife shots to post on your socials!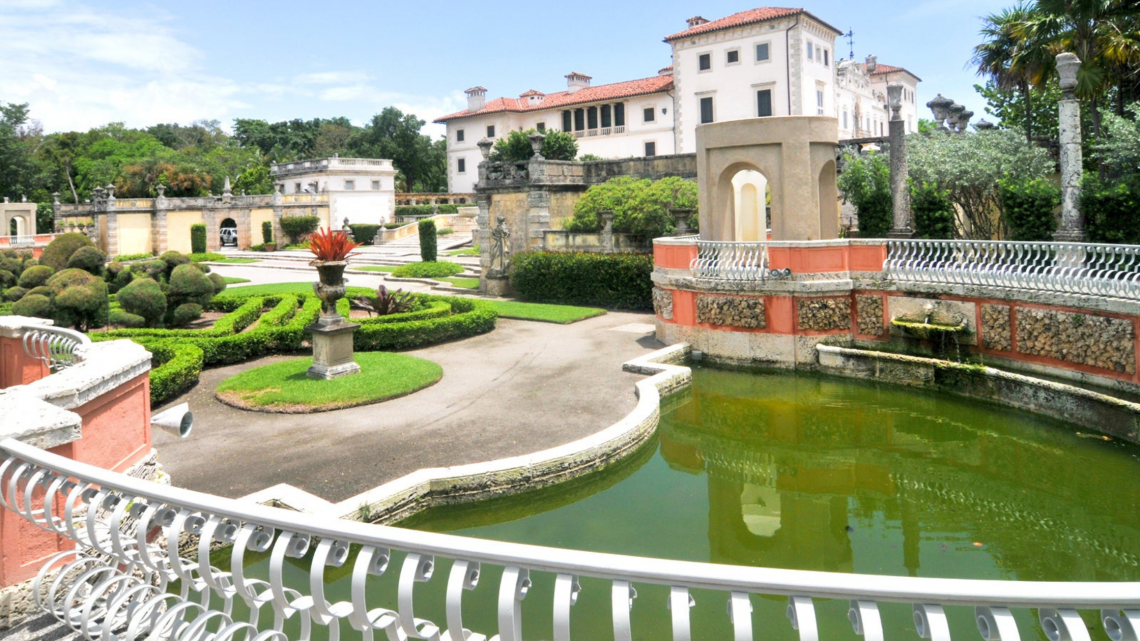 3251 S Miami Ave, Miami, FL 33129
Explore a European-inspired oasis within Miami's urban center, the Vizcaya Museum and Gardens, a Mediterranean-style historic home built in 1916 as James Deering's winter home.
Currently one of Miami's most Instagrammable spots and leading attractions, the Vizcaya Museum and Gardens allows visitors to travel back to the Gilded Age.
It boasts a Main House with 34 decorated rooms available for viewing and 11 acres of waterfront Italian gardens filled with lush greenery and symmetrical designs.
We're talking about photo opportunities with Europe's finest furnishings, antiques, and paintings, along with the serenity of 10 acres of gardens that resemble the layout of France's Versailles!
Yes, that FANCY!
Another must-see in Vizcaya Museum and Gardens is The David A. Klein Orchidarium, which features various orchids, including Vandas and Cymbidiums.
Want more?
Other Vizcaya Museum and Gardens to watch out for are the Yacht Landing, the swimming pool (no, you can't swim in it), and the open-air courtyard!
Oh, the endless photos you can take!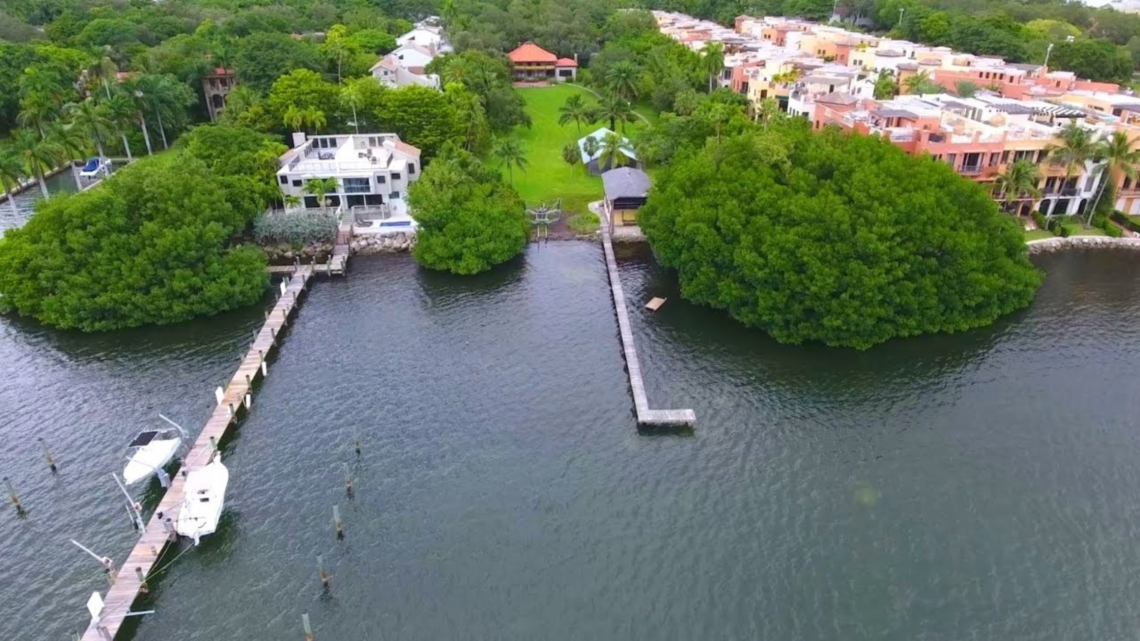 4) Barnacle Historic State Park
3485 Main Hwy, Miami, FL 33133
For a history-filled exploration and a fruitful photo session, come to Barnacle Historic State Park, home to Coconut Grove's and Miami-Dade's oldest residence, built in 1891, and a beautiful waterfront State Park made available to the public.
Aside from interesting Historic House tours, Barnacle Historic State Park offers a lush mangrove forest with large, old trees that decorate the perimeters of Biscayne Bay.
At Barnacle Historic State Park, you can bird-watch, try your hand at geo-seeking, commune with nature, have a picnic on the grounds overlooking the water, or watch the sailboats pass by on Biscayne Bay.
And whatever you do, don't forget to take snaps of your gorgeous surroundings-- it'll be the best keepsake of your interesting trip to Coconut Grove and a great conversation starter!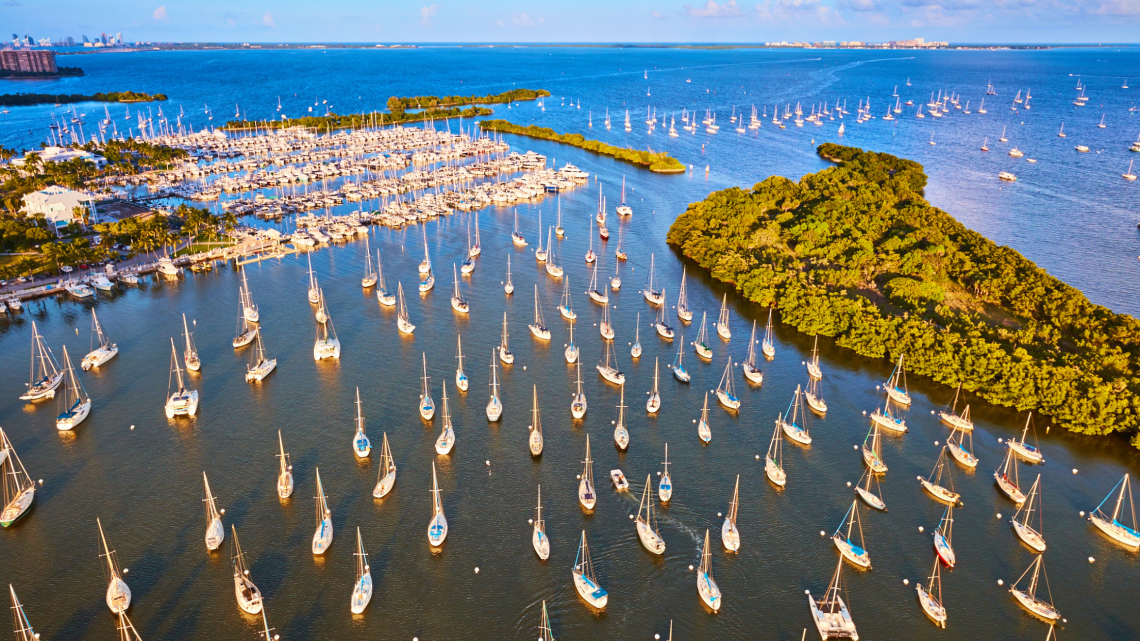 5) Regatta Park
3500 Pan American Dr, Miami, FL 33133
Not many know that Coconut Grove is the UNOFFICIAL sailing capital of Miami.
And now that you do, it's only proper to have a go at sailing while you're here-- or at least visit Regatta Park, a gorgeous waterfront park with a maritime setting!
Nestled at Dinner Key Marina alongside Biscayne Bay, Regatta Park is ideal for outdoor recreation; nature walks, and of course, sailing, as it also has access to the bay via a boat ramp.
Stroll along the piers at the marina, take photos, check out the sailboats and yachts at the docks moored just offshore, and marvel at a jaw-dropping scene where sailboat masts bob in the breeze as the turquoise bay glistens!
Dinner Key Marina is the largest marina in Miami, with nearly 600 berths, making it an excellent destination to charter a fishing boat or a sunset sail for a memorable outdoor activity.
I don't know about you, but these all sound Insta-worthy to me!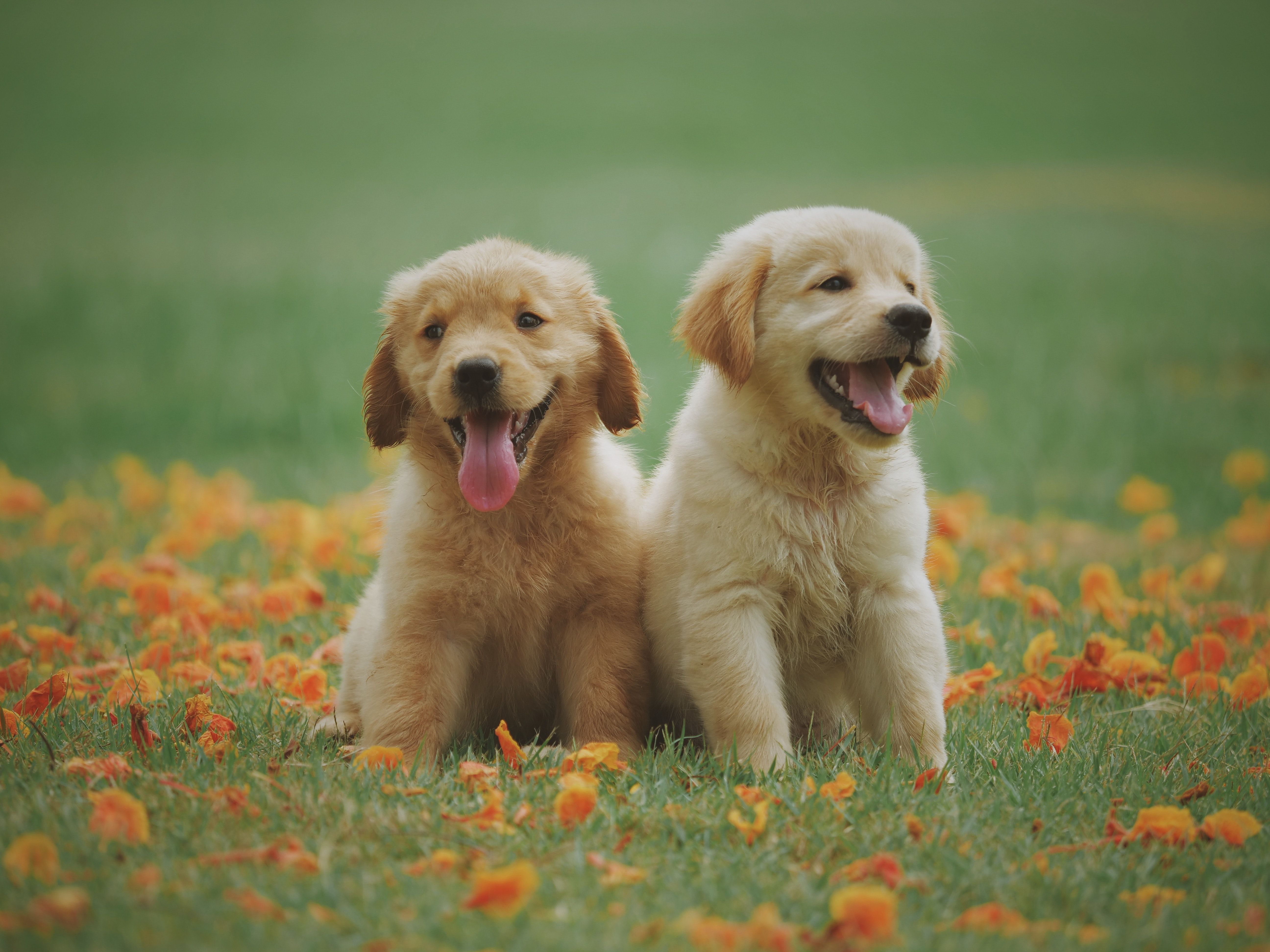 Here are the BEST dog parks in Miami. We analyzed 55 different neighborhoods in Miami, and...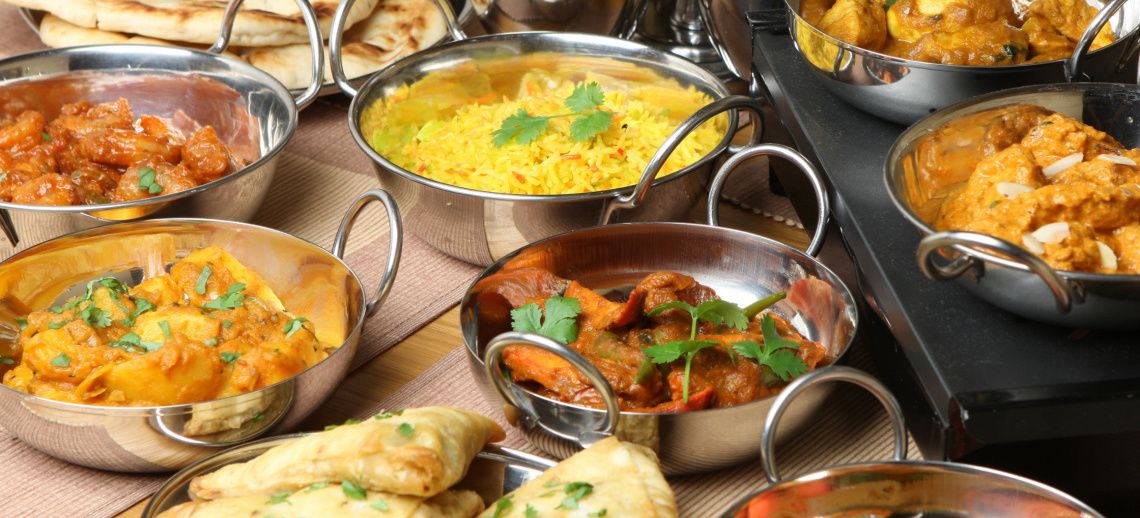 If you are a foodie or just love to eat as much as I do, here are my picks for the best pl...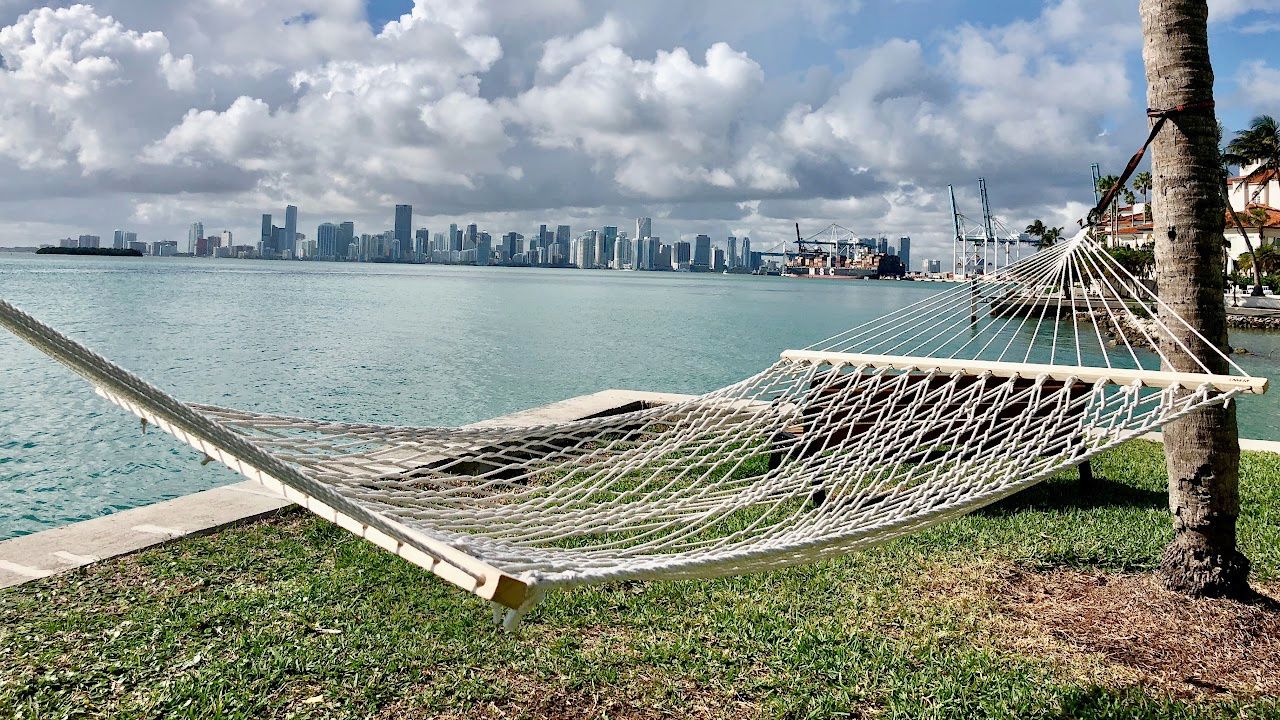 Discover Miami's top neighborhoods and schools with our comprehensive guide! Find the perf...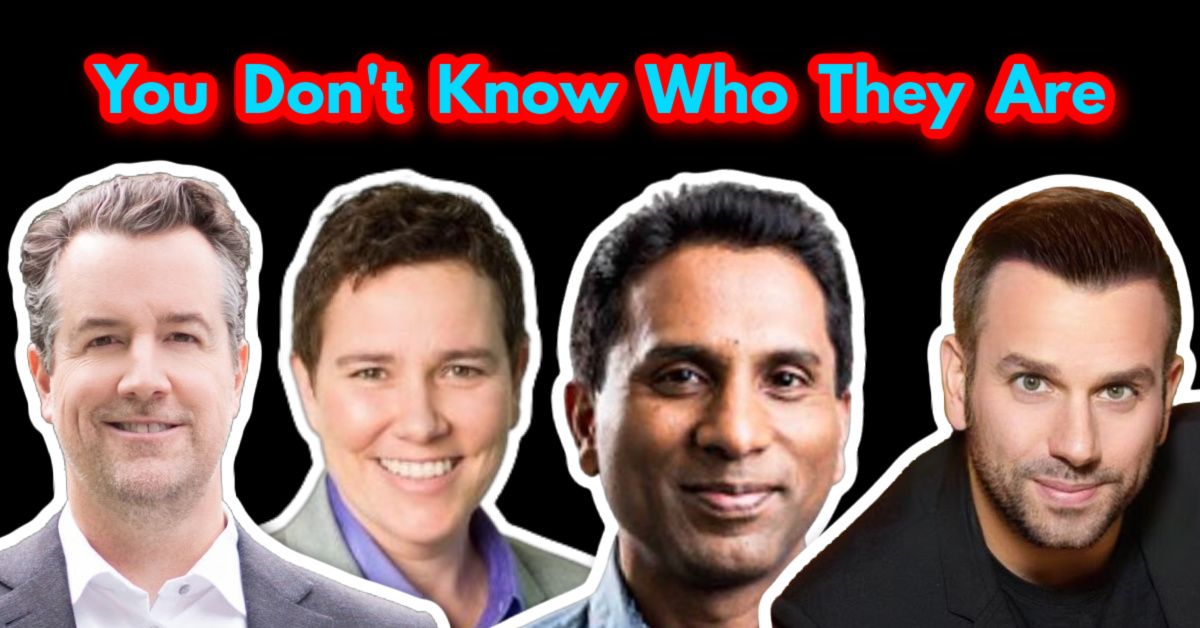 Sotheby's, Coldwell Banker, EWM, eXP, and the list goes on and on. This is absolutely why ...
Who are we?
We are the ALL IN Miami Group out of Miami.
We are Colombian, Filipino, Cuban, German, Japanese, French, Indian, Syrian, and American.
We are Christian, Hindu, and Jewish.
We are many, but we are one.
We sell luxury homes in Miami, Florida.
Although some of our clients are celebrities, athletes, and people you read about online, we also help young adults find their first place to rent when they are ready to live on their own.
First-time buyers?
All the time!
No matter what your situation or price range is, we feel truly blessed and honored to play such a big part in your life.