Top 5 Instagrammable Places in Aventura
Get ready to take some Insta-worthy snaps around yacht-dotted marinas, waterways and canals, and pleasant green spaces-- Magic City's Aventura may JUST turn out to be the PERFECT "backdrop" you're looking for!
Bearing a name that spawns from the Spanish word for "adventure," Aventura is a planned suburban city nestled northeast, 17 miles north of Miami City, and 12 miles south of Fort Lauderdale.
It is one of Miami's internationally recognized locations to live, shop, and play, boasting a super-convenient location, perfectly-tranquil atmosphere, beautiful lush parks, and proximity to beaches and most of Miami's must-see attractions, unsurprisingly drawing people worldwide, from hodophiles to people seeking a place to call "home."
Synonymous with its promise of a "never-ending vacation," Aventura is also a proud destination for the best Miami photo opportunities, a precious keepsake for a memorable South Florida escapade!
Get your phones "locked and loaded"-- you're about to go on a picturesque Aventura adventure!
Here are the top five Instagrammable places in Aventura.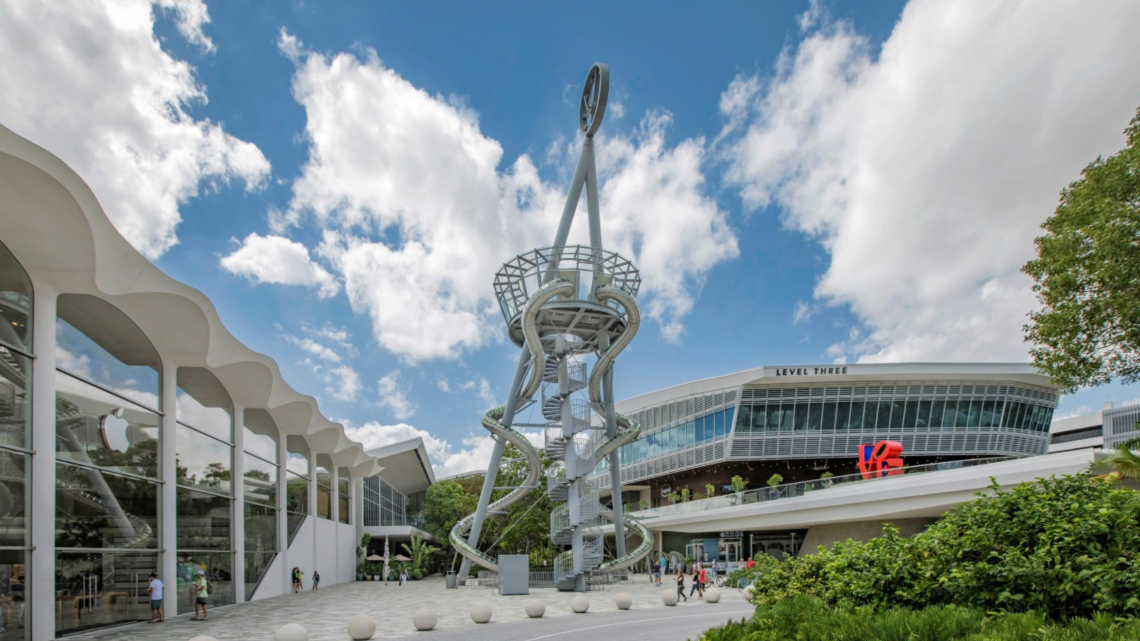 19501 Biscayne Blvd, Aventura, FL 33180
If you love shopping and taking snaps, hit those two birds with one stone at Aventura Mall, Aventura's pride and joy!
Serving as a world-class shopper's paradise with famous department stores, over 300 specialty shops, designer stores, and trendy boutiques, Aventura Mall is heaven for those in need of serious "retail therapy."
Of course, apart from shopping, you'll find lots of gorgeous spots around Aventura Mall for stylish Instagram-worthy photo-ops, starting with its impressive collection of museum-caliber art on display, composed of sculptures, colorful murals, and the Aventura Slide Tower - a super-fun sculpture that's also a functional slide.
But wait, there's more!
Apart from its range of sculptures, installations, and architectural designs by renowned international and local visionaries, Aventura Mall is home to two art galleries, Eternity Gallery Miami and Avant Gallery, so you'll have more spots and backdrops for your fancy photos!
Yes, folks, all in just one location!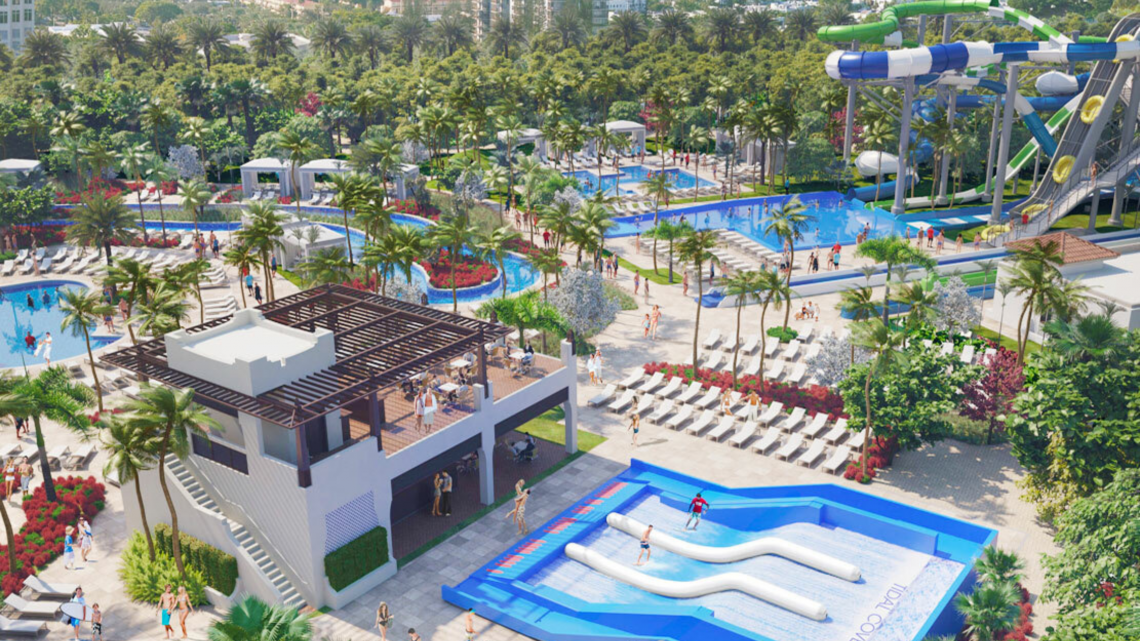 19999 W Country Club Dr, Aventura, FL 33180
Get ready for gorgeous snaps, drops, and twisting spirals when you make a splash at Tidal Cove because, as you know, when there's water, there are also lots of opportunities for fun photos!
Located within the JW Marriott Miami Turnberry Resort & Spa, Tidal Cove Waterpark is the ideal tourist spot for families and adventure-seeking folks, as it boasts a monstrous 60-foot (18-meter) tower boasting seven slippery water slides, an exciting gravity-defying raft ride, and a heart-stopping freefall loop.
Apart from all that water-filled action, guests enjoy sun-kissed cabana rentals featuring flat-screen TVs, personal safes, and stocked mini-fridges, where they can hang out, chill by the water, and take gorgeous photos while they take a break from the water.
Water adventures and memorable photos do ALWAYS go hand-in-hand if I say so myself!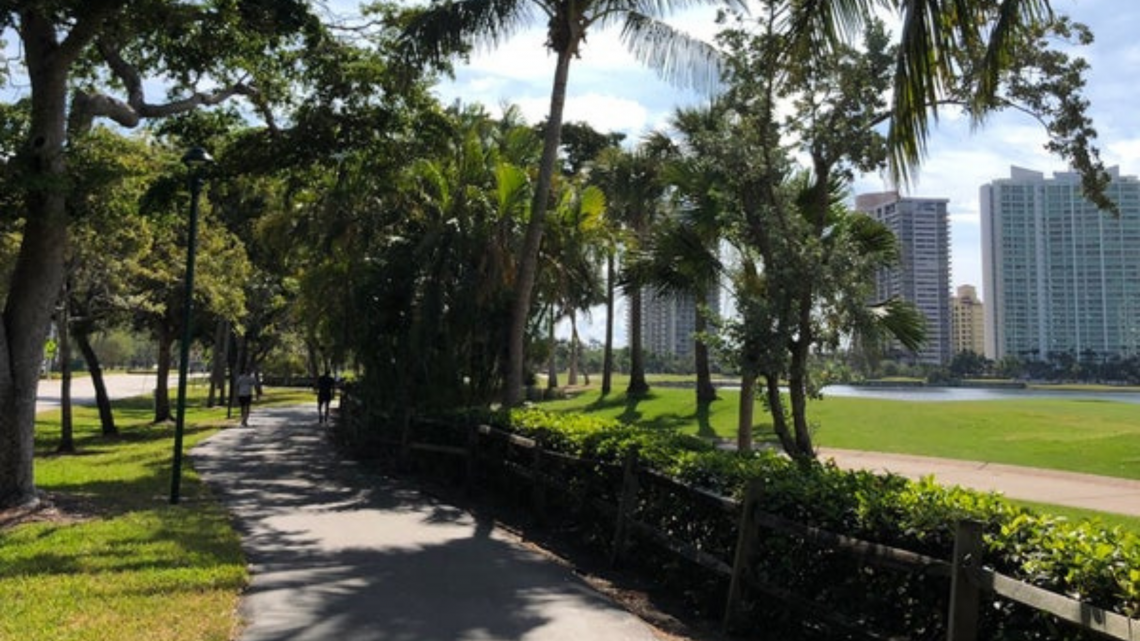 19999 W Country Club Dr, Aventura, FL 33180
Who would've ever pegged an exercise trail for a fantastic Insta-worthy spot?
Well, you heard it here first!
Say hello to Aventura's Don Soffer Exercise Trail, a 10-foot wide paved pathway about 3.1 miles long, offering picturesque backdrops for your exercise sessions!
Circling the Turnberry Isle Resort Golf Course along Country Club Drive, the Don Soffer Exercise Trail has been a famous location for walking, running, jogging, rollerblading, biking and serene dog walks with Fido.
Apart from this, the Don Soffer Exercise Trail is popular with those keen on upping their social media game due to its lush scenery, bearing large shade trees, beautiful greenery and shrubs along the path, and nice views of JW Marriott Turnberry Resort's golf course!
Not to mention it's only a walking distance from Aventura Mall and Waterways Dog Park, which, amazingly, also have some lovely, Insta-worthy views!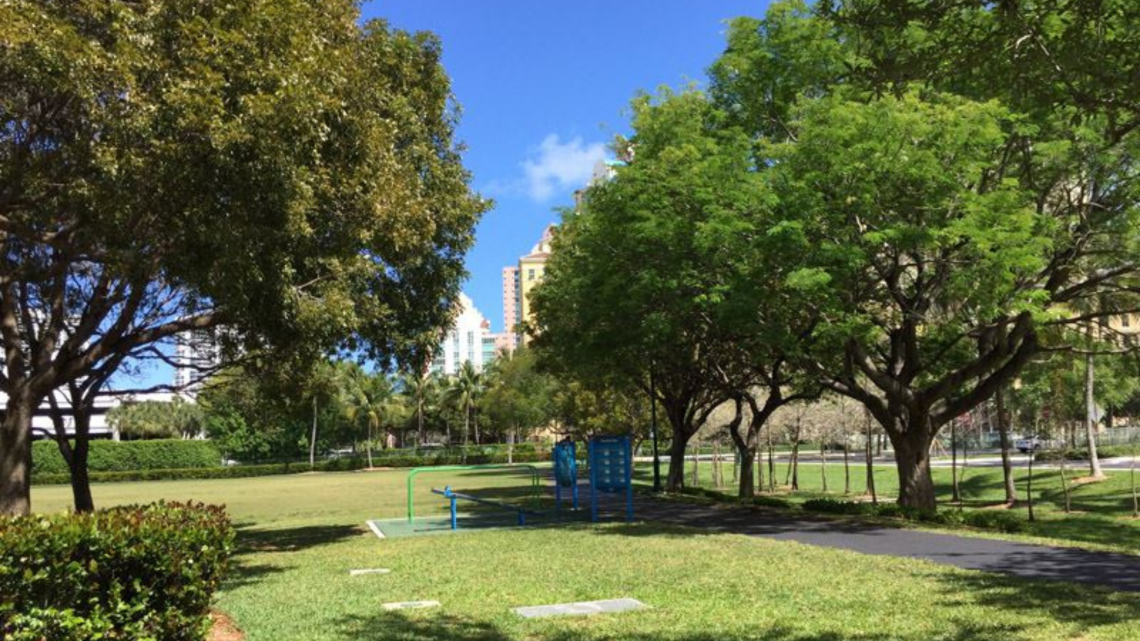 3105 NE 190th St #3158, Aventura, FL 33180
If you prefer a more nature-inspired theme for your social media updates, check out Aventura's Founders Park, a 12-acre park just south of the Lehman Causeway and east of West Country Club Drive.
Honoring the visionary catalysts whose forethought led to the incorporation of the City of Aventura in November of 1995, Founders Park is home to a commemorative monument dedicated to the founders found in its center along with a staffed welcome center, a quarter-mile, four-stationed exercise trail, a handicap accessible playground, sun shelters, tennis courts (two clay and one hard), a multipurpose, open-space, athletic field, and a recreational water play area, the Founders ParkSplashPad!
Meanwhile, its southern section (yes, Founders Park has two regional sections!) consists of tropically landscaped walkways, a bay walk overlooking the Intracoastal waterway, and the Aventura Community Green Garden!
And you know what that means-- more space for drone shots, artsy photos, and relaxing with the family!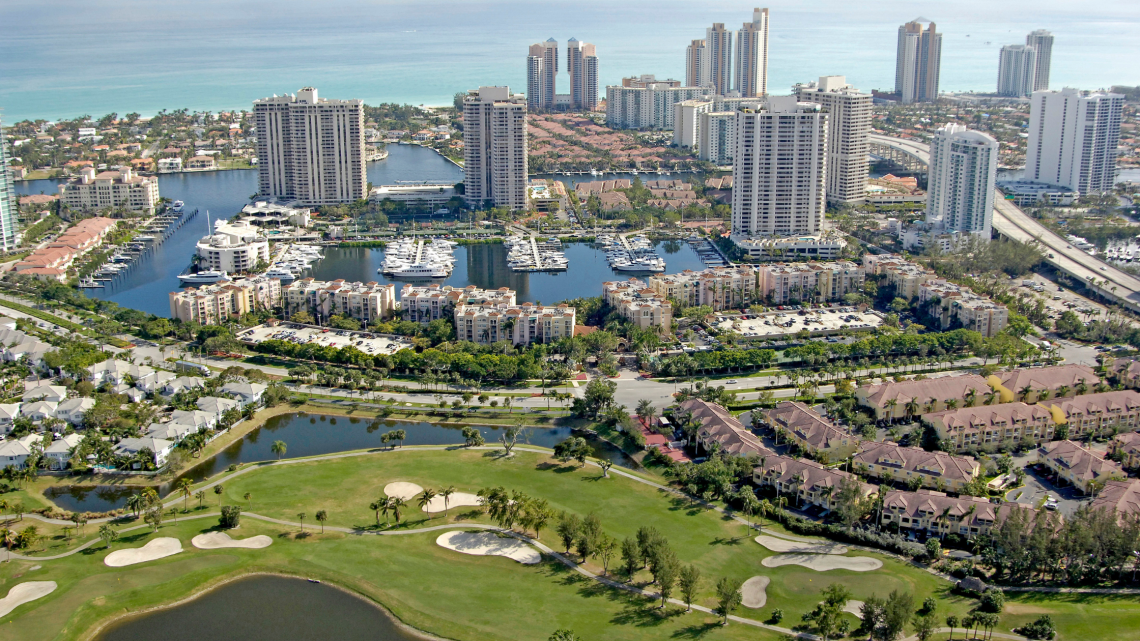 19735 Turnberry Way, Aventura, FL 33180
Aventura has always been synonymous with shopping and yacht-dotted marinas, so if you'd like to take a photo with an Aventura "signature," Turnberry Marina may be the "missing key" you're looking for!
Lying on North Miami's Intracoastal Waterway, Turnberry Marina is a famous Aventura marina with a state-of-the-art aluminum floating dock system and a personalized dockside service providing effortless arrivals and departures.
Here, you'll have a chance to take magical waterfront photos, enjoy fantastic views of the Intracoastal Waterway, and even have jaw-dropping drone shots for your social media, YouTube, and TikTok!
Best of all, Turnberry Marina is only minutes from JW Marriott Miami Turnberry Resort & Spa and the cities of Aventura, Sunny Isles, Bal Harbour, Golden Beach, and Miami Beach, so you can continue your South Florida adventure from there!
So, what are you waiting for?
Grab your boating shoes and head out to Turnberry Marina-- gorgeous waterfront snaps await!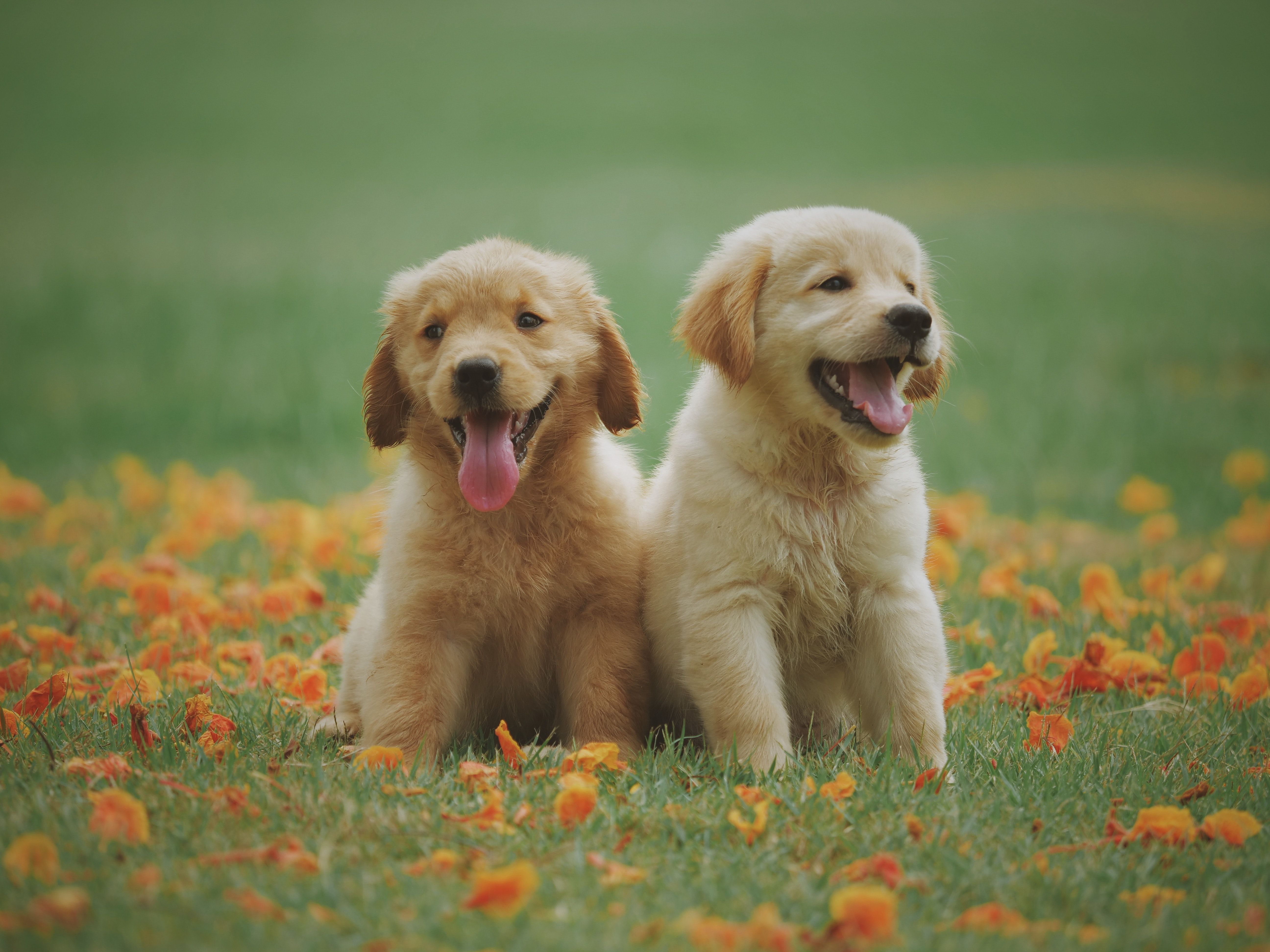 Here are the BEST dog parks in Miami. We analyzed 55 different neighborhoods in Miami, and...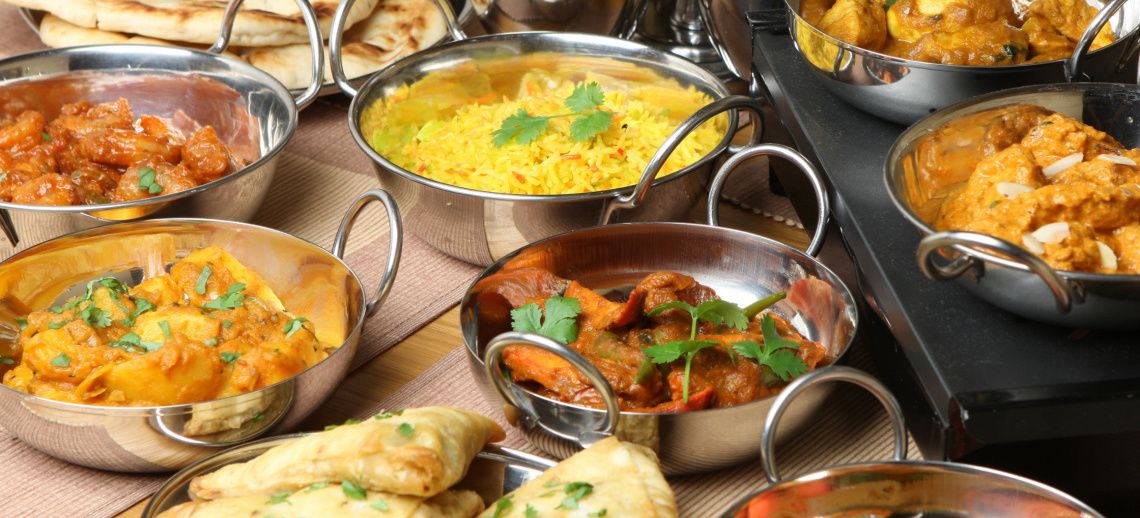 If you are a foodie or just love to eat as much as I do, here are my picks for the best pl...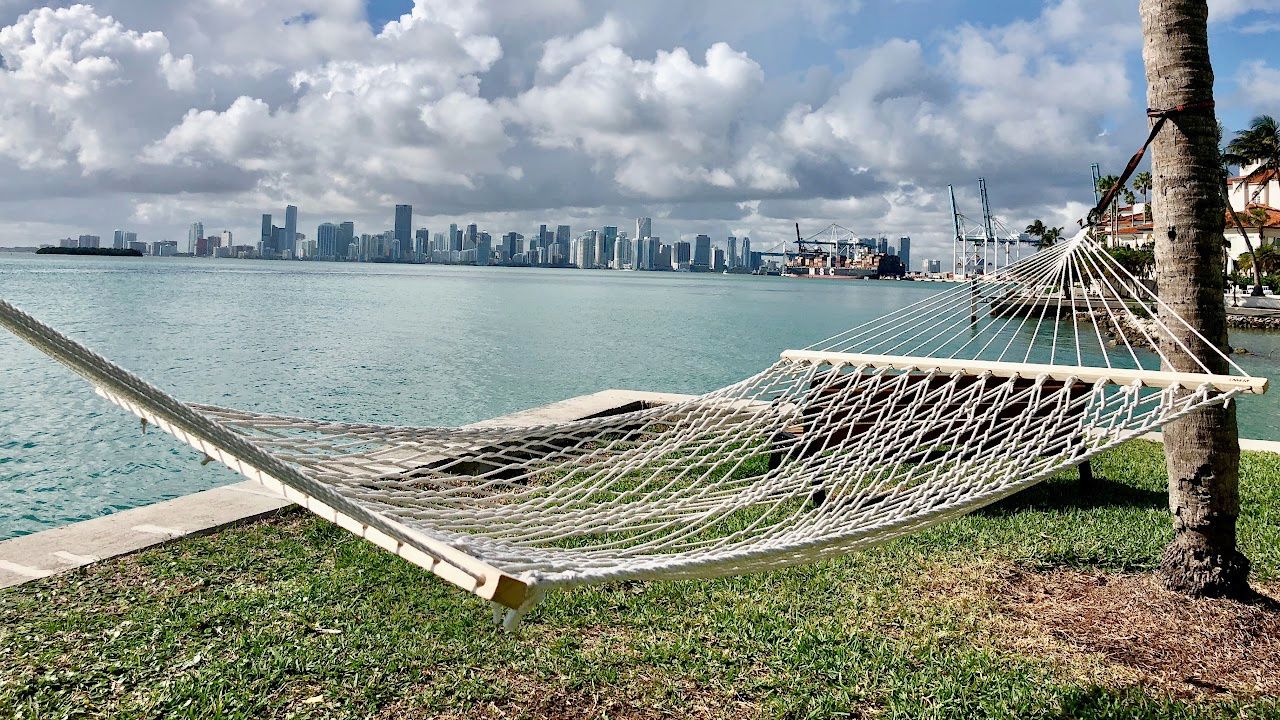 Discover Miami's top neighborhoods and schools with our comprehensive guide! Find the perf...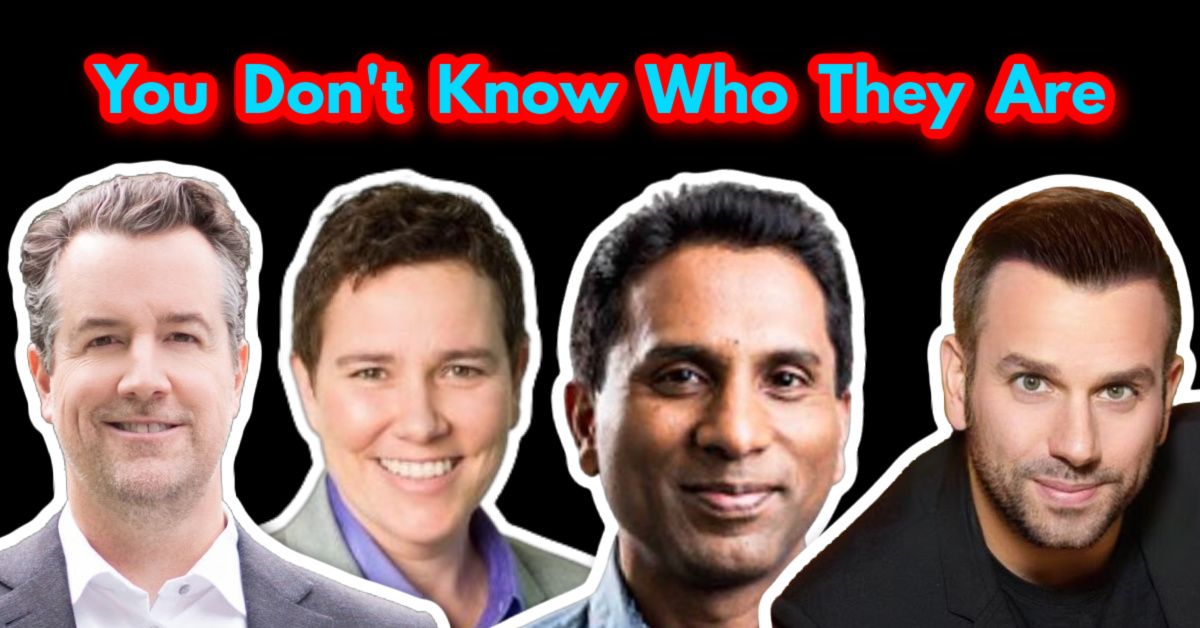 Sotheby's, Coldwell Banker, EWM, eXP, and the list goes on and on. This is absolutely why ...
Who are we?
We are the ALL IN Miami Group out of Miami.
We are Colombian, Filipino, Cuban, German, Japanese, French, Indian, Syrian, and American.
We are Christian, Hindu, and Jewish.
We are many, but we are one.
We sell luxury homes in Miami, Florida.
Although some of our clients are celebrities, athletes, and people you read about online, we also help young adults find their first place to rent when they are ready to live on their own.
First-time buyers?
All the time!
No matter what your situation or price range is, we feel truly blessed and honored to play such a big part in your life.