Top 5 Instagrammable Places in Allapattah
Take Instagram-worthy shots and let your artistic spirit run free at Allapattah, Magic City's "Little Santo Domingo," an emerging, stylish neighborhood brimming with culture, rich cuisine, and the arts!
A diverse working-class community with a distinct Latin flavor, Allapattah nestles amidst top tourist neighborhoods northwest of Downtown Miami, west of Wynwood, and approximately five miles from Miami International Airport.
Albeit known as a hotspot for Realtors, investors, and families looking for a community to call home, Allapattah remains a sight to behold, especially for its range of popular restaurants, vibrant arts and crafts scene, and thriving nightlife, a sweet alternative for tourists looking to avoid popular but crowded Miami neighborhoods.
So get ready to update those socials with fantastic Instagrammable photos and picturesque shots-- there's nothing like a "picture-perfect" trip to Allapattah!
Here are the top five Instagrammable places in Allapattah.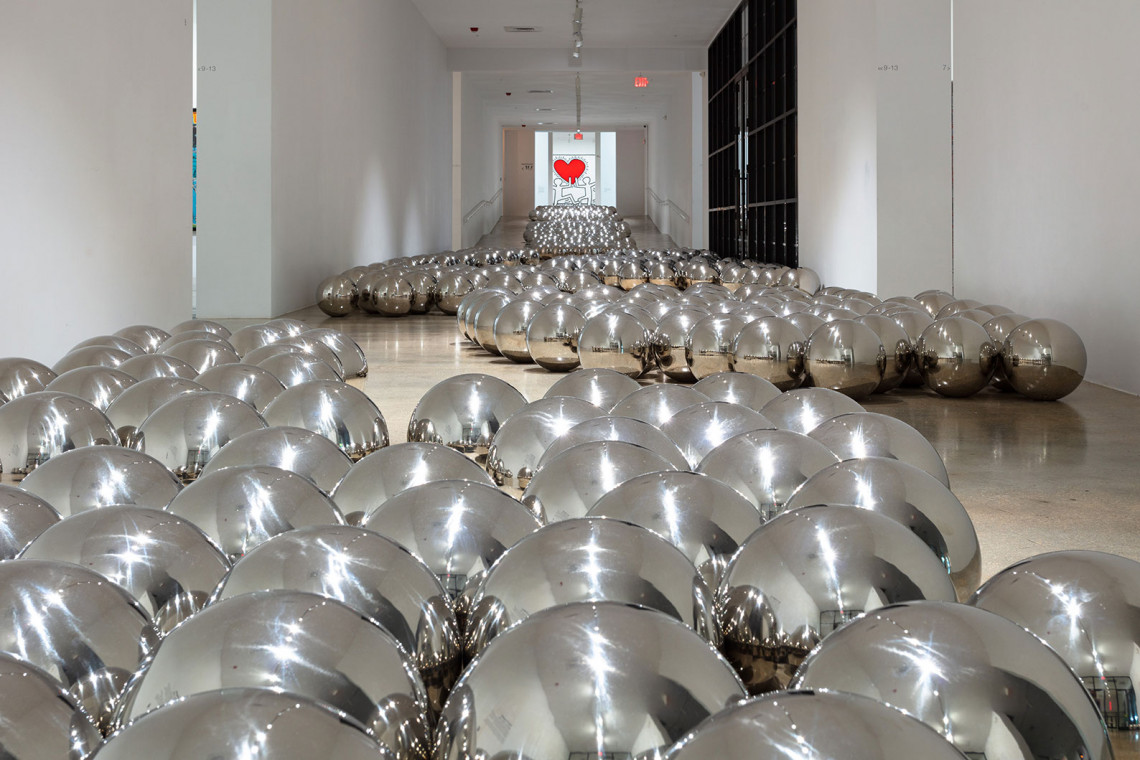 1100 NW 23rd St, Miami, FL 33127
Formerly known as the Rubell Family Collection, close to its original home of 25 years in the art haven of Wynwood, Allapattah welcomes Rubell Museum, an exciting art journey one shouldn't miss when visiting Allapattah!
Making its grand debut during Art Basel 2019, Rubell Museum, spearheaded by longtime Miami residents Don and Mera Rubell, continue to up Magic City's art ante by sharing the prized contemporary art collection they've collected over the last 50 years, having amassed more than 7,200 pieces by more than 1,000 artists, intricately displayed in every nook and cranny of its sprawling new Allapattah location.
At Rubell Museum, you'll see huge windows allowing natural light to flood the space, consisting of six former industrial buildings connected and reimagined to accommodate 40 galleries filled with 300 works by 100 artists.
Each gallery holds a different experience, with a nice balance of intimate and expansive galleries fitted with works of art from famous artists, moments, and movements.
Those keen on upping their social media game can expect two immersive works by Yayoi Kusama, including an infinity-mirrored room perfect for snapping Instagram-worthy pictures, along with five galleries dedicated to New York appropriation artists of the early 1980s, including works by Peter Halley, Jenny Holzer, Louise Lawler, David Salle, and Christopher Wool.
Don't get too attached to any one piece, though, as the Rubells rotate artworks from the collection throughout the year, treating guests to something new every time they visit!
Need to snap more pictures?
There are plenty of spaces meant for lingering in and around the Rubell Museum, including a lush garden courtyard filled with hundreds of native plants!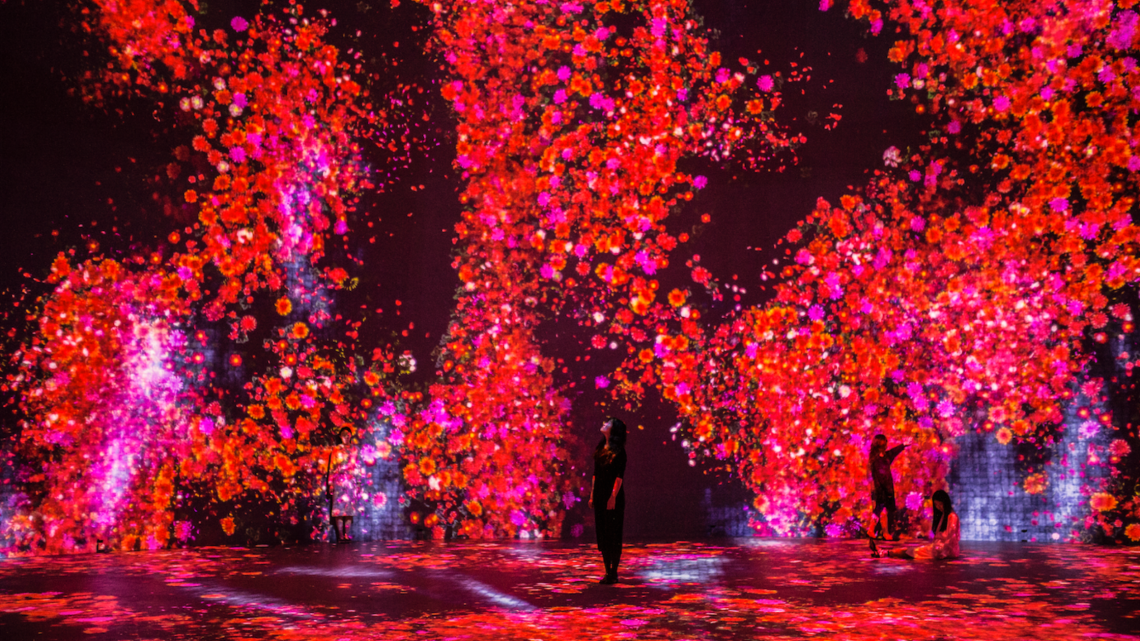 2) Superblue
1101 NW 23rd St, Miami, FL 33127
Don't miss a chance for an immersive experience in Allapattah-- plan a visit to Superblue and explore a breathtaking mirrored sculptured maze, interact with awe-inspiring digital worlds immersed in seasonal flowers and waterfalls, see your own heartbeat to the glow of 3,000 lights, and snap the 'artsy-est' photos — all in the same visit.
At Superblue, visitors of all ages enjoy creative, enlightening, and surprising moments while journeying through its 50,000 square feet of art experiences-- the best Instagram-worthy shots included!
Apart from the jaw-dropping photo opportunities, visitors engage with cutting-edge technology, delve into timely world issues, and unearth a sense of wonder with every display.
Indeed, Superblue is an unforgettable, first-of-its-kind experience-- "Created by Artists, Completed by You."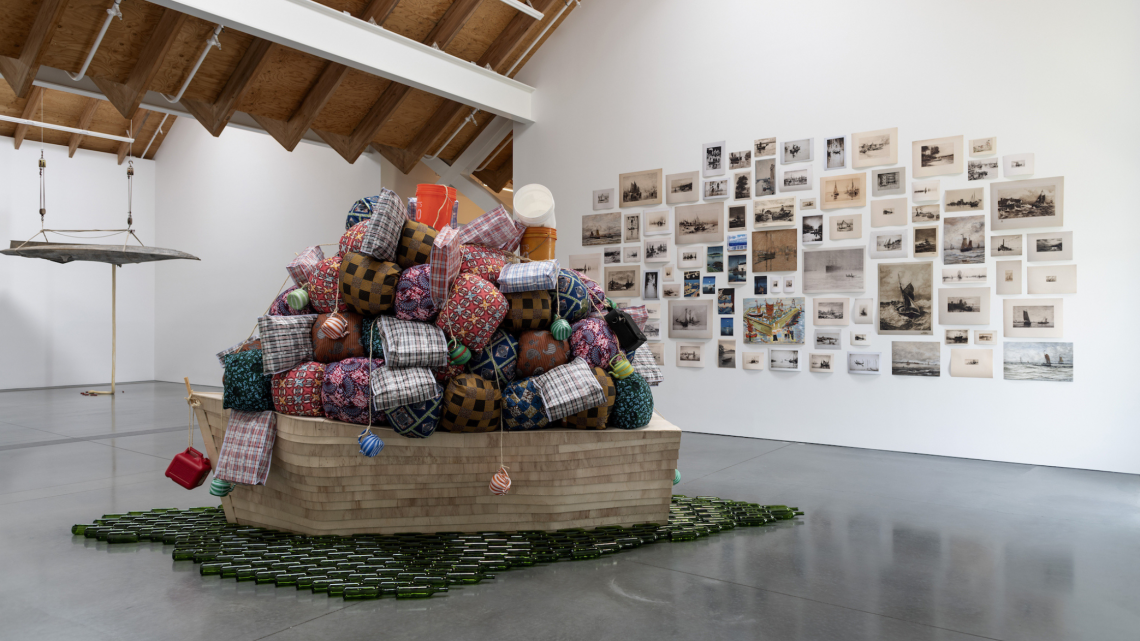 2270 NW 23rd St, Miami, FL 33142
A contemporary art space founded by collector and philanthropist Jorge M. Pérez, housed in a repurposed 28,000 square foot Allapattah warehouse, El Espacio 23 impresses the general public with regular exhibitions, residencies, and a variety of special projects drawn from the Pérez Collection.
At El Espacio 23, visitors are enchanted by an annually-changing exhibition, allowing for Instagrammable shots to post on social media and keepsakes of an unforgettable Allapattah art journey for lasting memories!
Apart from this, lucky museum-goers may also have a chance to meet budding artists and curators with a diverse range of disciplines and ethnic backgrounds, as El Espacio 23 is also home to three apartments and a shared workspace reserved for residency programs, where artists are selected within the context of the space's exhibition program, the city of Miami, and the Jorge M. Pérez Collection.
Meet-and-greet opportunities with rising artists and curators, breathtaking exhibitions, and tons of gorgeous Instagram-worthy shots-- all for you taking?
Count me in!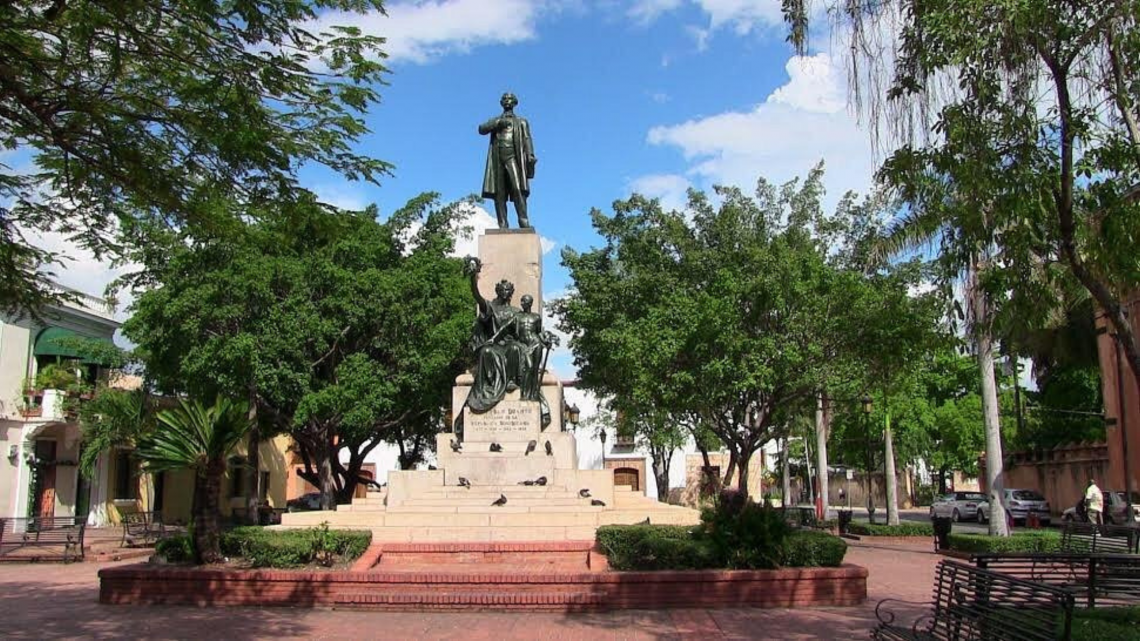 1776 NW 28th St, Miami, FL 33142
For more nature-inspired photos, take advantage of Miami's gorgeous weather at Juan Pablo Duarte Park, one of Allapattah's favorite hangout spots!
At Juan Pablo Duarte Park, you'll find large trees and generous swaths of grass offer a peaceful retreat from the city and a small outdoor gym area and jogging trails for a scenic place to get a quick workout in-- or for taking a bunch of drone-shots and photo sessions!
The good news is Juan Pablo Duarte Park isn't just perfect for your social media following but a family-friendly park to take the kids, as it offers a children's playground and splash pad.
The Juan Pablo Duarte Park fields often host good-natured baseball games that sports fans will enjoy.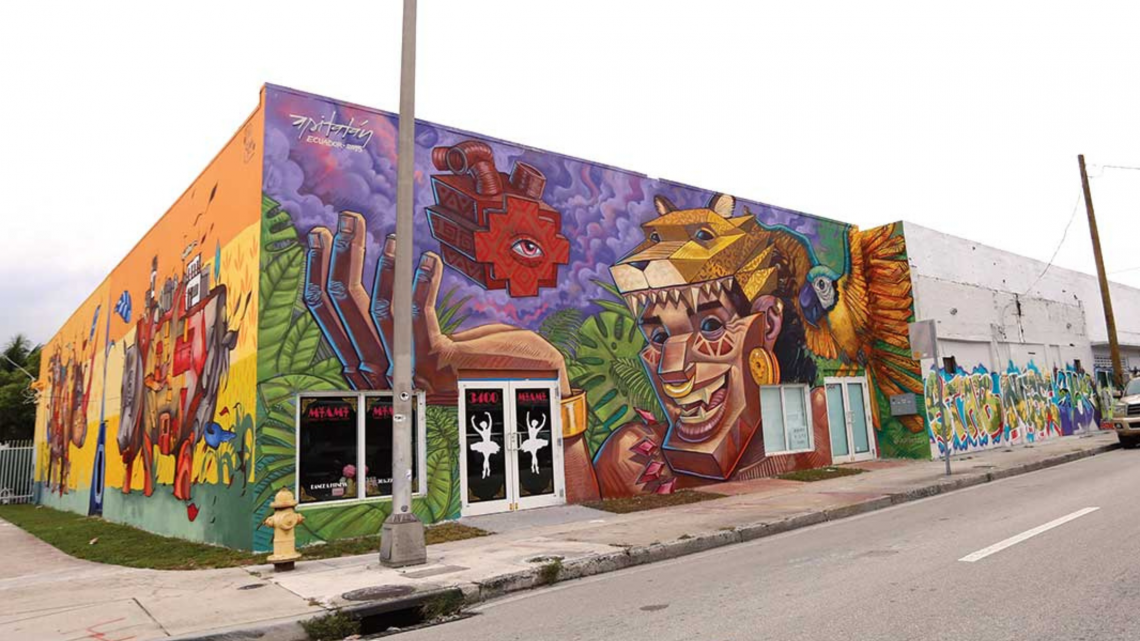 5) Northwest 7th Avenue
NW 7th Ave, Miami, FL 33127
For a "legit" feel of homey and colorful Allapattah, there's no other place to visit than its main thoroughfare, Northwest 7th Avenue, home to a delightful mix of thrift shops, quick eats, botanicas, and hipster bars.
All locally owned and ready to be explored, Northwest 7th Avenue boasts buildings showcasing vibrant murals and street art, perfect for funky photos and attention-grabbing shots!
Apart from this, Northwest 7th Avenue is where you'll find most of Allapattah's wholesale outlets and bodegas for unique shopping finds and culinary favorites serving their takes on authentic Latin cuisine, drawing inspiration from the flavors of many residents' home countries.
Empanadas, pan de aguas, pastelitos, croquetas, funky finds, and dozens of Instagram-worthy snaps?
A must-visit spot, indeed!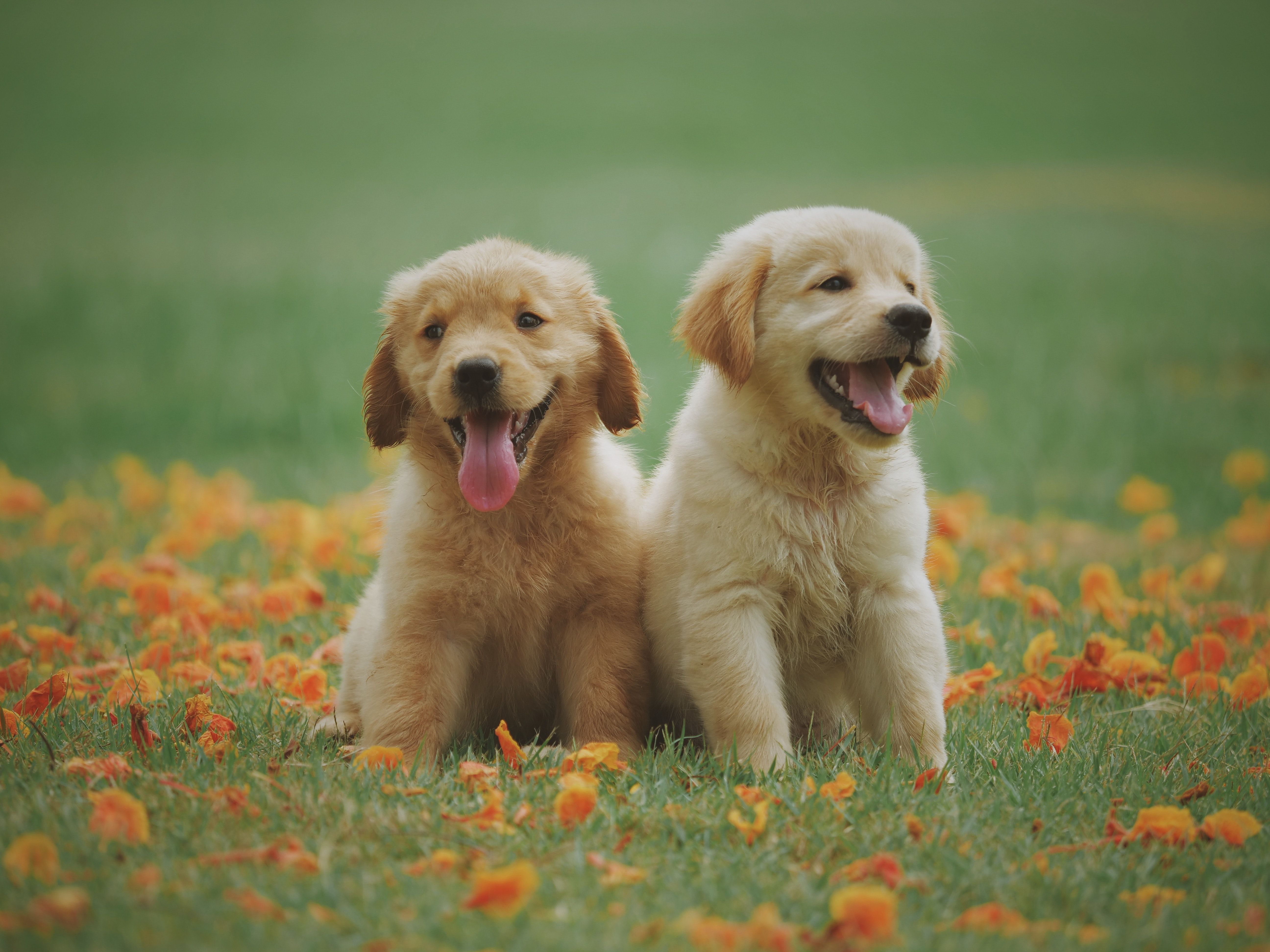 Here are the BEST dog parks in Miami. We analyzed 55 different neighborhoods in Miami, and...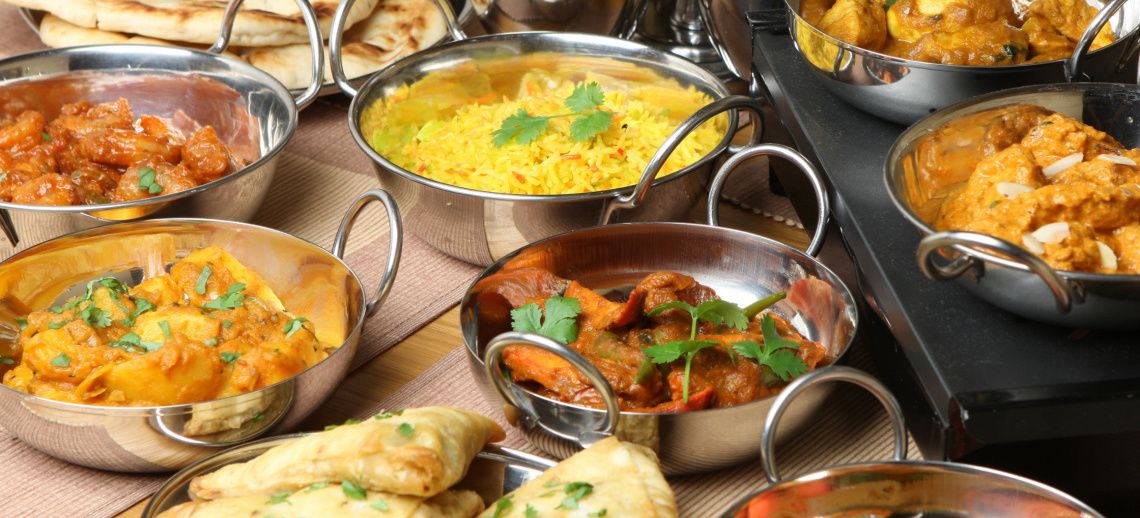 If you are a foodie or just love to eat as much as I do, here are my picks for the best pl...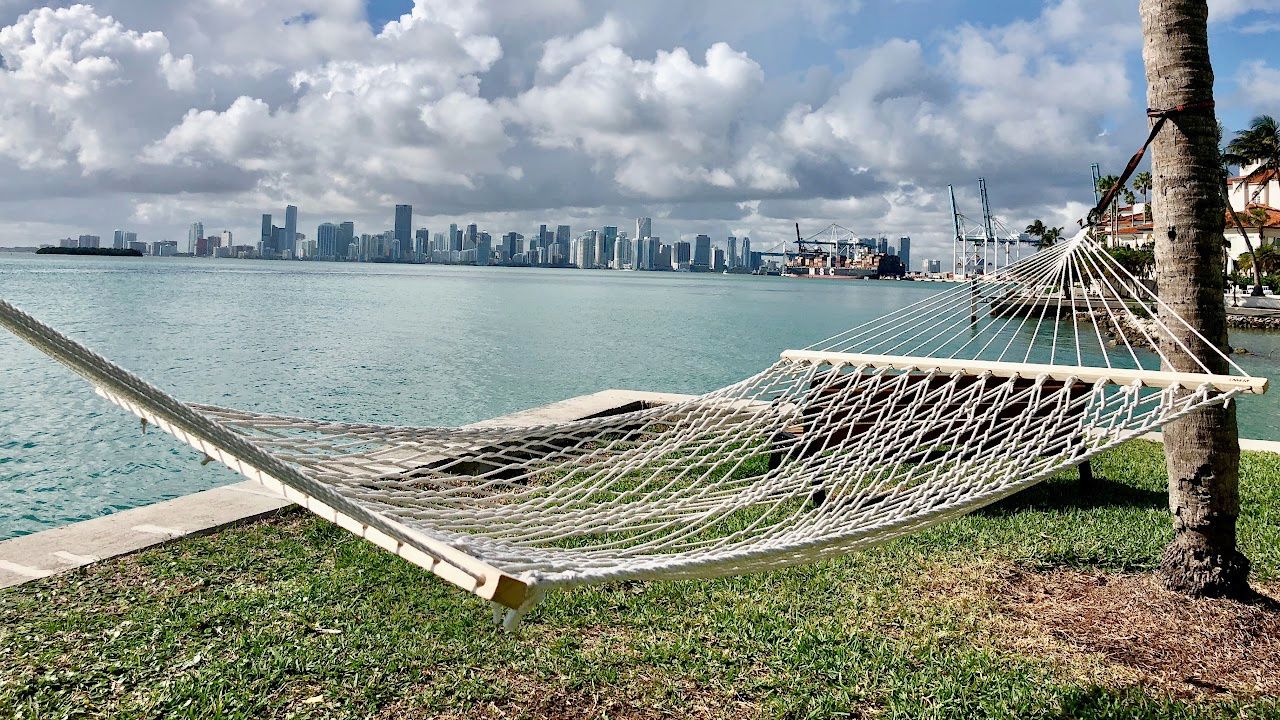 Discover Miami's top neighborhoods and schools with our comprehensive guide! Find the perf...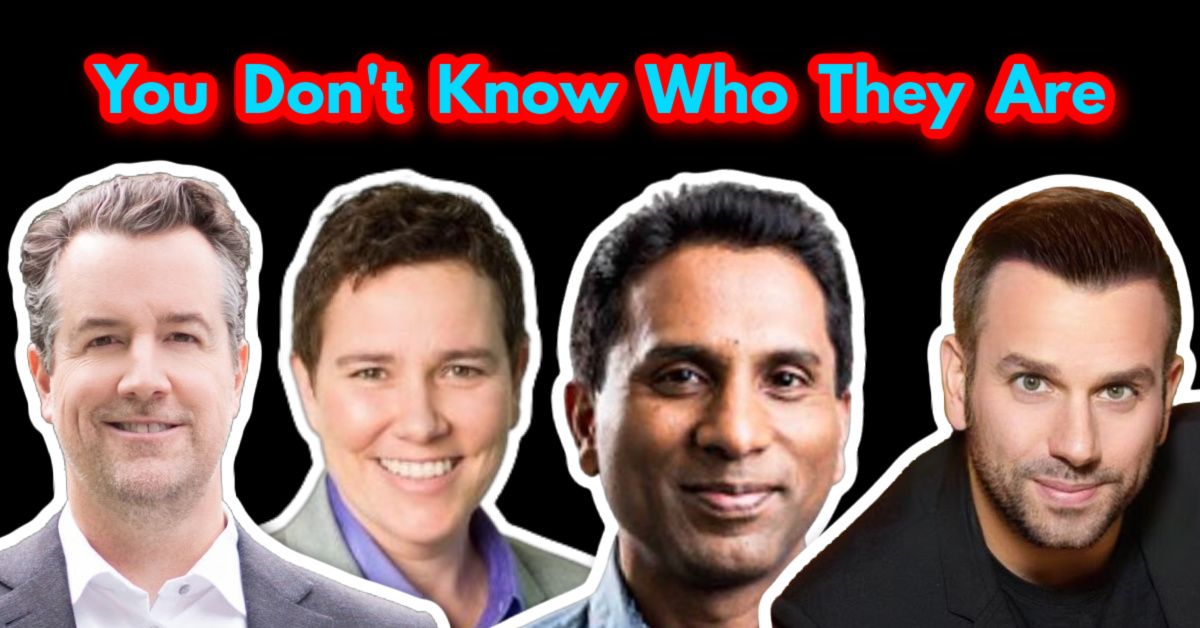 Sotheby's, Coldwell Banker, EWM, eXP, and the list goes on and on. This is absolutely why ...
Who are we?
We are the ALL IN Miami Group out of Miami.
We are Colombian, Filipino, Cuban, German, Japanese, French, Indian, Syrian, and American.
We are Christian, Hindu, and Jewish.
We are many, but we are one.
We sell luxury homes in Miami, Florida.
Although some of our clients are celebrities, athletes, and people you read about online, we also help young adults find their first place to rent when they are ready to live on their own.
First-time buyers?
All the time!
No matter what your situation or price range is, we feel truly blessed and honored to play such a big part in your life.