Top 5 Hotels near Shenandoah
Take a chance to travel and discover the beauty of Shenandoah, a simple and upfront yet culturally-rich neighborhood hailed the "Heart of Miami" and an integral part of Little Havana!
Geographically central and high and dry on a ridge, Shenandoah's modern borders are Calle Ocho to the north, Coral Way to the south, SW 12th Ave to the east, and SW 27th Ave to the west, just minutes from Miami Beach, Coconut Grove, Brickell, and Downtown Miami.
Meanwhile, within its perimeters, you'll find tree-lined streets, verdant yards, and harmonious streetscapes of bungalows and Mediterranean Revival architecture, offering locals and tourists a community that feels cut out of a fairytale!
So before you miss out on all the fun, plan your trip to Shenandoah and explore one of Miami's most unique landscapes for an interesting adventure to remember!
I've got the accommodations covered!
Here are the top five hotels near Shenandoah.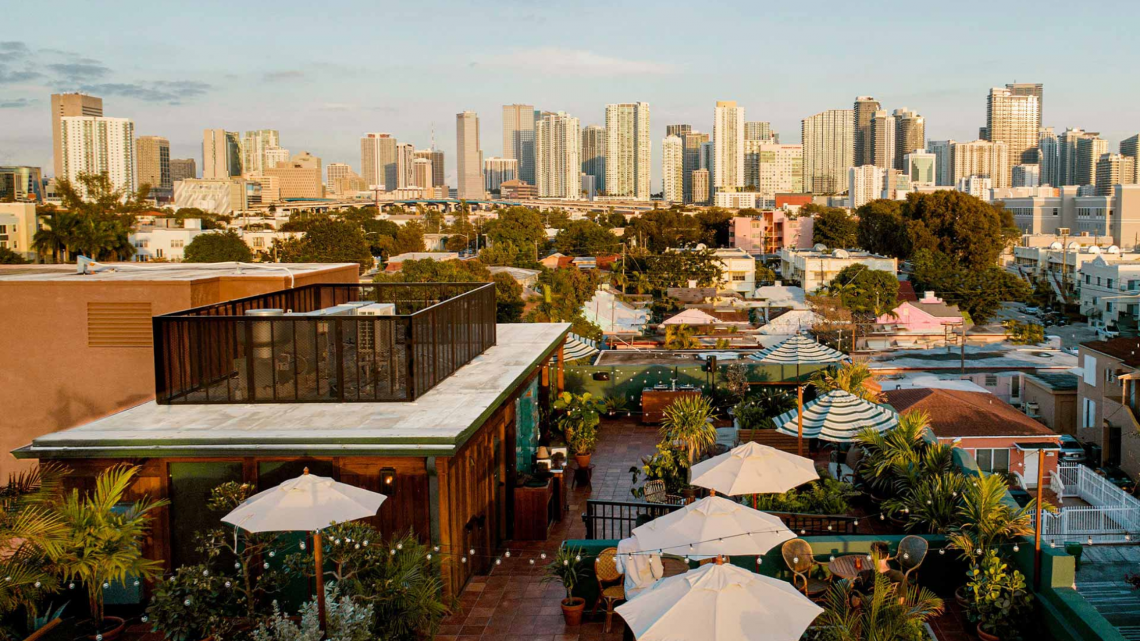 528 SW 9th Ave, Miami, FL 33130
Hailed as a high-born expeditionist's tropical estate in the heart of Little Havana, Life House Little Havana is your lush Miami residence offering luxe comfort and a tasteful display of the Carribbean's rich art and cultural offerings, only a 4-minute drive from Shenandoah.
A distinct Mission Revival house with textiles, furnishings, and art collected from travels throughout the tropics, from Cuba to Martinique to Zanzibar, Life House Little Havana boasts a blend of modern designs by Hans Wegner, Cassina, and Jeanneret with the vintage displays of Afrocuban ceramics and exotic Caribbean plants, creating a homey and lush ambiance felt throughout its perimeter.
Indeed, Life House Little Havana is a four-star hotel like no other!
Unlike most high-end accommodations, Life House Little Havana guest rooms take you on a vivid journey through its dark woods, woven, natural rugs, and aged brass detailing, evoking balmy memories of exotic destinations throughout the tropics, complete with Le Labo bath amenities and Revival New York linens you know and love!
And when you feel like grabbing a bite or two, explore Life House Little Havana's tropically overgrown rooftop haven overlooking the Miami skyline with a bar and restaurant, the Terras Rooftop.
Here, you can dine, drink, dance, or lounge to your heart's content!
Apart from these upscale and homey amenities, Life House Little Havana features a luscious courtyard with tables and hammocks, where you can hang out and enjoy the view and rooftop sunbathing to keep you tanned and relaxed during your stay!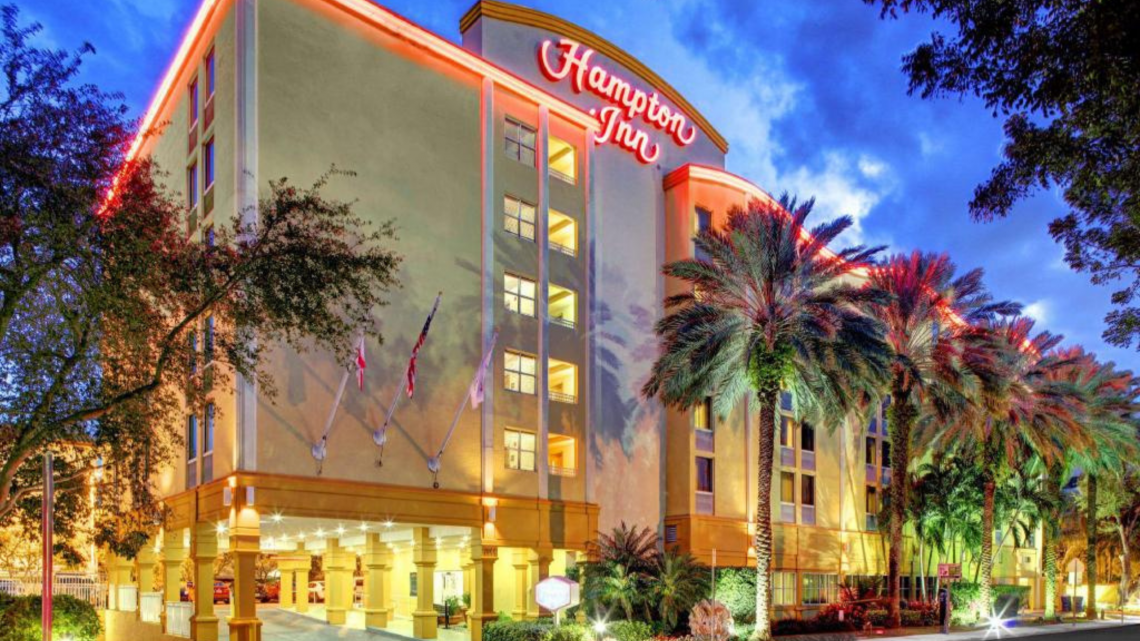 2) Hampton Inn by Hilton Miami-Coconut Grove/Coral Gables
2800 SW 28th Terrace, Miami, FL 33133
For a luxurious stay on a budget, look to Hampton Inn by Hilton Miami-Coconut Grove/Coral Gables, a boutique-style hotel set in The Grove with the best price for business and leisure travelers, only 5 minutes from Shenandoah!
Boasting an ideal location within Coconut Grove, minutes from Coral Gables, Downtown Miami, Brickell, Key Biscayne, business and shopping districts, and many other attractions, Hampton Inn by Hilton Miami-Coconut Grove/Coral Gables provides guests comfort and convenience-- and a lot of time for shopping and exploring!
Not to mention Hampton Inn by Hilton Miami-Coconut Grove/Coral Gables 135 deluxe, spacious, and comfortable guest rooms boast premium amenities, including complimentary hot breakfast, high-speed Internet access, one or two beds, refrigerators, comfortable work desks, and flat-screen TVs.
Selected Hampton Inn by Hilton Miami-Coconut Grove/Coral Gable's rooms are ADA-accessible!
Hampton Inn by Hilton Miami-Coconut Grove/Coral Gables amenities include a 24-hour fitness center, an outdoor pool and whirlpool, and a 24-hour business center.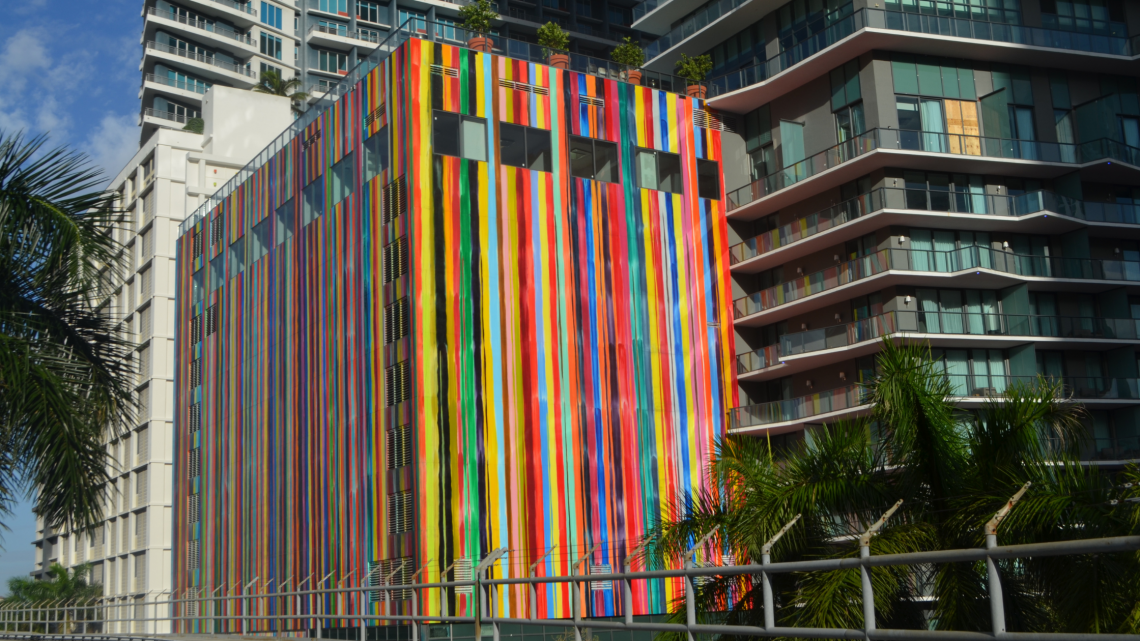 1300 S Miami Ave, Miami, FL 33130
Set on South Miami Avenue in the heart of Brickell is the SLS Brickell Hotel & Residences, a famous Brickell accommodation marrying the genius design of Philippe Starck with Magic City's luxurious lifestyle, a 6-minute drive from Shenandoah!
Conjuring a unique experience for its guests, SLS Brickell Miami delights all senses and fires up the imagination, boasting an unparalleled ambiance that comes alive during poolside soirées on the luxuriously landscaped Altitude Pool terrace with private cabanas and alfresco dining, all day long and late into the night.
Meanwhile, SLS Brickell Miami suites are also not one to discount, with its chic amenities, luxury linens, and beautiful balconies with spectacular panoramic views of downtown Miami, all 124 rooms beautifully designed by Philippe Starck and amenities by Ciel Spa.
Each room features immaculate decor and luxuries like modern furnishings, a minibar, high-speed Wi-Fi, nightly turndown service, rainfall showerheads, and complimentary robes and slippers.
Apart from this, SLS Brickell Miami offers guests three in-house dining and drinking destinations, Fi'lia, The Lounge at SLS Brickell, and Altitude, where they'll find world-class decor, superb cuisine, and "the scene" akin to SLS, creating the best-- and most memorable-- Miami dining experience.
SLS Brickell Miami is also a famous wedding and events venue with more than 58,000 square feet of indoor and outdoor event space and boasts an in-house spa, Ciel Spa, for all the guests' pampering needs.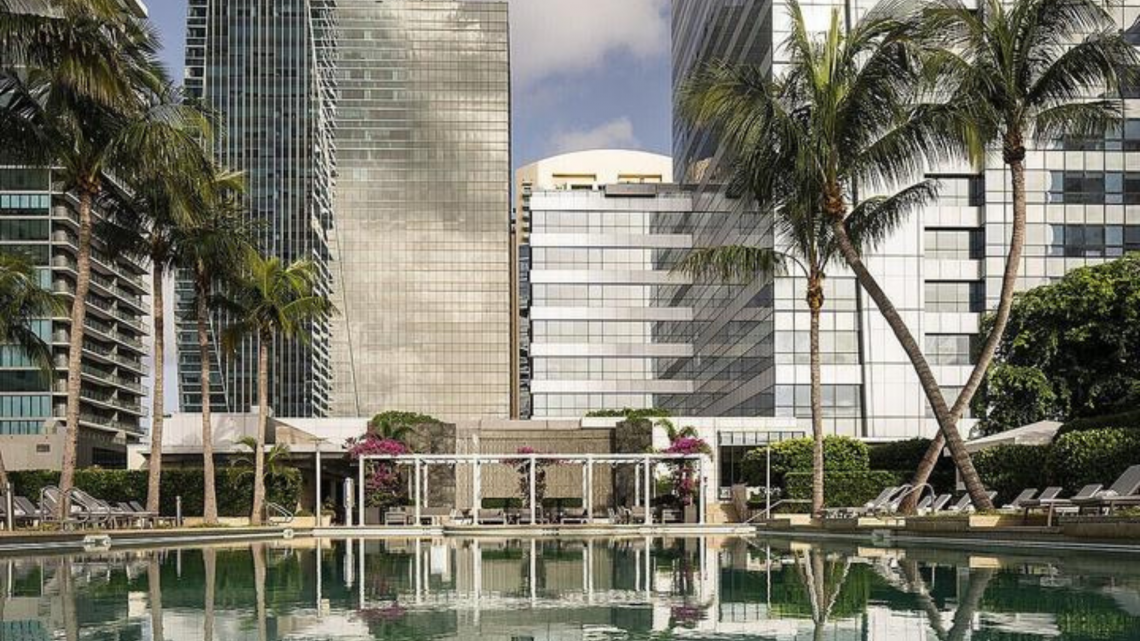 1435 Brickell Ave, Miami, FL 33131
Explore the trendy Brickell Avenue, and you'll find the best of both big city adventure and a tropical getaway all in one destination-- the Four Seasons Hotel Miami, only 7 minutes from Shenandoah!
Set on a two-acre sunkissed sanctuary with a lifestyle-inspired lobby, in-house restaurants, and spacious guest rooms and suites, Four Seasons Hotel Miami puts guests in awe and exceeds their expectations.
Four Seasons Hotel Miami rooms include a flat-screen TV, a marble en suite bathroom, a work desk, an ergonomic chair, and a city or bay view.
When feeling famished, try a plate or two at Edge, Steak & Bar, one of Four Seasons Hotel Miami's in-house restaurants serving contemporary American cuisine from locally sourced seafood and vegetables to steaks in a dining room, bar, and outdoor terrace.
If you prefer dining at the poolside, enjoy cuisines inspired by the coastal regions of Mexico, Latin America, and the Caribbean served by BAHÍA, Four Seasons Hotel Miami's other in-house restaurant.
Four Seasons Hotel Miami also boasts a Pool Terrace, private cabanas, an art collection, exclusive fitness facilities, an in-house spa, a whirlpool, and an on-site boutique.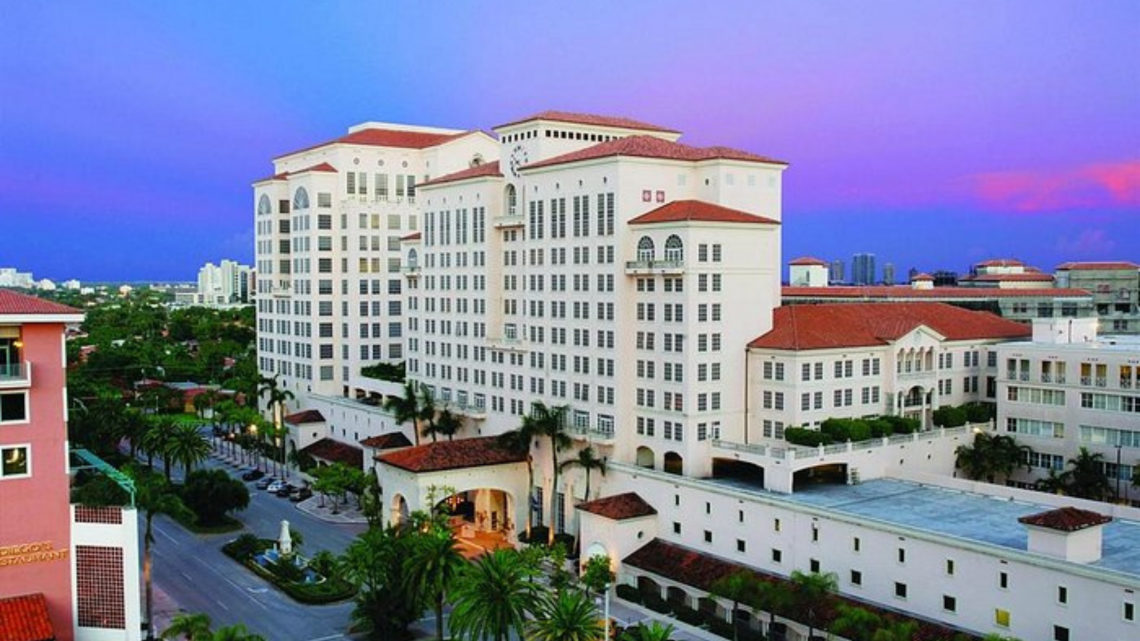 50 Alhambra Plaza, Coral Gables, FL 33134
A luxurious Coral Gables hotel modeled after Spain's Alhambra Palace, the Hyatt Regency Coral Gables embraces the alluring Mediterranean culture with its striking two-story marble lobby, antique accents, and Spanish-style windows, a tranquil refuge just off the popular Miracle Mile and a 7-minute drive from Shenandoah!
Apart from its sophisticated style, Hyatt Regency Coral Gables provides guests exquisite comfort through its 254 magnificently updated rooms, including 80 with inviting balconies or patios to soak in the Florida sun and 60 spacious suites with separate seating areas, where Moorish and Spanish design influences blend seamlessly with modern technology.
Its updated finishes reflect Hyatt Regency Coral Gables' Alhambra-style architecture and include refreshed upholstery, and significant features like motion sensor night lights, multiple USB ports, and convenient outlets, making each room an ideal space to unwind and recharge after a long day out in the city.
But that's not all!
The Hyatt Regency Coral Gables is also committed to ensuring a seamless experience for all guests, including equal access and opportunity for individuals with disabilities, through its hotel accessibility features and amenities evident in its Spanish-influenced pool deck, StayFit™ Fitness Center, 24-hour business station, and a blend of local and Mediterranean-inspired dining options that range from regional and chic to quick and healthy.
To top it all off, The Hyatt Regency Coral Gables is PET-APPROVED, so Fido can join all the fun and enjoy the luxe amenities alongside you!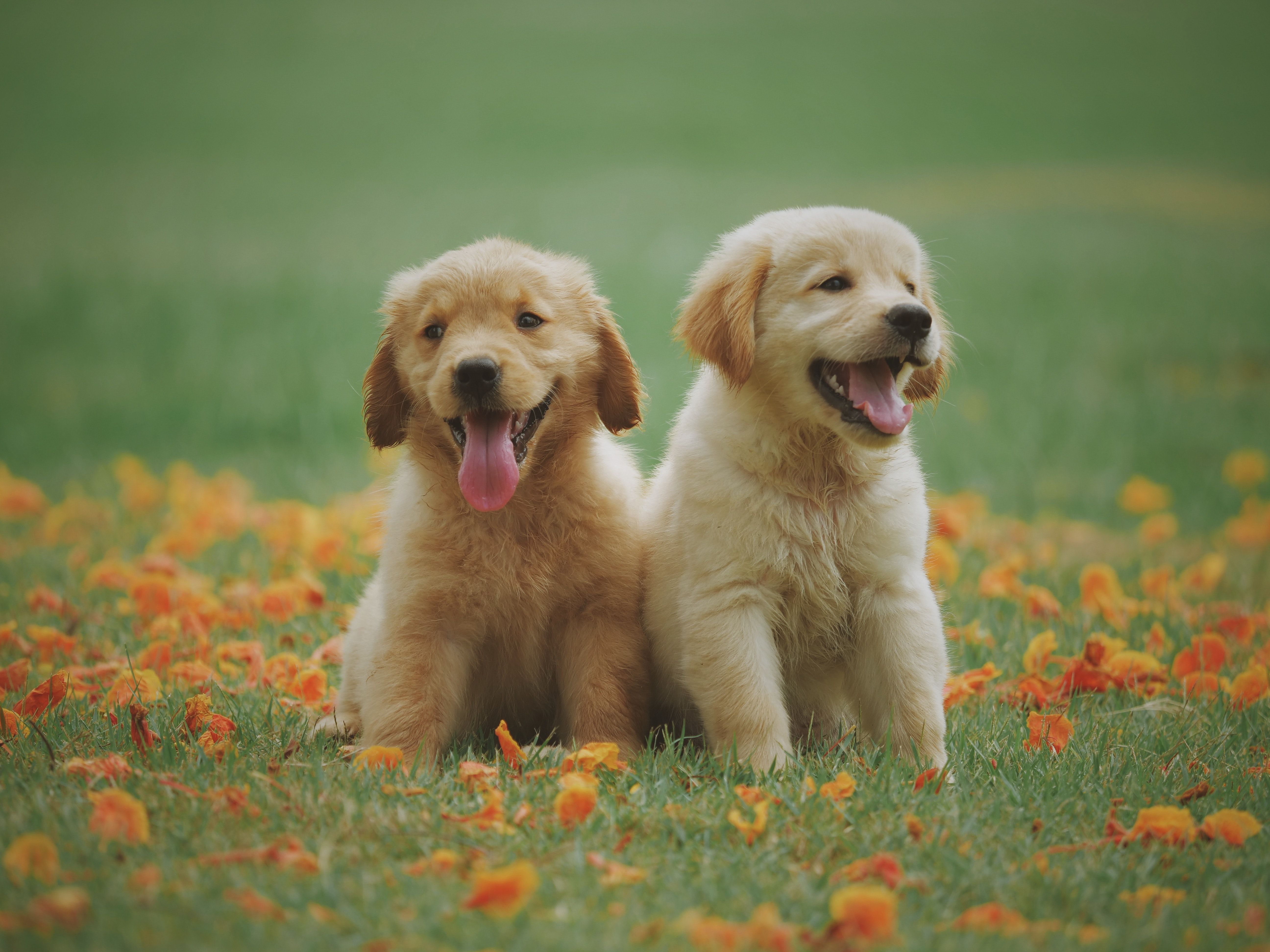 Here are the BEST dog parks in Miami. We analyzed 55 different neighborhoods in Miami, and...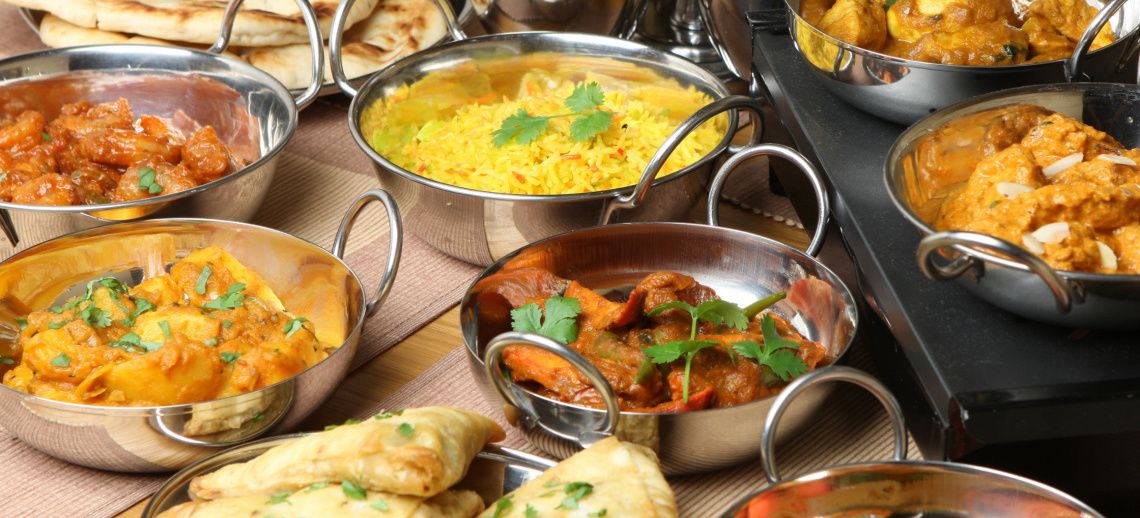 If you are a foodie or just love to eat as much as I do, here are my picks for the best pl...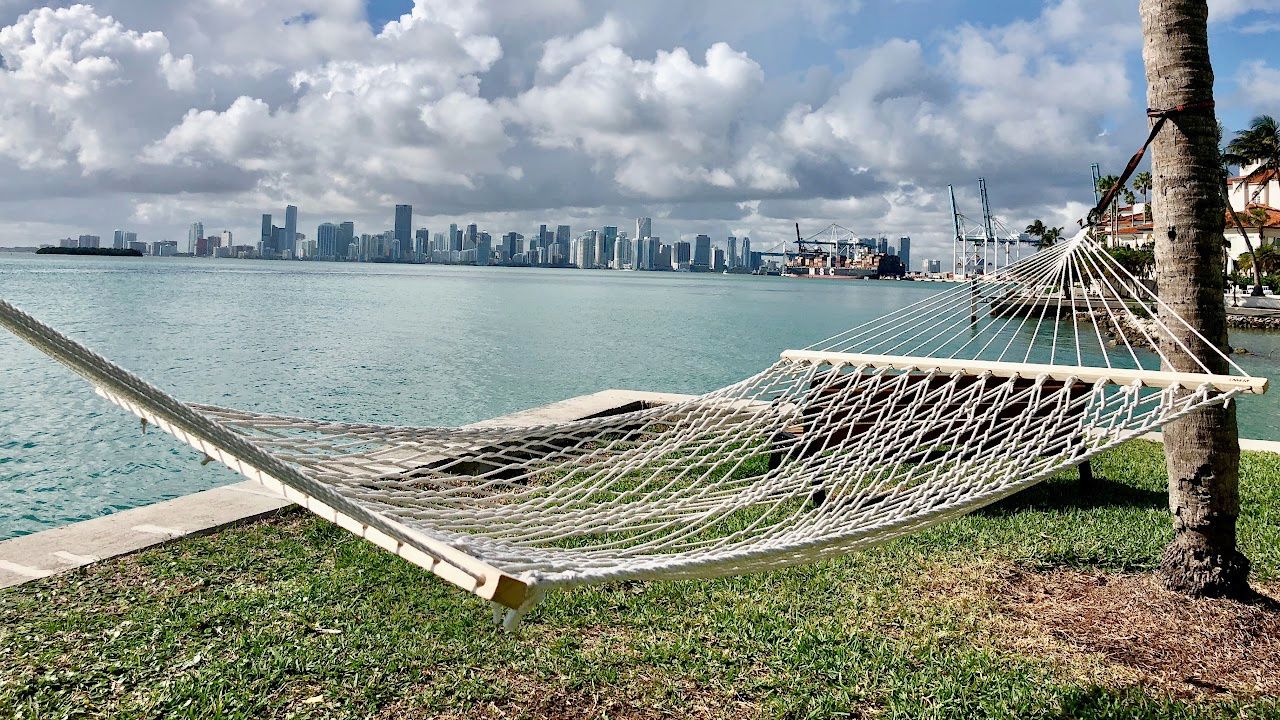 Discover Miami's top neighborhoods and schools with our comprehensive guide! Find the perf...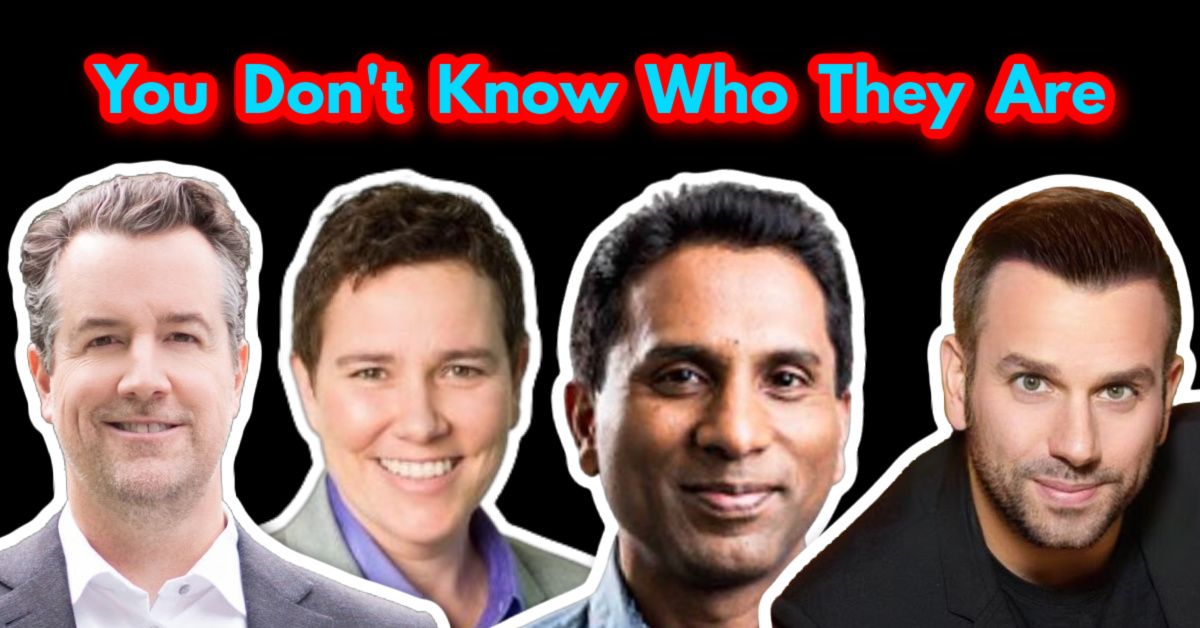 Sotheby's, Coldwell Banker, EWM, eXP, and the list goes on and on. This is absolutely why ...
Who are we?
We are the ALL IN Miami Group out of Miami.
We are Colombian, Filipino, Cuban, German, Japanese, French, Indian, Syrian, and American.
We are Christian, Hindu, and Jewish.
We are many, but we are one.
We sell luxury homes in Miami, Florida.
Although some of our clients are celebrities, athletes, and people you read about online, we also help young adults find their first place to rent when they are ready to live on their own.
First-time buyers?
All the time!
No matter what your situation or price range is, we feel truly blessed and honored to play such a big part in your life.