Top 5 Hotels near Little Haiti
Engage in fun Kreyol conversation, move your feet to Konpa dance music, and tickle your senses as the spicy, caramelized aroma of pork griot fills the subtropical air--you're in Little Haiti, Miami's honorary Haitian community and the perfect mix of culture, nightlife, diversity, art, and history!
A quaint-but-up-coming community less than five miles north of Downtown Miami, adjacent to the world-renowned Miami Design District, trendy mixed-use Wynwood, Midtown, and Upper Eastside neighborhoods, Little Haiti is an authentic reflection of the city's diversity and cultural heritage, and a world of its own, despite being only minutes away from the thriving downtown.
So, if you're up for a quick immersion in a rich history, vibrant culture, and delicious, mouthwatering Caribbean cuisine-- without having to pay X dollars of plane fares and accommodations-- Little Haiti Miami is the real deal!
Haitian bookstores, Caribbean marketplaces, thrift stores, art galleries, and more-- discover all the untouched Afro-Caribbean treasures this fun community offers!
And don't worry about the accommodations-- I've laid out the best hotels surrounding Little Haiti for you!
Here are the top five hotels near Little Haiti.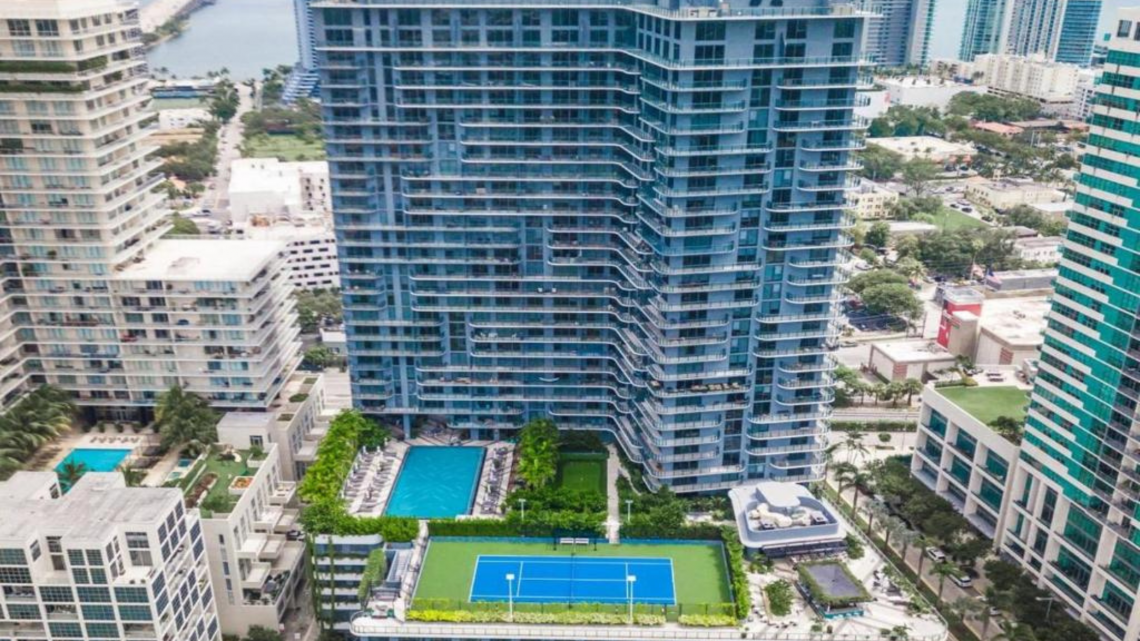 101 NE 34th St, Miami, FL 33137
In the heart of Miami's hippest neighborhood lies the Hyde Midtown Miami, a hotel taking inspiration from today's most provocative creators of fashion and art by making high design part of everyday life with eclectic and authentic amenity spaces for lounging, fitness, and entertainment.
And yes, it's just a 5-minute drive from Little Haiti!
At Hyde Midtown Miami, stylish and state-of-the-art are an understatement, considering its unparalleled luxury amenities-- a vast pool, tennis court, fitness centers with the latest equipment, a small golfing area, a business and meeting center, and A DOG PARK for your four-legged companion!
Meanwhile, the Hyde Midtown Miami accommodations are a mix of studios and suites featuring stunning interiors by David Rockwell and breathtaking Miami city views, all equipped with a spacious bathroom and shower area, comfortable beds, a kitchenette with fridge, microwaves, Allesi china and flatware, and a minibar curated with Hyde Midtown Miami signature items!
Hyde Studio ADAs also have balconies with breathtaking Miami city views!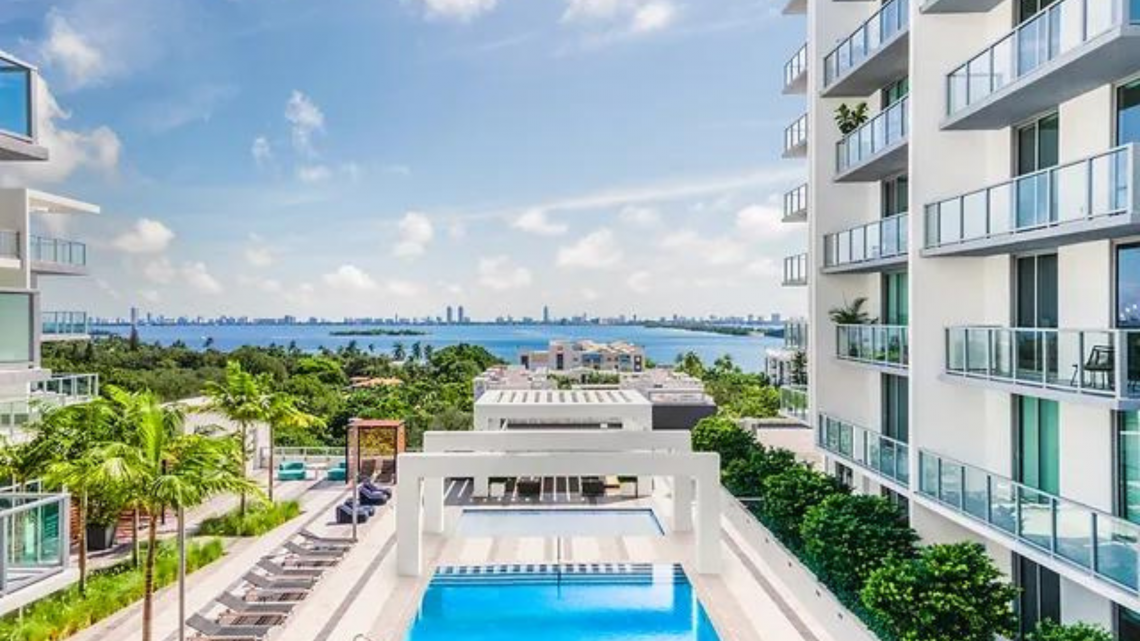 2) Nomada Destination Residences
3900 Biscayne Blvd, Miami, FL 33137
Whether you're looking for a short-term or LONG-term stay near Little Haiti, around the beautiful Miami Design District area, Nomada Destination Residences is the perfect hotel alternative for you, only a 5-minute drive!
A luxury, brand-new condominium building raved about by city visitors, business travelers, and short-term vacationers, Nomada Destination residences boasts 5-star services, spectacular unit features, and access to resort-style amenities-- minus the piling costs!
Choose from studios, 1-bedrooms, and 2-bedroom condos with private balconies overlooking the spectacular views of the Miami city skyline, Biscayne Bay, and Miami Design District-- you can never go wrong with any of the choices!
In fact, all Nomada Destination Residences units come with everything you need for a comfortable stay-- a fully equipped kitchen, an in-unit washer and dryer, stainless steel appliances, a coffee machine, and more!
Yes, even towels and complimentary toiletries!
And if you feel like staying in, Nomada Destination Residences will bring the fun to you via its resort-style pool, co-working areas, lounges, and fitness center, plus its exclusive access to personalized shopping and delivery services, and discounts to local restaurants and fitness studios!
For the cherry on top, Nomada Residences offer complimentary parking in a gated garage and free coffee and WiFi every day.
Bye, bye Miami parking nightmares!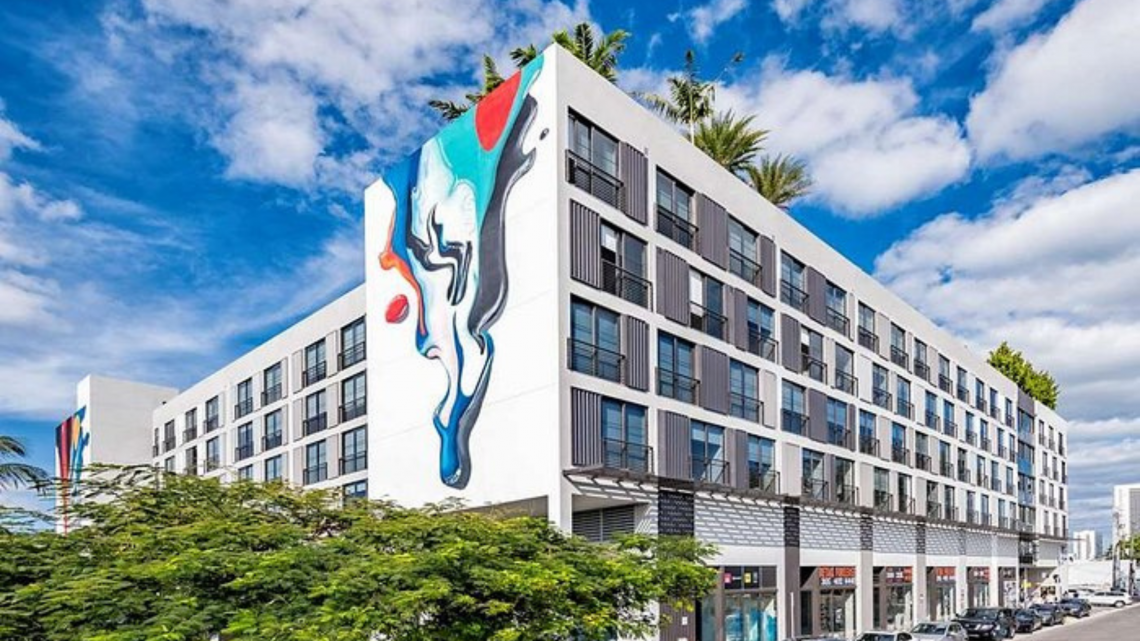 51 NW 26th St, Miami, FL 33127
Cushier and more convenient than a typical hotel, Sentral Wynwood is another luxury apartment rental to consider when looking for a place to stay near Little Haiti-- it's a 5-minute drive away!
Your home away from home, the Sentral Wynwood elevates your everyday life in Miami with its perfect location and premium amenities with spectacular views of Biscayne Bay from its rooftop pool and terrace, framed by swaying palm trees and tropical flowers!
Yes, folks, we're talking about Sentral Wynwood's UNMATCHED features like a resort-style rooftop pool to unwind and relax with a book and a beverage, inviting public and private workstations, a modern, state-of-the-art fitness center, and energetic, gathering places for entertainment!
Sentral Wynwood apartments also offer stainless steel appliances, flat-screen smart TVS, designer furniture, walk-in or bathtub showers, refrigerators, dishwasher, and microwaves-- the works!
Not to mention, Sentral Wynwood is also minutes from South Beach and Brickell Financial District and a walking distance from shopping, dining, and entertainment, so you'll never run out of things to do while you're here!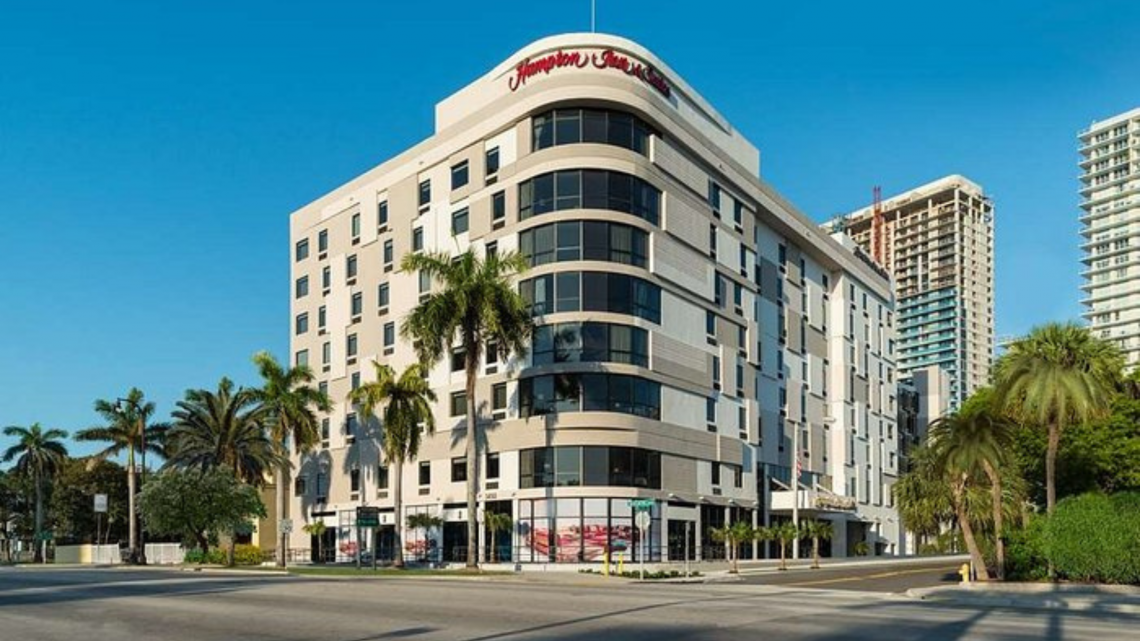 4) Hampton Inn & Suites Miami Wynwood Design District
3450 Biscayne Blvd, Miami, FL 33137
For a luxurious stay on a budget, look to Hampton Inn & Suites Miami Wynwood Design District, a boutique-style hotel set in Miami Design District with the best price for business and leisure travelers, a 6-minute drive from Little Haiti!
Boasting an ideal location near restaurants, cafes, bars, shopping, and entertainment hotspots around metro Miami, Hampton Inn & Suites Miami Wynwood Design District provides guests comfort and convenience-- and a lot of time for shopping and exploring!
Meanwhile, Hampton Inn & Suites Miami Wynwood Design District rooms boast premium amenities, including complimentary hot breakfast, high-speed Internet access, one or two beds, refrigerators, comfortable work desks, and flat-screen TVs.
Selected Hampton Inn & Suites Miami Wynwood Design District rooms are connecting and accessible!
Hampton Inn & Suites by Hampton Inn & Suites Miami Wynwood Design District amenities include a fitness center, an outdoor pool, and a business center.
Best of all, Hampton Inn & Suites Miami Wynwood Design District is pet-friendly, so you won't have to leave your pup at home when you book a stay!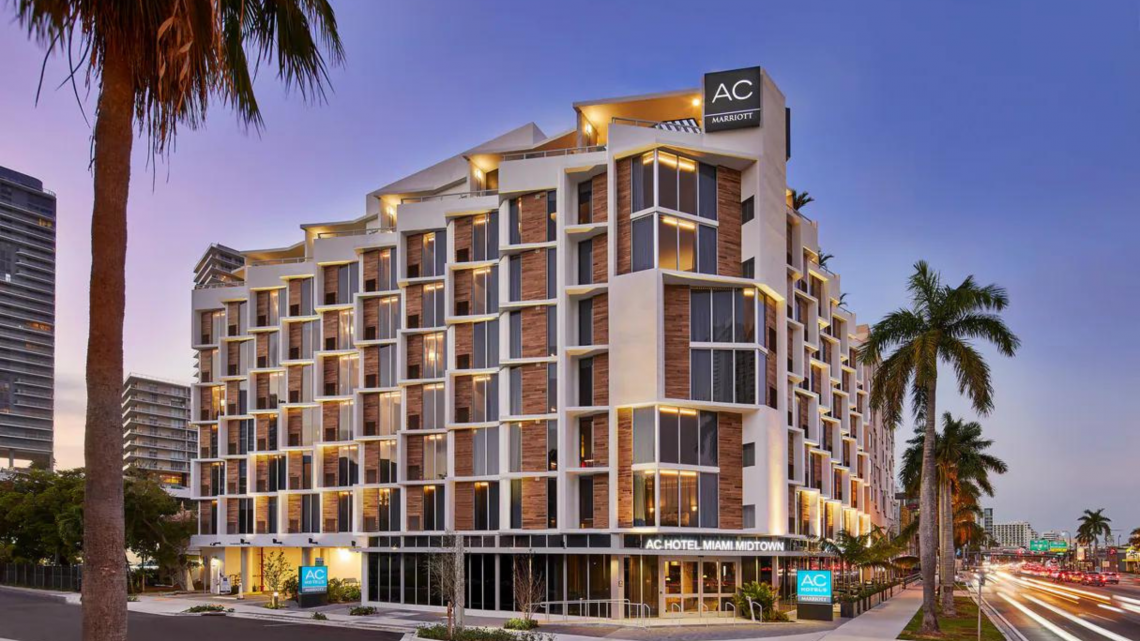 5) AC Hotel by Marriott Miami Wynwood
3400 Biscayne Blvd, Miami, FL 33137
Everyone deserves an unforgettable travel experience, especially at a charming destination like metro Miami, and there's no other place to book your stay than at AC Hotel by Marriott Miami Wynwood, a 6-minute drive from Little Haiti!
Oozing with a polished, modern elegance, the AC Hotel by Marriott Miami Wynwood is a luxury hotel boasting a sleek style with a European twist, complimentary WiFi, and flexible workstations for hitting deadlines.
The signature AC Hotel by Marriott Miami Wynwood experience starts with a delicious breakfast at the AC Kitchen, where guests enjoy freshly baked croissants, artisan cured meats, and assorted quiches.
Move on with the rest of your day at the rooftop pool and high-tech fitness center to rejuvenate your body and spirit while taking in breathtaking skyline views, and spend your evening unwinding at the AC Lounge with its unique tapas menu and signature cocktails!
Meanwhile, all AC Hotel by Marriott Miami Wynwood rooms feature scenic views and modern European décor, carefully curated with signature bedding with custom duvets and plush mattresses, a high-speed WiFi connection, ergonomic workstations, and an in-room Smart TV with Netflix access.
Best of all, AC Hotel by Marriott Miami Wynwood is PET-FRIENDLY, which means Fido can enjoy all these premium amenities with you!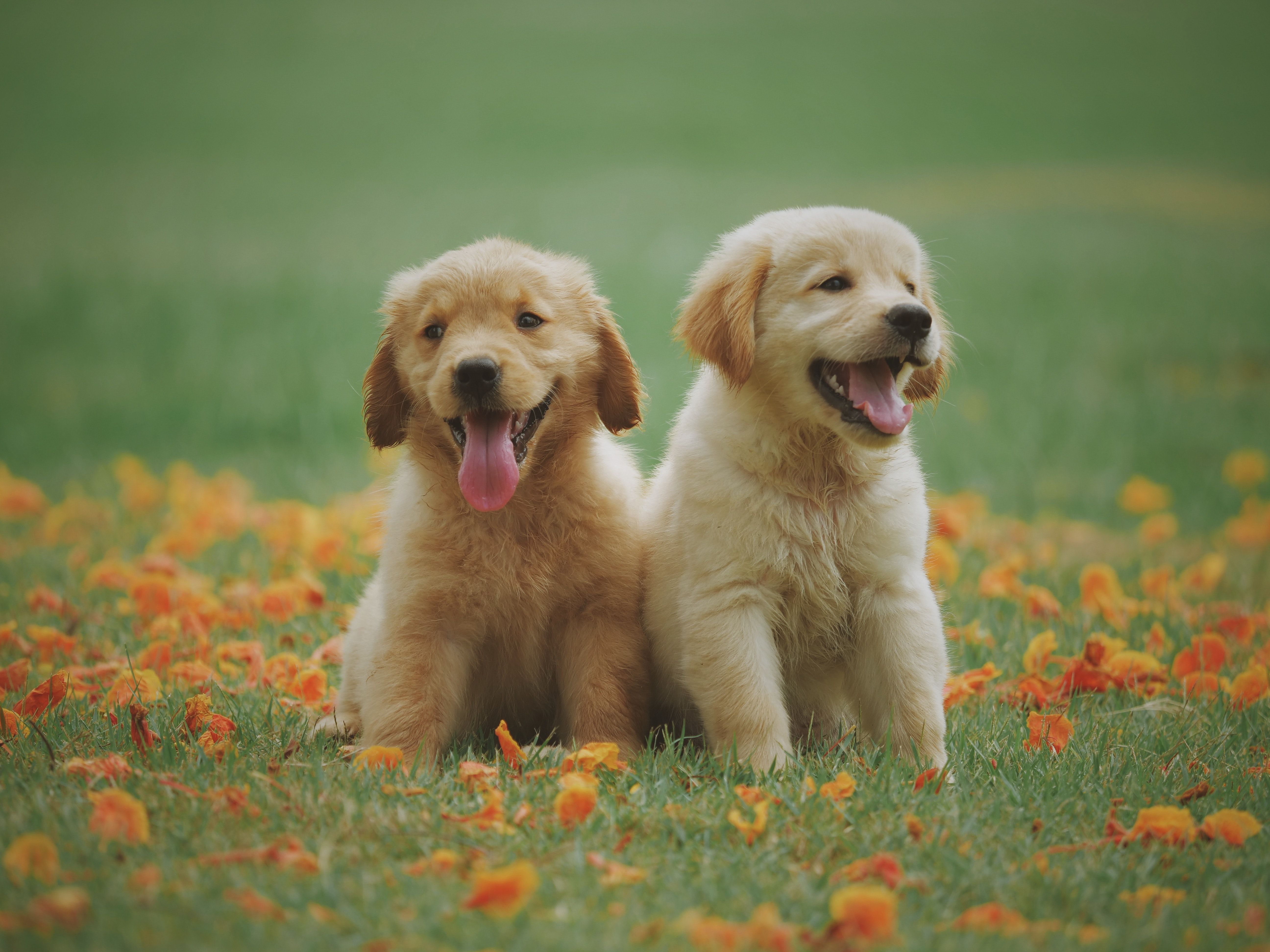 Here are the BEST dog parks in Miami. We analyzed 55 different neighborhoods in Miami, and...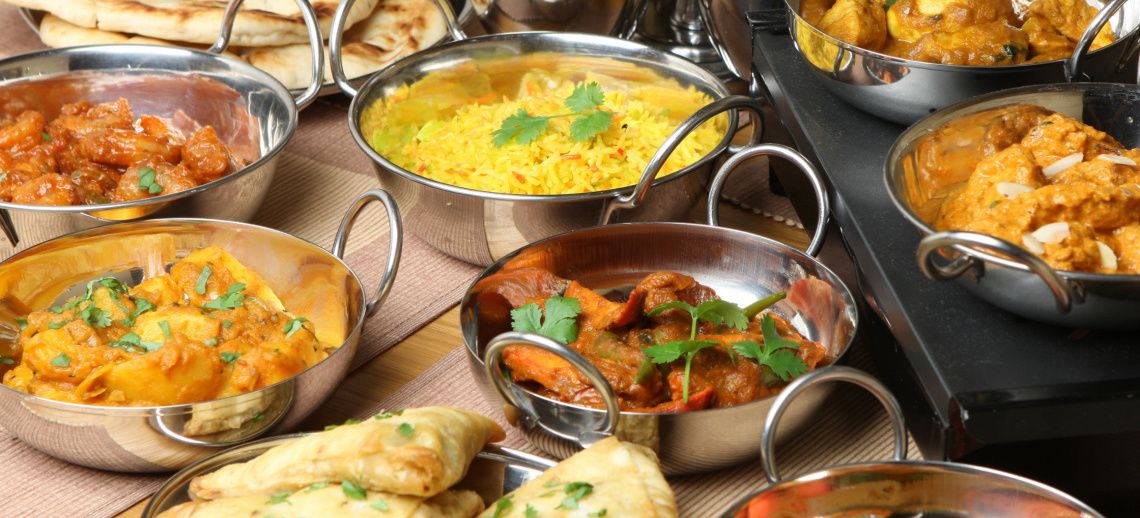 If you are a foodie or just love to eat as much as I do, here are my picks for the best pl...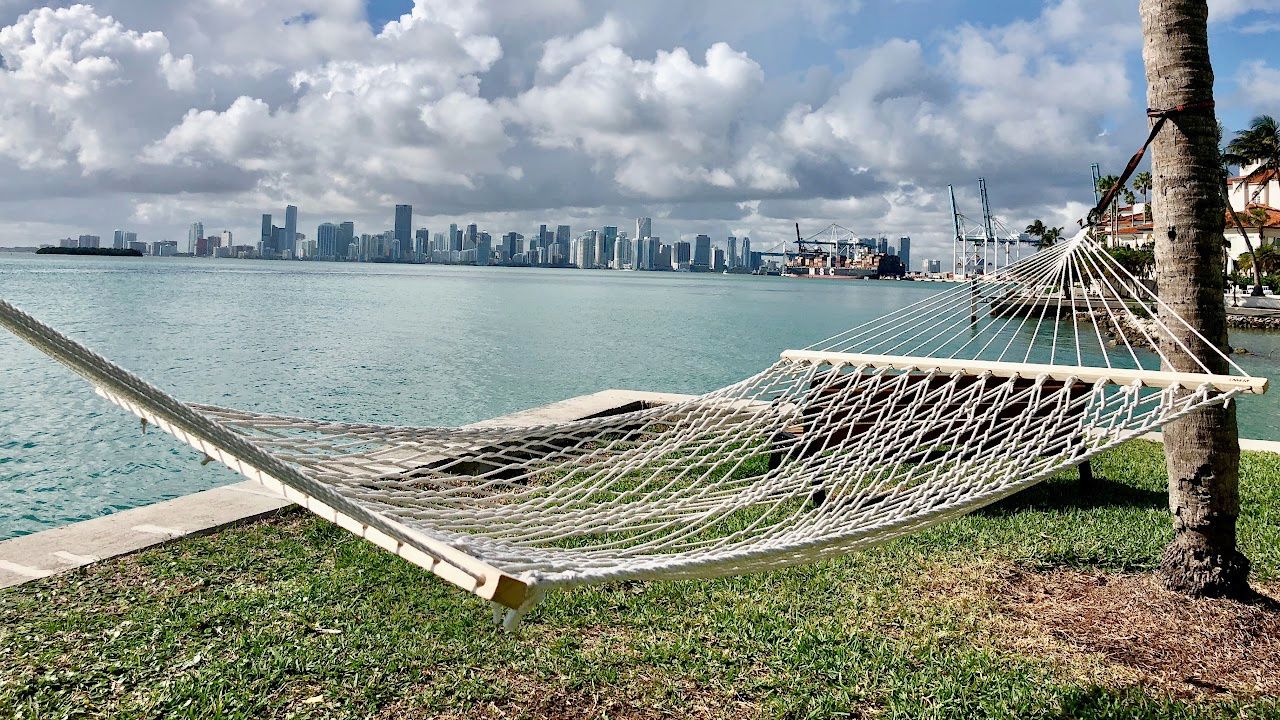 Discover Miami's top neighborhoods and schools with our comprehensive guide! Find the perf...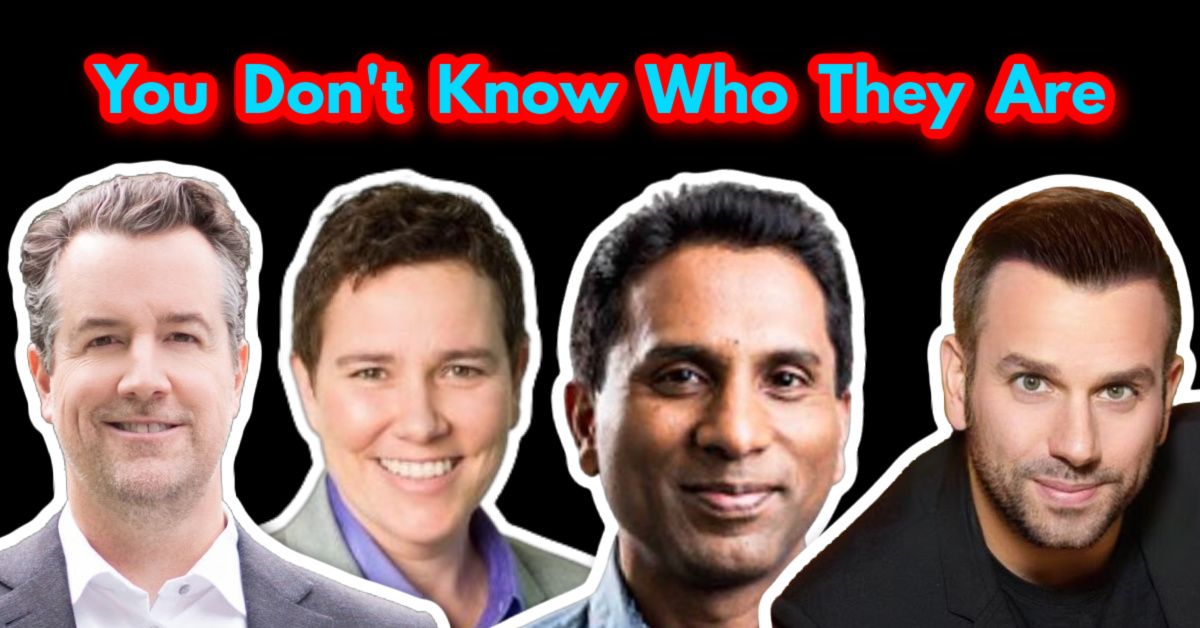 Sotheby's, Coldwell Banker, EWM, eXP, and the list goes on and on. This is absolutely why ...
Who are we?
We are the ALL IN Miami Group out of Miami.
We are Colombian, Filipino, Cuban, German, Japanese, French, Indian, Syrian, and American.
We are Christian, Hindu, and Jewish.
We are many, but we are one.
We sell luxury homes in Miami, Florida.
Although some of our clients are celebrities, athletes, and people you read about online, we also help young adults find their first place to rent when they are ready to live on their own.
First-time buyers?
All the time!
No matter what your situation or price range is, we feel truly blessed and honored to play such a big part in your life.