Top 5 Hotels in South Beach
Welcome to South Beach, "The Sun and Fun Capital of the World," home to sandy strands, swaying palms, pastel-colored Art Deco buildings, and lavish hotels, an iconic beachfront destination merging FANTASY with REALITY!
Fondly called by locals as "SoBe," among other nicknames like "America's Riviera" and the "Art Deco Playground," South Beach is a vibrant Miami Beach community east of the city proper, between Biscayne Bay and the Atlantic Ocean, and encompassing Miami Beach south of Dade Boulevard.
A trendy area that remains to be the place to "see and be seen," South Beach's 2-mile-long swath of sugar-white sand beach attracts celebrities, sun-seekers, and spring break parties, offering visitors a dose of the classic Miami Beach scene and glittering nightlife that may seem somewhat pigeonholed exclusively for the 24-hour partiers, albeit it's not ALWAYS necessarily the case.
In fact, South Beach also offers the opportunity to connect to history and art, a perfect combo to the village's small-town lifestyle!
Ah, South Beach-- a unique, youthful beach lifestyle you'll have to experience for yourself!
But first, hotel recommendations!
Here are the top five hotels in South Beach.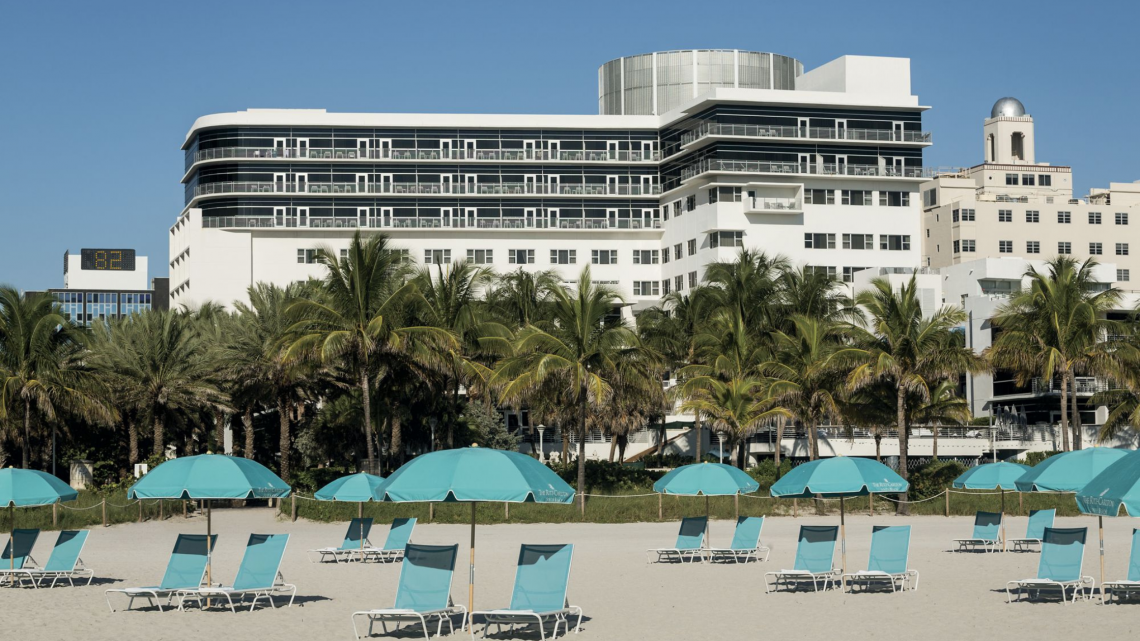 1) The Ritz-Carlton South Beach
1 Lincoln Rd, Miami Beach, FL 33139
Welcome to The Ritz-Carlton South Beach, the epitome of Miami glamour inspired by the 1950s Art Deco architecture, offering guests privacy and pampering in equal measure-- even the four-legged kind!
Paying tribute to Miami Beach's culture and history with its collection of luxury amenities, The Ritz-Carlton South Beach is a five-star hotel that's the ultimate definition of EXCEPTIONAL, from its location down to its ocean-to-table cuisine!
Yes, folks, The Ritz-Carlton South Beach is more than just a hotel but THE DESTINATION itself.
With 376 rooms and executive suites in a palette of ocean blue, warm gold, and rich coffee, The Ritz-Carlton South Beach celebrates style and elegance that matches Miami Beach's unique beauty, some offering views of the surrounding cityscape and ocean vistas.
Each Ritz-Carlton South Beach accommodation treats guests to a spacious layout, luxurious bathroom, indulgent bedding, floor-to-ceiling windows, and private terraces, combining the beauty of its surroundings and the comforts of home.
The Ritz-Carlton South Beach also offers an elevated pool overlooking the Atlantic with private cabanas, an in-house spa with restorative and relaxing services, a fitness center, a classic cocktail lounge, Lapidus Bar, on-site restaurants, DiLido Beach Club and Fuego y Mar, and indoor wedding and meeting spaces-- and that's just the tip of the iceberg!
Indeed, Ritz-Carlton South Beach blends the elegance of elevated service with captivating amenities!
Live Magic City's lifestyle, REIMAGINED, only at The Ritz-Carlton South Beach!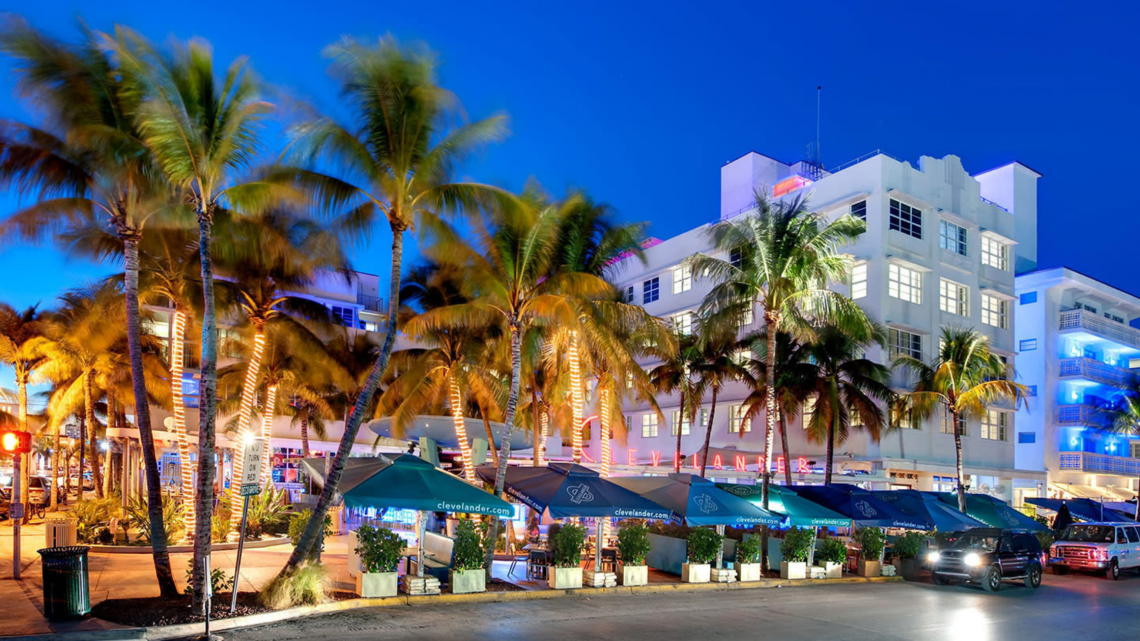 2) Clevelander South Beach Hotel and Bar
1020 Ocean Dr, Miami Beach, FL 33139
Feel Miami's vivacious vibes at Clevelander South Beach Hotel and Bar, perched on Ocean Drive in the heart of the Art Deco District!
An icon of the Miami Beach scene, everything about Clevelander is designed to ensure you have an unforgettable experience.
At Clevelander South Beach Hotel and Bar, you can spend your days lounging on the beach, chilling at Clevelander South Beach Hotel and Bar's POOL+PATIO, or dozing on the beautiful SPF4 Sun Deck.
And as the sun goes down, join in as the action ramps up on the dance floor as you sip a cocktail and soak up the vibe amidst breathtaking city views at C-LEVEL.
When nighttime comes, find your retreat in Clevelander South Beach Hotel and Bar's chic rooms and suites, boasting unique artwork, free, fast Wi-Fi access, iHome alarm clocks, spacious bathrooms with rain showers and premium amenities, and plush beddings where you can stretch out and relax your body aches away.
Guests can choose from the hotel's historic North Tower with prime views of the dynamic POOL+PATIO, the Ocean Front rooms overlooking Ocean Drive and the sparkling blue waters of the Atlantic, or the Rockstar Suites for a customized hotel experience and VIP service.
Indeed, there's no such thing as too much fun at the Clevelander!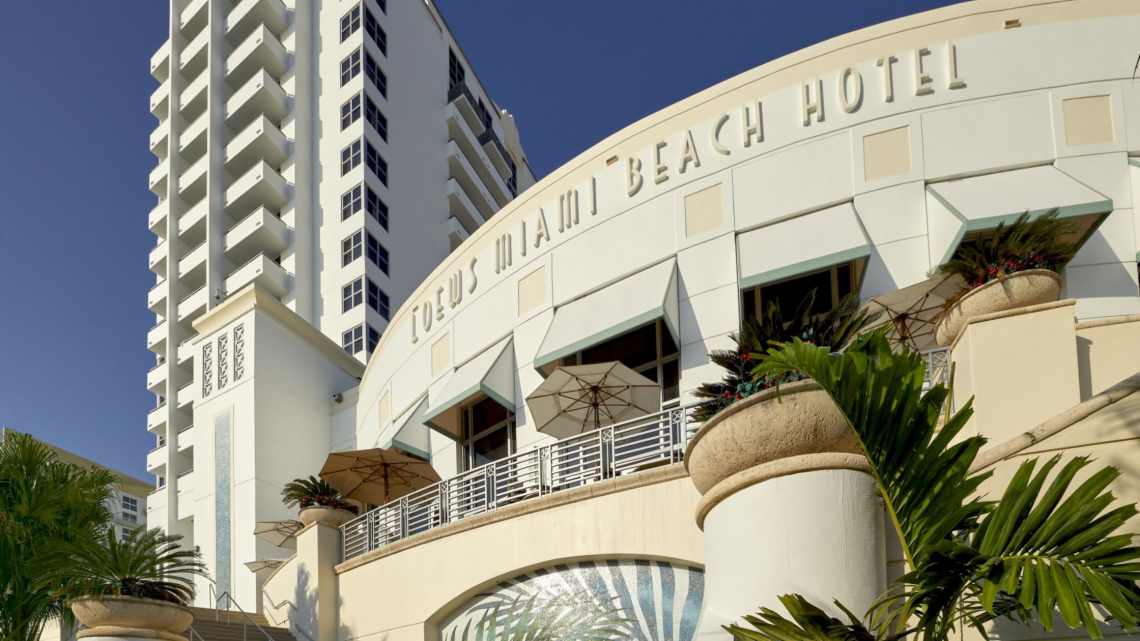 1601 Collins Ave, Miami Beach, FL 33139
A beloved hotel with an enviable oceanfront location in the heart of the Miami's vibrant Art Deco District, Loews Miami Beach Hotel is a South Beach icon, exuding a sophisticated style mixed with fun beachfront chic!
Start your signature Loews Miami Beach Hotel experience with a greeting from its towering palm trees and delicious ocean breeze-- from the moment you arrive, you'll get a sense that the Loews Miami Beach Hotel is a luxury hotel unlike any other-- and you'd be right.
We're talking about amenities and services that make you feel like you've just checked into paradise-- pools, state-of-the-art cabanas, a spa and wellness center, restaurants, cafes, a fitness center, meeting spaces, event venues, and even an in-house boutique for shopping-- the works!
Meanwhile, Loews Miami Beach Hotel accommodations offer guests elevated comfort and a sophisticated appeal, with each of its 790 guestrooms and suites presenting an inviting oasis inspired by the sea and sand found just steps away outside its doors.
100% combed and ring-spun cotton terry towels and bath sheets, Julien Farel professional hair dryer, Frette duvets, Keurig coffeemaker with gourmet coffee, free high-speed Wi-Fi connections, 24-hour room service, spacious workspace with outlets and USB ports, and more-- only the best for Loews Miami Beach Hotel guests!
Find all the luxuries and comforts you need at Loews Miami Beach Hotel-- yes, even your four-legged companions too!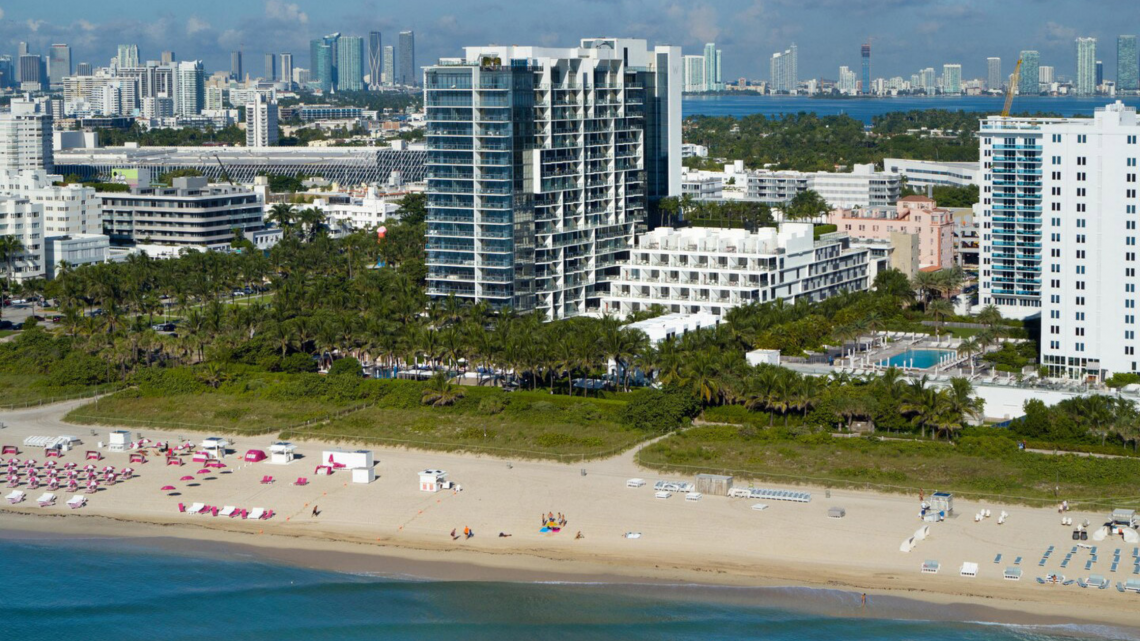 2201 Collins Ave, Miami Beach, FL 33139
Experience a new chapter in luxury at W South Beach, the only Miami Beach hotel with expansive ocean views and spacious balconies!
Boasting a 30 million-dollar guest room renovation inspired by Miami Beach's evolution as the "American Riviera," each contemporary suite at the W South Beach takes cues from its oceanfront setting through with its idyllic retreat of soft tones, clean design, and natural light.
Each room presents unique details like beach house-style millwork, Italian marbling, and herringbone floors of natural oak, presenting a fresh blend of elegant simplicity and casual sophistication.
Meanwhile, floor-to-ceiling windows frame coastal panoramas and open directly onto private balconies, enhancing each South Beach moment from sunrise to sundown.
But that's not all you'll love about W South Beach!
From open-air dining to a variety of cuisines, W South Beach offers an array of culinary and cocktail outposts for every mood, including celebrity favorite Mr. Chow, The Restaurant at W South Beach (RWSB) for an American-Italian cuisine, the Living Room Bar for drinks and cocktails, the WET Bar and Grille for a chaise and cabana-side service, or tiki-inspired connections and light bites in the lush, outdoor grove of Irma's.
W South Beach also offers two heated picturesque hotel pools exuding tropical luxury, poolside cabanas with a flat-screen TV, high-speed internet access, private outdoor shower, and other amenities, a private area at the Miami Beach oceanfront, rooftop sports courts, a 9,540 sq. ft. luxury wellness and beauty sanctuary, and a 2,500-square-feet, state-of-the-art, fully-equipped FIT gym!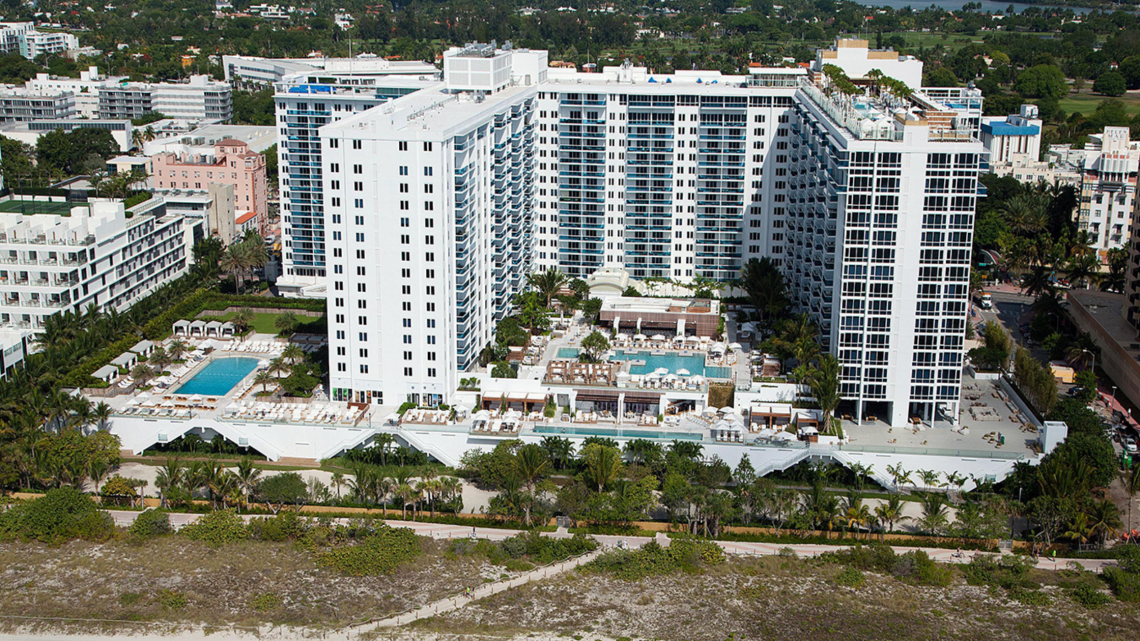 2341 Collins Ave, Miami Beach, FL 33139
Discover a sanctuary set along a pristine, 600-foot stretch of shoreline, with translucent ocean blues in constant view, at 1 Hotel South Beach, a nature-filled oasis you can call home in South Beach!
Offering a variety of accommodations, including guest rooms, suites, penthouses, homes, and a famous Retreat Collection (pet-friendly), 1 Hotel South Beach caters to different needs and preferences, whether you're part of a big group or traveling alone.
Apart from this, the design and ethos behind 1 Hotel South Beach push beyond the typical Art Deco aesthetic, presenting guests with a sustainable oasis emulating the natural world through the intentional use of reclaimed woods and recovered materials, with every design detail honoring the ocean along with the native surfers who pioneered unassuming shacks in the seaside community.
But 1 Hotel South Beach's love for nature doesn't stop in design and construction.
1 Hotel South Beach is also LEED-certified, equipped with state-of-the-art energy-efficient heating and cooling systems, occupancy-based thermostat controls, solar panels, and safe, reliable ozonation and chlorination methods in every pool.
From its artworks, food, and even its non-profit partners, 1 Hotel South Beach commits to honoring and uplifting the planet, people, and culture in Magic City.
Add all these distinct features to 1 Hotel South Beach's restaurants, spa, boutique, event venues, meeting spaces, health and wellness sanctuary, and four pools with cabanas--all on-site-- and you have the perfect accommodation to spend your Fisher Island vacation!
And did I mention 1 Hotel South Beach has a private beach too?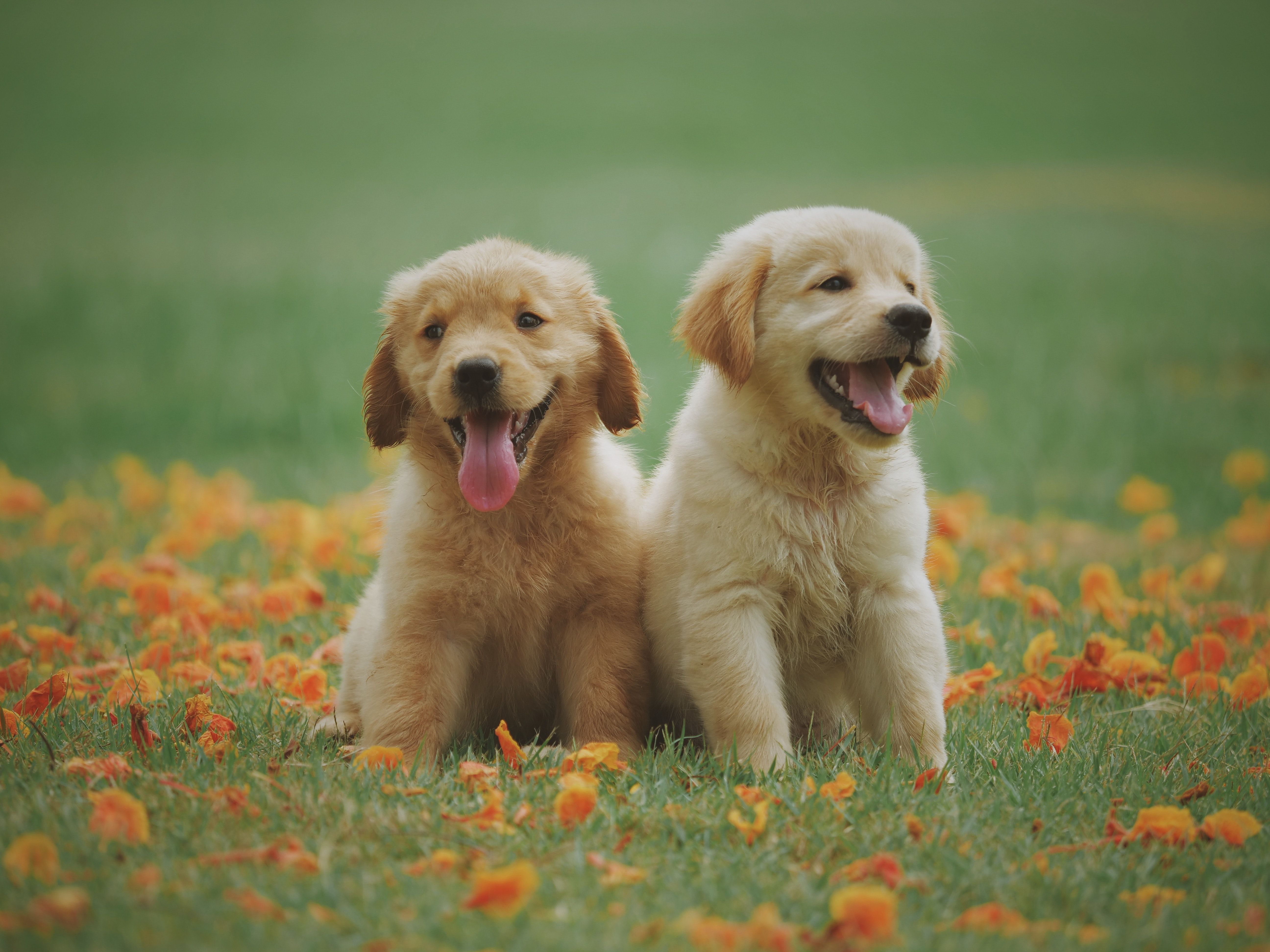 Here are the BEST dog parks in Miami. We analyzed 55 different neighborhoods in Miami, and...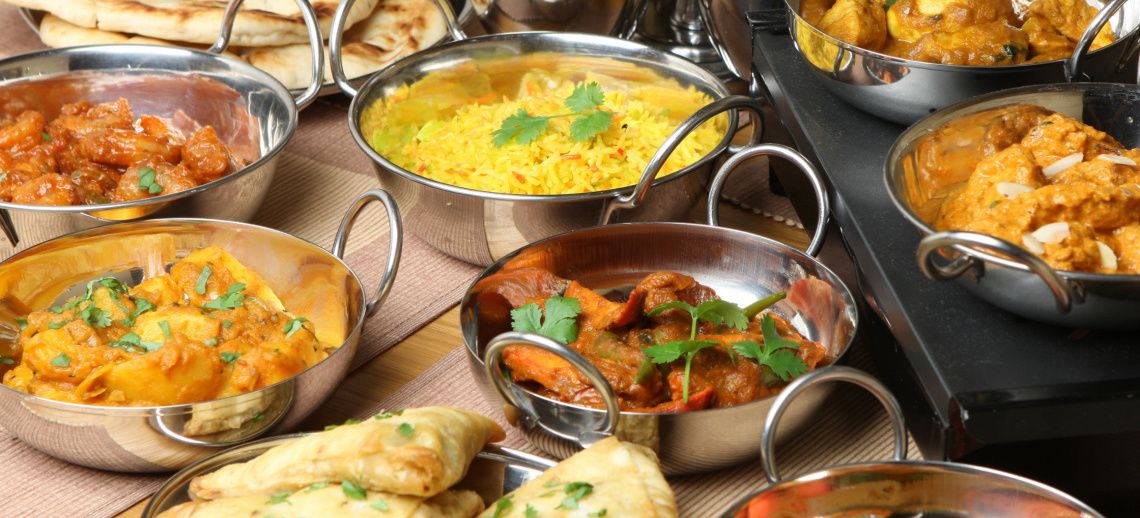 If you are a foodie or just love to eat as much as I do, here are my picks for the best pl...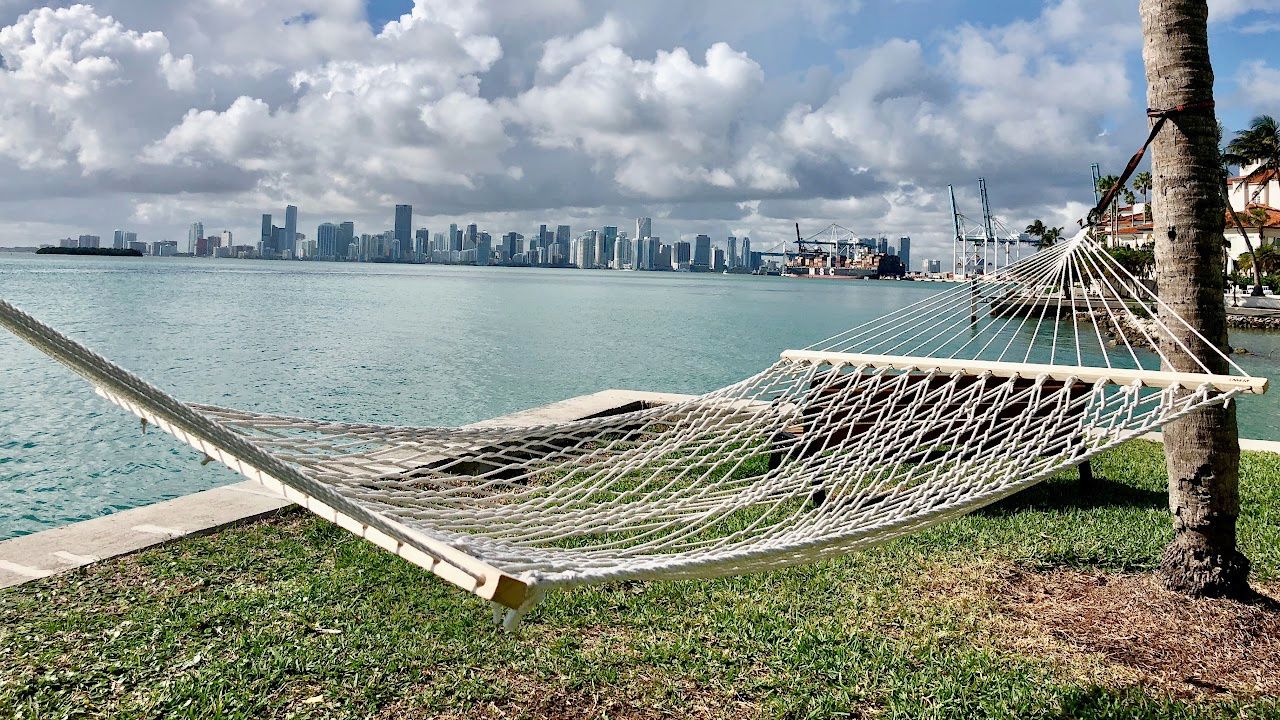 Discover Miami's top neighborhoods and schools with our comprehensive guide! Find the perf...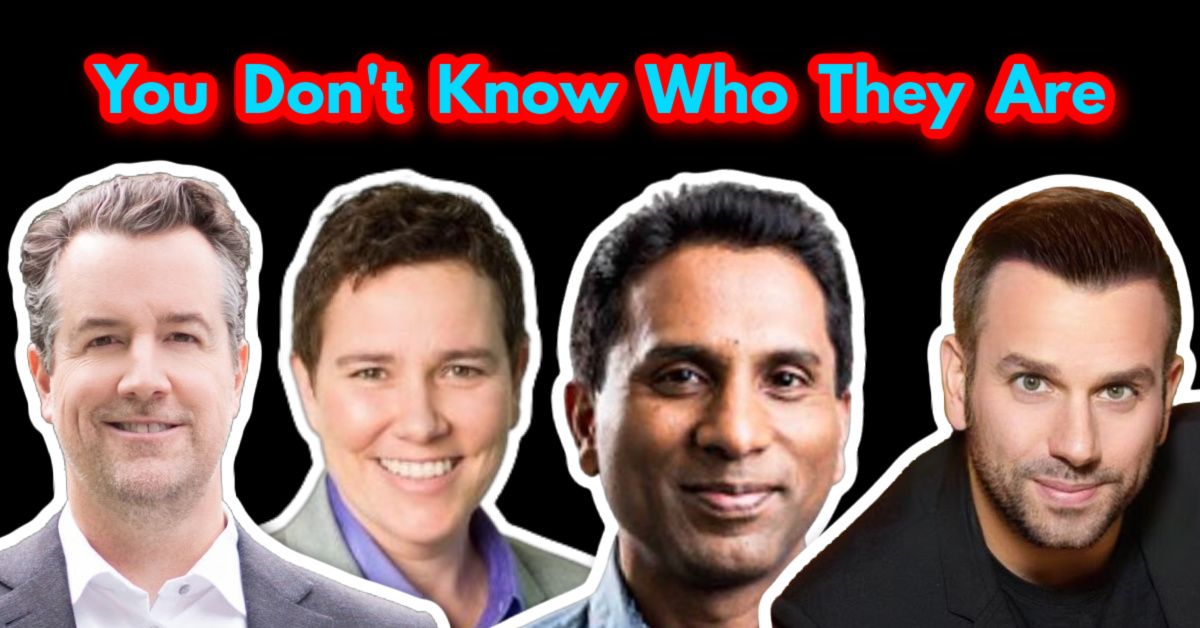 Sotheby's, Coldwell Banker, EWM, eXP, and the list goes on and on. This is absolutely why ...
Who are we?
We are the ALL IN Miami Group out of Miami.
We are Colombian, Filipino, Cuban, German, Japanese, French, Indian, Syrian, and American.
We are Christian, Hindu, and Jewish.
We are many, but we are one.
We sell luxury homes in Miami, Florida.
Although some of our clients are celebrities, athletes, and people you read about online, we also help young adults find their first place to rent when they are ready to live on their own.
First-time buyers?
All the time!
No matter what your situation or price range is, we feel truly blessed and honored to play such a big part in your life.