Walk the streets of youthful Midtown, a small, six-block community home to an electric culture, unforgettable drinks and dining, and something crazy to look at on every block-- shining a spotlight on the funky and artsy side of Magic City!
Lying between two iconic art districts, north of Downtown Miami, bounded by the street-art-famous Wynwood to its west, luxurious waterfront Edgewater to its east, and chic Design District to its north is Midtown, a tiny pedestrian-friendly neighborhood brimming with industrial-chic art galleries, cutting-edge contemporary skyscrapers, and world-class shopping.
A one-stop destination for art lovers and shopaholics alike, the pocket-sized neighborhood is a sight to behold-- bars, clubs, art hotspots, cafes, world-class dine-ins, boutiques, the works!
Unsurprisingly, this fast-rising neighborhood has remained one of Miami's places to be, especially for those who fancy the hip, cool, eclectic, and delicious!
Work hard, party even harder, I always say!
But first, accommodations!
Here are the top five hotels in Midtown.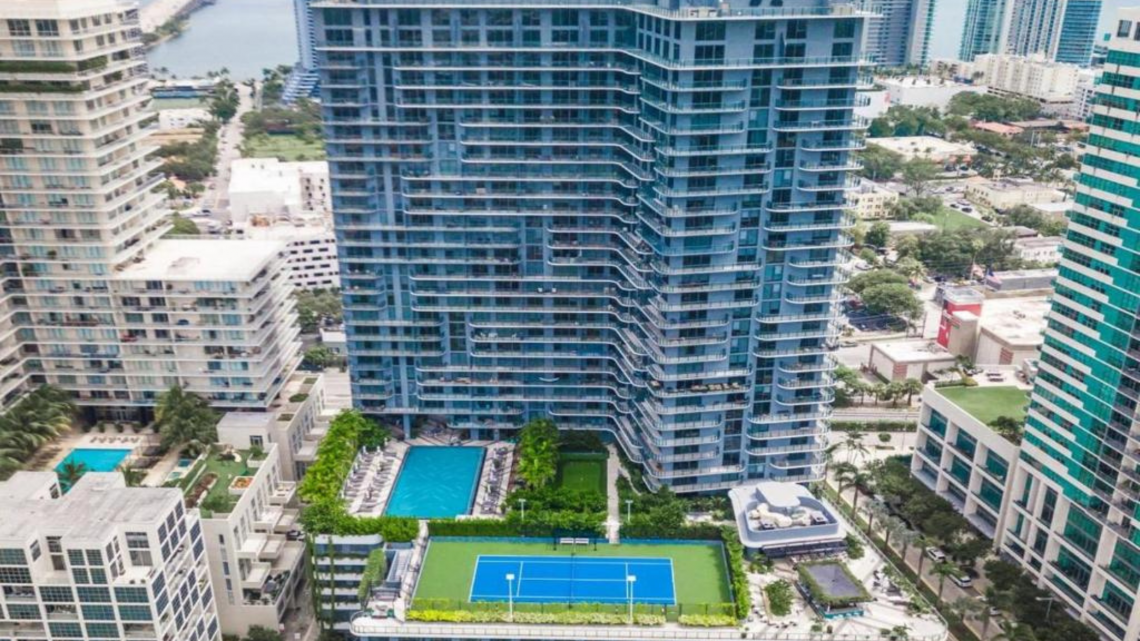 101 NE 34th St, Miami, FL 33137
In the heart of Miami's hippest neighborhood lies the Hyde Midtown Miami, a hotel taking inspiration from today's most provocative creators of fashion and art by making high design part of everyday life with eclectic and authentic amenity spaces for lounging, fitness, and entertainment.
At Hyde Midtown Miami, stylish and state-of-the-art are an understatement, considering its unparalleled luxury amenities-- a vast pool, tennis court, fitness centers with the latest equipment, a small golfing area, a business and meeting center, and A DOG PARK for your four-legged companion!
Meanwhile, the Hyde Midtown Miami accommodations are a mix of studios and suites featuring stunning interiors by David Rockwell and breathtaking Miami city views, all equipped with a spacious bathroom and shower area, comfortable beds, a kitchenette with fridge, microwaves, Allesi china and flatware, and a minibar curated with Hyde Midtown Miami signature items!
Hyde Studio ADAs also have balconies with breathtaking Miami city views!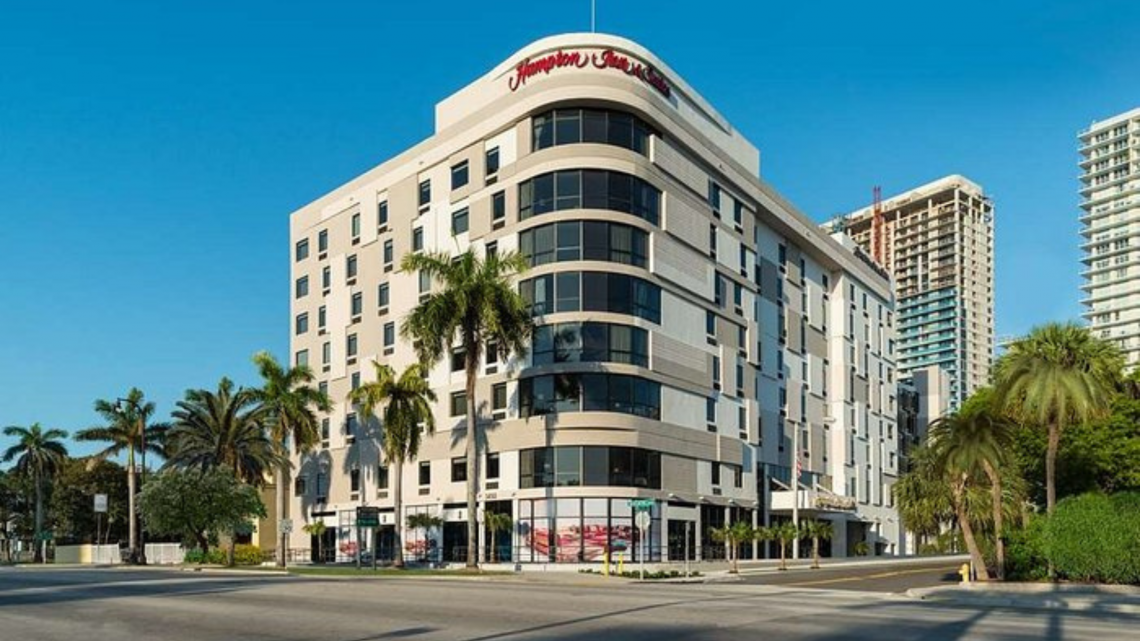 2) Hampton Inn & Suites Miami Wynwood Design District
3450 Biscayne Blvd, Miami, FL 33137
For a luxurious stay on a budget, look to Hampton Inn & Suites Miami Wynwood Design District, a boutique-style hotel set in Miami Design District with the best price for business and leisure travelers!
Boasting an ideal location near restaurants, cafes, bars, shopping, and entertainment hotspots around metro Miami, Hampton Inn & Suites Miami Wynwood Design District provides guests comfort and convenience-- and a lot of time for shopping and exploring!
Meanwhile, Hampton Inn & Suites Miami Wynwood Design District rooms boast premium amenities, including complimentary hot breakfast, high-speed Internet access, one or two beds, refrigerators, comfortable work desks, and flat-screen TVs.
Selected Hampton Inn & Suites Miami Wynwood Design District rooms are connecting and accessible!
Hampton Inn & Suites by Hampton Inn & Suites Miami Wynwood Design District amenities include a fitness center, an outdoor pool, and a business center.
Best of all, Hampton Inn & Suites Miami Wynwood Design District is pet-friendly, so you won't have to leave your pup at home when you book a stay!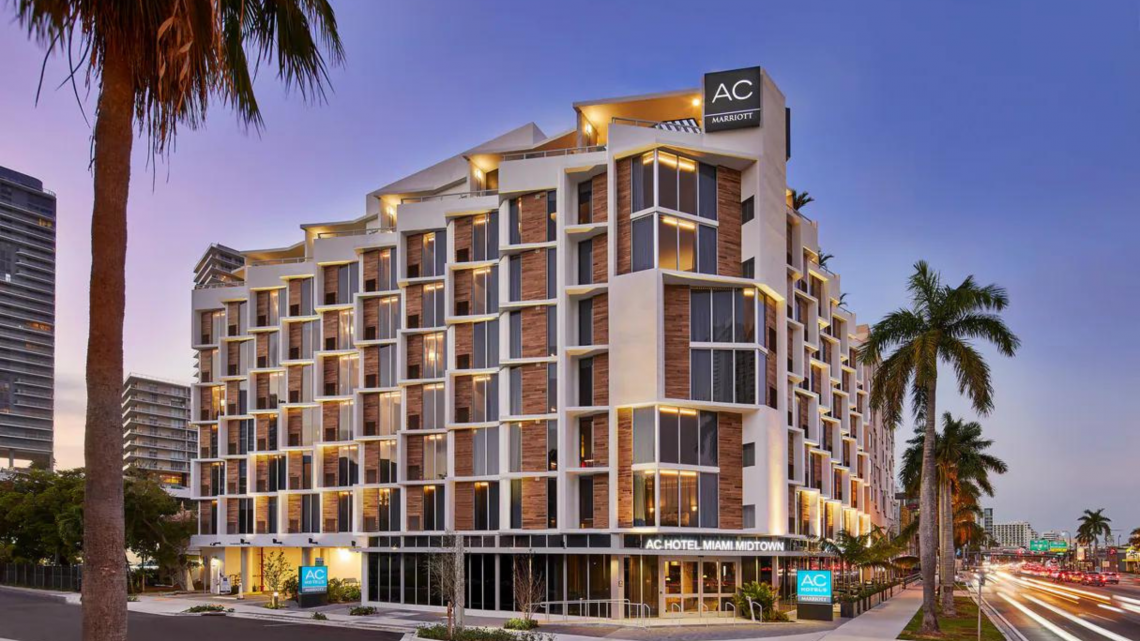 3) AC Hotel by Marriott Miami Wynwood
3400 Biscayne Blvd, Miami, FL 33137
Everyone deserves an unforgettable travel experience, especially at a charming destination like metro Miami, and there's no other place to book your stay than at AC Hotel by Marriott Miami Wynwood!
Oozing with a polished, modern elegance, the AC Hotel by Marriott Miami Wynwood is a luxury hotel boasting a sleek style with a European twist, complimentary WiFi, and flexible workstations for hitting deadlines.
The signature AC Hotel by Marriott Miami Wynwood experience starts with a delicious breakfast at the AC Kitchen, where guests enjoy freshly baked croissants, artisan cured meats, and assorted quiches.
Move on with the rest of your day at the rooftop pool and high-tech fitness center to rejuvenate your body and spirit while taking in breathtaking skyline views, and spend your evening unwinding at the AC Lounge with its unique tapas menu and signature cocktails!
Meanwhile, all AC Hotel by Marriott Miami Wynwood rooms feature scenic views and modern European décor, carefully curated with signature bedding with custom duvets and plush mattresses, a high-speed WiFi connection, ergonomic workstations, and an in-room Smart TV with Netflix access.
Best of all, AC Hotel by Marriott Miami Wynwood is PET-FRIENDLY, which means Fido can enjoy all these premium amenities with you!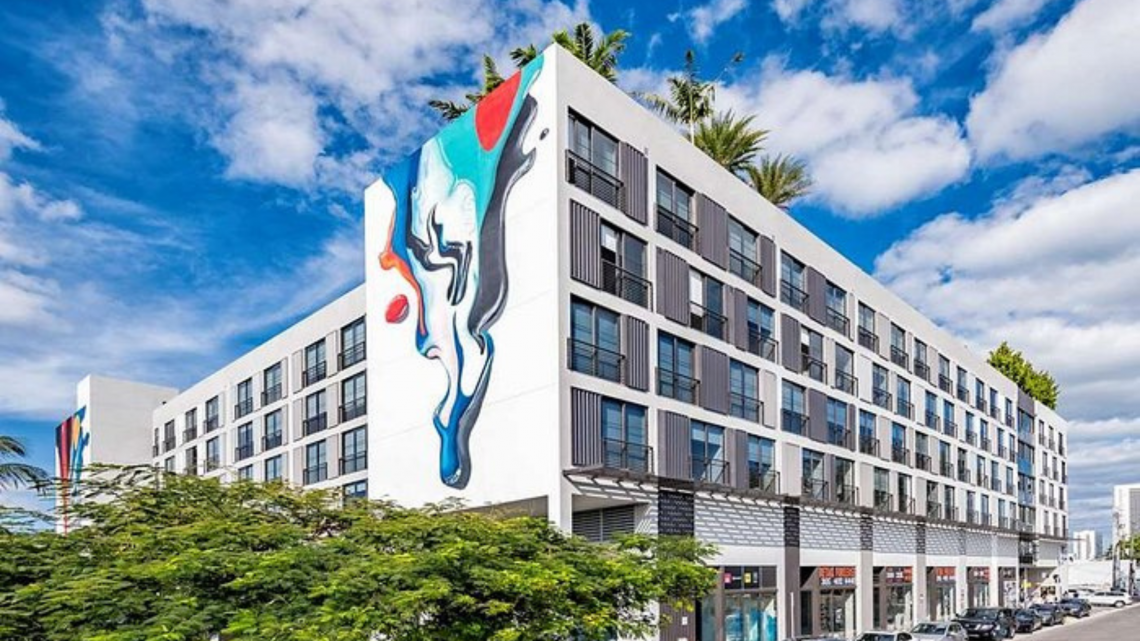 51 NW 26th St, Miami, FL 33127
Cushier and more convenient than a typical hotel, Sentral Wynwood is another luxury apartment rental to consider when looking for a place to stay in Midtown Miami!
Your home away from home, the Sentral Wynwood elevates your everyday life in Miami with its perfect location and premium amenities with spectacular views of Biscayne Bay from its rooftop pool and terrace, framed by swaying palm trees and tropical flowers!
Yes, folks, we're talking about Sentral Wynwood's UNMATCHED features like a resort-style rooftop pool to unwind and relax with a book and a beverage, inviting public and private workstations, a modern, state-of-the-art fitness center, and energetic, gathering places for entertainment!
Sentral Wynwood apartments also offer stainless steel appliances, flat-screen smart TVS, designer furniture, walk-in or bathtub showers, refrigerators, dishwasher, and microwaves-- the works!
Not to mention, Sentral Wynwood is also minutes from South Beach and Brickell Financial District and a walking distance from shopping, dining, and entertainment, so you'll never run out of things to do while you're here!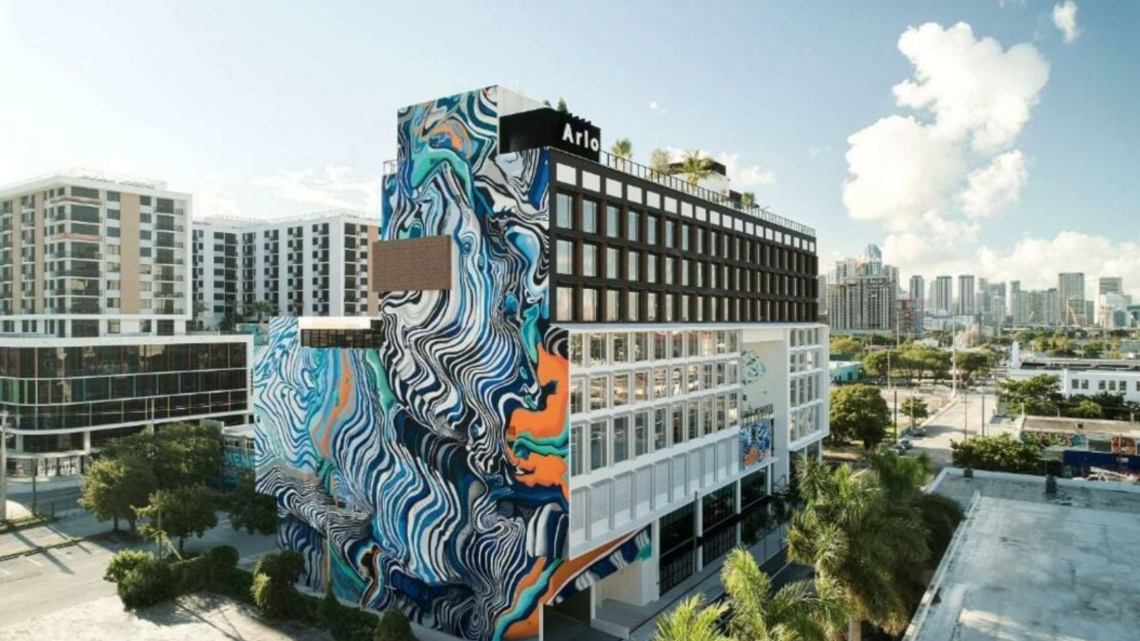 5) Arlo Wynwood
2217 NW Miami Ct, Miami, FL 33127
Airy rooms, artsy vibes-- yes, folks, the Arlo Wynwood is making waves, and Miami's hottest new hotel puts at the heart of it all, Wynwood, only a 3-minute drive from Midtown!
Whether you're looking to scope out design talent, knock back a drink at Higher Ground, the in-house cocktail lounge, or chill by the rooftop pool and tap into the neighborhood's creative energy, Arlo Wynwood is where relaxation meets inspiration— and good vibes are guaranteed!
Kick back in stylish, spacious Arlo rooms in the heart of Wynwood, all with expansive windows providing a bird's eye view of the energetic arts district, clever design, smart use of space, and white oak furnishings, forging a comfortable place to recharge between your Miami adventures.
After a restful sleep, have some cocktails on the rooftop, beers in the courtyard, or brasserie dishes and quintessential Floridian flavors, as Arlo Wynwood brings you all of Miami's finest food and beverage talents, care of their in-house food spots, MaryGold's, Higher Ground, or the Pool Bar on the rooftop-- you can go wrong with either option!
And if you need more reasons to book an Arlo Wynwood stay, I've got two words for you-- ROOFTOP POOL!
This 76-foot-long heated pool is the crown jewel of Arlo Wynwood, where guests can soak up resort pool vibes with incredible Miami skyline and Wynwood views or enjoy a little privacy from their rooftop cabanas.
Arlo Wynwood also features an expansive yoga deck (and fun yoga classes), funky common spaces, a fitness center, and complimentary bicycles!
Rest, See, Play, Do-- there's never a dull moment at Arlo!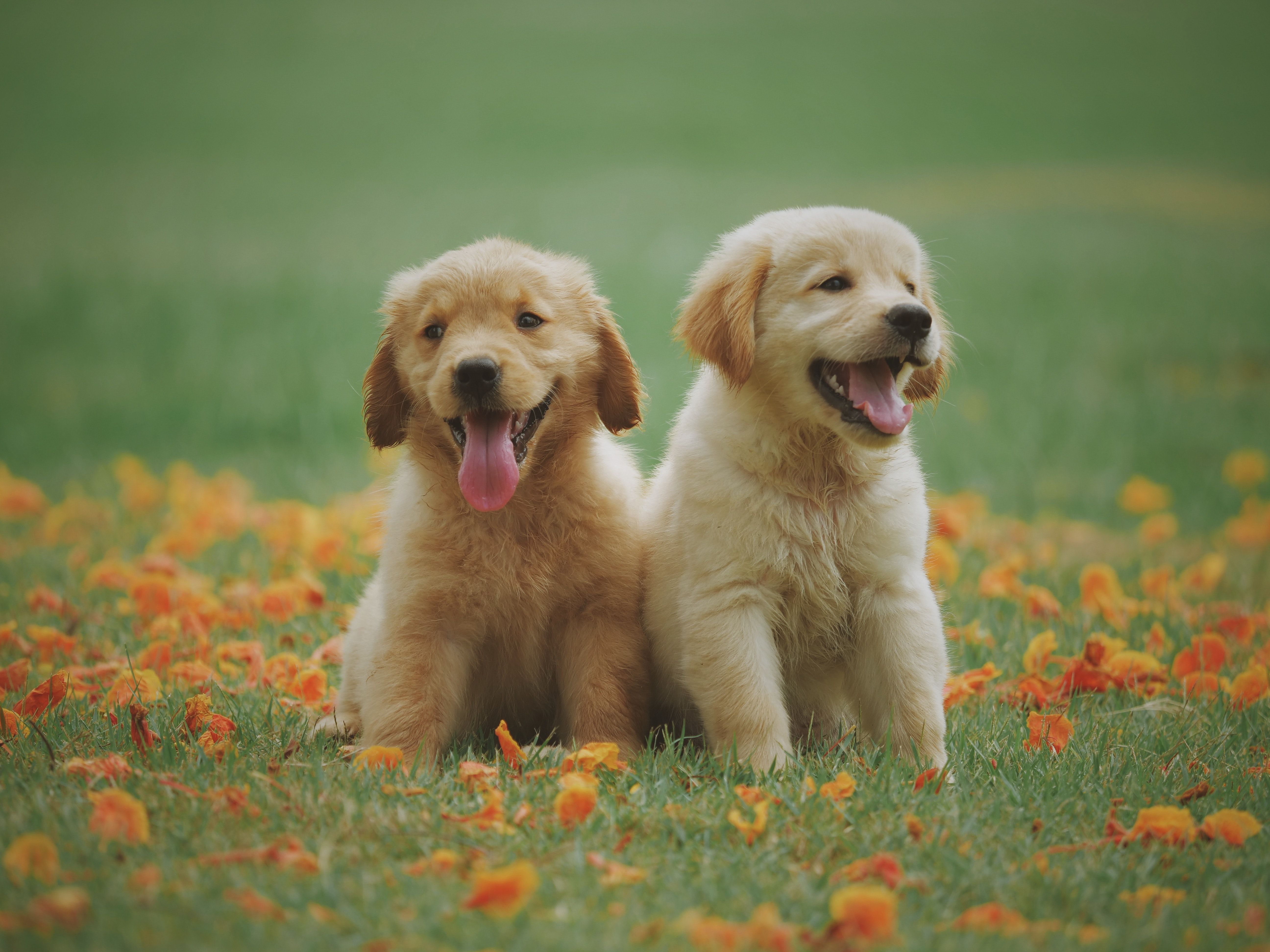 Here are the BEST dog parks in Miami. We analyzed 55 different neighborhoods in Miami, and...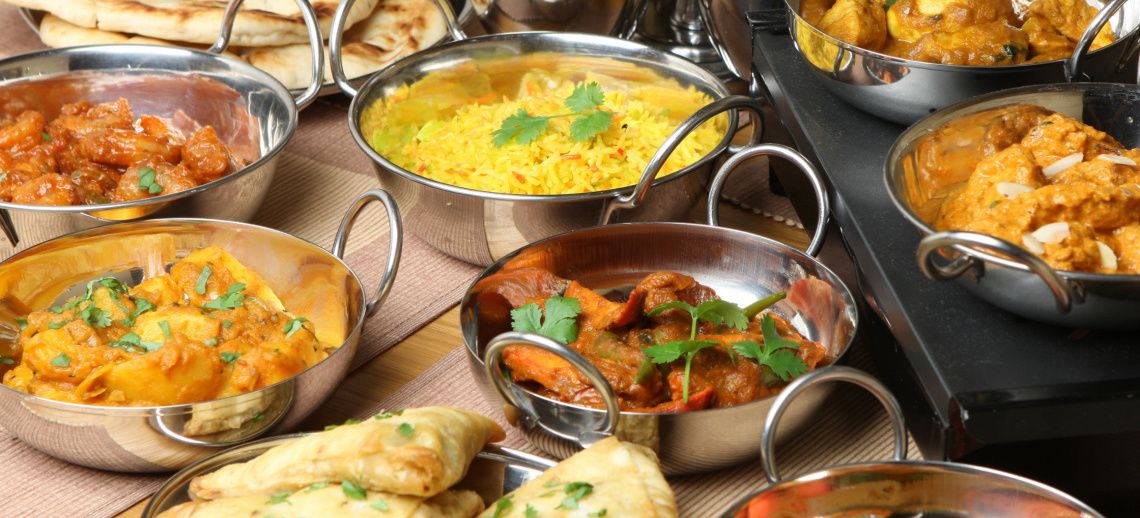 If you are a foodie or just love to eat as much as I do, here are my picks for the best pl...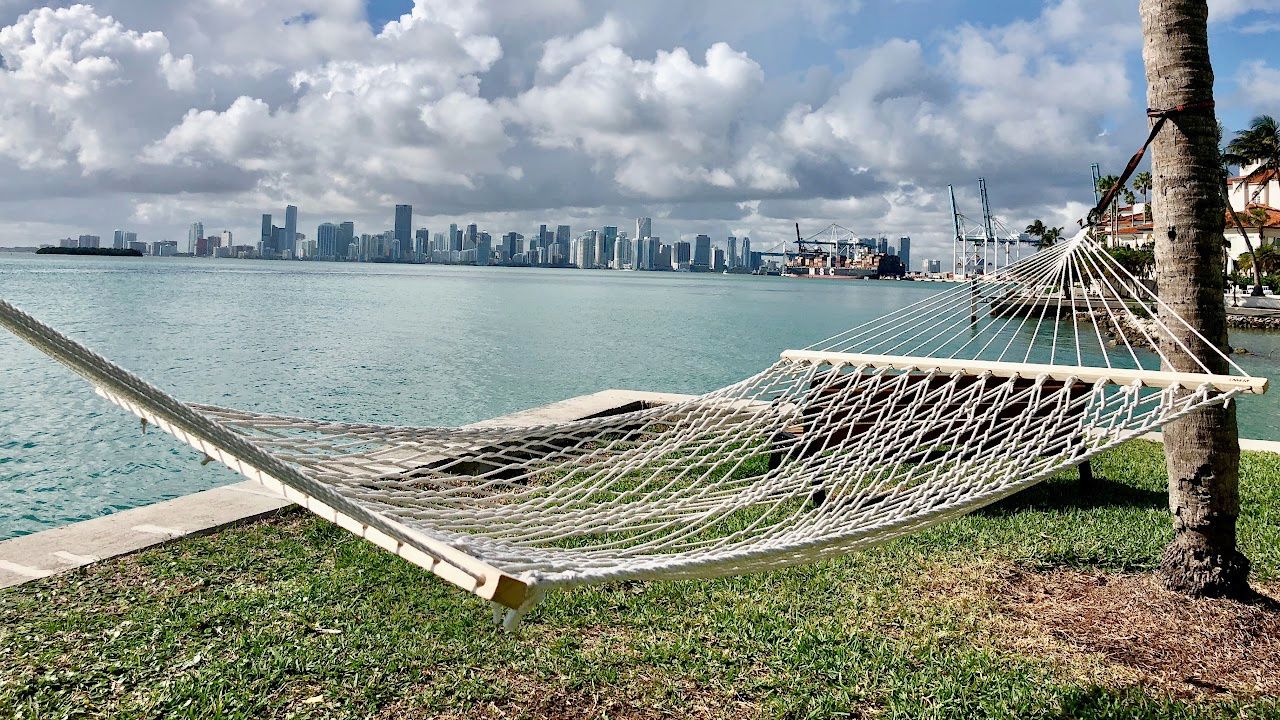 Discover Miami's top neighborhoods and schools with our comprehensive guide! Find the perf...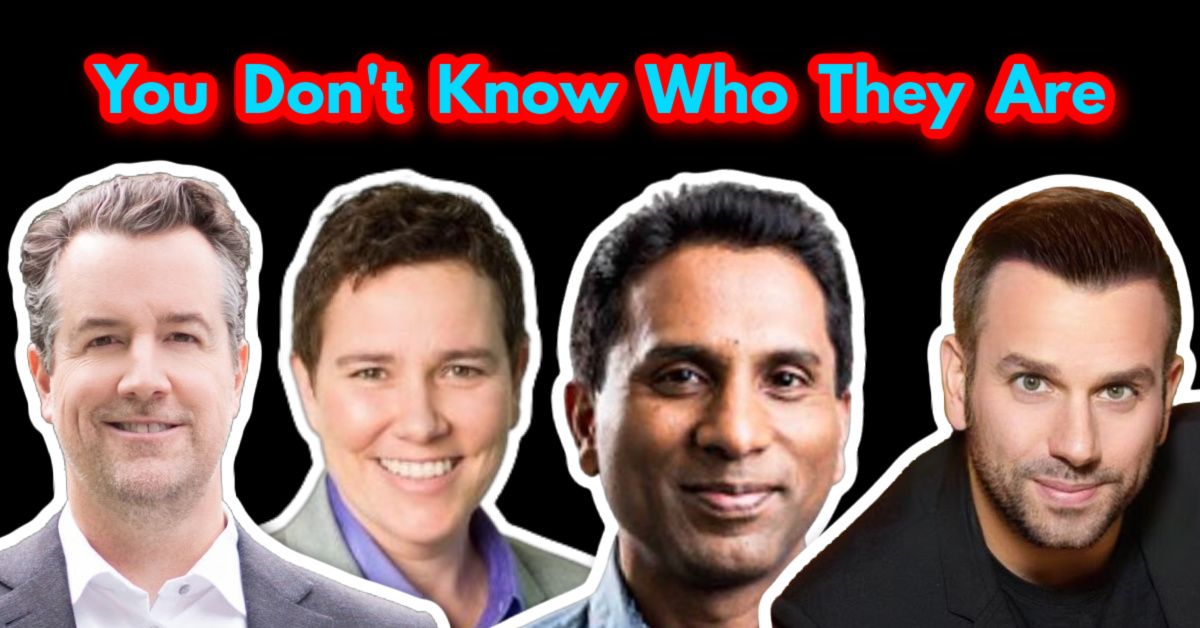 Sotheby's, Coldwell Banker, EWM, eXP, and the list goes on and on. This is absolutely why ...
Who are we?
We are the ALL IN Miami Group out of Miami.
We are Colombian, Filipino, Cuban, German, Japanese, French, Indian, Syrian, and American.
We are Christian, Hindu, and Jewish.
We are many, but we are one.
We sell luxury homes in Miami, Florida.
Although some of our clients are celebrities, athletes, and people you read about online, we also help young adults find their first place to rent when they are ready to live on their own.
First-time buyers?
All the time!
No matter what your situation or price range is, we feel truly blessed and honored to play such a big part in your life.