Peruse the inviting streets of Kendall and witness the true beauty of one of Miami's strongholds of suburbia unfold right before your eyes!
An unincorporated Miami-Dade community 10 miles southwest of Miami, along US1, Kendall is a comfortable suburb far enough from the hubbub of the Metro to offer a cheaper way of living, cleaner air, a beautiful setting, and plenty of space for calm and serenity.
Much like most suburbs, you may find Kendall among the least favored areas to put on your travel bucket lists-- or so you thought!
Over the years, this suburb has evolved into a noteworthy Miami destination, earning a place on the list of South Florida's most treasured hidden gems!
So get ready for a plethora of shopping, dining, and entertainment to come your way-- we're doing this classic suburban neighborhood the right way, starting with a run-down of the best Kendall accommodations!
Here are the top five hotels in Kendall.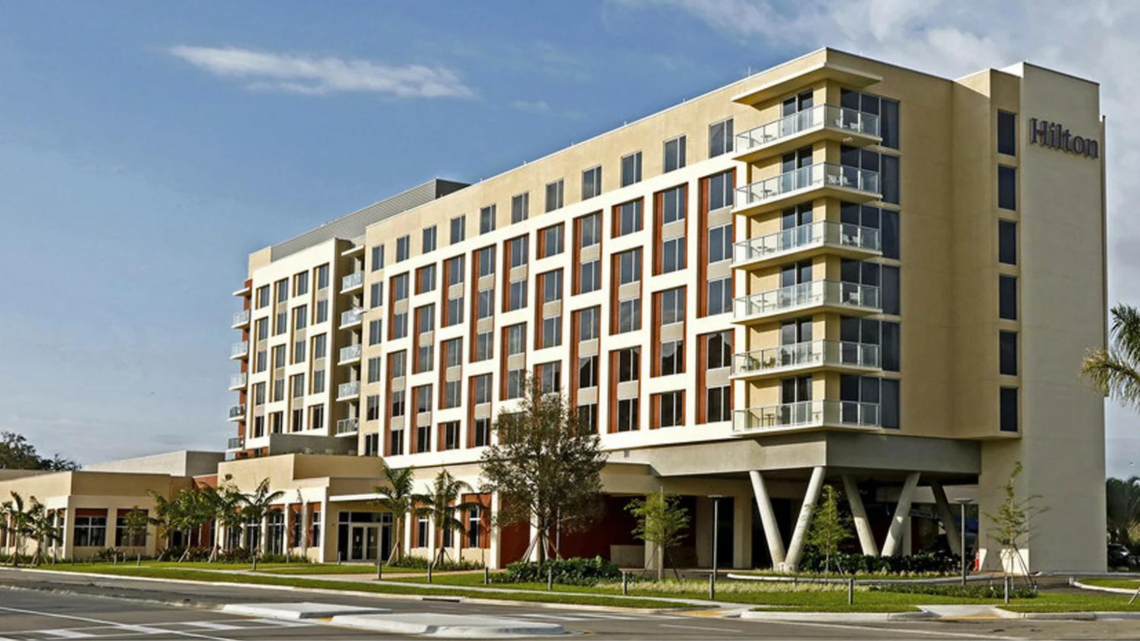 9100 N Kendall Dr, Miami, FL 33176
Live like a KING (for a few days at least) at Hilton Miami Dadeland, a four-star hotel minutes from the area's best shopping destination, Dadeland Mall, and a few miles from the Coral Gables, Coconut Grove, and Brickell neighborhoods!
With its stunning lake views, indoor and outdoor dining, bar, airy lobby lounge, spa, relaxing heated outdoor pool with cabanas and lounge chairs, and expansive event spaces, Hilton Miami Dadeland is the perfect upscale accommodation to book if you're looking for an affordable hotel option with value for comfort, premium amenities, and a central location.
Hilton Miami Dadeland also offers 184 elegantly designed guest rooms & suites, an Executive Lounge, a fully equipped fitness center, and over 10,000 square feet of indoor function space!
All Hilton Miami Dadeland rooms have air conditioning, big comfortable beds, refrigerators, and wireless internet connection, while some suites come with a furnished terrace overlooking the lake!
Indeed, everyone deserves the best hotel experience in Kendall-- with the Hilton signature of approval, no less!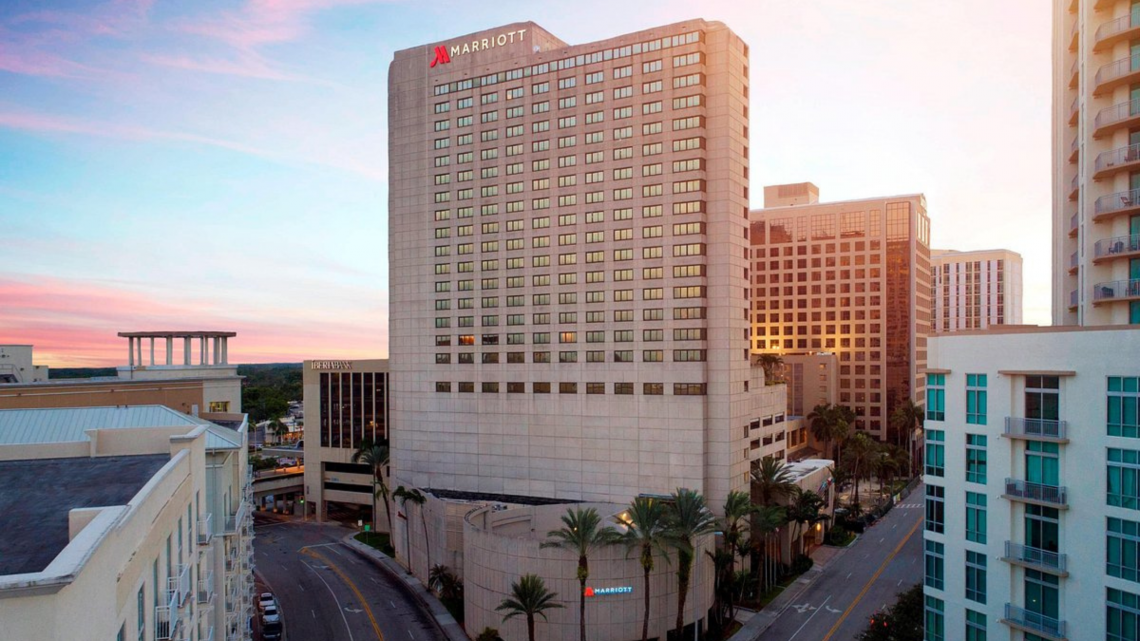 9090 S Dadeland Blvd, Miami, FL 33156
Offering the perfect location in the heart of South Miami with spacious rooms and premium hotel amenities, Miami Marriott Dadeland is your best bet for an unforgettable luxe Miami stay and invigorating weekend getaway!
From exploring Miami's dynamic neighborhoods to invigorating shopping sessions at Dadeland Mall, guests are guaranteed the best of Magic City moments away from Miami Marriott Dadeland!
But its central location isn't the only catch!
Miami Marriott Dadeland's rooms are also an added treat to the experience, as it lets guests soak in the Miami vibe with their gorgeous overlooking views of Downtown Dadeland, vibrant custom artwork and glass showers, comfortable beds, seating areas, flat-screen TVs, and spacious bathrooms.
And if you're feeling hungry, you won't even have to step out of Miami Marriott Dadeland's comforts!
Dine in at Whitney's Restaurant for a delicious meal influenced by the bold international cuisines, or the Le Mirage Lobby Lounge for a citrus-forward cocktail menu alongside a selection of primarily white, rosé, and sparkling wines-- or get room service if you feel too lazy to get up from your bed!
Miami Marriott Dadeland also offers a partially covered heated outdoor pool and a large fitness center adjacent to the pool with cardio and a full array of weight training machines to stay fit and healthy during your Kendall vacation!
3) Best Western Plus Kendall Hotel & Suites
8560 SW 124th Ave., Kendall, FL 33183
Boasting exceptional customer service and spacious accommodations minutes from corporate centers and local attractions in Kendall and throughout Miami-Dade, Best Western Plus Kendall Hotel & Suites is the perfect accommodation for business and leisure travelers looking for premium hotel amenities at an affordable price!
Armed with easy access to the Florida Turnpike and Miami attractions like the Miami Metro Zoo, John Pennekamp State Park, Everglades National Park, and South Beach, including several educational and healthcare facilities, Best Western Plus Kendall Hotel & Suites serves as an ideal "home base" for a holistic South Florida travel experience.
Do you live for shopping? Well, you're in luck!
Shopping opportunities abound at this Kendall hotel, as Best Western Plus Kendall Hotel & Suites is close to Dadeland Mall, Dolphin Mall, The Falls, Sunset Place, and Cocowalk, and adjacent to the Kendall Village Shopping area!
For your accommodations, Best Western Plus Kendall rooms and suites are spacious and comfortable, all with interior corridors and amenities like a refrigerator, microwave, private bathroom, free wireless and wired high-speed Internet access, and complimentary deluxe breakfast!
Best Western Plus Kendall Hotel & Suites also boasts a heated outdoor pool, a 24-hour fitness center, and a multilingual staff ready to give you the best hotel experience imaginable!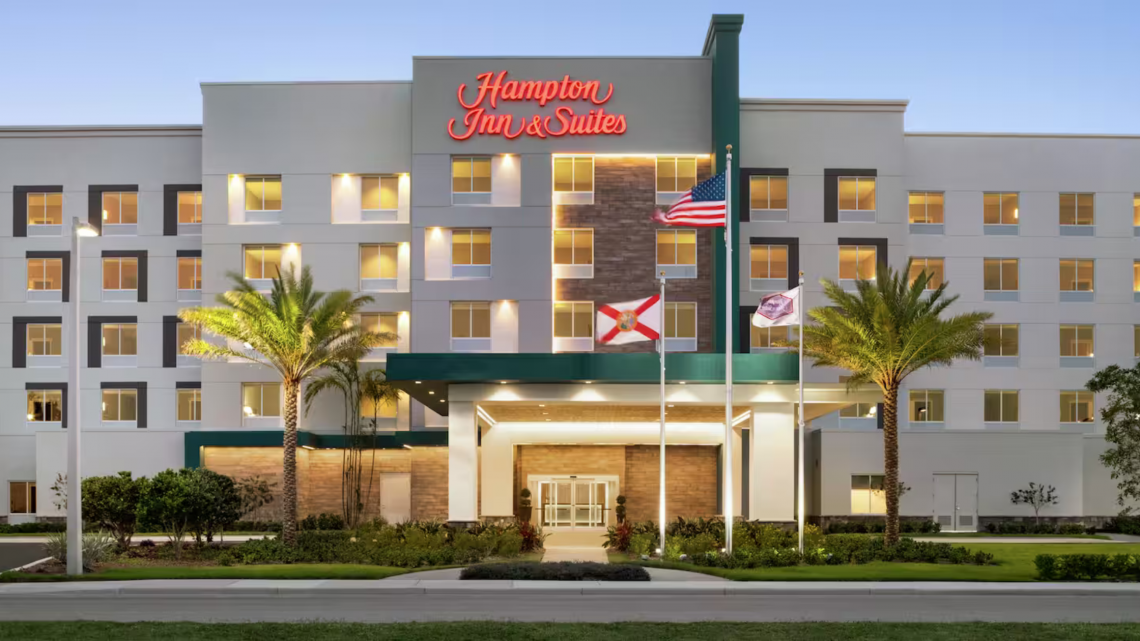 4) Hampton Inn and Suites by Hilton Miami Kendall
14060 SW 138th Ave, Miami, FL 33186
Another top hotel to book during your exciting Miami escapade is the Hampton Inn and Suites Hilton Miami Kendall, a boutique-style hotel set in Kendall with the best price for business and leisure travelers.
Boasting an ideal location one mile from Miami Executive Airport and four miles from Zoo Miami, Hampton Inn and Suites by Hilton Miami Kendall provides guests comfort and convenience-- and a lot of time for shopping, exploring, and dining at local favorites!
Not to mention Hampton Inn and Suites by Hilton Miami Kendall's deluxe, spacious, and comfortable guest rooms and suites boast premium amenities, including complimentary hot breakfast, high-speed Internet access, one or two beds, refrigerators, comfortable work desks, and flat-screen TVs.
Selected Hampton Inn and Suites by Hilton Miami Kendall rooms are ADA-accessible!
Other Hampton Inn and Suites by Hilton Miami Kendall amenities include a fitness center, an outdoor pool, an in-house convenience store, a business center, and meeting rooms.
And yes, folks, Hampton Inn and Suites by Hilton Miami Kendall welcomes four-legged guests too!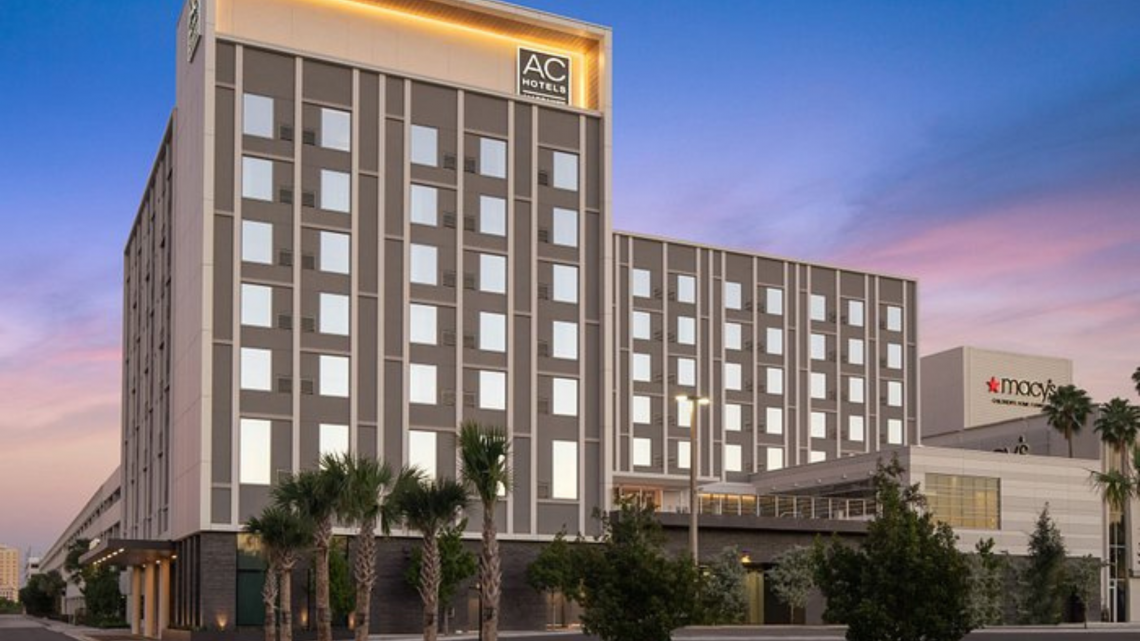 5) AC Hotel by Marriott Miami Dadeland
7695 N Kendall Dr, Miami, FL 33156
Everyone deserves an unforgettable travel experience, especially at a charming destination like South Miami, and there's no other place to book your stay than at AC Hotel by Marriott Miami Dadeland!
Oozing with a polished, modern elegance, the AC Hotel by Marriott Miami Dadeland is a luxury hotel boasting a sleek style with a European twist, complimentary WiFi, and flexible workstations for hitting deadlines.
The signature AC Hotel by Marriott Miami Dadeland experience starts with a delicious breakfast at the AC Kitchen, where guests enjoy freshly baked croissants, artisan cured meats, and assorted quiches.
Move on with the rest of your day at the outdoor pool and high-tech fitness center to rejuvenate your body and spirit while taking in breathtaking views, and spend your evening unwinding at the AC Lounge with its unique tapas menu and signature cocktails!
Meanwhile, all AC Hotel by Marriott Miami Dadeland rooms features modern European décor, carefully curated with signature bedding with custom duvets and plush mattresses, high-speed WiFi connection, ergonomic workstations, and an in-room Smart TV with Netflix access.
Are your feet itching for a quick shopping session?
AC Hotel by Marriott Miami Dadeland's unbeatable location is just walking distance from Dadeland Mall, so get those cards swiping!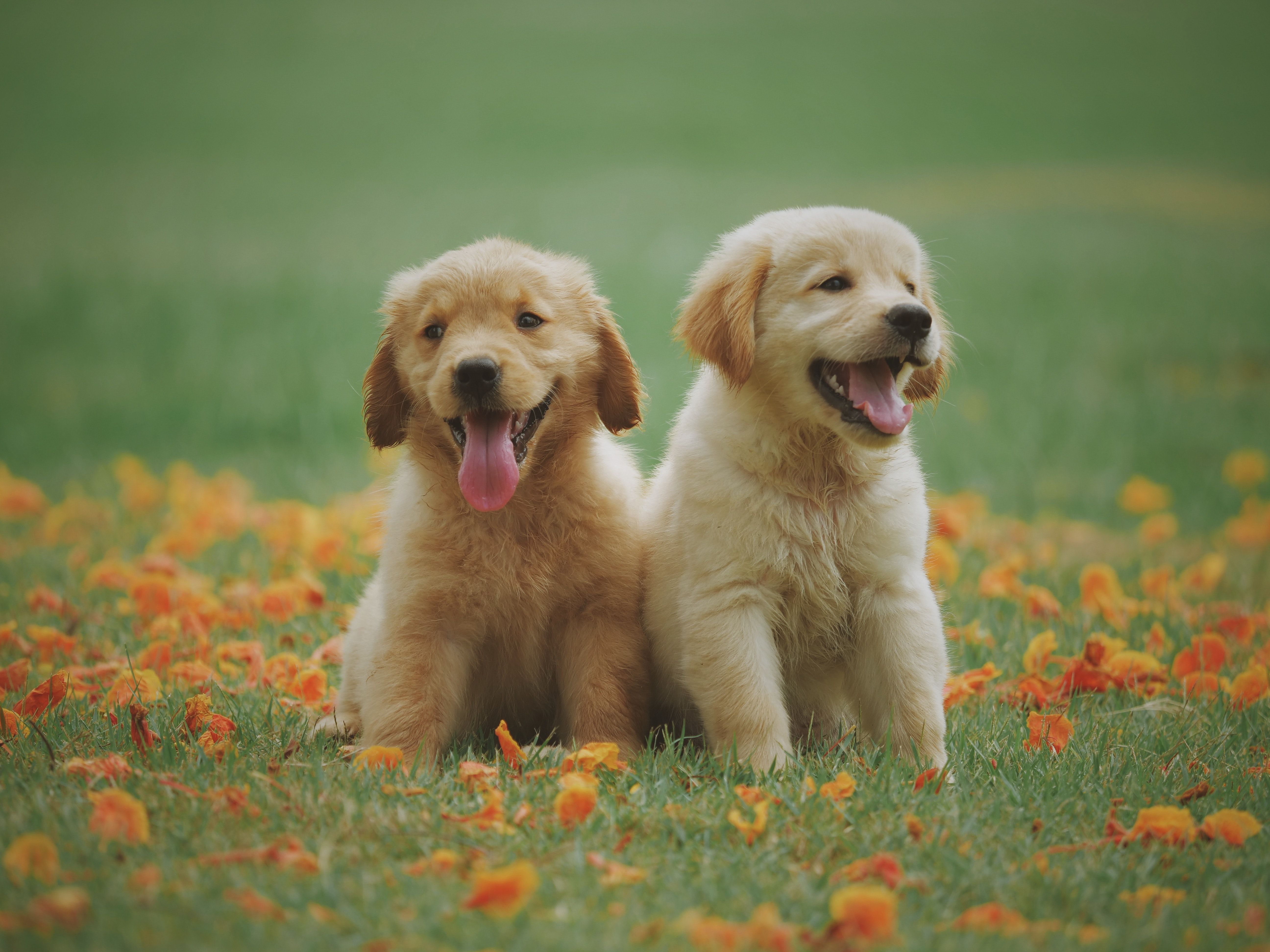 Here are the BEST dog parks in Miami. We analyzed 55 different neighborhoods in Miami, and...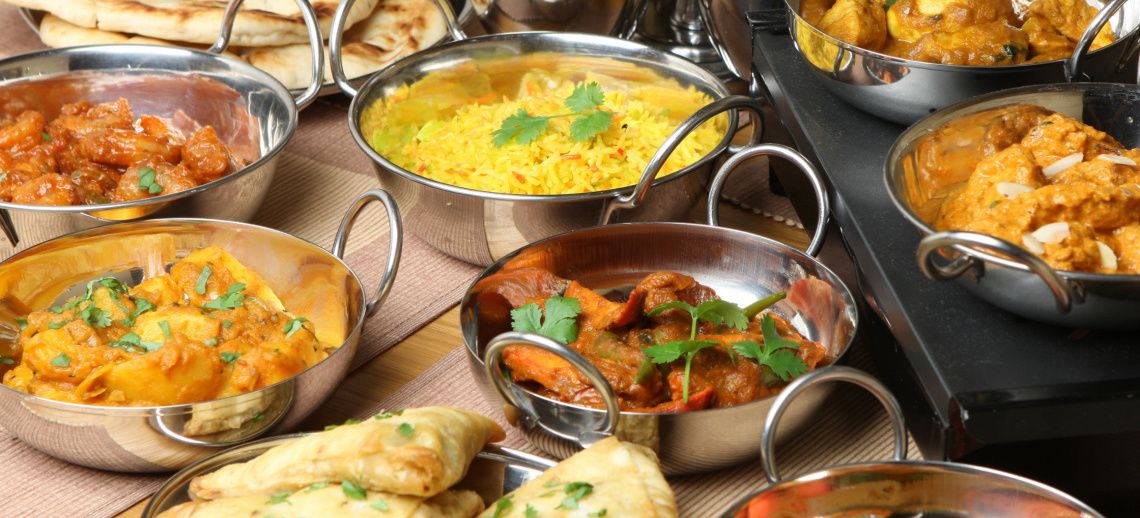 If you are a foodie or just love to eat as much as I do, here are my picks for the best pl...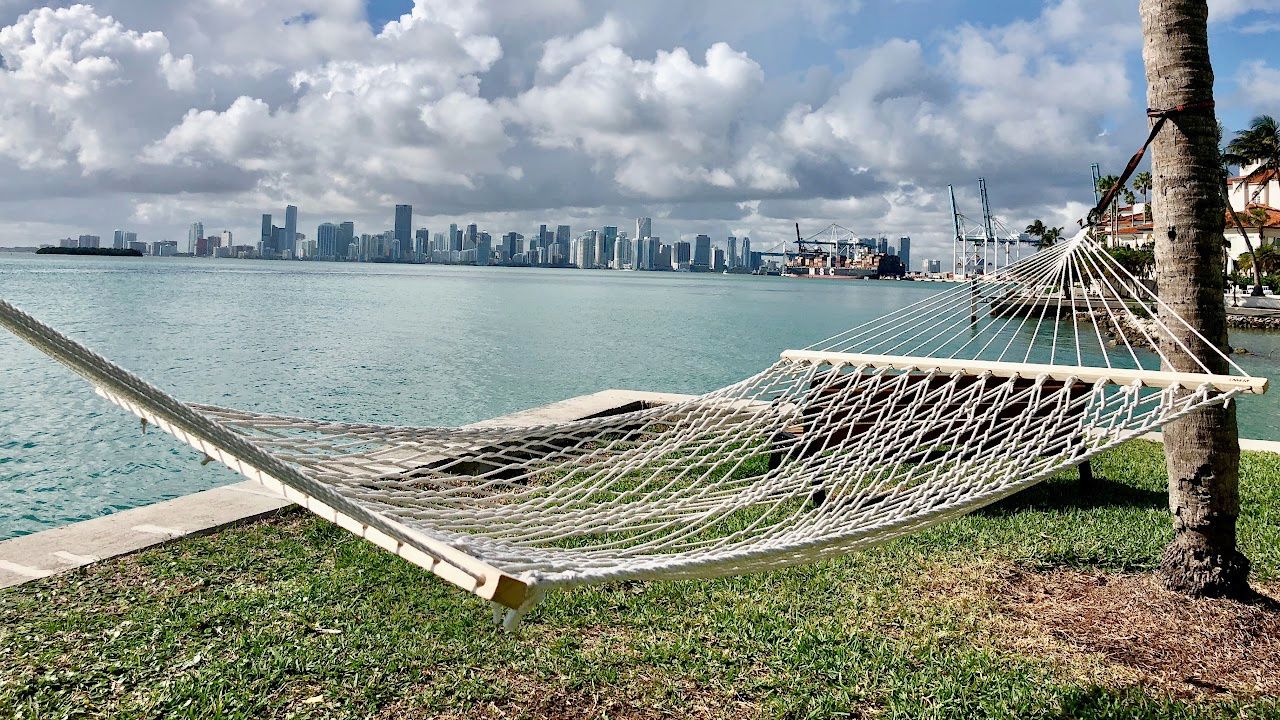 Discover Miami's top neighborhoods and schools with our comprehensive guide! Find the perf...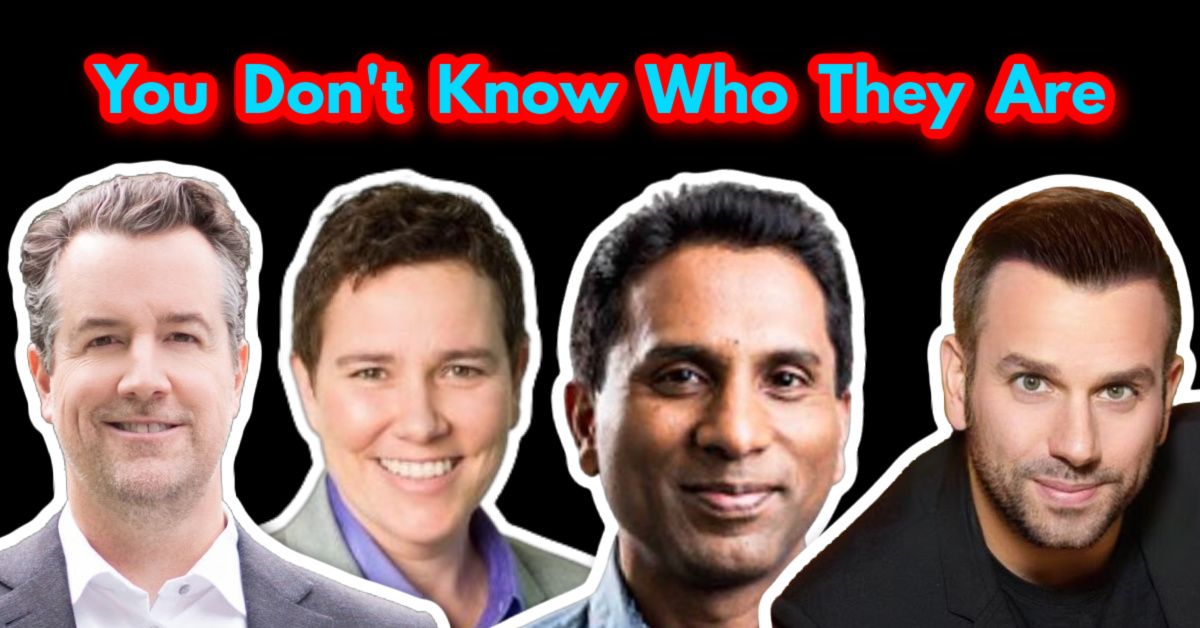 Sotheby's, Coldwell Banker, EWM, eXP, and the list goes on and on. This is absolutely why ...
Who are we?
We are the ALL IN Miami Group out of Miami.
We are Colombian, Filipino, Cuban, German, Japanese, French, Indian, Syrian, and American.
We are Christian, Hindu, and Jewish.
We are many, but we are one.
We sell luxury homes in Miami, Florida.
Although some of our clients are celebrities, athletes, and people you read about online, we also help young adults find their first place to rent when they are ready to live on their own.
First-time buyers?
All the time!
No matter what your situation or price range is, we feel truly blessed and honored to play such a big part in your life.