Open your hearts and arms to one of South Florida's best-kept secrets with a serene, vibrant scene beyond compare-- this is Doral, a thriving residential city of fairways and fine living!
Say ¡Hola to South Miami's "Doralzuela," a sought-after city tickling your senses with its shopping and entertainment complexes, city parks, first-rate cuisine, and world-class golf courses while surrounded by all things LATIN.
Occupying 15 square miles of land area, bordered on the west by the Ronald Reagan Turnpike, to the north by the Town of Medley, to the east by the Palmetto Expressway, and to the South by the City of Sweetwater, the principal metro Miami city holds a chock-full of opportunities to shop, eat, play, and stretch your imagination, a perfect destination for your next Magic City adventure!
So grab your suitcase, fill it with all your travel essentials, and get ready to plan a Doral trip of a lifetime-- I'll take care of the accommodations!
Here are the top five hotels in Doral.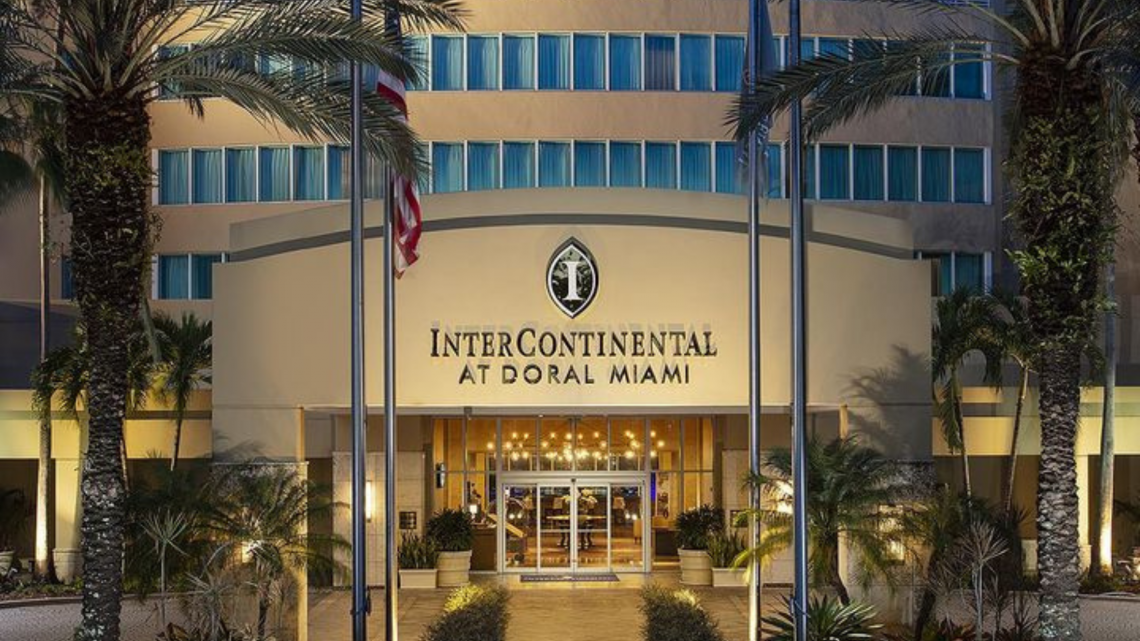 1) InterContinental at Doral Miami, an IHG Hotel
2505 NW 87th Ave, Doral, FL 33172
Discover a new dimension of worldly travels paired with unrivaled hospitality at InterContinental at Doral Miami, the perfect place to be in the heart of the city!
With the modern comforts of well-appointed rooms and plush amenities alongside easy access to nearby attractions, including City Place, Downtown Doral, International Mall, and Dolphin Mall, InterContinental at Doral Miami provides convenience and luxury like no other, especially for guests looking to dive into Magic City's sunny and laid-back lifestyle-- with a classy twist!
We're talking about spacious, modern rooms with upscale amenities and quality comforts, including high-speed internet with speeds up to 190 mega, 24-hour room service, Best Rest beds with 300 thread count 100 % cotton linens, premium pillow top mattresses, and soundproof windows.
InterContinental at Doral Miami also reflects South Florida's rich international culinary heritage, its charm full and delightful atmosphere providing a relaxed, enjoyable backdrop for a variety of superb cuisine beautifully presented by an experienced culinary staff through the hotel's two in-house restaurants, Blue Matisse and Nau Lounge.
Apart from these, InterContinental at Doral Miami offers guests a personalized service with distinctive details with its 24-hour fitness center, flexible meeting spaces, outdoor pool with inviting loungers and side tables, and hotel accessibility!
Explore the world with the indulgences you deserve at InterContinental at Doral Miami, a hotel that ensures each stay leaves an everlasting memory.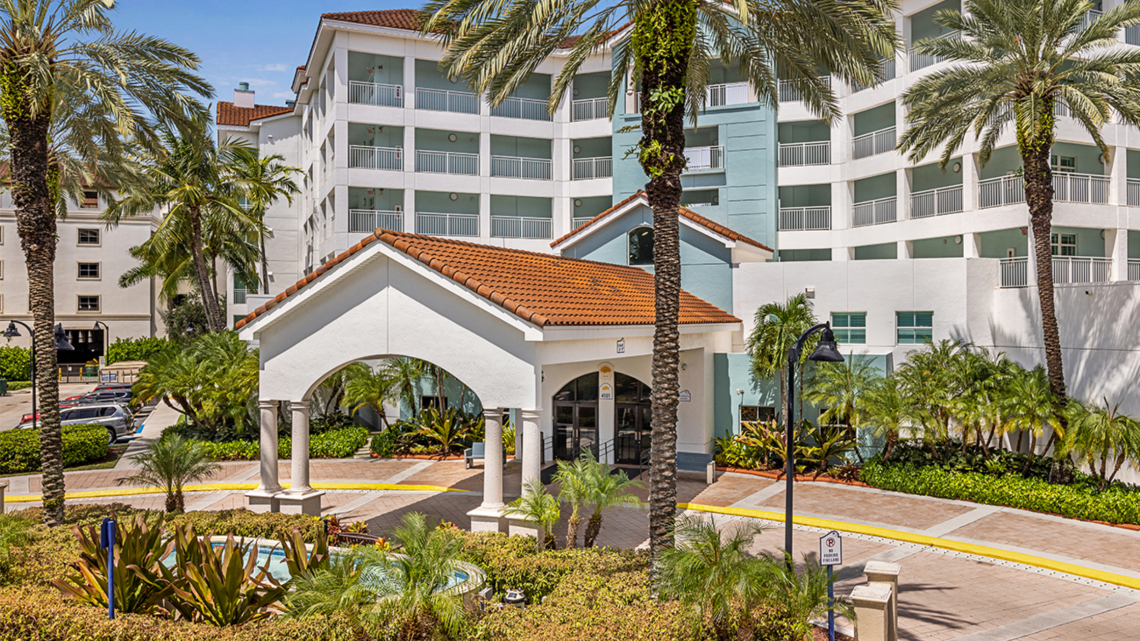 4101 NW 87th Ave, Miami, FL 33178
Elevate your stay at Marriott's Villas at Doral, a four-star vacation ownership resort featuring contemporary villas, thoughtful amenities, and a prime location near South Beach's renowned nightlife and the upscale shopping and dining of the Art Deco District!
Boasting sophisticated vacation rentals close to many of South Florida's acclaimed championship golf courses, Marriott's Villas at Doral is a dream accommodation for golf enthusiasts, families, and big groups, especially those who treasure privacy and serene surroundings.
Feel at home with Marriott's Villas' spacious two-bedroom, two-bath vacation villas with furnished balconies, or unwind in comfortable master suites with plush bedding, flat-screen TVs, complimentary Wi-Fi, and a full kitchen.
All Marriot's Villas at Doral guests also enjoy access to a state-of-the-art 24-hour fitness center, a heated outdoor Oasis pool, a whirlpool, an in-house poolside restaurant, the Deco Bar & Grill, and a 24-hour convenience store with essential snacks and sundry items-- all the luxury and convenience you'll ever need!
Experience true relaxation at Marriott's Villas at Doral!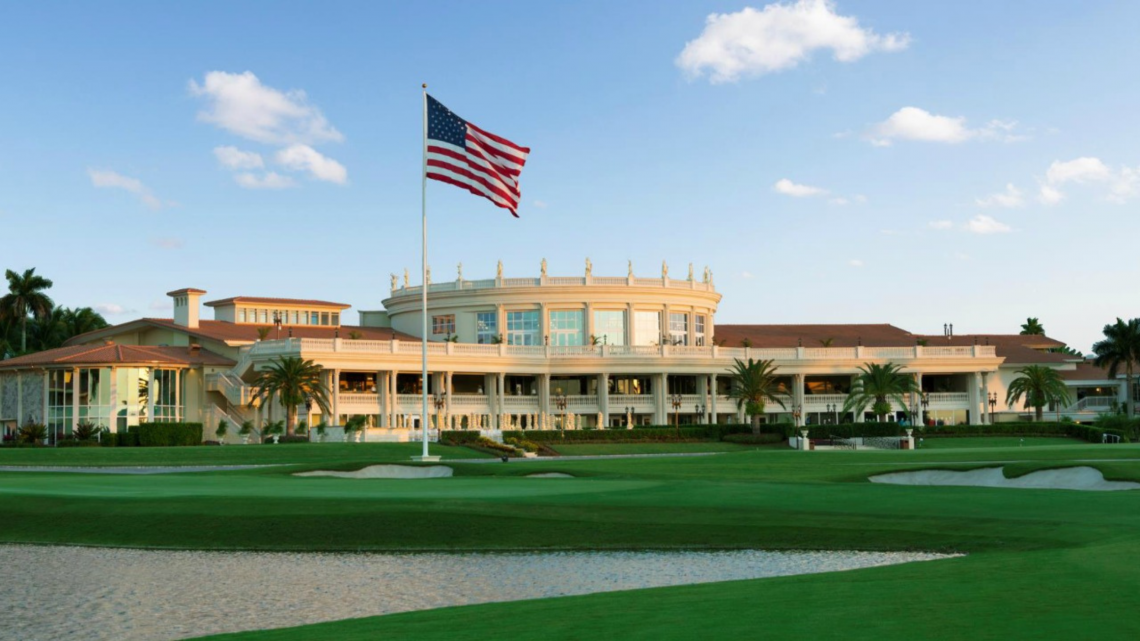 4400 NW 87th Ave, Miami, FL 33178
An iconic pet-friendly golf resort that's one for the books, the four-star Trump National Doral Miami hotel treats guests to a new generation of style, service, and exclusivity infused with the Trump standard of excellence, continuing a legendary reputation since the 1960s!
Pairing one of the most sought-after Florida luxury golf resorts with exceptional hospitality, Trump National Doral Miami exceeds guests' expectations with its breathtaking views and elegant surroundings, luxurious accommodations, and premium amenities, all conveniently 8 miles from Miami International Airport.
Yes, folks, the prestigious Trump National Doral Miami boasts four championship golf courses in Miami, including the legendary Blue Monster, various recreational amenities, including brand new Har-Tru tennis courts, and a lively clubhouse.
Its Royal Palm Pool features 18 private cabanas and a 125 ft. slide, providing the perfect setting for Miami weekend getaways, soaking in some sun, or poolside fun with the family.
For its accommodations, Trump National Doral Miami presents 643 guest rooms, 14 deluxe suites, 27 premier suites, two presidential suites, and 48 spa suites from which you can unwind and enjoy a comfortable setting to take in the resort's landscape from a private balcony or terrace.
Designed as intimate villa-like lodges, the Trump National Doral Miami luxury rooms and hotel suites are just steps from the main clubhouse, championship golf courses, signature restaurants, and Royal Palm Pool oasis and cabanas!
Trump National Doral Miami also has over 100,000 sq. ft. of Miami event space options, like the Donald J. Trump Grand Ballroom, premier dining at BLT Prime, Champions Bar & Grill, and the best of Doral spas, the 48,000 sq. ft. The Trump Spa creates an oasis for guests to rejuvenate-- mind, body, and spirit.
And if that's not enough, Trump National Doral Miami offers a 24-hour fitness center, daily fitness classes, and group fitness classes to help maintain and elevate your wellness routine during your stay!
Truly an experience like no other-- with a stamp of Trump Standard of Excellence!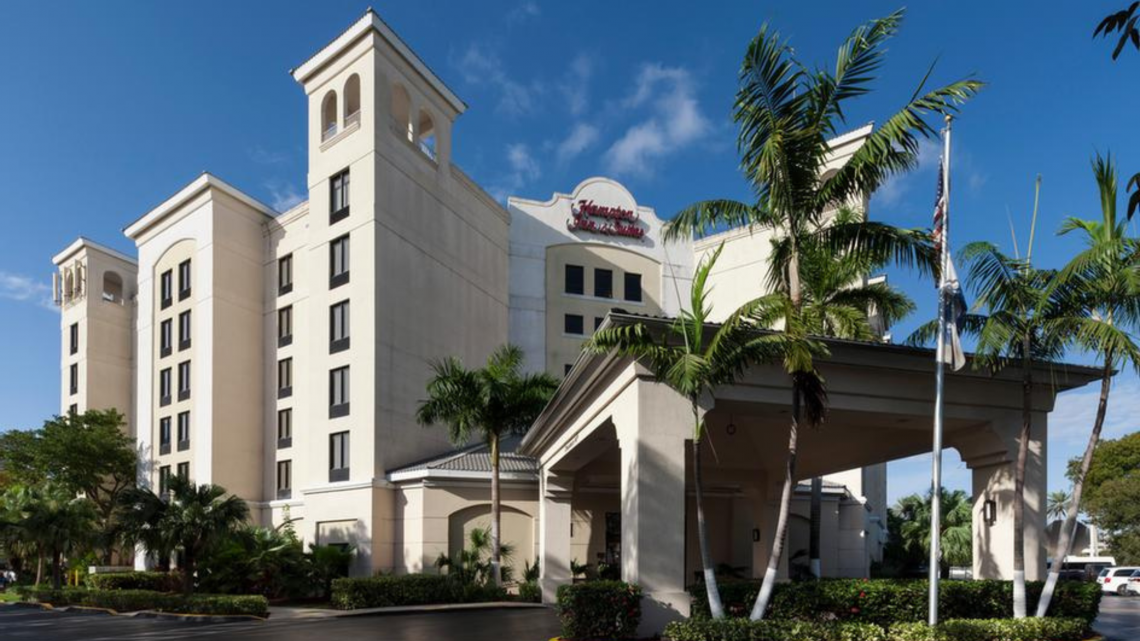 4) Hampton Inn & Suites Miami-Doral/Dolphin Mall
11600 NW 41st St, Miami, FL 33178
For a luxurious stay on a budget, look to Hampton Inn & Suites Miami-Doral/Dolphin Mall, a boutique-style hotel set in the Ronald Reagan Turnpike area with the best price for business and leisure travelers!
Boasting an ideal location a walking distance from Miami Dade College – West Campus and two miles from Dolphin Mall, Hampton Inn & Suites Miami-Doral/Dolphin Mall provides guests comfort and convenience-- and a lot of time for shopping, dining, and exploring!
Meanwhile, Hampton Inn & Suites Miami-Doral/Dolphin Mall rooms boast premium amenities, including complimentary hot breakfast, high-speed Internet access, one or two beds, refrigerators, comfortable work desks, and flat-screen TVs.
Selected Hampton Inn & Suites Miami-Doral/Dolphin Mall rooms are connecting and accessible!
Hampton Inn & Suites Miami-Doral/Dolphin Mall amenities include a fitness center, an outdoor pool, and a business center.
Best of all, Hampton Inn & Suites Miami-Doral/Dolphin Mall is pet-friendly, so you won't have to leave your pup at home when you book a stay!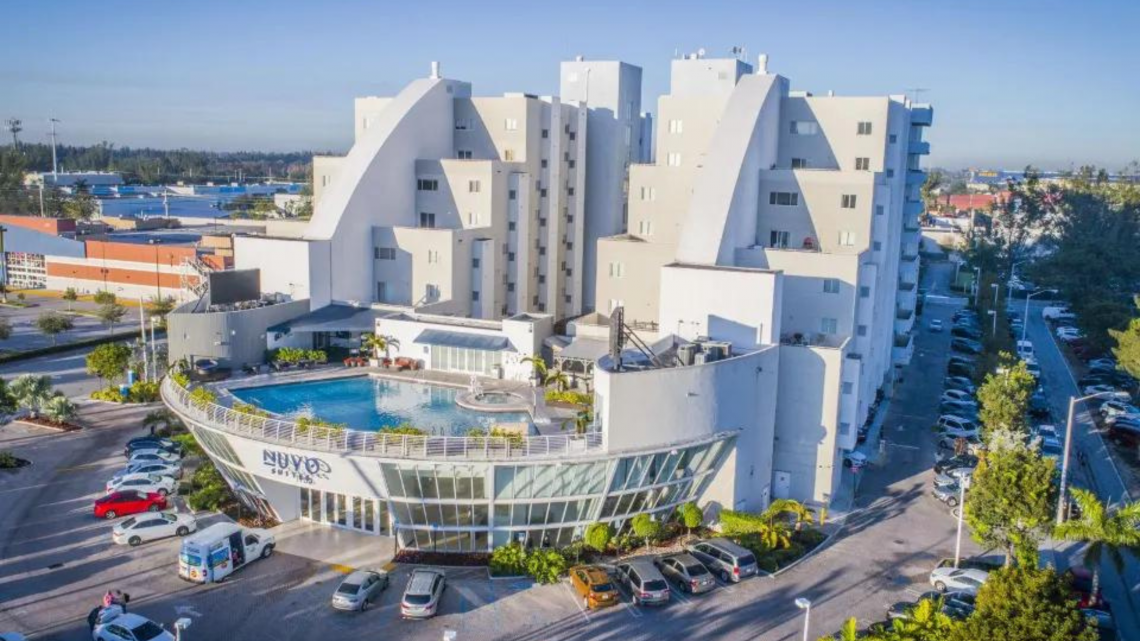 1750 NW 107th Ave, Miami, FL 33172
Experience the NUVO way while you're away at NUVO Suites Hotel, an extended-stay hotel offering a flexible lifestyle for your independent nature!
Armed with convenient access to the Miami International Airport and nearby Dolphin and International Mall, spacious hypo-allergenic guest rooms, premium hotel amenities, and executive services, NUVO Suites Hotel carefully crafts your visit, whether you're in the area for business or pleasure!
Enjoy the essence of leisurely living, infused with modern details and wrapped in an intelligent design at NUVO Suites guest rooms, all WiFi-equipped and features comfortable beds, sleek-designed bathrooms, an in-room safe, a separate living room, and a kitchen area for ultimate comfort, some with an in-suite washer/dryer units.
Nuvo Suites also offers an array of enticing options to satisfy every craving, from poolside bites and creative cocktails to unique in-room dining offerings through its Grab & Go Market, Japan Inn, and the 107 Pool Bar.
Lastly, take advantage of more NUVO Suites Hotel amenities, including a fully-equipped fitness center, an outdoor rooftop bar with seasonal live music performances, a business center, meeting and conference rooms, and rent-free bicycles to ride on as you explore the rest of Doral!
Are you traveling with your loyal companion? NUVO Suites Hotel is a pet-friendly hotel with pet-friendly rooms!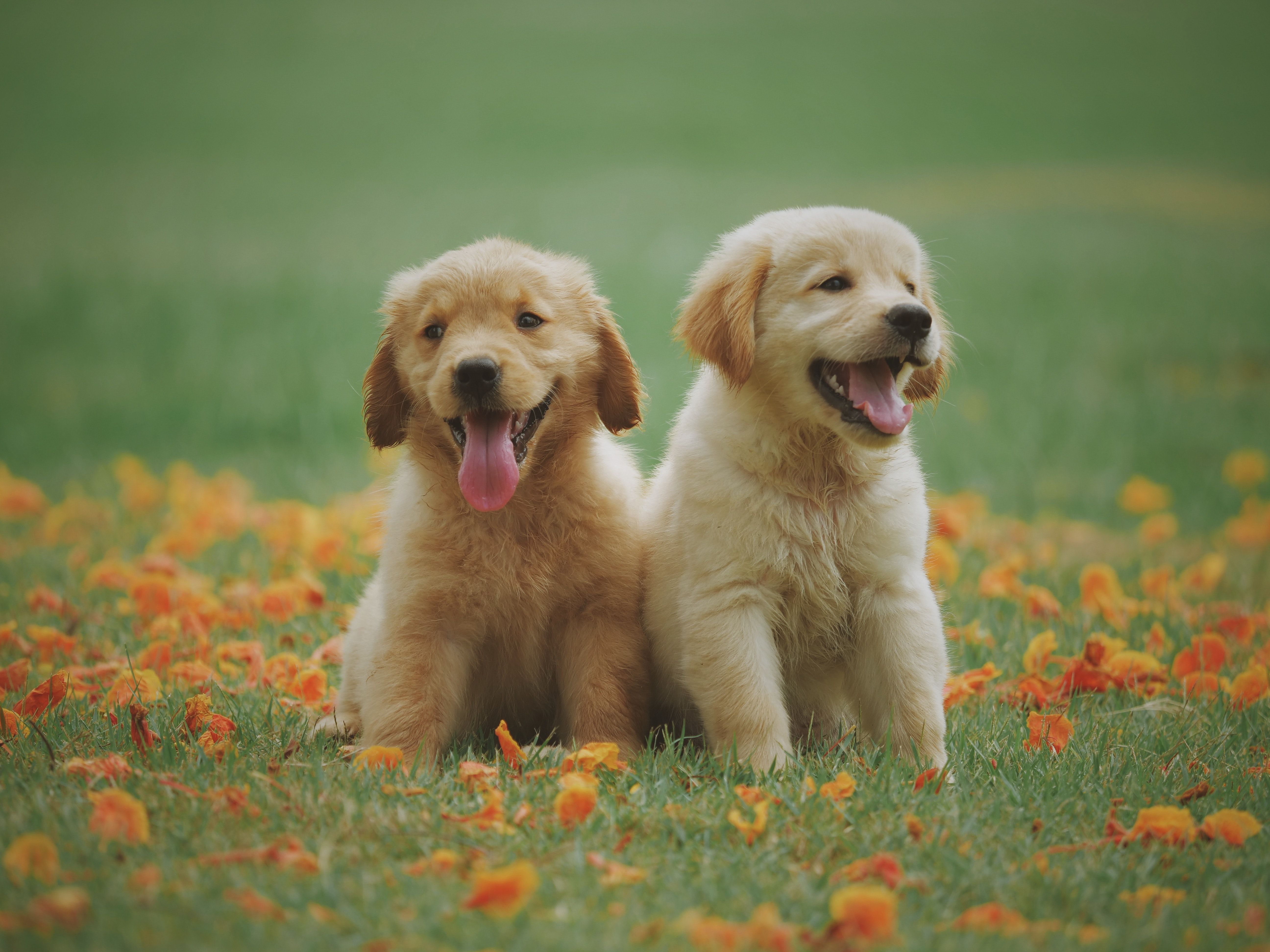 Here are the BEST dog parks in Miami. We analyzed 55 different neighborhoods in Miami, and...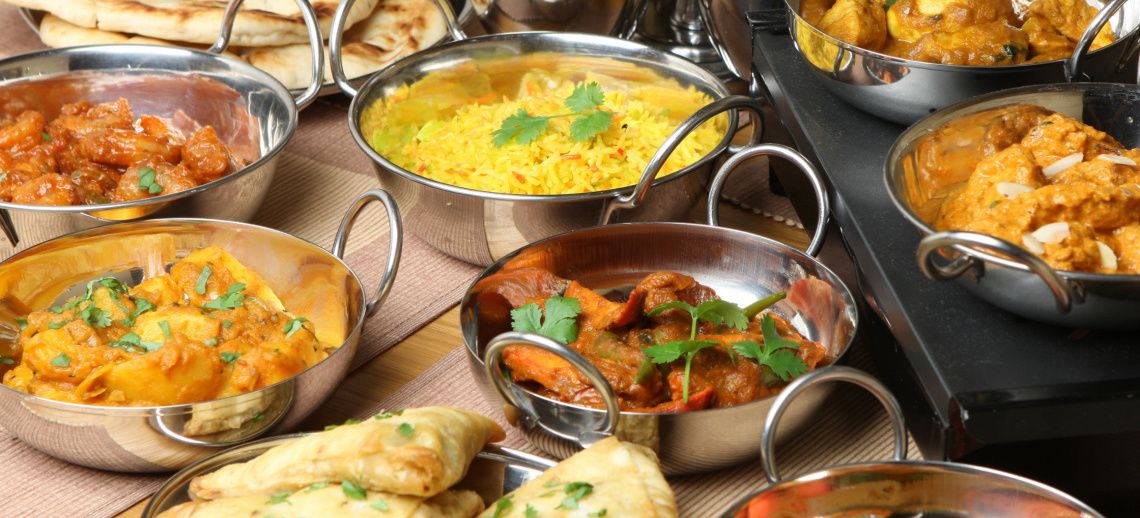 If you are a foodie or just love to eat as much as I do, here are my picks for the best pl...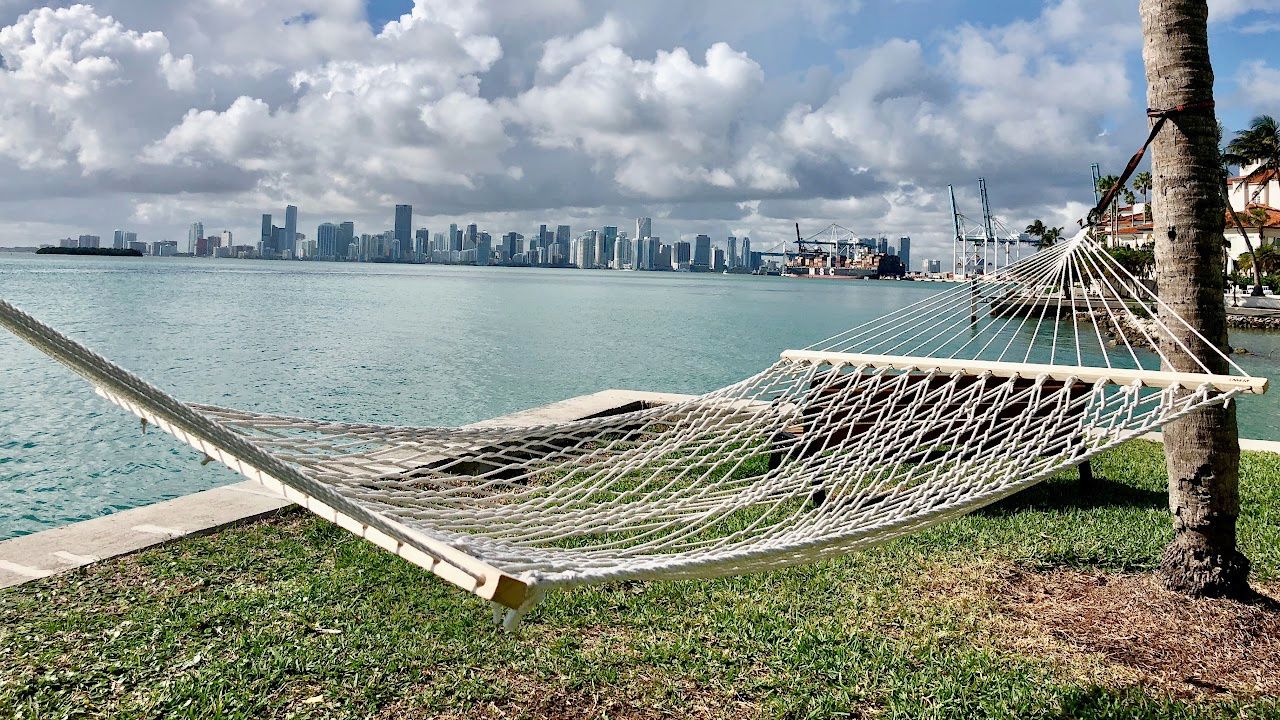 Discover Miami's top neighborhoods and schools with our comprehensive guide! Find the perf...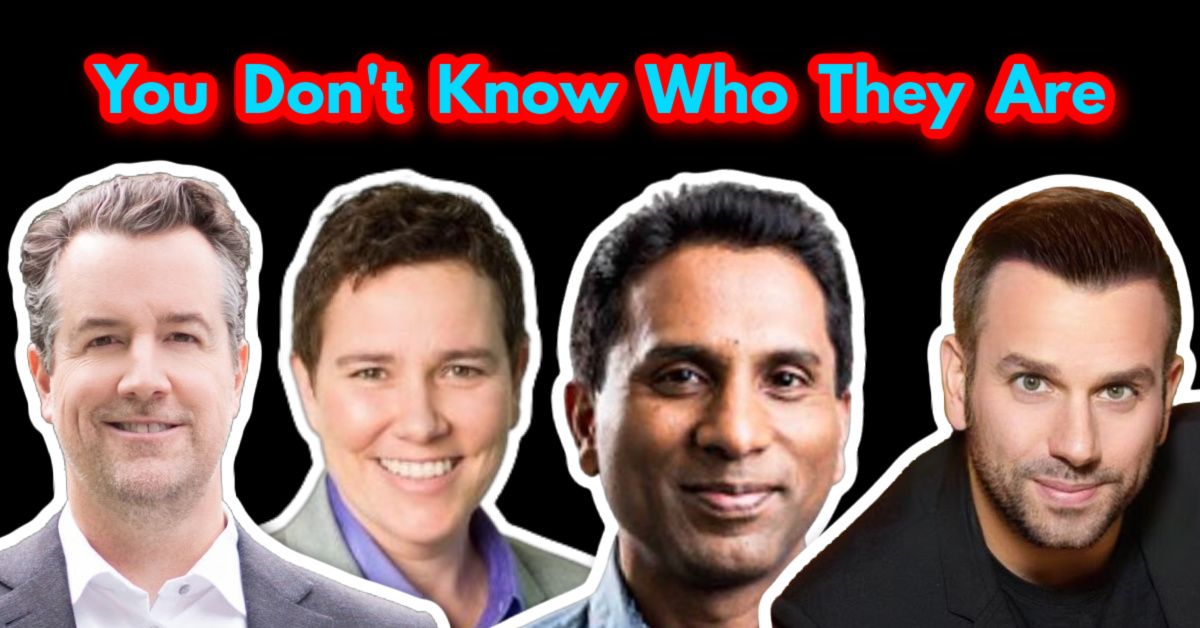 Sotheby's, Coldwell Banker, EWM, eXP, and the list goes on and on. This is absolutely why ...
Who are we?
We are the ALL IN Miami Group out of Miami.
We are Colombian, Filipino, Cuban, German, Japanese, French, Indian, Syrian, and American.
We are Christian, Hindu, and Jewish.
We are many, but we are one.
We sell luxury homes in Miami, Florida.
Although some of our clients are celebrities, athletes, and people you read about online, we also help young adults find their first place to rent when they are ready to live on their own.
First-time buyers?
All the time!
No matter what your situation or price range is, we feel truly blessed and honored to play such a big part in your life.