Are you ready for an unforgettable Miami adventure?
Say hello to Magic City's gateway to an unparalleled lifestyle, Aventura, an internationally recognized suburb with unmatched city living amenities!
Spawning from the Spanish word for "adventure," Aventura lives up to its name with its world-class shopping destinations, entertainment, lush nature, and proximity to beaches and most of Miami's must-see attractions, a premier location to live, shop, and play in the city!
And with this caliber, it's inevitable to have several accommodations available to Aventura visitors, a plus for tourists worldwide seeking a signature Aventura experience!
So if you're planning to visit this famed South Florida area, get the most out of an exciting escapade by booking a room at one of Aventura's best hotels and accommodations!
Here are the top five hotels in Aventura.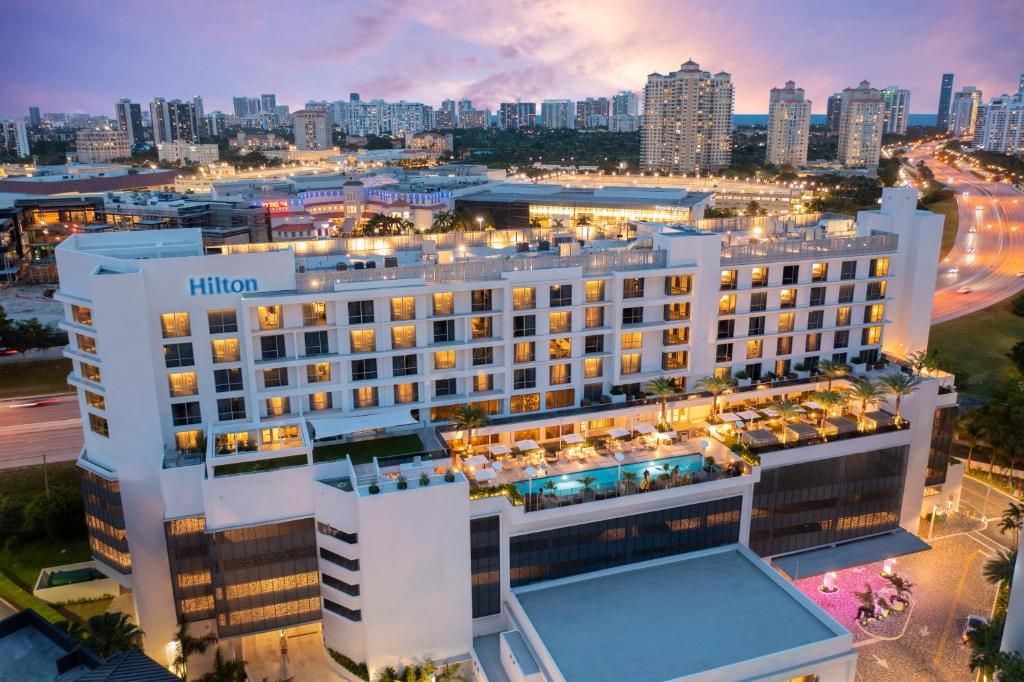 2885 NE 191st St, Aventura, FL 33180
Live like a KING (for a few days at least) at Hilton Aventura Miami, a four-diamond hotel close to sun, sand, and shopping, less than a mile from the city's biggest shopping destination, the Aventura Mall!
With its stunning skyline views, indoor and outdoor dining, bar, pool and grill, lounges, and a Members Club with high-touch features and services, Hilton Aventura Miami is the perfect upscale accommodation to book if you're willing to spend for comfort, premium amenities, and a central location.
Hilton Aventura Miami offers 208 elegantly designed guest rooms & suites, an Executive Lounge, two amenity decks, a vast rooftop pool and poolside cabanas, a fitness center with an outdoor yoga deck, over 8,000 square feet of function space with seven meeting rooms, and valet or garage parking!
All Hilton Aventura Miami rooms have air conditioning, big comfortable beds, refrigerators, balconies, and wireless internet connection.
Hilton Aventura Miami guests also enjoy complimentary shuttle travels to local sites within a five-mile radius, including Sunny Isles Beach, Aventura Hospital, and Gulfstream Park, which is convenient for those traveling to Aventura without a car.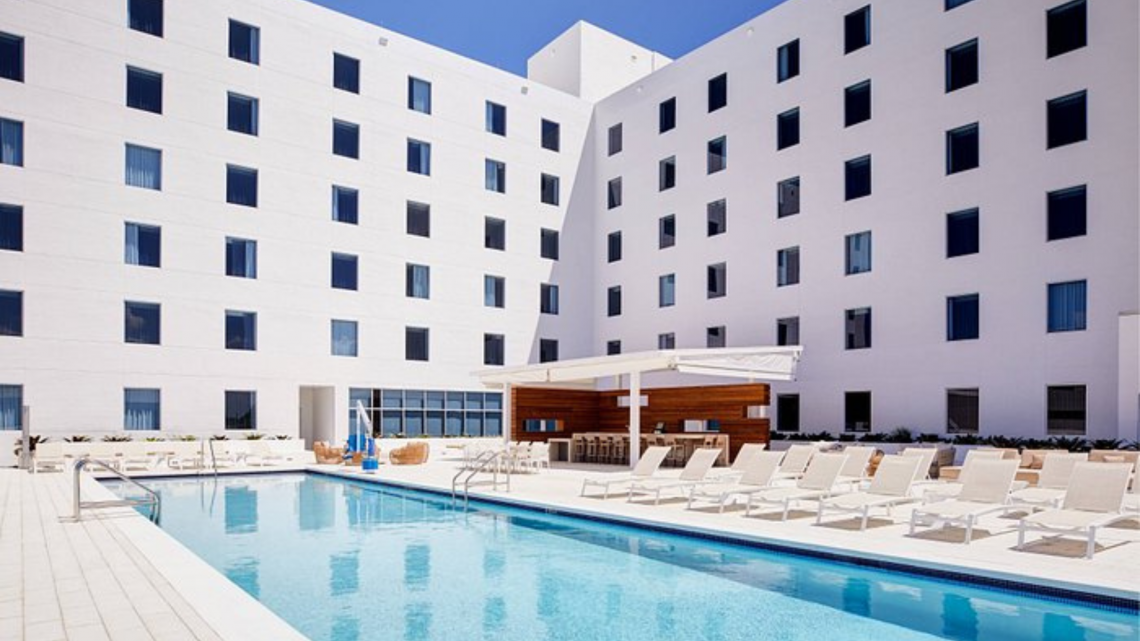 2) AC Hotel by Marriott Miami Aventura
20805 Biscayne Blvd, Aventura, FL 33180
Everyone deserves an unforgettable travel experience, especially at a world-class destination like Aventura, and there's no other place to book your stay than at AC Hotel by Marriot Miami Aventura, a few steps away from Aventura Mall!
Oozing with a polished, modern elegance, the AC Hotel Miami Aventura is a luxury hotel boasting sleek rooms with European-inspired decor, complimentary WiFi, and flexible workstations for hitting deadlines.
The signature AC Hotel Miami Aventura experience starts with a delicious breakfast at the AC Kitchen, where guests enjoy freshly baked croissants, artisan cured meats, and assorted quiches.
Move on with the rest of your day at the upper deck pool and high-tech fitness center to rejuvenate your body and spirit while taking in breathtaking skyline views, and spend your evening unwinding at the AC Lounge with its unique tapas menu and signature cocktails!
Meanwhile, all AC Hotel Miami Aventura rooms feature scenic views and modern European décor, carefully curated with signature bedding with custom duvets and plush mattresses, a high-speed WiFi connection, ergonomic workstations, and an in-room Smart TV with Netflix access.
Best of all, AC Hotel by Marriot Miami Aventura is PET-FRIENDLY, which means Fido can enjoy all these premium amenities with you!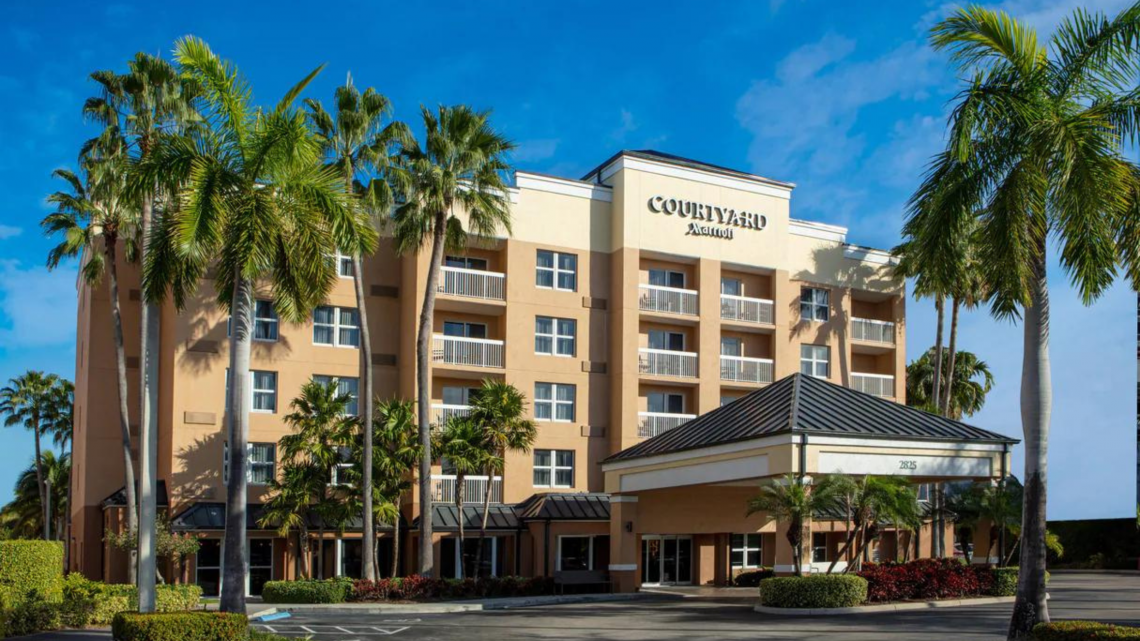 3) Courtyard by Marriott Aventura Mall
2825 NE 191st St, Aventura, FL 33180
Located between Miami and Fort Lauderdale is a luxe hotel perfect for business trips and leisure travel, the Courtyard by Marriot Aventura Mall!
With a mile drive from beautiful Florida beaches and steps away from world-class shopping, dining, and entertainment, including Aventura Mall, Town Center Aventura, and The Village at Gulfstream Park, Courtyard by Marriott Aventura is a choice hotel for jet setters, beach lovers, and eager shoppers.
Apart from its perfect location, the Courtyard by Marriot Aventura Mall is the epitome for relaxation, from its stylish (but comfortable!) lobby to its spacious accommodations-- complete with complimentary amenities such as WiFi, vast bathrooms with walk-in showers, comfortable beds, Smart TVs, and workstations!
And when you're feeling famished, grab a bite at Courtyard by Marriot Aventura Mall's Bistro Bar, open for breakfast, dinner, and Happy Hour-- there's always something to do and enjoy at the Courtyard!
Additionally, the Courtyard by Marriot Aventura Mall amenities includes a business center, expanded fitness center, Home Theater area, and Courtyard area.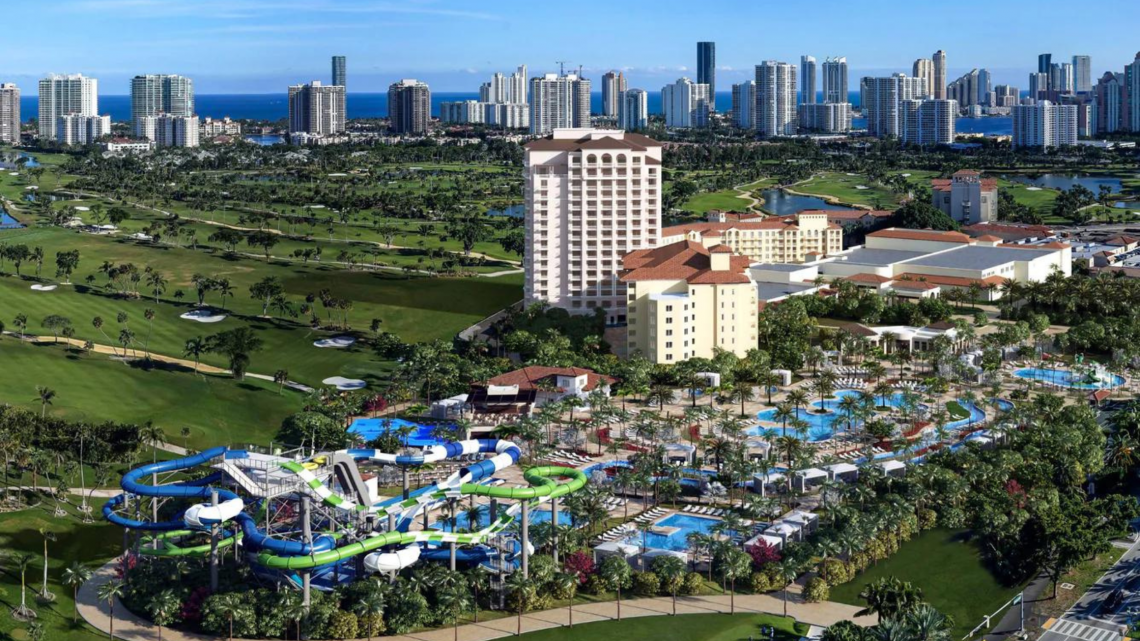 4) JW Marriott Miami Turnberry Resort & Spa
19999 W Country Club Dr, Aventura, FL 33180
A relaxing stay at an elegant and luxurious hotel always sweetens up an Aventura travel experience, so book a suite at the JW Marriott Miami Turnberry Resort & Spa and ignite your desire for grandeur and unmatched comfortability!
Boasting premium services, modern amenities, and a stylish setting, the JW Marriott Miami Turnberry Resort & Spa provides guests with an excess of luxury only seen on TV and in travel magazines.
We're talking about 18-hole championship golf courses, a full-service spa for beauty and wellness, an expansive pool and private luxury cabanas, and JW Marriott Miami Turnberry Resort & Spa's very own Tidal Cove Water Park for its young guests-- the list goes on!
Meanwhile, JW Marriott Miami Turnberry Resort & Spa rooms and suites are elegantly designed and spacious, providing relaxing comfort with marble bathrooms and private balconies overlooking the resort's tropical grounds.
And it doesn't stop there!
For fancy evening dining, drop by BOURBON Steak by Michael Mina, an upscale hotel restaurant serving signature cuts of prime meat, local seafood, and a fine selection of over 1,000 wines.
Indeed, paradise is waiting for you just North of Miami at JW Marriott Miami Turnberry Resort & Spa!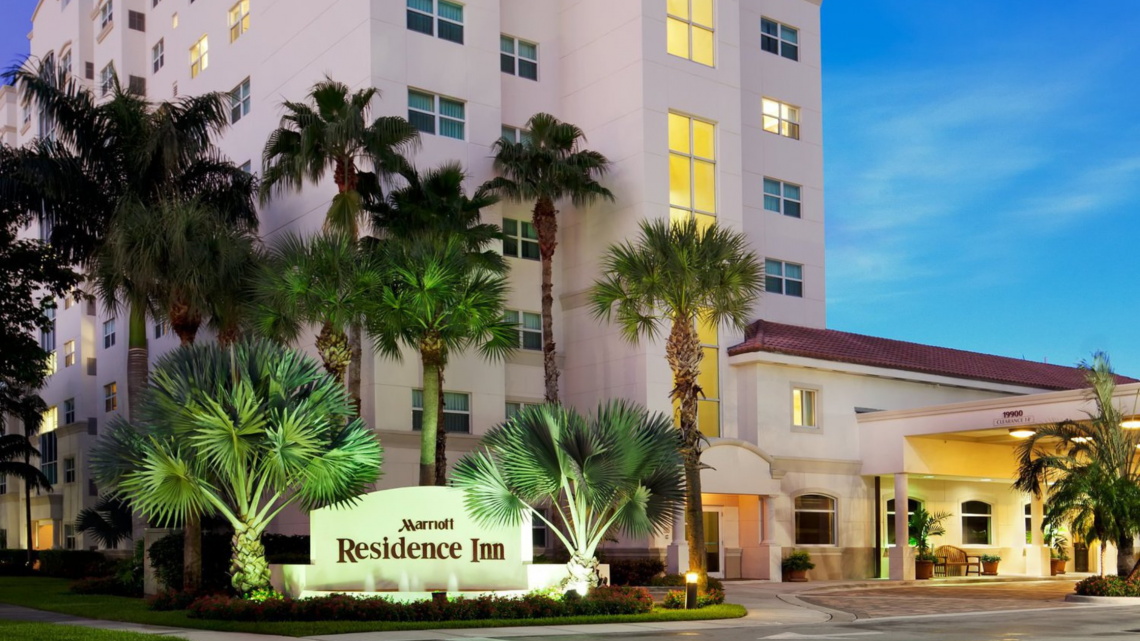 5) Residence Inn by Marriott Miami Aventura Mall
19900 W Country Club Dr, Aventura, FL 33180
For an extended hotel stay in the heart of Aventura, Residence Inn by Marriott Miami Aventura Mall is your best bet, a three-star, pet-friendly, multi-lingual hotel located a few steps from Aventura Mall and Gulfstream Park.
At Residence Inn by Marriott Miami Aventura Mall, guests can choose from studio-type, one-and two-bedroom hotel suites to enjoy the comforts of home, including complimentary Wi-Fi, spacious living areas, your own (complete) kitchen, a Smart TV, and luxurious bedding.
Meanwhile, for guests who don't feel like cooking, Residence Inn by Marriott Miami Aventura Mall offers a complimentary hot breakfast buffet, the perfect fuel to start off a busy, jam-packed day!
And, once you've refueled and recharged, drop by the fitness center to work on your cardio and take a refreshing dip in the heated outdoor pool, surrounded by cozy lounge chairs and swaying palm trees, right after!
Residence Inn by Marriott Miami Aventura Mall also offers four stylish meeting spaces with audiovisual equipment.
Whether you're visiting the beach or going on a cruise, you'll always find your home at Residence Inn Miami Aventura Mall!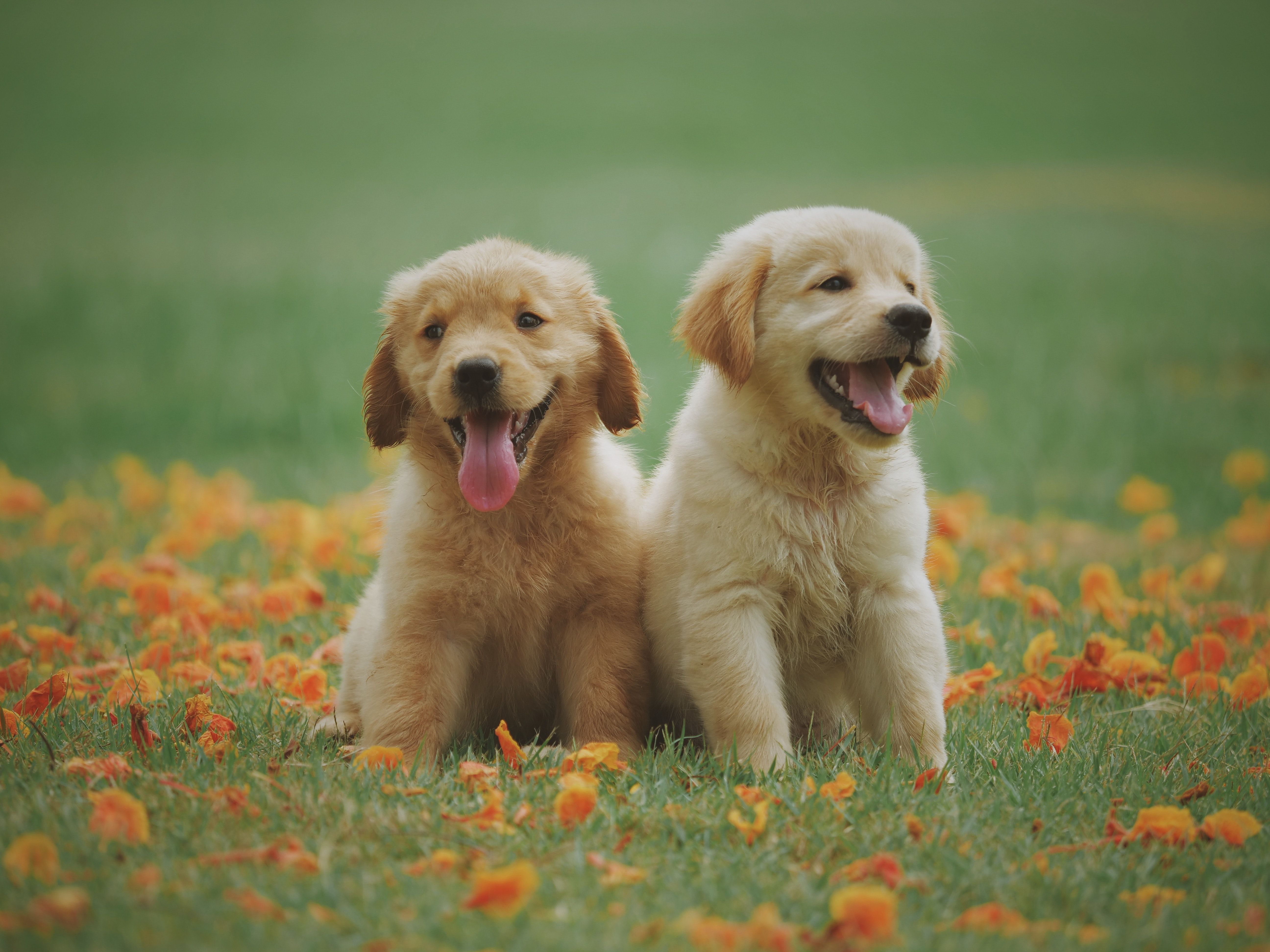 Here are the BEST dog parks in Miami. We analyzed 55 different neighborhoods in Miami, and...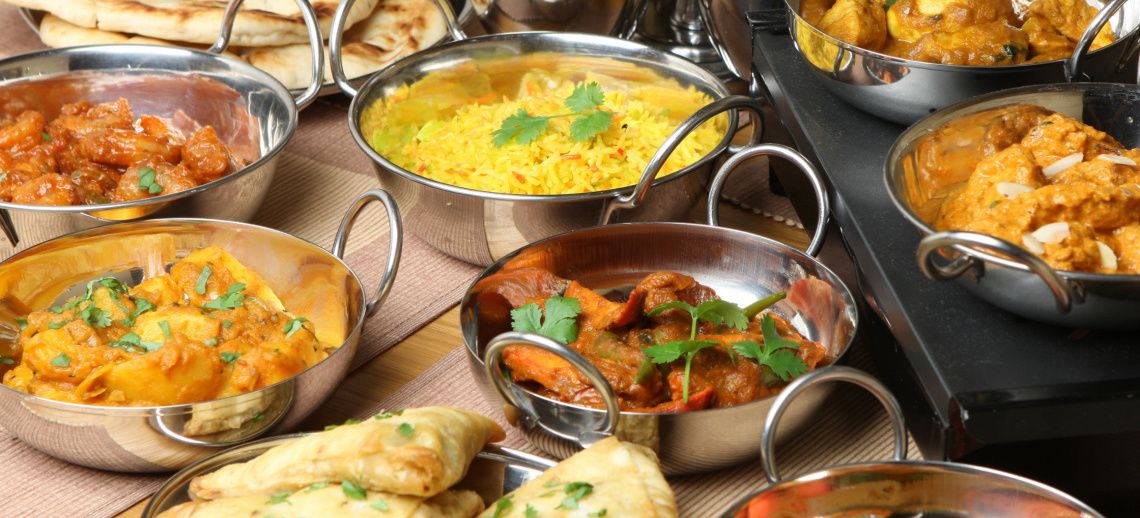 If you are a foodie or just love to eat as much as I do, here are my picks for the best pl...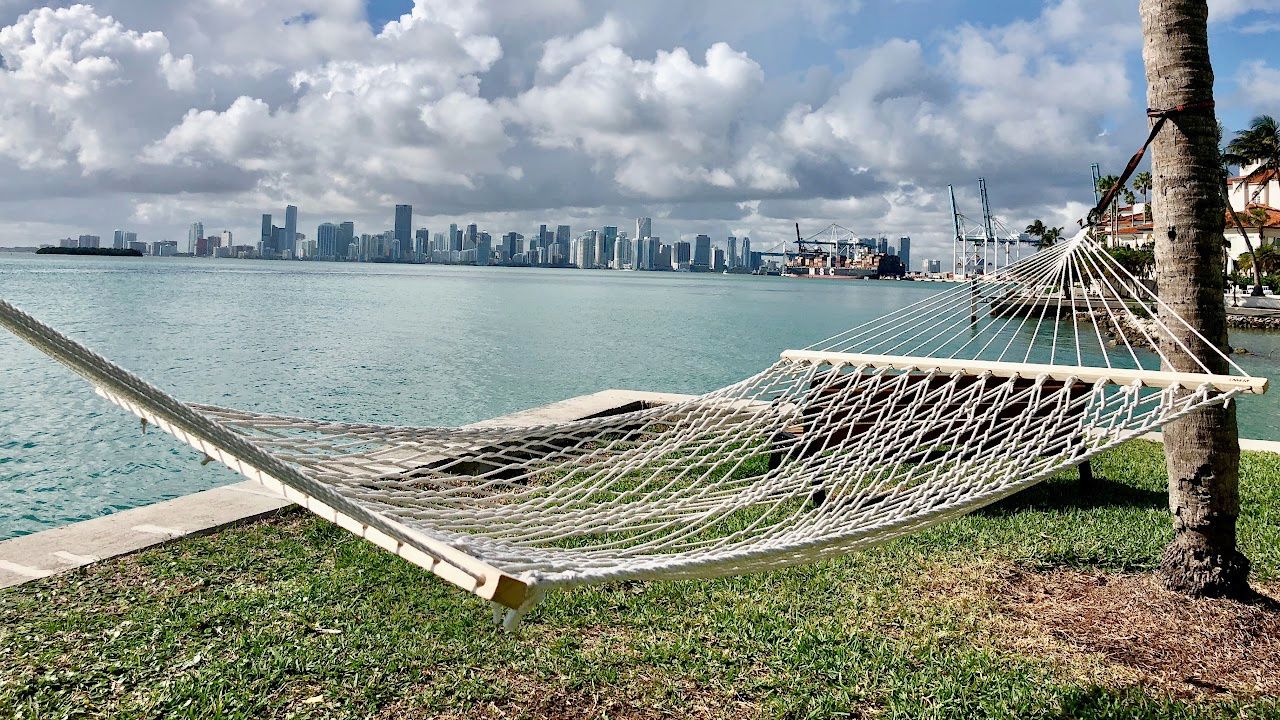 Discover Miami's top neighborhoods and schools with our comprehensive guide! Find the perf...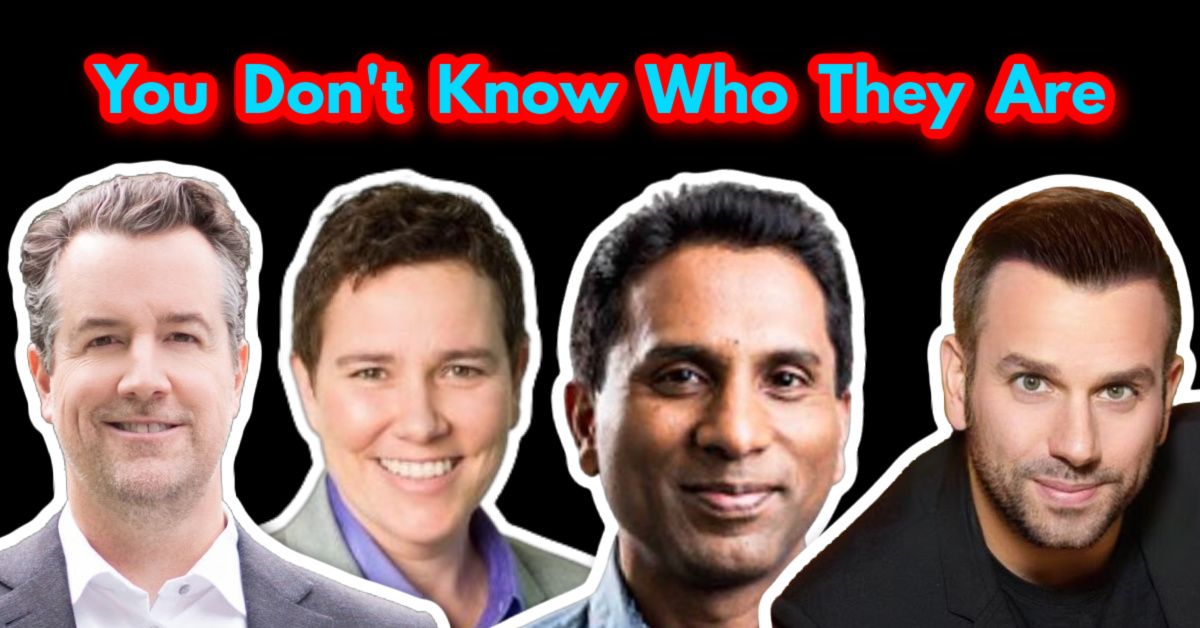 Sotheby's, Coldwell Banker, EWM, eXP, and the list goes on and on. This is absolutely why ...
Who are we?
We are the ALL IN Miami Group out of Miami.
We are Colombian, Filipino, Cuban, German, Japanese, French, Indian, Syrian, and American.
We are Christian, Hindu, and Jewish.
We are many, but we are one.
We sell luxury homes in Miami, Florida.
Although some of our clients are celebrities, athletes, and people you read about online, we also help young adults find their first place to rent when they are ready to live on their own.
First-time buyers?
All the time!
No matter what your situation or price range is, we feel truly blessed and honored to play such a big part in your life.