Top 5 Places to Eat in Pinecrest
"Food is not just eating energy. It's an experience." – Guy Fieri
Why is food a vital part of the whole travel experience?
If I must say, traveling to uncover a new culture is finding ways to go past the usual "touristy" route most travelers take and see how the locals live.
And if you're not planning on spending a significant amount of time in a foreign place, it's going to be pretty challenging to learn about another culture.
And that's where food comes in.
There's no denying that food is and will always be a defining part of a culture.
Through delicious dishes, we learn about a city's history, traditions, and societal norms.
At Pinecrest, locals take pride in the village's abundance of local and international cuisine.
And though the community spans only a very minimal 7.6 miles, the variety of tried and true established eateries and newer trendier spots will surprise you.
Get to know Pinecrest through its best food stops and tasty flavors.
Here are the Top 5 Eats to try while you're in the area (in no particular order).
Anacapri Italian Restaurant, Market and Wine Bar

✅ Dine-in - ✅ Curbside pickup - ✅ No-contact delivery
Address: 12669 S Dixie Hwy Pinecrest, FL 33156
Dubbed "Italian Village" in Pinecrest, Anacapri has all your Italian cravings covered with its three-in-one Italian extravaganza.
A familiar local hangout since 1990, Anacapri gives customers a feel of the traditional Italian cuisine in its cozy dining area.
Walk through the famous archway and enter the wine bar where one can sip on various wines from the extensive wine list-- select a bottle to have with the meal or purchase for later consumption.
Their Italian market is stocked with imported Italian goods like sauces, meats, cheeses, and different kinds of pasta – including gluten-free options – you can buy to gift or take home and recreate an Italian meal for family and friends.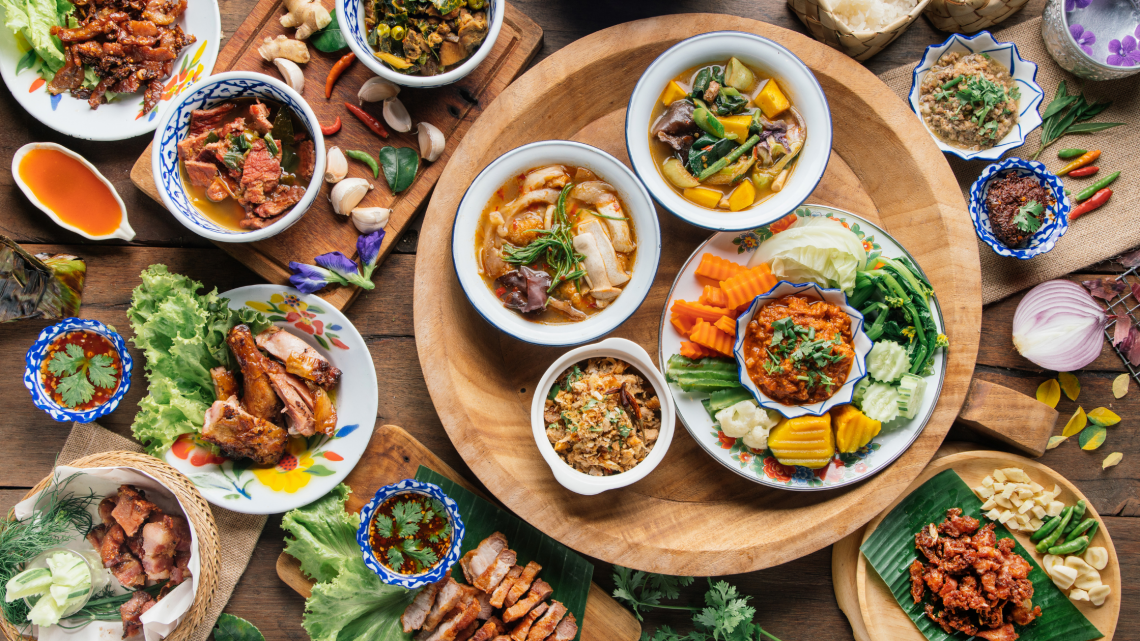 ✅ Dine-in - ✅ Takeaway - ✅ Delivery
Address: 12269 S Dixie Hwy, Pinecrest, FL 33156
Tani Thai patrons always love to Get Cocky-- and no, we don't mean it literally!
Come by the famous Thai food stop and order the Get Cocky, one of the many varieties of quirky Thai dishes available at the restaurant.
Decorated with intricate wood carvings, stained glass panels, and orchids while subtle music plays in the background, Tani makes guests feel like they are in another place without actually paying a ridiculous amount for a plane ticket!
The menu lists more than 100 items (plus a full vegetarian menu), full of exotic and unique ingredients to invoke all kinds of flavors and textures.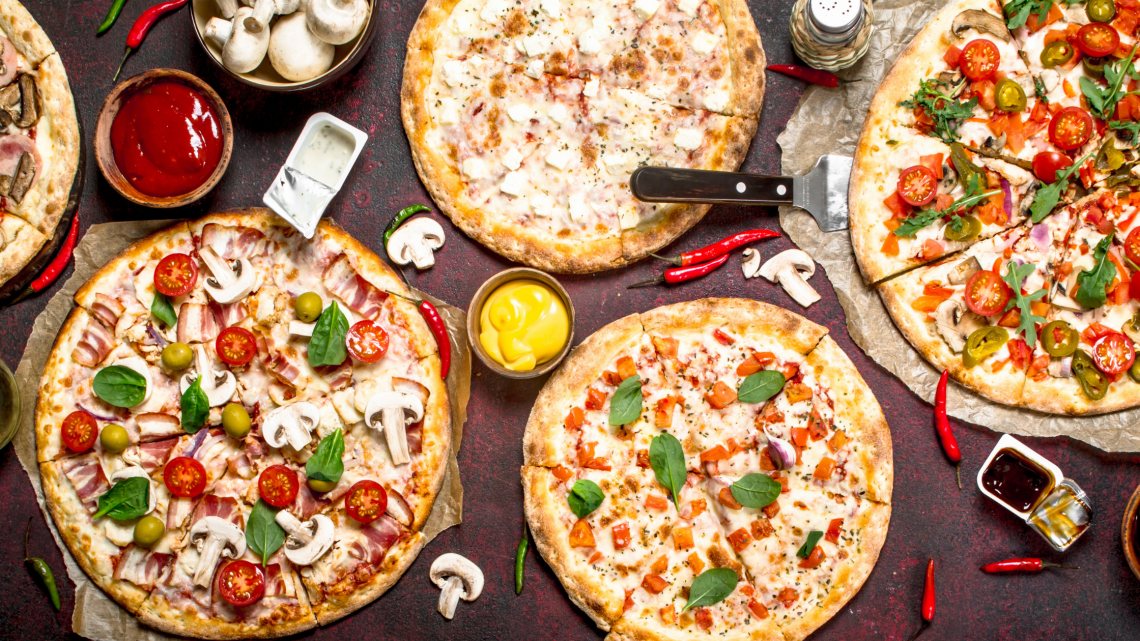 Apizza Brooklyn Resto + Vino - Pinecrest
✅ Dine-in - ✅ Curbside pickup - ✅ Delivery
Address: 9515 S Dixie Hwy Pinecrest, FL 33156
If you think you'll need to leave the Sunshine State for some Brooklyn-style pizza and pasta, we're pretty sure you haven't been to Apizza Brooklyn yet!
Being born and raised in Bensonhurst, Brooklyn, restaurant owner Jason brought the perfect recipe to this local gem just like how you'd find it in Brooklyn's Italian neighborhoods.
With their large selection of pasta dishes — including whole grain and gluten-free options — plus salads, New York-style, and Neapolitan brick oven pizzas, you'll surely enjoy grabbing a bite at Apizza!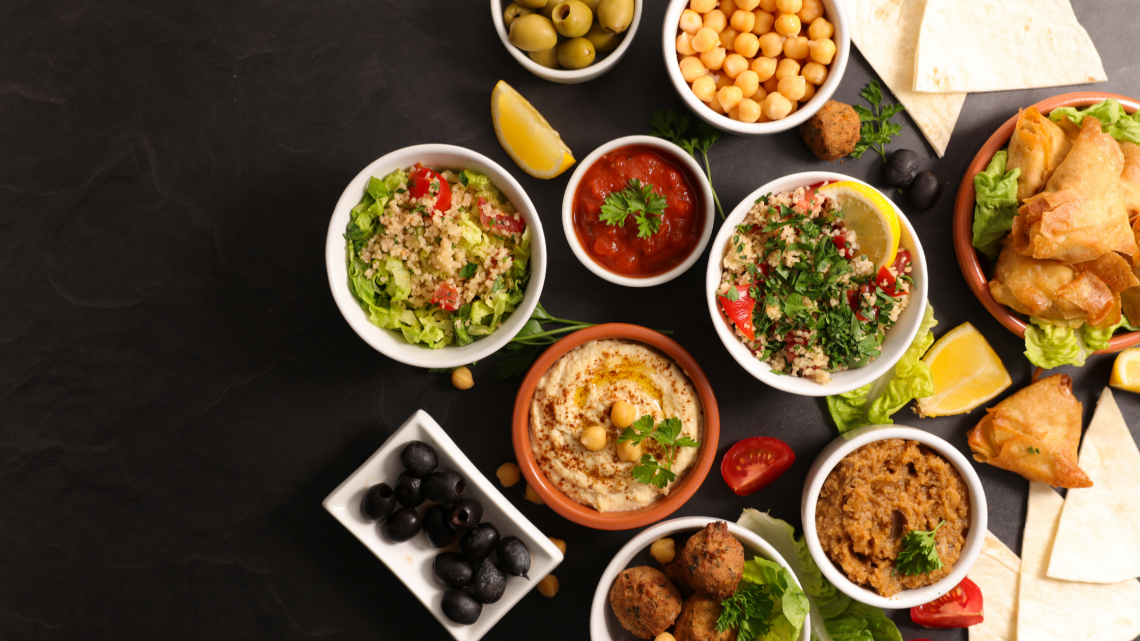 ✅ Dine-in - ✅ Curbside pickup - ✅ No-contact delivery
Address: 9519 S Dixie Hwy, Pinecrest, FL 33156
If you haven't tried Lebanese cuisine before, then a visit to Shaddai's will be the best Pinecrest treat!
One of the best things the Lebanese restaurant is known for is that they have meals that everyone can enjoy.
Whether you're a carnivore, vegetarian, pescetarian, or vegan, Shaddai will have something for you.
Their Mediterranean menu offers a wide selection of daily specials from mezze, salads, and hummus, to entrees like marinated and grilled meats, seafood, and homemade desserts!
Shaddai also offers a selection of Lebanese wines and coffee to complement your meal.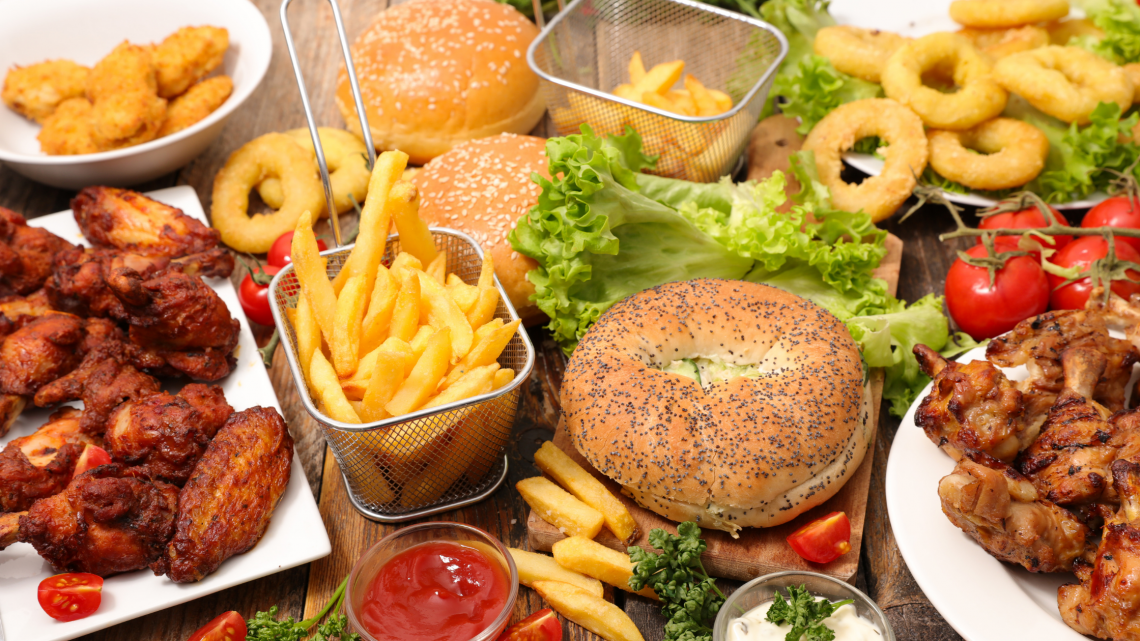 ✅ Dine-in - ✅ Curbside pickup
Address: 10417 S Dixie Hwy, Pinecrest, FL 33156
Did you know that this hidden hole-in-the-wall is one of Pinecrest's oldest established eateries?
For more than 50 years, the well-loved sports bar, Keg South, has been serving your all-time favorite American fare, including burgers, wings, hot dogs, fries, poppers, and cold beers.
Their patrons always come to watch the local sports on the jumbo screens, shoot some pool or just hang out while enjoying their food-- even if the food joint is actually a little hard to find.
Here's a tip for you, though: The entrance is through the ally.