Top 5 Date Spots in Doral
Create endless, everlasting memories of LOVE and LIGHT with your BELOVED as you partake in a ROMANTIC escape to Doral, a thriving city of fairways and fine living, South Miami's "Doralzuela!"
Feast your eyes on Doral, one of South Florida's best-kept secrets, home to exciting shopping and entertainment complexes, picturesque city parks, and world-class golf courses!
Occupying 15 square miles bordered on the west by the Ronald Reagan Turnpike, to the north by the Town of Medley, to the east by the Palmetto Expressway, and to the South by the City of Sweetwater, Doral is a principal metro Miami city with a chock-full of opportunities to shop, eat, play, and stretch your imagination, promising an ROMANTIC adventure for you and your DEAREST, through your eyes, ears, and palates!
Are you ready to spread LOVE all around Doral?
I have the PERFECT list to get you started!
Here are the top five date spots in Doral.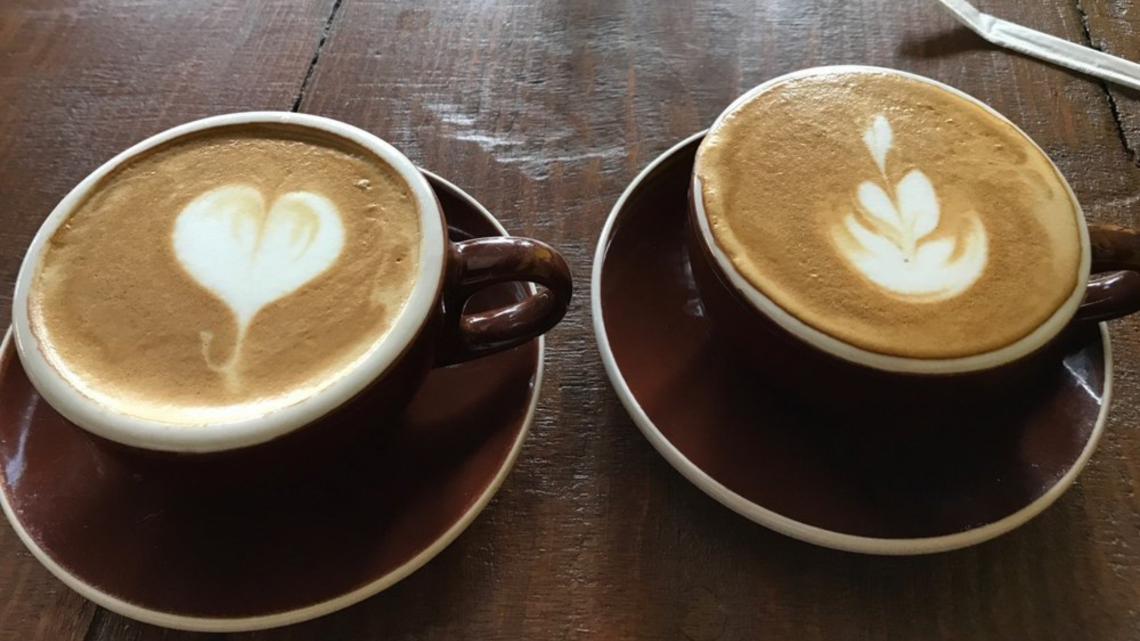 1) Enjoy a picture-perfect coffee date at Macondo Coffee Roasters - Doral
2494 NW 89th Pl, Doral, FL 33172
Are you gearing up for a romantic coffee date with your partner?
While it's normal to gravitate to your usual coffee spot, trying something DIFFERENT will make your Doral date more exciting — especially if it involves a cup of Joe at Macondo Coffee Roasters!
A Miami-based specialty coffee roaster and cafe boasting beans imported from small farms in Colombia, Macondo Coffee Roasters is a pride and joy of Doral and a pretty famous coffee destination at that!
And why the hype, you ask?
Well, apart from a gigantic lineup of hot and iced coffee drinks, Macondo Coffee Roasters offers a varied menu featuring Latin American favorites and traditional American breakfast and lunch dishes, making it a popular gathering place for couples to share a bite, create memories, and enjoy a truly delicious cup of coffee, no matter the time of day!
Not to mention, Macondo Coffee Roasters is a charming and homey nook to hang out at, too, so the vibe will make you want to hole up inside the whole day!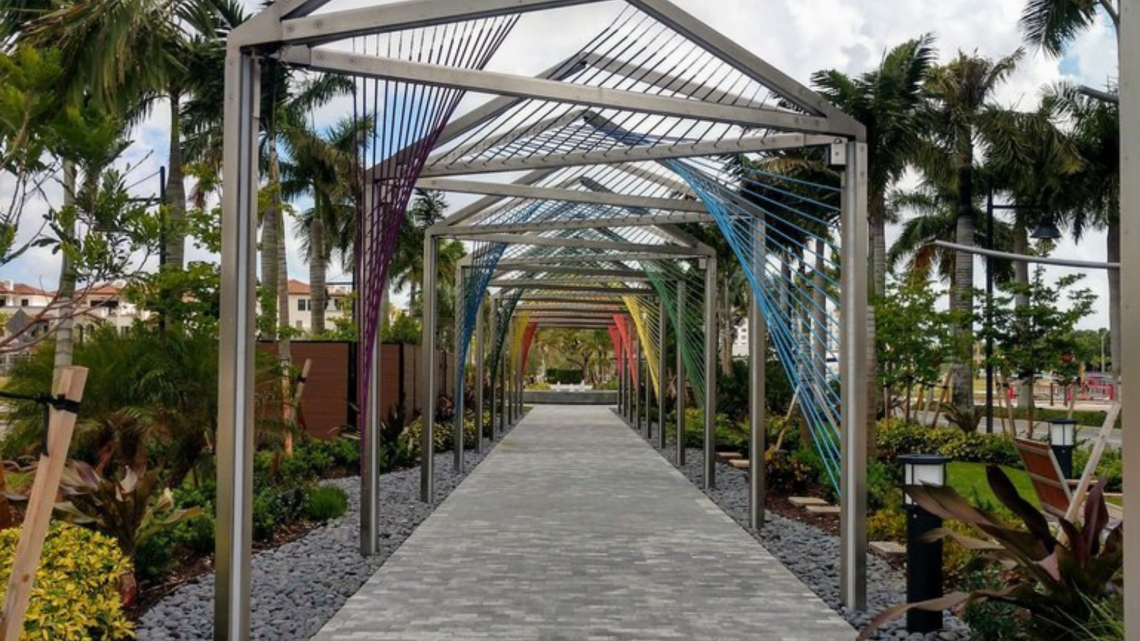 2) Rendezvous at Downtown Doral
8551 NW 53rd St, Doral, FL 33166
If you're having a hard time deciding on where to go, stop by a destination that HAS IT ALL!
Yes, this one-stop spot exists in Doral!
Explore the famous Downtown Doral, a 250-acre dynamic city center of luxury residences, trendy shops, and restaurants!
Boasting the "pulse" of city life along with the simple and lavish pleasures, Downtown Doral features posh boutiques snuggled up to first-rate restaurants in a gorgeous, walkable outdoor plaza, making it one of, if not the best, date spots in Doral (and the trendiest!), whether you're looking to dine, shop, party, or relax-- your options are endless!
Not to mention, Doral Downtown has flourished into one of Miami's top large-scale public art scenes, so you can snap a shot of murals, sculptures, and pop-up art installations, too, while you're at it!
Shopping, dining, and limitless IG-worthy snaps with your date?
Sounds like a plan!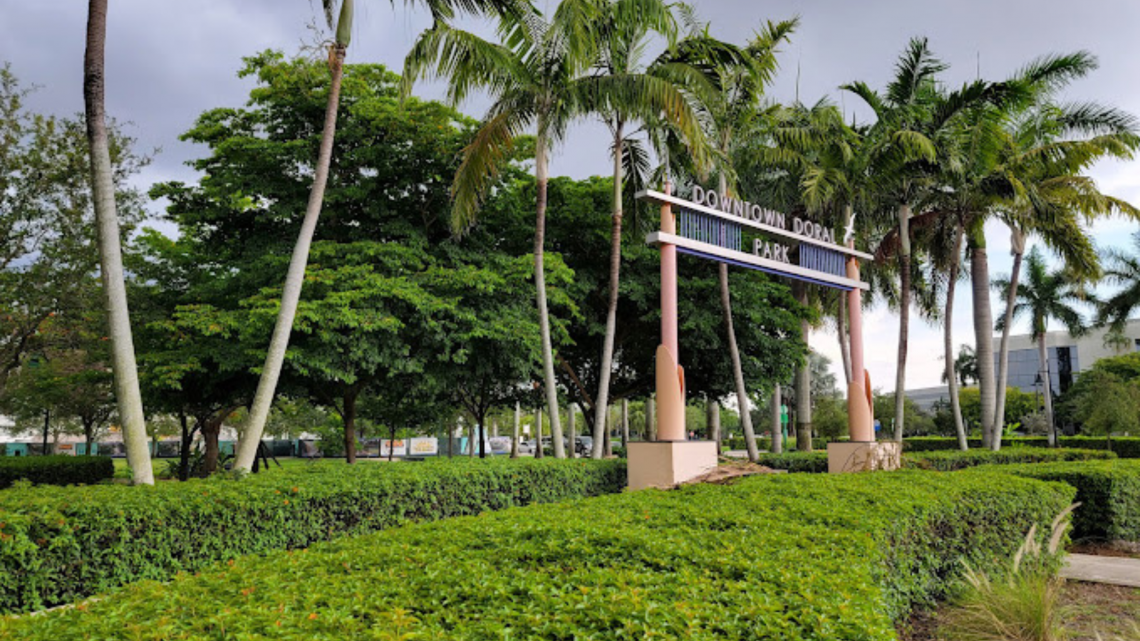 3) Wind down and enjoy the view at Downtown Doral Park
8395 NW 53rd St, Doral, FL 33166
If you're ready to wind down after an exhausting day out in Downtown Doral, look to Downtown Doral Park, a quaint city park offering picture-perfect scenery for a romantic stroll with your date!
At Downtown Doral Park, you'll have three acres of green open spaces perfect for intimate conversations, leisurely strolls, and even romantic picnics with your dearest!
Aside from its treasure trove of lush nature, Downtown Doral Park also has a loop sidewalk where you'll find a few art sculptures, led by its main attraction, a rock sculpture called "Micco" by artist Michele Oka Doner.
Oka Doner is known for her larger-than-life public art installations worldwide, with her collections featured at the Whitney Museum of American Art, The Metropolitan Museum, the Art Institute of Chicago, and the Perez Art Museum Miami, among others!
Be sure to visit "Micco" at night, as they put a light show around it and play audio sounds to enhance its romantic vibes!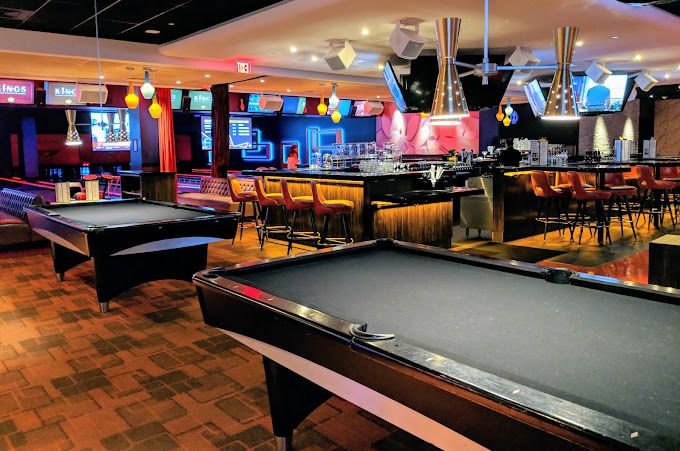 4) Bowl and dine like ROYALS at King Bowl Doral
3450 NW 83rd Ave Suite 152, Doral, FL 33122
Bowling, billiards, arcade games, beers, and casual American eats — all under one roof?
No doubt, this deserves a spot on your list of date spots around Doral, hands down!
Say hello to the "ROYALS" of dining and entertainment, Kings Dining & Entertainment, an all-in-one destination for delicious food and fun activities, and one of Doral's top destinations for families, friends, and couples looking to have a blast around the city!
We're talking about an elevated gaming and entertainment scene in a sleek retro environment, with crave-able crowd-pleasing food, creative cocktails, and extensive beer selection alongside bowling, billiards, arcades, and countless big screens — it's the DISNEYLAND of night-outs whether you're booking for two or a whole group!
Spice up your date with a friendly wager — whoever loses buys dinner!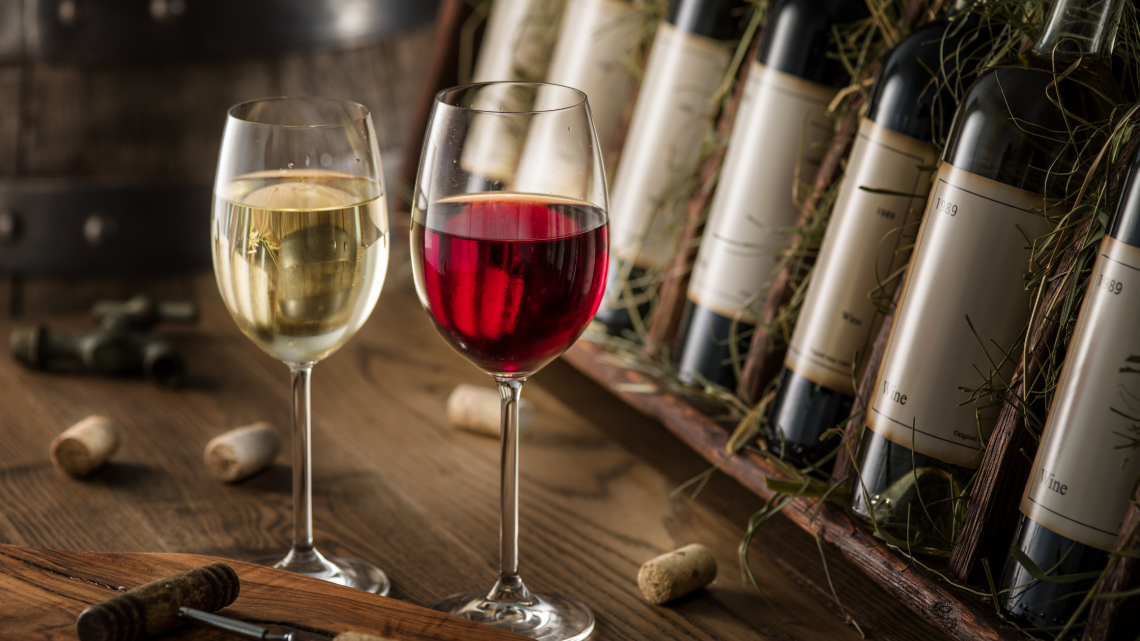 5) Celebrate romance with wine and cocktails at Cooper's Hawk Winery & Restaurant
3585 NW 83rd Ave, Doral, FL 33122
Cap off the romantic night with a glass or two of your favorite wine and cocktails at Cooper's Hawk Winery & Restaurant, an upscale "wine and dine" experience combining a Napa-style tasting room with a chic-casual, modern restaurant!
Sparklings, Whites, Rosès, Reds, Sangrias, international labels, and more — drown in the best wines of Miami (some the finest in the world!) at Cooper's Hawk Winery & Restaurant, and pair it with some light bites to amp up the whole experience!
Savor your drink indoors at Cooper's Hawk Winery & Restaurant's dreamy dining area or their breezy outdoor terrace with beautiful overlooking views — whichever you choose, you're guaranteed uninterrupted, intimate conversations with your date, which will be the perfect "send-off" after a rewarding day around Doral!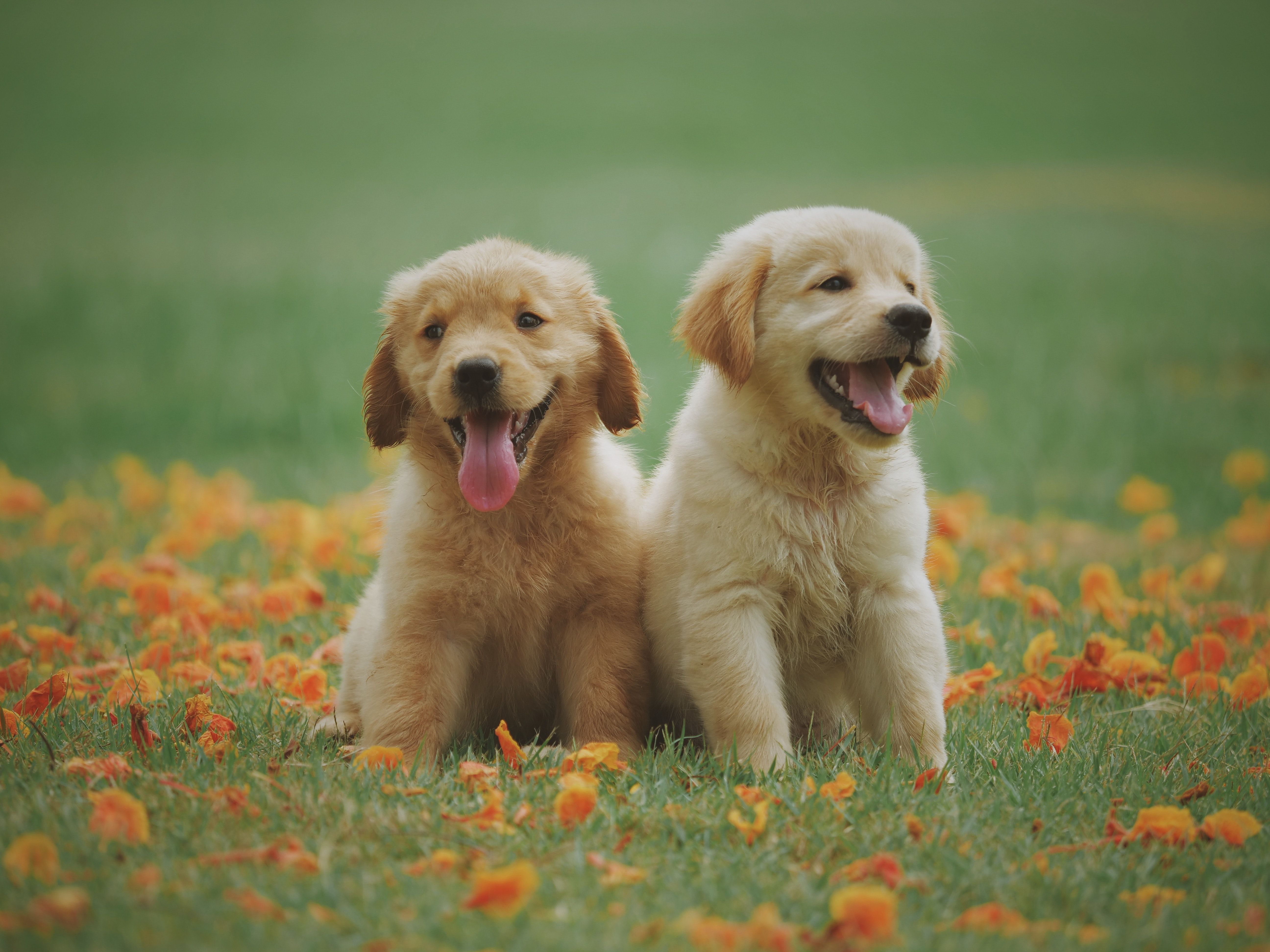 Here are the BEST dog parks in Miami. We analyzed 55 different neighborhoods in Miami, and...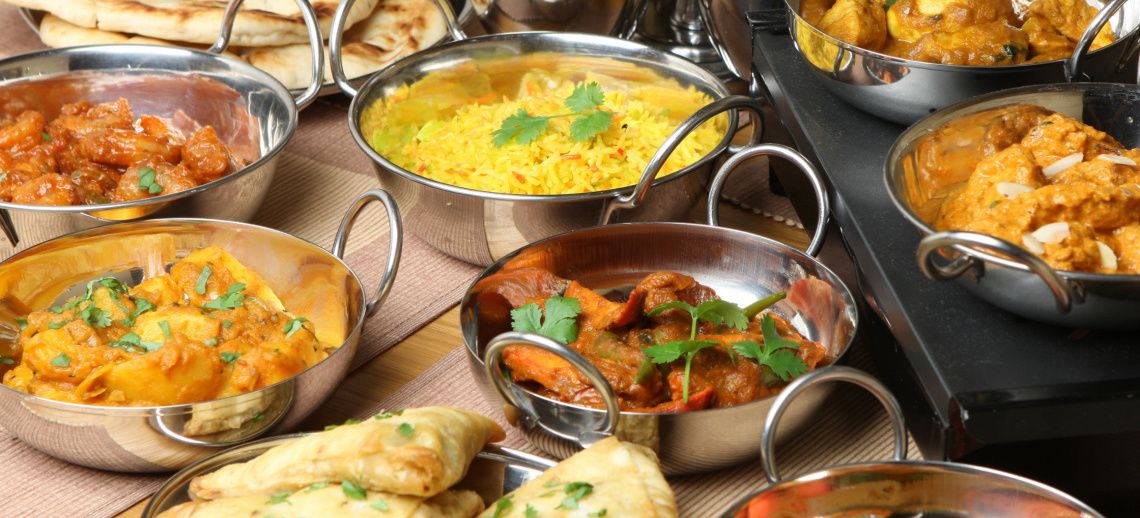 If you are a foodie or just love to eat as much as I do, here are my picks for the best pl...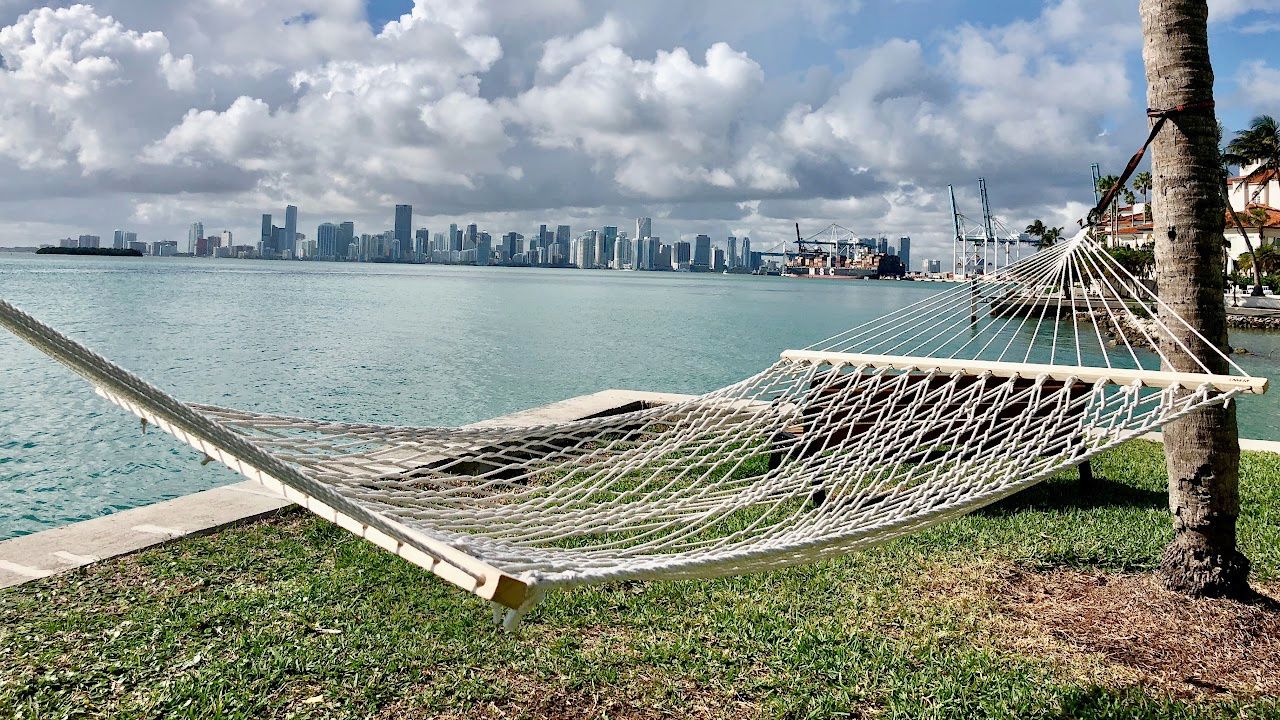 Discover Miami's top neighborhoods and schools with our comprehensive guide! Find the perf...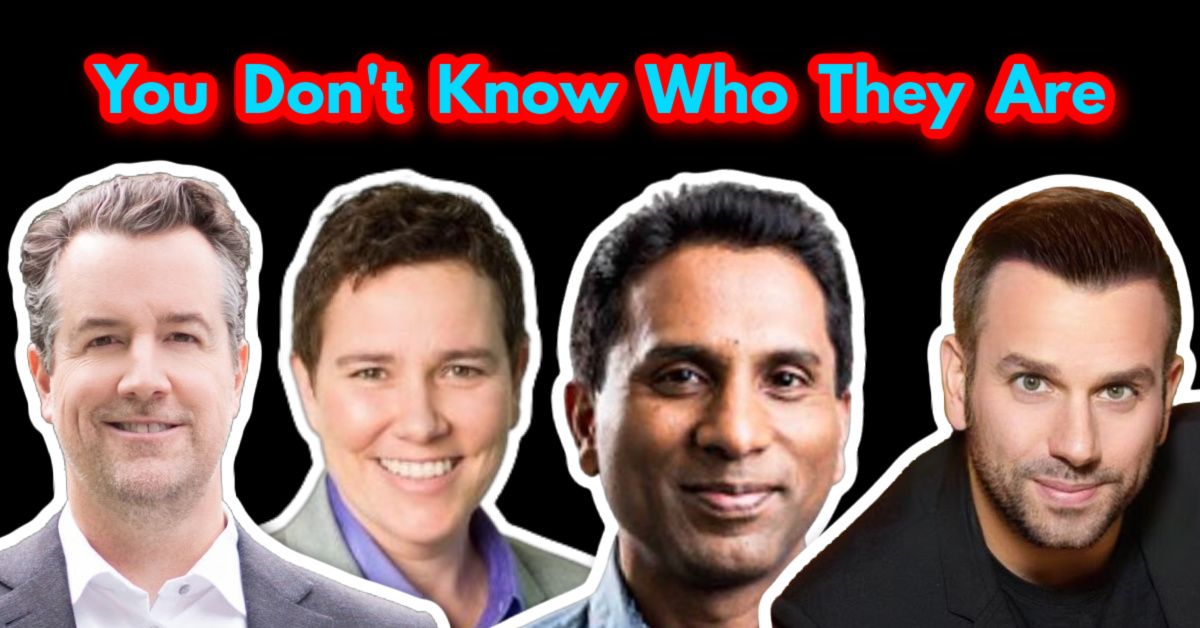 Sotheby's, Coldwell Banker, EWM, eXP, and the list goes on and on. This is absolutely why ...
Who are we?
We are the ALL IN Miami Group out of Miami.
We are Colombian, Filipino, Cuban, German, Japanese, French, Indian, Syrian, and American.
We are Christian, Hindu, and Jewish.
We are many, but we are one.
We sell luxury homes in Miami, Florida.
Although some of our clients are celebrities, athletes, and people you read about online, we also help young adults find their first place to rent when they are ready to live on their own.
First-time buyers?
All the time!
No matter what your situation or price range is, we feel truly blessed and honored to play such a big part in your life.