Top 5 Date Spots in Design District
Let the seamless fusion of art, fashion, and culinary delights spearhead an unforgettable escapade in the Design District, your oasis of endless possibilities for an extraordinary date in Miami!
Known for its sleek modern architecture, upscale interior design stores, and art galleries, the Design District is a luxe, funky community spanning 18 square blocks with Wynwood and Midtown a stone's throw away.
With its treasure trove of luxury fashion boutiques, edgy art galleries, engaging public art, and trendy restaurants that are hard to ignore, it's no surprise that the buzzing district has become a top Miami destination, not just for art fanatics but also for fashion-forward folks, shopaholics, and couples looking for a memorable rendezvous filled with luxury and vibrant energy!
From chic eats to IG-worthy sights, the Design District curates a UNIQUE romantic date for every taste!
Here are the top five date spots in the Design District.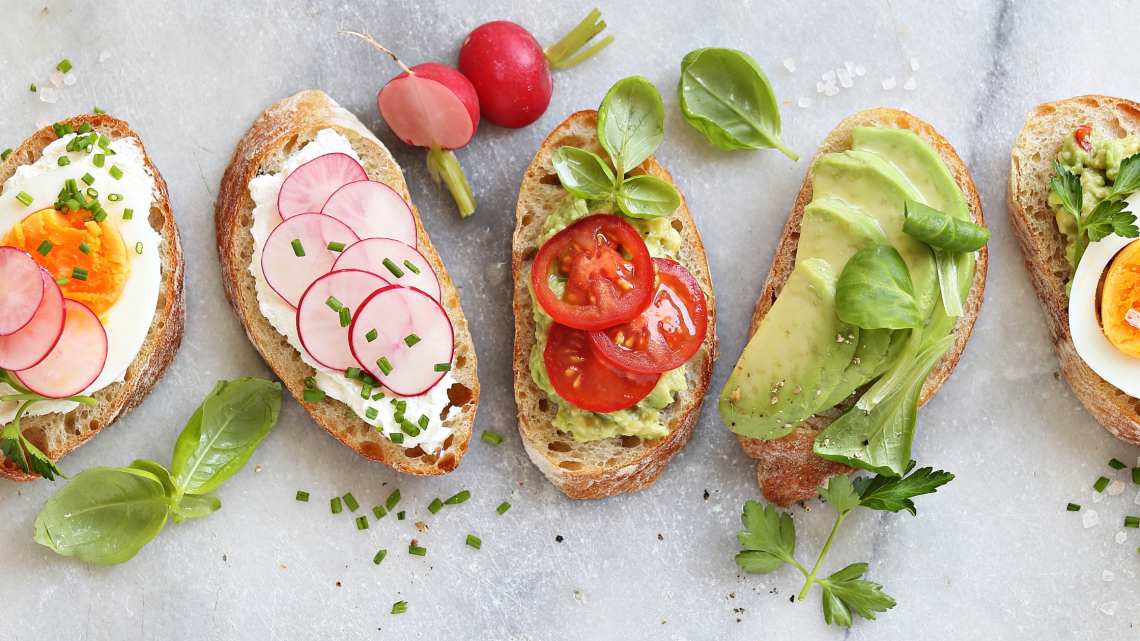 1) Go chic and boho with a breakfast date at Pura Vida
3818 NE 1st Ave, Miami, FL 33137
Start your fashion-forward escapade with the healthiest BREAKFAST spread and a dreamy Boho chic ambiance to boot at the Design District's Pura Vida, a "healthy" cafe paradise worth a spot on your IG feed!
Offering an extensive menu of all-day breakfast delights, salads, baked treats, hearty bowls, wraps & sandwiches, Acai bowls, and more, served within a signature boho-chic setting, Pura Vida is the perfect definition of healthy eating with STYLE!
Carrying their famous "health is wealth" theme over to their specialty coffee, Pura Vida also has more health-conscious versions for coffee lovers, offering options like whole milk, almond milk, oat milk, and organic sweeteners to replace usual ingredients.
Too pumped up for caffeine?
Try Pura Vida's Iced Matcha Latte or their Iced Spiced Chai Tea Latte to wind you down.
Yes, folks, Pura Vida transcends your ordinary cafe and brings you closer to the heart of the "apple of your eye!"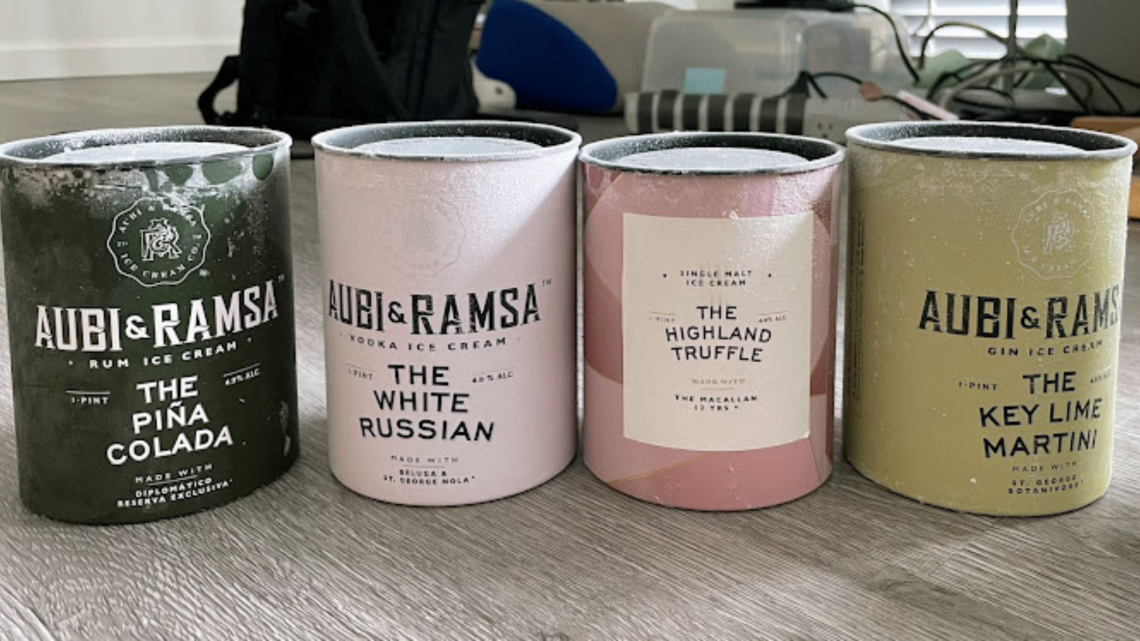 2) Beat the heat with some "adults-only" ice cream at AUBI & RAMSA
172 NE 41st St #3516, Miami, FL 33137
The scorching Miami sun can be overwhelming at times, so beat that heat with a UNIQUE cold treat that has been making the Design District headlines since 2017.
A fair warning — be sure you're over 21!
Say hello to Aubi & Ramsa, a Miami-based brand expanding the enjoyment of wine and spirits beyond their liquid state-- in the physical form of ice cream!
With an ice cream line showcasing years of exploration, refining, and commitment, AUBI & RAMSA is an unmatched novelty and one of the first in Miami to have alcohol-infused ice cream!
We're talking White Chocolate Chianti with Gabbiano Chianti Classico, Stout & Truffle made with Guinness beer, Del Maguey Vida Mezcal spiked Chocolate Azteca and more — the 21+ up club will have a field day with these delicious treats!
I'm pretty sure after one scoop, your date will be FAR from boring!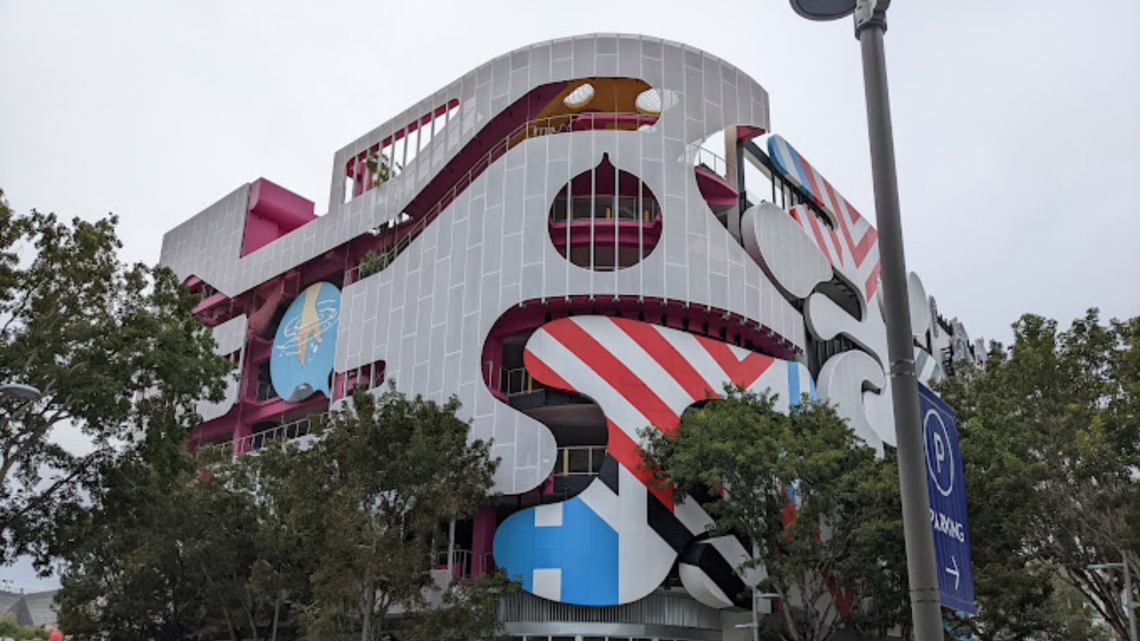 3) Let the sunset paint a picture of romance at the Museum Garage
90 NE 41st St. Miami, FL 33137
Are you looking for a way to "up" the romance around the Design District?
Work your way up to the top of the seven-floor, "aesthetic" Museum Garage and welcome the breathtaking view of the Miami sunset taking over the sky!
Aside from beautiful overlooking and sunset views, the Museum Garage itself is a must-see, offering different facades inspired by the parlor game Exquisite Corpse!
Explore its unique walls and corners, and take beautiful photos with your date-- it's close to impossible to get a "bad" snap in this garage!
4) Treat your date to a LUXE grill and dine at COTE Miami
3900 NE 2nd Ave, Miami, FL 33137
Are you ready for a unique and memorable dinner date around the Design District?
If you've never tried Korean barbeque before, now's the time to share that "first" with your beau at COTE, a MICHELIN-starred, James Bear Award-nominated Korean steakhouse marrying the fun and fire of Korean BBQ with the hallmarks of a classic American steakhouse!
Offering a 5,892-square-foot space emulating its flagship, high-energy New York City-based locale, COTE Miami is home to a unique and convivial fine dining experience alongside a show-stopping beverage program!
We're talking signature items like the 45-day, USDA prime dry-aged beef, nutrient and probiotic-rich side dishes, choice selection of meats, delicious Korean side dishes, and an elevated Steak Omakase™ experience, served in a sleek 100+ seat dining room creating an intimate, interactive experience for guests with smokeless state-of-the-art tabletop grills at every table!
Add COTE's thoughtful 1200+ label wine list to the whole experience and call it a day — this dinner date will top anything you've ever had!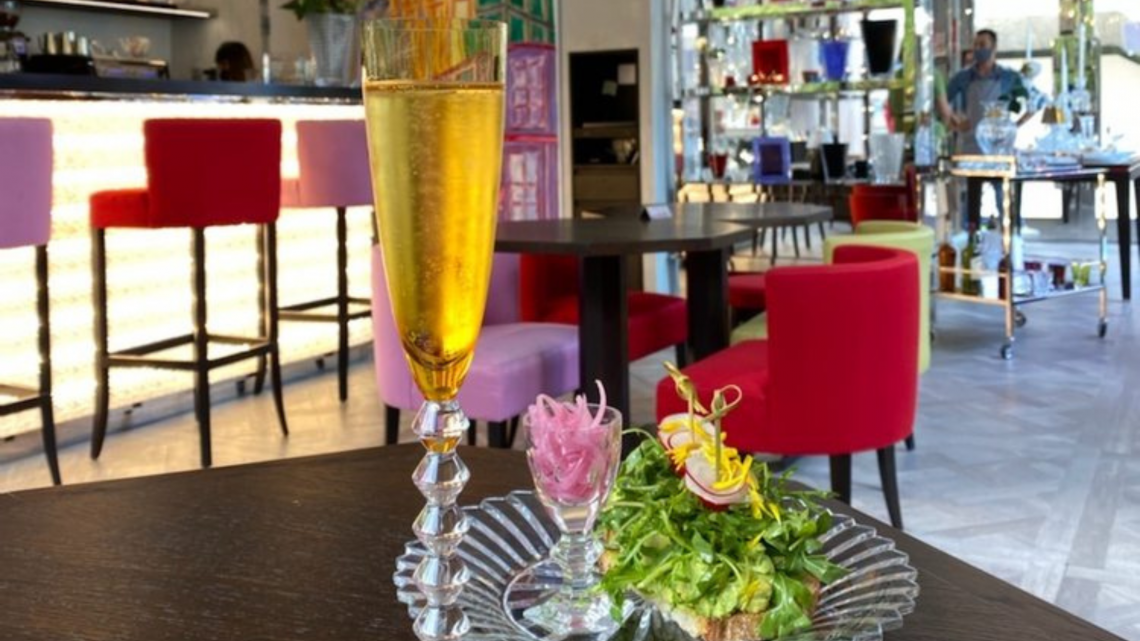 5) "Wine" in style at BACARRAT Miami
139 NE 39th Street, Miami, FL 33137
Your Design District rendezvous can't end without a glass or two of fine wine and cocktails, so impress your date with Apertivo at the Baccarat Boutique Bbar and Lounge!
Romantic, upscale, and world-class — this sums up Baccarat Boutique Bbar and Lounge and its lively and colorfully-designed atmosphere, perfect for any occasion, especially on stylish dates with your beloved!
Baccarat Boutique Bbar and Lounge offers indoor and outdoor seating and a robust cocktail menu with all drinks served in Baccarat crystal.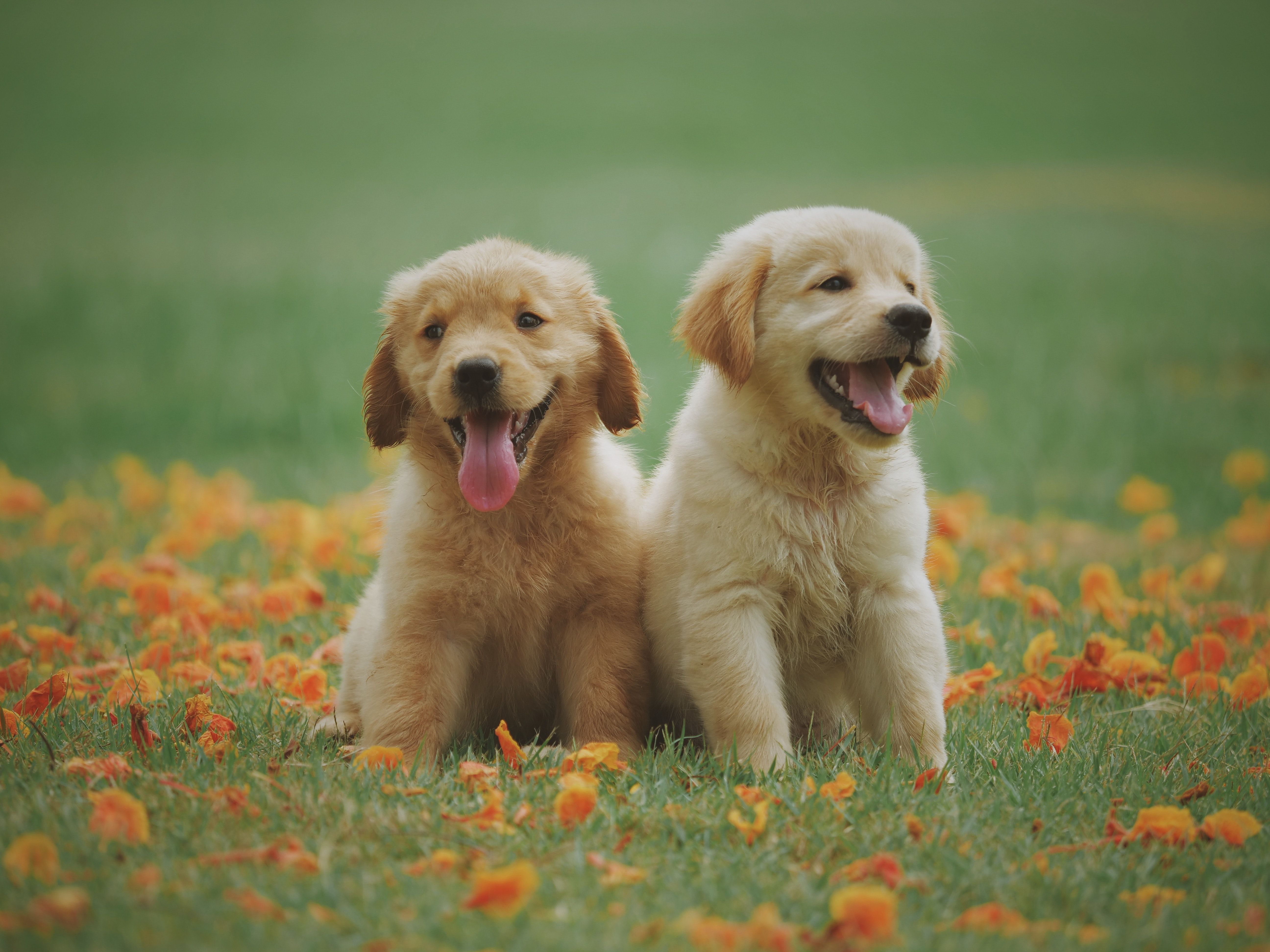 Here are the BEST dog parks in Miami. We analyzed 55 different neighborhoods in Miami, and...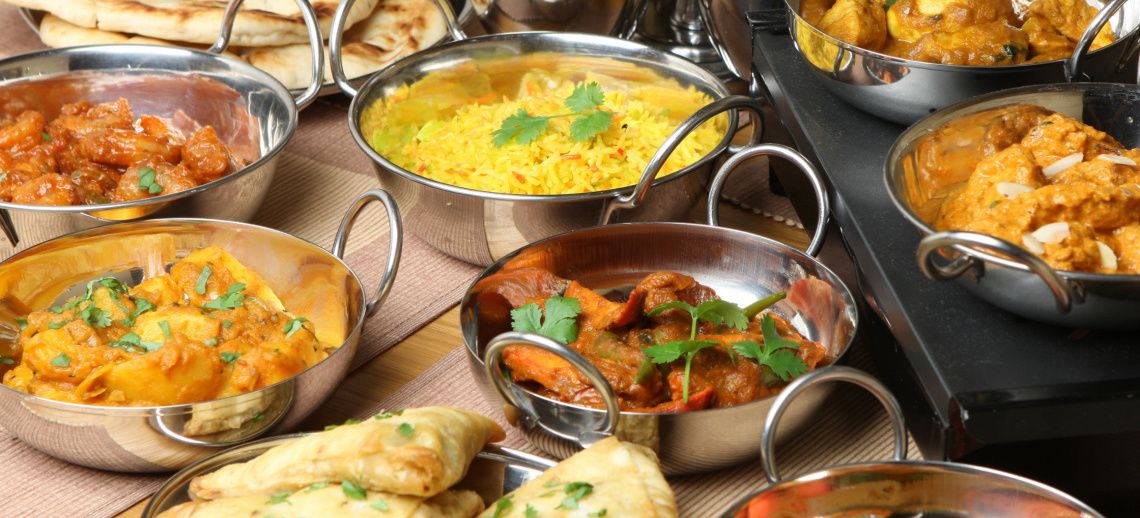 If you are a foodie or just love to eat as much as I do, here are my picks for the best pl...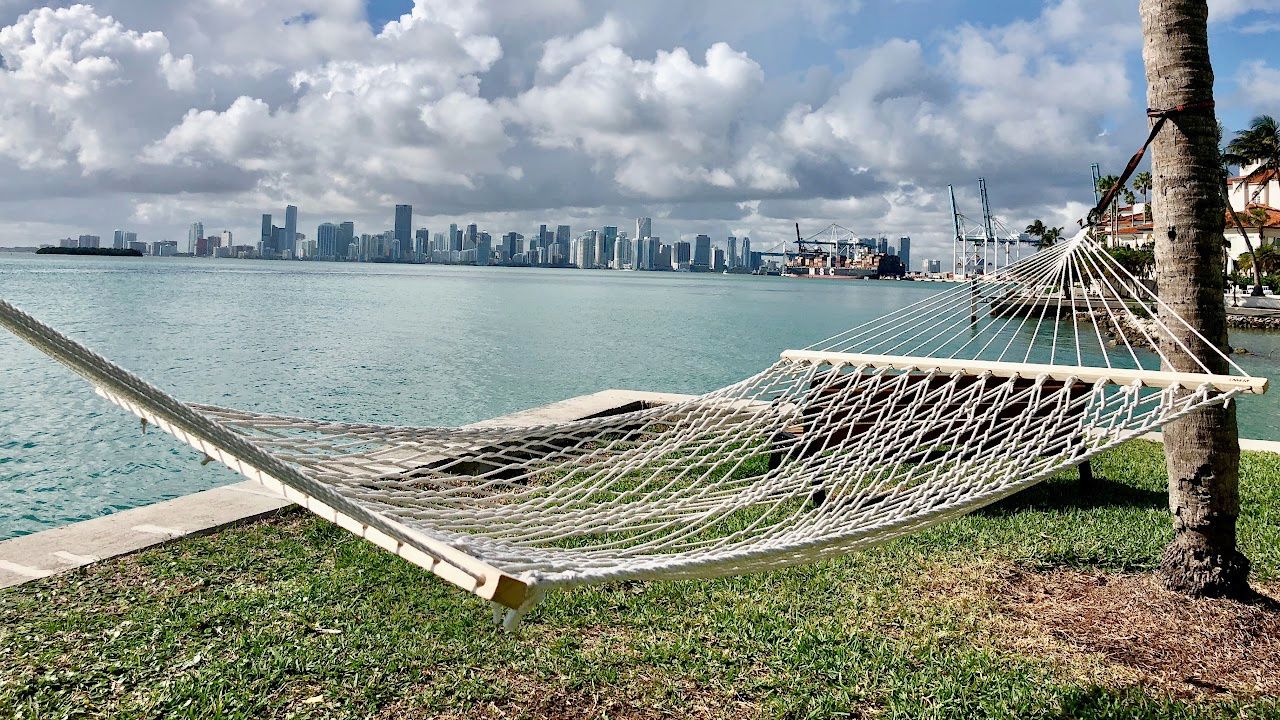 Discover Miami's top neighborhoods and schools with our comprehensive guide! Find the perf...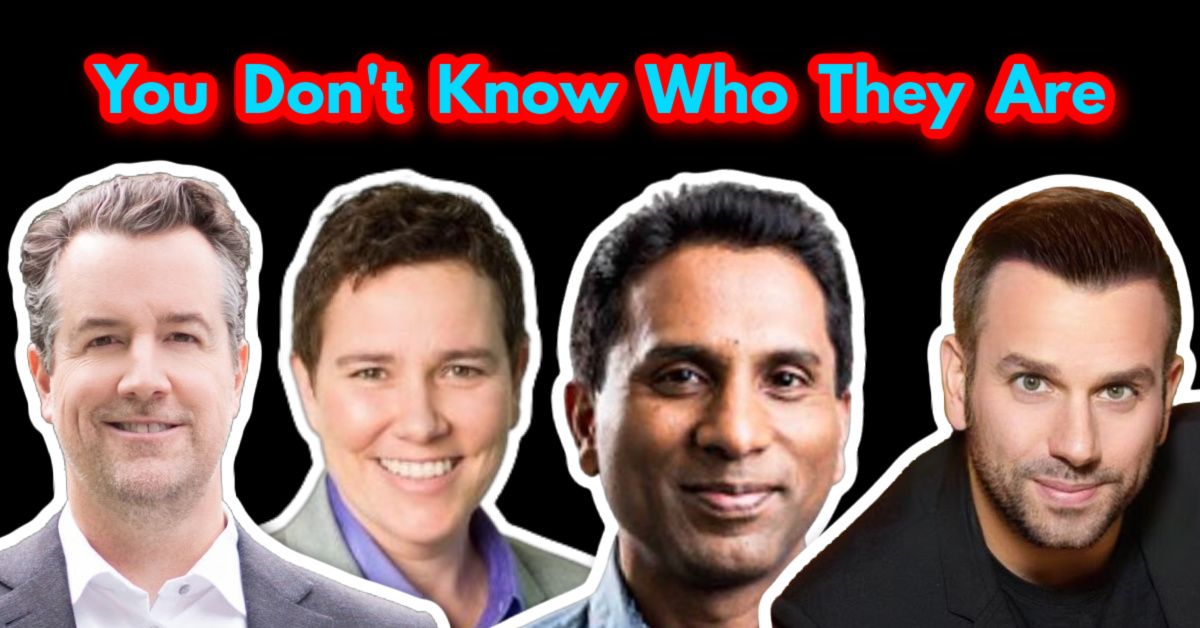 Sotheby's, Coldwell Banker, EWM, eXP, and the list goes on and on. This is absolutely why ...
Who are we?
We are the ALL IN Miami Group out of Miami.
We are Colombian, Filipino, Cuban, German, Japanese, French, Indian, Syrian, and American.
We are Christian, Hindu, and Jewish.
We are many, but we are one.
We sell luxury homes in Miami, Florida.
Although some of our clients are celebrities, athletes, and people you read about online, we also help young adults find their first place to rent when they are ready to live on their own.
First-time buyers?
All the time!
No matter what your situation or price range is, we feel truly blessed and honored to play such a big part in your life.