Top 5 Date Spots in Cutler Bay
Breathe fresh air and drink in the calming view of the coast together with your BELOVED on your date in Cutler Bay, where lush nature and ROMANCE stride in harmonious synchrony!
A beautiful coastal community in the suburbs hailed as one of Miami-Dade's most family-friendly areas, South Florida's Cutler Bay takes pride in its natural and cultural attractions that can overwhelm a young adventurer's heart.
While it may be a far cry from the usual tourist-ridden cities like Miami Beach and Brickell, Cutler Bay is a unique Miami destination providing an unmatched travel experience like no other, one that's perfect for couples yearning for an escape from the bustling city, to share uninterrupted moments amidst the beauty of nature in each other's company!
Let romance fill the air as I curate an inspiring Cutler Bay rendezvous for YOU!
Here are the top five date spots in Cutler Bay.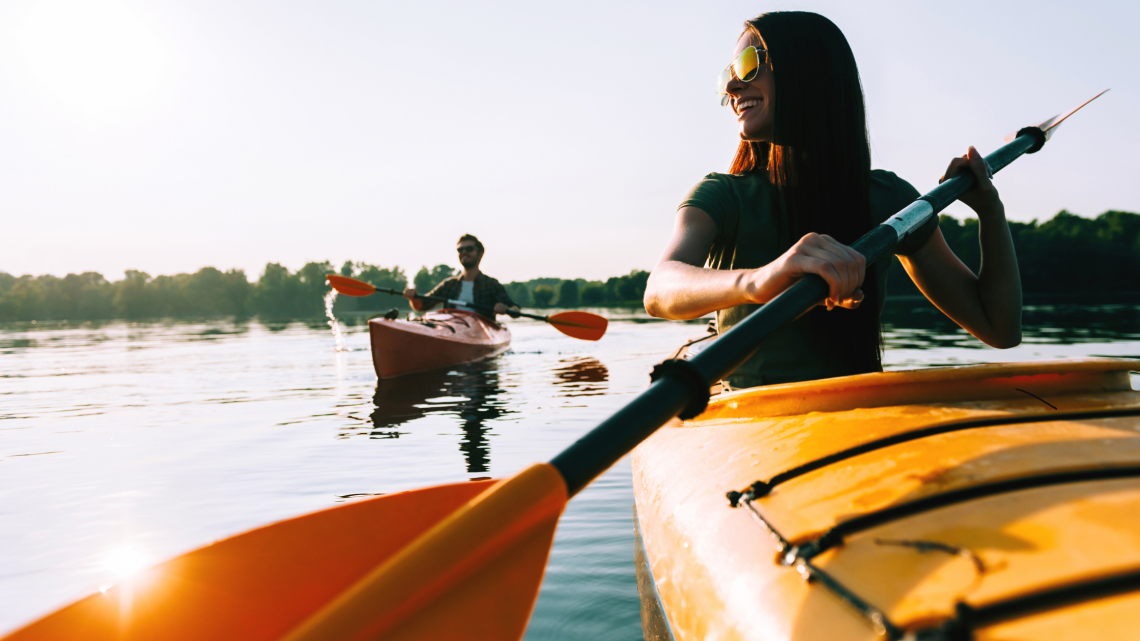 1) Spice up your morning with a water adventure at Lakes By the Bay Park
8551 SW 216th St, Cutler Bay, FL 33189
As you've probably gathered, Cutler Bay isn't your TYPICAL Miami community, so we're starting with a picturesque morning escape outdoors, where you can get a gist of Cutler Bay's core — nature and adventures!
Say hello to Lakes By the Bay Park, a 45-acre multi-use park on SW 216th Street, one block east of SW 87th Avenue (directly behind Whigham Elementary School)!
Primarily used for baseball, Lakes by the Bay Park boasts three lighted baseball/softball fields with four batting cages, taking up most of the park's space.
Lakes by the Bay Park also has two lighted soccer/football/lacrosse fields, a .6-mile exercise path with fitness stations, a covered playground, fitness stations, volleyball courts, and a concession building with restrooms.
Aside from these amenities, you can spice up your morning with a water adventure with your beloved — Lake by the Bay Park is the perfect launch point for riding the gentle waves on your kayak or canoe!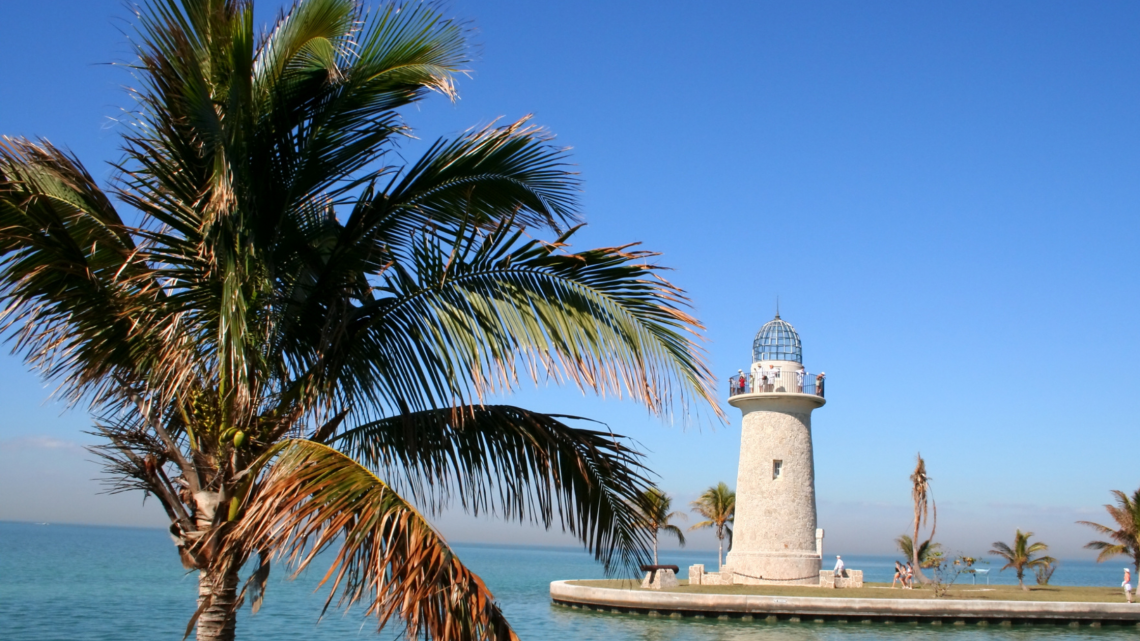 2) Escape to the "Watery Wonderland" of Biscayne National Park (Black Point Park and Marina)
24775 SW 87th Ave, Homestead, FL 33032
In Cutler Bay, one can expect endless outdoor adventures, so get your date geared up for another epic moment by the water — the "Watery Wonderland" of Biscayne National Park, that is.
Drive to Black Point Marina at the far east of Cutler Bay and find your gateway to the largest marine sanctuary in the National Park Service, the Biscayne Bay National Park!
Offering 173,000 acres of water, the Biscayne Bay National is a true wonderland surrounded by colorful tropical reefs, verdant islands, glimmering aquamarine waters, and thousands of human history!
Set off on a ranger-led boat tour from the Black Point Marina, or conquer the waters with a snorkeling, paddling, or sailing expedition.
Whichever activity you choose, you can be sure this moment will be etched in your date's memory for a lifetime!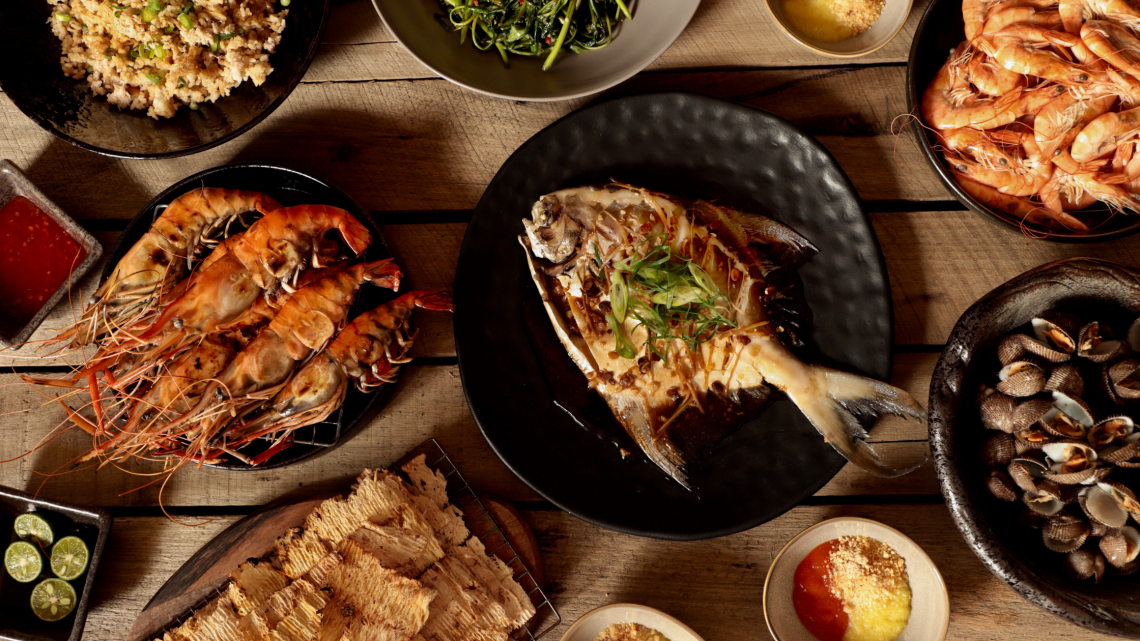 3) Feast on seafood at Rawbenders Raw Bar & Grill
20400 Old Cutler Rd, Cutler Bay, FL 33189
All that paddling deserves a gigantic feast, so head back to Cutler Bay for a hearty spread of delicious seafood and more at Rawbenders Raw Bar & Grill!
A Cutler Bay staple known for serving classic American grub in a casual, nautical-themed setting, Rawbenders Raw Bar & Grill is a paradise for serious 'foodies,' especially for those who crave the taste of the sea!
We're talking Fried Shrimp Po' Boys, oysters, crab cakes, steaks, chicken wings, tacos, burgers, salads, a variety of freshly caught fishes, beers, cocktails, and more — expect a feast for KINGS at Rawbenders Raw Bar & Grill!
Although far from romantic, Rawbenders Raw Bar & Grill will make it up with delicious food, great prices, and excellent customer service!
I'm pretty sure that'll be more than enough to impress a famished date!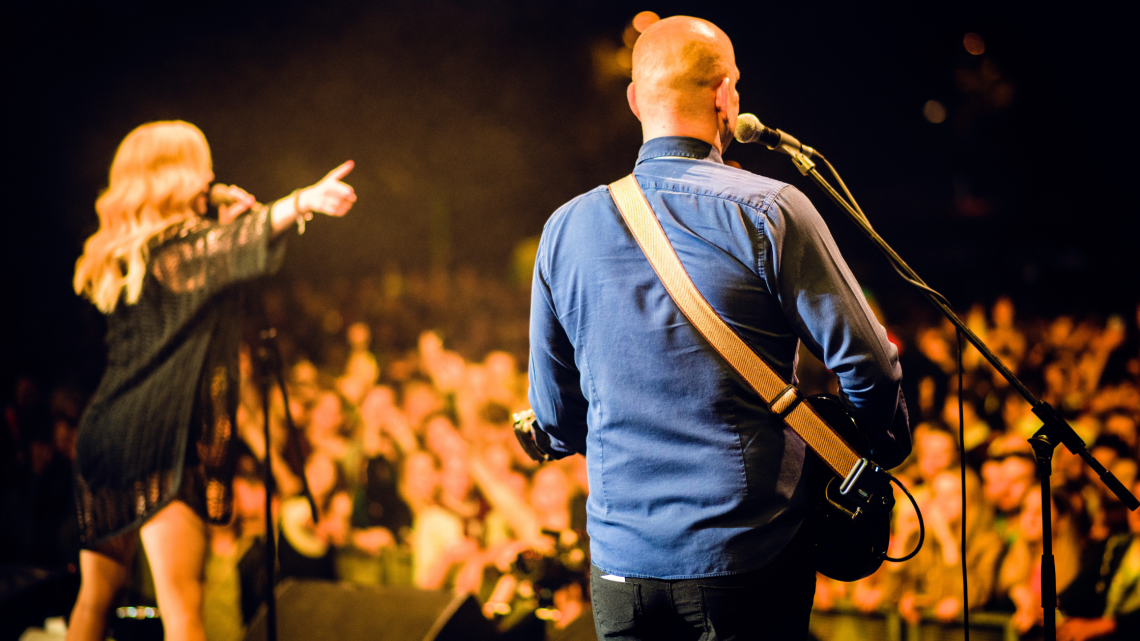 4) Watch an amazing performance under the stars at Dennis C. Moss Cultural Arts Center
10950 SW 211 St, Cutler Bay, FL 33189
Now that the sun has finally set, you're probably wondering what's next on the agenda.
Bar-hopping?
Movies?
Scratch all that — I've got a better idea!
Welcome to Dennis C. Moss Cultural Arts Center, formerly known as the South Miami-Dade Cultural Arts Center, a performance center featuring a 961-seat main stage theater, a black box theater, a lab theater, and a spacious backyard concert lawn for outdoor performances under the stars!
Expect diverse quality arts and entertainment for people of all backgrounds and ages, from singing and dancing concerts to festivals and themed celebrations — there won't be a night without one!
To top off the experience, the Dennis C. Moss Cultural Arts Center is also a sight to behold, boasting an intricately structured building with glass windows that glow in multi-colors at night, so it'll be a win-win, INSTAGRAMMABLE date spot for you and your partner!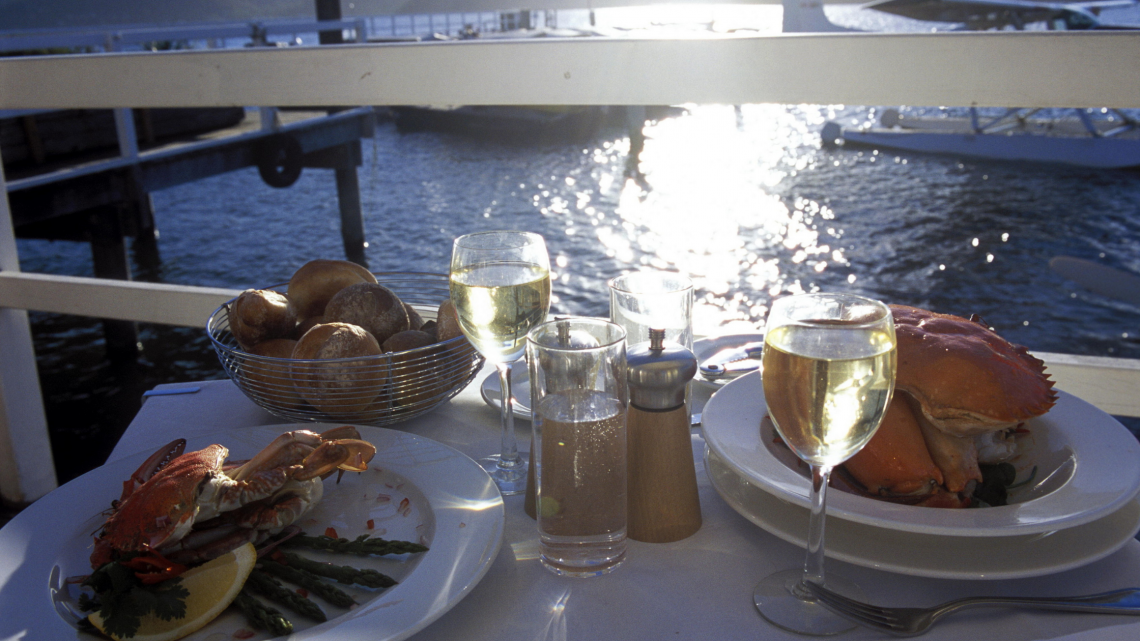 5) Dine waterfront at Black Point Ocean Grill
24775 SW 87th Ave Cutler Bay, FL 33032
What's a date night without a romantic dinner?
Well, let me do you one better — head to Black Point Grill for a memorable WATERFRONT dining experience!
And no, I'm not just talking about the breathtaking views!
A waterfront restaurant consistently earning a spot in the hearts of Cutler Bay's locals and tourists, Black Point Ocean Grill offers fresh seafood, hand-cut steaks, salads, and sandwiches.
But, aside from a delicious menu (as you can tell from the dishes I mentioned), Black Point Ocean Grill is also well known for its casual dining ambiance, with seating available in an Al Fresco setting or along the boardwalk and live band performances throughout the day.
So, go ahead and treat your date to some oysters, tuna burgers, and fried calamari paired with patron Margaritas — she'll forget her diet as soon as the food hits that table!
Remember-- when in Cutler Bay, no one shies from a YOLO night, especially if it means great food and romantic water views!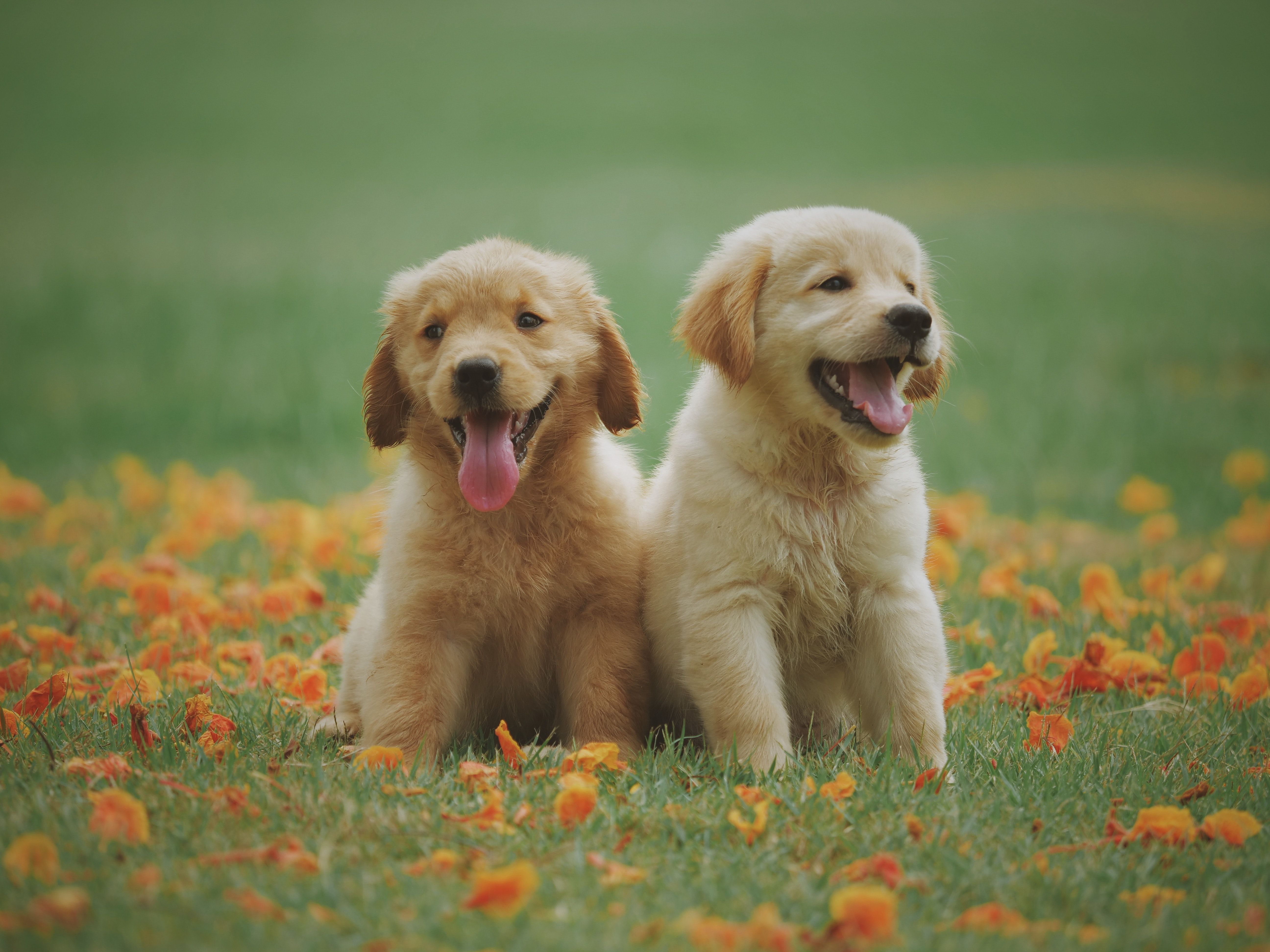 Here are the BEST dog parks in Miami. We analyzed 55 different neighborhoods in Miami, and...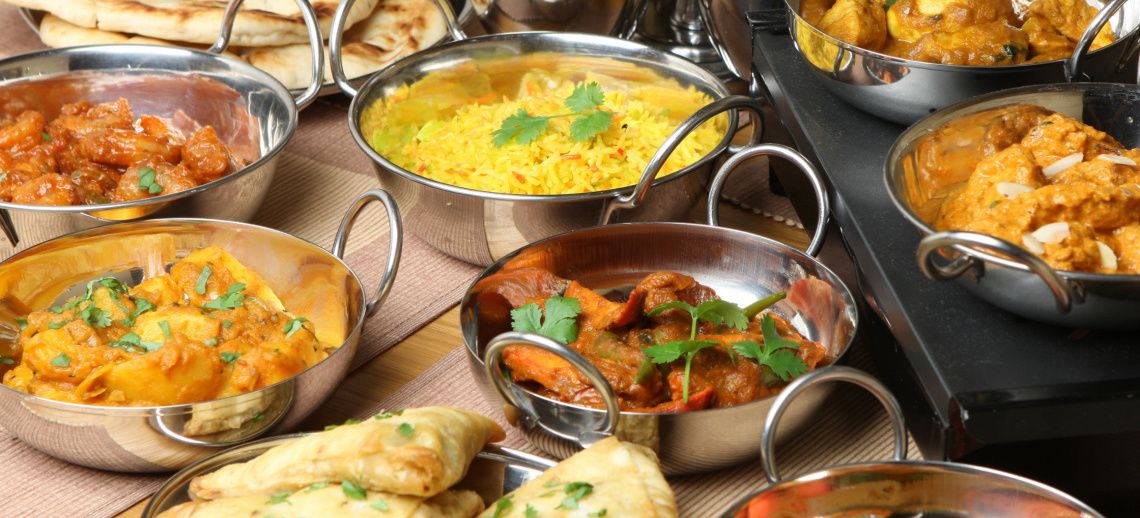 If you are a foodie or just love to eat as much as I do, here are my picks for the best pl...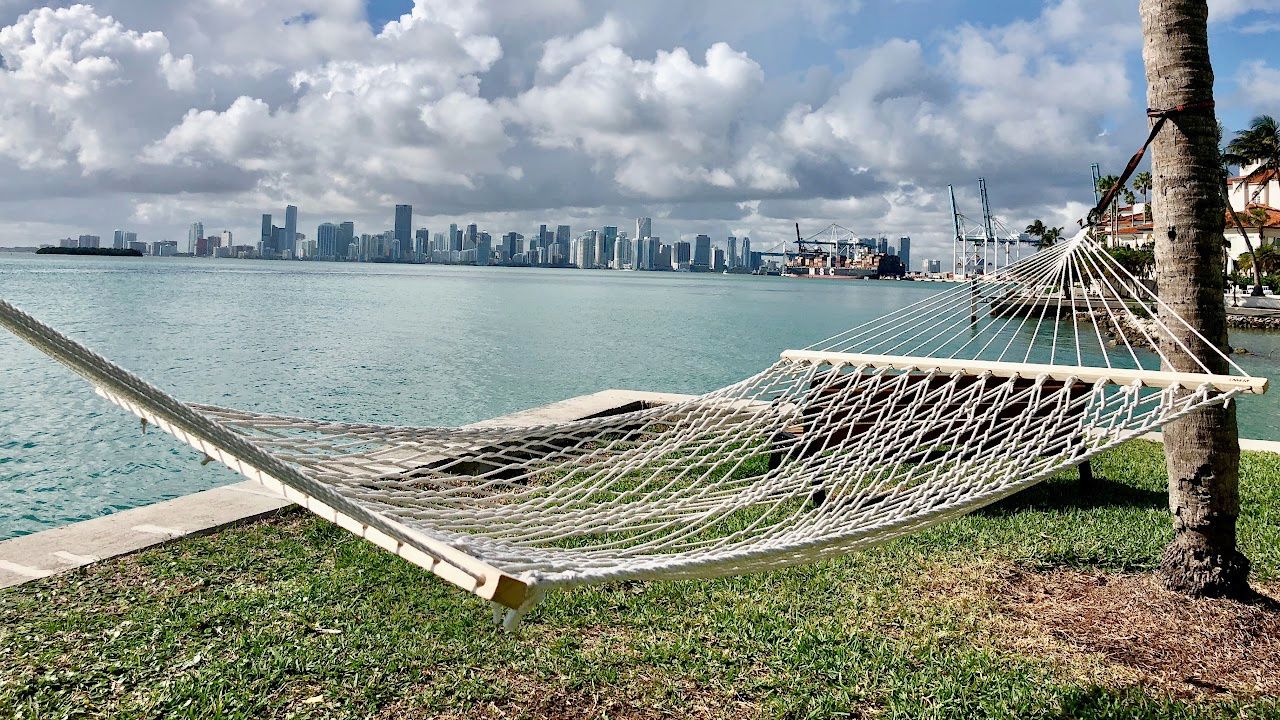 Discover Miami's top neighborhoods and schools with our comprehensive guide! Find the perf...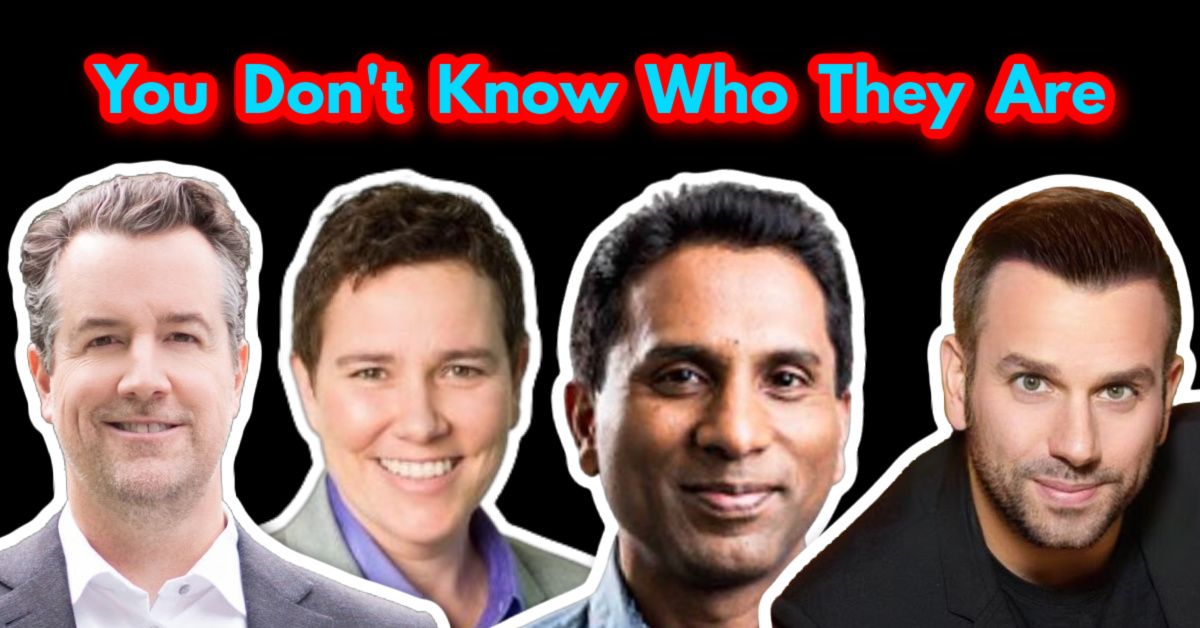 Sotheby's, Coldwell Banker, EWM, eXP, and the list goes on and on. This is absolutely why ...
Who are we?
We are the ALL IN Miami Group out of Miami.
We are Colombian, Filipino, Cuban, German, Japanese, French, Indian, Syrian, and American.
We are Christian, Hindu, and Jewish.
We are many, but we are one.
We sell luxury homes in Miami, Florida.
Although some of our clients are celebrities, athletes, and people you read about online, we also help young adults find their first place to rent when they are ready to live on their own.
First-time buyers?
All the time!
No matter what your situation or price range is, we feel truly blessed and honored to play such a big part in your life.