Top 5 Date Spots in Carol City
Take your romance OUTDOORS as you explore the crowd-free surroundings of Carol City and surprise your beloved with blissful memories filled with good food, lush nature, and adventure!
Proudly boasting access to Miami Garden's natural beauty, delicious Caribbean soul food, arts, culture, and entertainment--sans the hype, Carol City is a 7.7 square-mile community part of the young city, mid-way between Fort Lauderdale and Miami.
Albeit rarely talked about by tourists (and even locals) and lacking visibility online and in print, Carol City, much like Miami Gardens, is a ringer for sports, gaming activities, and good food (mainly soul food and Caribbean cuisine), making it an ideal (and unexpected) destination for the PERFECT outdoor date around Miami!
Here are the top five date spots around Carol City.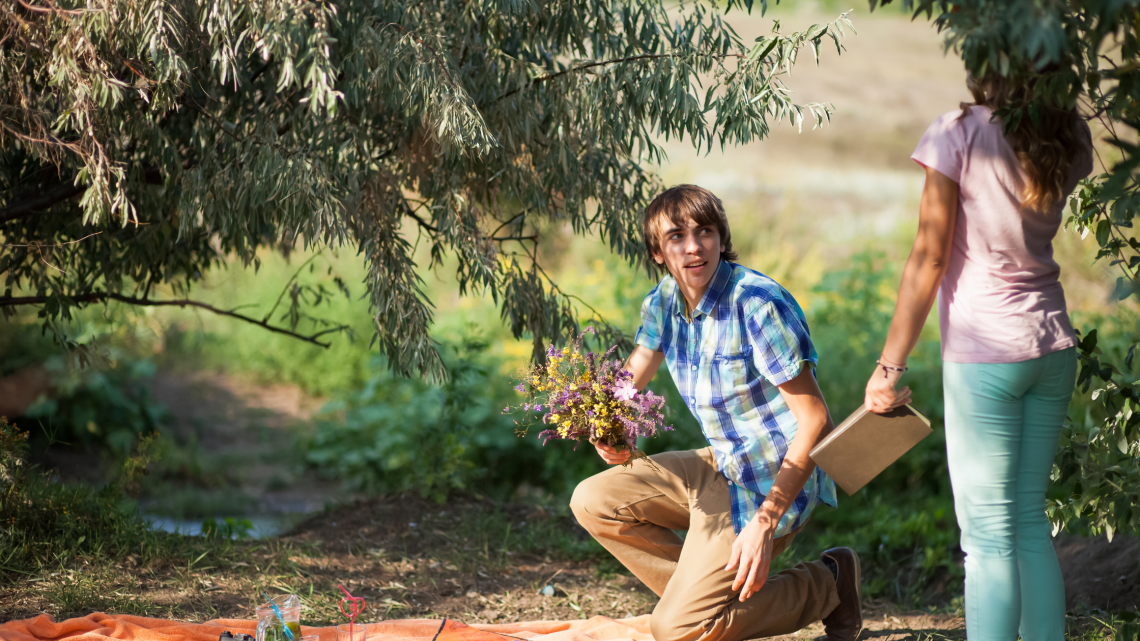 1) Start your date on a high note at Buccaneer Park
20601 NW 32nd Ave, Miami Gardens, FL 33056
As we all know, Carol City, much like Miami Gardens, is all about nature and the outdoors, so what better way to start your date on a high note than with a fun-filled morning at Buccaneer Park?
Nestled nine minutes away from Carol City, Buccaneer Park boasts exciting amenities and expansive lush spaces, making it one of the best parks to visit around the area!
Plan an early morning picnic by the grass and go for a long stroll with your belle afterward — it's nothing but fun activities, uninterrupted moments, and intimate conversations from here on out!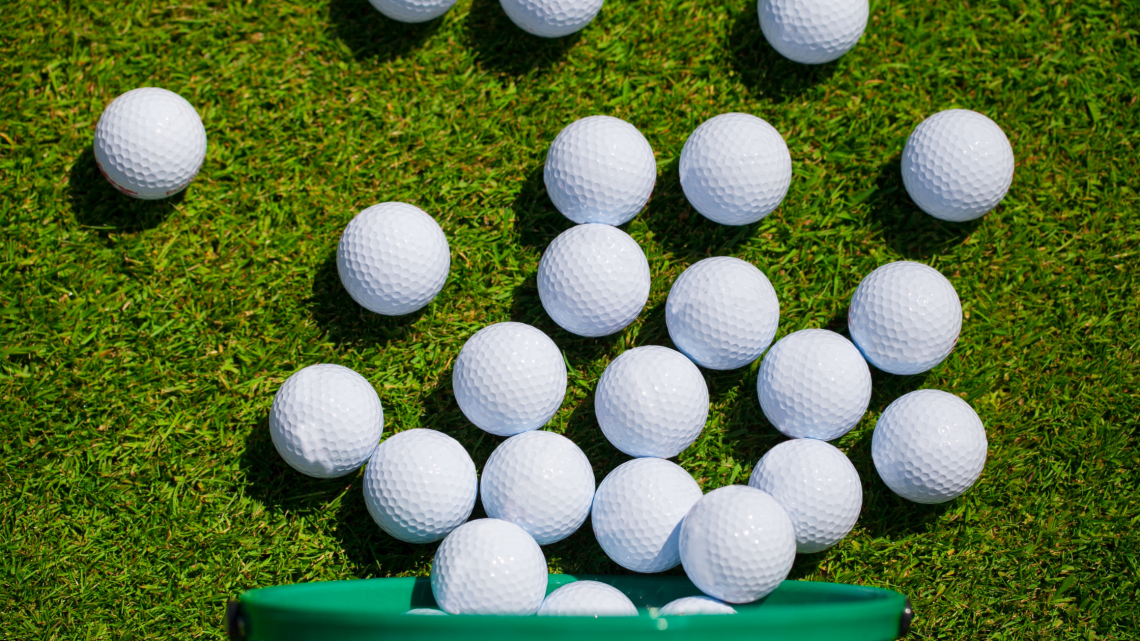 17321 NW 7th Ave, Miami Gardens, FL 33169
Sharing 'firsts' with your partner is an ideal way to further a budding relationship, so if you're looking for a new activity or hobby, try your hand at golf at Miami Gardens' Top Golf, only a 10-minute drive from Carol City!
A sprawling entertainment venue with climate-controlled hitting bays, a high-tech driving range, and a swanky lounge for snacks and drinks in between golf rounds, Top Golf is a premier destination for a fun date around Carol City.
At Top Golf, you don't have to be a golf enthusiast to have a blast — all you need is a good-natured spirit and the PERFECT golfing partner (of course!), and the fun will keep flowing throughout the day!
The failed attempts at aiming for the giant outfield targets will be part of your core memory, that's for sure!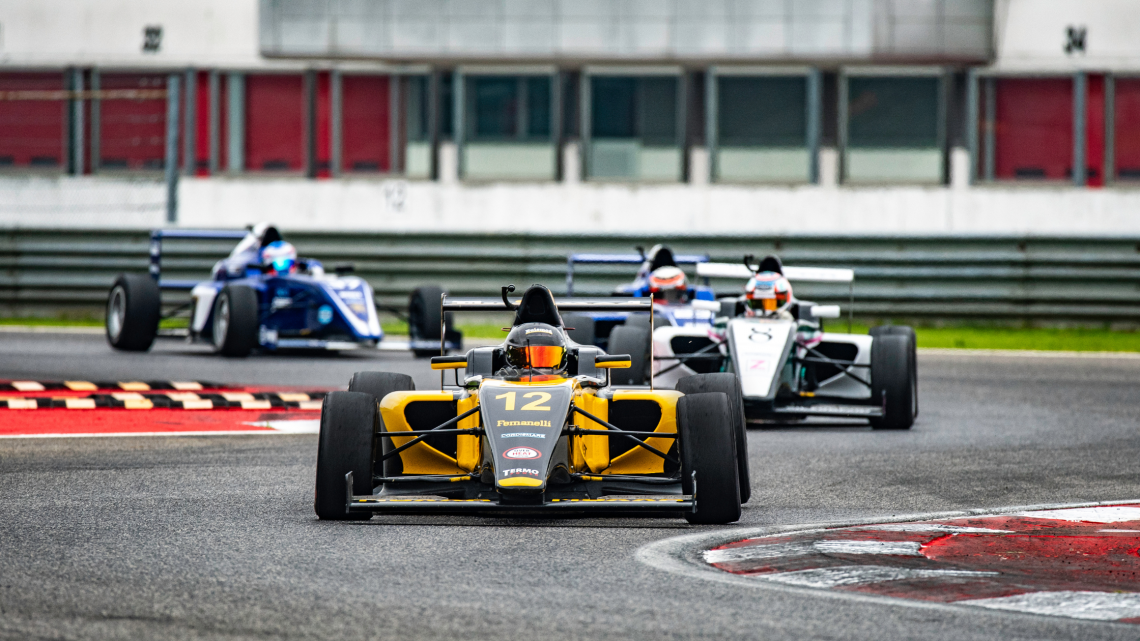 3) Feel the adrenaline rush at Miami International Autodrome
347 Don Shula Dr. Suite 102, Miami Gardens, FL 33056
The Miami Grand Prix is finally in the Miami area, so surprise your beau with some tickets and watch the exciting race at the Miami International Autodrome, only an 11-minute drive from Carol City!
A recently built state-of-the-art facility for Formula 1 events, primarily the Miami Grand Prix, Miami International Autodrome is a must-visit spot (even without the seasonal races) right across Hard Rock Stadium's parking lot!
In fact, you won't even need a Miami Grand Prix race to enjoy the facilities since the Miami International Autodrome doubles as a "mini" gallery for diverse local artwork and murals by South Florida artists, showcasing Miami's vivacious and creative art culture.
And if you're lucky, you might even catch displays of actual race cars!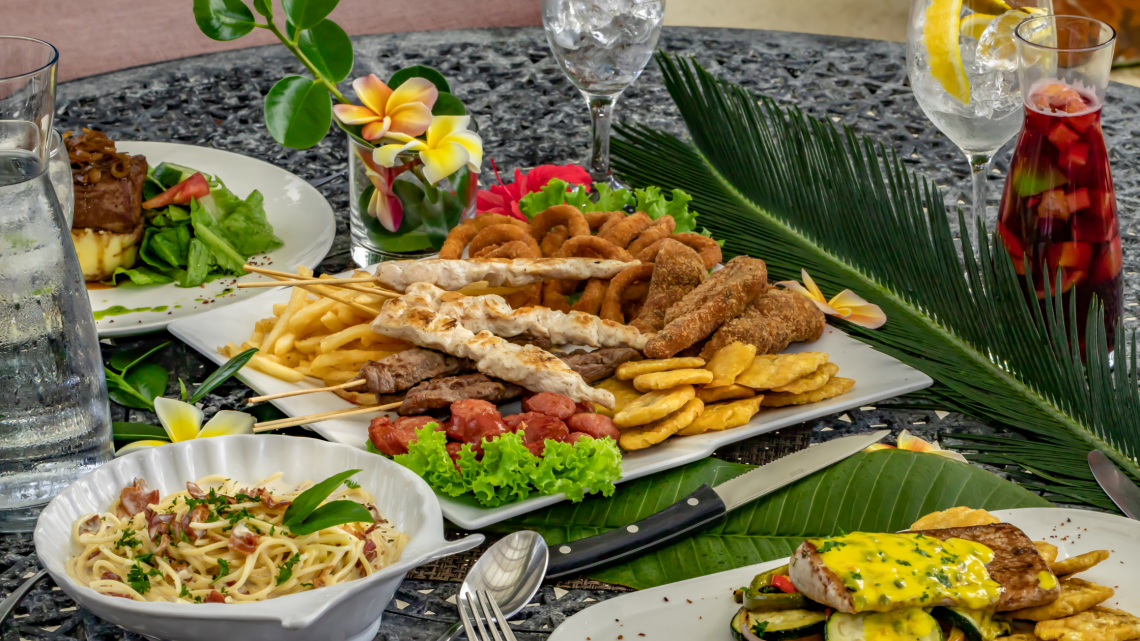 4) Eat out and belt out at Yarumba Restaurant & Lounge
4740 NW 167th St, Miami Gardens, FL 33014
The sun has finally set, and it's time to belt out the tunes and enjoy a generous smorgasbord of delicious Dominican specialties at Yarumba Restaurant & Lounge, just 5 minutes from Carol City!
Offering a massive menu of traditional Dominican cuisine created with new-age deconstruction and fusion techniques, Yarumba Restaurant & Lounge brings a new flavor to your favorite Dominican dishes that's bound to overwhelm your palates in the BEST way possible!
Of course, delicious food isn't Yarumba Restaurant & Lounge's only draw.
At night, Yarumba Restaurant & Lounge transforms into an upbeat lounge offering casual drinks, karaoke, DJs, and live music on the weekends, doubling as a night-out spot for you and your date, too!
Now, that's what you call hitting two birds with one stone!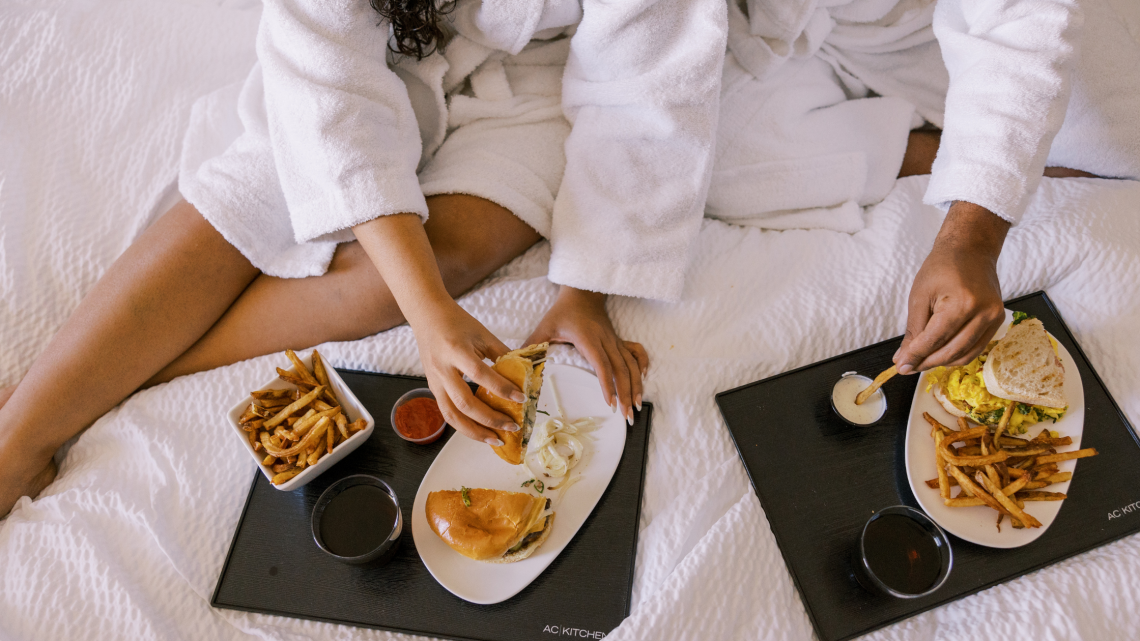 5) Book a ROMANTIC staycation at the Stadium Hotel
21485 NW 27th Ave, Miami Gardens, FL 33056
Ah, yes, another tiring day has come to an end, which only means hitting the sack is the next item on your agenda.
Of course, impressing your beloved doesn't stop here, and choosing the best hotel for a romantic staycation is an IMPERATIVE.
Not to worry though, I've already done your work for you!
Boasting the perfect location one mile from the Hard Rock Stadium and the Calder Casino, two of Miami Garden's pride and joy, the Stadium Hotel features spacious rooms with premium in-room amenities, including a furnished balcony, comfortable beds, and expansive bathrooms, some with kitchenettes, dining tables, and chairs, and an in-room jacuzzi!
Apart from homey accommodations, guests enjoy Stadium Hotel's continental breakfast, nine-hole mini-golf course, garden gazebo, outdoor pool, basketball court, and its in-house restaurant, the Legends Sports Grill, where you'll find refreshing drinks, delicious samplers, and your favorite Classic American dishes!
Affordable comfort and accessibility with a luxe romantic ambiance to boot — need I say more?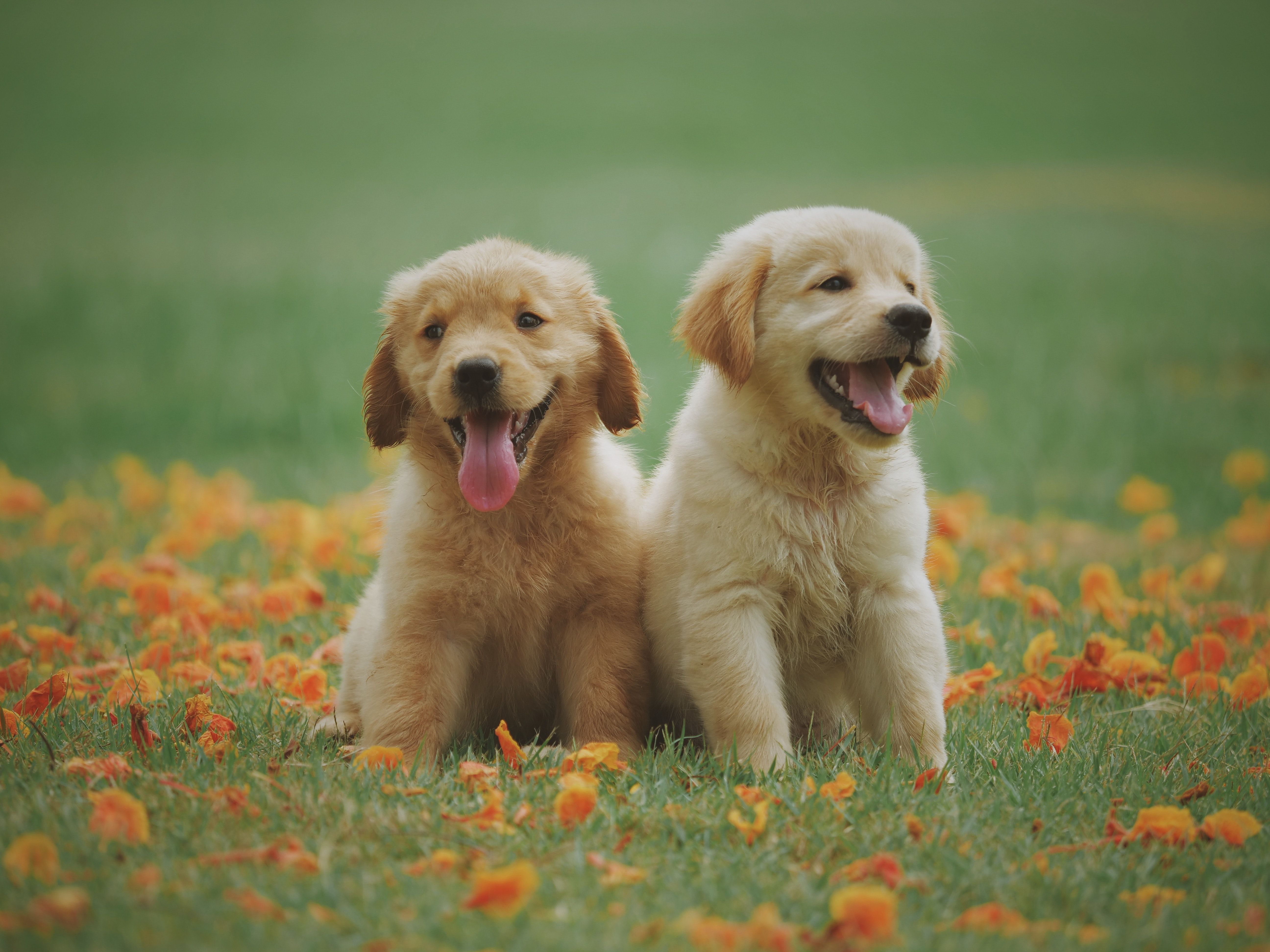 Here are the BEST dog parks in Miami. We analyzed 55 different neighborhoods in Miami, and...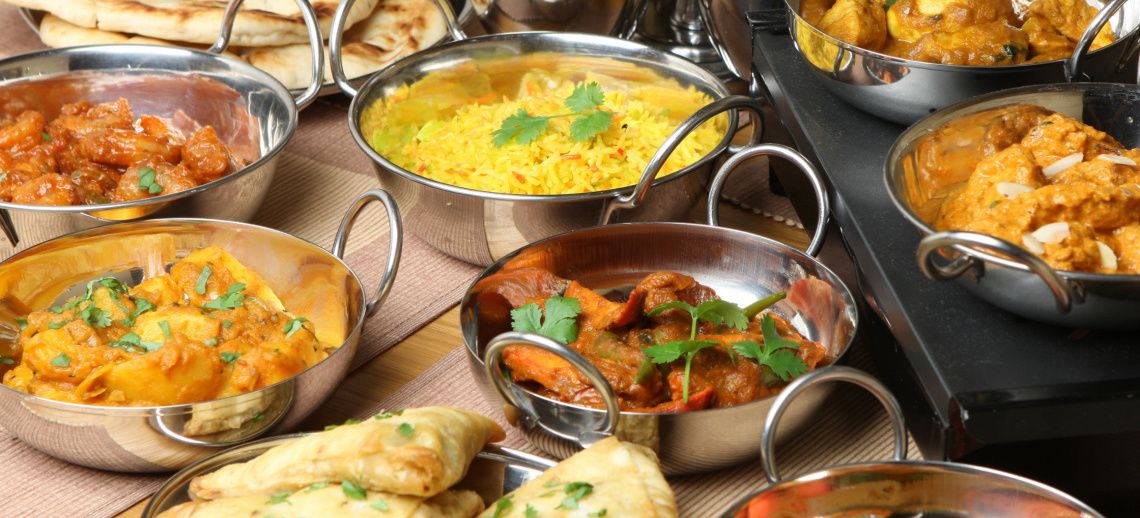 If you are a foodie or just love to eat as much as I do, here are my picks for the best pl...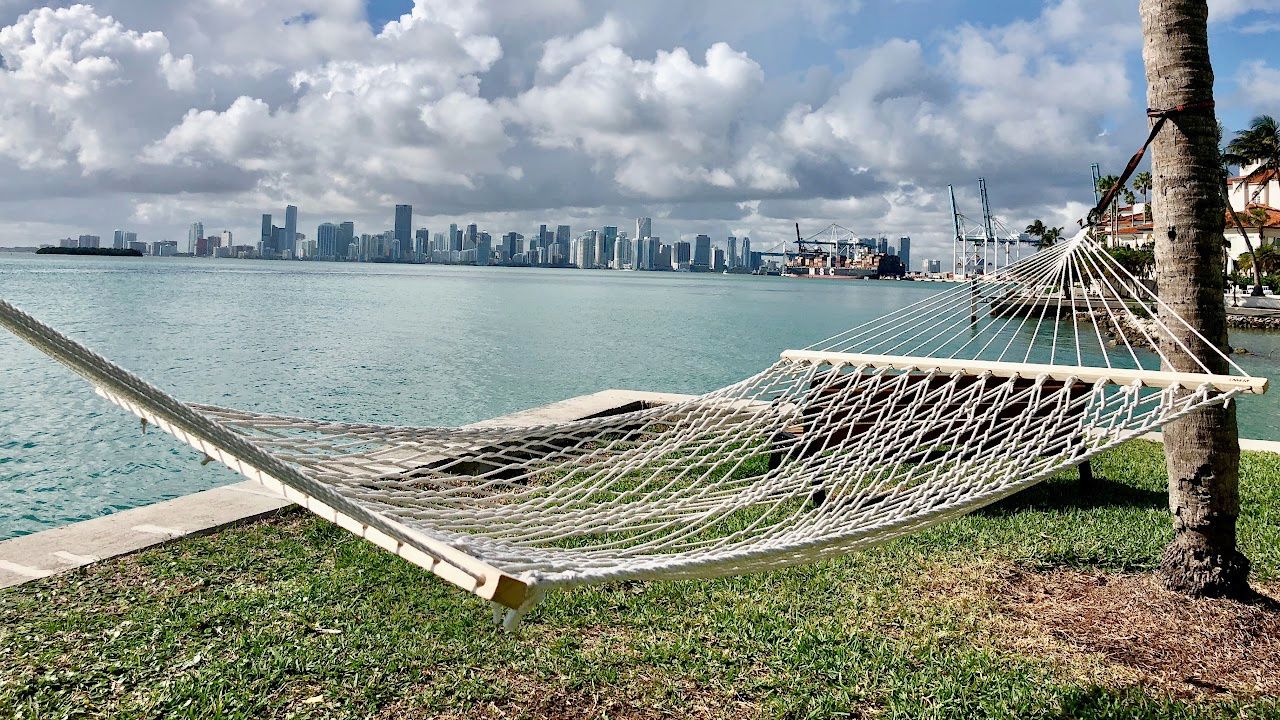 Discover Miami's top neighborhoods and schools with our comprehensive guide! Find the perf...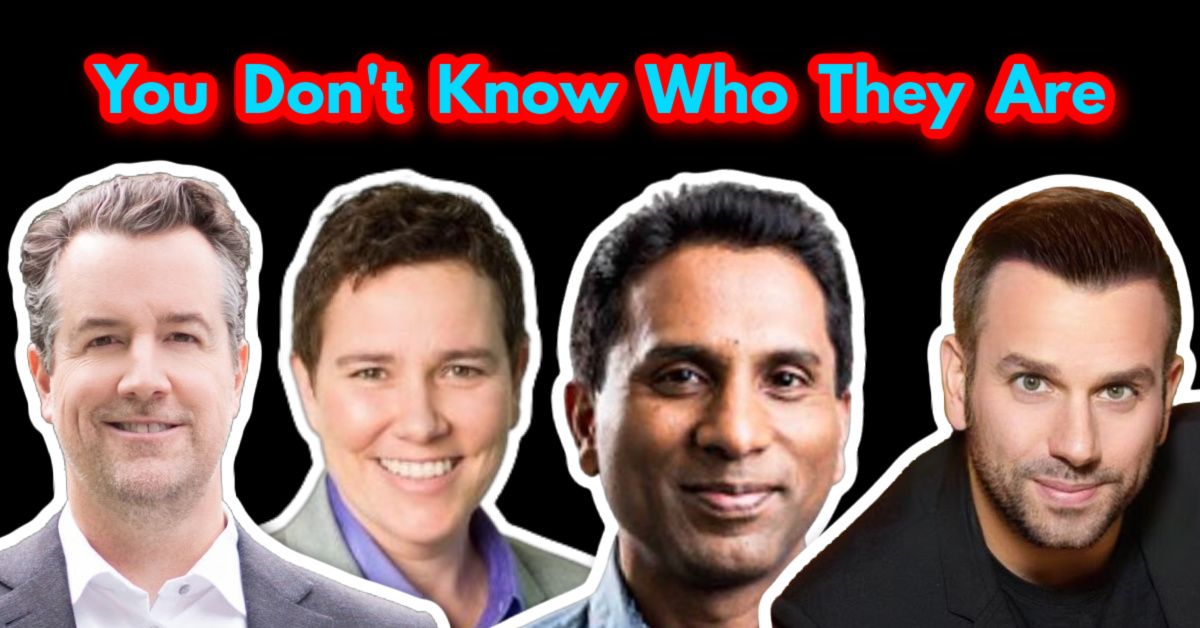 Sotheby's, Coldwell Banker, EWM, eXP, and the list goes on and on. This is absolutely why ...
Who are we?
We are the ALL IN Miami Group out of Miami.
We are Colombian, Filipino, Cuban, German, Japanese, French, Indian, Syrian, and American.
We are Christian, Hindu, and Jewish.
We are many, but we are one.
We sell luxury homes in Miami, Florida.
Although some of our clients are celebrities, athletes, and people you read about online, we also help young adults find their first place to rent when they are ready to live on their own.
First-time buyers?
All the time!
No matter what your situation or price range is, we feel truly blessed and honored to play such a big part in your life.