Top 5 Date Spots in Buena Vista
Treat your beloved to a ROMANCE-filled fairytale in a chic destination amidst the Metropolis, brimming with enchanting charm, lush nature, and magnificent beauty —Buena Vista!
Located south of Little Haiti, north of the Miami Design District, and a stone's throw away from Wynwood is Buena Vista, a quaint neighborhood providing an escape from the bustle of a burgeoning area while being moments away from everything that makes up a signature Miami travel experience.
And though most of the time, Buena Vista seems like a "static" destination compared to its neighboring cities, your visit will be far from uneventful, especially if you're planning to embark on an intimate escapade with your loved one!
No frills, loud noise, or throngs of crowds — just pure fun, long conversations, and immaculate nature!
Here are the top five date spots in Buena Vista.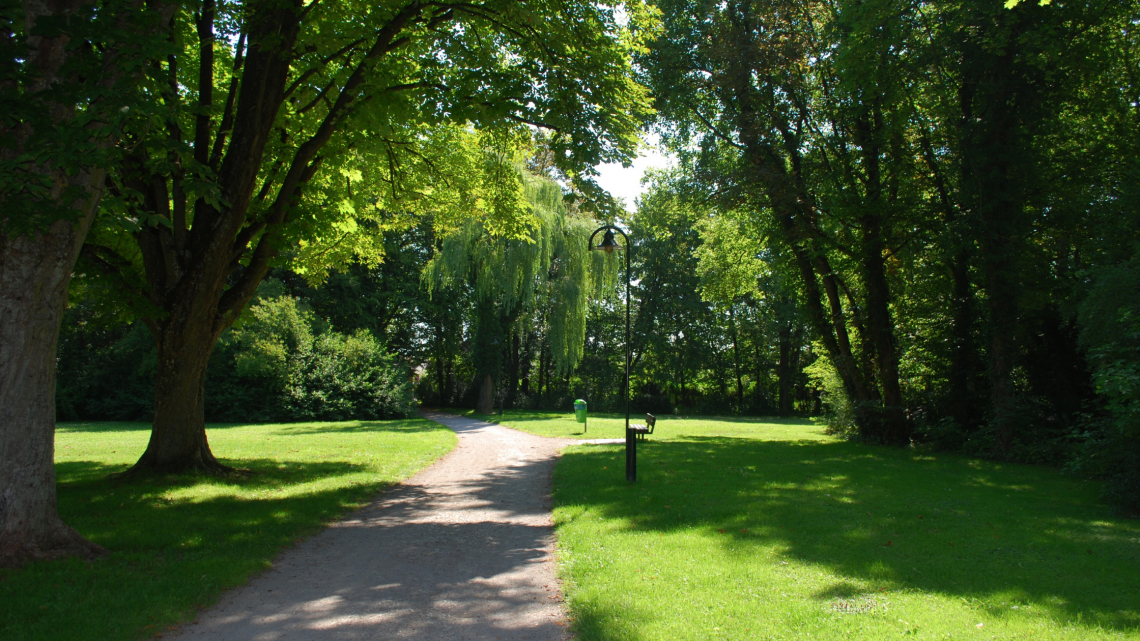 1) Breathe fresh air at Buena Vista Park
5250 NW 2nd Ave, Miami, FL 33127
Are you looking to start your date on a high note?
Surprise your beau with a nature-filled morning at Buena Vista Park!
Exuding vibrant beauty and fun energy, Buena Vista Park is a local hangout filled with lush greens and outdoor recreation and one of the closest parks you can visit in the area.
While not as vast as most Miami parks, Buena Vista Park is a good spot for uninterrupted strolls and intimate picnics with your partner, especially if you're planning to bring Fido as your third wheel!
Don't forget to pack your dog's leash when you visit — pets without one won't be allowed on the premises!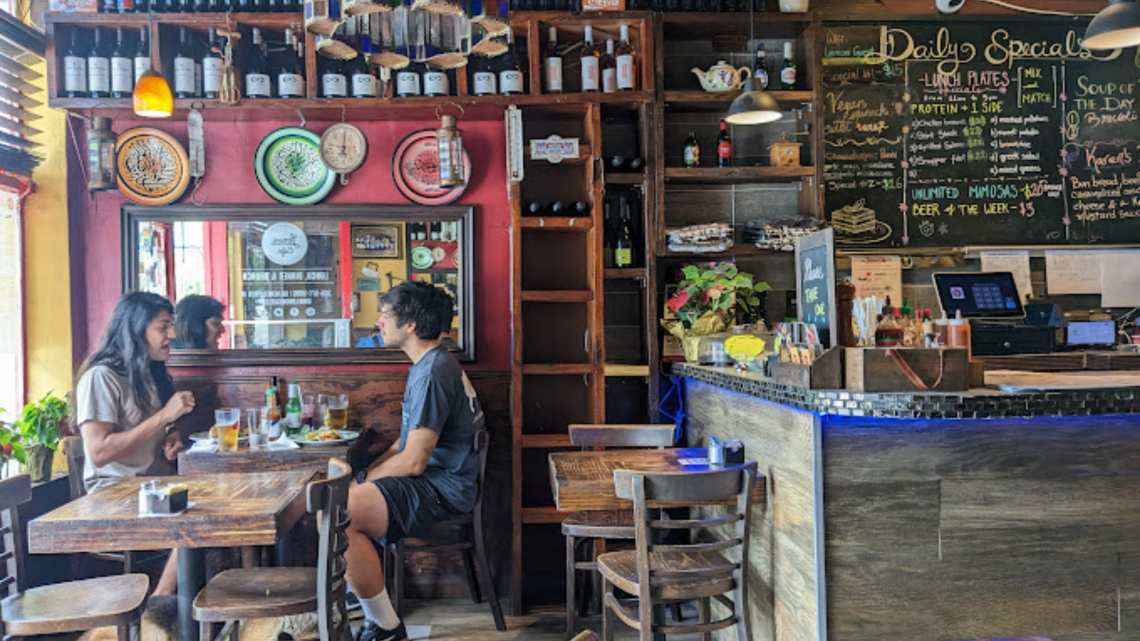 2) Have a filling casual brunch at Lemoni Cafe
4600 NE 2nd Ave #8, Miami, FL 33137
If you're on a mission to make the best first impression, scoping out the most romantic cafe on the block would be an ideal place to start.
Luckily, I've already done your work for you!
Serving Buena Vista and its surrounding areas with delicious European-style dishes since 2008, Lemoni Cafe is a go-to for anyone who loves a great meal and a romantic ambiance to boot!
At Lemoni Cafe, you'll find a menu brimming with healthy and filling vegan fare, served in a cozy space perfect for couples and those who prefer dining in comfortable serenity.
Start your brunch date with fan favorites like truffle eggplant bruschetta, a Greek plate for two, chicken vegetable curry over rice, and more than twenty panini options.
For coffee, Lemoni Cafe offers over eight choices, including options for non-dairy milk like almond or oat in your coffee!
Oh, and don't forget Lemoni Booze-Filled Sundays, where Lemoni Cafe offers sangria pitchers with their brunch meals!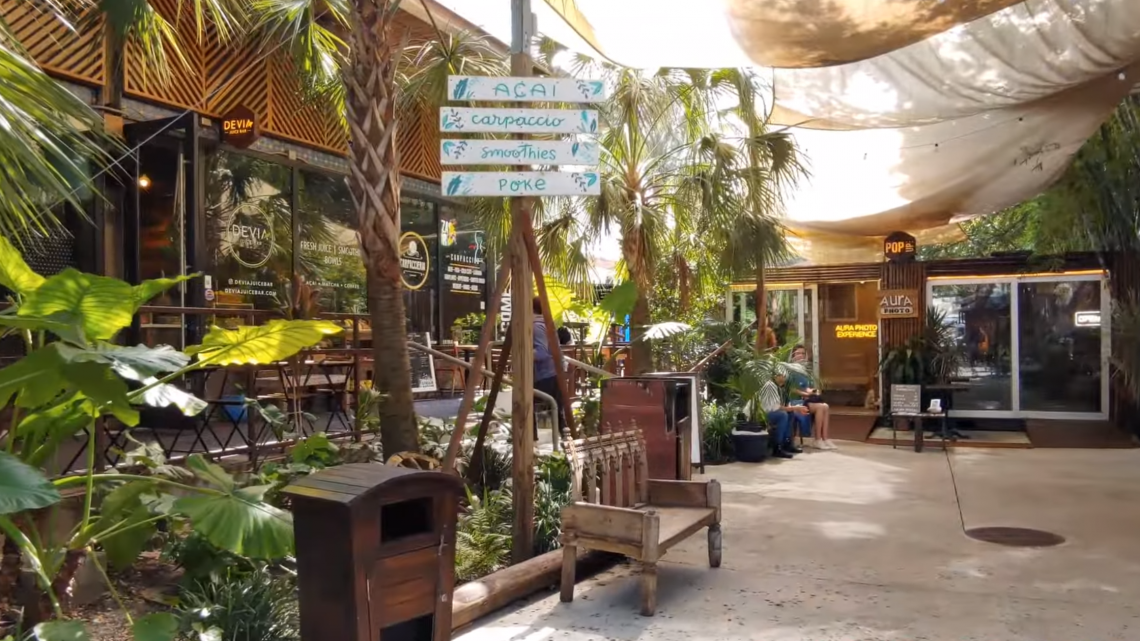 3) Bask in the Caribbean vibe at Upper Buena Vista
184 NE 50th Terrace, Miami, FL 33137
If you've ever dreamed about taking your special someone to the Caribbean, Buena Vista's unique, tropical shopping enclave is a great place to start!
Say hello to Upper Buena Vista, a top tourist spot and a destination for shopping, dining, and entertainment!
Often compared to a reimagined town square of a Caribbean resort village, Upper Buena Vista is a calming shopping sanctuary that stands out from your usual hectic Miami retail scene.
Another unique draw is Upper Buena Vista's small-sized shops, appropriately called "micro boutiques" and "petite boutiques," ranging from 250- 500 square feet, which look like "tiny houses" of fashion and food, loaded with eclectic local and global finds — most of which you won't find anywhere else.
Shopping, long strolls, and a romantic Caribbean vibe — without the ridiculous airplane fees?
Upper Buena Vista is a no-brainer!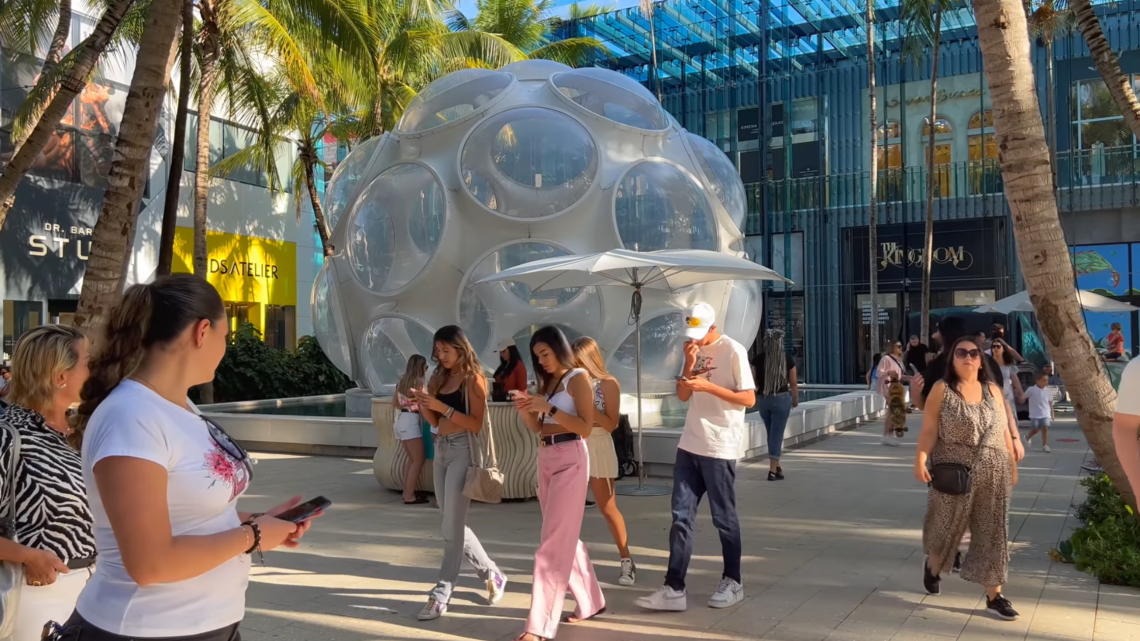 4) Shake things up with a quick Design District tour
140 NE 39th St., Miami, FL 33137
Boasting sculpture-filled plazas, striking architecture, edgy art galleries, trendy restaurants, and luxury brands wooing shoppers with glitzy interiors, the Design District is a woman's Disneyland and one you can't cross out if you're looking to curate an impressive date around Buena Vista!
We're talking captivating public art around every corner, IG-worthy nooks and crannies, chart-topping restaurants and boutiques, and charming cafes — if that doesn't spell R-O-M-A-N-T-I-C, I don't know what will!
With Buena Vista's location moments away from Miami's "artsiest" and most fashion-forward community, would you be able to resist visiting Miami Design District?
Take my advice — don't fight the urge!
It's only a few blocks North!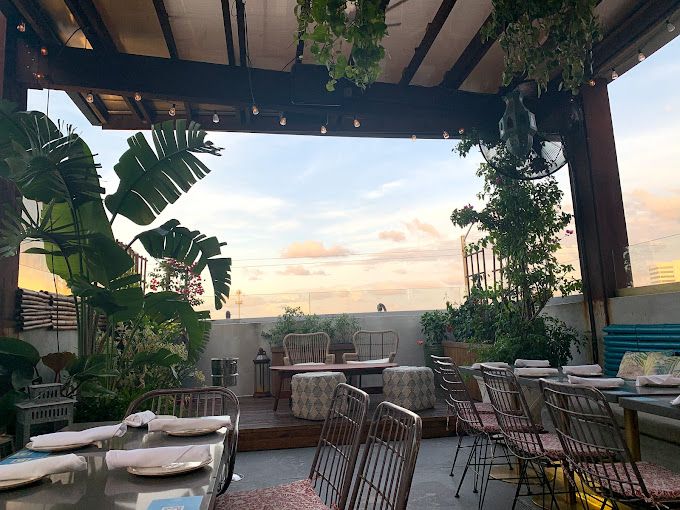 5) Treat your belle to a classy spread at Vista
5020 NE 2nd Ave, Miami, FL 33137
After a tiring day, you and your date deserve a classy spread at Upper Buena Vista's newly-opened rooftop dining spot with jaw-dropping city views, Vista!
A chic, leafy eatery boasting an intimate, industrial-modern look with wooden light fixtures and an open kitchen, Vista offers Italian-Latin-American dishes, a cocktail menu with a unique Floridian spin, and a beer and wine list representing the best international breweries and vineyards!
Dine at Vista's beautiful outdoor patio with views of the Upper Buena Vista boutiques, gorgeous hanging potted plants, and the ancient banyan tree, the Magical Bodhi Wish Tree.
Or, if the overlooking views of the city are more your style, feel free to dine upstairs at Vista's rooftop terrace!
Either way, it'll be the perfect way to cap off your romantic date in Buena Vista!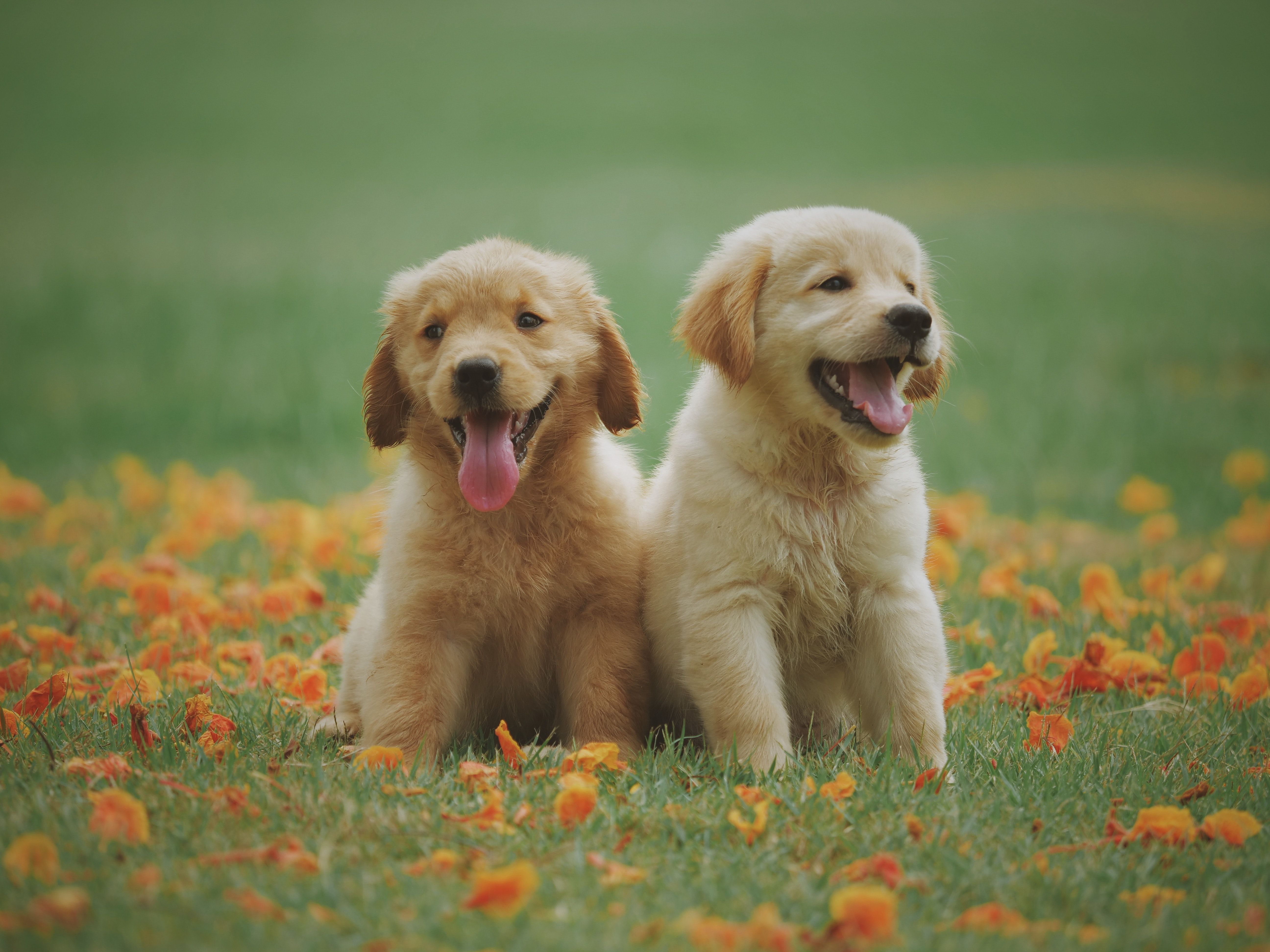 Here are the BEST dog parks in Miami. We analyzed 55 different neighborhoods in Miami, and...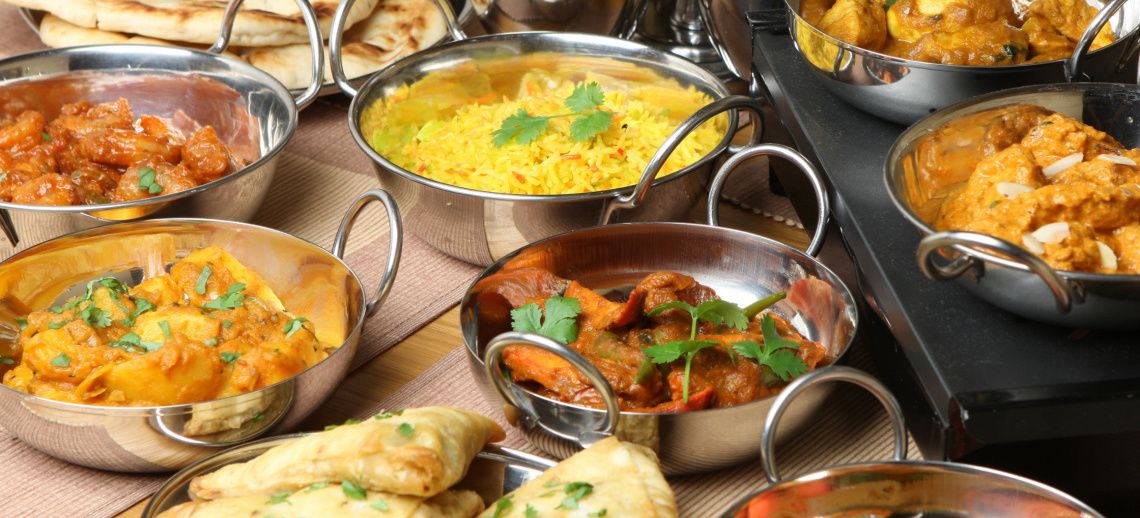 If you are a foodie or just love to eat as much as I do, here are my picks for the best pl...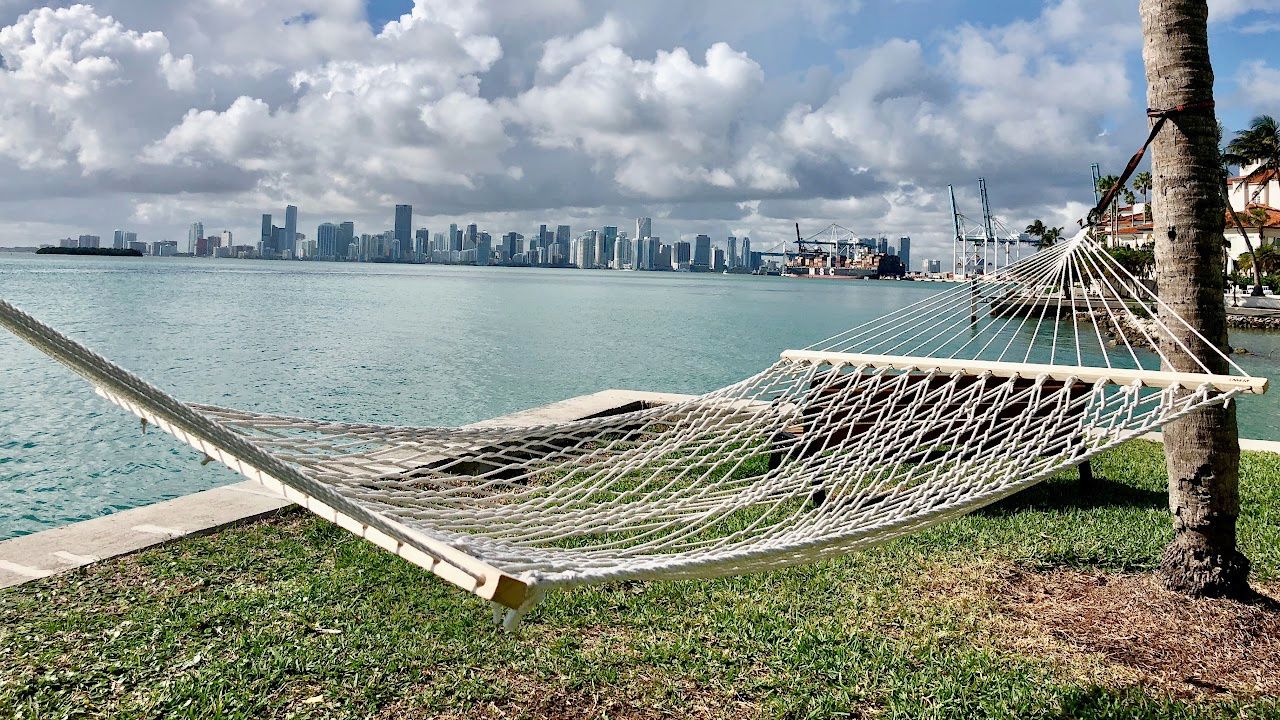 Discover Miami's top neighborhoods and schools with our comprehensive guide! Find the perf...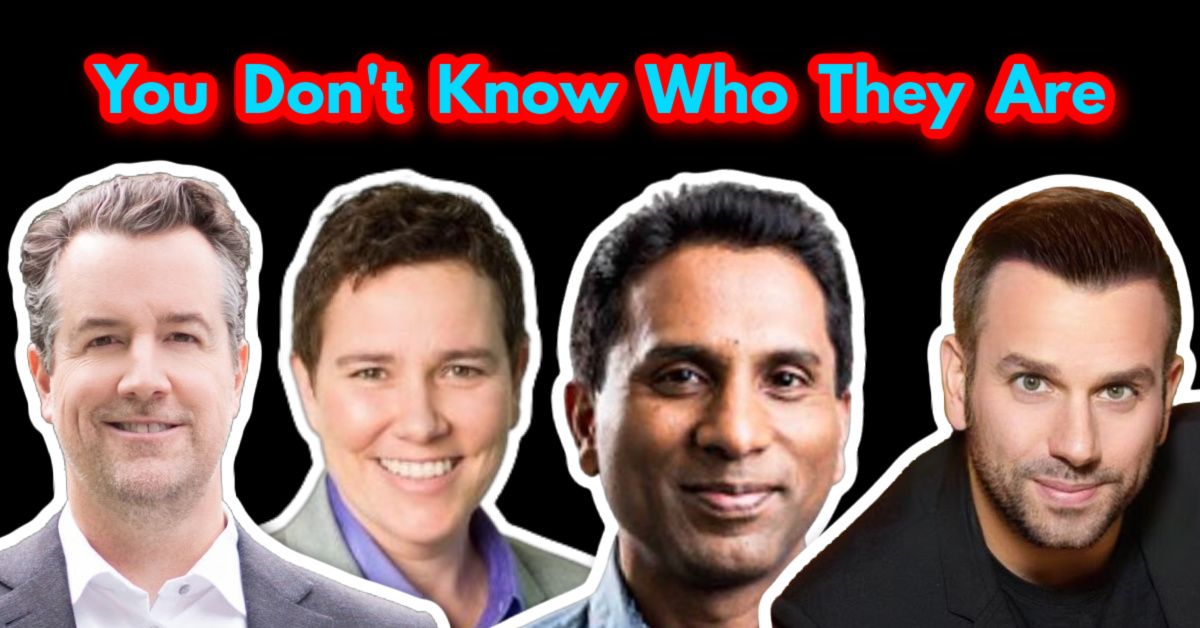 Sotheby's, Coldwell Banker, EWM, eXP, and the list goes on and on. This is absolutely why ...
Who are we?
We are the ALL IN Miami Group out of Miami.
We are Colombian, Filipino, Cuban, German, Japanese, French, Indian, Syrian, and American.
We are Christian, Hindu, and Jewish.
We are many, but we are one.
We sell luxury homes in Miami, Florida.
Although some of our clients are celebrities, athletes, and people you read about online, we also help young adults find their first place to rent when they are ready to live on their own.
First-time buyers?
All the time!
No matter what your situation or price range is, we feel truly blessed and honored to play such a big part in your life.