Top 5 Date Spots in Brickell
Let the sparkling city lights, luxurious high-rises, and impressive bayfront views serve as your backdrop as you curate the PERFECT DATE in Brickell, a decorated Metro Miami City hailed "Manhattan of the South!"
Drawing tourists with its vibrant, eclectic, and immensely dynamic atmosphere coupled with a series of massive buildings and scenic city views, Brickell is Magic City's ULTIMATE 'it' destination, boasting an explosion of newly built condominiums, endless shopping, trendy new bars, restaurants, recreation, and entertainment!
All things considered, it's not surprising that Brickell remains one of Miami's most ROMANTIC destinations, drawing couples—young and old— to fall in love with its vibrant URBAN beauty!
From charming restaurants to memorable activities ranging from intimate to exciting, I'm here to show you how to make the ULTIMATE first impression on your date around Brickell!
Here are the top five date spots in Brickell.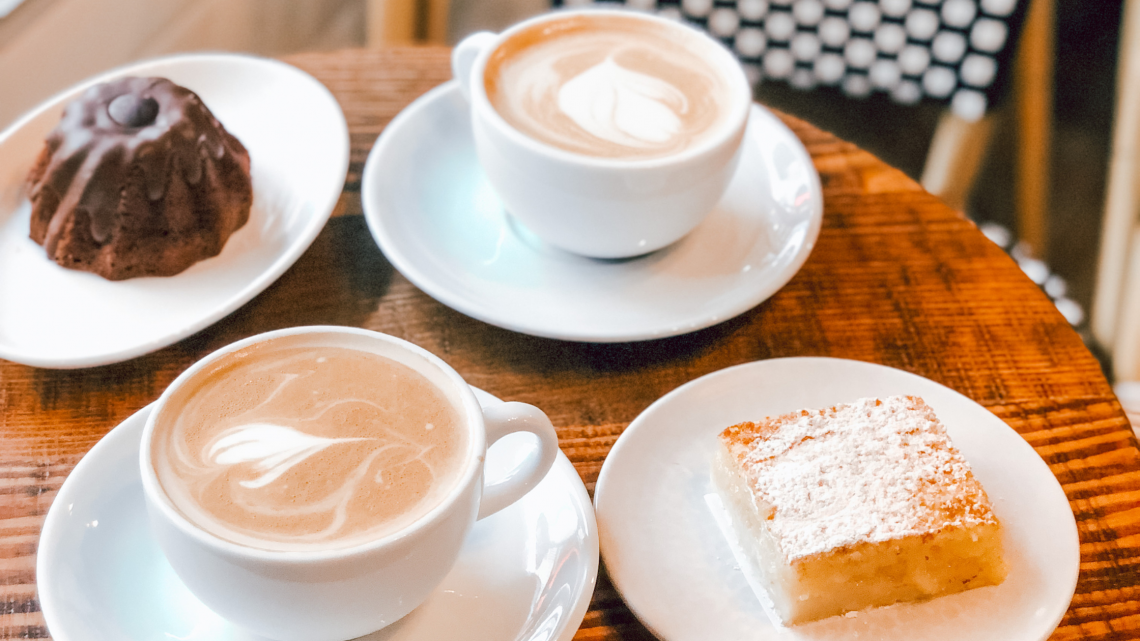 1) Fuel your romance with a delicious coffee + breakfast combo at B Bistro + Bakery
600 Brickell Ave Ste 17, Brickell, FL 33131
Start your morning smiling with a charming brunch date at B Bistro + Bakery, an urban oasis catty-cornered across Brickell City Centre, mastering breakfast, brunch, and lunch with grace!
Pulling on influence from around the globe, Miami star chef Henry Hané comes up with a thoughtful rotating menu of savory breakfast dishes and scrumptious lunches, including leafy and grain-based salads, open-faced sandwiches, housemade soups, and veggie-heavy main dishes alongside sweet offerings like pastelito, pancakes, Nutella cheesecake, and more.
B Bistro + Bakery also has a brimming list of drinks ranging from coffees and teas to cocktails, wines, and beer, so your thirst will be covered from sun up to sundown!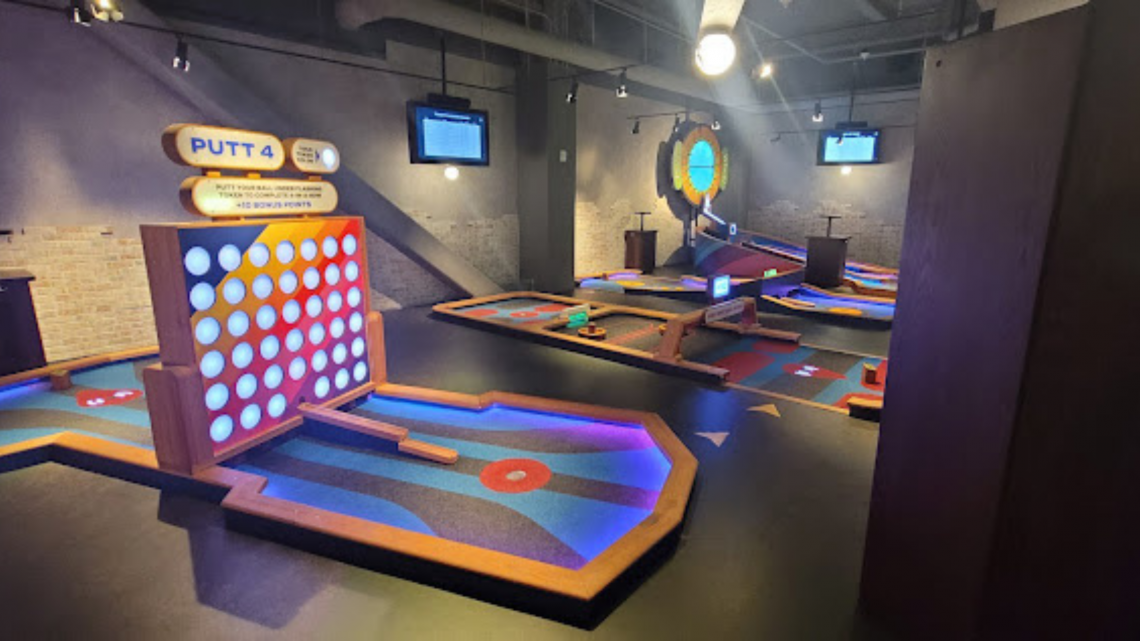 2) Inject a little excitement with a friendly wager at Puttshack
701 S Miami Ave, Miami, FL 33131
Let's keep the date interesting with a little challenge, shall we?
Get those game faces ready and kick up a friendly competition with your beloved at Puttshack, a tech-infused mini-golf spot perfect for celebrations, events, parties, and dates in Brickell!
Leaning more towards a nightclub than a golf course, Puttshack boasts a 27,000-square-foot space with three nine-hole competitive golf courses, an expansive outdoor terrace overlooking the Miami cityscape, a food and drinks menu, live DJs on the weekends, and Instagrammable aesthetics all week long!
Yep, Puttshack is a WHOLE vibe!
Rack up a quick game of mini-golf with your date and put up a little wager — the loser buys a round of cocktails!
3) Dine with a breathtaking view at Crazy About You
1155 Brickell Bay Dr #101, Miami, FL 33131
Are you searching high and low for the PERFECT restaurant to keep your date on her toes?
Well, consider the "search" over-- Crazy About You is here to save the day-- and your highly-anticipated Brickell escapade!
With its unique lounge setting, warm decor, prestigious dining room, and picturesque waterfront dining, Crazy About You has become one of Brickell's most revered upscale hangouts and a hotspot for couples and first dates!
Dine at their romantic bayfront terrace or sample cocktails in the lounge while listening to relaxing rhythms — the 'lovey-dovey" vibe is alive at Crazy About You, and you won't have a hard time keeping your date impressed throughout your stay!
Not to mention Crazy About You's diverse menu of delicious dishes from brunch to dinner that adds an extra "oomph" to the whole experience!
And that breathtaking view? *chef's kiss*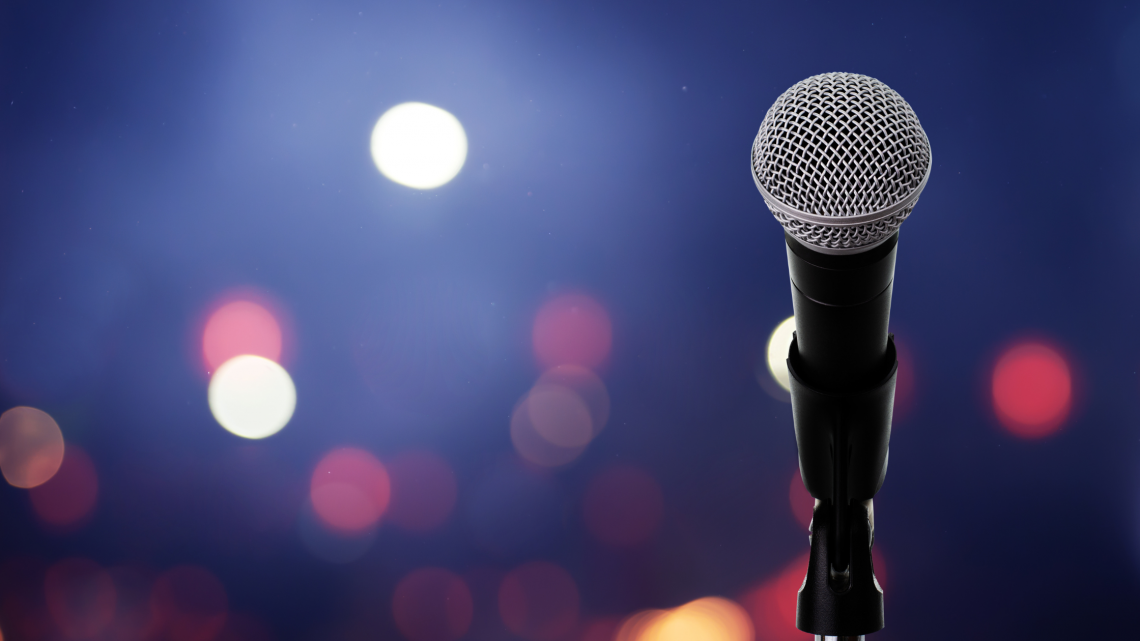 4) Keep the fire going with a fun performance at Flamingo Theater Bar
905 Brickell Bay Dr, Miami, FL 33131
If you think you're already having the time of your life, you haven't seen ANYTHING yet!
Take things up a notch and share bouts of laughter with your date at Flamingo Theater Bar, Brickell's top comedy venue!
Offering a daily lineup of performances, from stand-up comedies and plays to Latin music-centered shows, Flamingo Theater Bar provides a more intimate night out for casual dates with your partner or prospective other!
Roll over laughing at witty stand-up acts, and don't stop your feet from grooving to your favorite Latin tunes — at Flamingo Theater Bar, having an EPIC night is a GUARANTEE, albeit it'll be a HUNDRED times better just 'coz you're with the one you LOVE!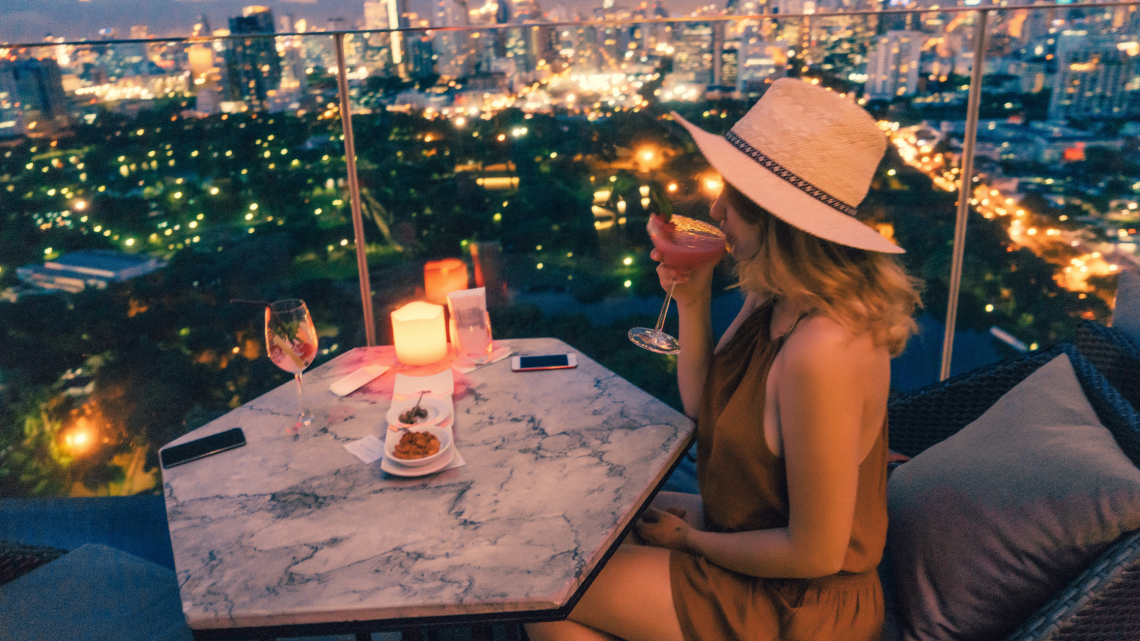 5) End the night with a sea of city lights at Sugar
788 Brickell Plaza #40, Miami, FL 33131
Capping off your date night with an impressive view and the best drinks in the city?
Well, you're in the home of Miami's tallest skyscrapers and finest rooftop bars — it's only but an IMPERATIVE!
Say hello to Sugar, an award-winning rooftop and lounge nested 40 floors atop the EAST Miami hotel!
Attracting locals and visitors with its hip and happening vibe, Sugar offers an intimate space overlooking Miami's vibrant skyline and surrounded by city lights that sparkle brightly at night, alongside a lush garden, DJ sets, and an iconic hand-carved Balinese bar.
Meanwhile, for its food and drinks, guests will enjoy a menu of decadent cocktails, sushi, and other Asian-inspired bites, perfect for a long night of intimate conversations (or partying, whichever floats your boat!).
Be sure to dress to impress when you visit — Sugar enforces nightlife attire after sunset!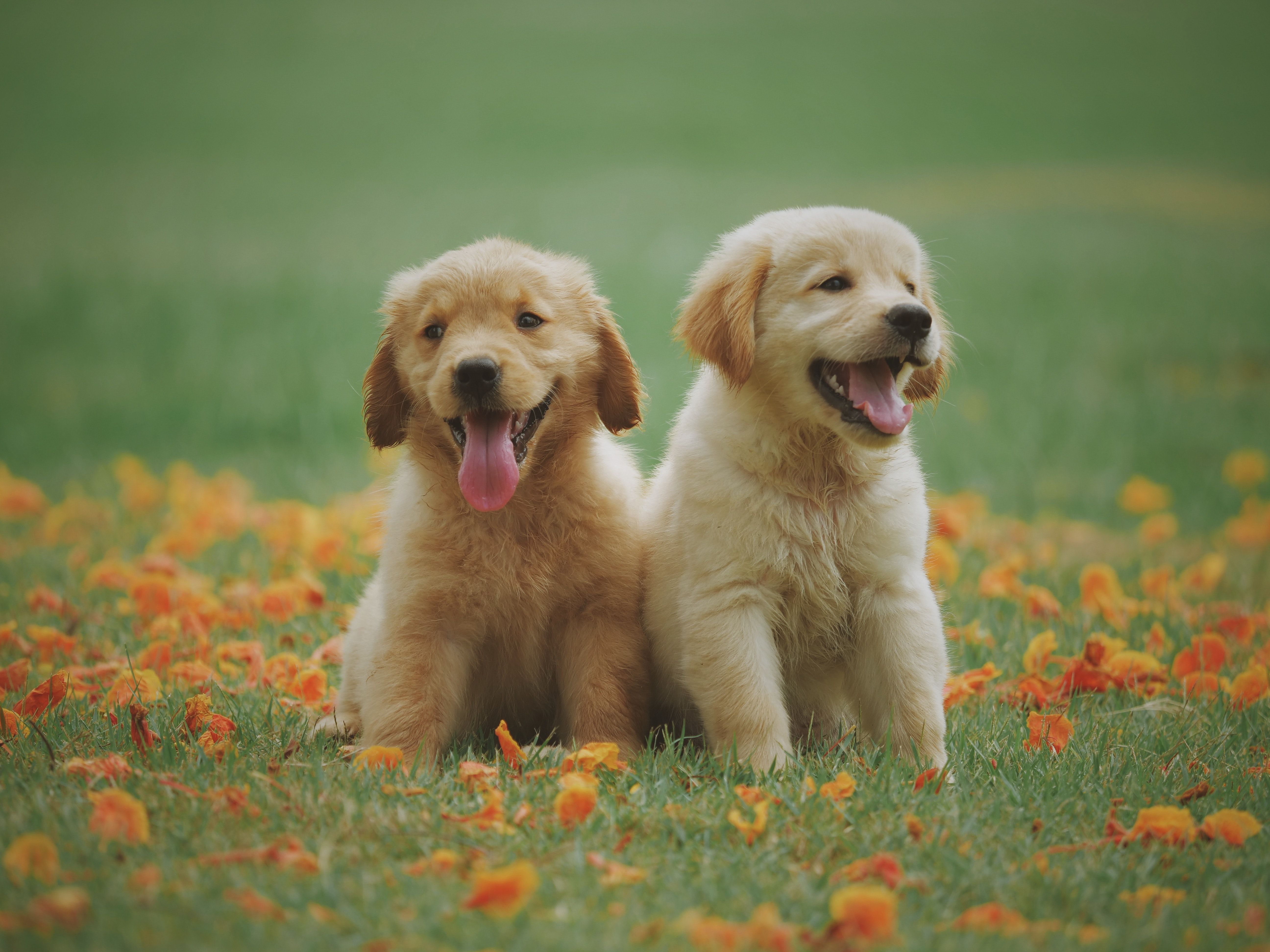 Here are the BEST dog parks in Miami. We analyzed 55 different neighborhoods in Miami, and...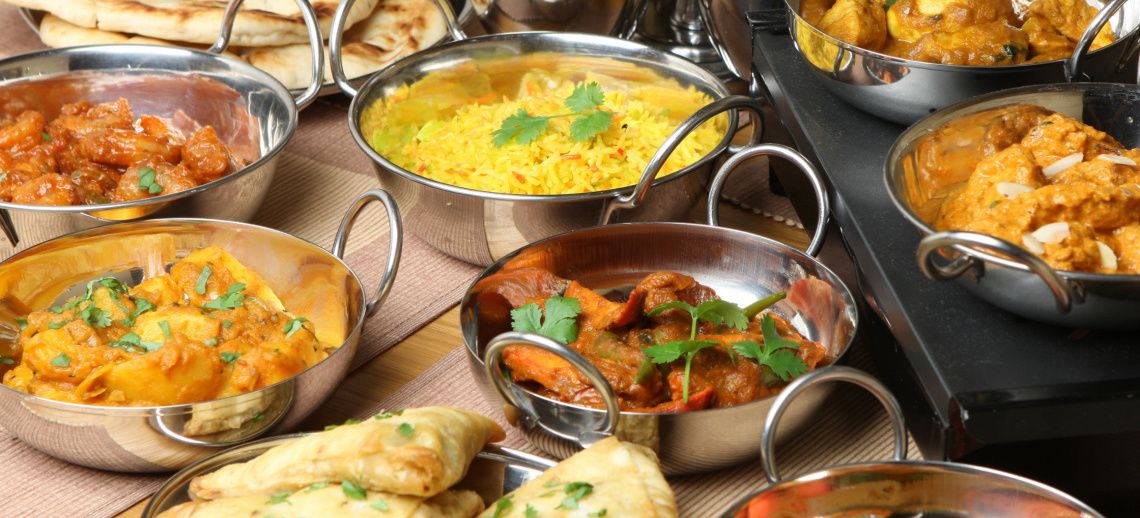 If you are a foodie or just love to eat as much as I do, here are my picks for the best pl...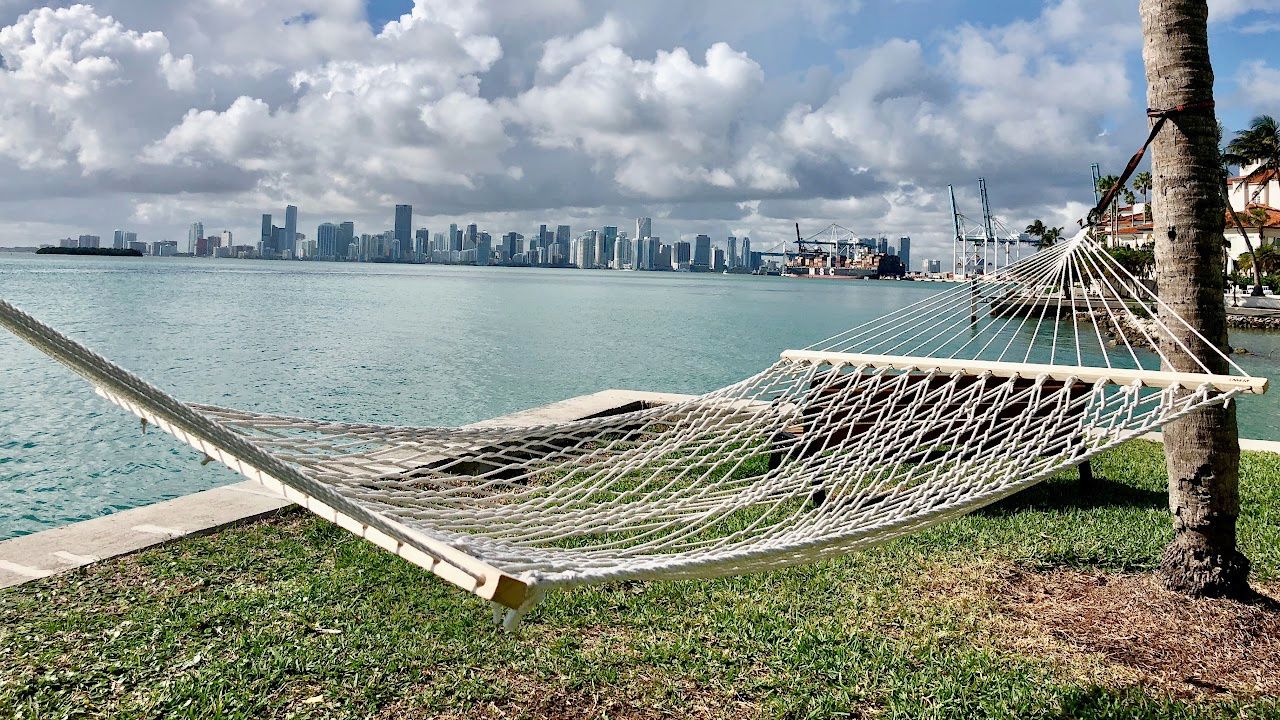 Discover Miami's top neighborhoods and schools with our comprehensive guide! Find the perf...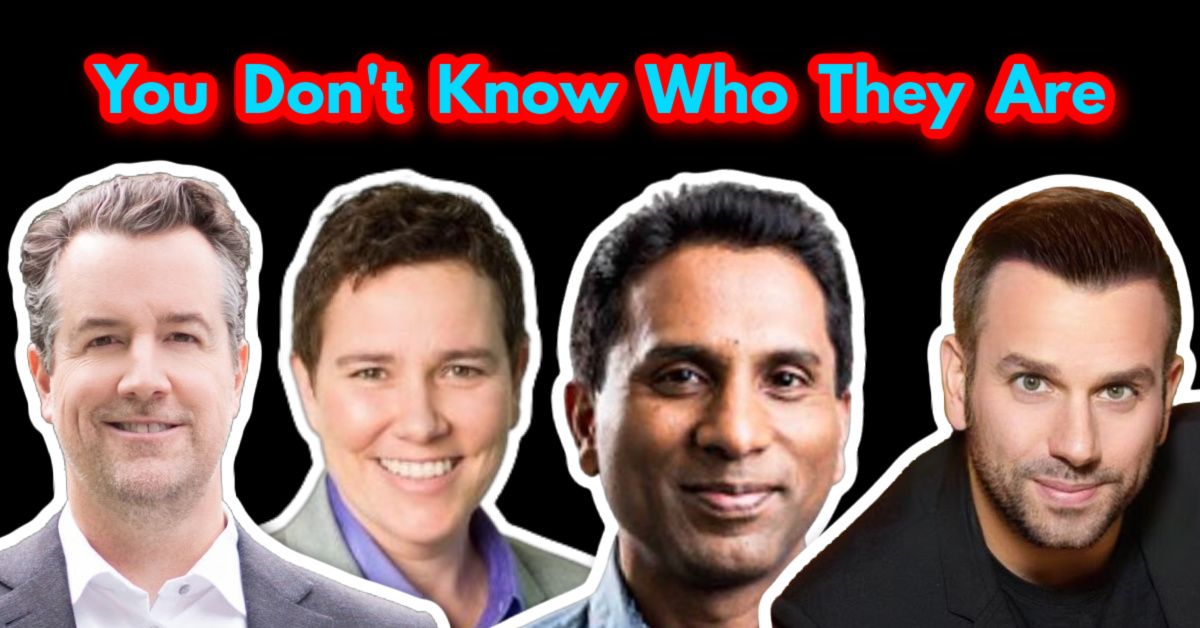 Sotheby's, Coldwell Banker, EWM, eXP, and the list goes on and on. This is absolutely why ...
Who are we?
We are the ALL IN Miami Group out of Miami.
We are Colombian, Filipino, Cuban, German, Japanese, French, Indian, Syrian, and American.
We are Christian, Hindu, and Jewish.
We are many, but we are one.
We sell luxury homes in Miami, Florida.
Although some of our clients are celebrities, athletes, and people you read about online, we also help young adults find their first place to rent when they are ready to live on their own.
First-time buyers?
All the time!
No matter what your situation or price range is, we feel truly blessed and honored to play such a big part in your life.