Top 5 Date Spots in Bay Harbor Islands
Bask in sweet serenity as you plan a "no-frills," sun-soaked date on the two-islet enclave of Bay Harbor Islands, a CROWD-FREE escape from the bustle of the city you can share with your BELOVED!
Sandwiched between internationally-recognized Aventura to the north and Miami Beach to its south, Bay Harbor Islands, comprised of two compact and balmy kidney-shaped islets, lies east of North Miami, west of Bal Harbor/Surfside, and north of the archipelago of small islands enclosing Biscayne Bay.
To its south is Indian Creek Island, an exclusive community for the uber-rich.
Occupying less than half a square mile, Bay Harbor Islands is a jaw-dropping residential paradise removed from the hustle and bustle of the nearby metro Miami, but with a convenient location an easy drive from Miami's abundant attractions.
Naturally, this sun-kissed town is a GEM for those who prefer a more laidback coastal trip with lush scenery and a relaxed commercial scene, and an ideal destination to share UNINTERRUPTED moments with your beloved!
Let's curate the PERFECT Bay Harbor Islands date, shall we?
Here are the top five date spots in the Bay Harbor Islands.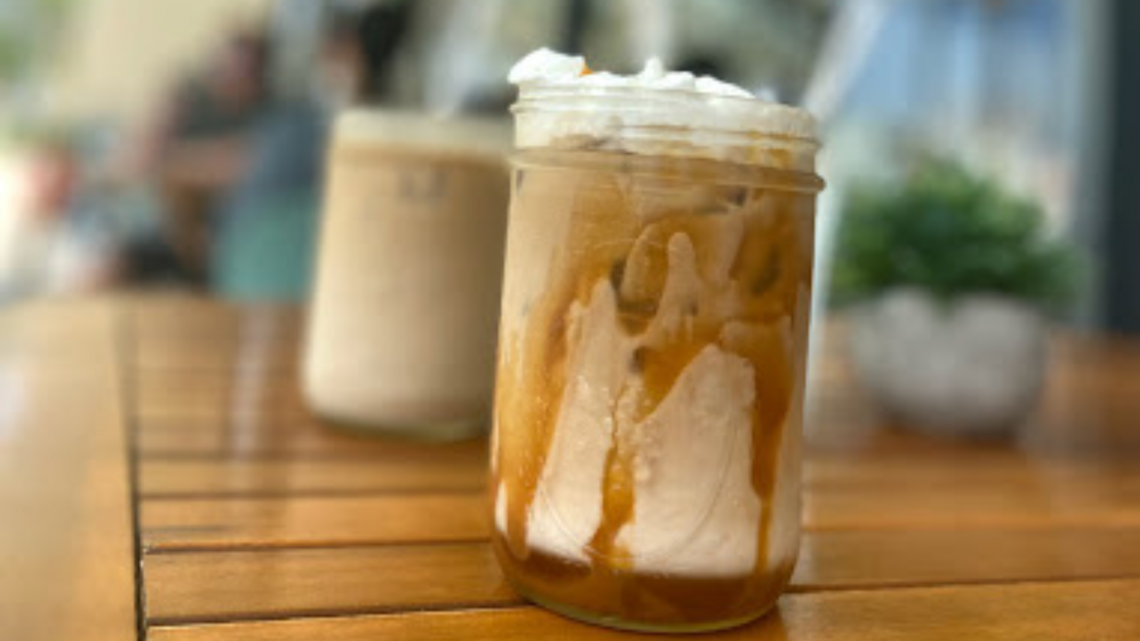 1) Commence the dreamiest date with the perfect cup of coffee at Coffee Break Enjoy
1166 Kane Concourse Bay Harbor Islands, FL 33154
Even the calmest of dates require a bit of 'fuel' to get started, so grab a cup of your favorite coffee from the most iconic coffee spot in town — it's the best way to make the "AWESOMEST" first impressions!
Say hello to Coffee Break Enjoy, a famous coffee shop on Bay Harbor Islands, where guests munch on their favorite pastries, baked desserts, and delicious cafe eats!
And Coffee Break Enjoy's drink selection?
Well, it's an extensive list of coffee creations and non-coffee-based drinks that I'm sure EVERYBODY will love.
It's almost like a one-stop shop for your tummy-- breakfast, lunch, dinner, and dessert!
Experience Coffee Break-Enjoy's most delicious combination-- coziness + tasteful coffee + tempting food.
It's an addictive formula, I tell you!
Too addictive you may not even want to leave!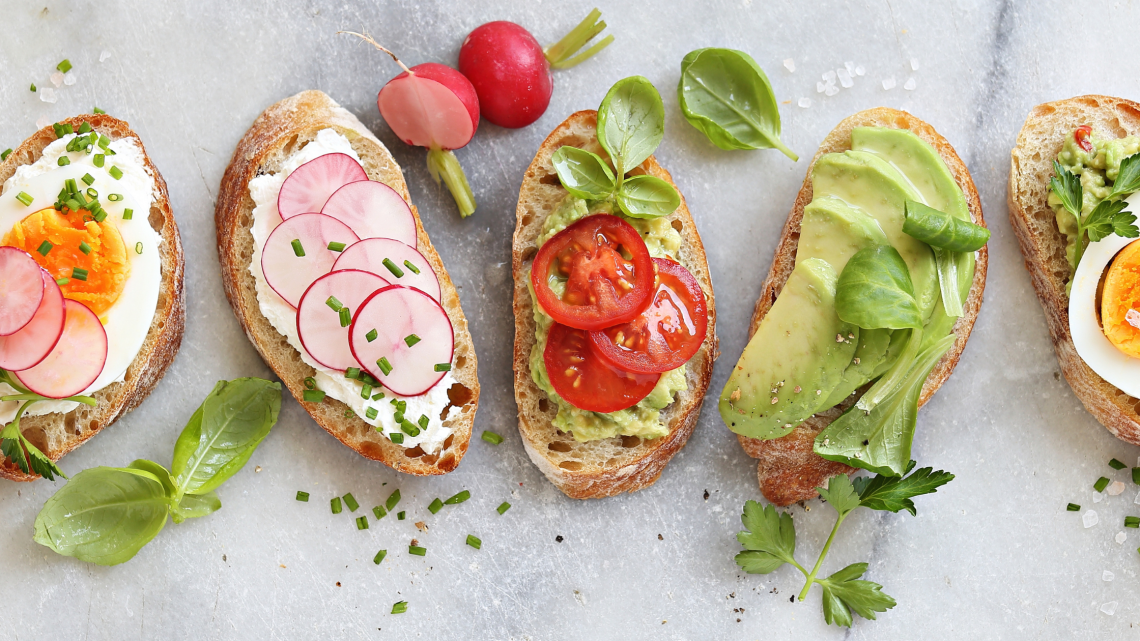 2) Share a morning bite and the cutest IG-worthy photos with your belle at Pura Vida
1001 Kane Concourse, Bay Harbor Islands, FL 33154
Reward your belle with the healthiest BREAKFAST spread and a dreamy Boho chic ambiance to boot at Bay Harbor Islands' Pura Vida, a "healthy" cafe paradise worth a spot on your IG feed!
Offering an extensive menu of all-day breakfast delights, salads, baked treats, hearty bowls, wraps & sandwiches, Acai bowls, and more, served within a signature boho-chic setting, Pura Vida is the perfect definition of healthy eating with STYLE!
Carrying their famous "health is wealth" theme over to their specialty coffee, Pura Vida also has more health-conscious versions for coffee lovers, offering options like whole milk, almond milk, oat milk, and organic sweeteners to replace usual ingredients.
Too pumped up for caffeine?
Try Pura Vida's Iced Matcha Latte or their Iced Spiced Chai Tea Latte to wind you down.
Yes, folks, Pura Vida transcends your ordinary cafe and brings you closer to the heart of the "apple of your eye!"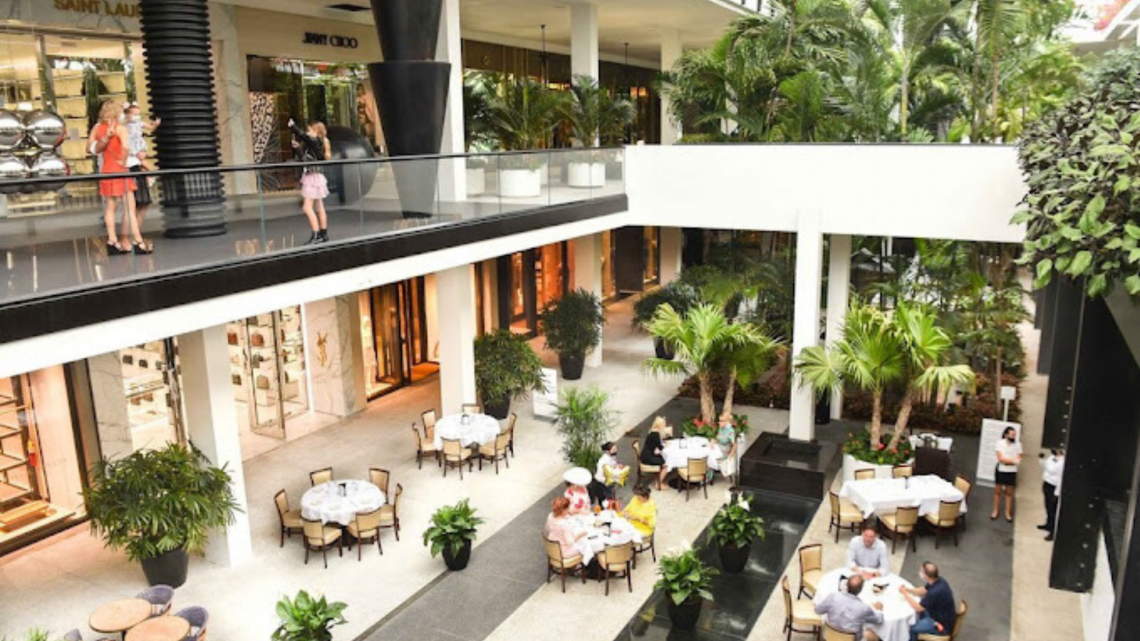 3) Go on a short but sweet drive to Bal Harbour Shops
9700 Collins Ave, Bal Harbour, FL 33154
While a trip to the beautiful Bal Harbour Shops deserves no explanation, retail shopping is almost close to non-existent in the Bay Harbor Islands, so you'd have to cross neighborhoods for an intense shopping sesh with your QUEEN — Bal Harbour, specifically.
Well, I did say "no-frills," right?
But if there's ever a perfect destination "to do it all" around Miami, Bal Harbour Shops will be the first spot on the list — whether it's sharing romantic moments with your date or spoiling yourselves with high-end shopping AND dining — and it's only a 4-minute drive from Bay Harbor Islands!
A 500,000-square-foot, open-air shopping mall anchored by famous department stores, with over a hundred fashion design shops (Chanel, Prada, and Gucci, among others), salons, and chic boutiques, most consider Bal Harbour Shops on par to strolling along Rodeo Drive, the streets of Milan, London, Paris, or New York!
But if you think shopping is the only thing to look forward to at Bal Harbour Shops, you're getting the wrong idea!
A 'smorgasbord' of eats, rotating art exhibits, cozy cafes, scrumptious desserts, and more — Bal Harbour Shops fill your itinerary with fun activities, sights to see, and new experiences to share with your beau!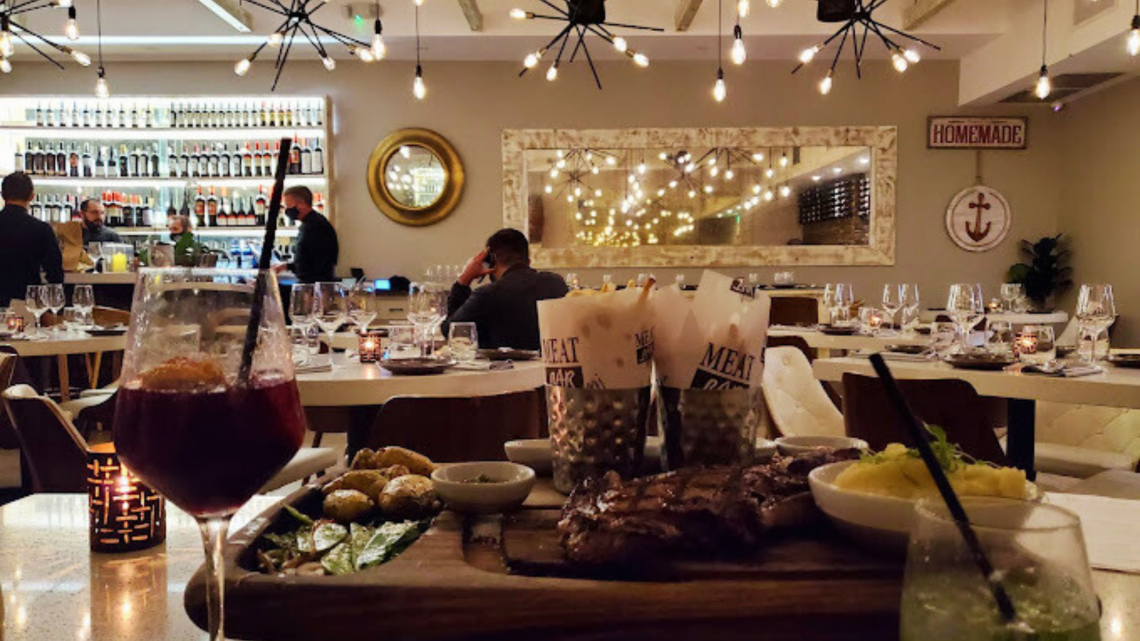 4) Grab the heartiest of meals at Meat Bar
1009 Kane Concourse, Bay Harbor Islands, FL 33154
After an exhausting retail therapy session, travel back to the Bay Harbor Islands for a big slab of meat to keep you smiling through the night — yes, you may need lots of it!
Say hello to Bay Harbor Islands' Meat Bar, a high-end Kosher steakhouse maintaining the highest standards of world-class dining to Kosher consumers in town!
At Meat Bar, you'll find a massive selection of steaks, quality assured from its cuts to the overall package!
To take the experience up a notch, Meat Bar also offers a full array of salads, lamb, chicken, fish, and delicious sides to pair with your meat!
Are you craving for burgers?
Yes, Meat Bar has that covered, too!
When you dine here, be sure to ask to be seated at the outdoor dining area-- the ambiance will be perfect for your ROMANTIC date!
You're welcome.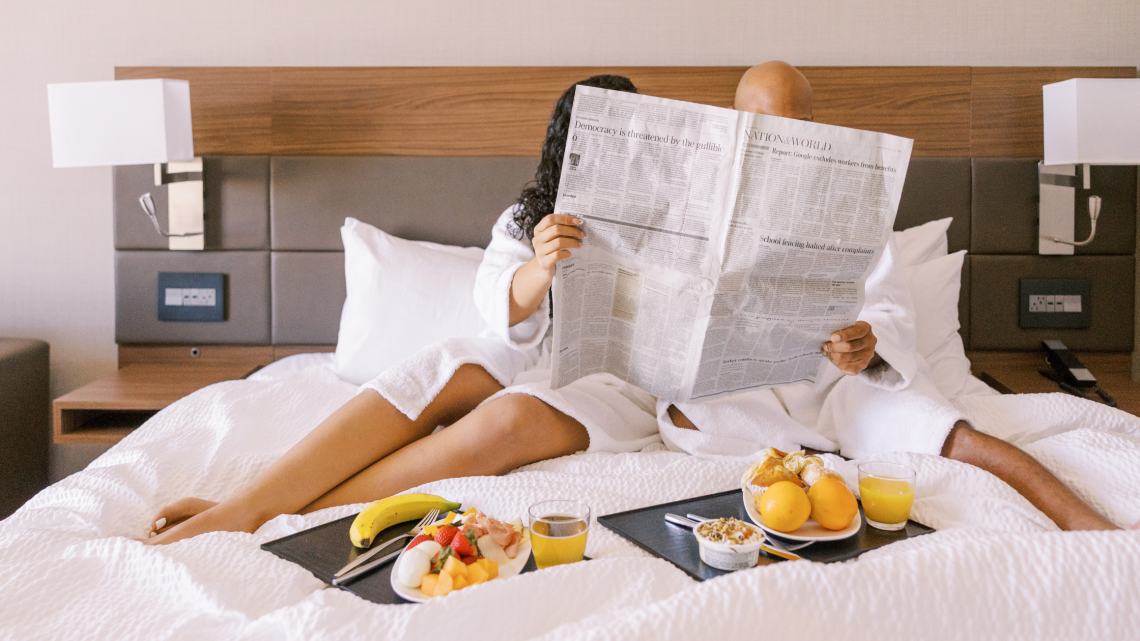 5) Cap off the romance with a relaxing stay at The Altair Bay Harbor Hotel
9540 W Bay Harbor Dr, Bay Harbor Islands, FL 33154
The night may be young, but you'll need all the rest you can get for a fresh morning back in the gorgeous streets of Bay Harbor Islands, so hit the sack and treat your beloved to a luxurious stay at Altair Bay Harbor Hotel, the newest high-end boutique hotel in Bay Harbor Islands.
At the Altair Bay Harbor Hotel, you'll find a selection of one and two-bedroom suites, King Balcony Studios, and 2 Queen Bed Studios, all of which are bright, smartly-designed accommodations with elegant furnishings with contemporary interior design by the prominent studio Interiors by Steven G.
Its select private balconies treat guests to idyllic island views, the Miami cityscape, and renowned South Florida sunsets-- a speechless sight!
Of course, aside from its gorgeous rooms, The Altair Bay Harbor Hotel is raved for its premium services and luxury amenities, including a rooftop pool, exquisite kosher dining experiences, and perfect location moments away from world-renowned beaches, high-end fashion houses, and Miami's celebrated nightlife!
The Altair Bay Harbor Hotel also offers guests a daily buffet breakfast, a fitness center, a waterfront, an outdoor social terrace, and private transport to the beach and local attractions!
Now, that's what I call a 'staycation' fit for your QUEEN!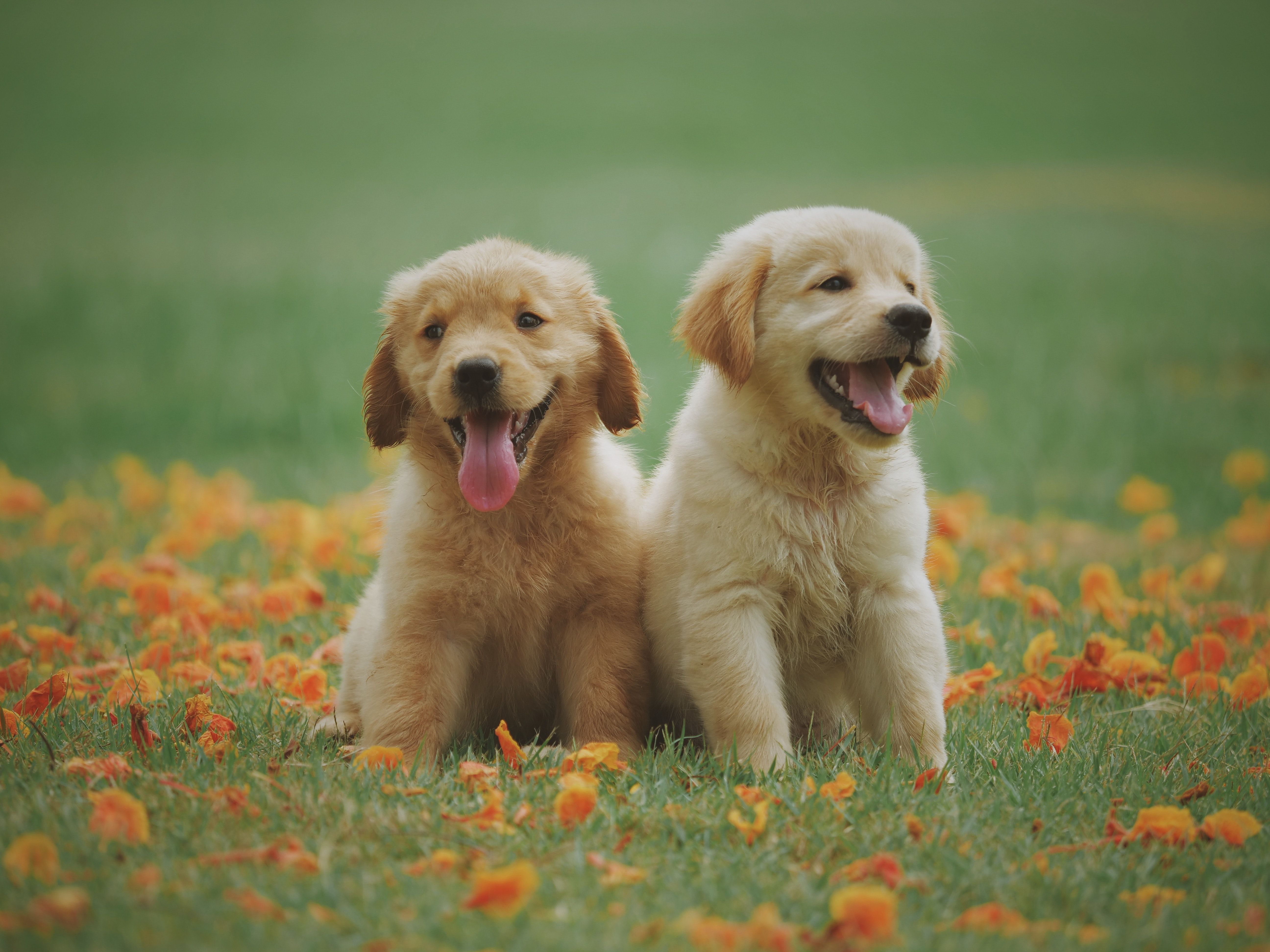 Here are the BEST dog parks in Miami. We analyzed 55 different neighborhoods in Miami, and...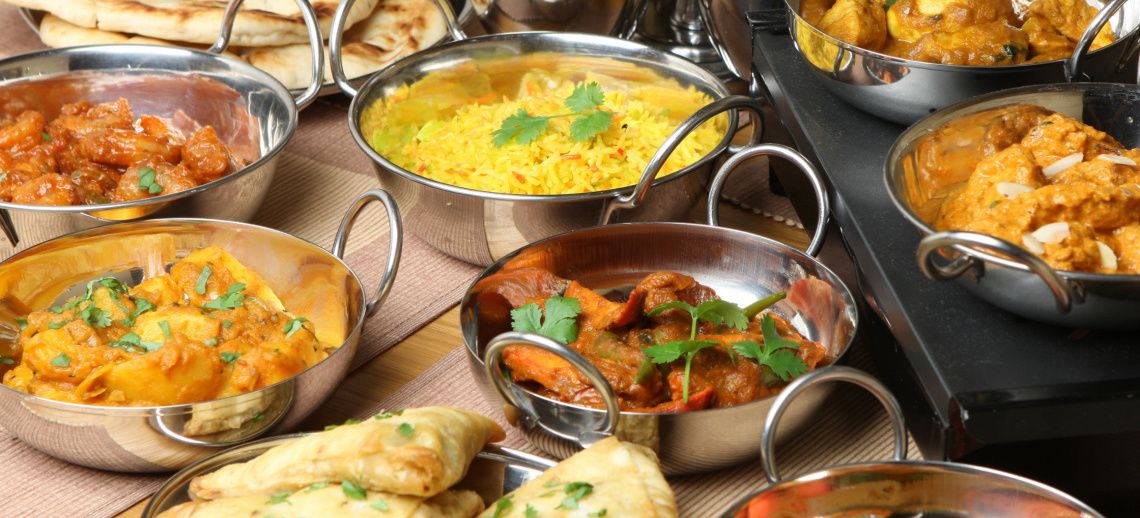 If you are a foodie or just love to eat as much as I do, here are my picks for the best pl...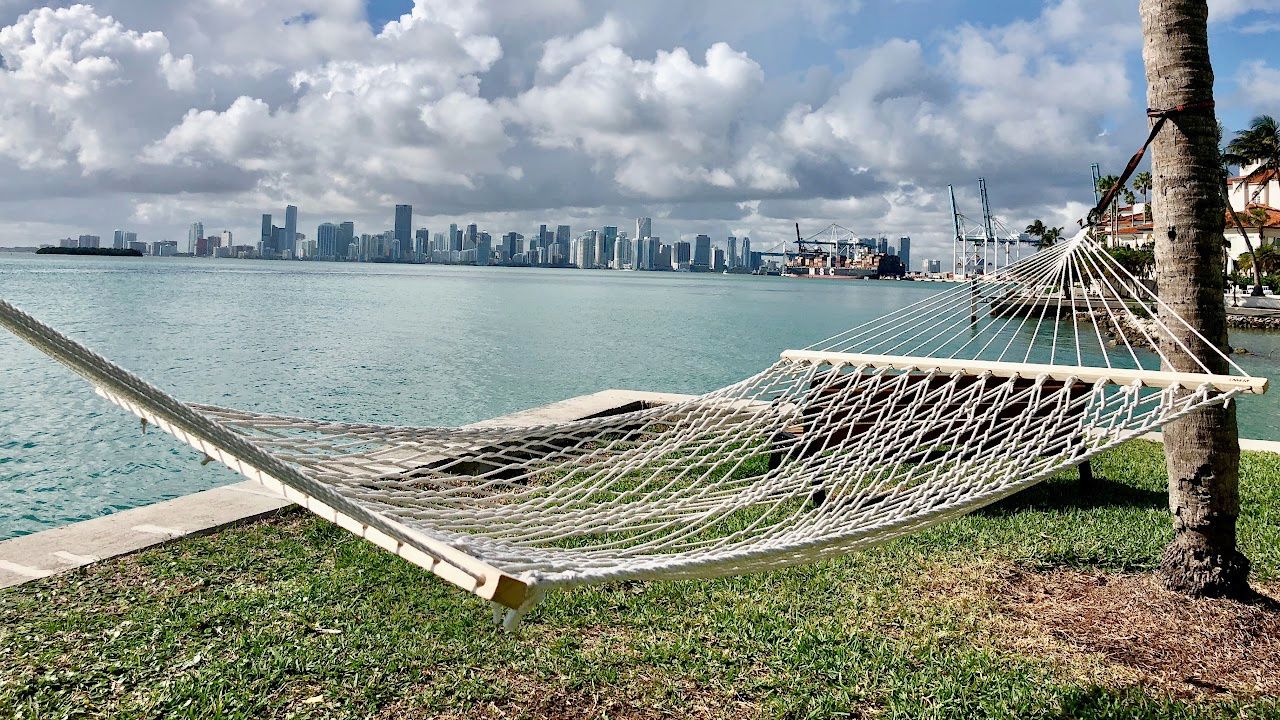 Discover Miami's top neighborhoods and schools with our comprehensive guide! Find the perf...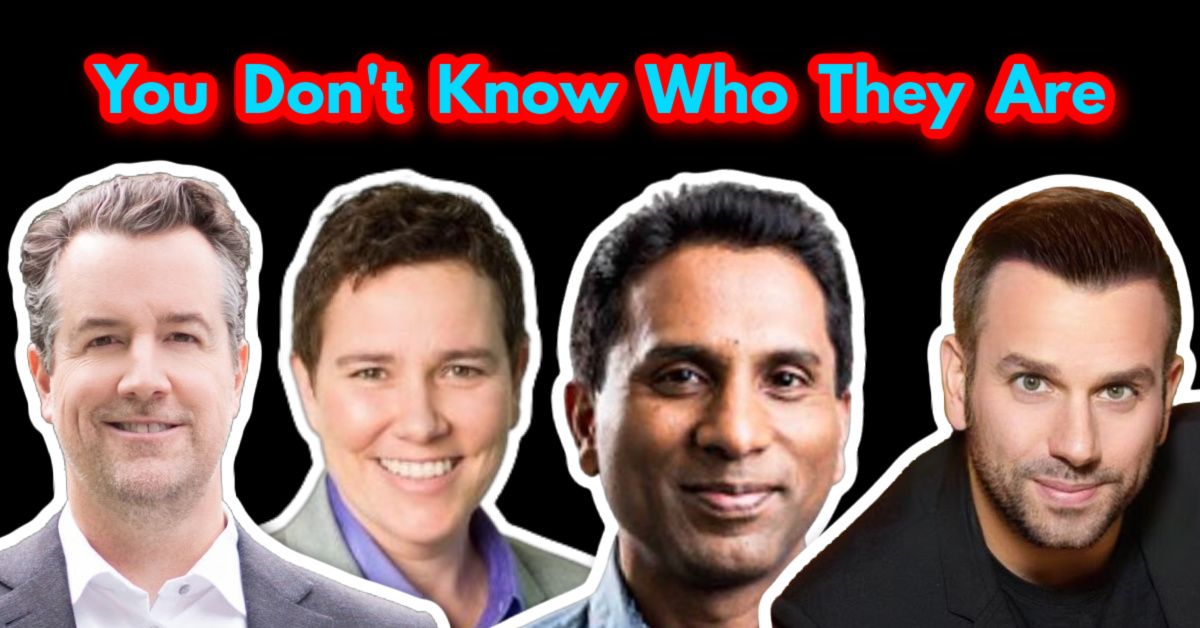 Sotheby's, Coldwell Banker, EWM, eXP, and the list goes on and on. This is absolutely why ...
Who are we?
We are the ALL IN Miami Group out of Miami.
We are Colombian, Filipino, Cuban, German, Japanese, French, Indian, Syrian, and American.
We are Christian, Hindu, and Jewish.
We are many, but we are one.
We sell luxury homes in Miami, Florida.
Although some of our clients are celebrities, athletes, and people you read about online, we also help young adults find their first place to rent when they are ready to live on their own.
First-time buyers?
All the time!
No matter what your situation or price range is, we feel truly blessed and honored to play such a big part in your life.