Top 5 Date Spots in Aventura
Inject some ADVENTURE paired with a backdrop of yacht-dotted marinas, waterways and canals, and pleasant green spaces to your ULTIMATE date of dates on Aventura, Miami's internationally recognized premier location to LIVE, SHOP, and PLAY!
Say hello to Miami's Aventura, a planned suburban city nestled northeast, 17 miles north of Miami City, and 12 miles south of Fort Lauderdale.
With a name spawning from the Spanish word for "adventure," Aventura has always been synonymous with a "never-ending vacation," and despite being among Miami-Dade's newest communities, it has slowly climbed the ranks as an internationally recognized premier location to live, shop, and play.
Yes, folks, in Aventura, you're in a super-convenient location to experience the best of Miami — a perfectly tranquil atmosphere, beautiful lush parks, shopping, dining, proximity to beaches, and several must-see entertainment and attractions!
And when it comes to the most romantic date night spots?
I'll let this list do the talking!
Here are the top five date spots in Aventura.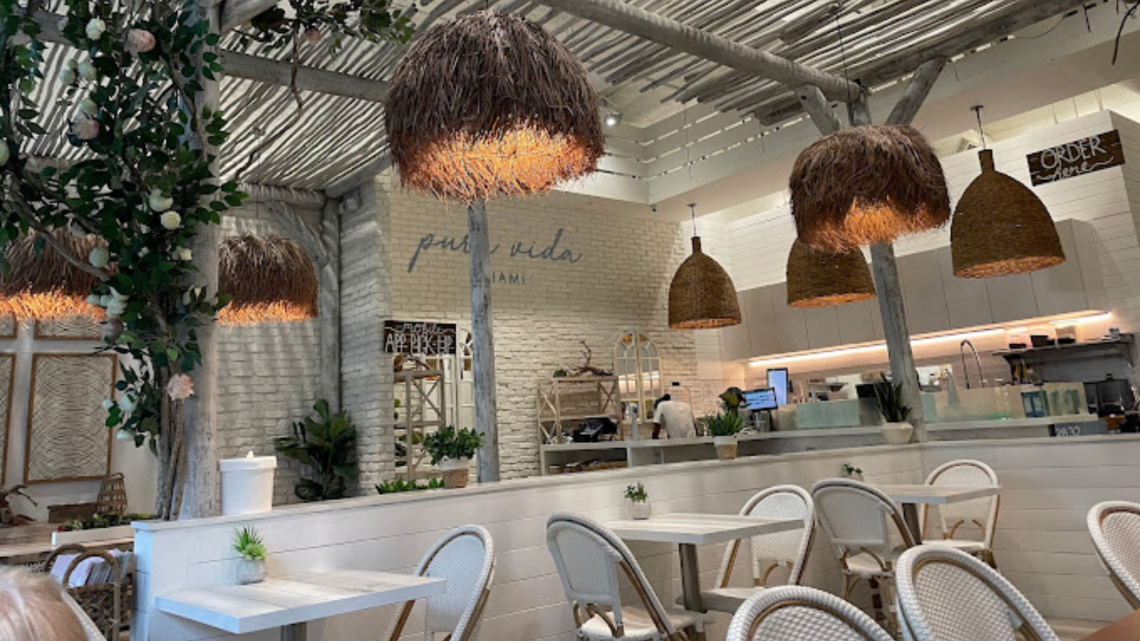 1) Start with an "Instagrammable" coffee date at Pura Vida
2980 NE 207th St #110, Aventura, FL 33180
What better way to start the PERFECT date than a cup of coffee that tastes as delicious as it looks?
Stop by Aventura's Pura Vida and discover a "healthy" cafe paradise bound to give your date the BEST first impression!
Offering an extensive menu of all-day breakfast delights, salads, baked treats, hearty bowls, wraps & sandwiches, Acai bowls, and more, served within a signature boho-chic setting, Pura Vida is the perfect definition of healthy eating with STYLE!
Carrying their famous "health is wealth" theme over to their specialty coffee, Pura Vida also has more health-conscious versions for coffee lovers, offering options like whole milk, almond milk, oat milk, and organic sweeteners to replace usual ingredients.
Too pumped up for caffeine?
Try Pura Vida's Iced Matcha Latte or their Iced Spiced Chai Tea Latte to wind you down.
Instagrammable, healthy, and ROMANTIC?
Yes, folks, Pura Vida transcends your ordinary cafe!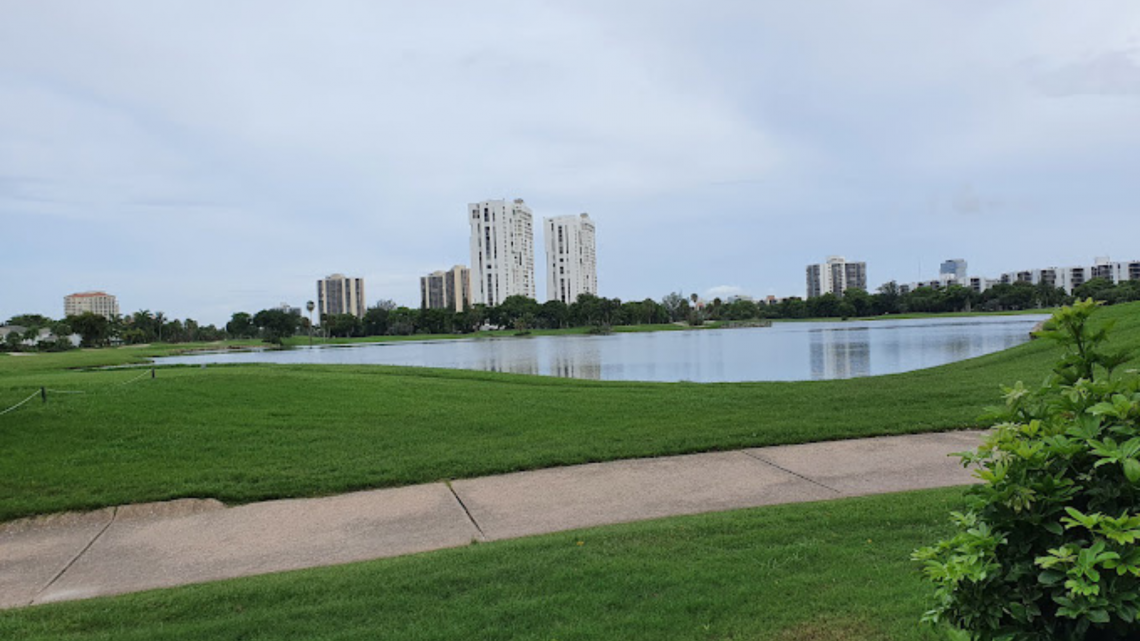 2) Feel the cool breeze at Aventura Circle (Don Soffer Exercise Trail)
19999 W Country Club Dr, Aventura, FL 33180
If you're looking for the most tranquil part of Aventura, lace up your sneakers and take your date for a quick stroll around Aventura Circle, where you'll find the famous Don Soffer Exercise Trail!
Circling the Turnberry Isle Resort Golf Course along Country Club Drive, the Don Soffer Exercise Trail has been a famous location for walking, running, jogging, rollerblading, biking, and serene dog walks with Fido.
And if you ask me, this 10-foot-wide paved pathway can be the picturesque backdrop for outdoor date sessions, too!
Just think — a lush scenery bearing large shade trees, beautiful greenery and shrubs along the path, and gorgeous views of JW Marriott Turnberry Resort's golf course!
Now, if that doesn't sound like a romantic date spot, I don't know what will!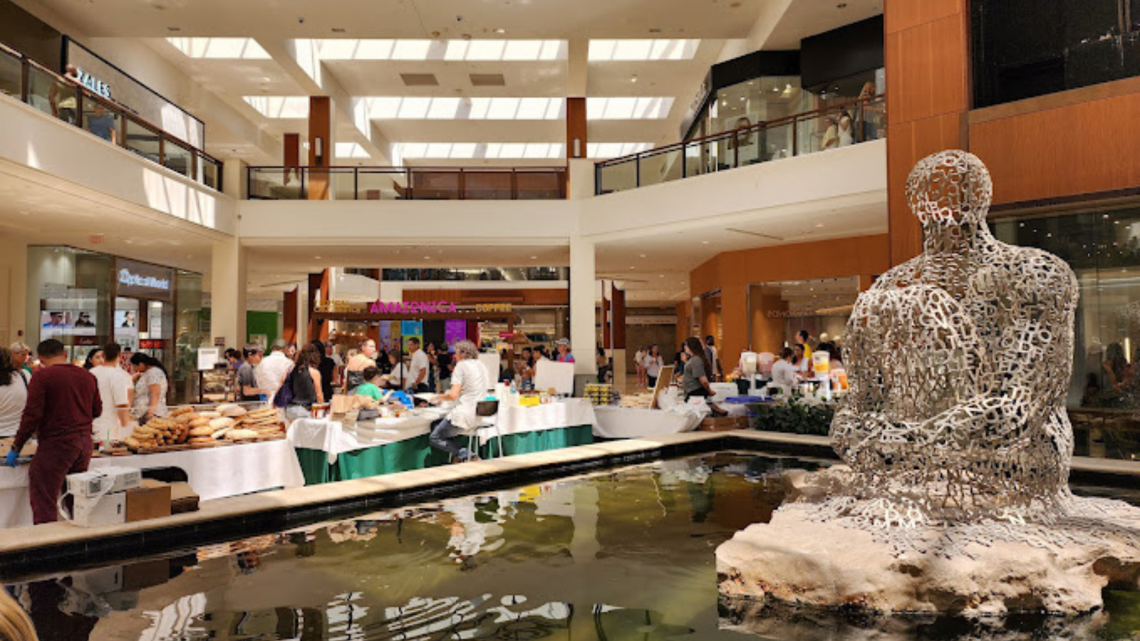 3) Share some "firsts" at Aventura Mall
19501 Biscayne Blvd, Aventura, FL 33180
Statistics say the majority of women can't resist a luxe shopping sesh, so what better way to impress your date than taking her to Aventura's pride and joy, THE Aventura Mall?
A world-class shopper's paradise with famous department stores, over 300 specialty shops, designer stores, and trendy boutiques, Aventura Mall is heaven for those needing serious "retail therapy."
Of course, apart from shopping, you'll find lots of gorgeous spots around Aventura Mall, starting with its impressive collection of museum-caliber art on display, composed of sculptures, colorful murals, and the Aventura Slide Tower - a super-fun sculpture that's also a functional slide.
But wait, there's more!
Apart from its range of sculptures, installations, and architectural designs by renowned international and local visionaries, Aventura Mall is home to several cafes and restaurants, so if you get hungry after an intense round of retail spending, you can continue your date over a delicious meal or a stylish cup of Joe!
A one-stop SHOP of firsts, folks — literally!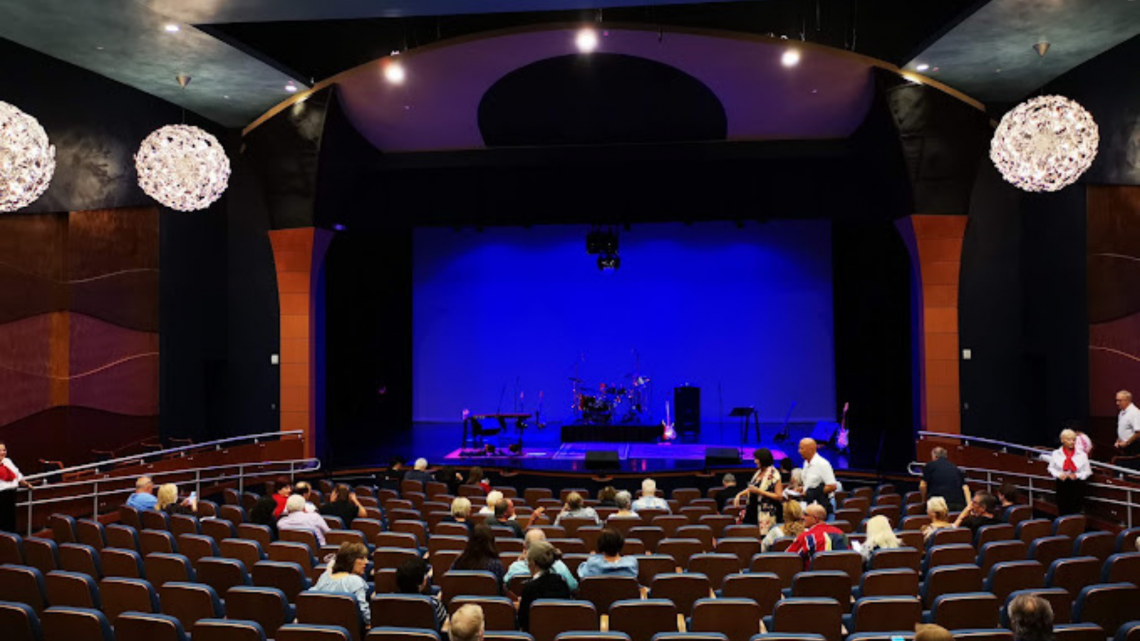 4) Watch a tasteful performance at the Aventura Arts and Cultural Center
3385 NE 188th St, Aventura, FL 33180
Sprinkle some art and culture on your date night by watching an unforgettable performance at the Aventura Arts and Cultural Center, Aventura's landmark for modern performing arts!
Nestled amidst a beautiful waterfront setting, the Aventura Arts and Cultural Center's 330-seat auditorium is an impressive facility itself, boasting gorgeous, Instagram-worthy spots like its monumental glass-paneled lobby and a plaza with a breathtaking promenade.
Match this beauty with a brimming calendar of crowd-pleasing shows comprising classical soloists, Broadway musicals, rock and pop tribute acts, children's entertainment, and more, and you've got the ULTIMATE destination for a fruitful date night!
No one can convince me otherwise!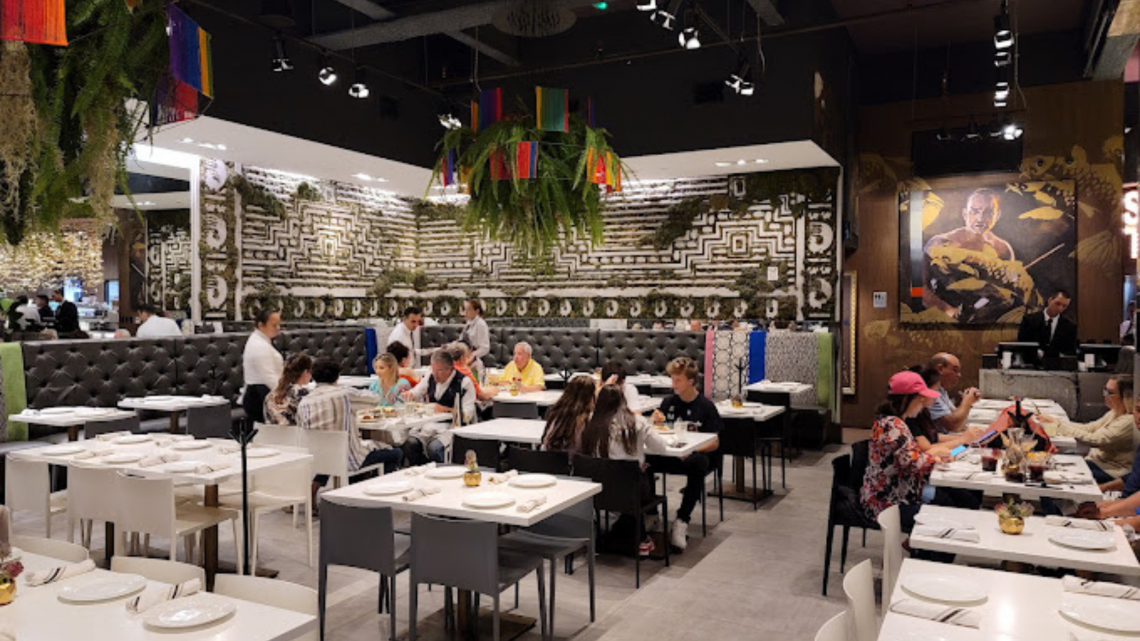 5) End your classy night at CVI.CHE 105
19501 Biscayne Blvd, Aventura, FL 33180
Are you looking for a classy ending to a breathtaking night out in Aventura?
Turn your dinner date into a whole experience by taking your companion to Aventura's top Peruvian restaurant, CVI.CHE 105!
A twelve-year award-winning Peruvian restaurant with locations throughout Miami, CVI.CHE 105 boasts a vast selection of creative and fresh ceviches, among several other traditional dishes, offering guests unforgettable Peruvian gastronomy in one of the most significant destinations in the country!
This famous Aventura Peruvian food spot has conquered the most demanding palates locally and nationwide, crafting the most marvelous and delicious experience for each customer.
And don't get me started about their scrumptious menu (which keeps getting revamped with new food items!)
Add all this to CVI.CHE 105's sophisticated, first-class setting, and I think you've found yourself a WINNER!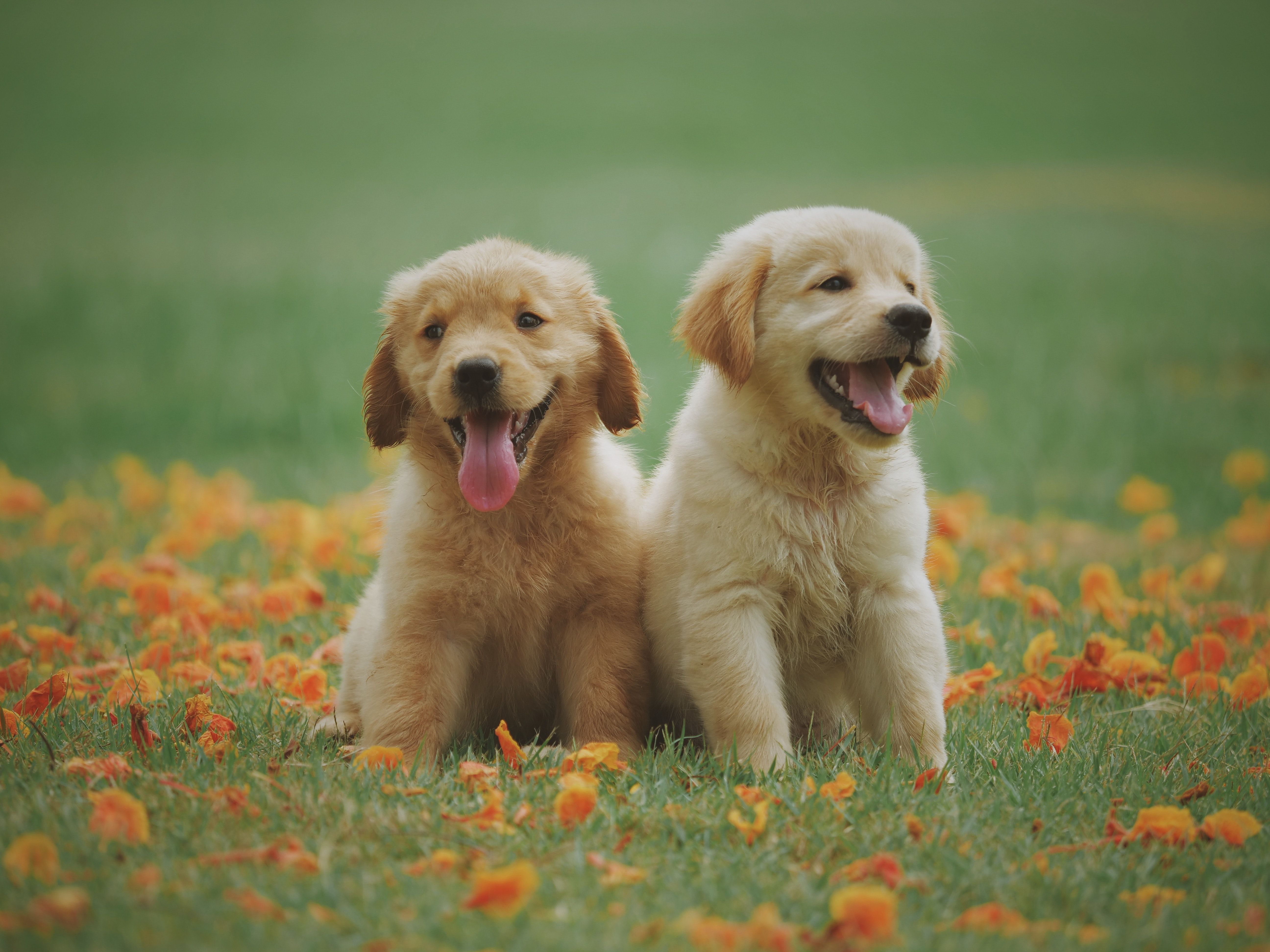 Here are the BEST dog parks in Miami. We analyzed 55 different neighborhoods in Miami, and...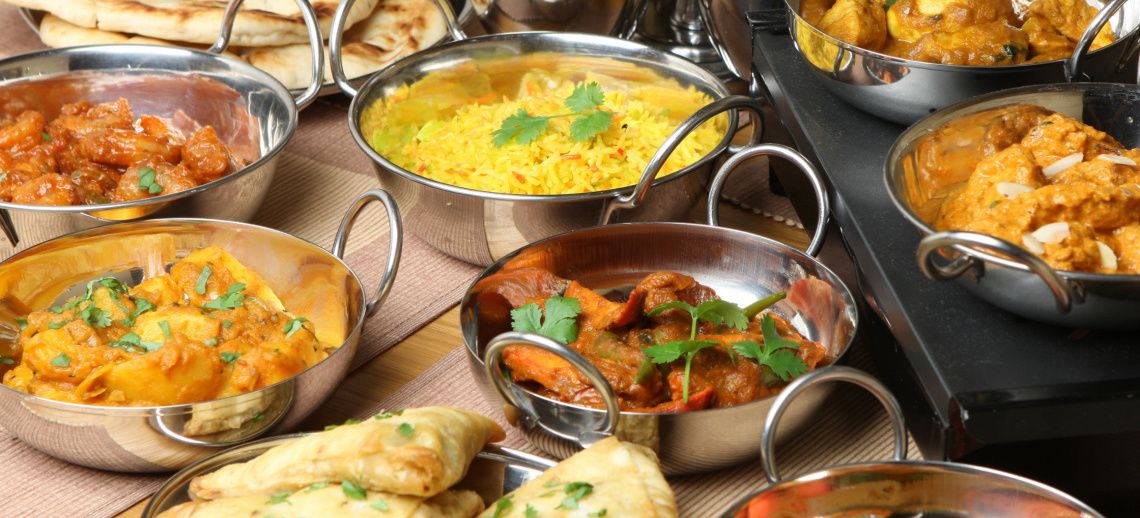 If you are a foodie or just love to eat as much as I do, here are my picks for the best pl...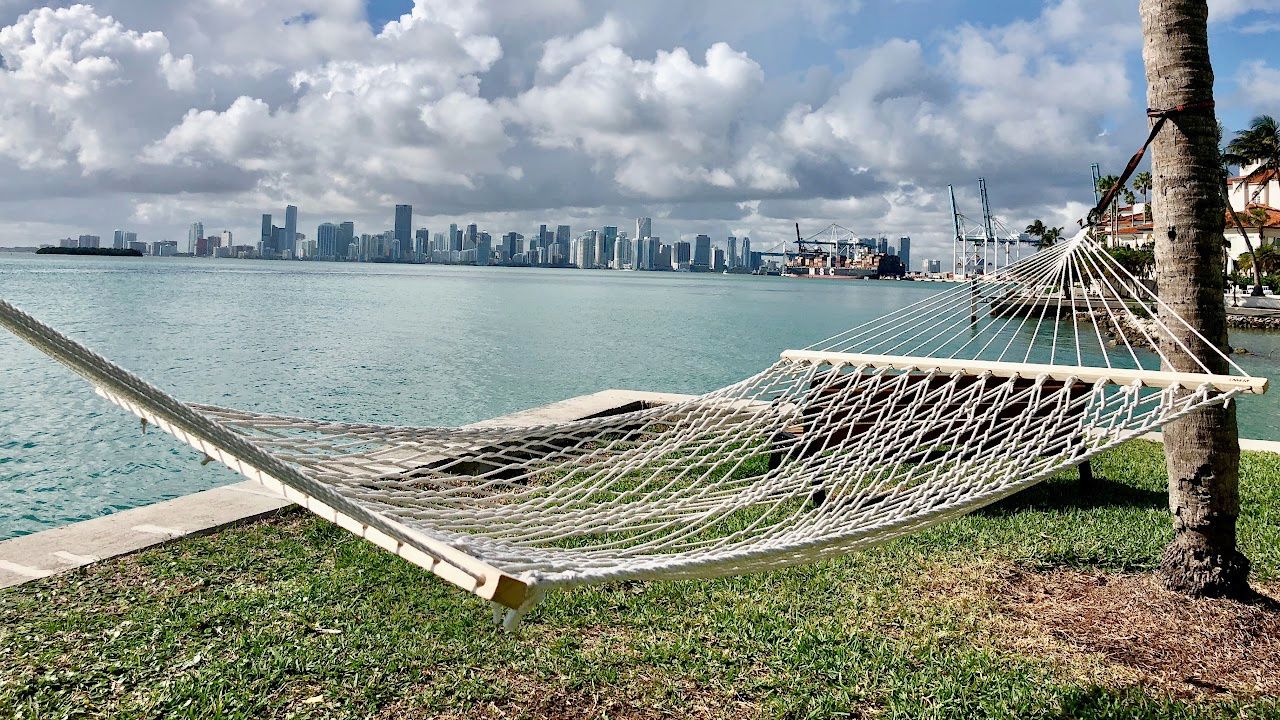 Discover Miami's top neighborhoods and schools with our comprehensive guide! Find the perf...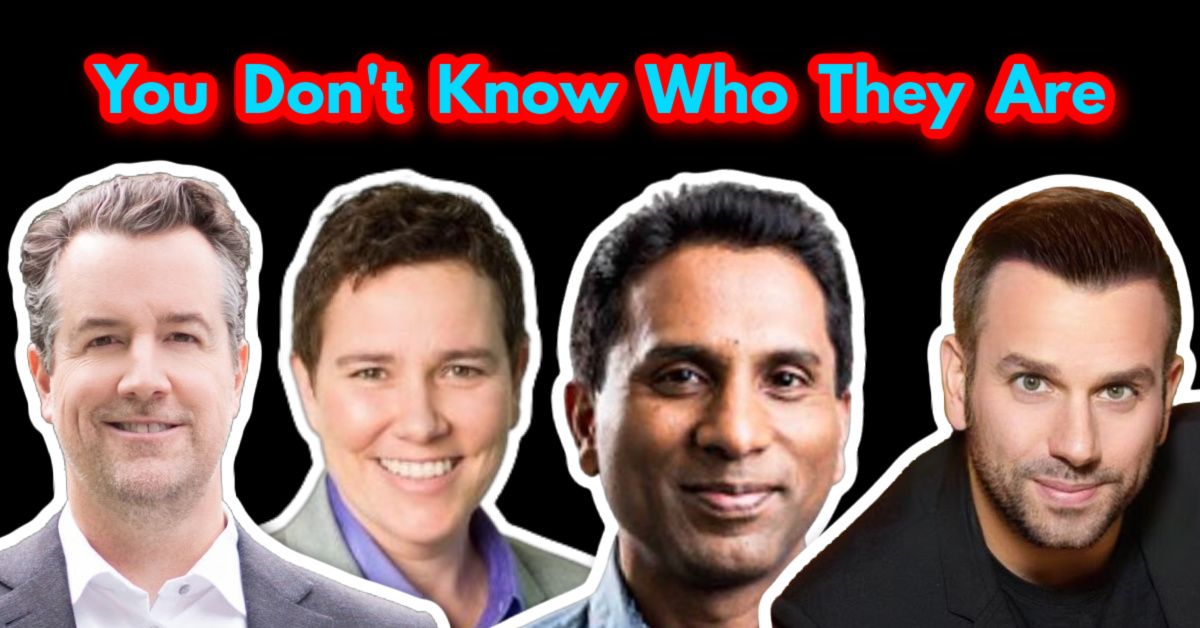 Sotheby's, Coldwell Banker, EWM, eXP, and the list goes on and on. This is absolutely why ...
Who are we?
We are the ALL IN Miami Group out of Miami.
We are Colombian, Filipino, Cuban, German, Japanese, French, Indian, Syrian, and American.
We are Christian, Hindu, and Jewish.
We are many, but we are one.
We sell luxury homes in Miami, Florida.
Although some of our clients are celebrities, athletes, and people you read about online, we also help young adults find their first place to rent when they are ready to live on their own.
First-time buyers?
All the time!
No matter what your situation or price range is, we feel truly blessed and honored to play such a big part in your life.