Top 5 Coffee Shops near The Roads
Every time is ALWAYS the right time for coffee in Miami, and at The Roads, you'll be "eenie miney moe-ing" through a list of the best coffee shops across Magic City, from the all-time Cuban classics to new-wave hipster Java havens!
A triangular community in between Brickell, Downtown Miami's "Financial District," and the bayfront village of Coconut Grove, The Roads stretches from South Miami Avenue on the south to S.W. 13th Street/S.W. 7th Avenue/S.W. 11th Street on the north and S.W. 15th Road to S.W. 12th Avenue on its east-west axis.
But despite its location amidst the Metro, The Roads feels like a world of its own, offering a history-filled residential area brimming with old, single-family homes, top-notch private schools, and lush tree-covered streets, with easy access to all the worldly perks of city living, including museums, restaurants, shopping centers, and entertainment!
And for your morning, mid-day, and after-hour caffeine cravings, you'll have Brickell's and Little Havana's top coffee shops and cafes at your beck and call, making all-day coffee runs "easy breezy" on The Roads, Miami!
Here are the top five coffee shops near The Roads.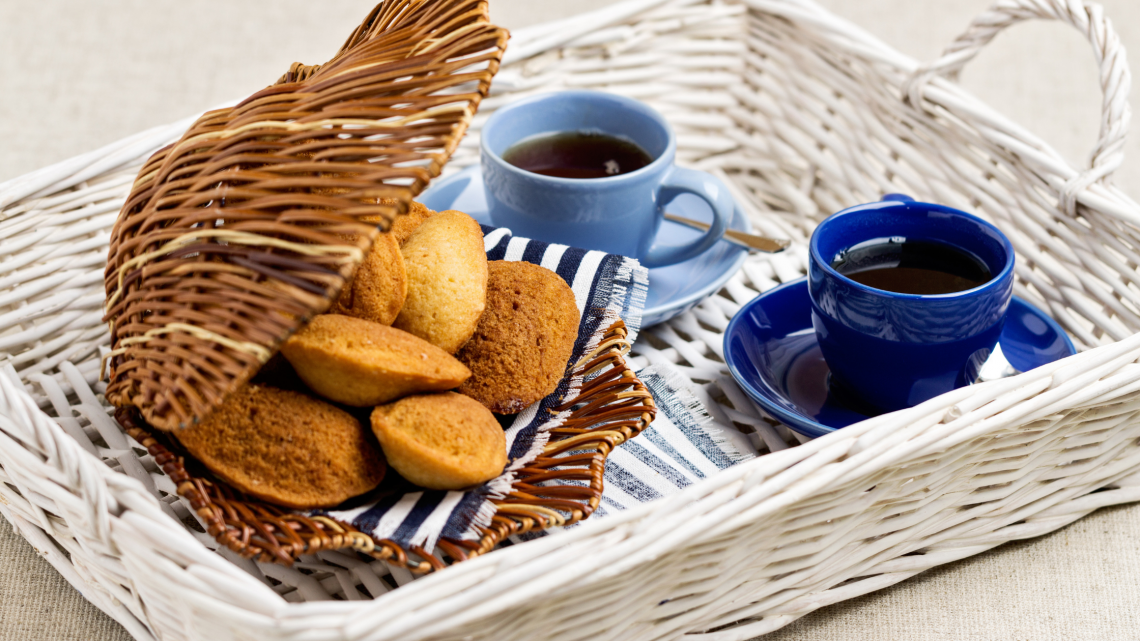 1242 Coral Way, Miami, FL 33145
When a cafe bears a name you ALMOST can't pronounce, you just know the coffee's going to be "out-of-this-world" delicious!
Welcome to La Boulangerie Boul'Mich, one of The Roads's top coffee spots!
A French artisan bakery with a Latin twist, La Boulangerie Boul'Mich has been serving Miami for over 20 years, boasting a simple but "deadly" concept charming foodies throughout the city— a cozy and relaxed environment and good food!
Experience a diverse menu like no other-- La Boulangerie Boul'Mich expertly mixes European, mainly French, cuisine with Latin American influences to create a unique gastronomy experience that caters to all palates, and you're bound for a rollercoaster ride of flavors!
We're talking breakfast staples, sandwiches, pasta, salads, desserts, pastries, sweet treats, and a full menu of artisanal coffee delights!
Whether you prefer your coffee plain or as sweet as gooey chocolate, La Boulangerie Boul'Mich has the perfect coffee concoction for you!
Don't believe me?
Well, I've got one word for you: Iced Nutccino!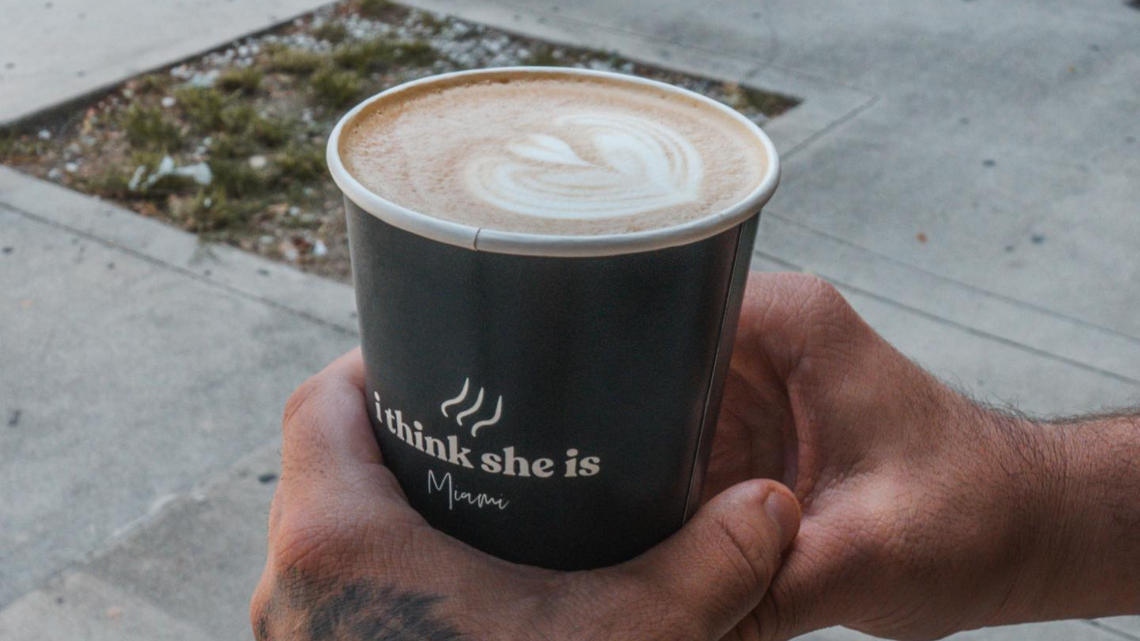 169 SW 7th St, Miami, FL 33130
A coffee spot created by art lovers (as you can tell by its unique name), I Think She Is, or ITSI, as lovingly called by its patrons, is another must-try coffee spot near The Roads, only a 4-minute drive.
But while ITSI is all about coffee and good food (they have 18 coffee drinks, by the way), their unique menu isn't the only thing that draws new and loyal customers to their door.
To guests, ITSI is more than a coffee shop but is a place where they can be themselves and share the values of acceptance, love, respect, trust, kindness, and good vibes.
It's a safe space for art lovers, coffee connoisseurs, foodies, and anyone from the community — with a side of an all-day menu of sandwiches, baked goodies, salads, smoothies, superfood bowls, coffee, and more.
I'm pretty sure that's enough reason to give ITSI a try!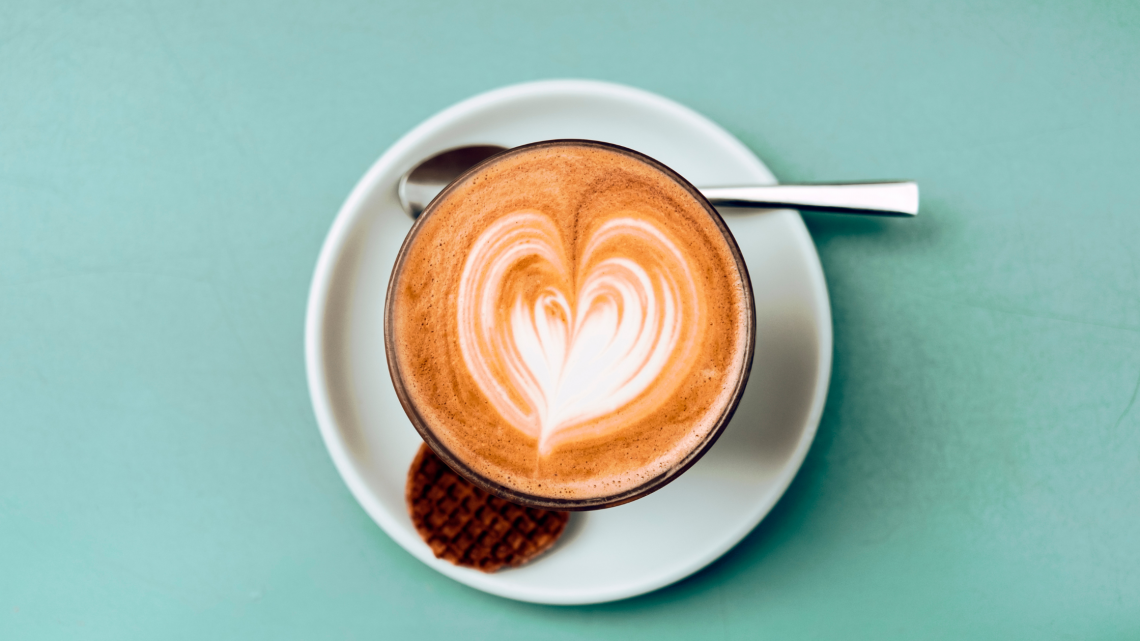 3250 S Miami Ave, Miami, FL 33129
Do you know what's better than a cup of your favorite coffee?
Drinking that cup of goodness outdoors, right where Mother Earth's endless beauty shines!
Say hello to Cienfuegos Coffee, a famous mobile Ventanita offering Cuban-American-inspired specialty coffee in different varieties!
At Cienfuegos Coffee, coffee heads enjoy a menu of delicious espressos, specialty drinks, and unique tea concoctions, all with fat-free, non-dairy, and organic options!
Best of all, Cienfuegos Coffee is pretty accessible throughout the Brickell - The Roads area (it's only a 4-minute drive) since it's mobile, so all you need to do is follow their socials and see where they're parking next!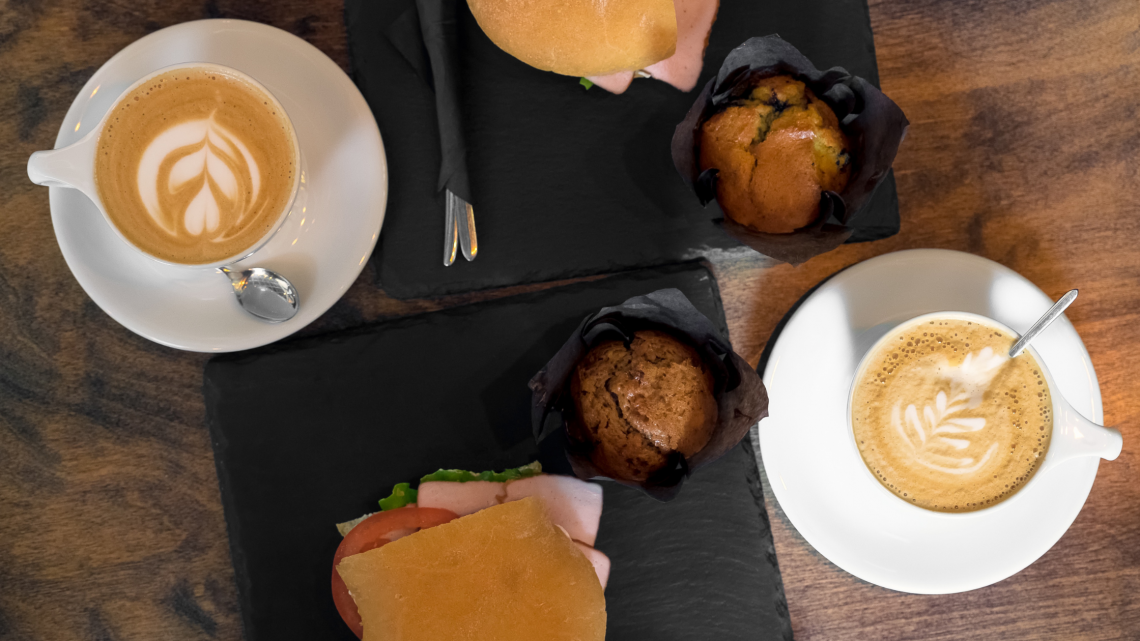 4) Rodillas
701 S Miami Ave, Miami, FL 33130
Are you ready for a cup of freshly brewed coffee?
At Rodilla, you'll get something even better — one that's hand-crafted and made with love, and it's only 5 minutes away from The Roads!
A famous brand of informal, artisan, healthy, and quality catering since 1939, Rodilla first opened its Miami doors in Wynwood in 2019 and has since brought its delicious menu of sandwiches, salads & wraps, pastries, coffee, tea, and cold drinks to Brickell and Coral Gables.
Today, Rodilla is a hotspot for coffee lovers and foodies, opening their senses to a signature set of food and drinks that embraces Miami's unique values of tradition, dynamics, and novelty, which makes it a must-visit spot for a good cup of coffee (or two!) in Brickell!
Matcha Green Tea Latte, Cortado, Mocha, Americano, and more — you're bound for an exciting coffee and food experience at Rodilla!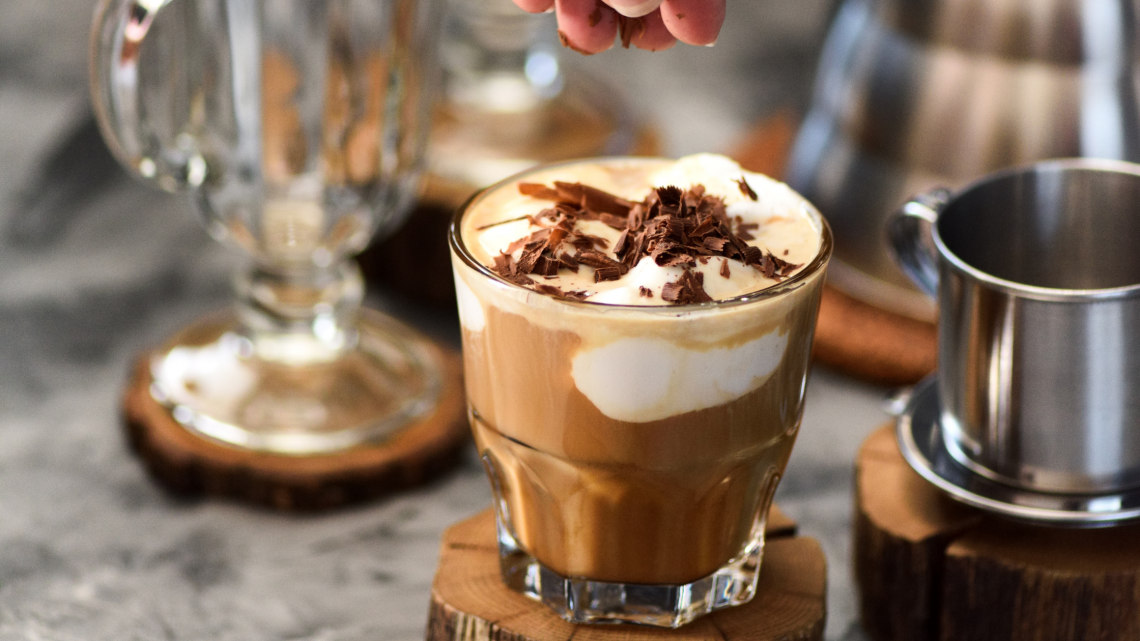 5) La Colada Gourmet "THE HOUSE OF CUBAN COFFEE"
1518 SW 8th St, Miami, FL 33135
Experience strong coffee AND traditions at La Colada Gourmet, the "House of Cuban Coffee," and share a space of authentic Sabor Cubano with fellow coffee lovers within the vibrant community of Little Havana!
With a name honoring the famous Cuban coffee recipe, La Colada, La Colada Gourmet boasts more than 20 coffee concoctions based on traditional Cuban blends, each specifically crafted to enhance the flavor of La Colada Gourmet's espresso and derive its different notes.
At La Colada Gourmet, you're guaranteed coffee beverages extracted from high-quality selected beans, including 100% Arabica harvested from mountains above 4,800 feet (SHG – strictly high ground), and from certified plantations, roasted Cuban-style daily to keep with traditions!
If it's straight-up coffee you're looking for, La Colada Gourmet is the ULTIMATE destination, just 5 minutes away from The Roads!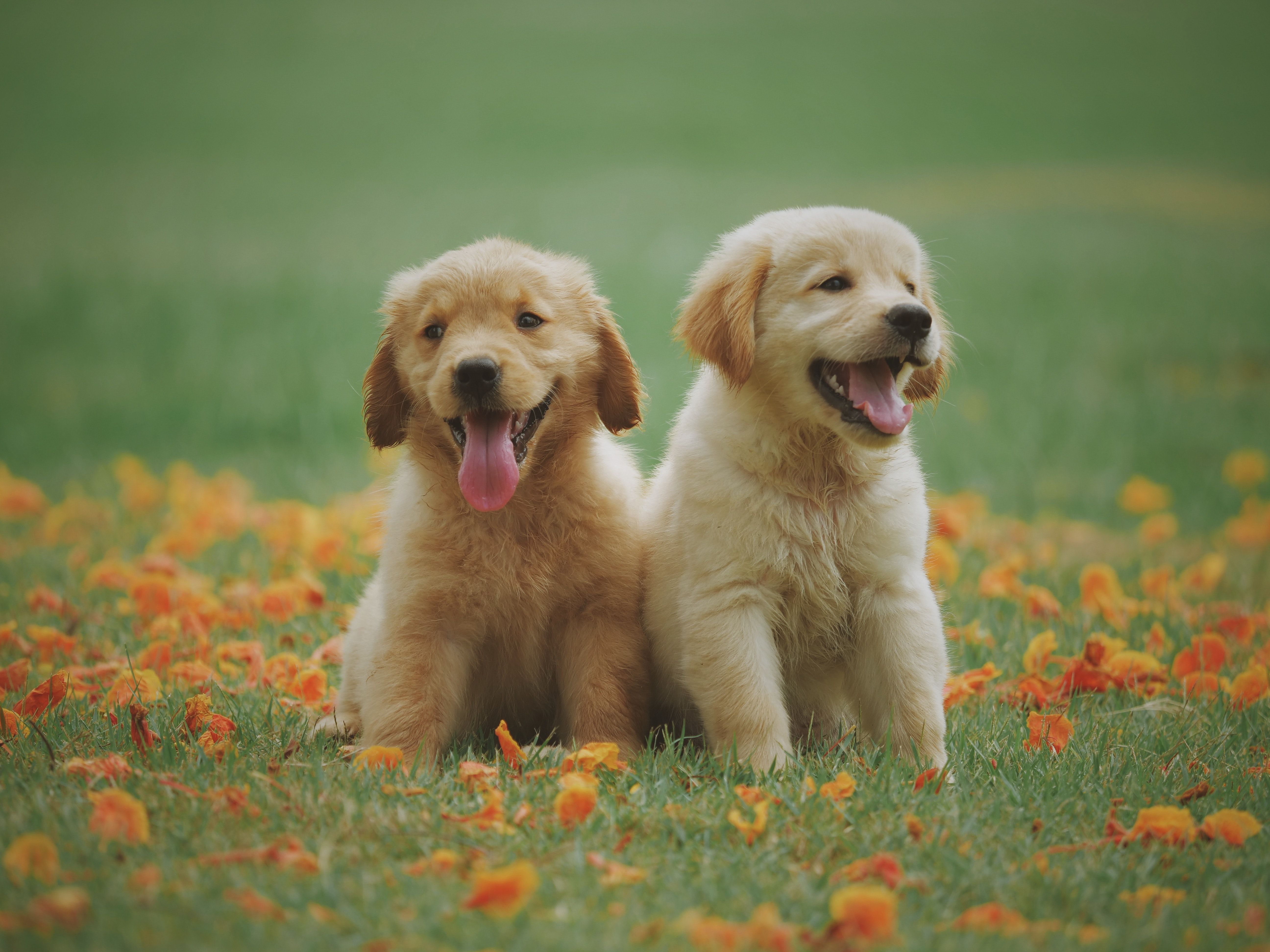 Here are the BEST dog parks in Miami. We analyzed 55 different neighborhoods in Miami, and...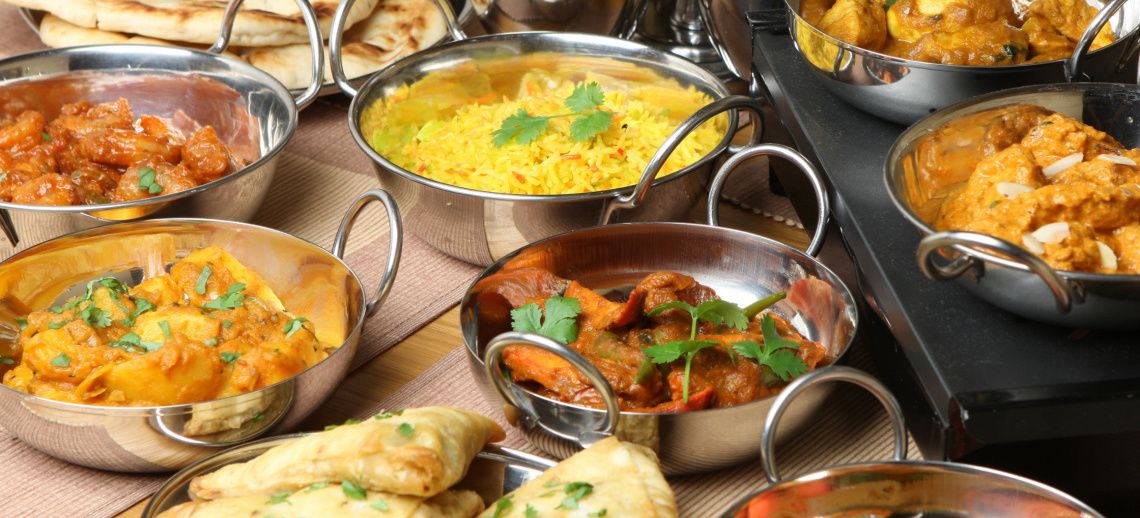 If you are a foodie or just love to eat as much as I do, here are my picks for the best pl...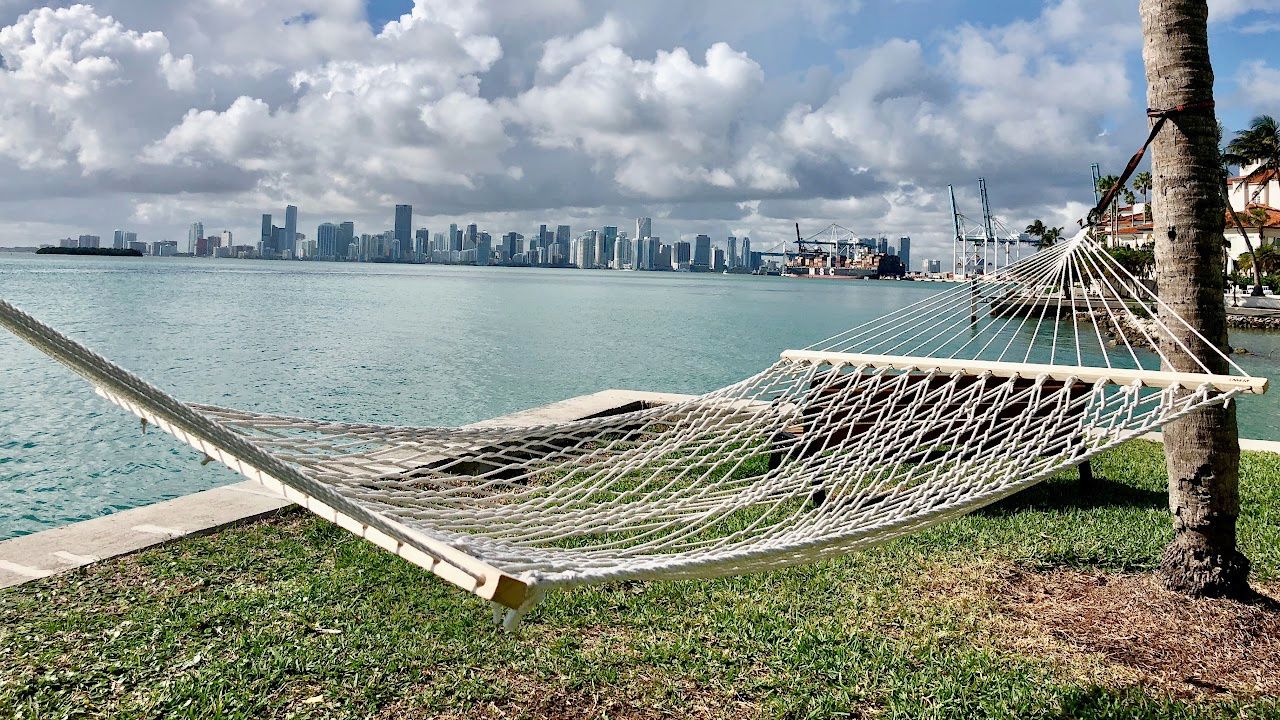 Discover Miami's top neighborhoods and schools with our comprehensive guide! Find the perf...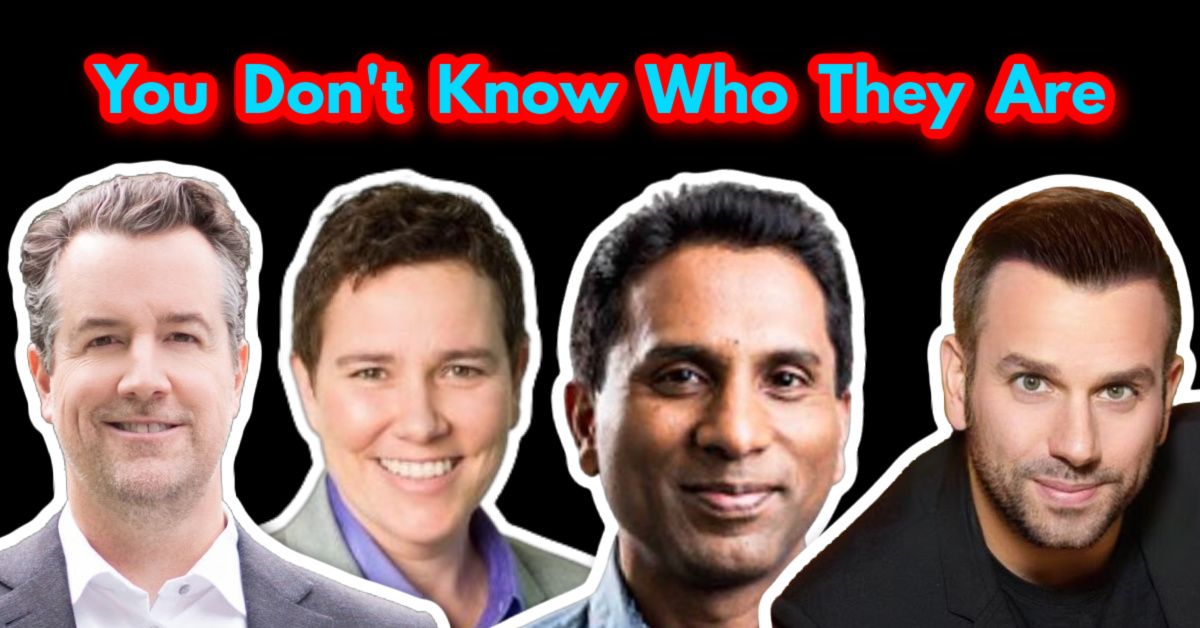 Sotheby's, Coldwell Banker, EWM, eXP, and the list goes on and on. This is absolutely why ...
Who are we?
We are the ALL IN Miami Group out of Miami.
We are Colombian, Filipino, Cuban, German, Japanese, French, Indian, Syrian, and American.
We are Christian, Hindu, and Jewish.
We are many, but we are one.
We sell luxury homes in Miami, Florida.
Although some of our clients are celebrities, athletes, and people you read about online, we also help young adults find their first place to rent when they are ready to live on their own.
First-time buyers?
All the time!
No matter what your situation or price range is, we feel truly blessed and honored to play such a big part in your life.