Top 5 Coffee Shops near Sunset Islands
Have an invigorating tropical retreat with a superb cup of coffee on the side at Sunset Islands, a Miami Beach community of luxury, majestic beauty, and premium amenities!
Tucked in the Miami Beach archipelago, between Sunset Harbor and the Julia Tuttle Causeway, Sunset Islands is a group of four residential islands — Sunset Island I, Sunset Island II, Sunset Island III, and Sunset Island IV.
The ultra-exclusive community is connected to Miami with bridge access, providing high-level security and privacy, which its rich and famous residents are vying for!
That said, Sunset Islands is RARELY frequented by tourists, as it is more residential than public.
And since this is the case, guests willing to take a chance with a Sunset Islands trip can expect little to no crowds and serenity— just land, water, relaxation, and proximity to several Miami Beach coffee hotspots!
Are you ready for an exciting bout of coffee shop-hopping? Let's go!
Here are the top five coffee shops near Sunset Islands.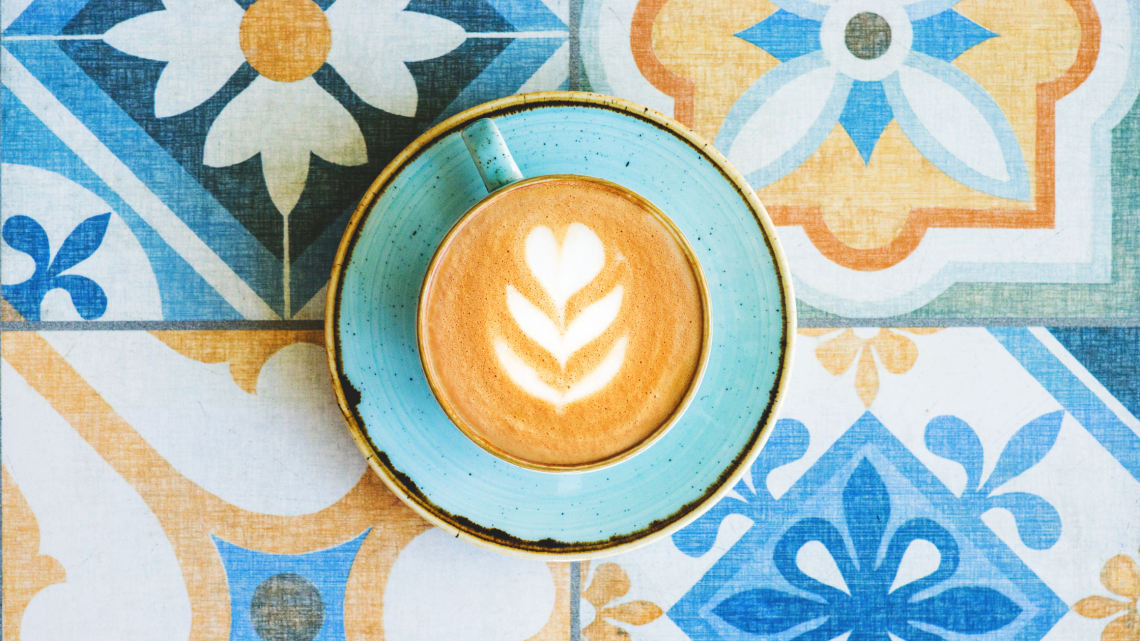 1) Pura Vida
1940 Alton Rd, Miami Beach, FL 33139
Are you ready for a cup of coffee that tastes as delicious as it looks?
Stop by Sunset Harbour's Pura Vida and discover a "healthy" cafe paradise worth a spot on your IG feed — it's only 5 minutes away from Sunset Islands!
Offering an extensive menu of all-day breakfast delights, salads, baked treats, hearty bowls, wraps & sandwiches, Acai bowls, and more, served within a signature boho-chic setting, Pura Vida is the perfect definition of healthy eating with STYLE!
Carrying their famous "health is wealth" theme over to their specialty coffee, Pura Vida also has more health-conscious versions for coffee lovers, offering options like whole milk, almond milk, oat milk, and organic sweeteners to replace usual ingredients.
Too pumped up for caffeine?
Try Pura Vida's Iced Matcha Latte or their Iced Spiced Chai Tea Latte to wind you down.
Yes, folks, Pura Vida isn't your ordinary cafe— it's a LIFESTYLE!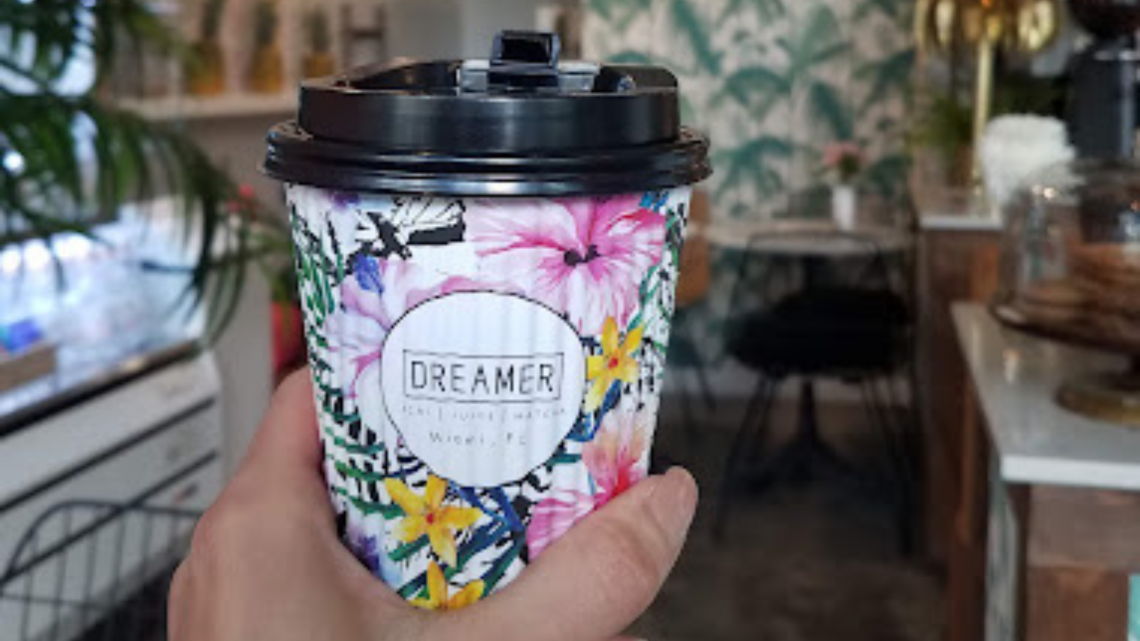 1225 20th St Ste1, Miami Beach, FL 33139
Are you DREAMING of the perfect coffee fix around Sunset Islands?
What if I tell you that this "dream" of yours can be a reality, and it's just 5 minutes away?
If you haven't gotten all the clues, I'm talking about Dreamer Acai & Juice Bar, a famous Instagram hotspot with branches across South Beach, Sunset Harbour included!
Serving tasty, healthy, and colorful bites and drinks, Dreamer Acai & Juice Bar is an Instagram celebrity's dream-- literally and figuratively!
Luckily, their drinks are as delicious as it is gorgeous — and this joint has the BEST hot and iced coffee creations, too!
Aside from the lineup of drinks, Dreamer Acai & Juice Bar serves healthy meals, a plus when you need a break from your overeating sessions (when you're on vacation, you just can't help it!), and being pretty on the eyes is, no doubt, a plus!
Sit on Dreamer Acai & Juice Bar's comfortable couch adorned with colorful cushions and take photos with a backdrop of cute wallpaper-covered walls, or raise your gorgeous coffee drink for that Instagram-worthy drink shot.
Either way, visiting Dreamer is a no-brainer, coffee lover or otherwise!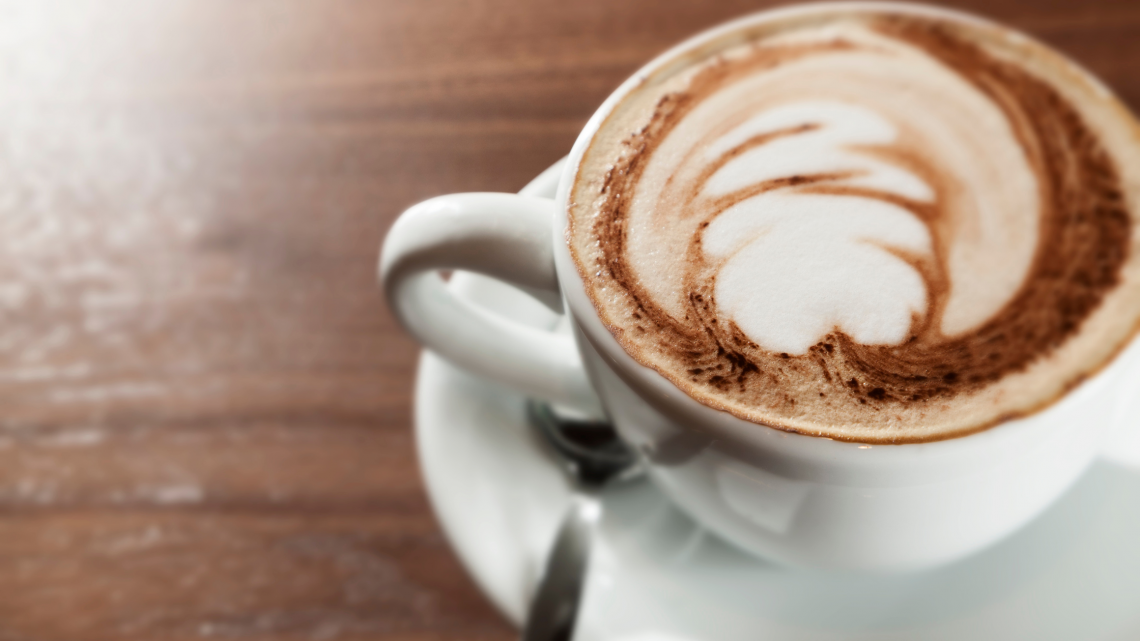 3) Panther Coffee - Sunset Harbour
1875 Purdy Ave, Miami Beach, FL 33139
If you think a "coffee paradise" is just a figment of one's imagination, think again!
Local coffee lovers and dessert enthusiasts know it exists in the streets of Sunset Harbour, right in Panther Coffee, the ultimate destination for a cup of delicious coffee — and a whole lot more delectable surprises!
What began as a bicycle cart selling cold brew is now one of the city's cultural and culinary touchstones with multiple locations across Miami.
Folks, meet Panther Coffee, a hip local cafe with barista drinks, coffee beans roasted in small batches and sold by the pound, and a menu of delicious partner desserts, serving coffee lovers since the early 2000s-- a local institution, if I say so myself!
Apart from selling specialty coffee beans in all variations, Panther Coffee boasts drip coffee drinks, cold brew favorites, espressos, lattes, and teas, making it one of the most popular hangouts in South Beach, even for non-coffee drinkers!
And as expected, it doesn't stop there!
Panther Coffee also offers an array of unique treats you won't see elsewhere, including baked goodies like Pamela Wasabi Vegan Treats, Nutella Croissants, Raspberry Lemon Scones, and more!
Indeed, Panther Coffee is a gift that keeps on giving, and it's just a 6-minute drive from Sunset Islands!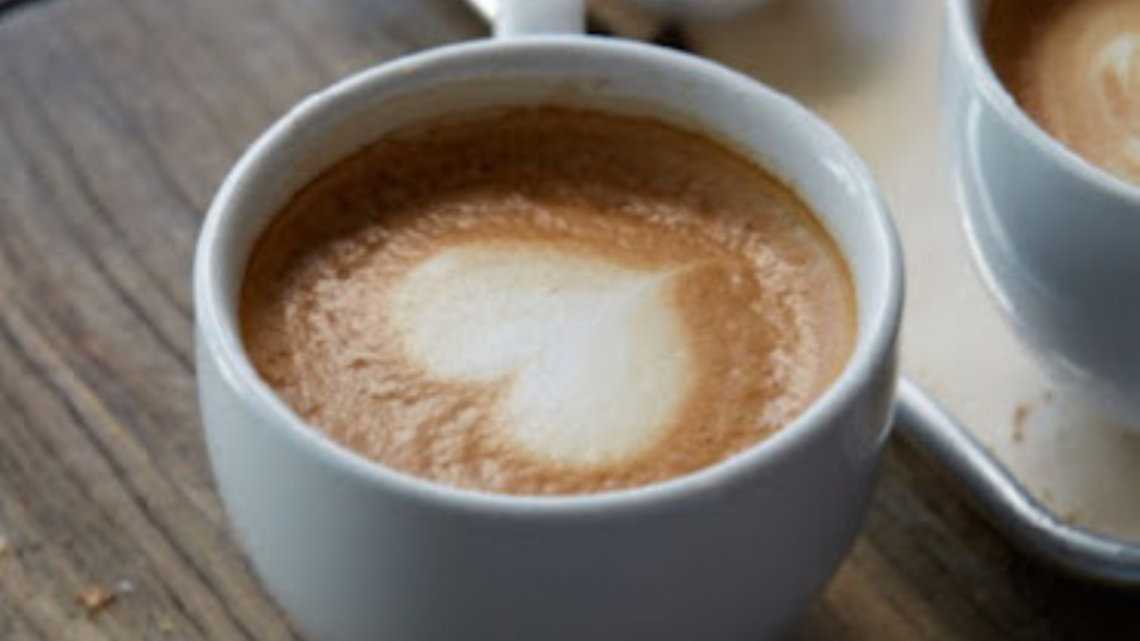 4) Delicious Raw Kitchen & Juice Bar
1828 Bay Rd, Miami Beach, FL 33139
Give your coffee a dash of "healthy" at Delicious Raw Kitchen & Juice Bar, a healthy-living scratch kitchen, juice bar, and local coffee spot making waves on Sunset Harbour, 6 minutes away from Sunset Islands!
Known for serving natural, fresh, unprocessed foods and thirst-quenching drinks, Delicious Raw Kitchen & Juice Bar proudly offers made-to-order meals, superfood bowls, freshly made vegetable and fruit juices, smoothies, wellness shots, and great coffee — all of which showcase their passion in creating GUILTLESS inventive, flavorful, and craveable food and drinks!
We're talking delicious, plant-based, scratch-made food ranging from juices and smoothies to meals like vegan Nobl veggie burgers, salads, and more!
And the coffee?
Think your favorite classic coffee drinks mixed with innovative creations — so many options, so little time!
Add everything to Delicious Raw Kitchen & Juice Bar's rustic interiors and homey vibe, and well, I'm sold!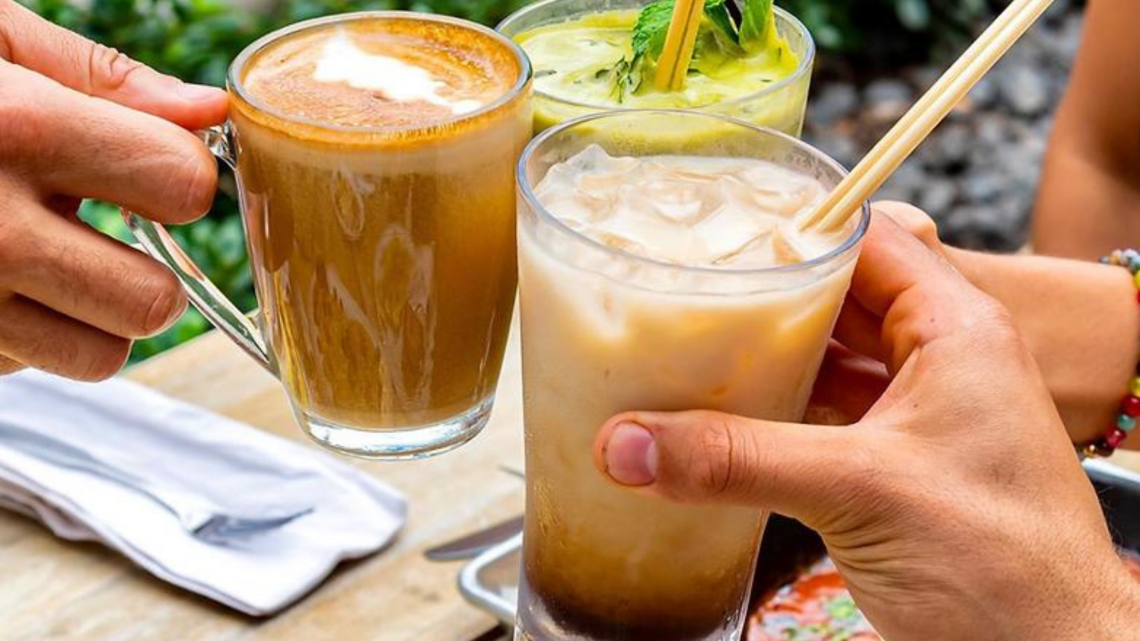 5) AVO Miami
1834 Bay Rd, Miami Beach, FL 33139
Continuing the theme of healthy eating around Sunset Islands is one of Sunset Harbour's famous fast-casual, protein-rich, food-inspired eatery concept, AVO Miami, another great find for delicious coffee around the block, only 6 minutes away!
Offering delicious protein-rich meals that make every bite memorable, served in a fun, Insta-worthy ambiance, AVO Miami is a haven for new-age food adventurers looking to eat clean and GREEN!
And with a menu of Superfood protein shakes, fresh-pressed juices, All-Day breakfast specials, signature toasts, salads, bagels, Avo bowls (a must!), baked goodies, and desserts, they won't be disappointed!
Meanwhile, coffee enthusiasts will also fall in love with AVO Miami's coffee drink selection, which includes hot and iced options and a few unique Java concoctions!
One Iced Latte with Chaga and an Organic, Vegan, and Gluten-Free Matcha donut, please!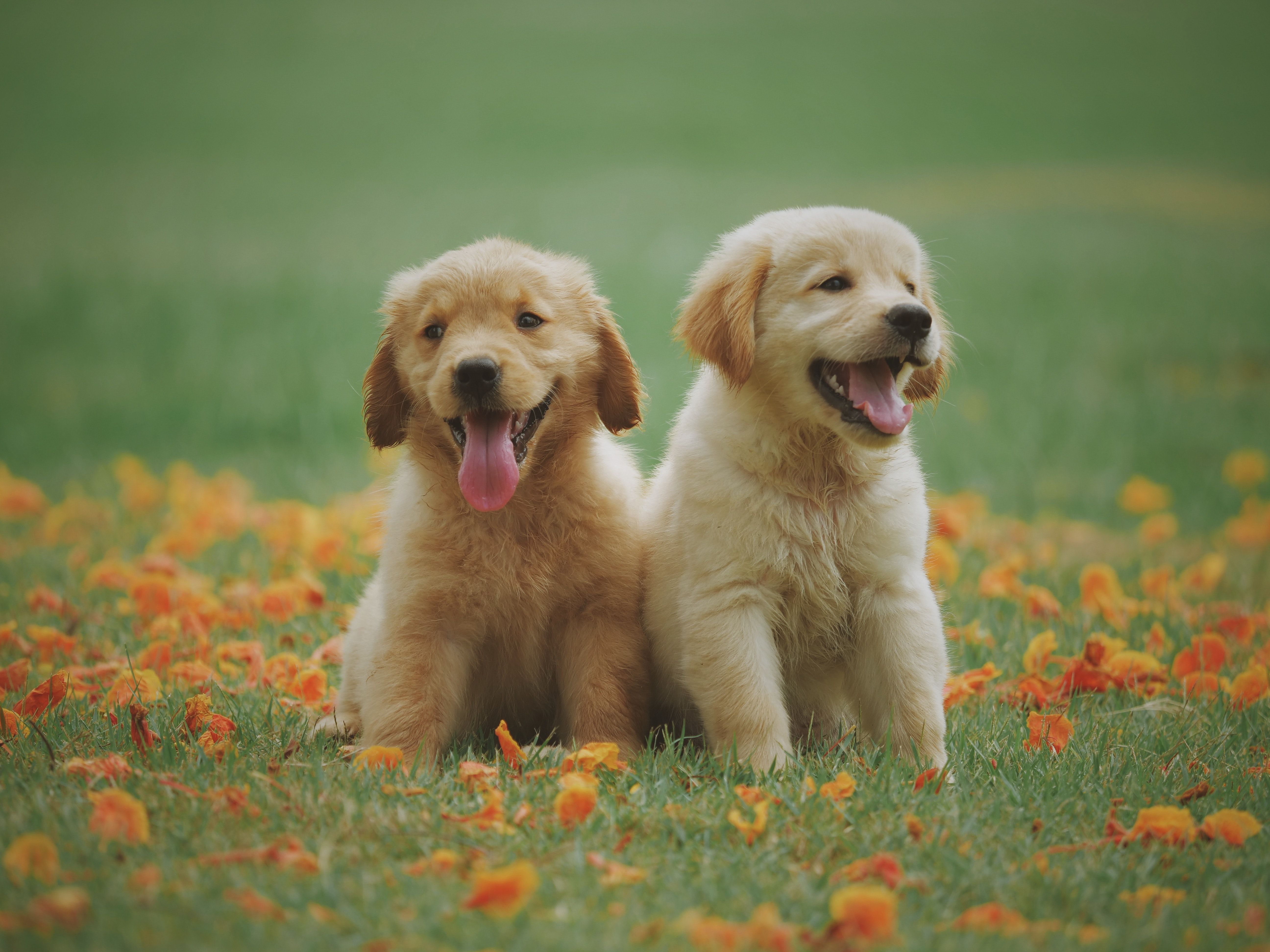 Here are the BEST dog parks in Miami. We analyzed 55 different neighborhoods in Miami, and...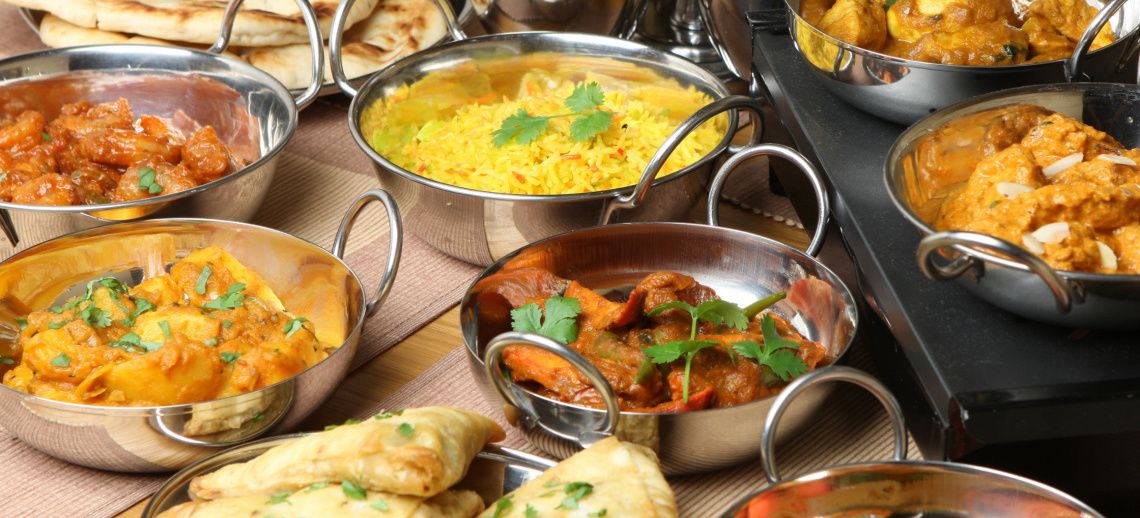 If you are a foodie or just love to eat as much as I do, here are my picks for the best pl...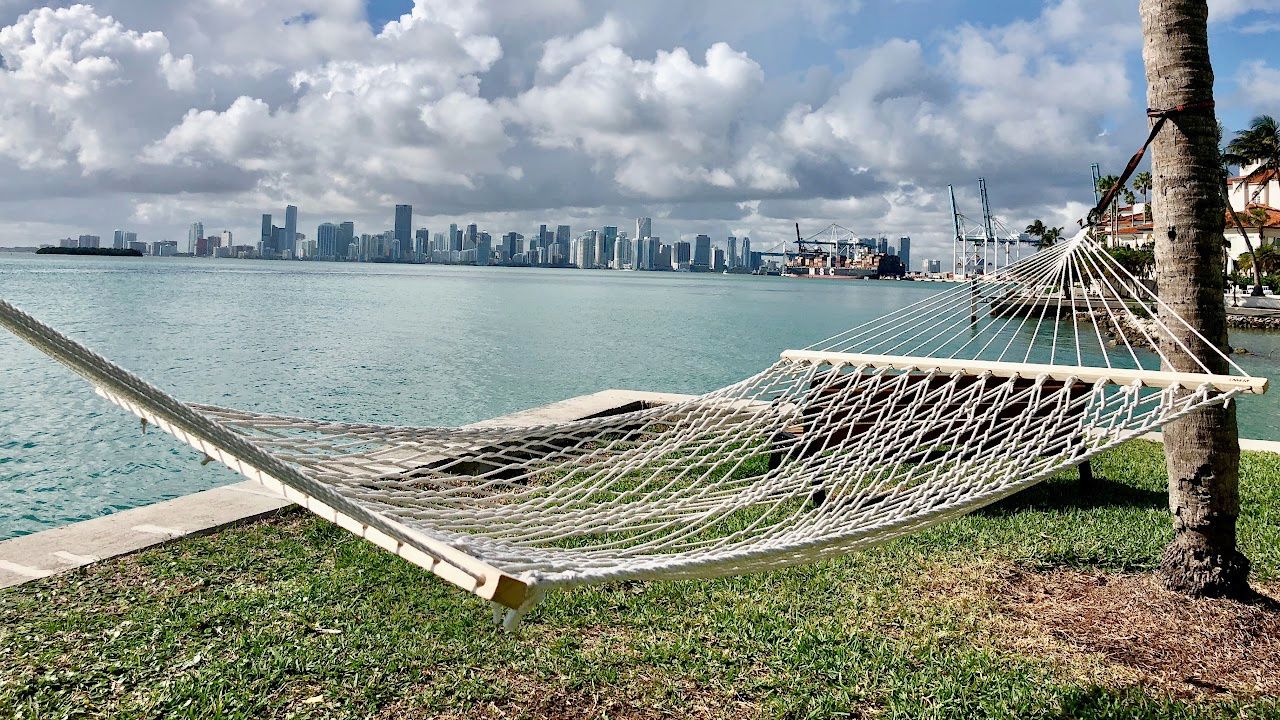 Discover Miami's top neighborhoods and schools with our comprehensive guide! Find the perf...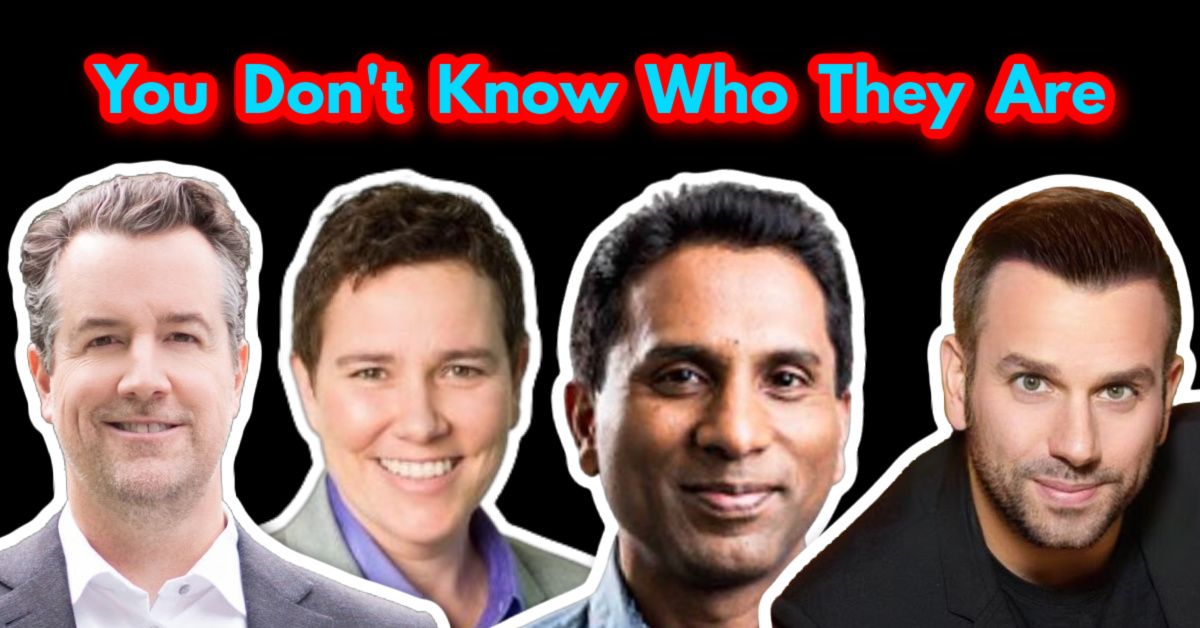 Sotheby's, Coldwell Banker, EWM, eXP, and the list goes on and on. This is absolutely why ...
Who are we?
We are the ALL IN Miami Group out of Miami.
We are Colombian, Filipino, Cuban, German, Japanese, French, Indian, Syrian, and American.
We are Christian, Hindu, and Jewish.
We are many, but we are one.
We sell luxury homes in Miami, Florida.
Although some of our clients are celebrities, athletes, and people you read about online, we also help young adults find their first place to rent when they are ready to live on their own.
First-time buyers?
All the time!
No matter what your situation or price range is, we feel truly blessed and honored to play such a big part in your life.