Top 5 Coffee Shops near Golden Beach
Live the dream of sipping a "golden" cup of morning fuel with a picture-perfect scene of sun, sand, and sea as background at Golden Beach, an exclusive paradise of beachfront luxury living and tropical elegance!
Dubbed a "Golden" town like no other, Golden Beach is a tiny affluent town approximately 1.8 square miles, east of the Atlantic Ocean, west of the Intracoastal Waterway, south of the City of Sunny Isles Beach, and north of the City of Hallandale Beach.
At Golden Beach, you'll reel in a handful of premium perks, including exclusivity and privacy, luxury real estate, an opulent lifestyle, and a jaw-dropping PRIVATE beach!
And did I mention that this million-dollar community boasts access to South Florida's natural beauty and worldly attractions, too?
Fine dining, cultural centers, professional sports venues, and world-class shopping centers-- all these an arm's reach!
And if you're wondering if the perks include great coffee, well, you're NOT wrong!
In just a few minutes' drive, you'll find yourself pleasingly overwhelmed with several coffee spots from nearby communities, including the hippest ones on the block!
Here are the top five coffee shops near Golden Beach.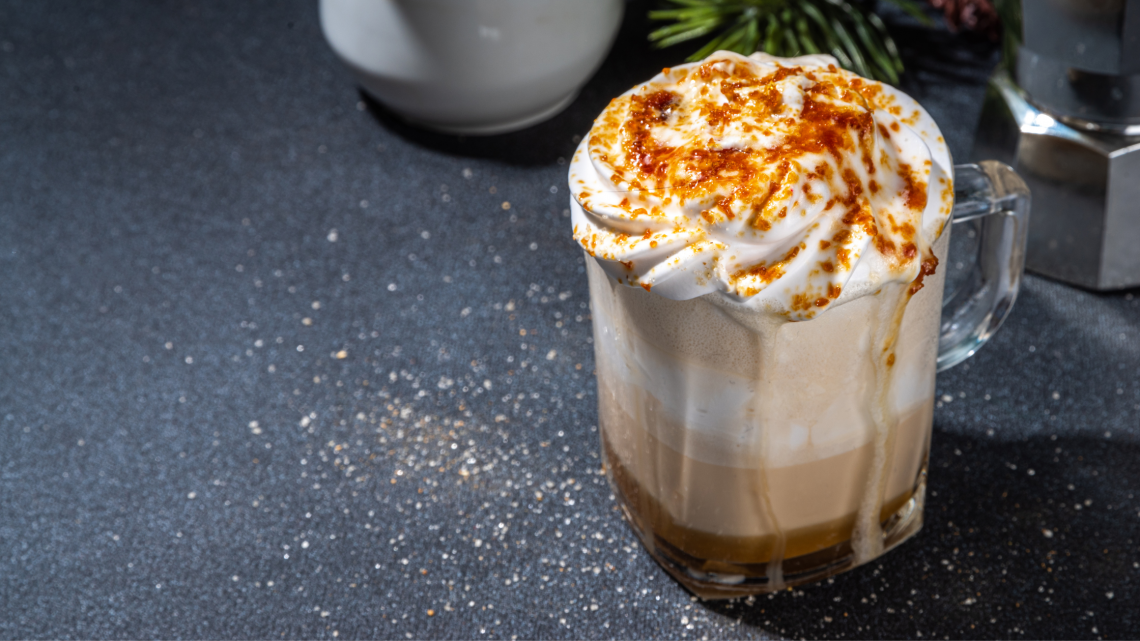 19370 Collins Ave, Sunny Isles Beach, FL 33160
Life's too short to be wasted on bad coffee, so surrender your honor and allow yourself to be hypnotized by a cup of Joe at Filomena's Bean Coffee, a destination for the best Java drinks on SIB!
With a location only 4 minutes away from Golden Beach, this coffee shop is a local fave, blessing customers with a supreme menu of delicious coffee concoctions, hot and iced!
At Filomena's, you can enjoy a variety of drinks and food items, including breakfast specials, pastries, Empanads, desserts, wraps, and salads!
And for your coffee fix, well, you'll be scrolling through over 30 combined options of coffee, frappes, smoothies, shakes, drink specials, and teas, so you'll want to take your time choosing!
Filomena's Bean Coffee also features live music shows, Standup comedies, and theater performances, so be sure to catch the scheduled event for the day when you visit!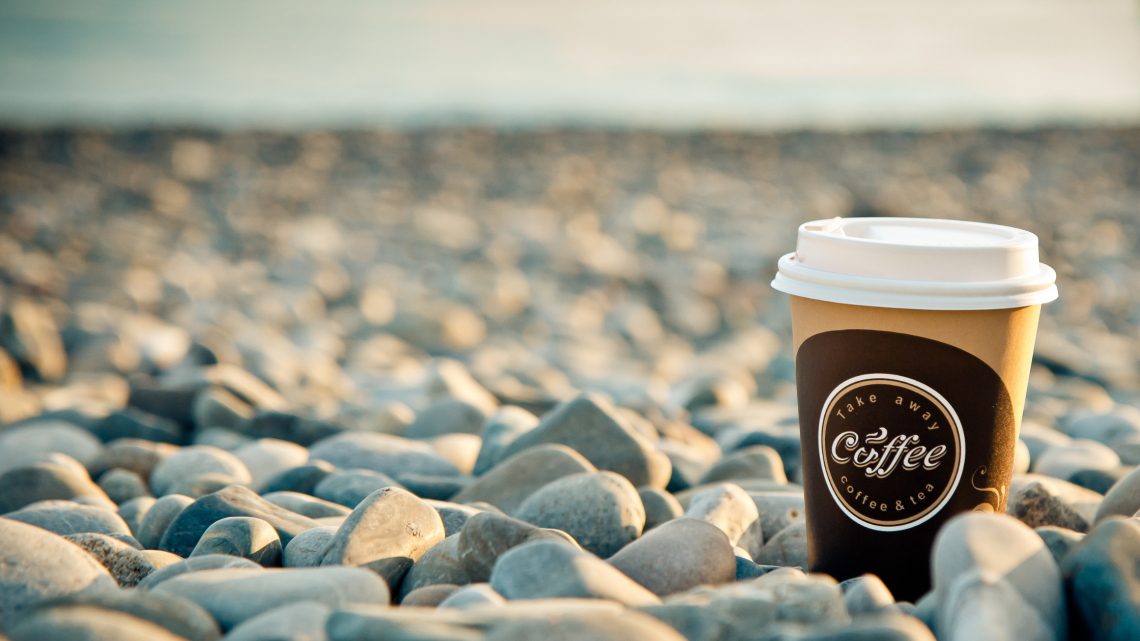 1870 S Ocean Dr, Hallandale Beach, FL 33009
Are you looking for the perfect spot to hang out after watching the sunrise on Hallandale Beach?
Say no more!
There's only one breakfast spot for the job, and it's no other than Cafe Cita On The Beach because, well, they're LITERALLY on Hallandale Beach, PLUS they have the best coffee around!
And guess what?
It's only a 5-minute drive from Golden Beach!
Apart from having 19 coffee options, hot and iced, Cafe Cita On The Beach is also known for its delicious breakfast treats, including assorted bagel sandwiches, pastries, and breakfast omelets!
And let me tell you, whichever you choose, you'll find yourself craving more, and I mean their drinks AND food!
Cafe Cita On The Beach also has an outdoor dining area by the beach, so you'll have an immaculate view as you finish up your drink!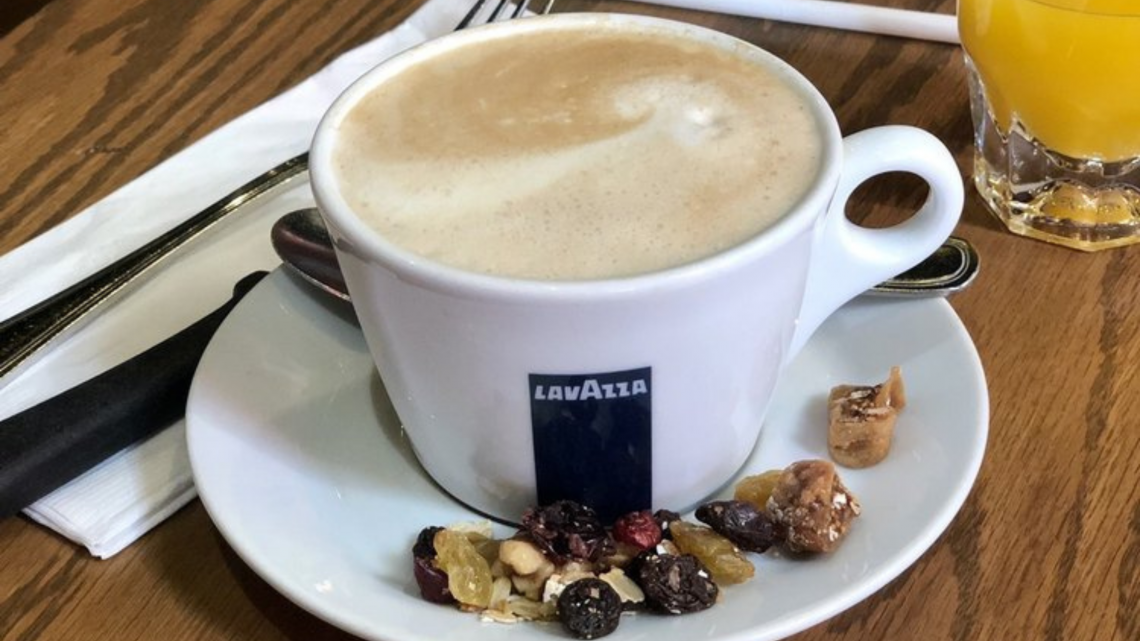 3) Miami Juice
18660 Collins Ave #101, Sunny Isles Beach, FL 33160
What do fruit juices and coffee have in common?
Well, apart from being liquid, you can find these two choice drinks at Miami Juice, a relaxed Sunny Isles Beach spot for healthy eats, refreshing drinks, and coffee, just a 5-minute drive from Golden Beach!
Offering an extensive menu of breakfast specials, organic eats, smoothies, sandwiches, pizzas, burgers, juices, salads, food platters, and coffee, Miami Juice boasts a healthy way of eating without sacrificing flavor!
As they say, "Nutritious AND delicious!"
At Miami Juice, each meal is prepped with love and attentiveness to color and seasonings, creating aromas and tastes that delight the appetite, with everything served fresh and made to order!
And the coffee?
Let's just say their coffee drinks don't fall short on taste and nutrition, much like all the items on the menu!
Cortadito with ORGANIC milk, anyone?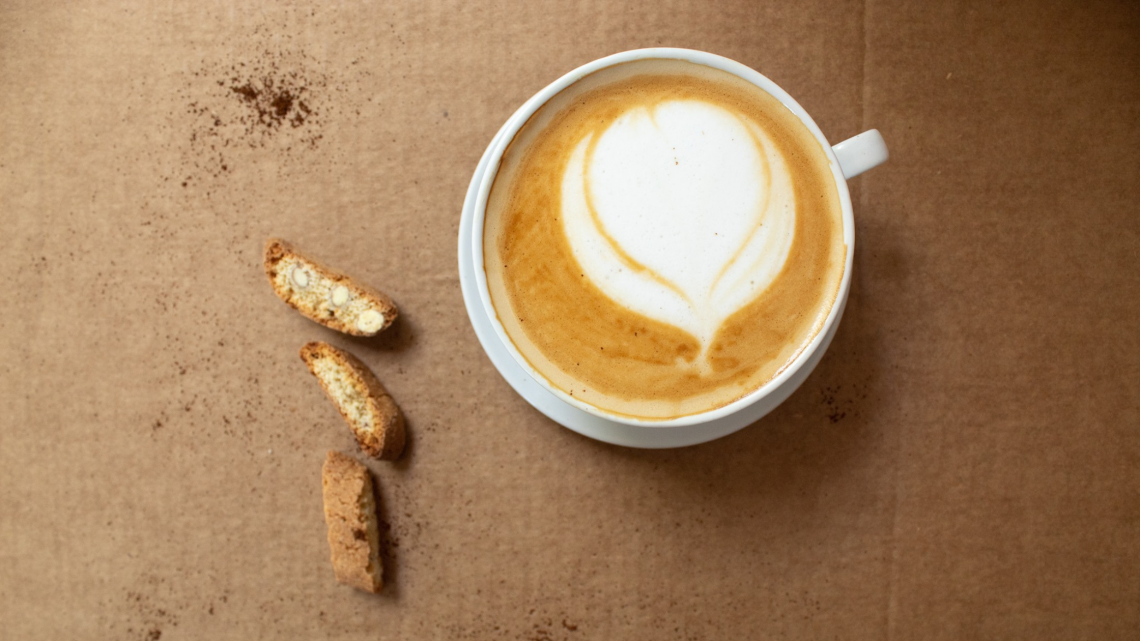 18090 Collins Ave, Sunny Isles Beach, FL 33160
Are you ready to go on an all-out Golden Beach coffee experience?
Braise yourself — you're about to step into JAVA HEAVEN!
Say hello to ELALEPH Coffee Haus, a specialty coffee shop where coffee dreams are made, a 7-minute drive from Golden Beach!
And if you think I'm exaggerating, just look at their long list of drink creations, and you'll understand the hype!
And we're not just talking dozens — try 68 combined options of cold brews & frozen lattes, classic coffee drinks, smoothies, matcha, green drinks, milkshakes, and spirituals (a.k.a liquored coffee!)!
And if that massive menu isn't enough to convince you to visit ELALEPH Coffee Haus, their delicious food will!
Avocado toasts, breakfast sandwiches, specialty plates, omelets, breakfast bowls, salads, wraps, and more — I'm telling you, find a reason NOT to visit ELALEPH Coffee Haus, and they shoot it right back to you ten-fold!
So, how about it?
Are you up for an Espresso Martini?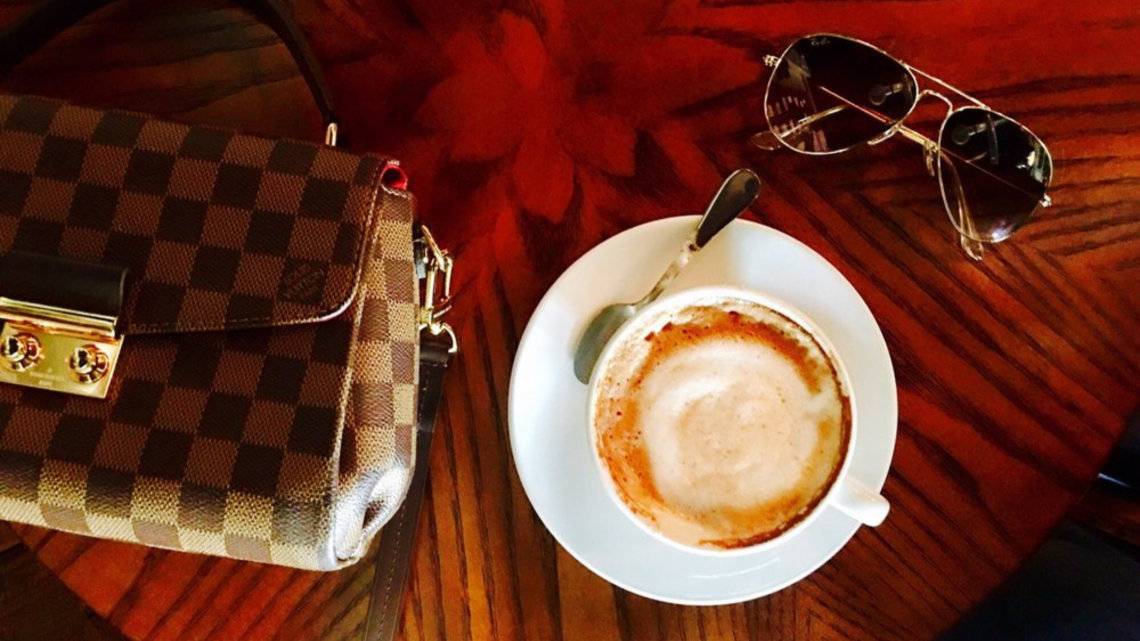 5) Wolsen Caffè
17100 Collins Ave #105, Sunny Isles Beach, FL 33160
Do you need some fuel to pump you up for the long beach day ahead?
If you do, go for the gold and make it aesthetic!
Welcome to Wolsen Caffè, one of SIB's best-kept secrets (well, it's not a secret anymore!), just an 8-minute drive from Golden Beach!
Offering a fun, aesthetically pleasing ambiance, thirst-quenching drinkables, and a long list of eats, Wolsen Caffè is a unique breakfast spot that's a refreshing addition to Sunny Isles Beach's epic dining destinations-- and boy, does this neighborhood have a long one!
It's cozy, vintage, Instagrammable, and hits you at the right spot when it comes to coffee and delicious eats — need I say more?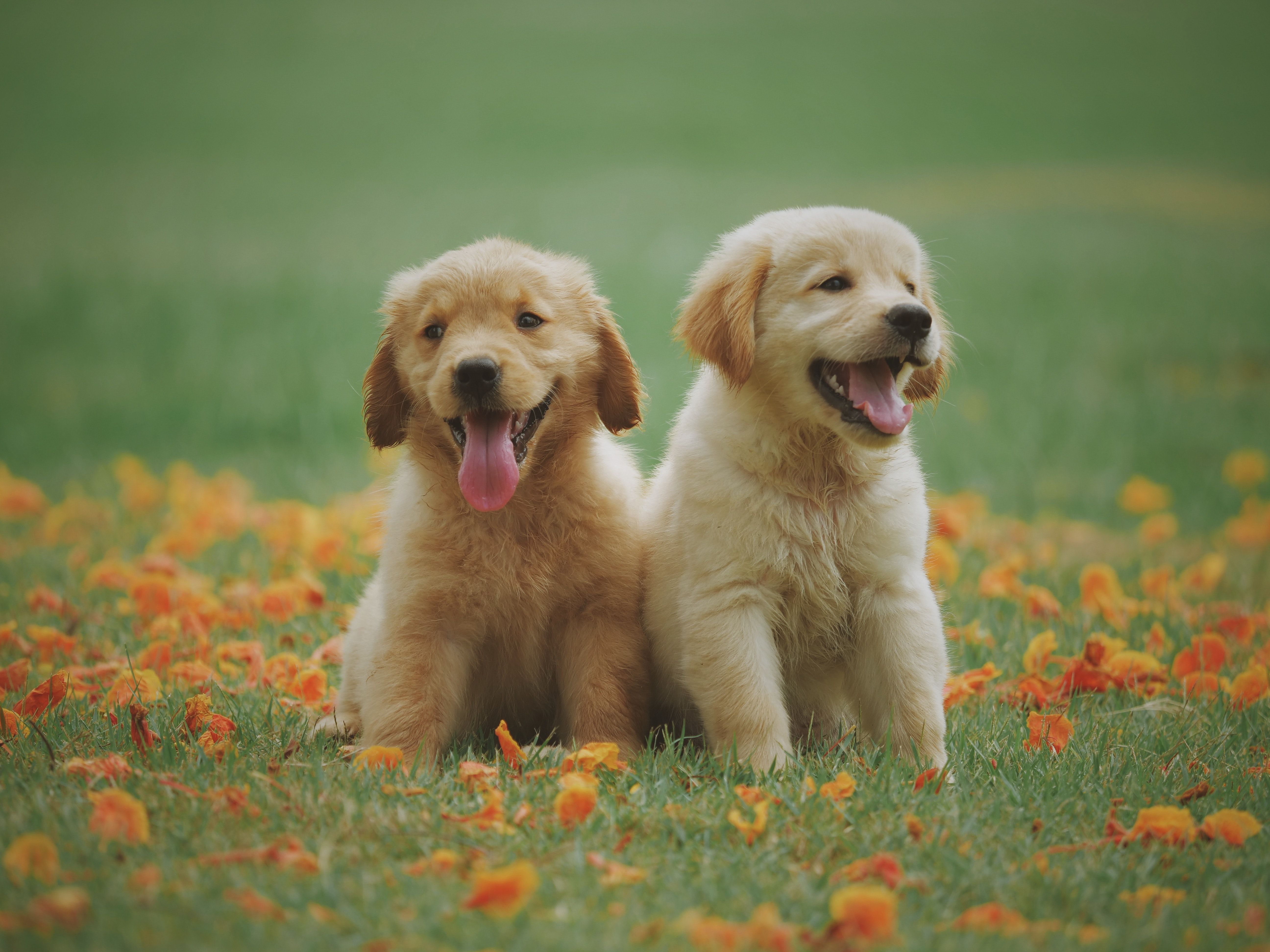 Here are the BEST dog parks in Miami. We analyzed 55 different neighborhoods in Miami, and...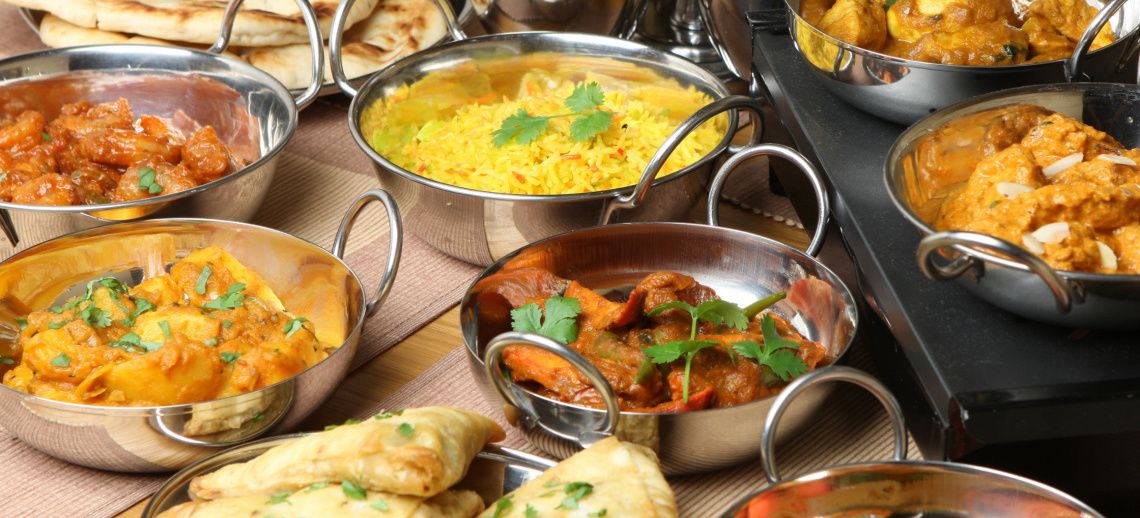 If you are a foodie or just love to eat as much as I do, here are my picks for the best pl...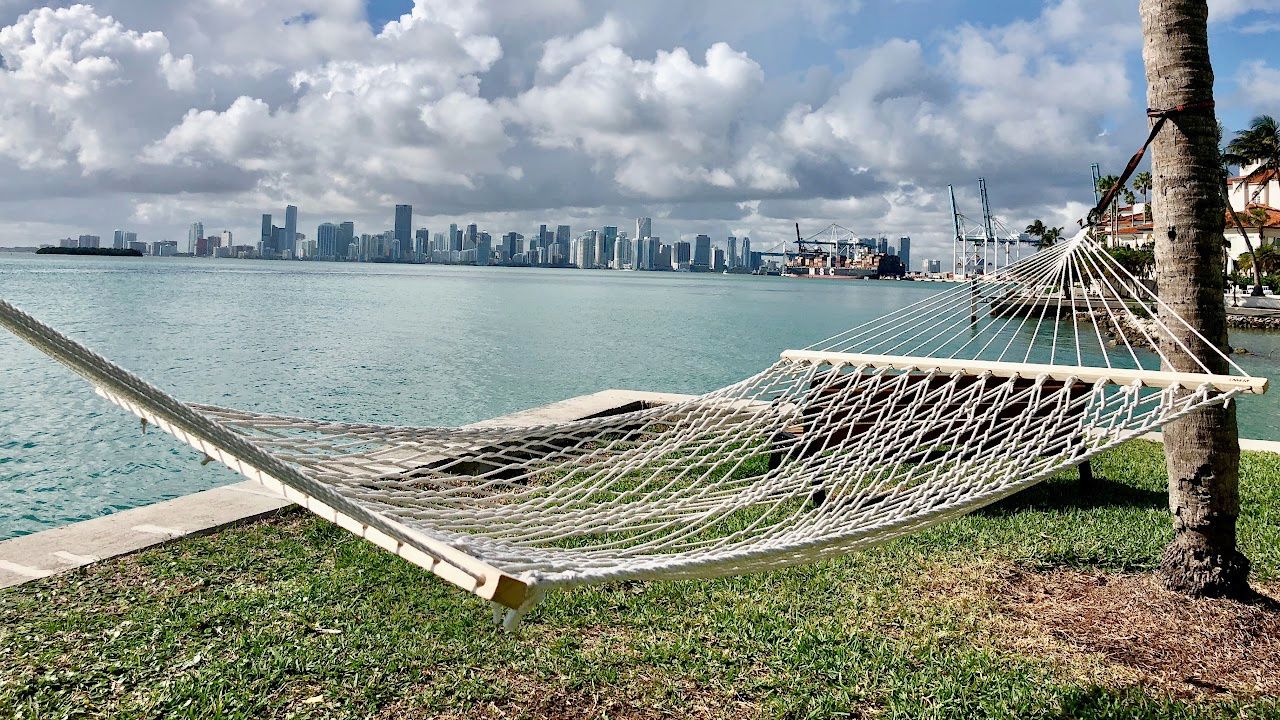 Discover Miami's top neighborhoods and schools with our comprehensive guide! Find the perf...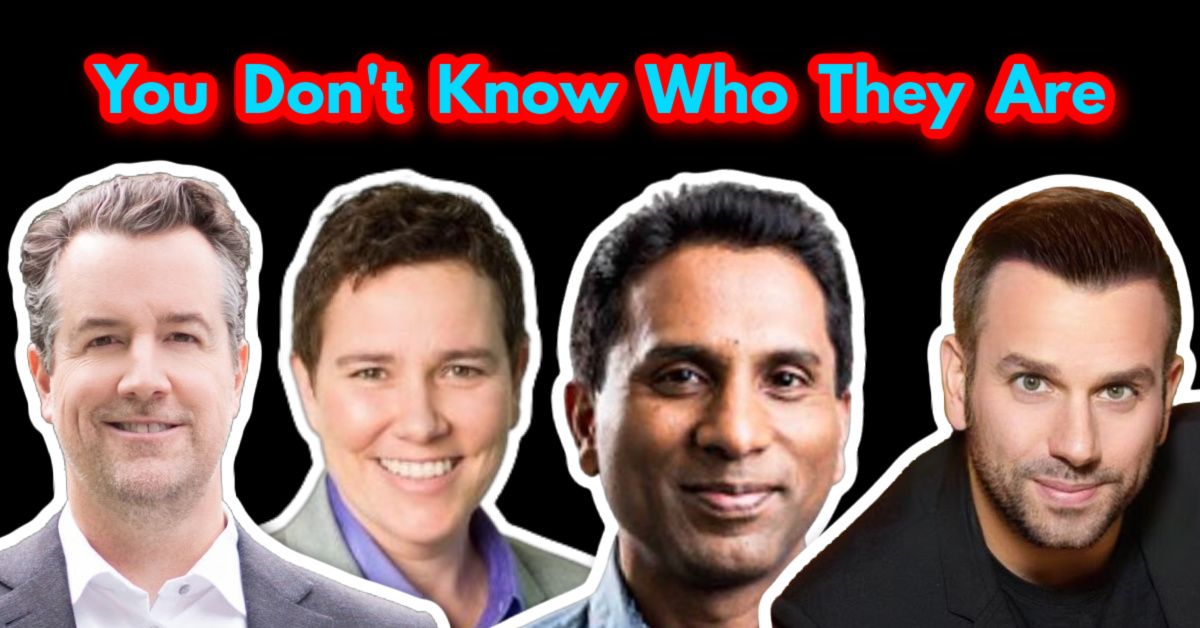 Sotheby's, Coldwell Banker, EWM, eXP, and the list goes on and on. This is absolutely why ...
Who are we?
We are the ALL IN Miami Group out of Miami.
We are Colombian, Filipino, Cuban, German, Japanese, French, Indian, Syrian, and American.
We are Christian, Hindu, and Jewish.
We are many, but we are one.
We sell luxury homes in Miami, Florida.
Although some of our clients are celebrities, athletes, and people you read about online, we also help young adults find their first place to rent when they are ready to live on their own.
First-time buyers?
All the time!
No matter what your situation or price range is, we feel truly blessed and honored to play such a big part in your life.