Top 5 Coffee Shops near Cocoplum
They say all good adventures start with a cup of coffee, but when you're in South Florida's "Most Desirable Community," Cocoplum, do like Miami's most prestigious affluents and have it with a dash of fancy!
A gated community bordering the Gables Waterway and the edge of Biscayne Bay, boasting high-end properties, a private marina, safe streets, and world-class amenities, Cocoplum remains a part of the most coveted waterfront neighborhoods tucked in lavish Coral Gables.
To date, Cocoplum consists of 302 estate homes, including 172 waterfront residencies, proudly embodying the famed South Florida resort-style living while being moments away from all of Magic City's top neighborhoods and areas.
Yes, folks, literally within MINUTES!
Coconut Grove, Ocean Drive, Miami Beach, South Beach, Downtown Miami-- yes, the list goes on!
Of course, that also means sharing access to several of Miami's BEST coffee shops, so be sure to add "coffee shop hopping" to your Cocoplum itinerary!
Are you ready to make all your caffeinated dreams come true?
Here are the top five coffee shops near Cocoplum.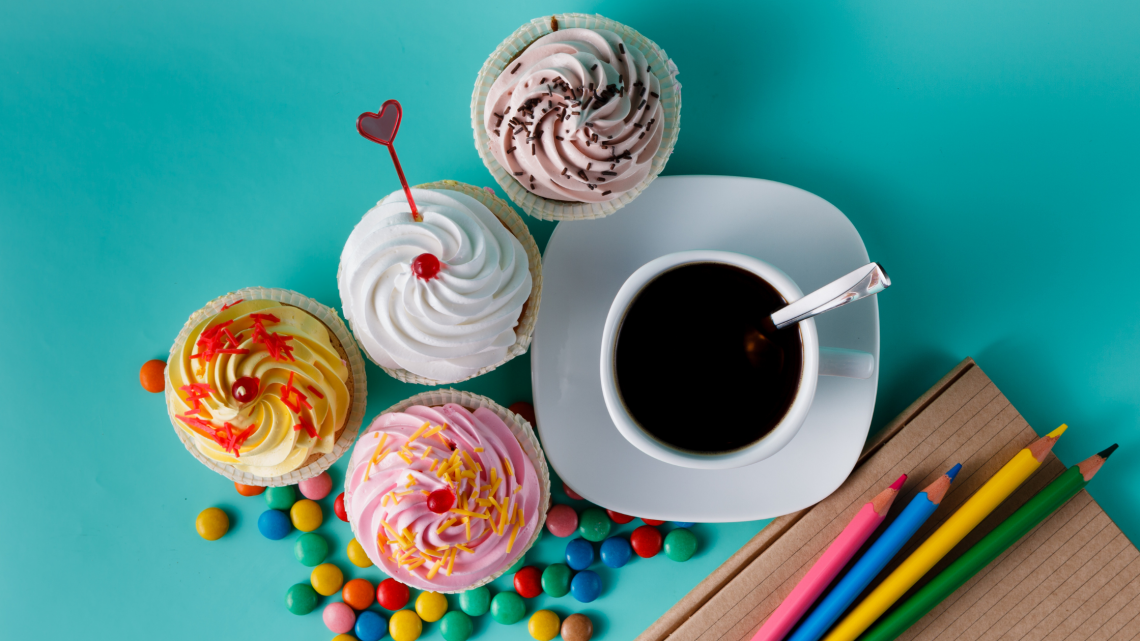 1) Buttercream Cupcakes & Coffee
1411 Sunset Dr, Coral Gables, FL 33143
Buttercream cupcakes paired with coffee?
I don't know about you, but that sounds like what dreams are made of!
If you feel the same way, mad-dash over to Buttercream Cupcakes & Coffee (yes, they're taking things LITERALLY!), a quaint coffee-slash-dessert shop offering imaginative cupcakes and specialty coffees and teas to coffee lovers and dessert aficionados across Coral Gables and its neighboring communities — Cocoplum folks included (it's just a 6-minute drive)!
Choose between twelve specialty coffee drinks and over 30 cupcake flavors — yes, it's a never-ending dessert fantasy come to life!
Have an Iced Caramel Latte with your Surprise Flavor Cupcake and take that leap of faith on a sunny Florida day — who knows, you may just fall in love with that unexpected combo!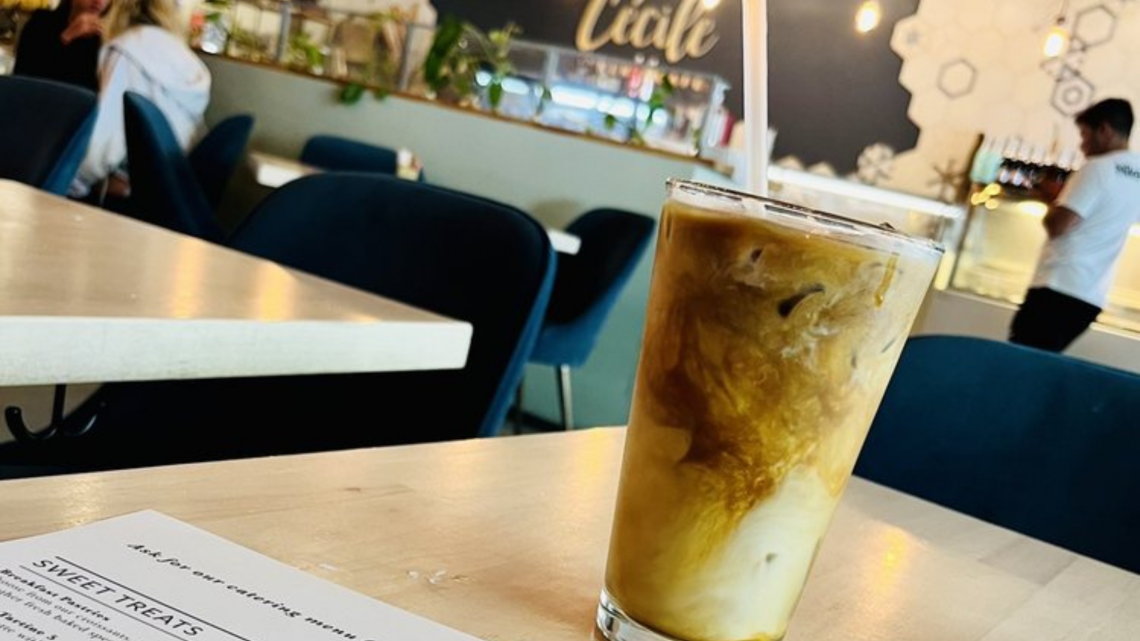 5744 Sunset Dr, South Miami, FL 33143
Where there's delectable desserts is a menu of all your coffee faves, and at Cecile Bakery + Cafe, the pairings are on a whole other level!
Say hello to Cecile Bakery + Cafe, a charming coffee shop in the heart of South Miami offering sweet and savory food items and, of course, the Star of the Show, different varieties of coffee!
Breakfast dishes, soups, salads, French faves, sandwiches and Tartines, hearty specials, and desserts — you name it, Cecil Bakery + Cafe delivers (literally!).
Cecil Bakery + Cafe also has a lineup of hot and cold coffee and non-coffee drinks, created to elevate your dining experience and get you fueled up for the long day ahead!
Drip coffee?
Matcha Latte?
A straight-up Americano?
No matter which drink you choose, Cecil Bakery + Cafe has all your coffee drink dreams covered, and it's just 7 minutes away from Cocoplum!
3) Dr Smood - South Miami Organic Cafe
5801 Sunset Dr, Miami, FL 33143
"Don't panic, it's organic!"
Before you get the wrong ideas, I'm talking about coffee and everything that makes up Dr. Smood - South Miami Organic Cafe, a hip South Miami coffee spot and probably the healthiest cafe concept in town, just a 7-minute drive from Cocoplum!
Offering a carefully crafted menu of organic performance foods and juice programs backed by science for optimal performance, body, and mind, Dr. Smood is here to revolutionize the way you eat and enjoy your cup of coffee!
Specialty drinks, "Smoodys" (smoothies), healthy sandwiches, Grain and salad bowls, superfood bowls, cold pasta, toasts, and more — have your favorite meal the Dr. Smood way!
One latte with Organic Cashew milk, please!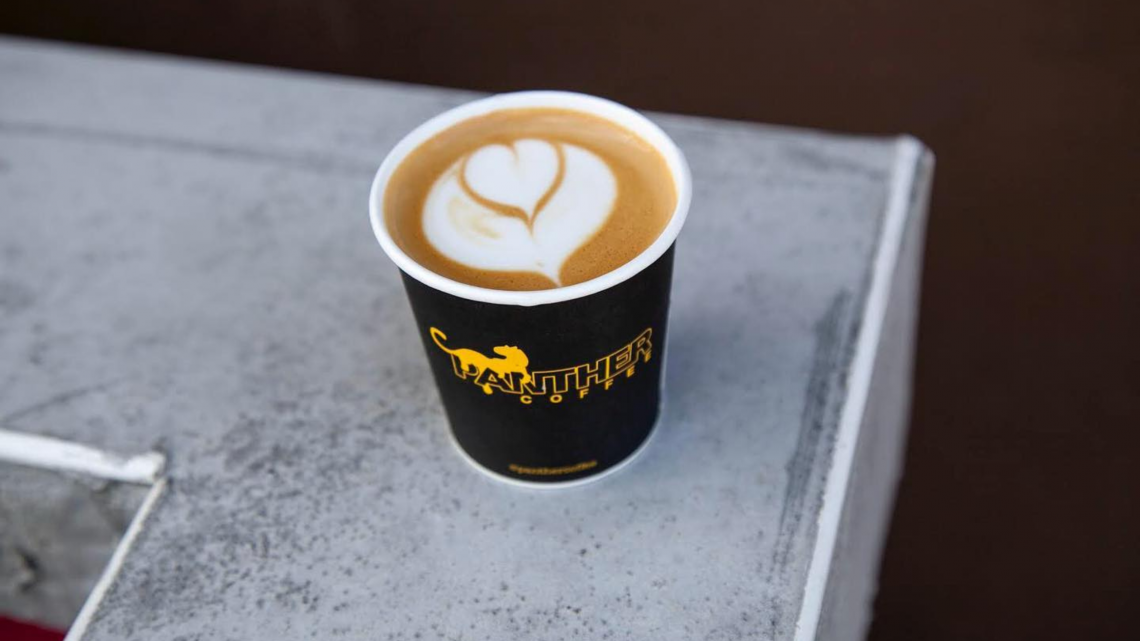 4) Panther Coffee - Coconut Grove
3407 Main Hwy, Miami, FL 33133
If you think a "coffee paradise" is just a figment of one's imagination, think again!
Local coffee lovers and dessert enthusiasts know it exists on the streets of Coconut Grove, right in Panther Coffee, the ultimate destination for a cup of delicious coffee — and a whole lot more delectable surprises!
What began as a bicycle cart selling cold brew is now one of the city's cultural and culinary touchstones with multiple locations across Miami.
Folks, meet Panther Coffee, a hip local cafe with barista drinks, coffee beans roasted in small batches and sold by the pound, and a menu of delicious partner desserts, serving coffee lovers since the early 2000s-- a local institution, if I say so myself!
Apart from selling specialty coffee beans in all variations, Panther Coffee boasts drip coffee drinks, cold brew favorites, espressos, lattes, and teas, making it one of the most popular hangouts in Coconut Grove, even for non-coffee drinkers!
And as expected, it doesn't stop there!
Panther Coffee also offers an array of unique treats you won't see elsewhere, including baked goodies like Pamela Wasabi Vegan Treats, Nutella Croissants, Raspberry Lemon Scones, and more!
Indeed, Panther Coffee is a gift that keeps on giving, and it's just a 9-minute drive from Cocoplum!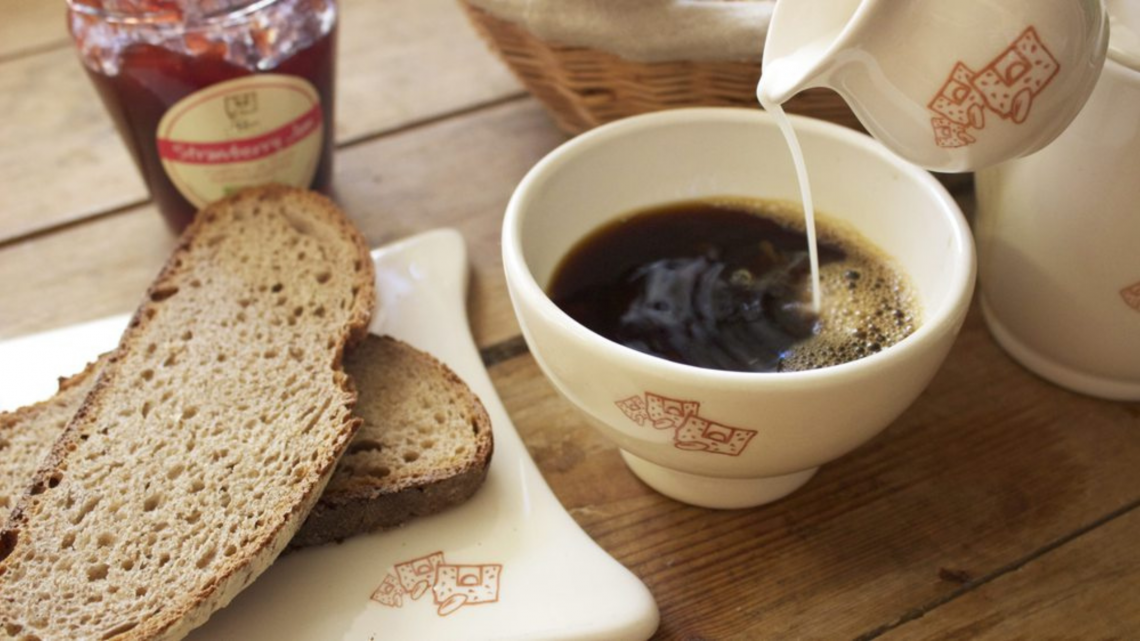 3425 Main Hwy, Miami, FL 33133
Are you looking to inject a little more sunshine into your Cocoplum adventure?
Treat yourself to a celebration of fresh, nourishing food from morning to evening at Le Pain Quotidien, a famous Coconut Grove food spot where there's ALWAYS a new favorite dish (and drink!) to discover, just a 9-minute drive from Cocoplum!
Breakfast and brunch specialties, sandwiches, salads and quiches, pastries, Tartines, soups, desserts, and more — Le Pain Quotidien strives to feed and satisfy all palates with perfectly cooked, wholesome, and seasonal meals, most of which are big enough to share!
And where the coffee game is strong, Le Pain Quotidien's is top-notch!
Seventeen hot and cold coffee drink options?
No one can top that variety!
So, do yourself a favor and try this popular food spot — your coffee- your javaphile heart will thank you for it!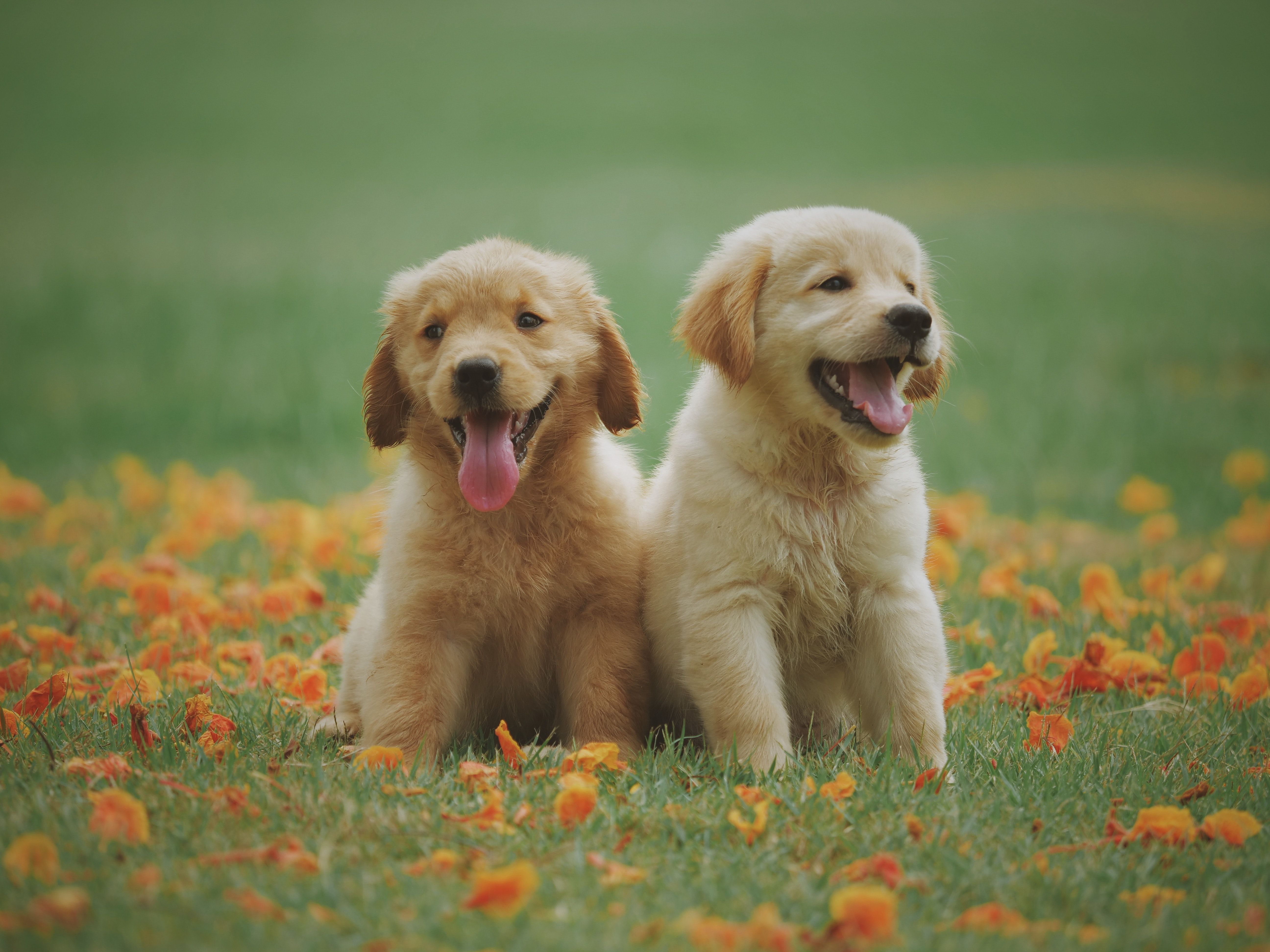 Here are the BEST dog parks in Miami. We analyzed 55 different neighborhoods in Miami, and...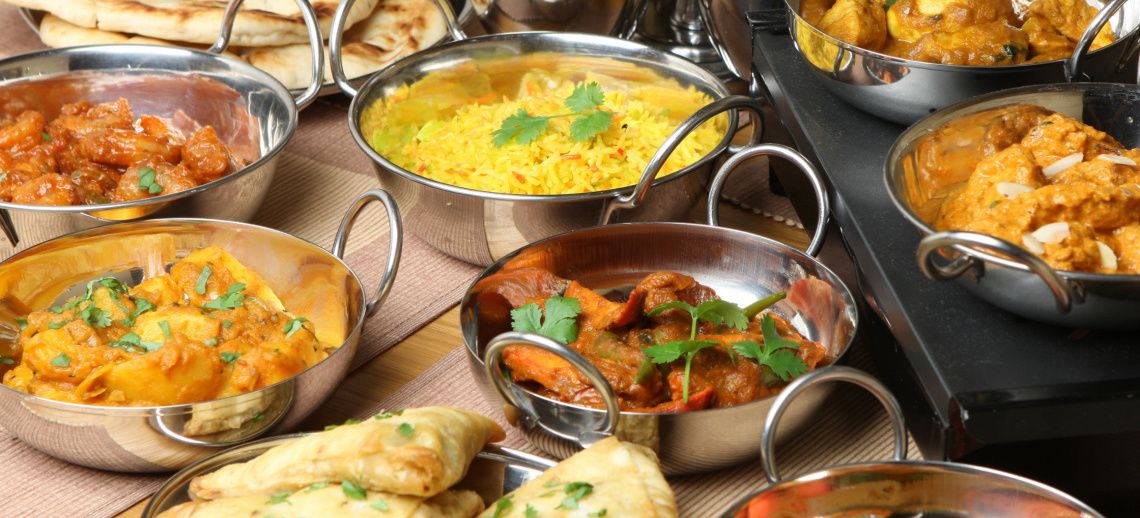 If you are a foodie or just love to eat as much as I do, here are my picks for the best pl...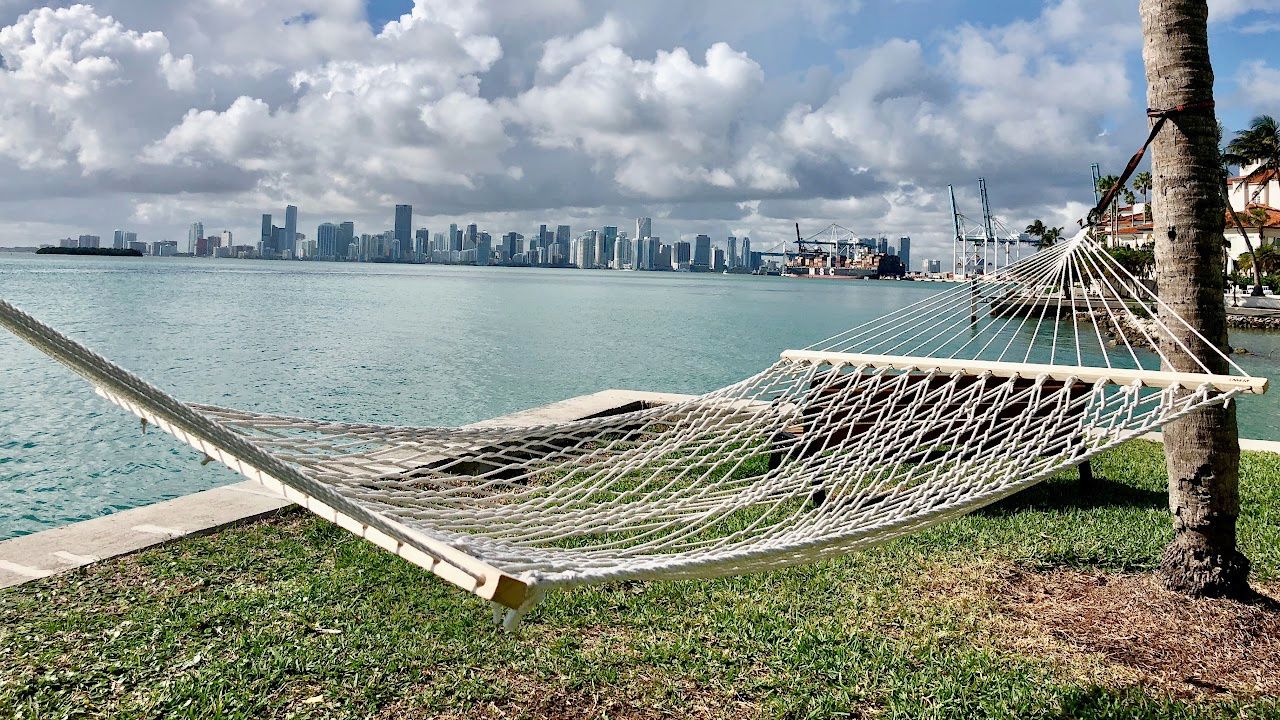 Discover Miami's top neighborhoods and schools with our comprehensive guide! Find the perf...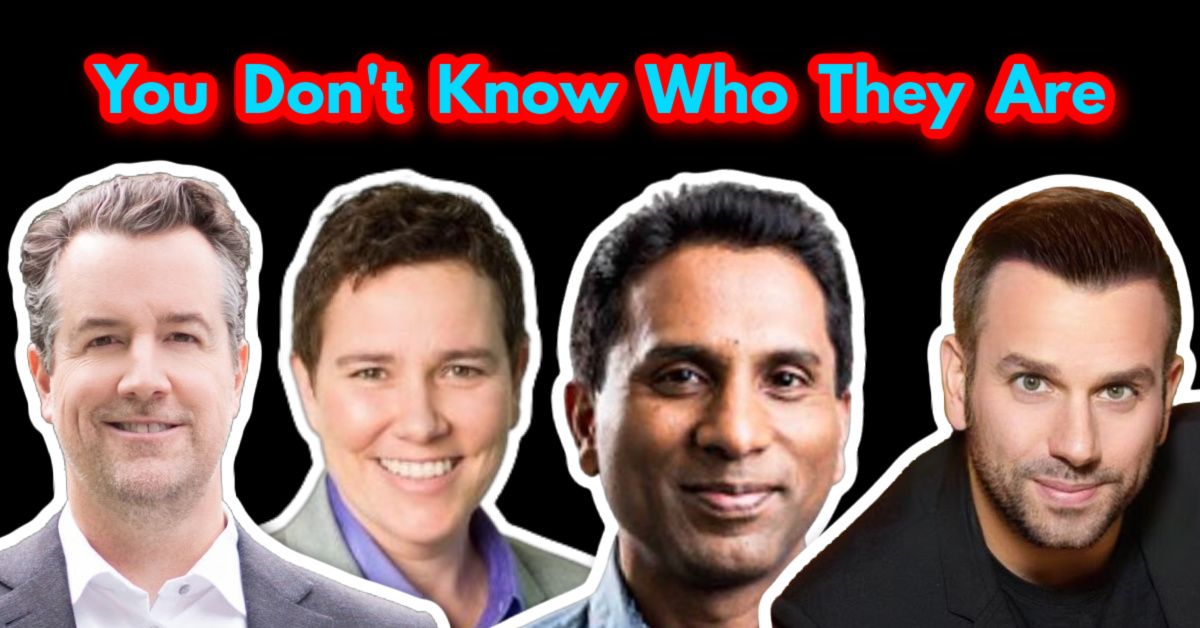 Sotheby's, Coldwell Banker, EWM, eXP, and the list goes on and on. This is absolutely why ...
Who are we?
We are the ALL IN Miami Group out of Miami.
We are Colombian, Filipino, Cuban, German, Japanese, French, Indian, Syrian, and American.
We are Christian, Hindu, and Jewish.
We are many, but we are one.
We sell luxury homes in Miami, Florida.
Although some of our clients are celebrities, athletes, and people you read about online, we also help young adults find their first place to rent when they are ready to live on their own.
First-time buyers?
All the time!
No matter what your situation or price range is, we feel truly blessed and honored to play such a big part in your life.