Top 5 Coffee Shops in Surfside
Infuse your cup of Joe with glamorous vintage vibes unique to Surfside, a gorgeous pedestrian-friendly oceanfront community filling up your itineraries with fun, luxury, and laid-back beachside living!
Sandwiched between the opposite "worlds" of ritzy Bal Harbour and Miami Beach's working class, northernmost communities, Surfside is a quaint neighborhood brimming with quirky charm amidst luxe hotels flanking the ocean and single-family homes skirting the Intracoastal.
Yes, folks, at Surfside, everything comes easy-breezy-- a walkable downtown district, a peaceful beach, unique stores, stylish boutiques, an abundance of outdoor recreation, and despite its decidedly retro, small-town appeal, a few of Miami's most lavish beachfront resorts, which keep travel enthusiasts and jet-setters on their toes!
Top that with a curated list of world-class coffee shops and cafés, and you've got yourself one heck of a java-filled South Florida vacation!
Here are the top five coffee shops in Surfside.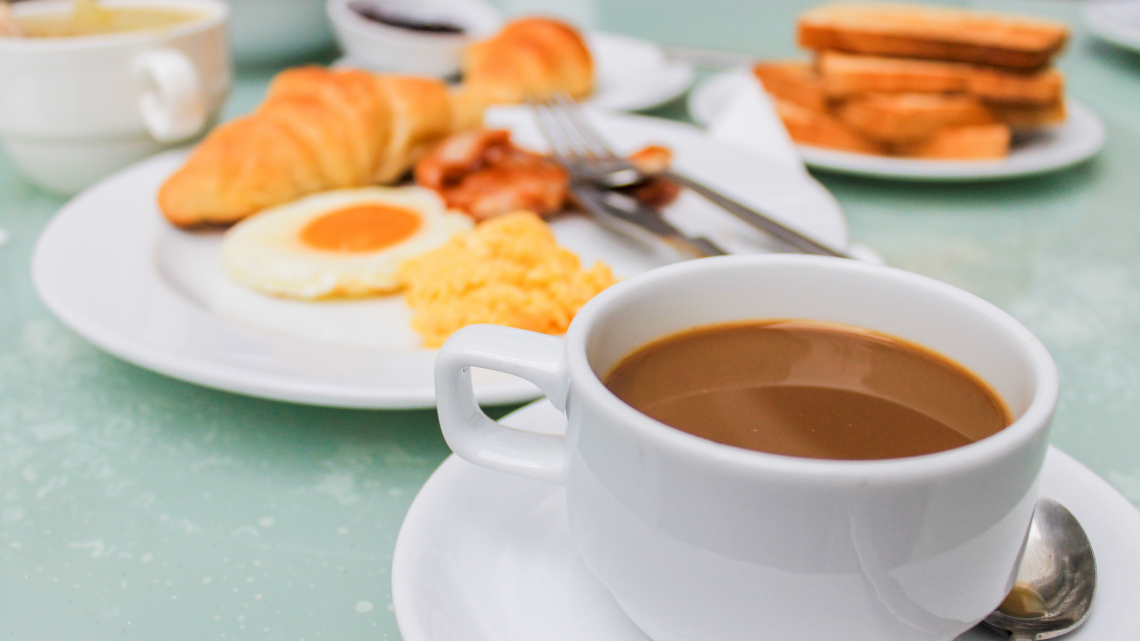 1) Cafe Vert
9490 Harding Ave, Surfside, FL 33154
What's a beach vacay without some delicious coffee and world-class American comfort cuisine-- with a twist?
Well, if you fancy eating your dessert for breakfast — or having dessert AFTER breakfast (which is the right way, people!), check out Cafe Vert, a five-star Surfside breakfast spot providing quality food and service and a welcoming atmosphere!
Cafe Vert serves American-style breakfast meals, delicious French baguettes, croissants, and French toasts, among others!
And, of course, don't forget why you're here — take a peek at the drink menu and get your cup of delicious coffee (or two, who's counting?).
You'll need all that caffeine boost for the adventure in store for you around Indian Creek!
*wink*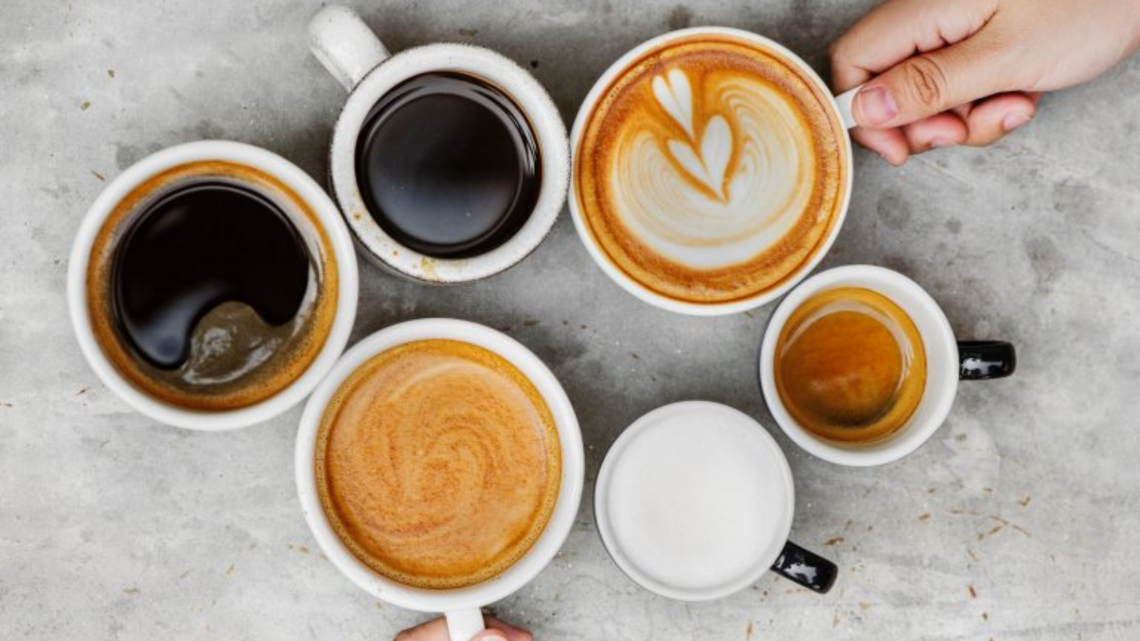 1048 A, Kane Concourse, Bay Harbor Islands, FL 33154
A coffee lover's duty entails trying every type of coffee from around the globe, and if Latin coffee is part of your bucket list, Bay Harbor Café may be the answer to your coffee experience "wish list!"
A Latin-style cafe right in the heart of beautiful Bay Harbor Islands, only 4 minutes away from Surfside, Bay Harbor Café serves traditional sandwiches like Cuban and Media Noche, empanadas, arepas, and other Latin baked goods and sweets, all baked and served fresh daily.
Meanwhile, their coffee drinks start with beans ground fresh for each cup, brewed and topped with Espumita, a famous thick foam, resulting in an incredibly smooth and rich cup of Cuban-style coffee you won't get enough of!
Bay Harbor Café also offers vegan, Keto, and gluten-free options and welcomes four-legged visitors to their outdoor dining area.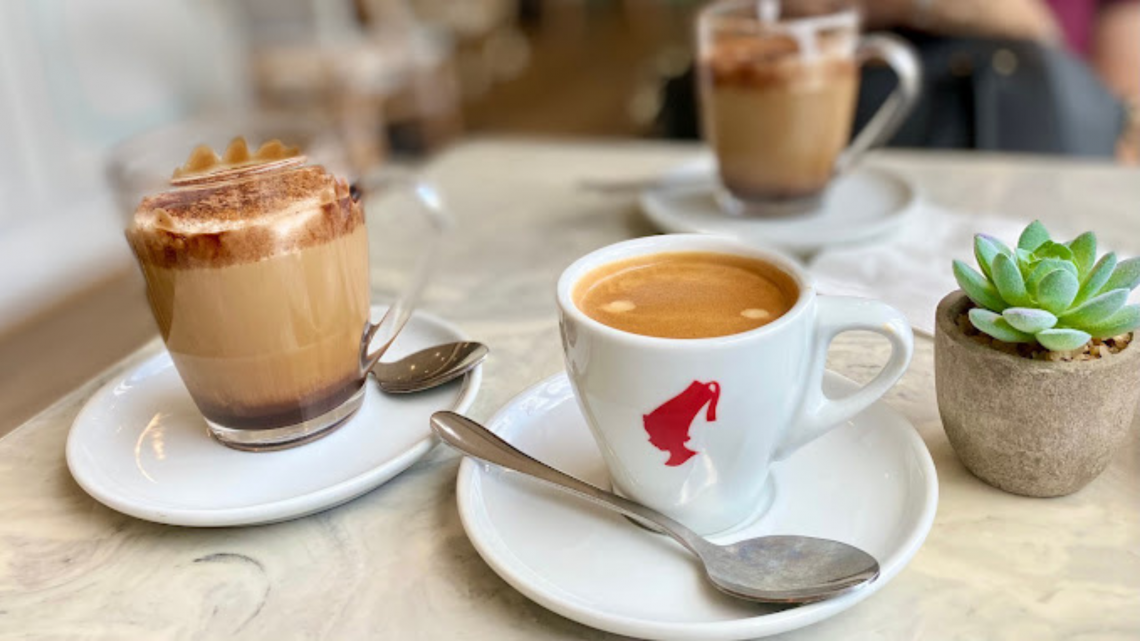 1166 Kane Concourse Bay Harbor Islands, FL 33154
Are you saving your favorite desserts for a coffee break?
While Coffee Break-Enjoy is more known as a Bay Harbor Islands favorite, Surfside folks will agree it's an all-time favorite hangout worth the drive (mind you, it's only 4 minutes away!)
Come out to Coffee Break-Enjoy, a famous coffee shop where guests munch on their favorite pastries, baked desserts, and delicious cafe eats!
And their drink selection?
Well, it's an extensive list of coffee creations and non-coffee-based drinks that I'm sure EVERYBODY will love.
It's almost like a one-stop shop for your tummy-- breakfast, lunch, dinner, and dessert!
Experience Coffee Break-Enjoy's most delicious combination-- coziness + tasteful coffee + tempting food.
It's a deadly formula, I tell you!
You might never get enough of the coffee-pastry combo once you're done!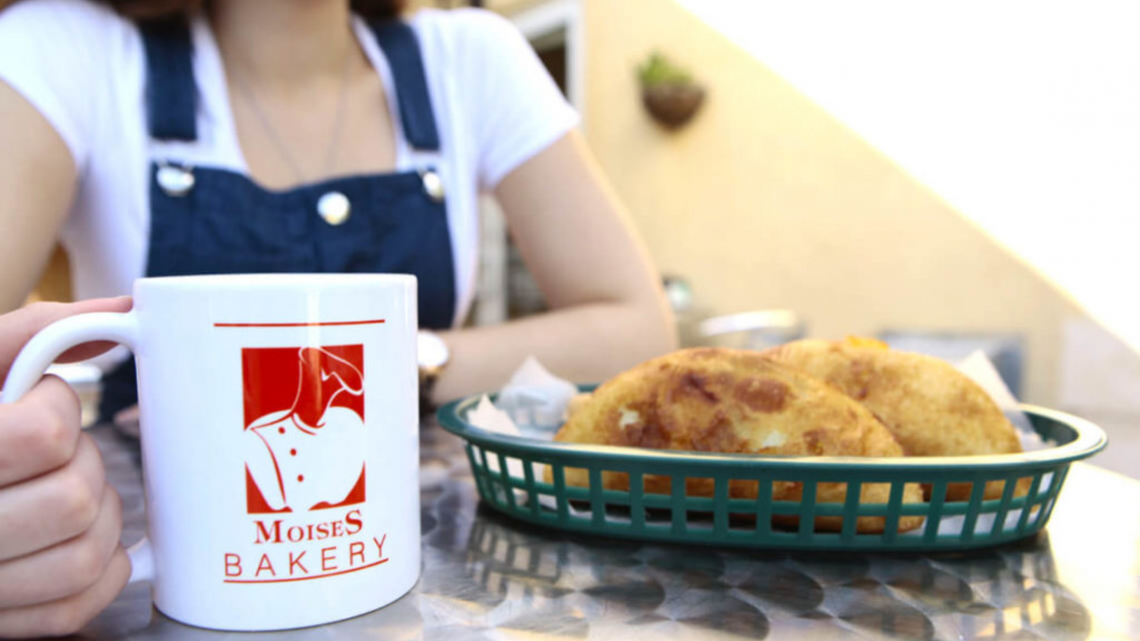 7310 Collins Ave, Miami, FL 33141
Making the best loaves of bread, empanadas, Pan de Jamón, and Cachitos in South Florida, Moises Bakery is a European Bakery with Hispano-American specialties — and a worthy spot for delicious coffee and pastries, a 5-minute drive from Surfside!
Taste salty or sweet pastries as you relax with the best coffee, chocolate, tea, or refreshing natural juice.
Americano, Colada, Espresso, Marron Claro, Guayoyo — name your favorite coffee, and Moises Bakery has it!
Moises Bakery is also known to customize the perfect cakes (and offers some for retail), so you can grab a slice to pair with your breakfast, lunch, or snack for a full-circle dining experience!
Or, try Venezuelan pastry with your coffee for a completely different approach to the coffee-pastry combo!
I'm telling you, you'll find yourself coming back for MORE!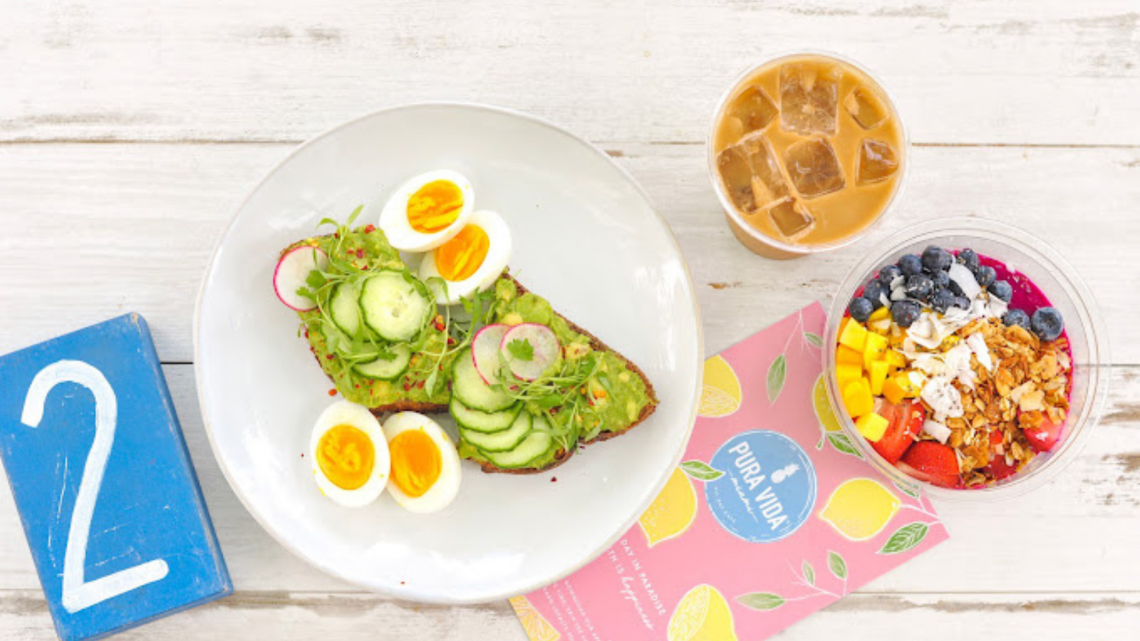 5) Pura Vida
1001 Kane Concourse, Bay Harbor Islands, FL 33154
Are you ready for a cup of coffee that tastes as delicious as it looks?
Stop by Bay Harbor Islands' Pura Vida and discover a "healthy" cafe paradise worth a spot on your IG feed!
Offering an extensive menu of all-day breakfast delights, salads, baked treats, hearty bowls, wraps & sandwiches, Acai bowls, and more, served within a signature boho-chic setting, Pura Vida is the perfect definition of healthy eating with STYLE!
Carrying their famous "health is wealth" theme over to their specialty coffee, Pura Vida also has more health-conscious versions for coffee lovers, offering options like whole milk, almond milk, oat milk, and organic sweeteners to replace usual ingredients.
Too pumped up for caffeine?
Try Pura Vida's Iced Matcha Latte or their Iced Spiced Chai Tea Latte to wind you down.
Yes, folks, Pura Vida isn't your ordinary cafe— it's a LIFESTYLE just a 6-minute drive from Surfside!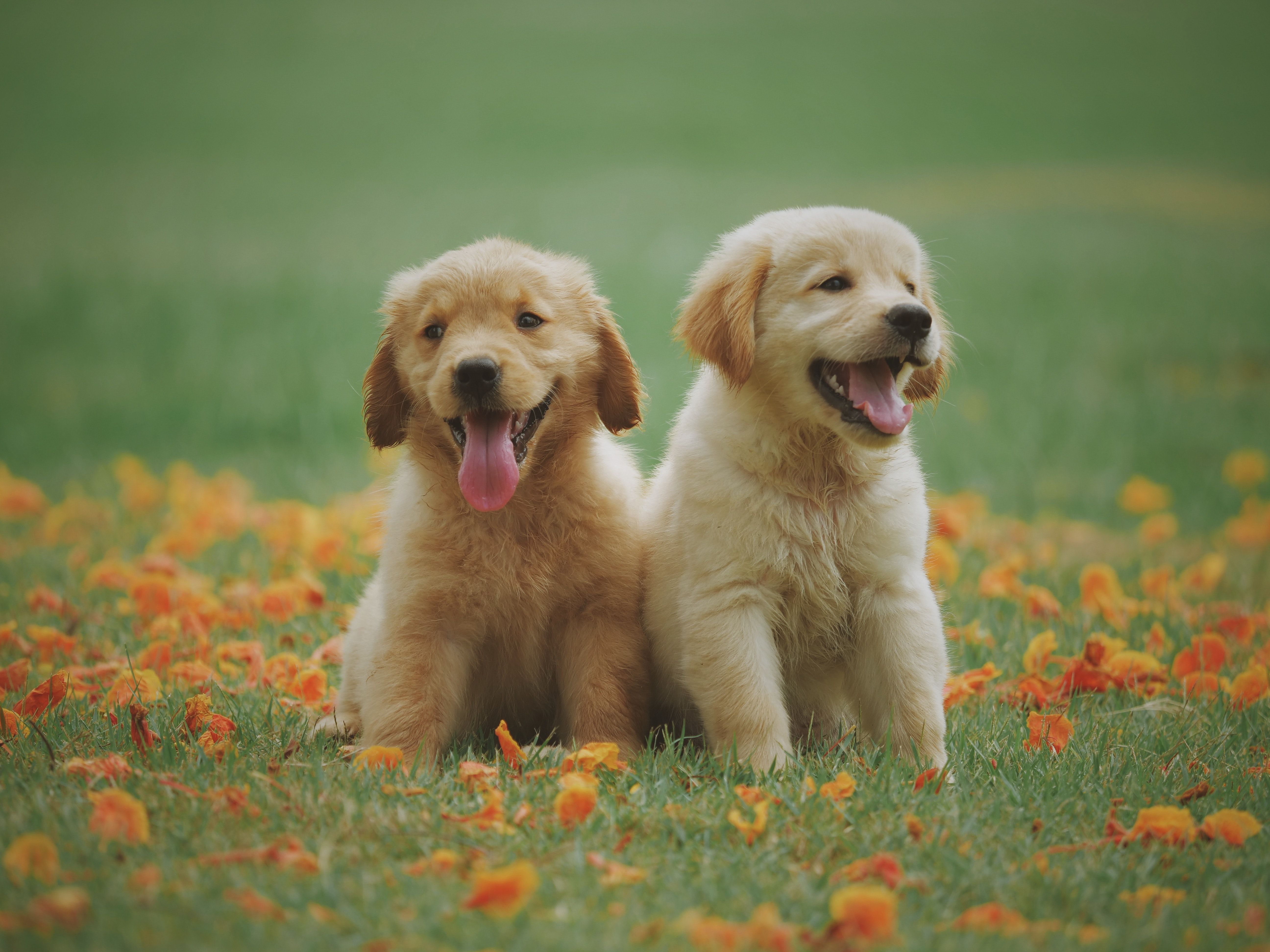 Here are the BEST dog parks in Miami. We analyzed 55 different neighborhoods in Miami, and...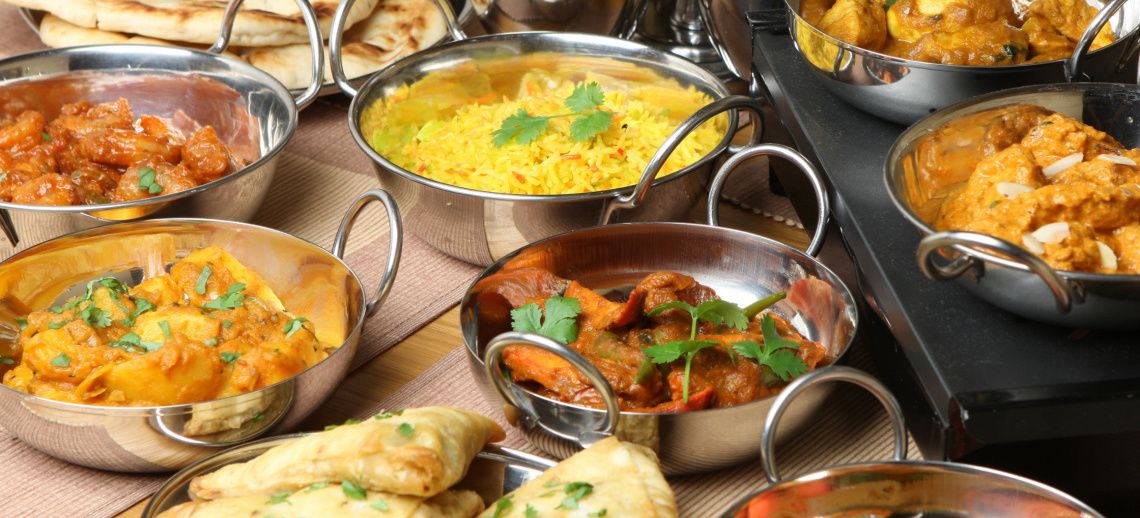 If you are a foodie or just love to eat as much as I do, here are my picks for the best pl...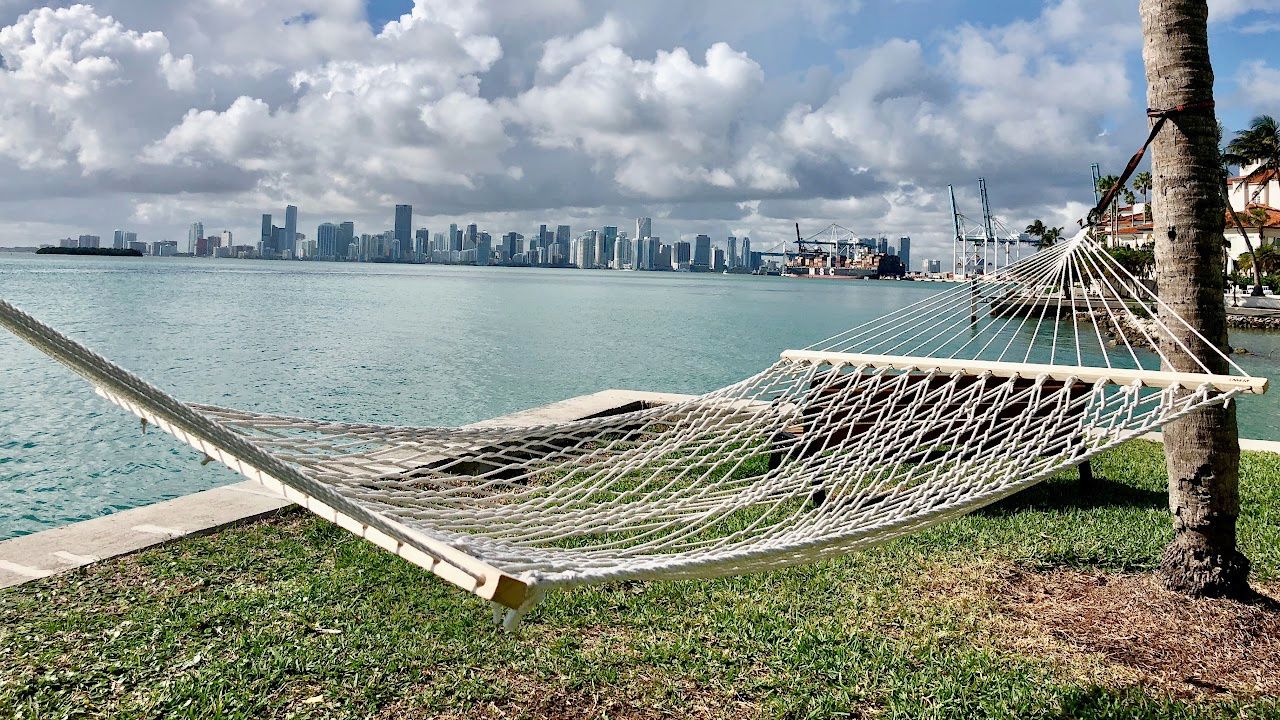 Discover Miami's top neighborhoods and schools with our comprehensive guide! Find the perf...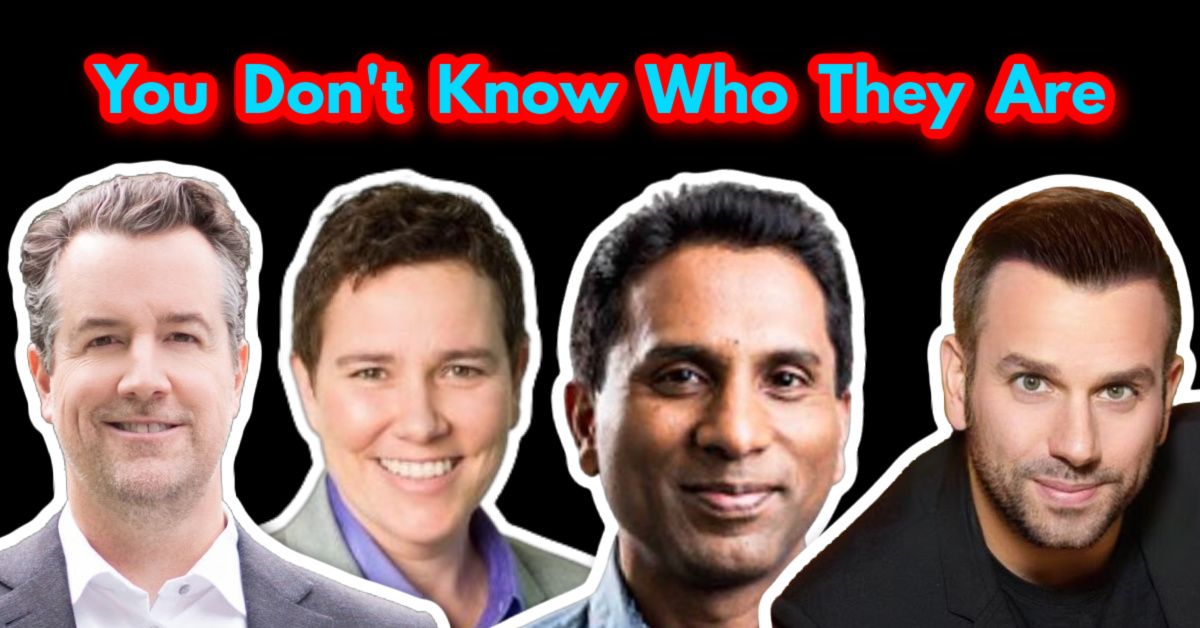 Sotheby's, Coldwell Banker, EWM, eXP, and the list goes on and on. This is absolutely why ...
Who are we?
We are the ALL IN Miami Group out of Miami.
We are Colombian, Filipino, Cuban, German, Japanese, French, Indian, Syrian, and American.
We are Christian, Hindu, and Jewish.
We are many, but we are one.
We sell luxury homes in Miami, Florida.
Although some of our clients are celebrities, athletes, and people you read about online, we also help young adults find their first place to rent when they are ready to live on their own.
First-time buyers?
All the time!
No matter what your situation or price range is, we feel truly blessed and honored to play such a big part in your life.