Top 5 Coffee Shops in Sunny Isles Beach
Commemorate an unforgettable Sunny Isles Beach adventure with DELICIOUS COFFEE and immerse in luxury living and stunning natural beauty on the sands of "The City of Sun and Sea!"
On a barrier island in Miami-Dade's northeast corner, covering a 2.5-mile stretch of the Atlantic Ocean and two miles of sparkling white-sand beaches and towering resorts, lies Sunny Isles Beach, an idyllic seaside community in the heart of Florida's "French Riviera."
Directly on the Atlantic Ocean to the east and the Intracoastal Waterway to the west, with an archipelago of residential finger islands in between, Sunny Isles Beach offers proximity to Miami, Fort Lauderdale, Bal Harbour, and Haulover Park.
Of course, location isn't the only thing "dreamy" about SIB!
An eclectic food and entertainment scene, beach access all day, every day, and a front-row seat to lush nature, plus the lavish resorts that line Sunny Isles Beach?
We're talking about the ULTIMATE resort experience — and not WITHOUT the perks of great-tasting coffee!
Here are the top five coffee shops in Sunny Isles Beach.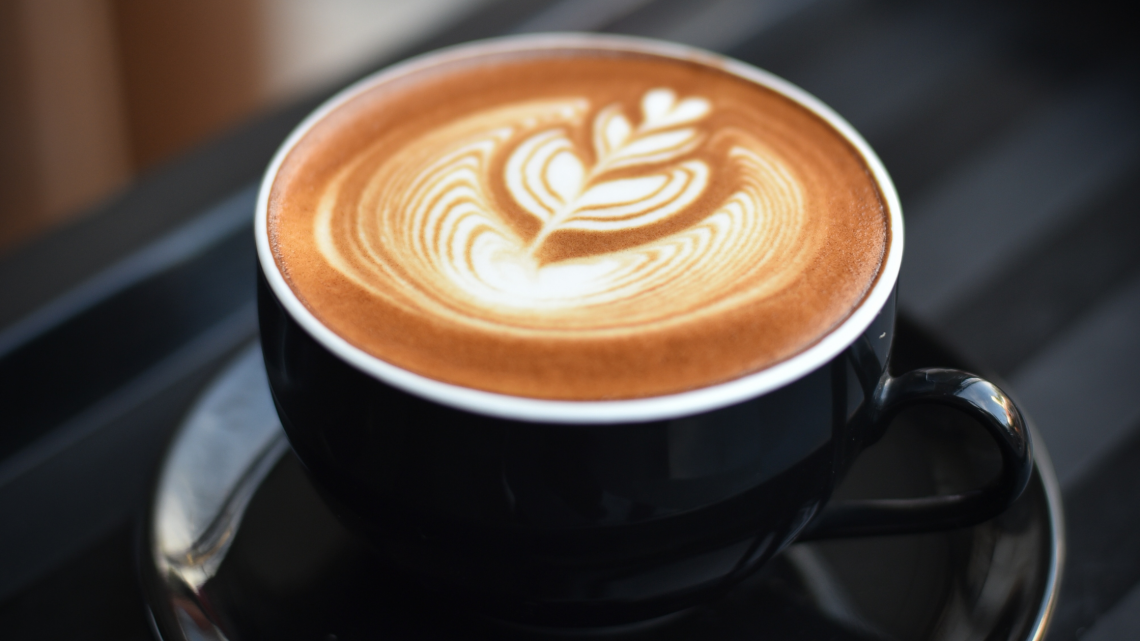 1) Mozart Cafe
18110 Collins Ave, Sunny Isles Beach, FL 33160
Are you looking for a Kosher-certified food spot along Sunny Isles Beach?
Come by Mozart Cafe and dish up on health-minded meals and delicious drinks without the guilt — including a wide variety of your favorite cup of Joe!
Tantalizing your tastebuds with delicious, innovative culinary creations served in a modern, comfortable ambiance, Mozart Cafe is a Kosher meat bistro promising a satisfying dining experience for every palate with unique dishes featuring fresh ingredients, premium meats, and a signature Mozart flair!
But food isn't the only draw that keeps Mozart Cafe patrons coming back!
Coffee is another strength of this well-loved cafe, offering over 20 coffee creations made from the finest coffee beans in the country, hot and iced, plus a few shakes and tea drinks for non-coffee drinkers!
All that culinary (Kosher-approved) goodness served in one location?
The temptation is too hard to resist!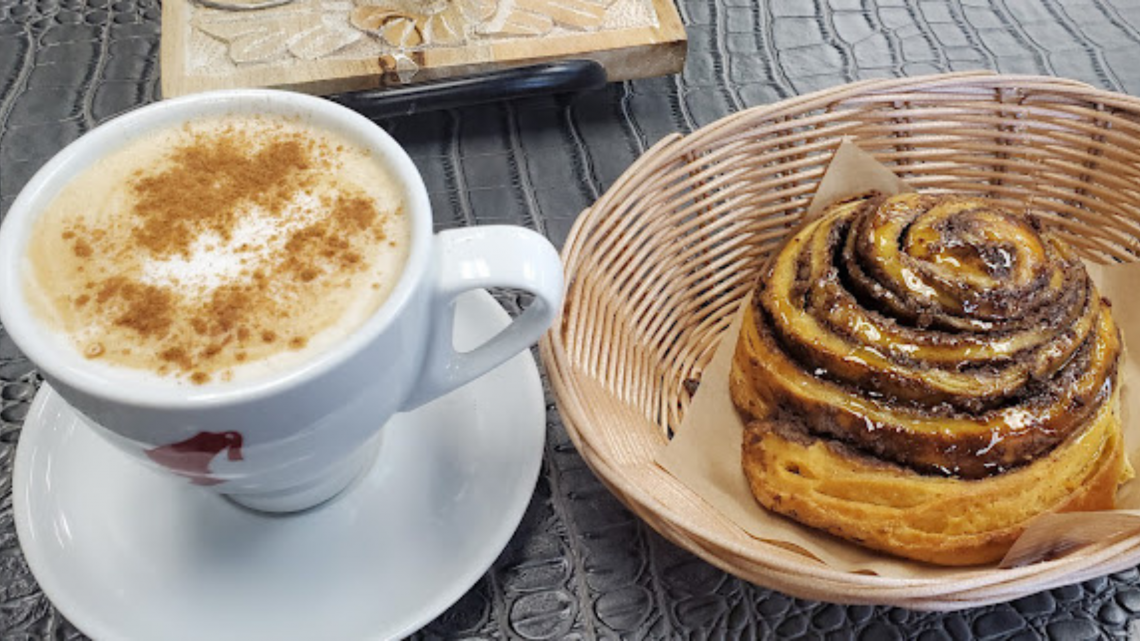 2) El Almacen
17100 Collins Ave #116, Sunny Isles Beach, FL 33160
Elevate your coffee experience with Argentine and Venezuelan delicacies and baked goodies at El Macen, a SIB hub for delicious coffee and light bites!
Boasting freshly baked pastries, cakes, desserts, and coffee, El Almacen is a "new kid" on the Sunny Isles Beach block where you can find authentic Argentinian and Venezuelan delights, including empanadas, Milanesa, Cachitos, and more!
For your drinks, you'll find an extensive menu of your favorite coffee beverages along with unique creations you can only get at El Almacen!
Staying for late-night drinks?
Swap your caffeine for a bottle of wine — this Argentinian bakery has a wine cellar filled with a large assortment that'll keep you holed up 'til the wee hours of the morning!
A cafe by day and a hip wine spot by night?
Only at Sunny Isles Beach's El Almacen, the newest hangout in the neighborhood!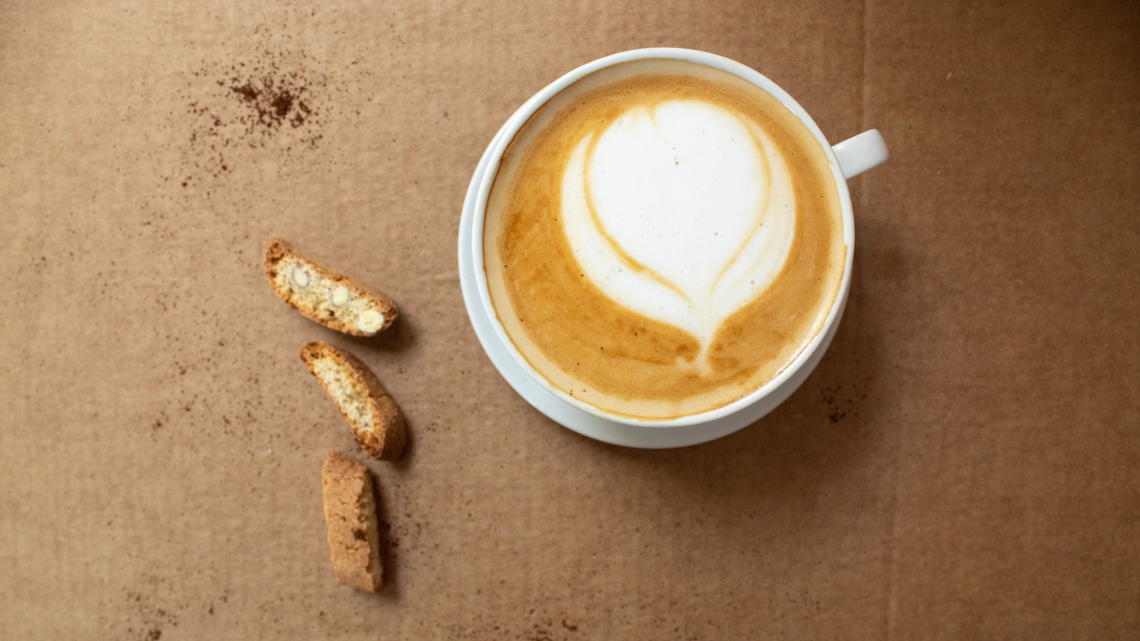 18090 Collins Ave, Sunny Isles Beach, FL 33160
Are you ready to go on an all-out Sunny Isles Beach coffee experience?
Braise yourself — you're about to step into JAVA HEAVEN!
Say hello to ELALEPH Coffee Haus, a specialty coffee shop where coffee dreams are made!
And if you think I'm exaggerating, just look at their long list of drink creations, and you'll understand the hype!
And we're not just talking dozens — try 68 combined options of cold brews & frozen lattes, classic coffee drinks, smoothies, matcha, green drinks, milkshakes, and spirituals (a.k.a liquored coffee!)!
And if that massive menu isn't enough to convince you to visit ELALEPH Coffee Haus, their delicious food will!
Avocado toasts, breakfast sandwiches, specialty plates, omelets, breakfast bowls, salads, wraps, and more — I'm telling you, find a reason NOT to visit ELALEPH Coffee Haus, and they shoot it right back to you ten-fold!
So, how about it?
Are you up for an Espresso Martini?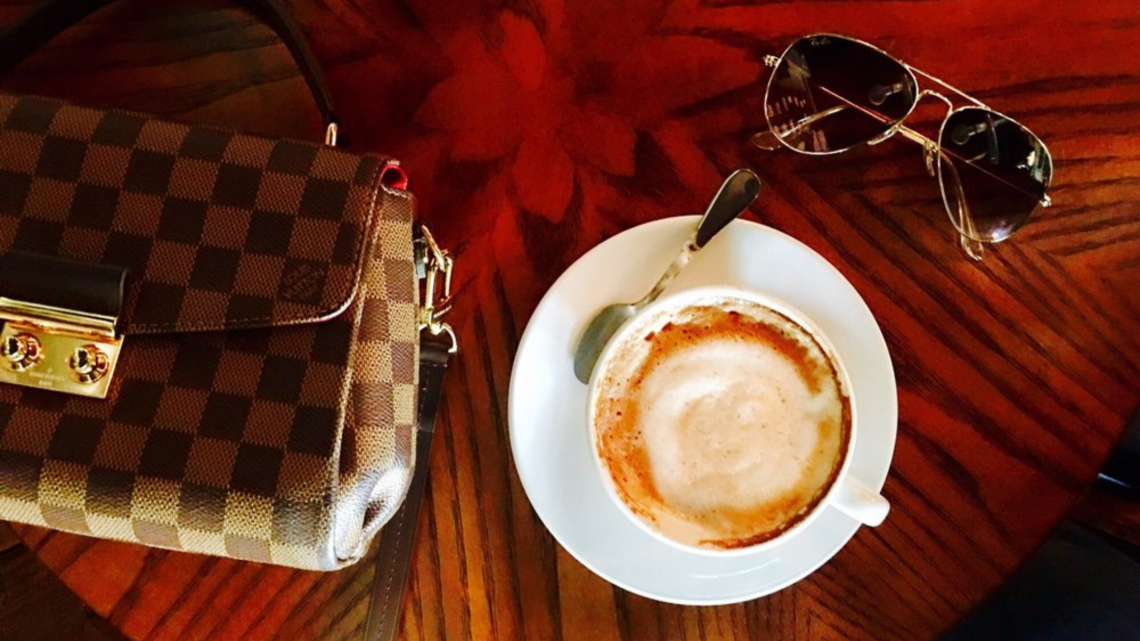 4) Wolsen Caffè
17100 Collins Ave #105, Sunny Isles Beach, FL 33160
Do you need some fuel to pump you up for the long beach day ahead?
If you do, go for the gold and make it aesthetic!
Welcome to Wolsen Caffè, one of SIB's best-kept secrets (well, it's not a secret anymore!).
Offering a fun, aesthetically pleasing ambiance, thirst-quenching drinkables, and a long list of eats, Wolsen Caffè is a unique breakfast spot that's a refreshing addition to Sunny Isles Beach's epic dining destinations-- and boy, does this neighborhood have a long one!
It's cozy, vintage, Instagrammable, and hits you at the right spot when it comes to coffee and delicious eats — need I say more?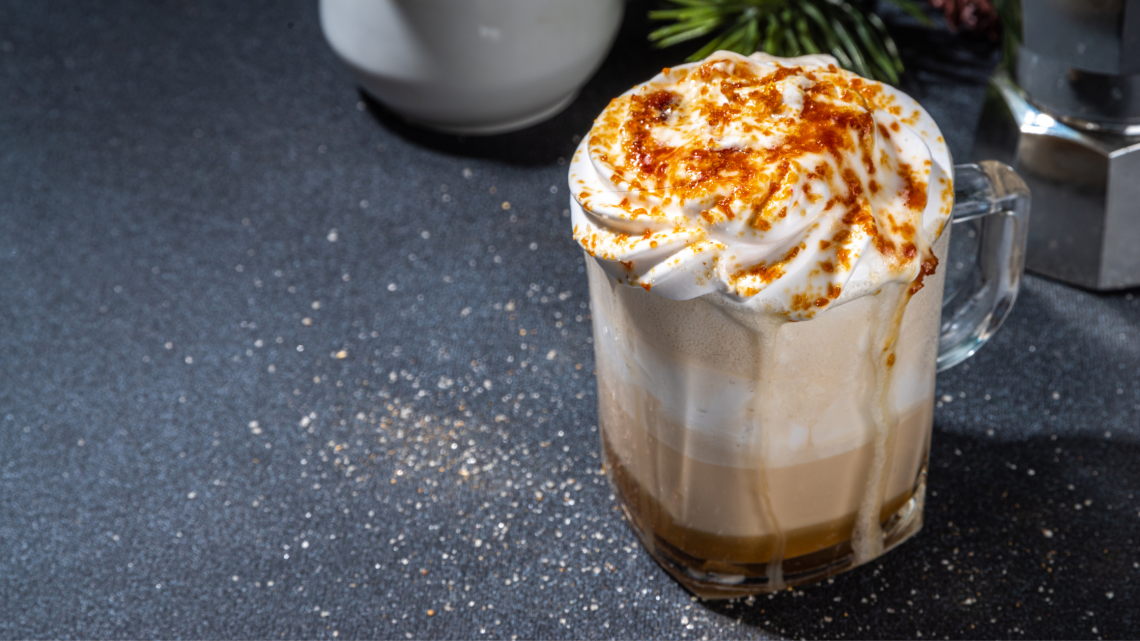 19370 Collins Ave, Sunny Isles Beach, FL 33160
Life's too short to be wasted on bad coffee, so surrender your honor and allow yourself to be hypnotized by a cup of Joe at Filomena's Bean Coffee, a destination for the best Java drinks on SIB!
While fairly new, this coffee shop has become a local fave, blessing customers with a supreme menu of delicious coffee concoctions, hot and iced!
At Filomena's, you can enjoy a variety of drinks and food items, including breakfast specials, pastries, Empanads, desserts, wraps, and salads!
And for your coffee fix, well, you'll be scrolling through over 30 combined options of coffee, frappes, smoothies, shakes, drink specials, and teas, so you'll want to take your time choosing!
Filomena's Bean Coffee also features live music shows, Standup comedies, and theater performances, so be sure to catch the scheduled event for the day when you visit!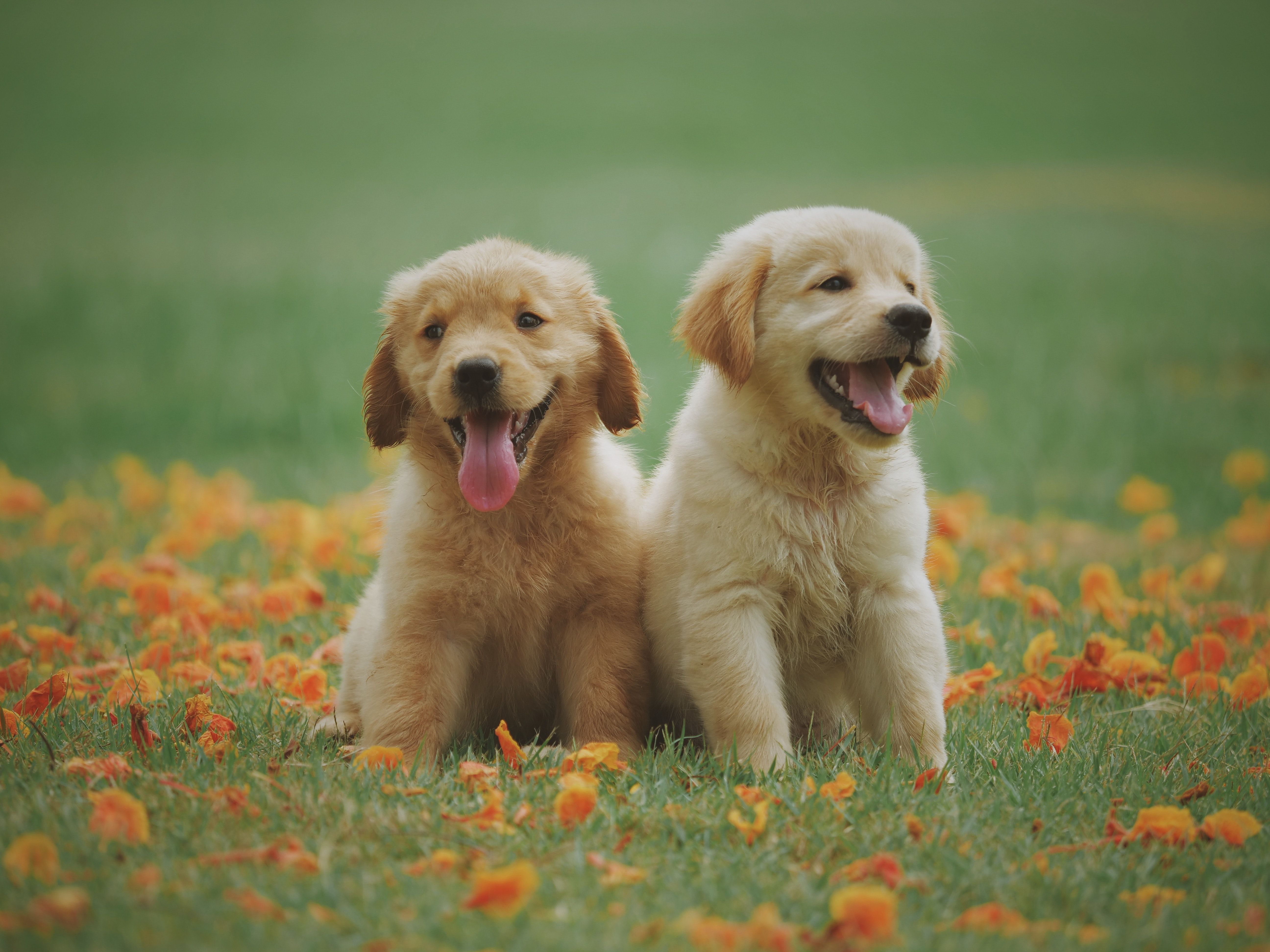 Here are the BEST dog parks in Miami. We analyzed 55 different neighborhoods in Miami, and...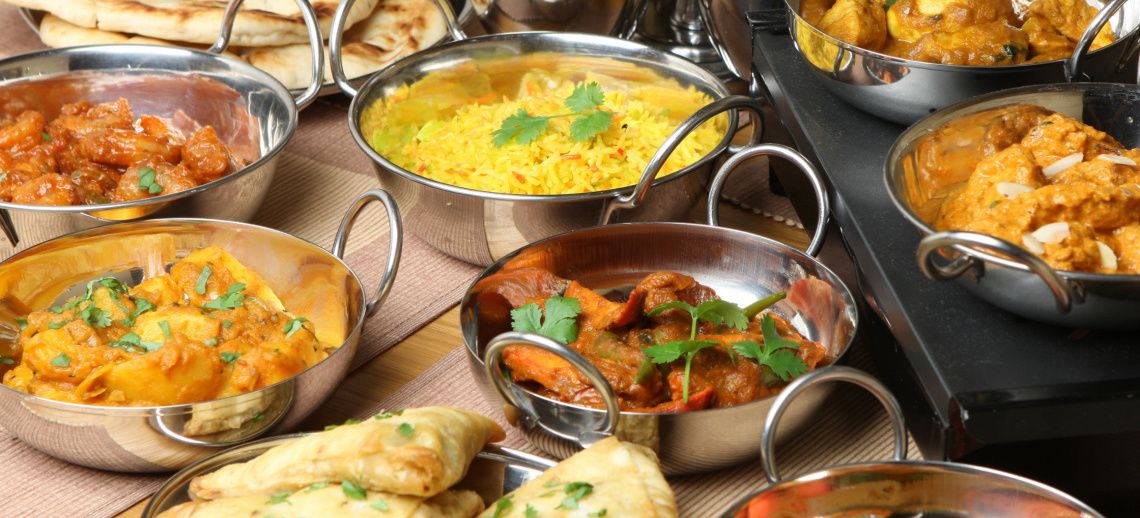 If you are a foodie or just love to eat as much as I do, here are my picks for the best pl...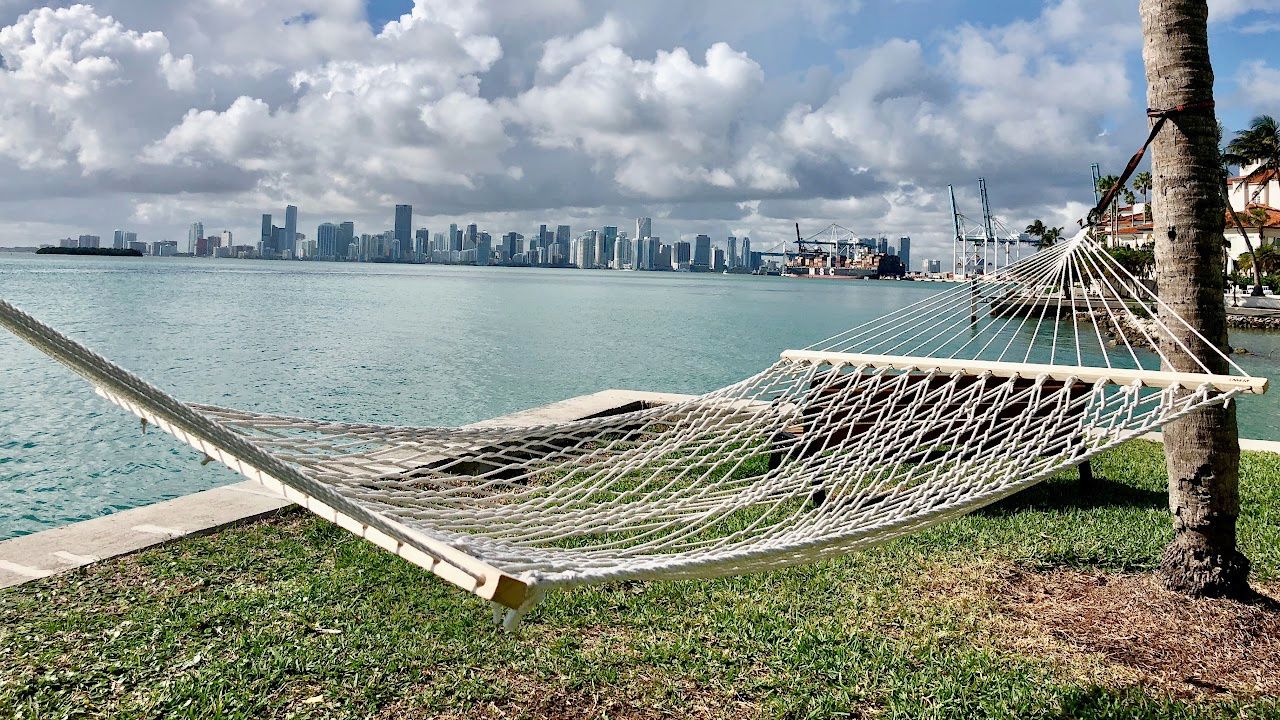 Discover Miami's top neighborhoods and schools with our comprehensive guide! Find the perf...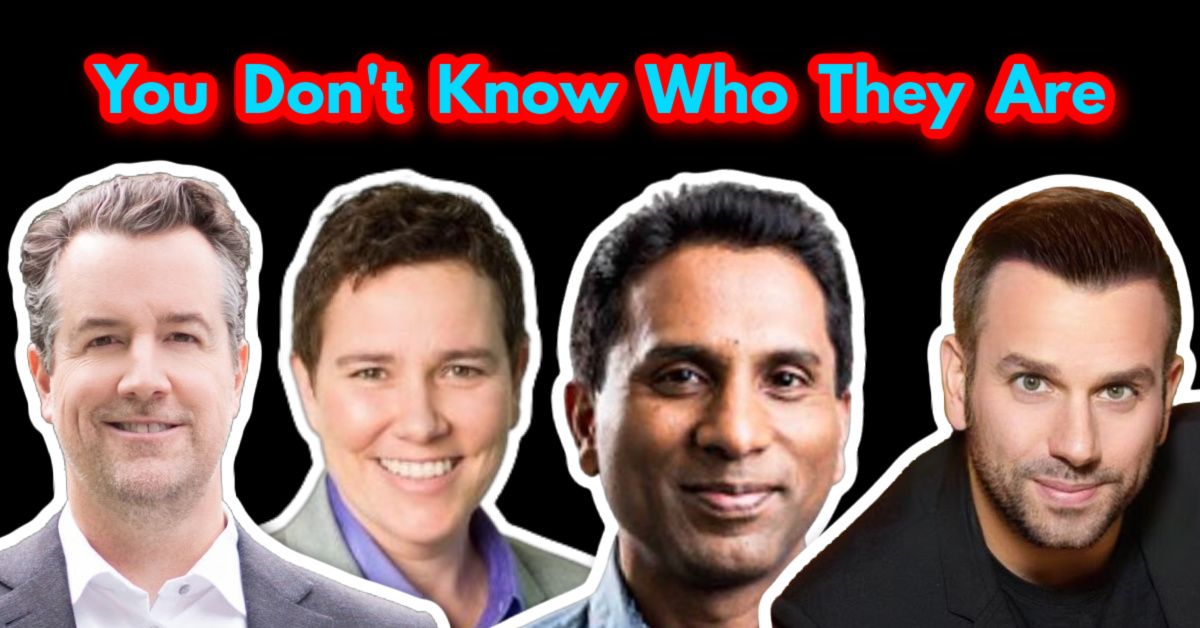 Sotheby's, Coldwell Banker, EWM, eXP, and the list goes on and on. This is absolutely why ...
Who are we?
We are the ALL IN Miami Group out of Miami.
We are Colombian, Filipino, Cuban, German, Japanese, French, Indian, Syrian, and American.
We are Christian, Hindu, and Jewish.
We are many, but we are one.
We sell luxury homes in Miami, Florida.
Although some of our clients are celebrities, athletes, and people you read about online, we also help young adults find their first place to rent when they are ready to live on their own.
First-time buyers?
All the time!
No matter what your situation or price range is, we feel truly blessed and honored to play such a big part in your life.