Top 5 Coffee Shops in South of Fifth (SoFi)
Have your cup of coffee right on the serene side of South Beach's white sandy stretches in South of Fifth, a SoBe residential paradise and one of Miami Beach's best-kept secrets!
Occupying the southern tip of Miami Beach, stretching southward from 5th Street to the bayfront at beautiful South Pointe Park, wedged between the Atlantic Ocean, Biscayne Bay, and Government Cut, is the neighborhood of South of Fifth, or SoFi, as locals lovingly call it.
Boasting a more relaxed and peaceful vibe amidst the continuous stimulation found further north, SoFi features impressive high-rise condo towers, low-rise residences, and restored Art Deco buildings at every corner, along with stretches of white, sugary sand, turquoise water lapping the shore, and tall palm trees swaying in the breeze that serves as a welcome pause from the fast-paced SoBe lifestyle.
Of course, where relaxation is in order comes a lineup of laid-back (and often Instagrammable!) coffee shops to get your favorite cup of Joe, and luckily, South of Fifth has that covered, too!
Here are the top five coffee shops in South of Fifth (SoFi).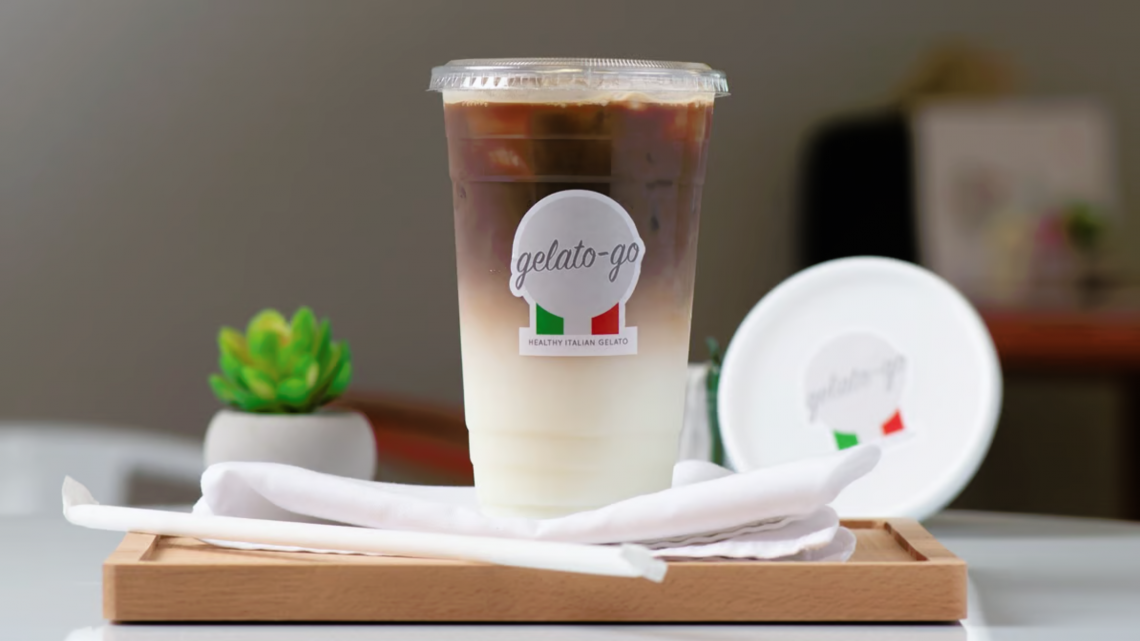 458 Ocean Dr, Miami Beach, FL 33139
If you're a sucker for sweets and like your coffee creamy, I know something that can make that cup of goodness a hundred times better!
Here's a hint — it involves ice cream and lots of it!
Welcome to Gelato-Go South Beach, a South of Fifth local go-to for dessert on a sunny afternoon and one of South Beach's famous ice cream spots!
Offering authentic Italian gelato in different flavors and sizes, Gelato-Go promises high-quality & fresh ingredients with each scoop, including gluten-free, vegan, and sugar-free options!
But gelato isn't the only thing you'll see on Gelato-Go's menu!
Gelato-Go also offers coffee, pastries, on-the-go breakfast and lunch items, and sweet desserts!
Americanos, Cappuccinos, Lattes, Espressos, Double Espressos, Affogatos, and more — with so many options, who needs a coffee shop?
Pair your gelato with Cannoli, and don't forget the Affogato Al Cafe to round up the dining experience!
Yes, you're welcome.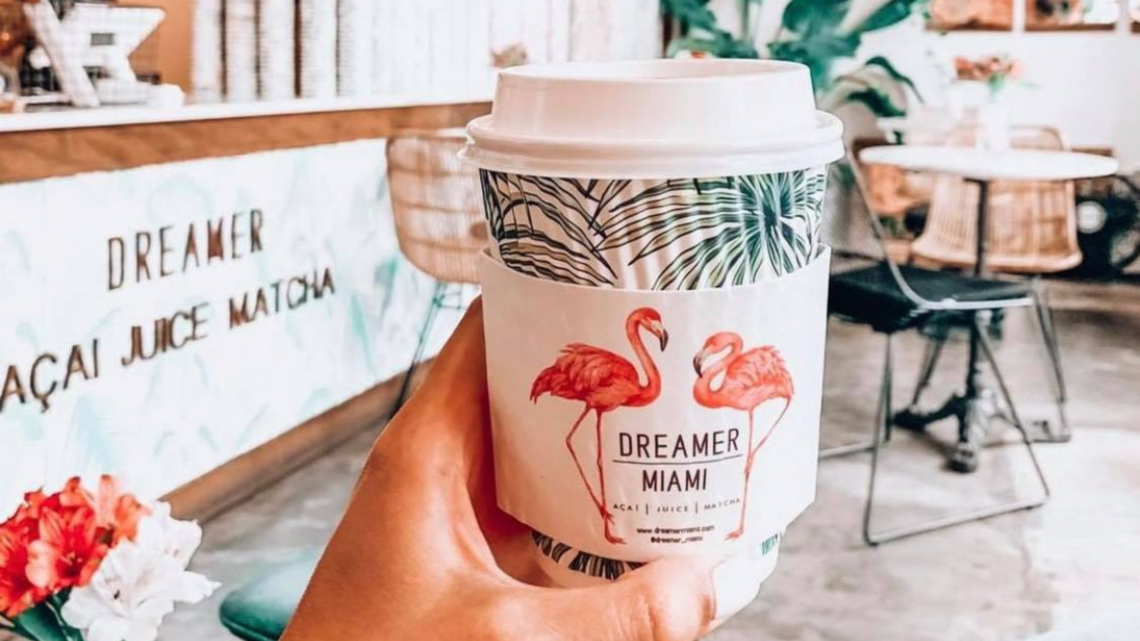 500 South Pointe Dr, Miami Beach, FL 33139
Are you DREAMING of the perfect coffee fix on the sands of South Beach?
What if I tell you that this "dream" of yours can be a reality, and it's just moments away from Fisher Island?
If you haven't gotten all the clues, I'm talking about Dreamer Acai & Juice Bar, a famous Instagram hotspot with branches across South Beach, South of Fifth included!
Serving tasty, healthy, and colorful bites and drinks, Dreamer Acai & Juice Bar is an Instagram celebrity's dream-- literally and figuratively!
Luckily, their drinks are as delicious as it is gorgeous — and this joint has the BEST hot and iced coffee creations, too!
Aside from the lineup of drinks, Dreamer Acai & Juice Bar serves healthy meals, a plus when you need a break from your overeating sessions (when you're on vacation, you just can't help it!), and being pretty on the eyes is, no doubt, a plus!
Sit on Dreamer Acai & Juice Bar's comfortable couch adorned with colorful cushions and take photos with a backdrop of cute wallpaper-covered walls, or raise your gorgeous coffee drink for that Instagram-worthy drink shot.
Either way, visiting Dreamer is a no-brainer, coffee lover or otherwise!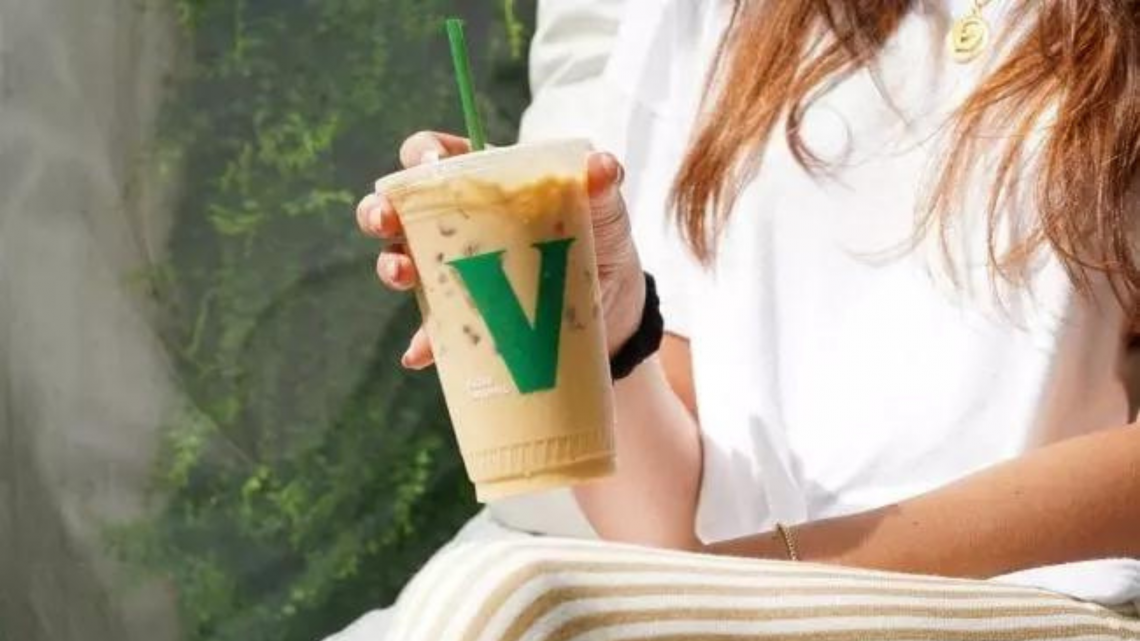 3) SoBe Vegan
110 Washington Ave # Cu-3, Miami Beach, FL 33139
Keep that "green" theme alive, even with your coffee runs, and you might surprise yourself with the yummiest coffee drinks in the most unlikeliest of places!
I mean, ordering coffee from a Vegan food spot?
While the thought will rarely cross your mind, it may be the best choice you'll ever make, especially if you're getting it at SoBe Vegan!
Creating delicious and healthy plant-based meals without compromising quality, SoBe Vegan takes an all-natural route, prioritizing locally-grown and organic ingredients, to carefully curate a diverse menu renowned in the plant-based community!
Tacos, burgers, bowls, flatbreads, and more — the only thing SoBe Vegan's menu can't do is keep you from wanting more!
As for their drinks and desserts, SoBe Vegan's options are pleasingly diverse, too!
At SoBe Vegan, you can enjoy smoothies, fruit juices, tea and adaptogens, beers, cocktails, wine, shakes and gelatos, and COFFEE!
And let me tell you, their coffee drink choices are pretty extensive!
So, what are you waiting for?
Go and get that Icy Espresso!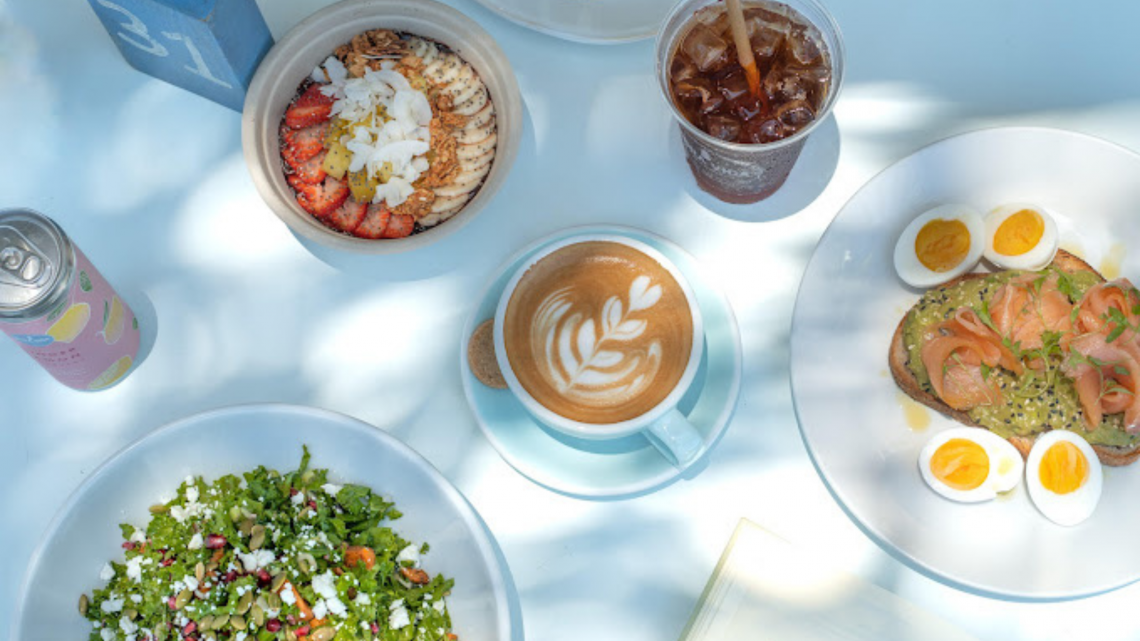 4) Pura Vida
110 Washington Ave #2, Miami Beach, FL 33139
Are you ready for a cup of coffee that tastes as delicious as it looks?
Stop by South of Fifth's Pura Vida and discover a "healthy" cafe paradise worth a spot on your IG feed!
Offering an extensive menu of all-day breakfast delights, salads, baked treats, hearty bowls, wraps & sandwiches, Acai bowls, and more, served within a signature boho-chic setting, Pura Vida is the perfect definition of healthy eating with STYLE!
Carrying their famous "health is wealth" theme over to their specialty coffee, Pura Vida also has more health-conscious versions for coffee lovers, offering options like whole milk, almond milk, oat milk, and organic sweeteners to replace usual ingredients.
Too pumped up for caffeine?
Try Pura Vida's Iced Matcha Latte or their Iced Spiced Chai Tea Latte to wind you down.
Yes, folks, Pura Vida isn't your ordinary cafe— it's a LIFESTYLE!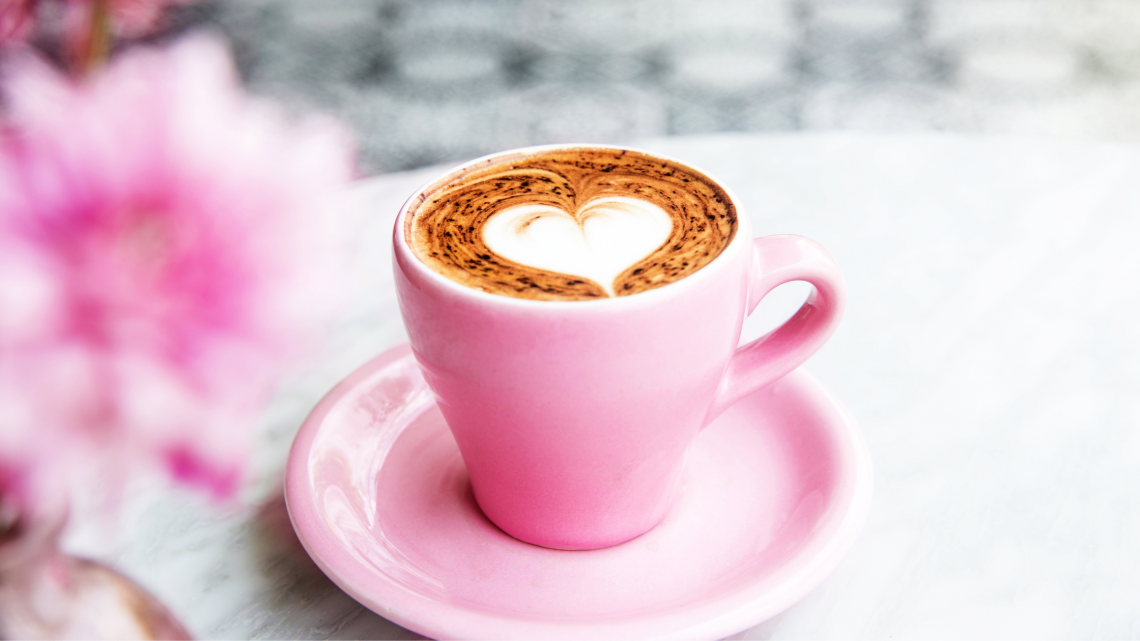 5) Big Pink
157 Collins Ave, Miami Beach, FL 33139
It's eye-catching, charming, and PINK-- need I say more?
Welcome to Big Pink, Myles Chefetz's take on the retro diner experience right on the glorious sands of South Beach!
Opened in December 1996, Big Pink features 200+ items on the menu, including the Big Pink TV Dinner, a selection of daily specials served on a stainless steel tray, capturing the vibes of a stereotypical American diner we've all grown to love!
Thankfully, the food here ISN'T PINK, but it's pretty darn good!
Meanwhile, like with all classic American diners, Big Pink offers an EXTENSIVE list of hot and iced coffee drinks, too, so if you're in need of caffeine to boost your moods, you won't have to get your fix elsewhere!
An all-hours scene, signature pink Volkswagen Beetles, delicious classic American dishes, AND a large selection of coffee concoctions?
It's a yes to all, please!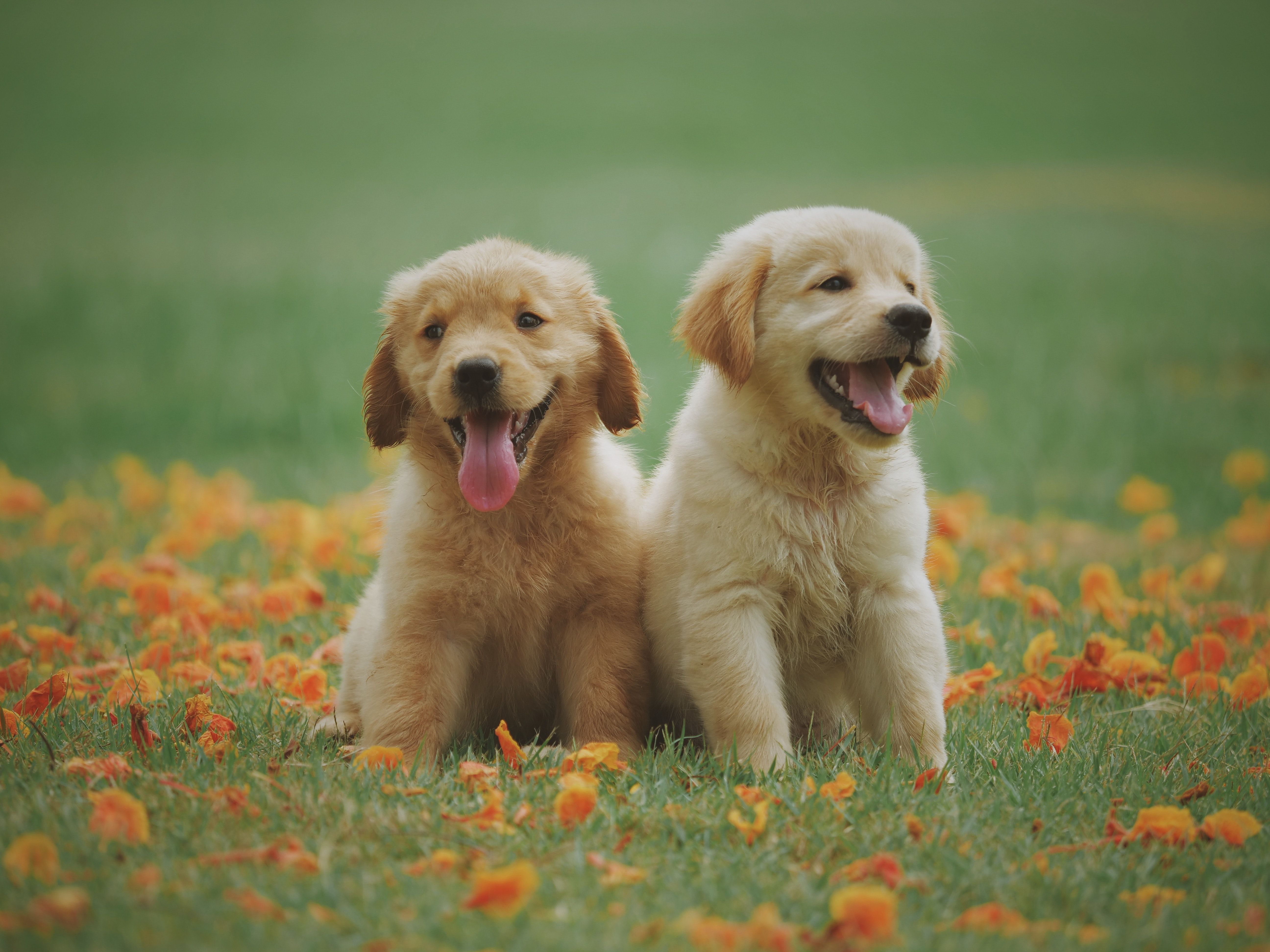 Here are the BEST dog parks in Miami. We analyzed 55 different neighborhoods in Miami, and...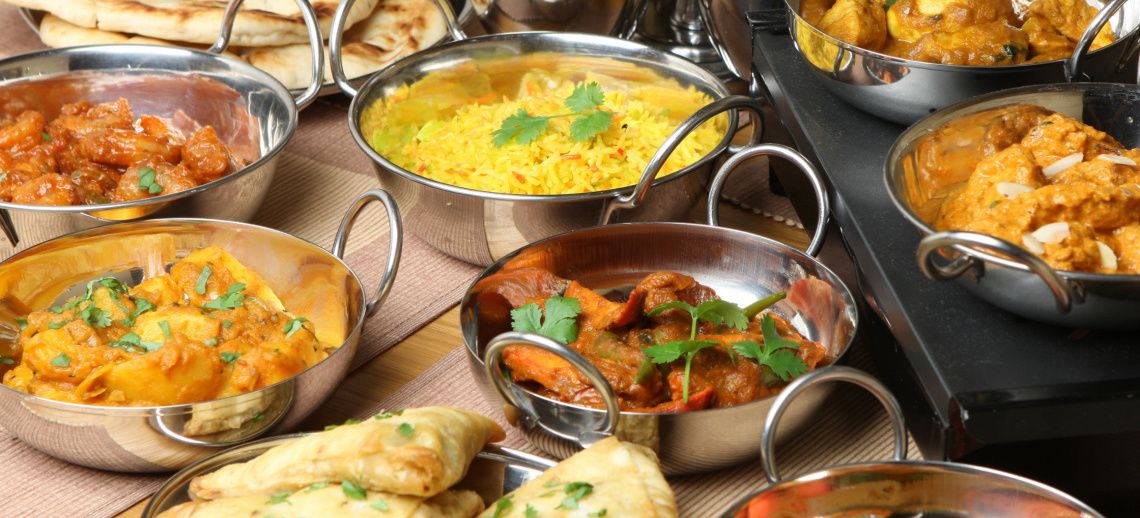 If you are a foodie or just love to eat as much as I do, here are my picks for the best pl...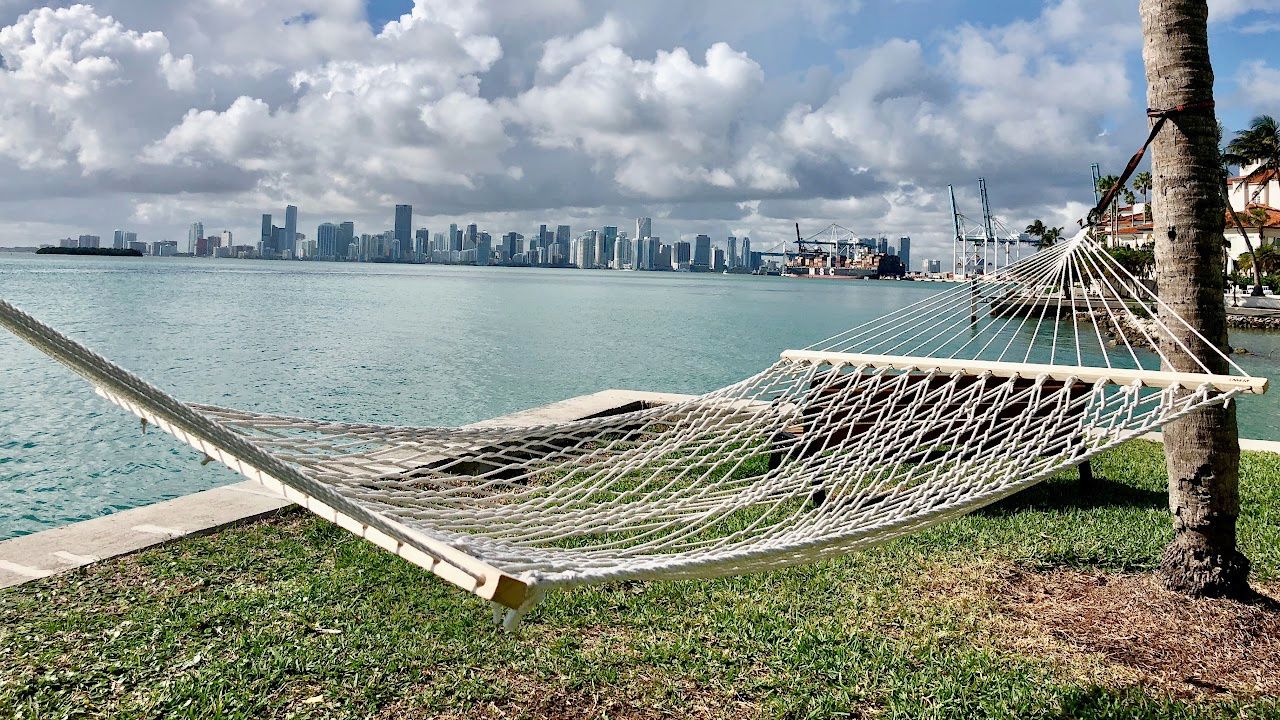 Discover Miami's top neighborhoods and schools with our comprehensive guide! Find the perf...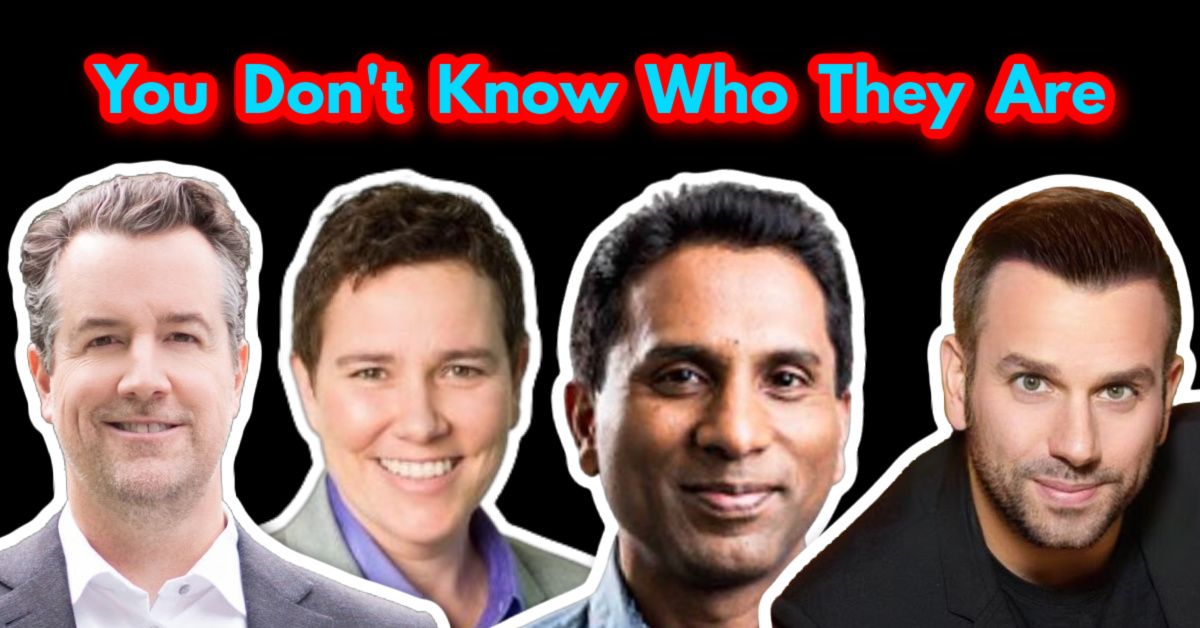 Sotheby's, Coldwell Banker, EWM, eXP, and the list goes on and on. This is absolutely why ...
Who are we?
We are the ALL IN Miami Group out of Miami.
We are Colombian, Filipino, Cuban, German, Japanese, French, Indian, Syrian, and American.
We are Christian, Hindu, and Jewish.
We are many, but we are one.
We sell luxury homes in Miami, Florida.
Although some of our clients are celebrities, athletes, and people you read about online, we also help young adults find their first place to rent when they are ready to live on their own.
First-time buyers?
All the time!
No matter what your situation or price range is, we feel truly blessed and honored to play such a big part in your life.